WinningWP content is free to all. If you make a purchase through referral links on our site, we earn a commission (
learn more
).
How to Add/Insert an Image Into a Table Cell in WordPress
If you've made a table in a WordPress post or page and now you're wondering how to add/insert an image into a particular table cell then you're in the right place.
This post is for you!
So what to do? How to do it? Let's get straight into it…
Step 1: Click your mouse/trackpad in the cell you want to insert the image:
You should then be looking at something like this: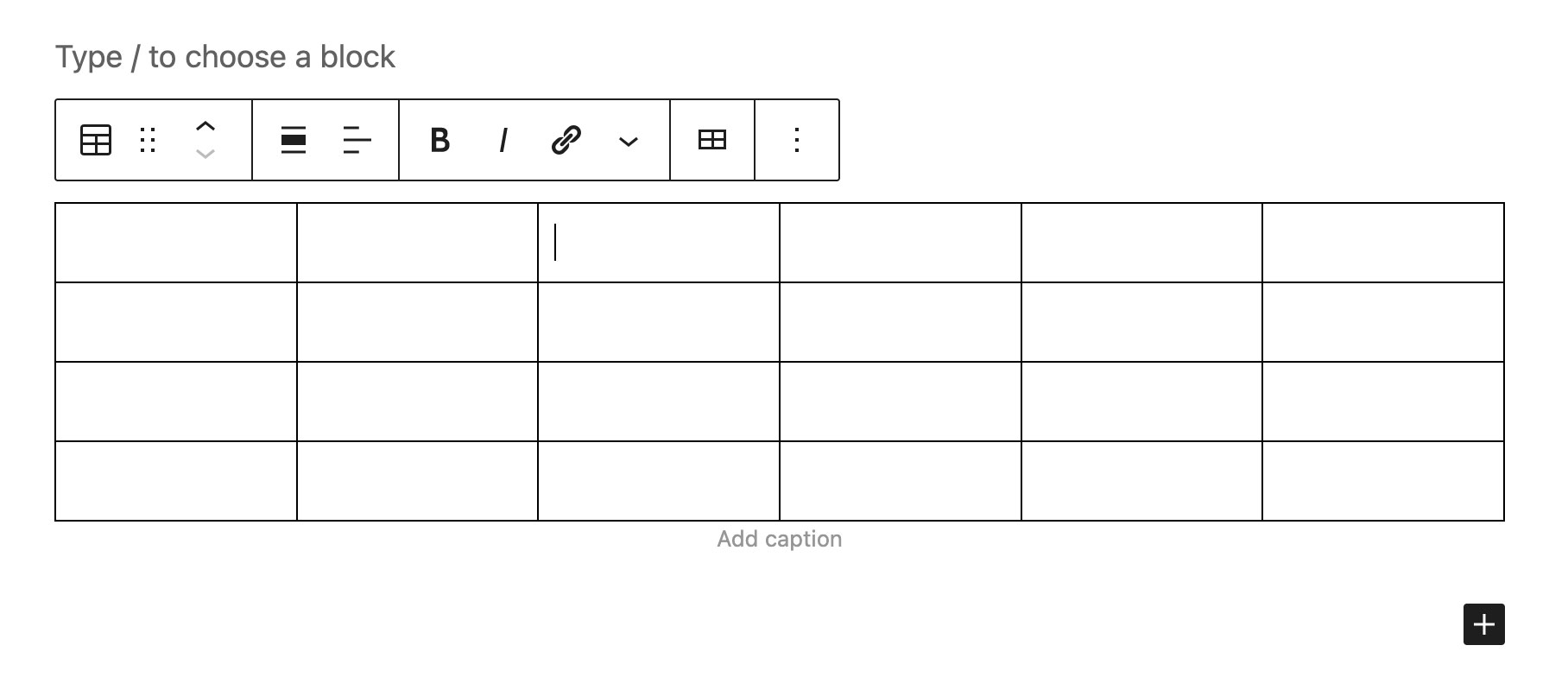 Step 2: The secret is then the little downward pointing arrow shown here: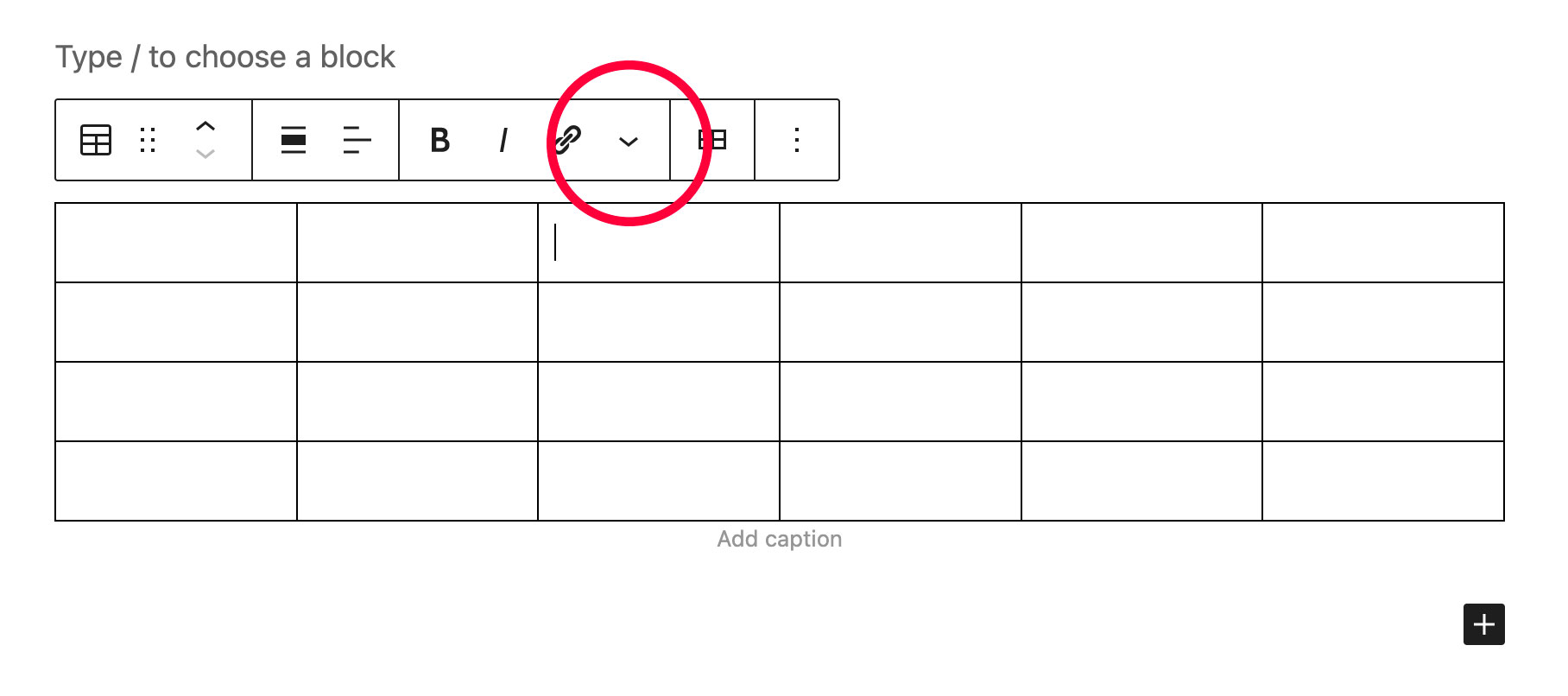 …Click that. Doing so will then reveal an "Inline Image" option: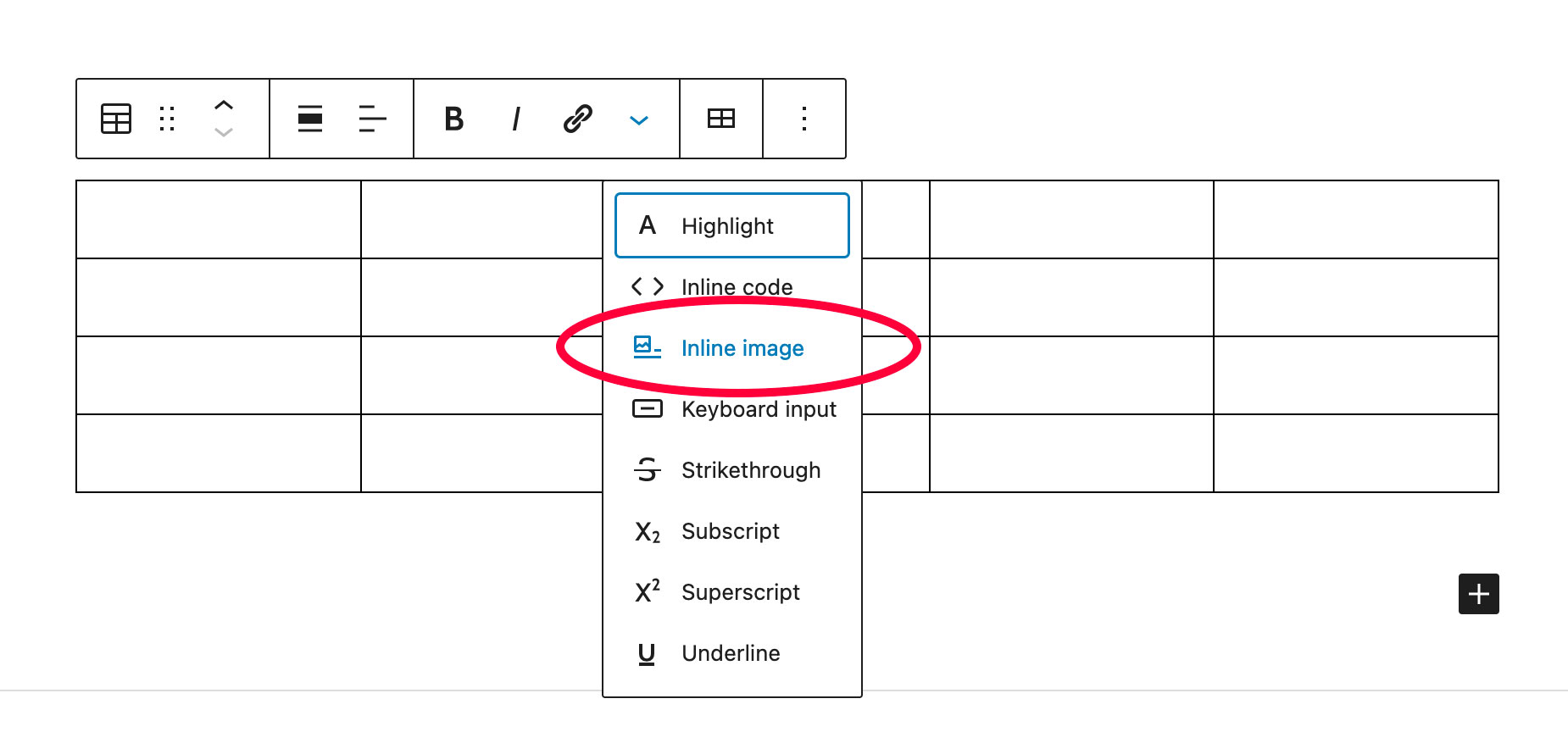 Step 3: Click this and you'll be taken to the usual/familiar "Select or Upload Media" screen…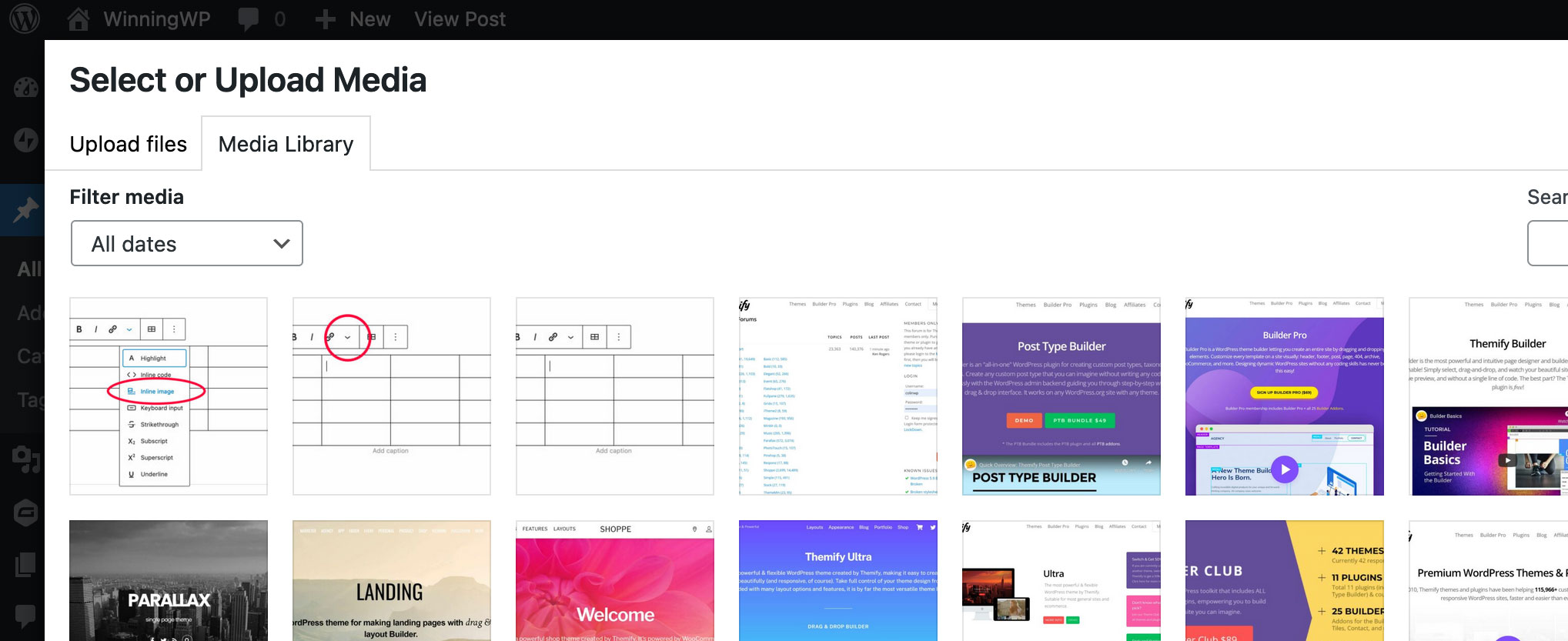 Step 4: Upload your image (just drag it into the window from your computer, for example), and then simply select it.
Your image should then appear in the table cell you initially clicked in.
Like so: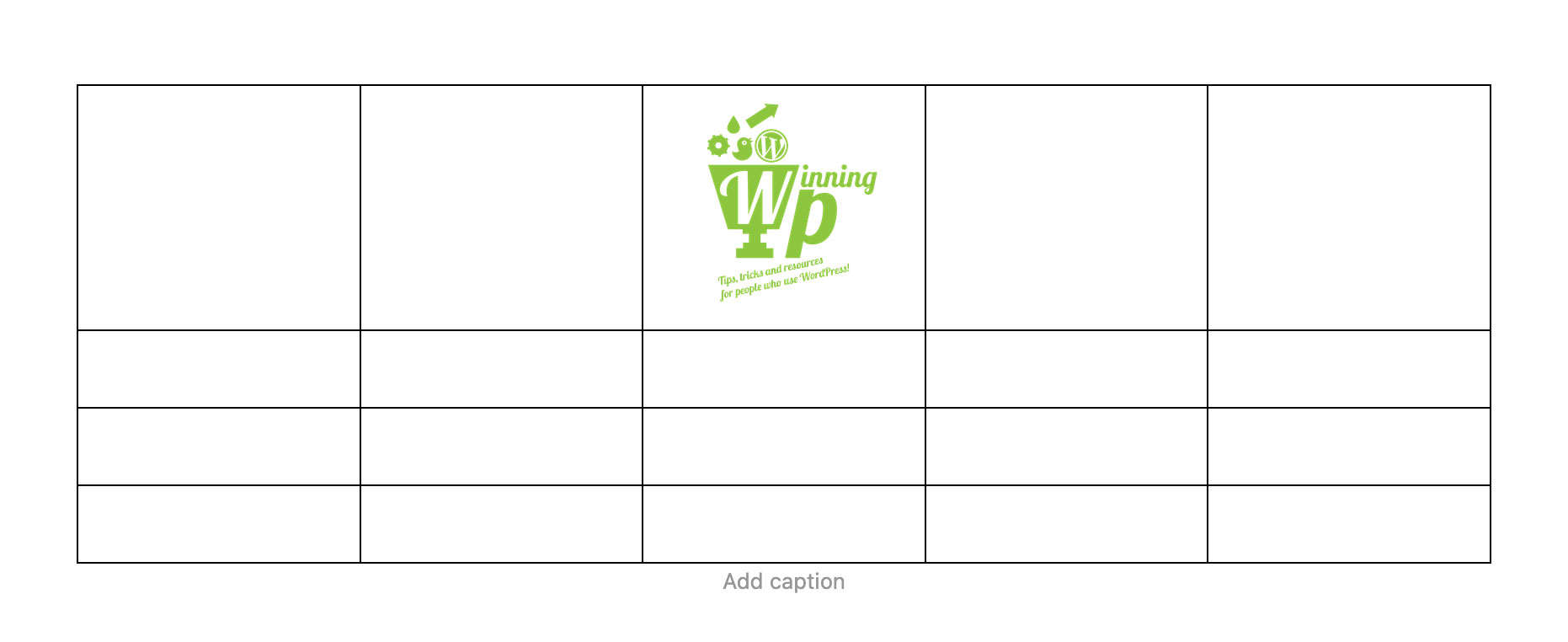 Finished!
Easy when you know how, but all so frustrating when you don't!
Related Posts:
All comments are held for moderation. We'll only publish comments that are on topic and adhere to our Commenting Policy.