WinningWP content is free to all. If you make a purchase through referral links on our site, we earn a commission (
learn more
).
55+ Stunning Examples of Real-Life eCommerce Stores Using Shopify
A few years ago, Magento was the go-to platform for creating professional eCommerce stores. However, while it may indeed still be the preferred online retail solution for many of the very largest online sellers, its king-of-the-hill reputation as the general eCommerce platform of choice is almost certainly coming to an end (if it hasn't already in many people's minds) due to the ever-increasing growth and sophistication of two of its closest rivals. I'm talking, of course, about Shopify and WooCommerce.
As regular readers will already be aware, in addition to previously covering — and indeed comparing — these three major eCommerce contenders (each of which is currently used by somewhere in the region of between 8% and 18% of the top 10,000 eCommerce websites on the internet*) in an earlier post, we've also recently published an extensive showcase of websites using WooCommerce. Continuing with the same eCommerce-theme then, today we turn our attention to Shopify…
↪️ Note: Looking to make an e-commerce store online and still wondering where to choose WooCommerce Shopify or Magento – learn the all the differences in this other post of ours here.
If you're looking for some truly amazing examples of real-life websites using Shopify (including a number of high-profile big-name brands, like The World Wildlife Fund and The Oatmeal), take a look at some of the following!
Listed in no particular order:
Blu Kicks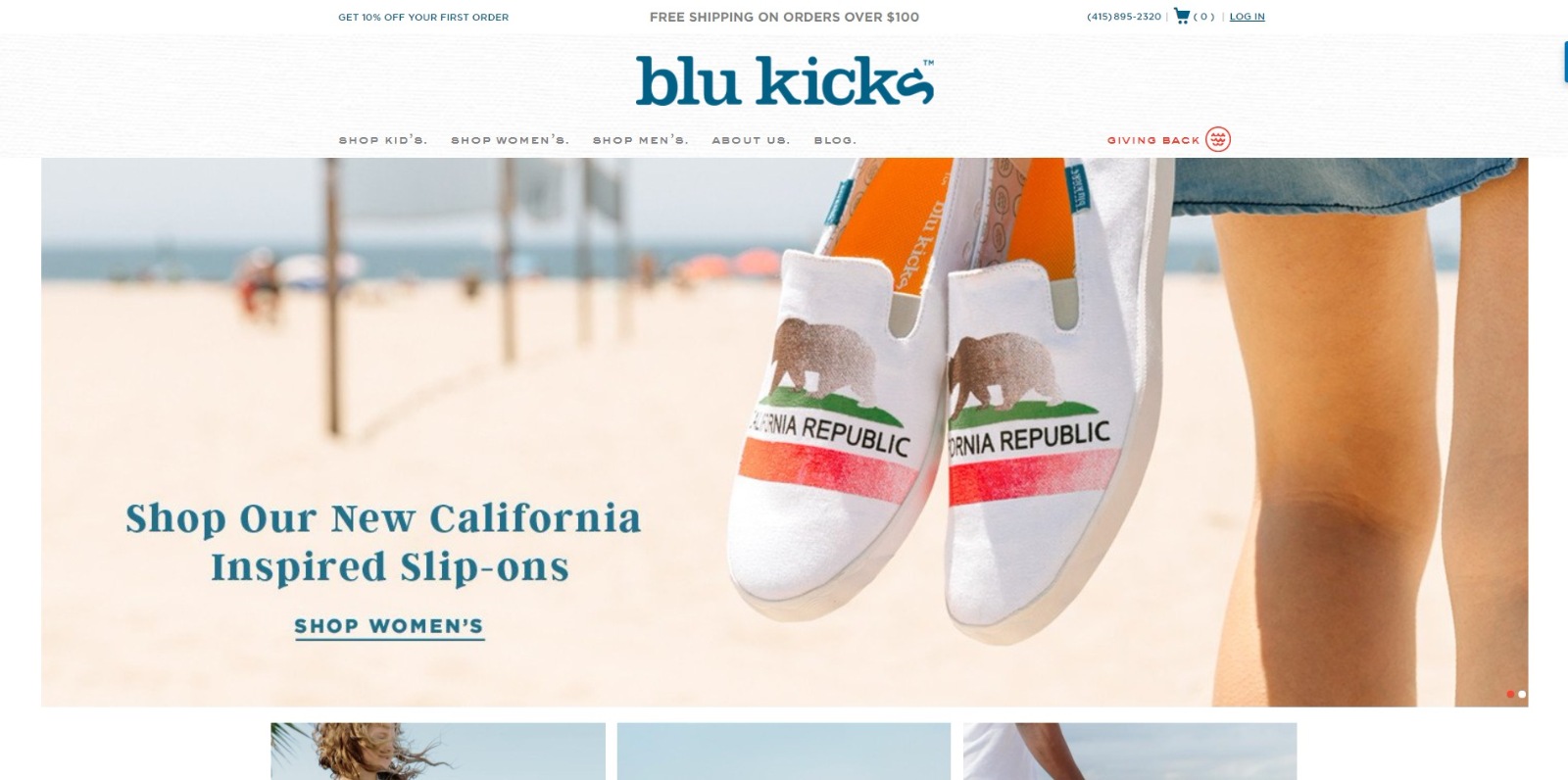 Mansur Gavriel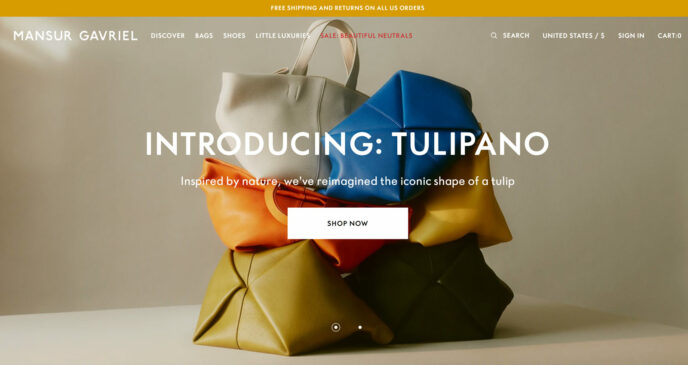 Bulletproof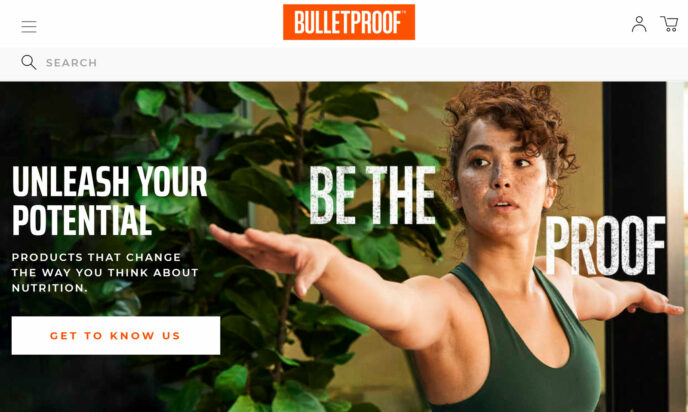 WP Standard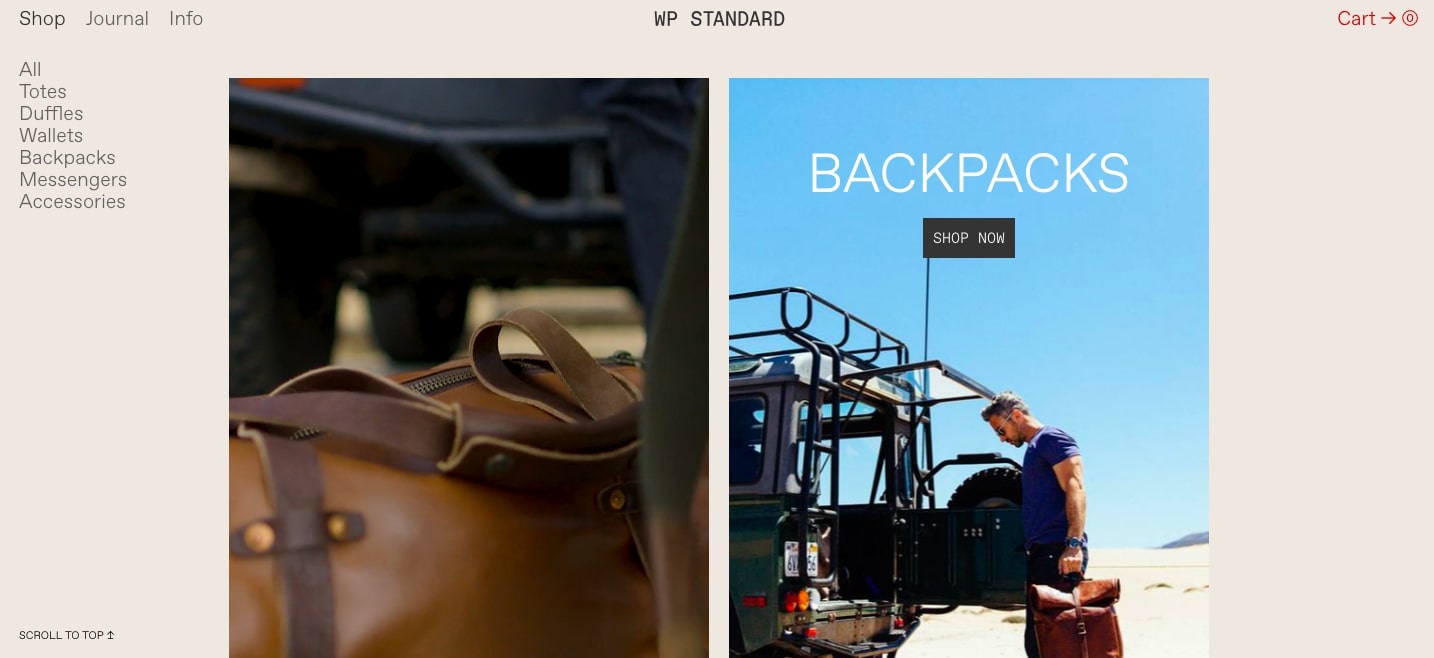 Huel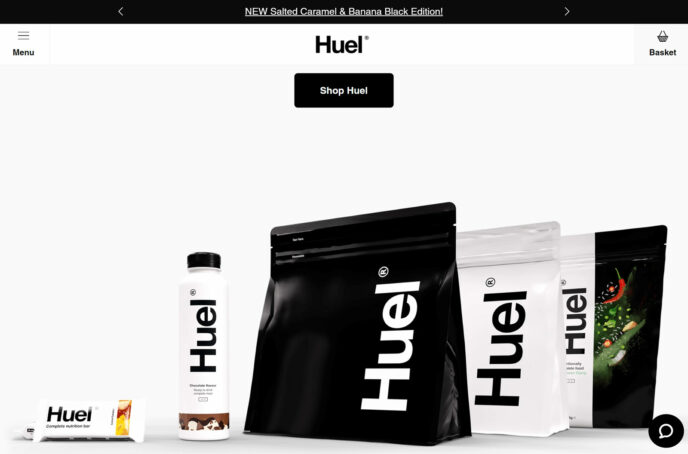 A Book Apart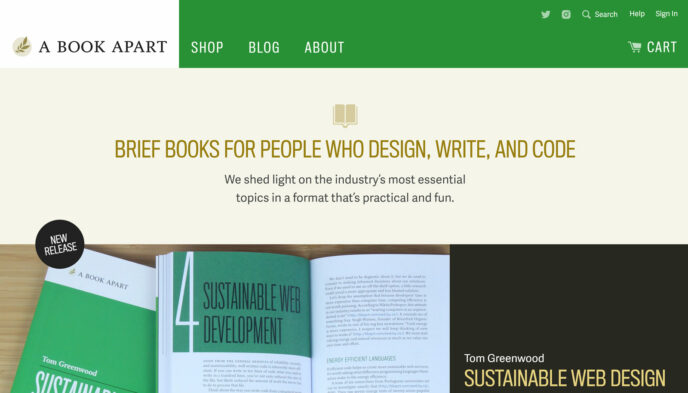 ShiftCam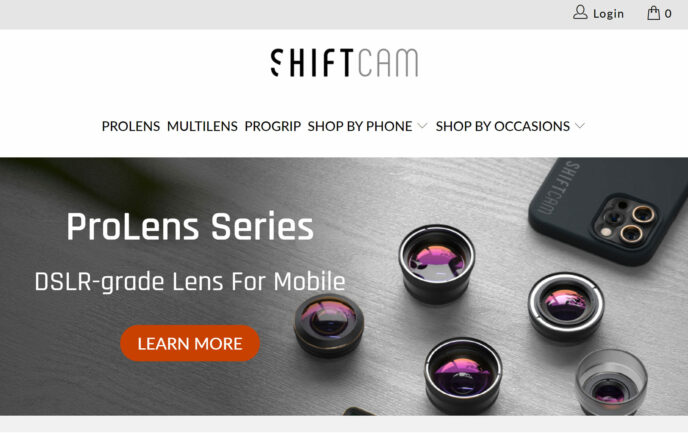 DIFF Eyewear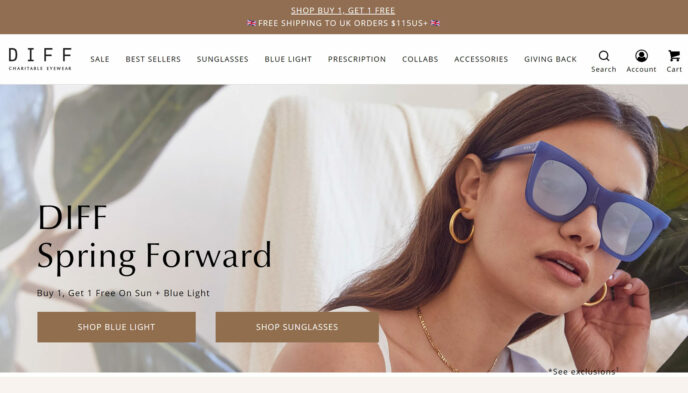 Negative Underwear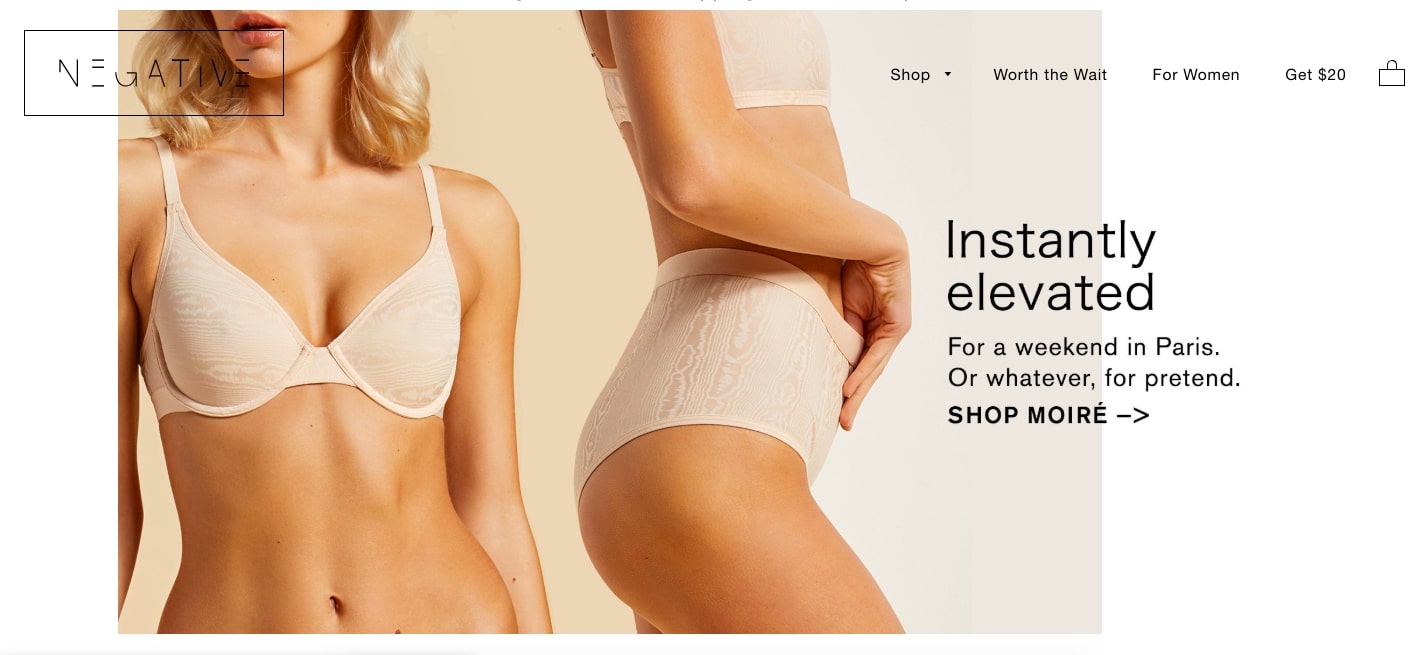 Source BMX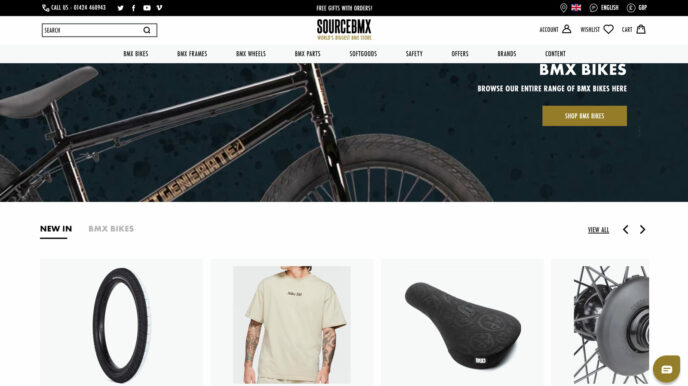 Ollie Llama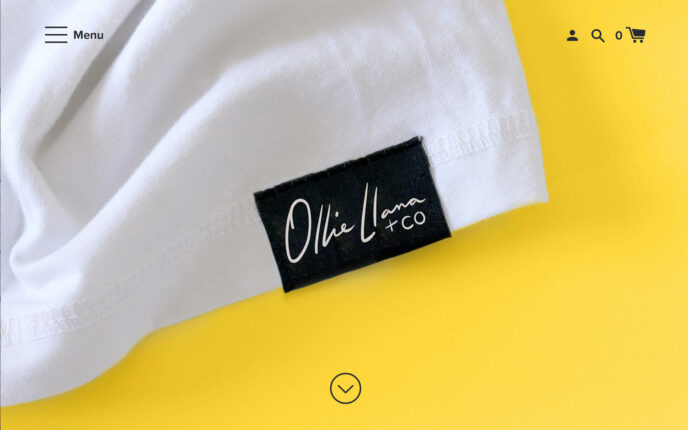 Nick Mayer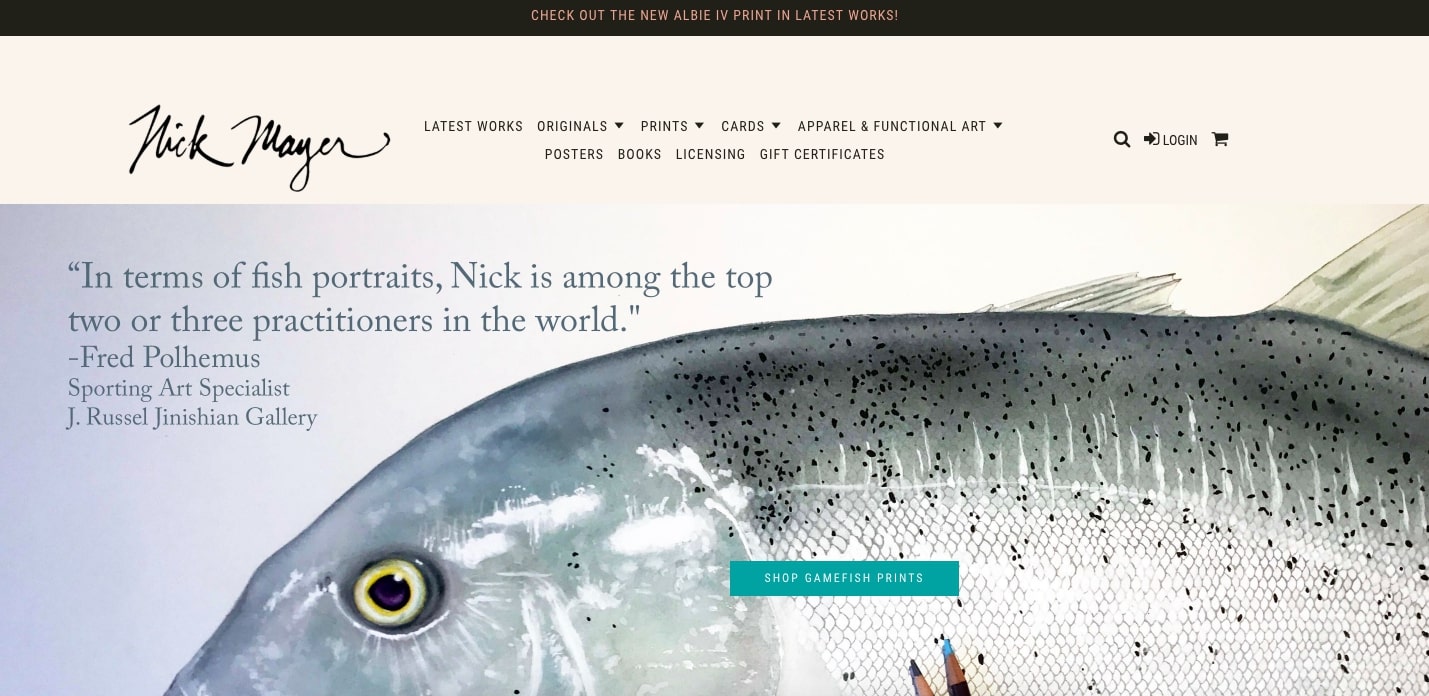 Litter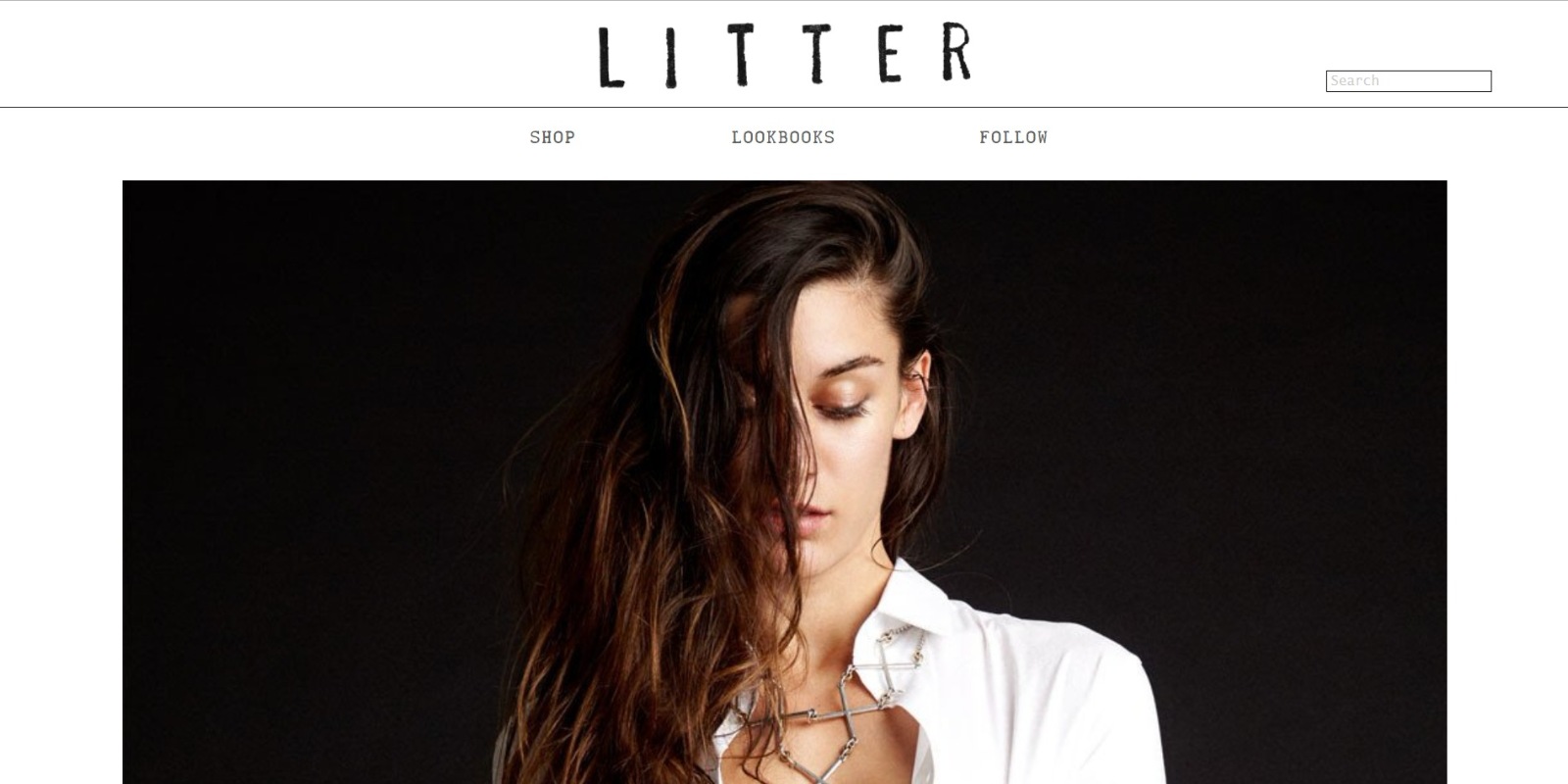 Greats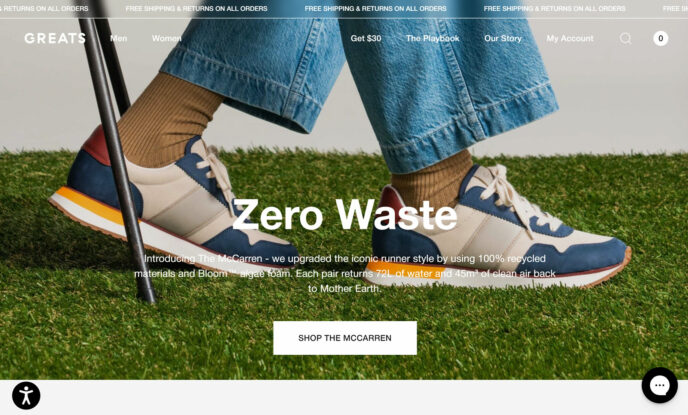 Alice + Whittles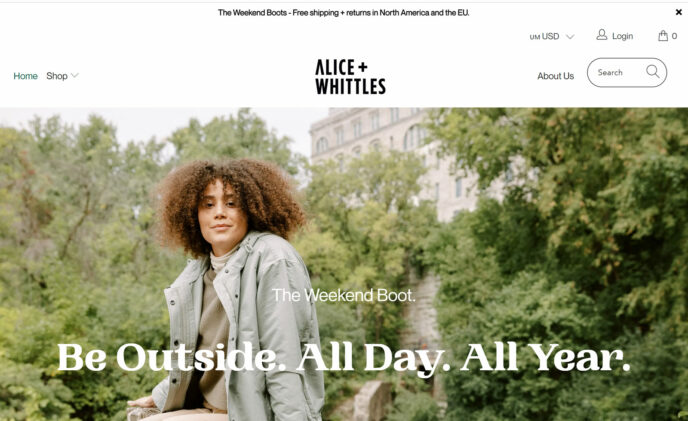 Laguna Salt Company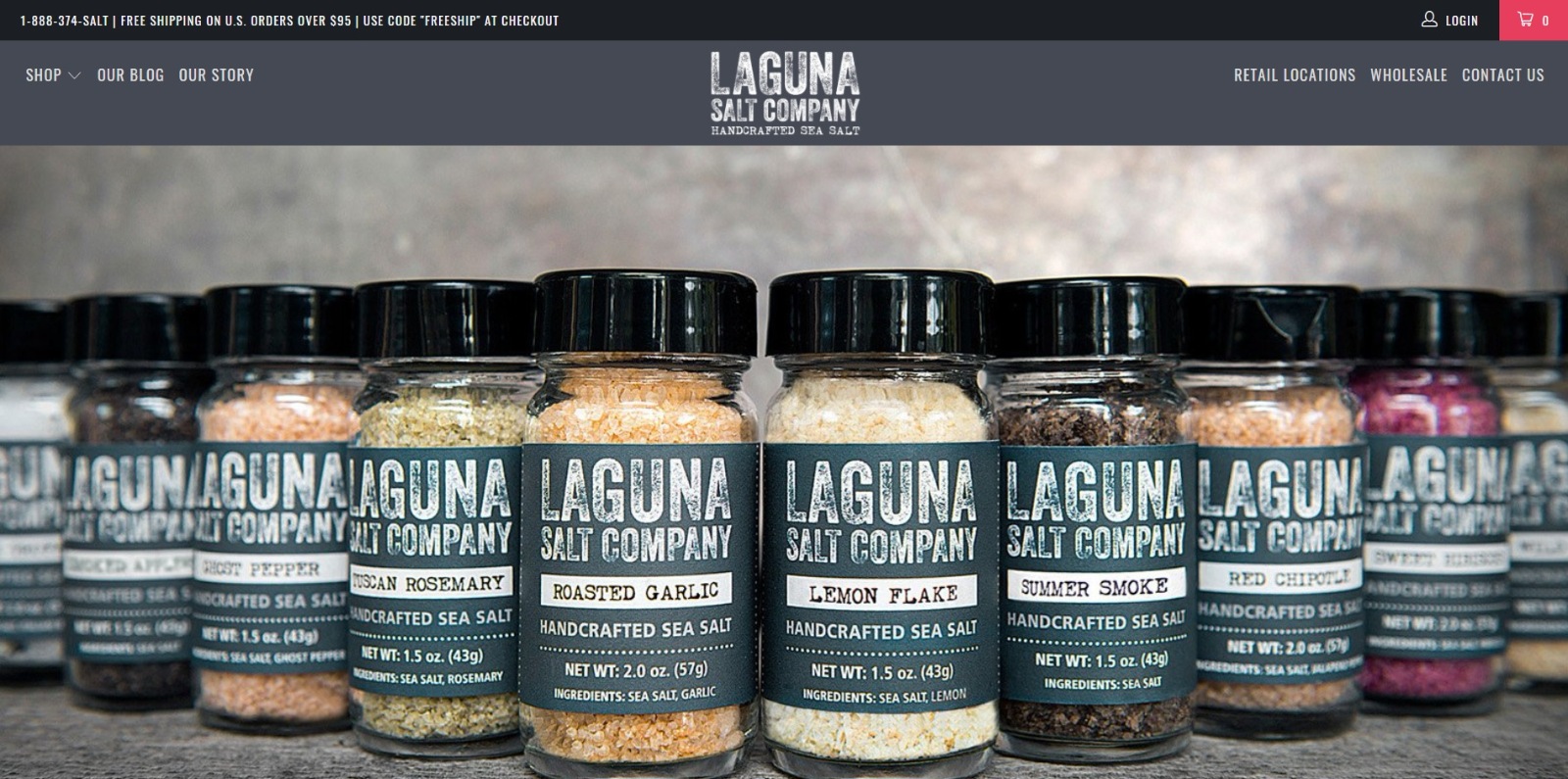 The Horse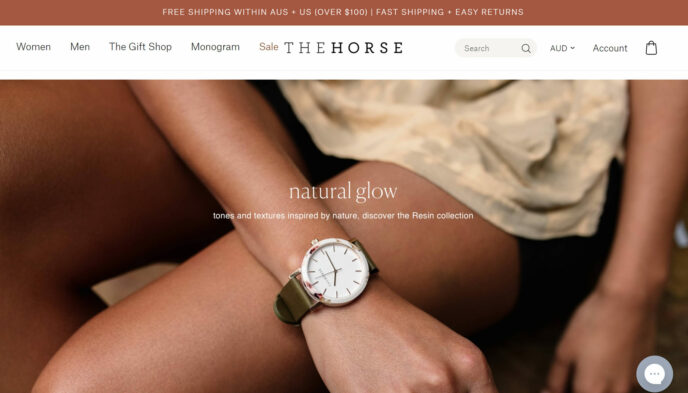 Twigs & Honey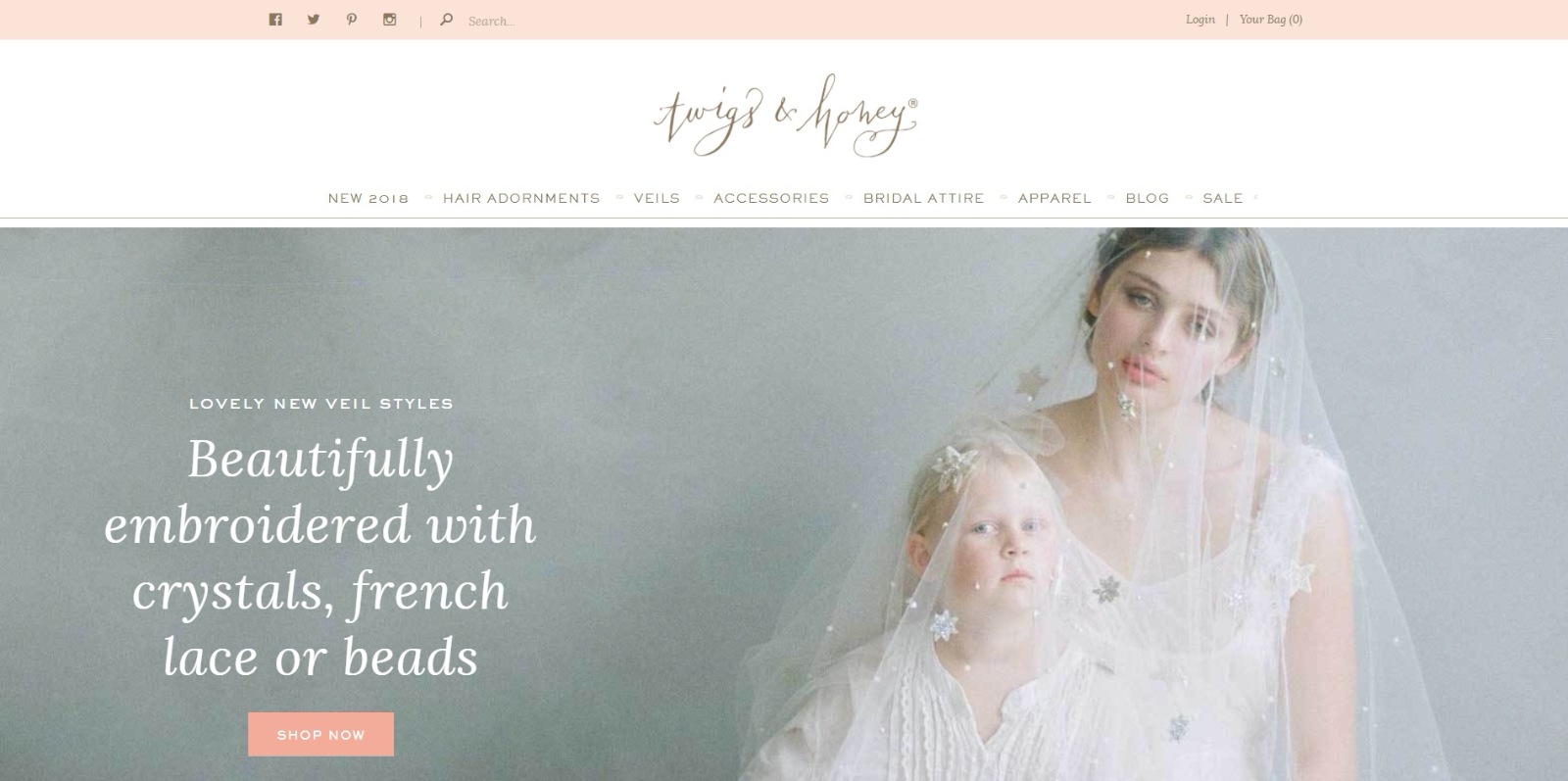 Lost Art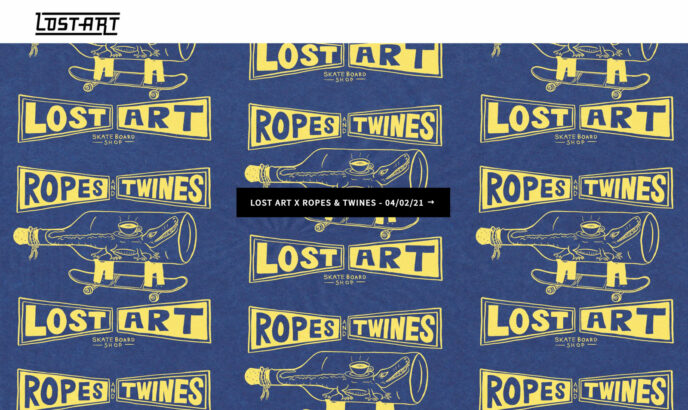 Dear Kate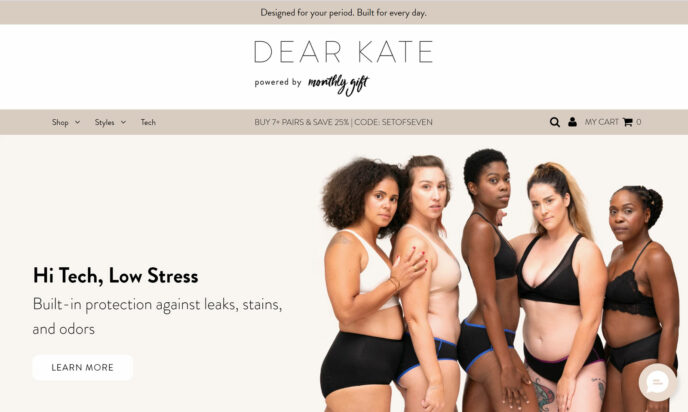 Kith NYC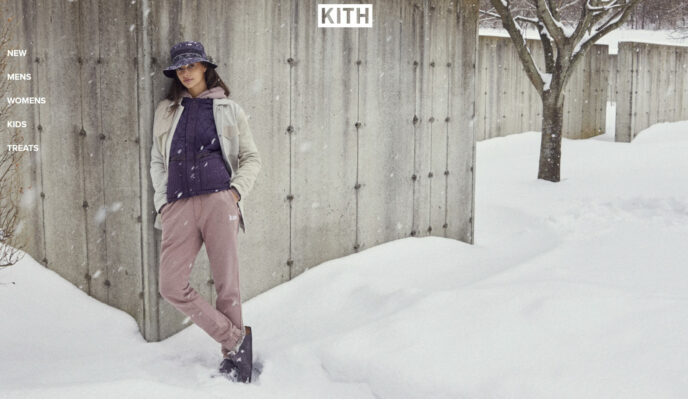 Sarah + Abraham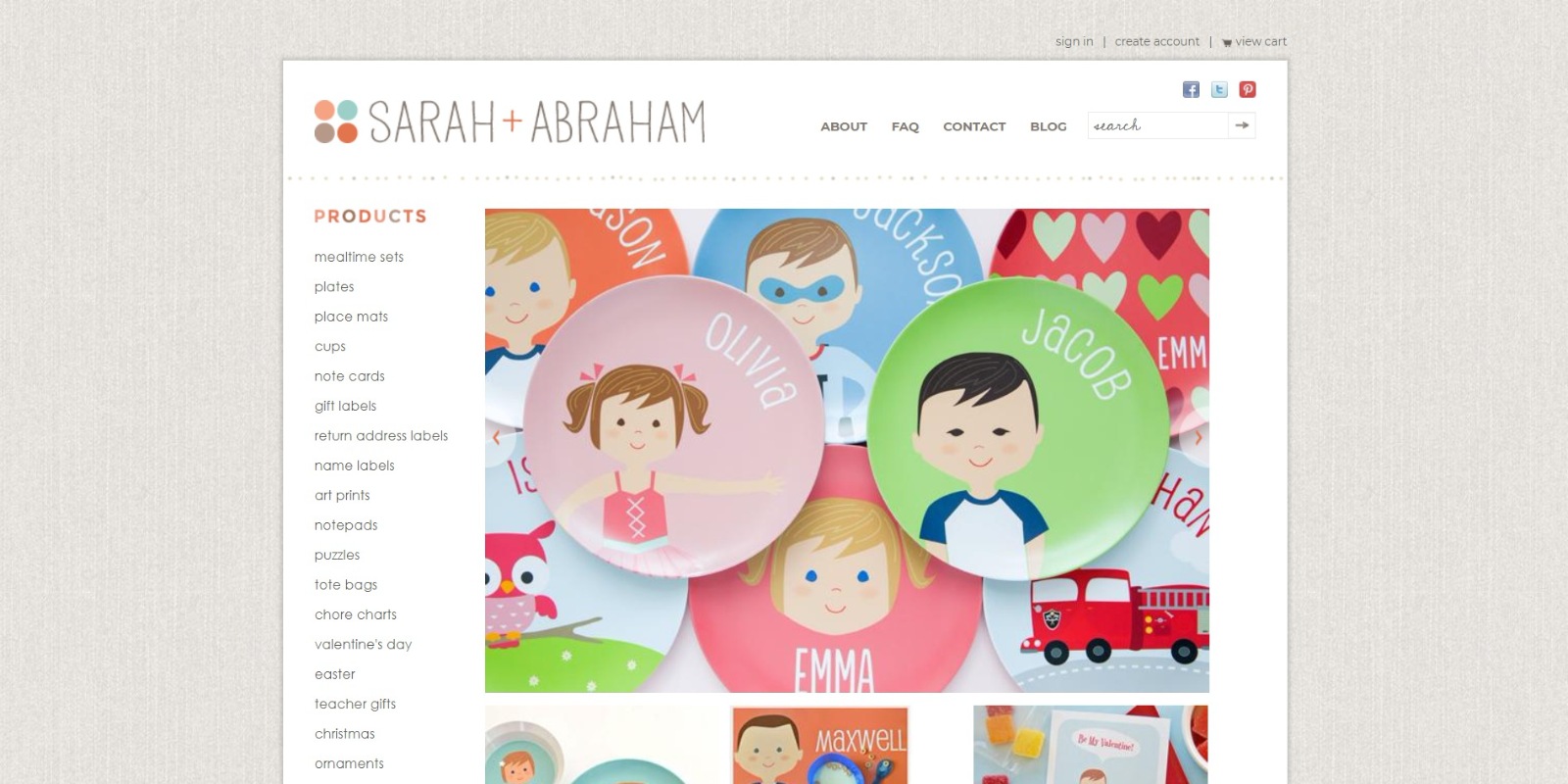 Esther & Co.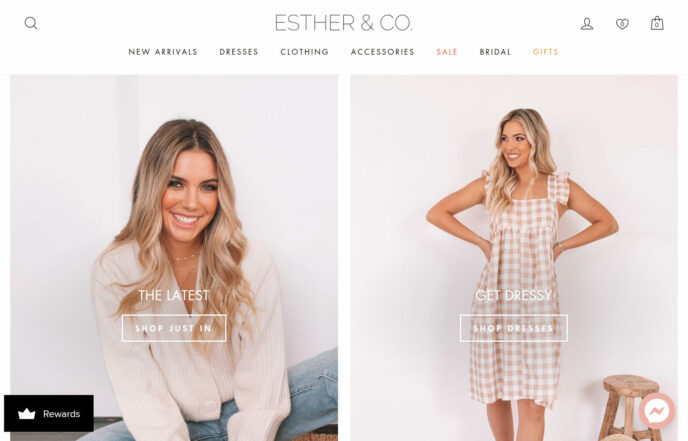 Taylor Stitch
Master & Dynamic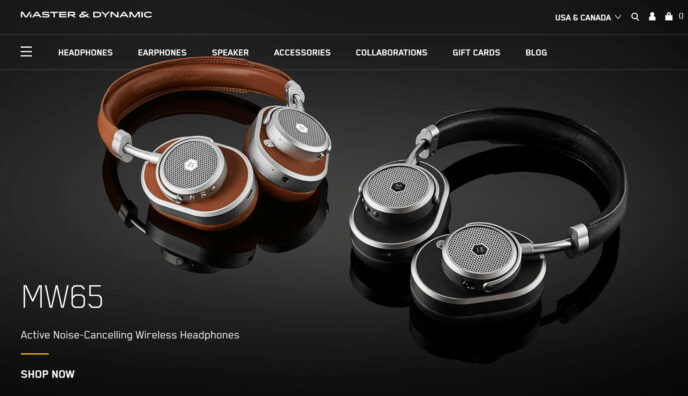 Caravan Shoppe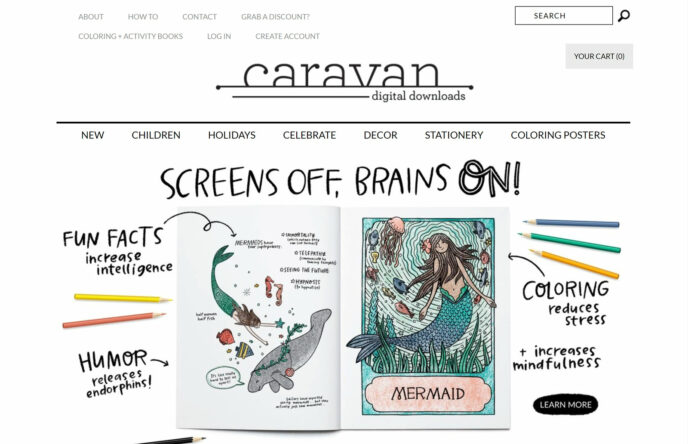 Write Notepads & Co.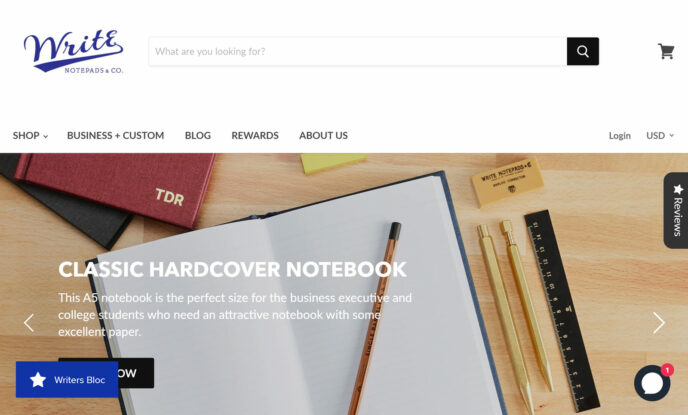 Moorea Seal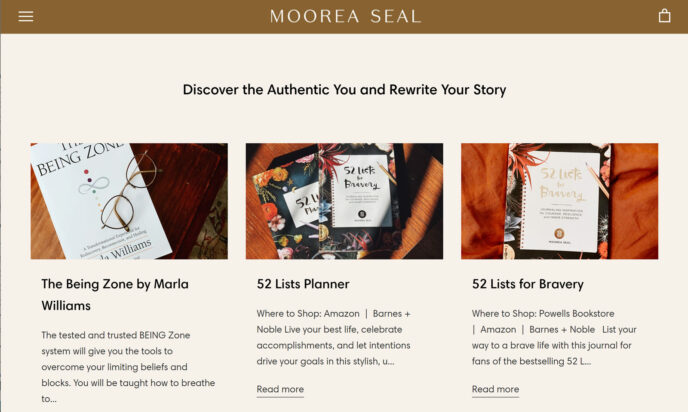 Helm Boots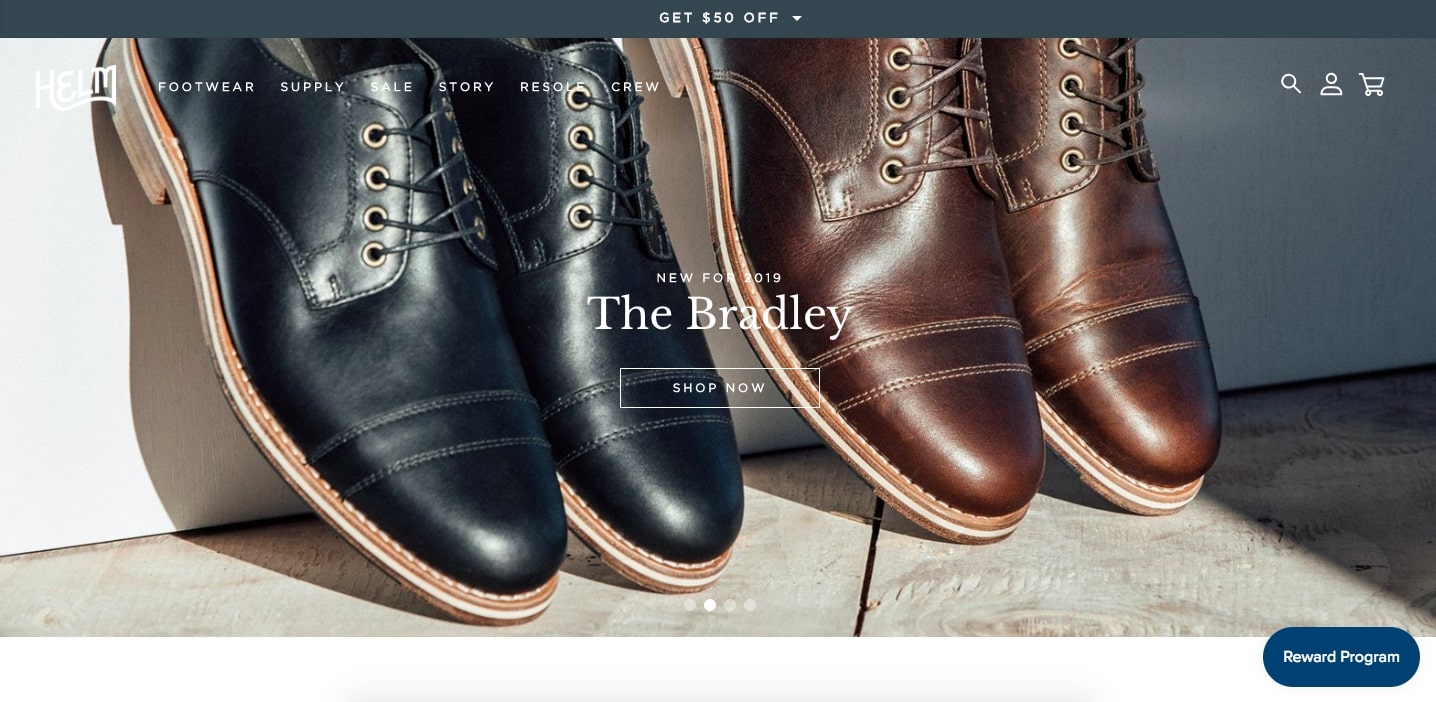 The Little Deer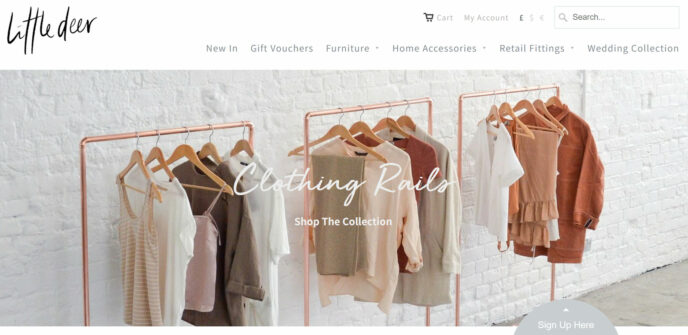 Drop Dead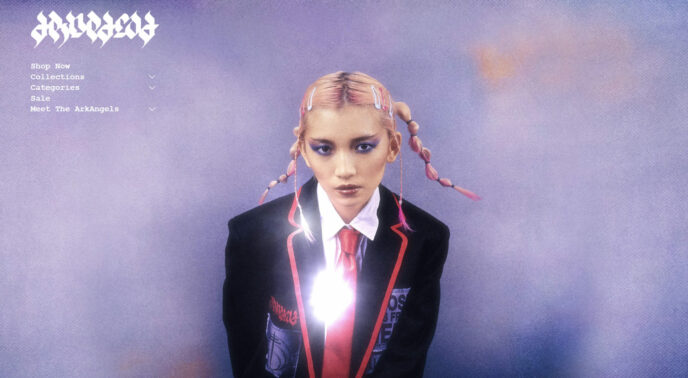 Tattly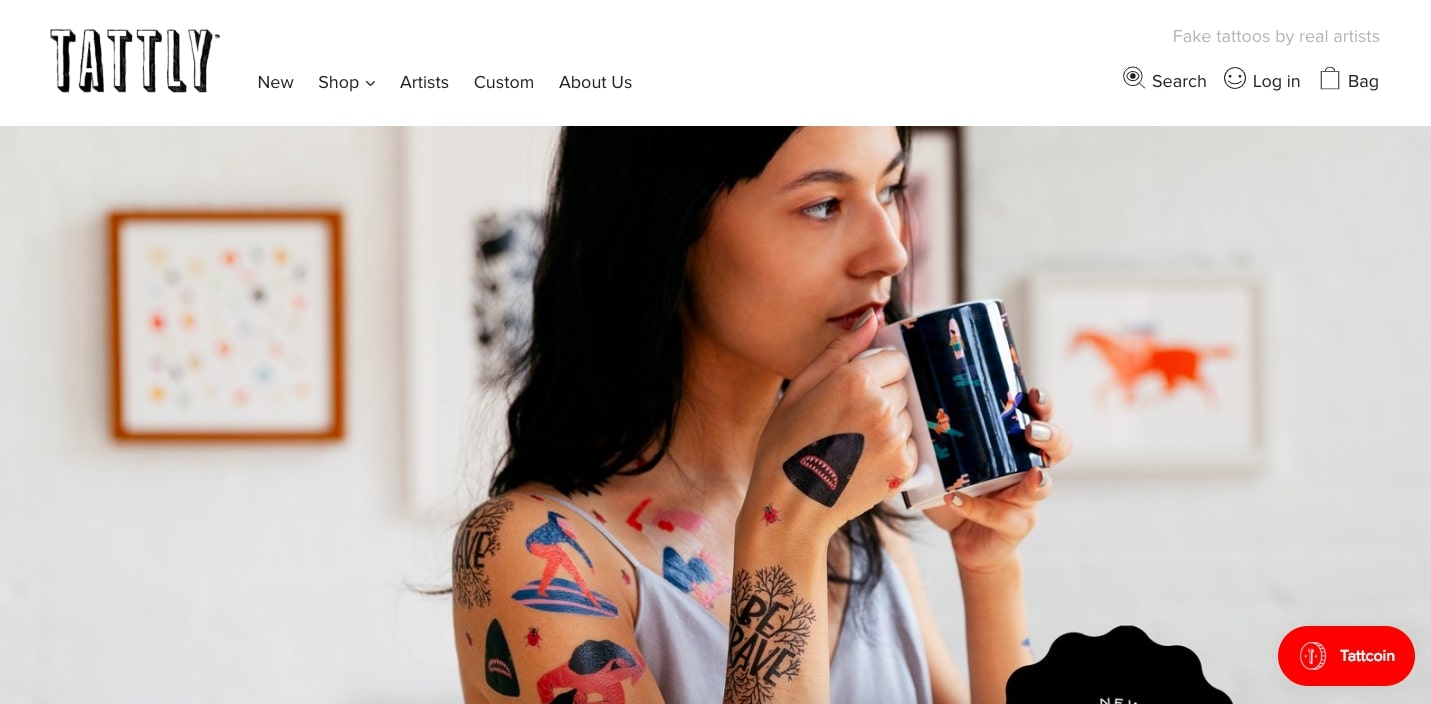 Surfy's Home Curing Supplies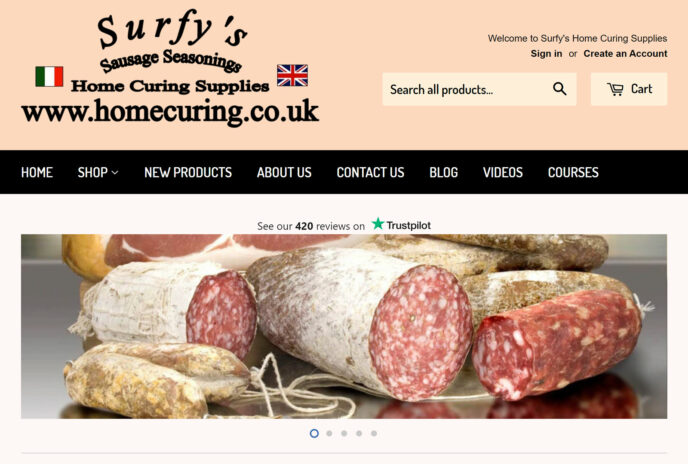 Rare Device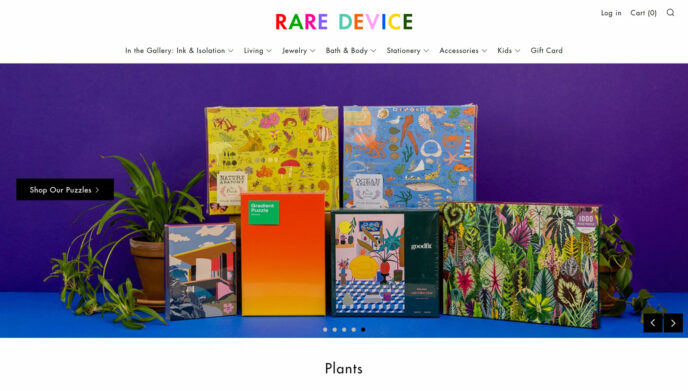 Flatspot
World Wildlife Fund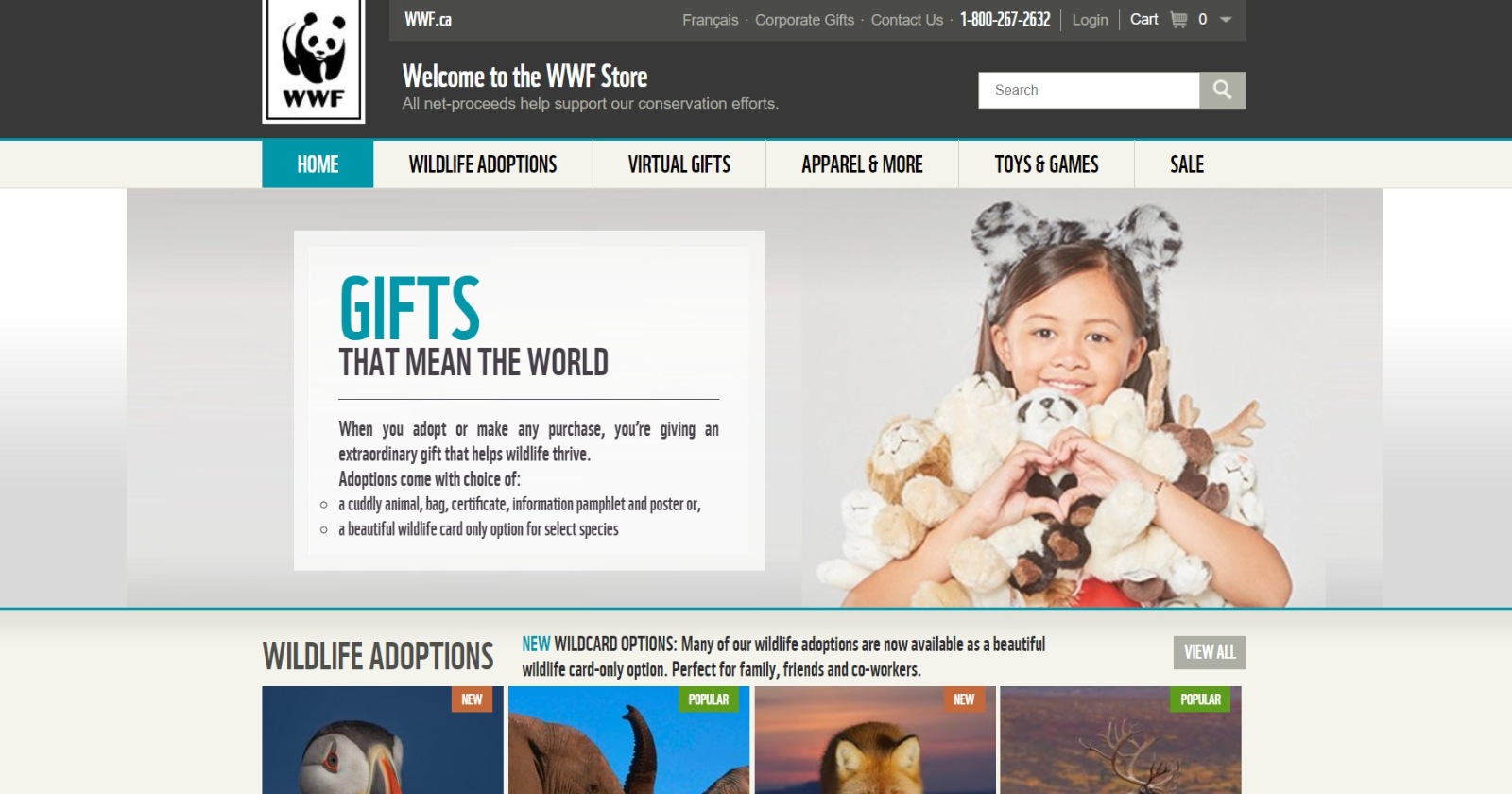 Telegramme Paper
Roden Gray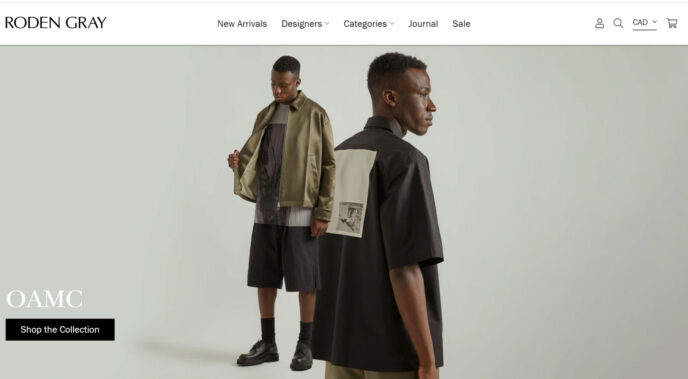 The Dairy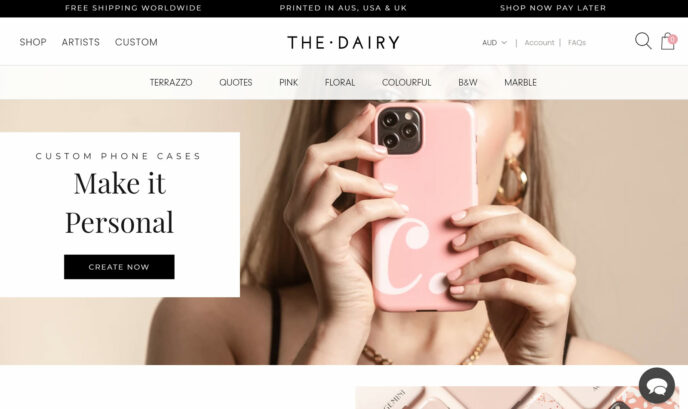 Furbish Studio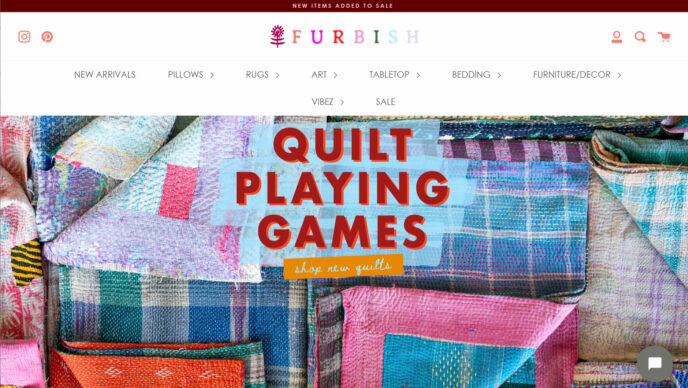 Kylie Cosmetics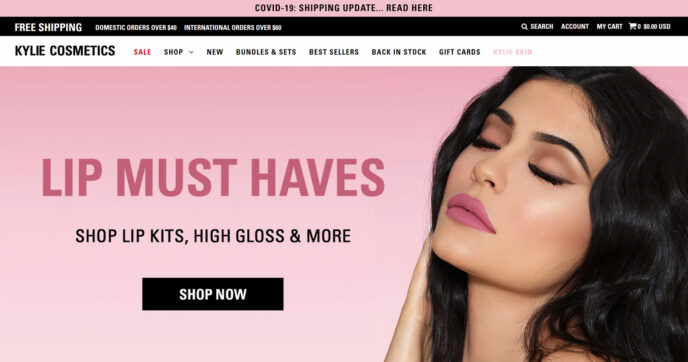 Man Gun Bear
The Colossal Shop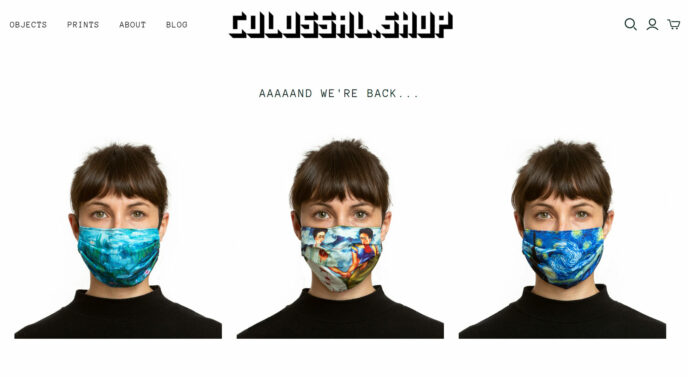 DENY Designs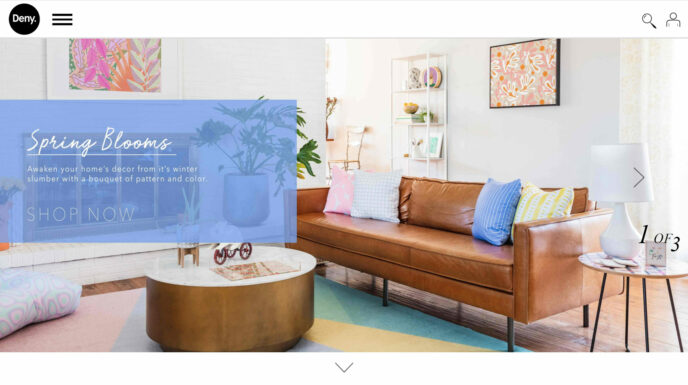 Tessemae's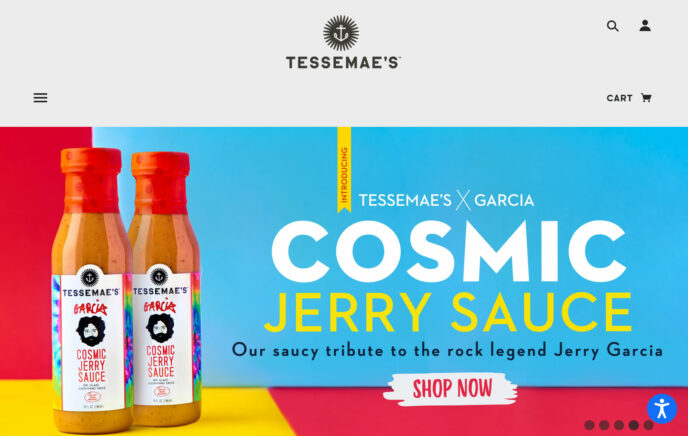 Jed Phoenix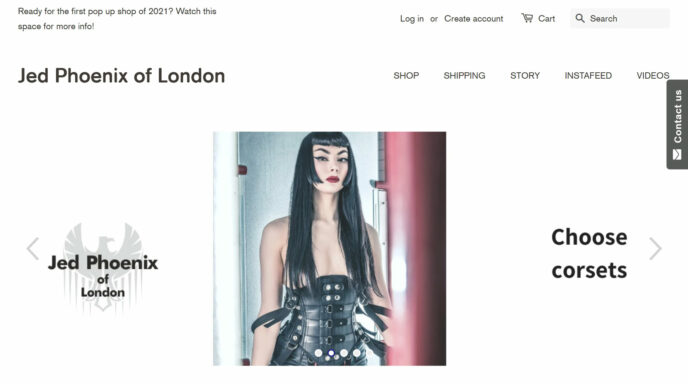 Ugmonk
Death Wish Coffee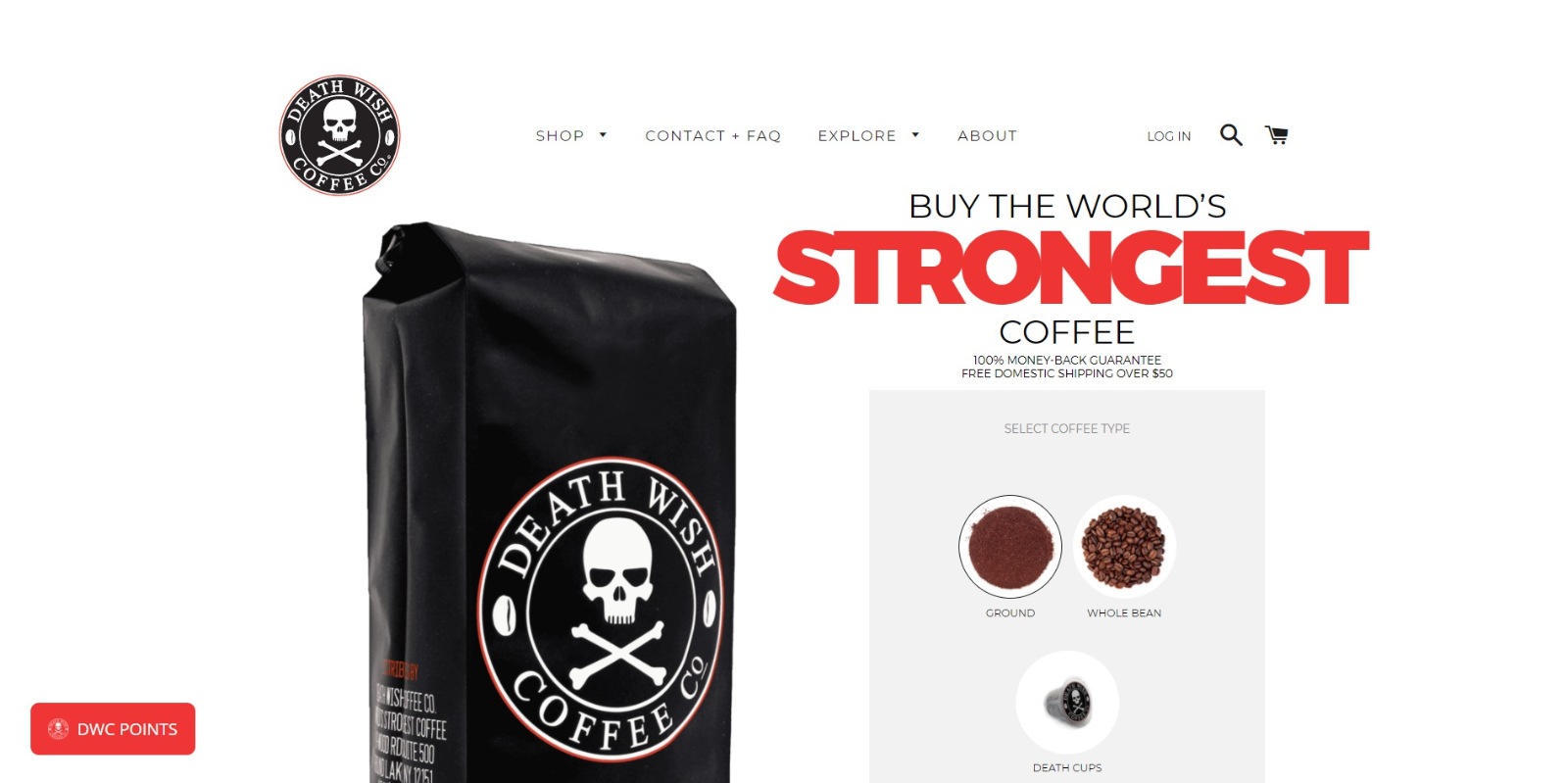 Pure Fix Cycles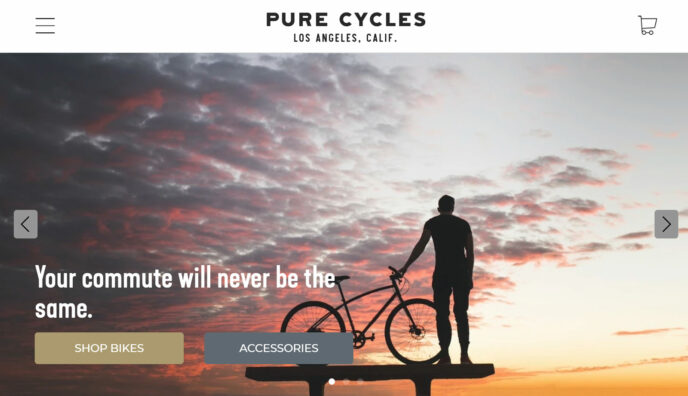 Lindsay Letters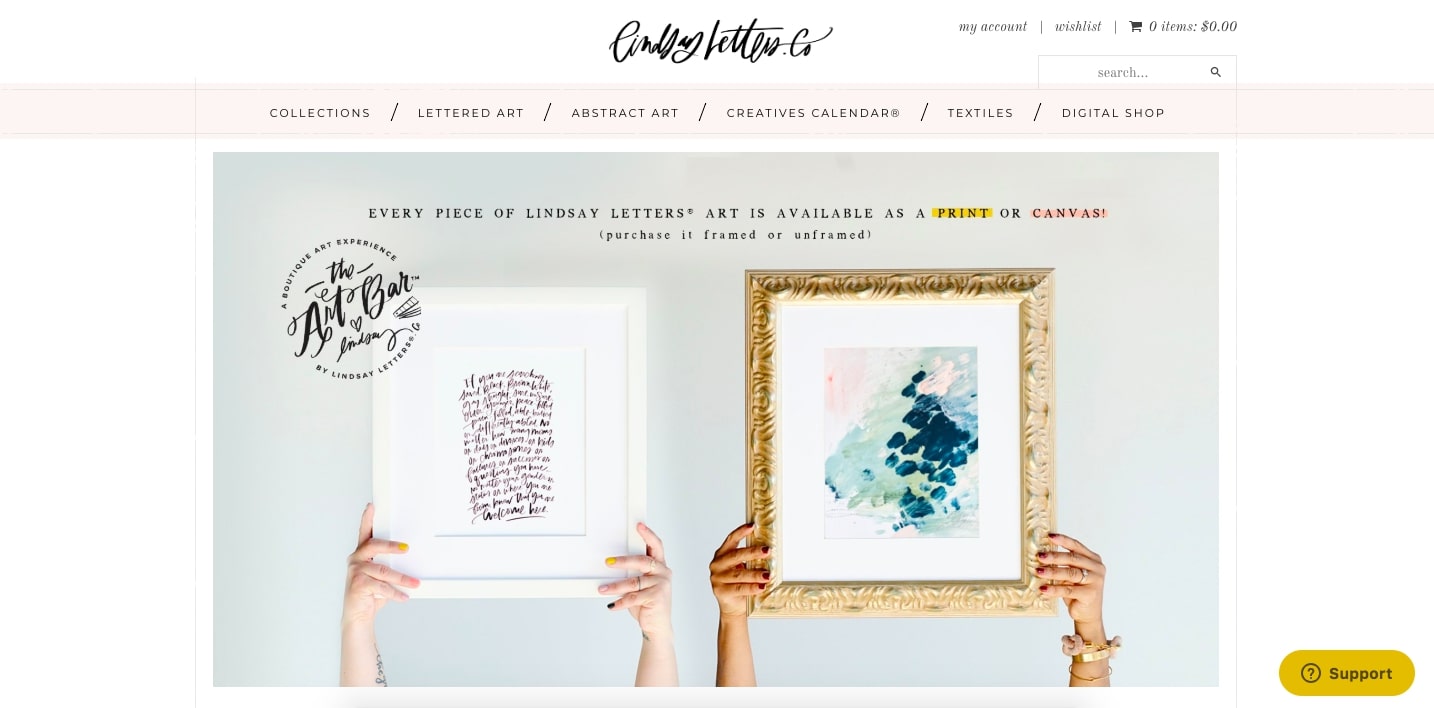 Lord Clothing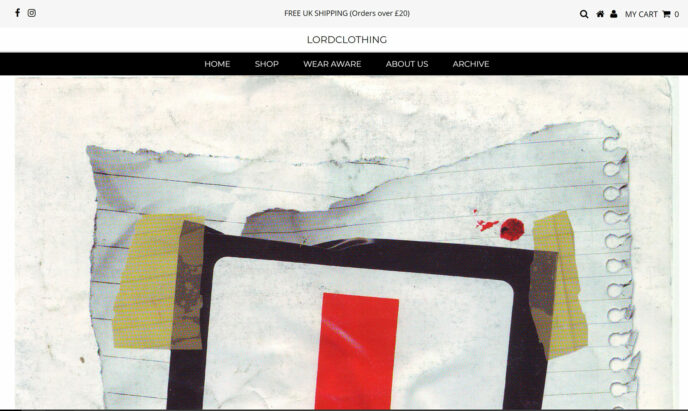 Pop Chart Lab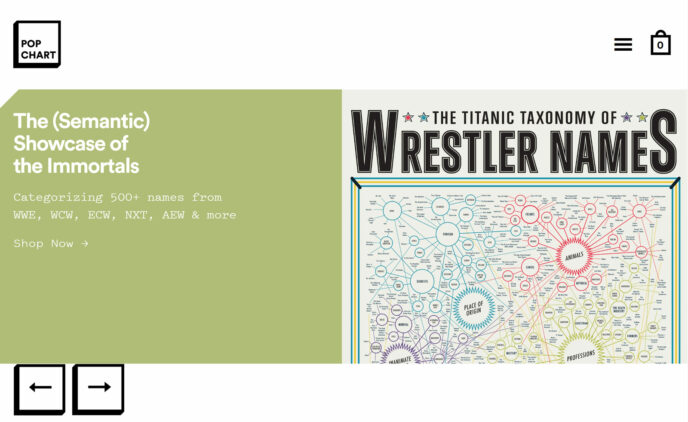 Penny Arcade Store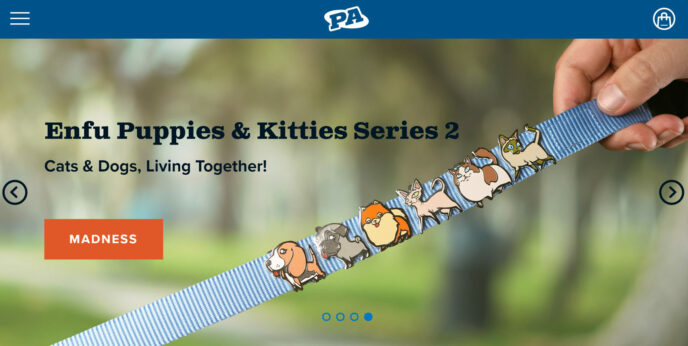 Colorado Crafted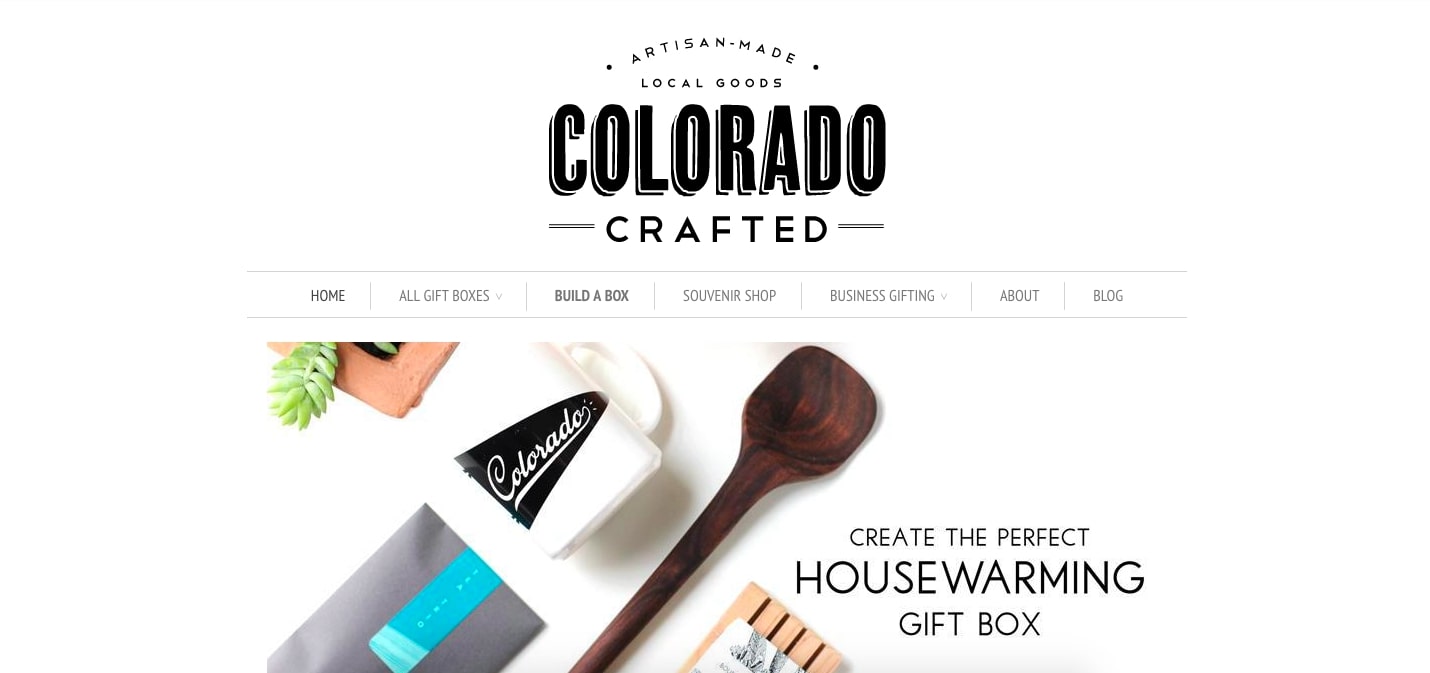 The Oatmeal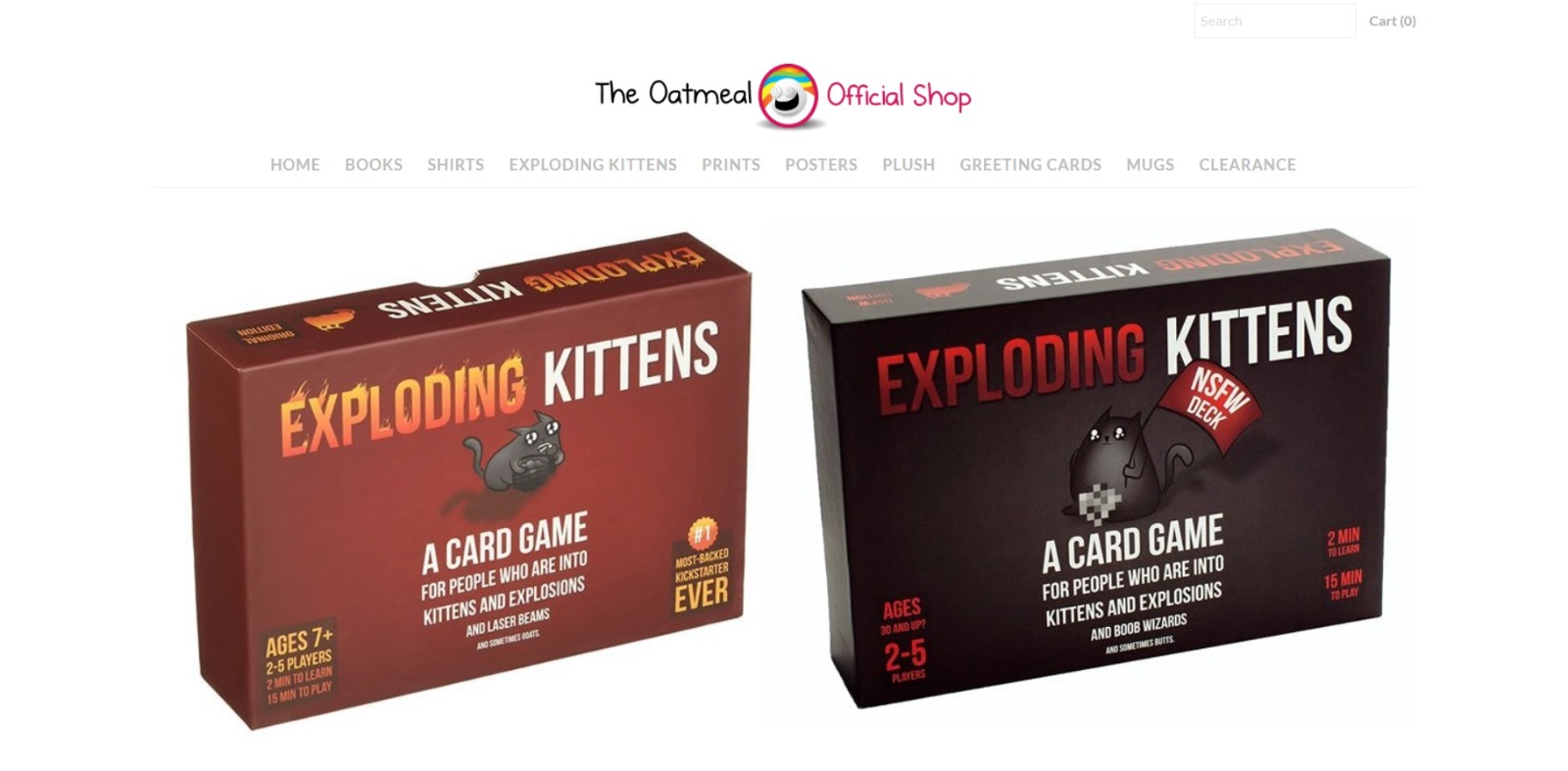 Culture Hustle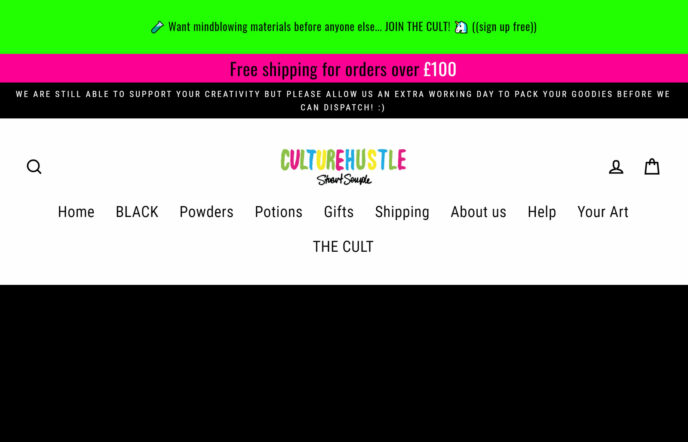 Gift Crates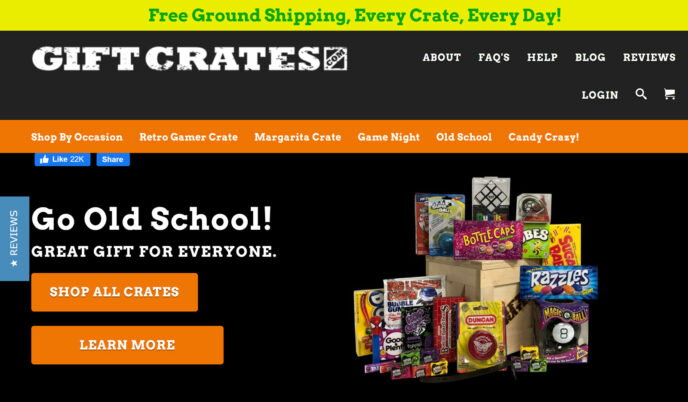 Note: for even more great examples, check out the Official Shopify Examples Page over on the official Shopify website.
*Footnote: market share trends and data from https://trends.builtwith.com/shop/traffic/Top-10k.
Know of any other nice examples of live websites using Shopify? Any favorites?
Related Posts:
All comments are held for moderation. We'll only publish comments that are on topic and adhere to our Commenting Policy.