WinningWP content is free to all. If you make a purchase through referral links on our site, we earn a commission (
learn more
).
Top 15 Stunning Examples of the WordPress Elementor Theme in Action
Over the last few years, Elementor (one of the most popular multi-purpose WordPress themes on the market) has gone from strength to strength (check out our earlier review for more) – with ever continuing new developements and improvements!
But what can you do with Elementor? What do some real-life websites actually using Elementor look like? What have others already acheived with this theme?
Below we've put together a showcase of our top 15 examples – including some absolute stunners!
↪️ Note: still undecided which WordPress theme is the ideal one for your site? Check out this post of ours on The Top 15 Best Multipurpose WordPress Themes.
Listed in no particular order:
Modernaweb Studio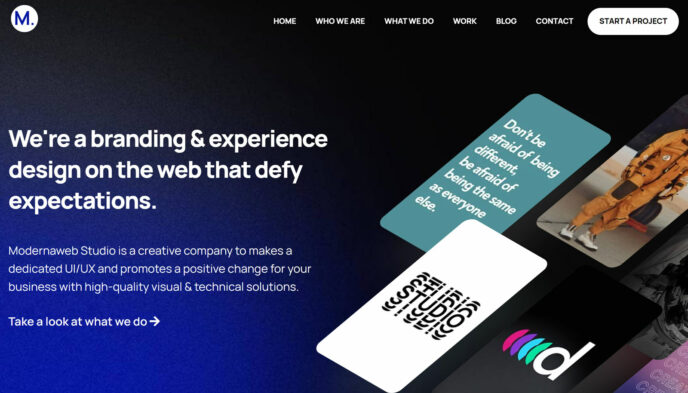 Lost Tribe Travel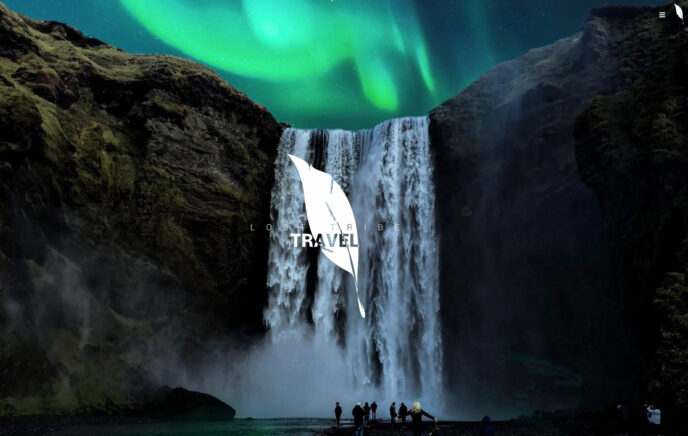 Funky Bakes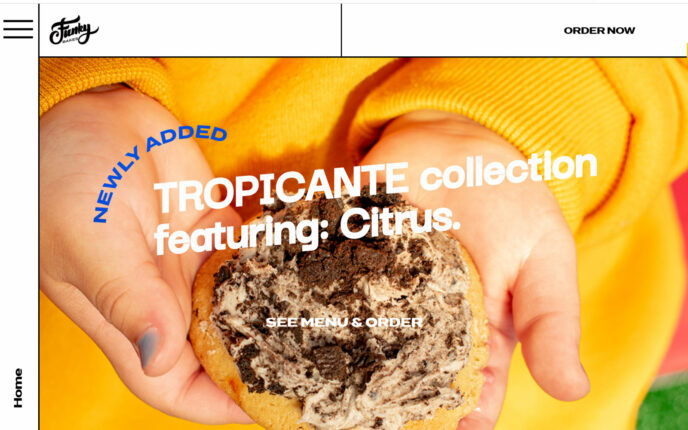 Utmon Es Pour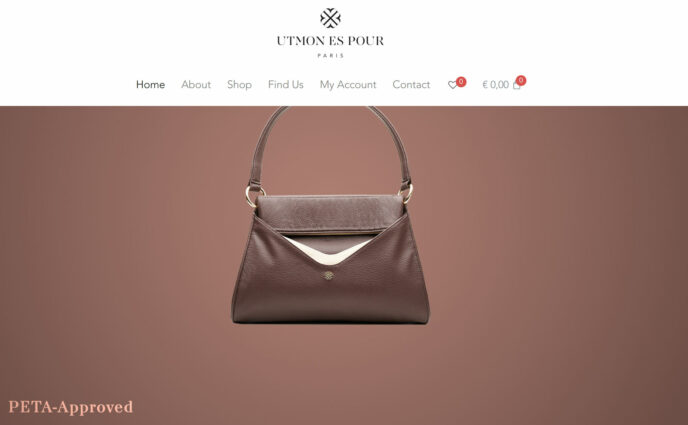 BBC Good Food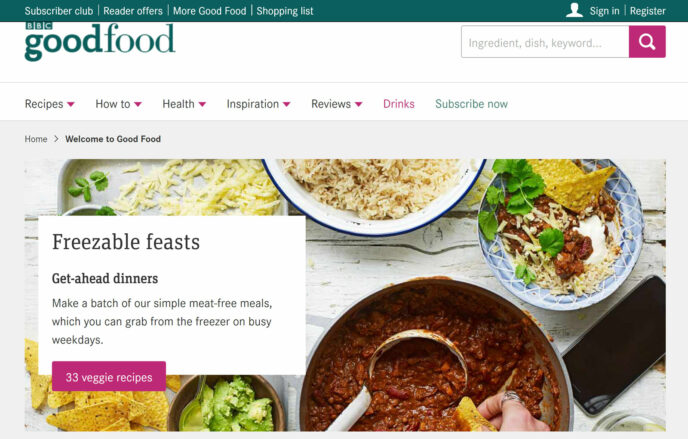 Forest to Home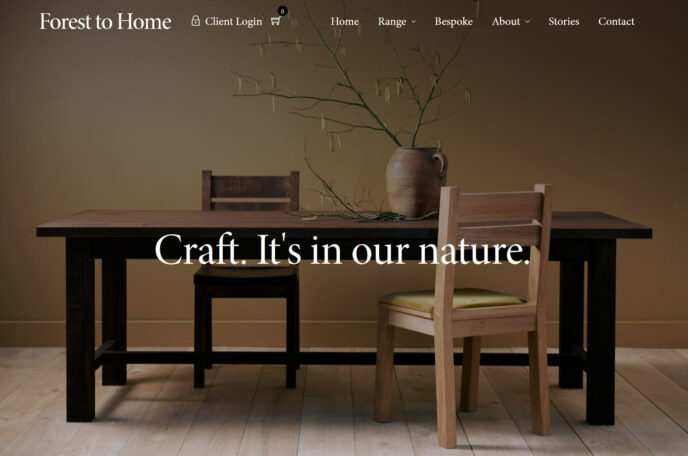 PHROOM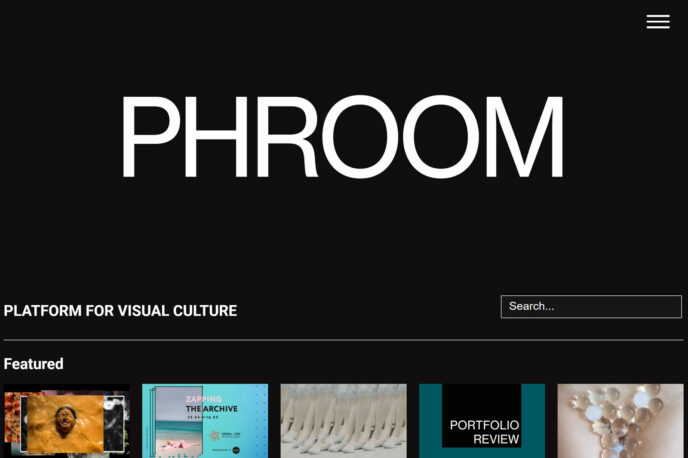 The Wise Travellers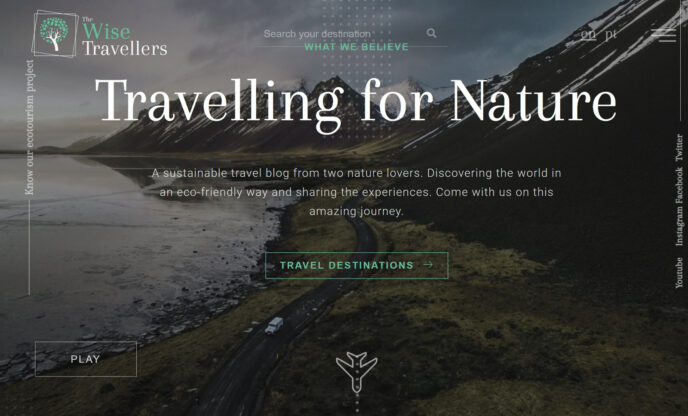 Terrasol Wines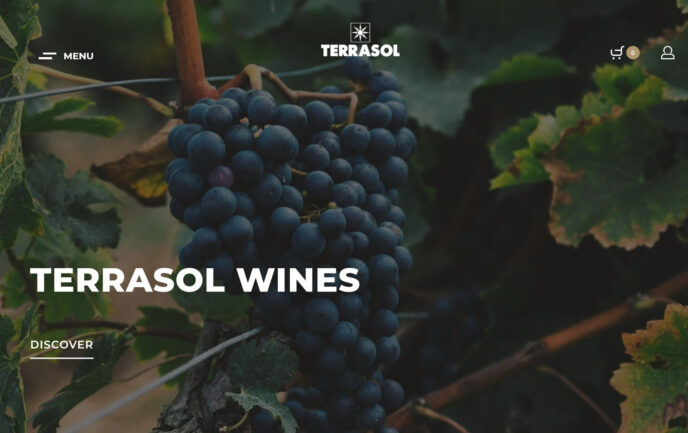 Outbound Film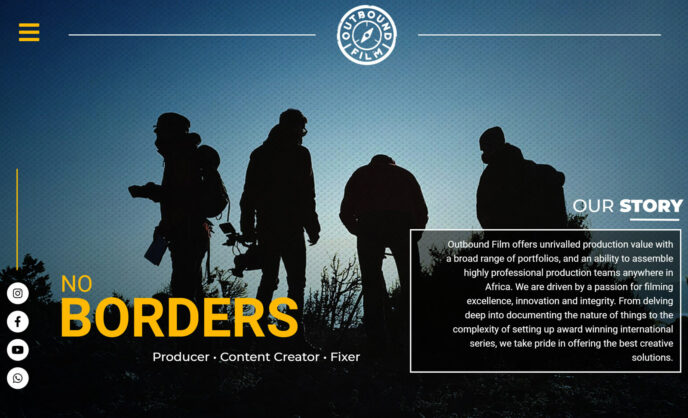 typegoodness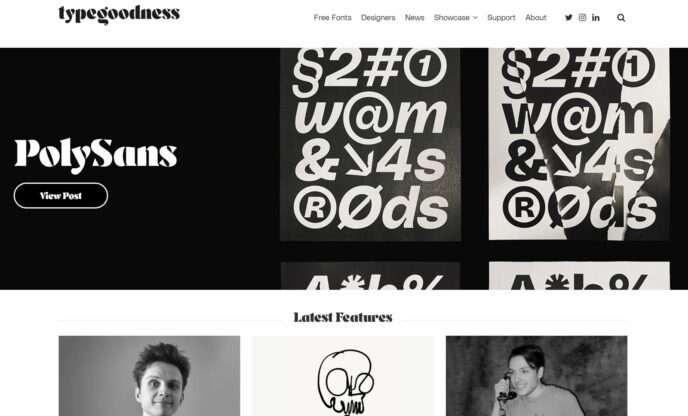 papel de punto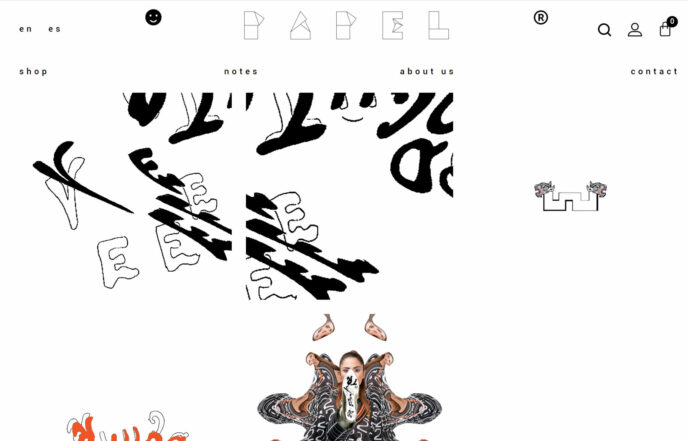 JW Mountaineering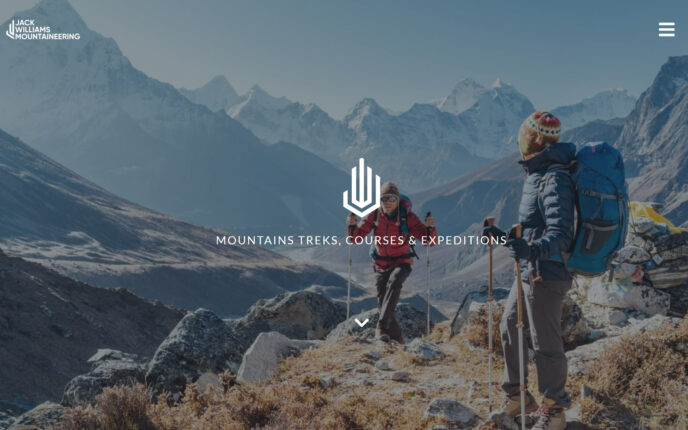 Venchas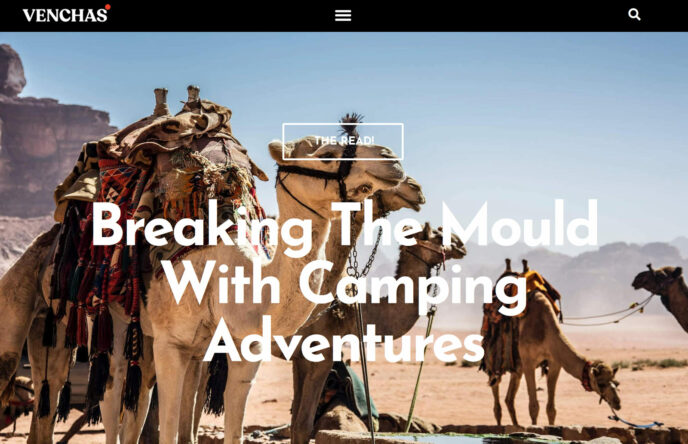 Know of any other top sites using Elementor? Any favorites?
Related Posts:
All comments are held for moderation. We'll only publish comments that are on topic and adhere to our Commenting Policy.