35+ Stunning Examples of Real-Life Websites Using WooCommerce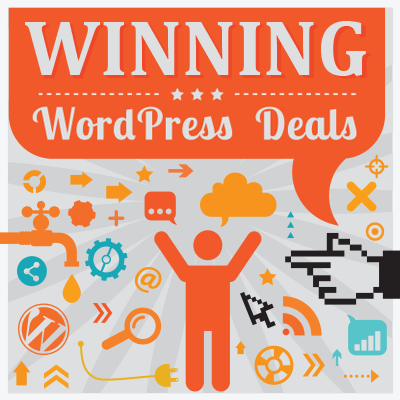 There's no denying the overwhelming (and ever-increasing) popularity of WordPress — from directories, online portfolios and job boards, to massive online magazines publishing literally thousands of articles a year, WordPress has become the go-to tool for all kinds of online business ventures. But what about eCommerce websites? Well, yep: WordPress can now happily power those too; in fact, pretty much ever since WooThemes (one of the largest theme companies in the business) began exploring the potential of WordPress as an eCommerce platform with the release of WooCommerce back in late 2011, WordPress has been making some serious inroads into the world of eCommerce. So much so in fact, that it's estimated WooCommerce now powers over a staggering 30% of all active eCommerce sites*!
So with all this incredible popularity**, we thought we'd ask the question: who's using WooCommerce? …Here's over thirty-five shining examples of real-life, live websites (whittled down from hundreds of candidates) actually using this incredible eCommerce platform.
In no particular order:
The Underwear Expert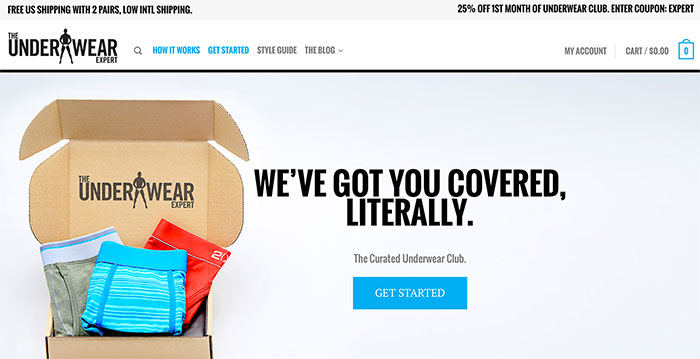 Porter and York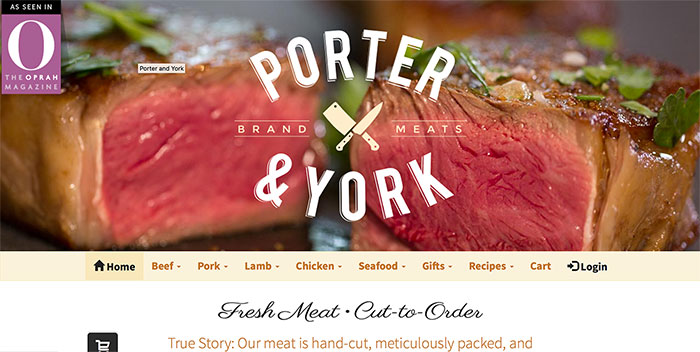 The Untold Wish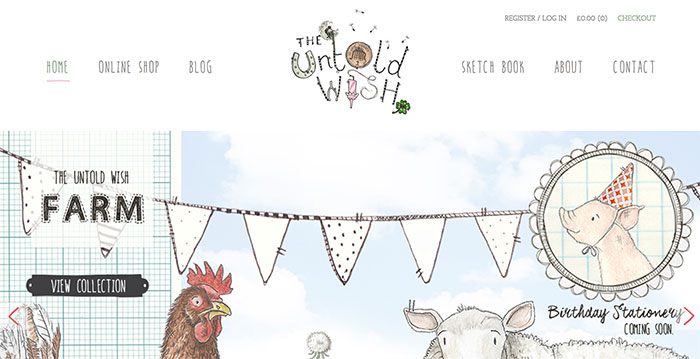 Shultzilla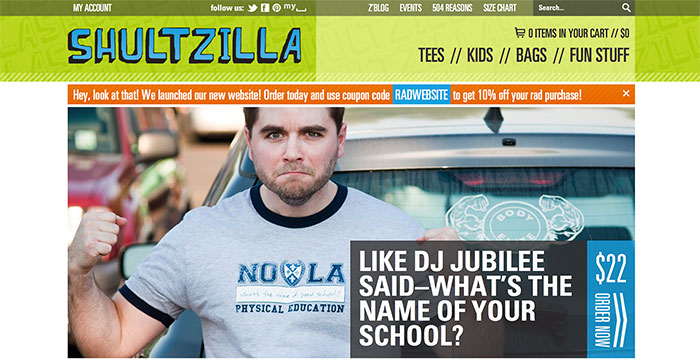 Blue Star Coffee Roasters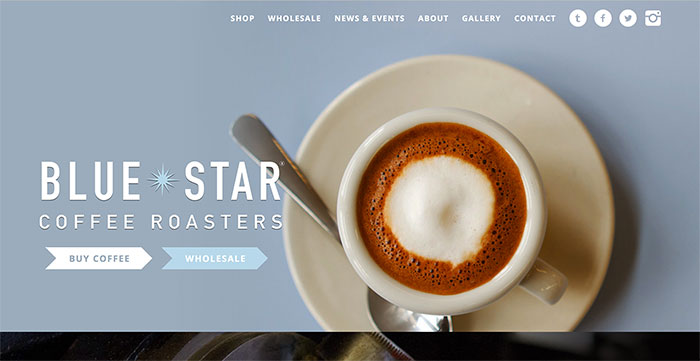 Belle & the Brave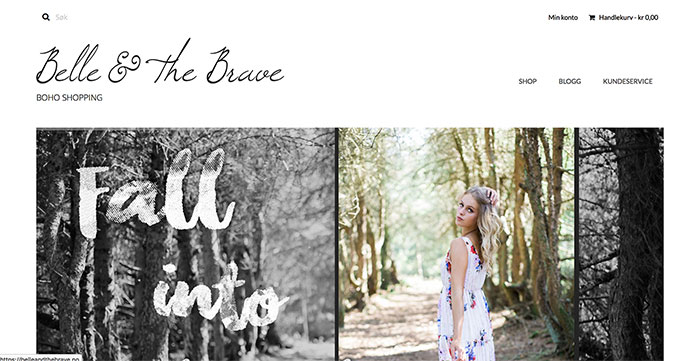 Over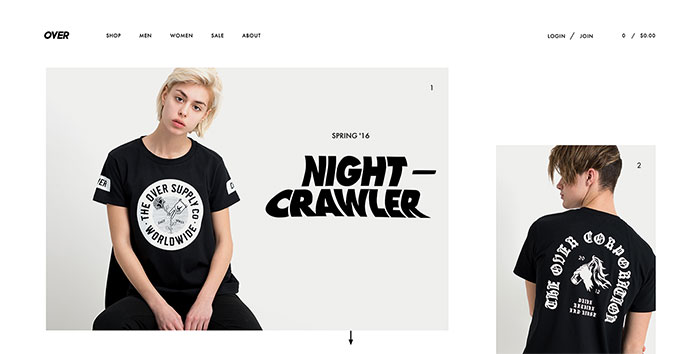 Live Chic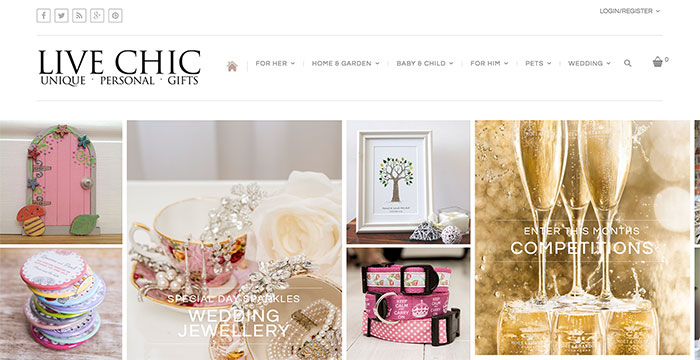 Modern Farmer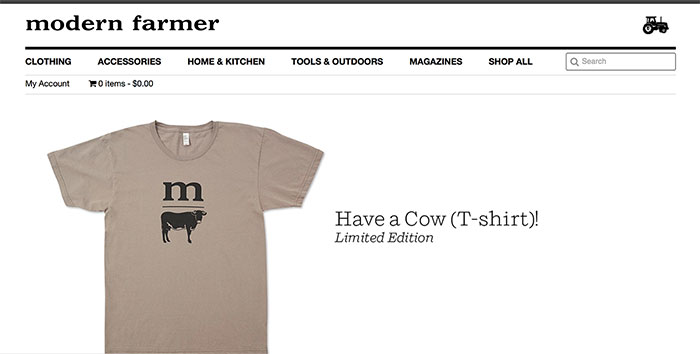 Dineamic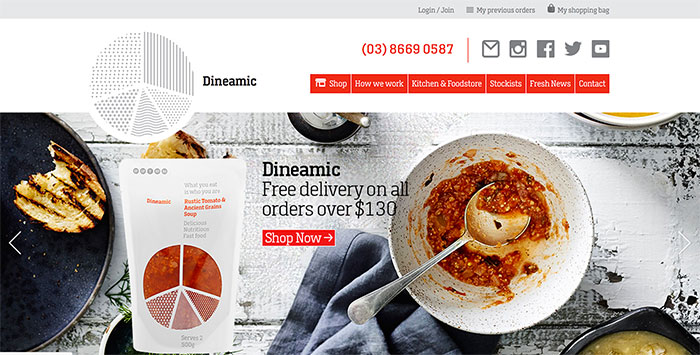 Santamonica Pier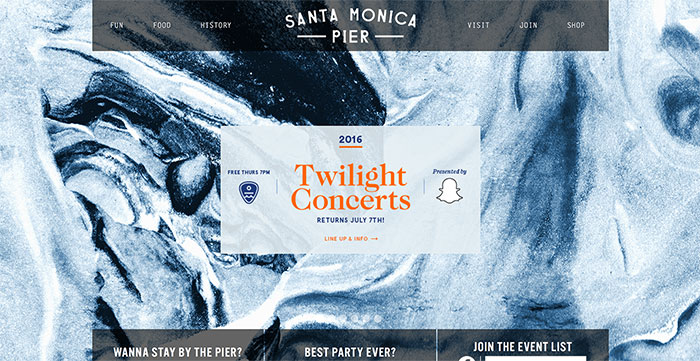 Judith Hobby Clothing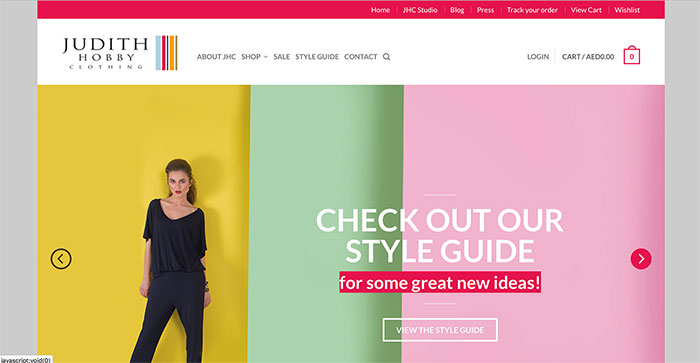 Wakami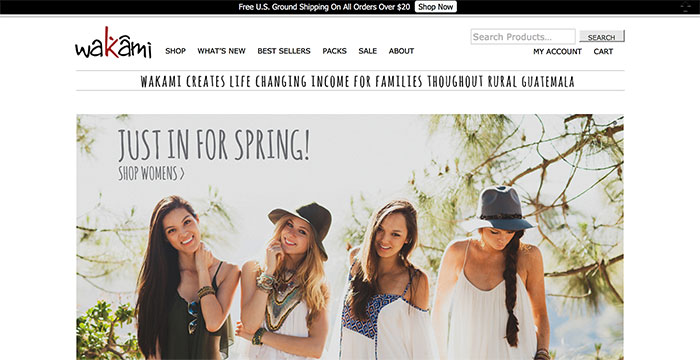 Tom Chalky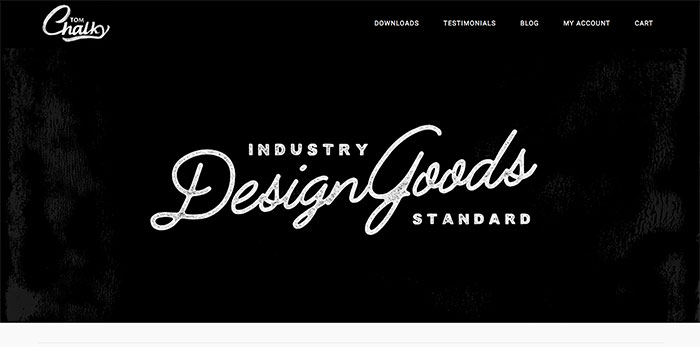 Striiiipes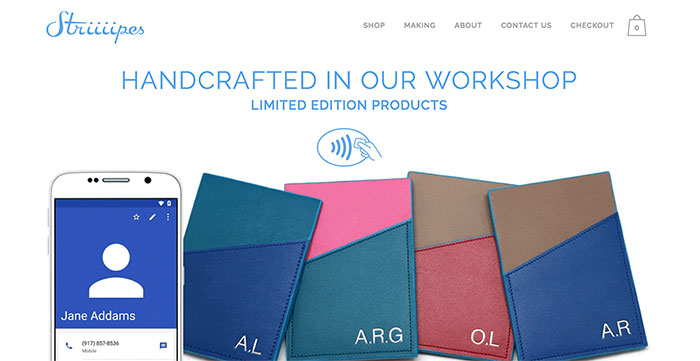 Rotimatic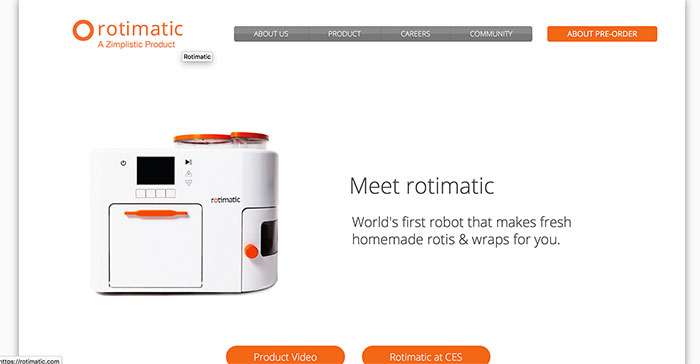 PagePink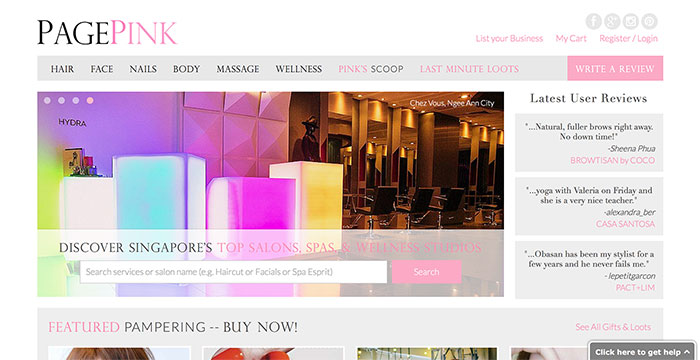 Jack Rudy Cocktail Co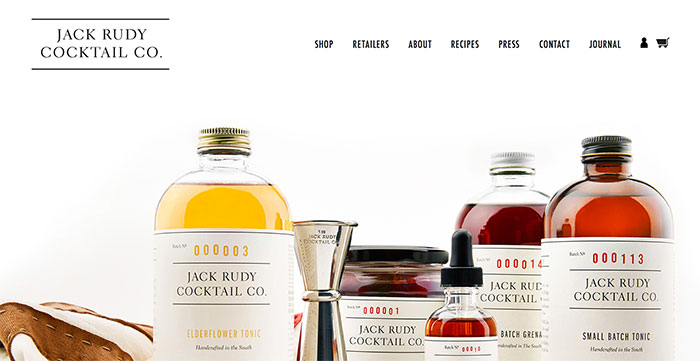 Zanerobe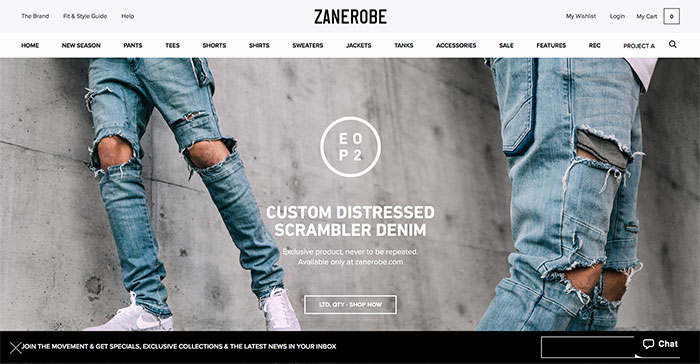 Green Kid Crafts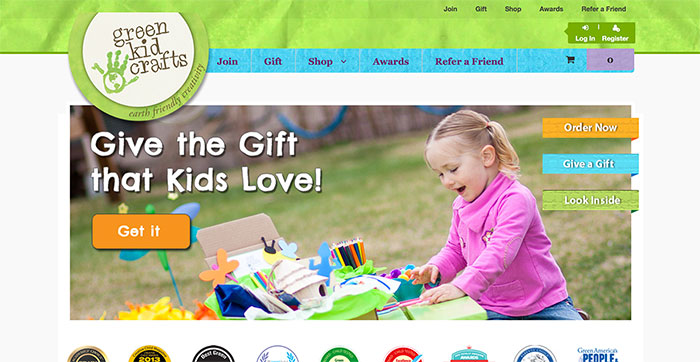 The Spectator Shop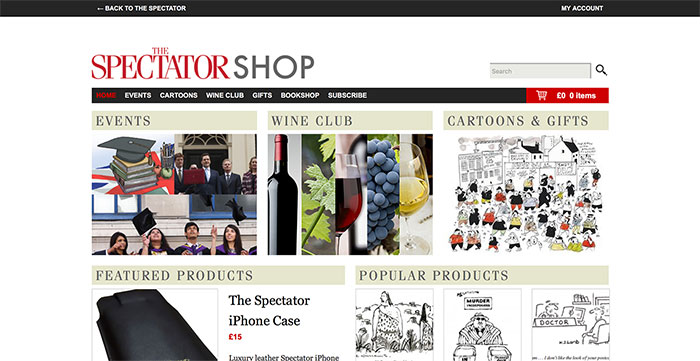 Vital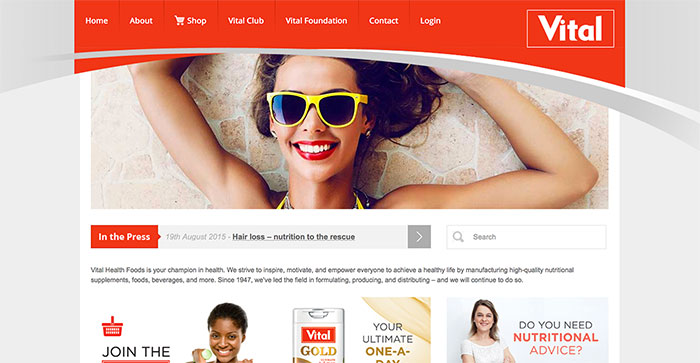 Nicharry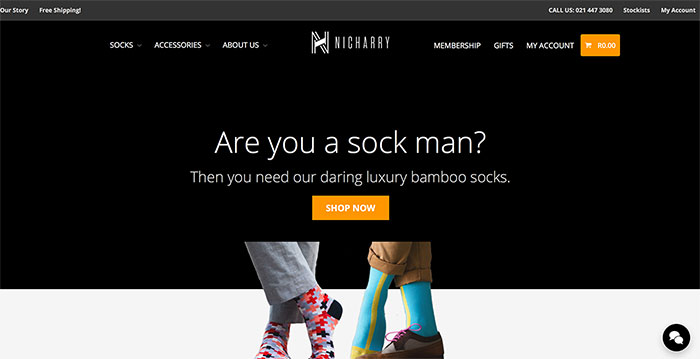 Yousli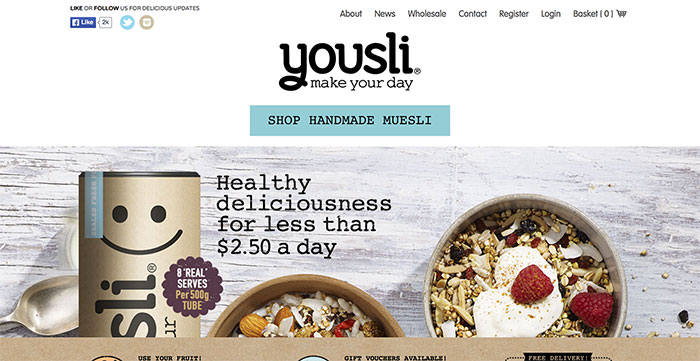 Taylor Swift Store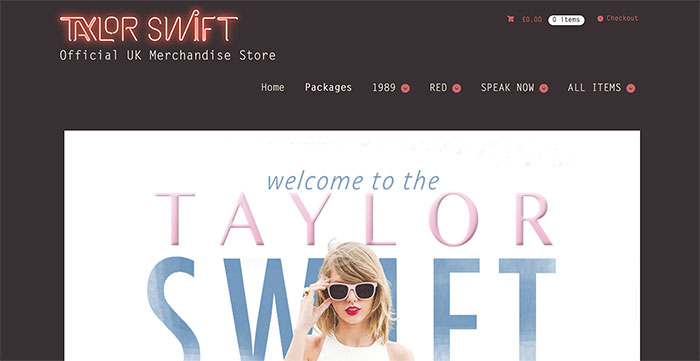 JOCO Cups
EcoKitty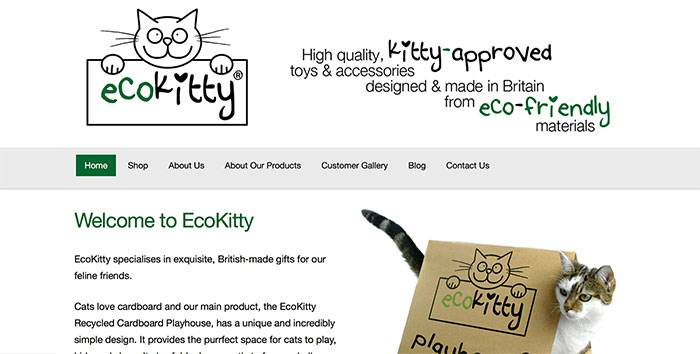 Founders Brewing Co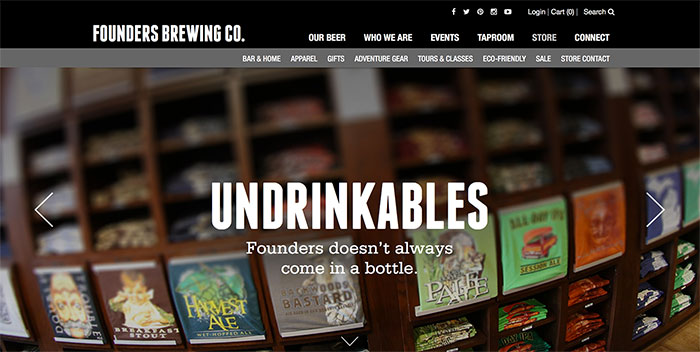 Picky Bars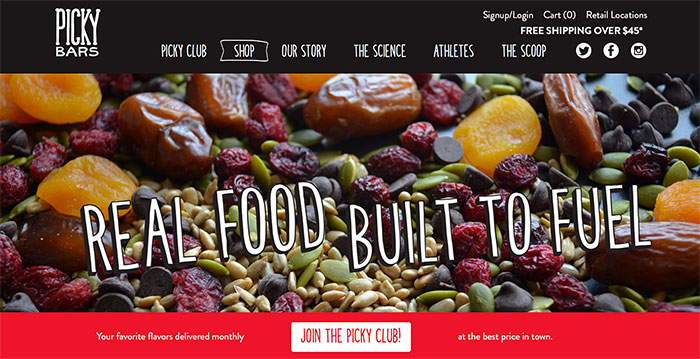 J. Hornig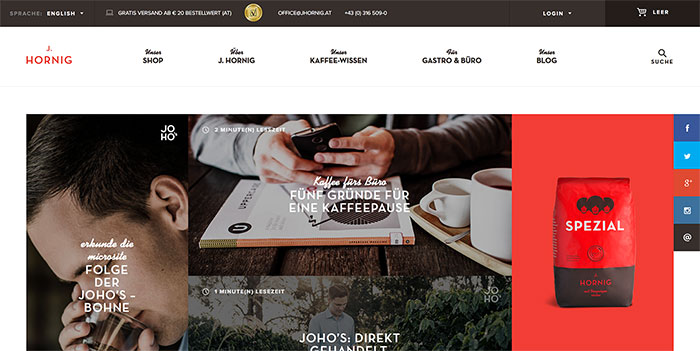 Entrepreneur Bookshop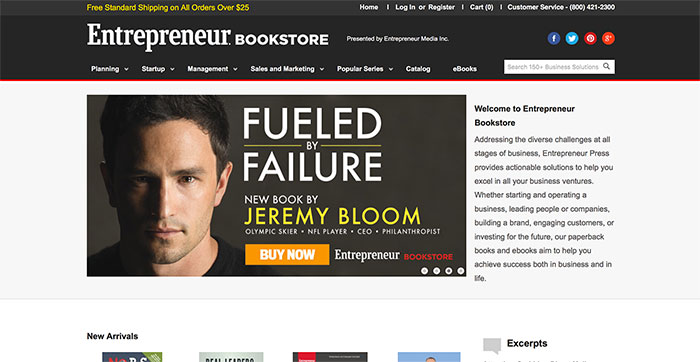 Dark Horse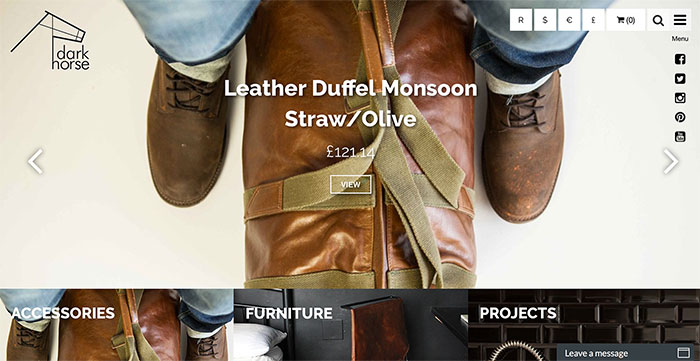 Animal Suits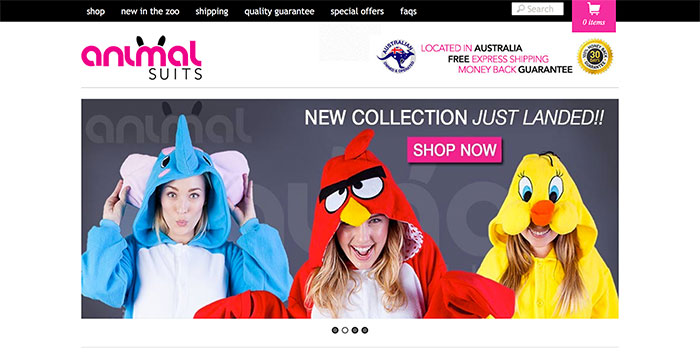 Rough Guides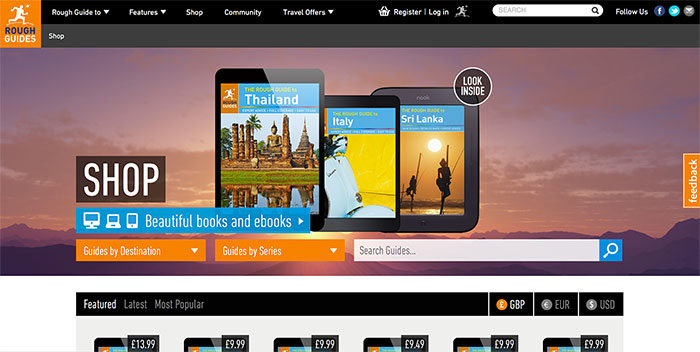 Bog Berry Dryer Balls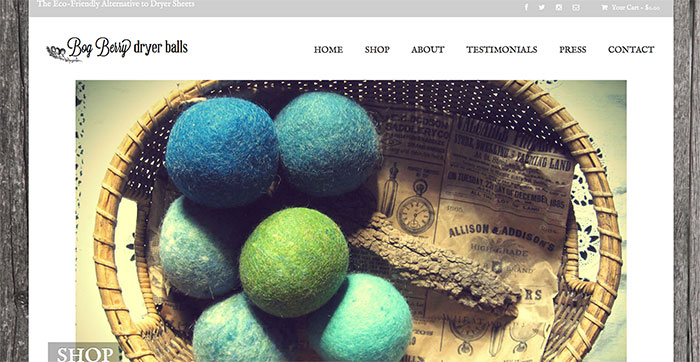 Kick by Rift Labs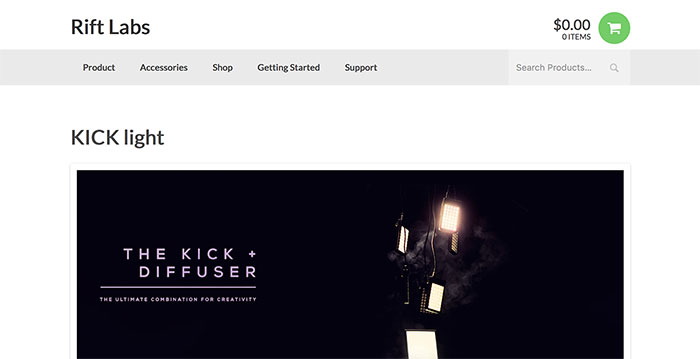 Soul Brother Records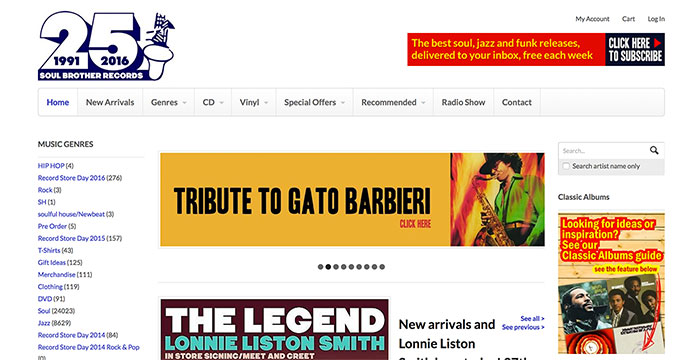 – – – – – – END – – – – – –
*(source)
**There are currently almost 950,000 active websites using WooCommerce — according to http://trends.builtwith.com/websitelist/WooCommerce (a number that's more than quadrupled over the last two years alone!).
Looking to start your own WooCommerce-powered website? Be sure to choose an appropriate hosting service!
Know of any other ace examples of live WooCommerce stores? Thoughts?