40+ Stunning Examples of Real-Life Websites Using Wix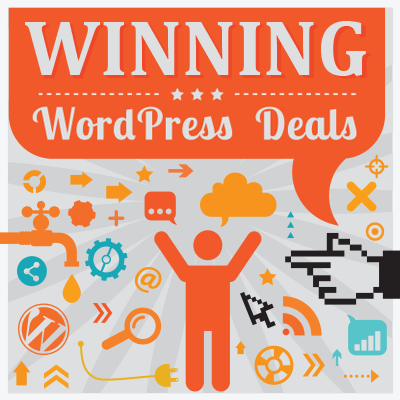 Following on from a previous post, in which we compared Wix with WordPress, we figured it might also be particularly insightful to take a look at some real-life sites actually using Wix.
If you're looking to see a few live examples of what Wix can do — or maybe you're just looking for a little inspiration to carry over to one of your own sites/projects — here's a collection of absolutely beautiful websites running on this increasingly-popular platform!
Listed in no particular order:
Marco De Haunt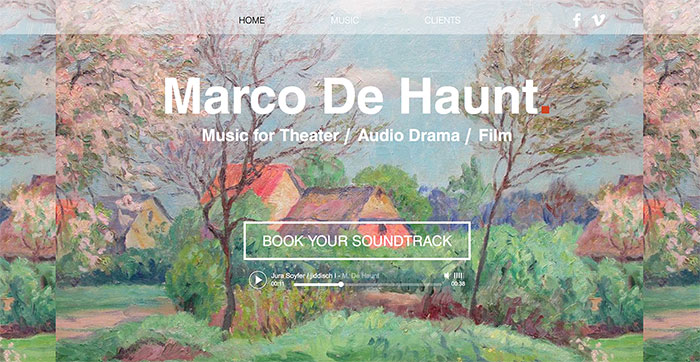 Bake You Happy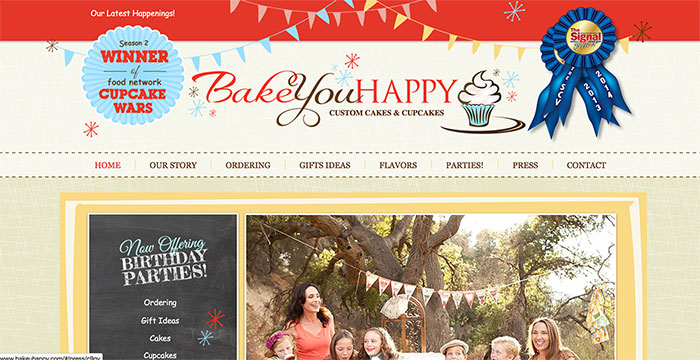 Jordy Likes Birds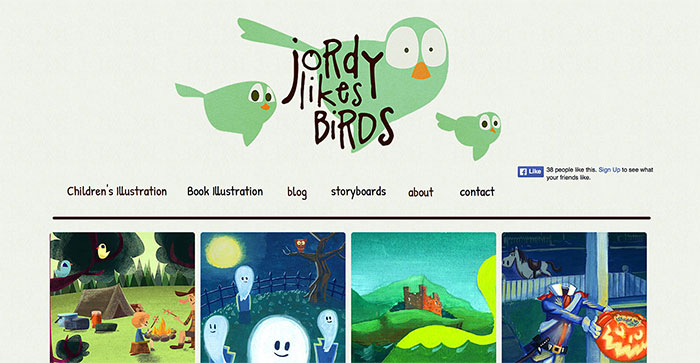 Yow Ogura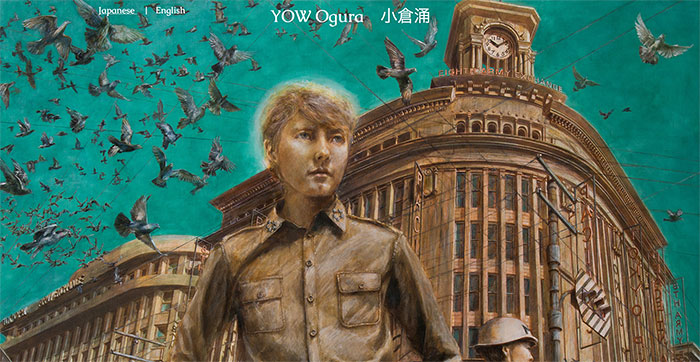 Cocktail Caravan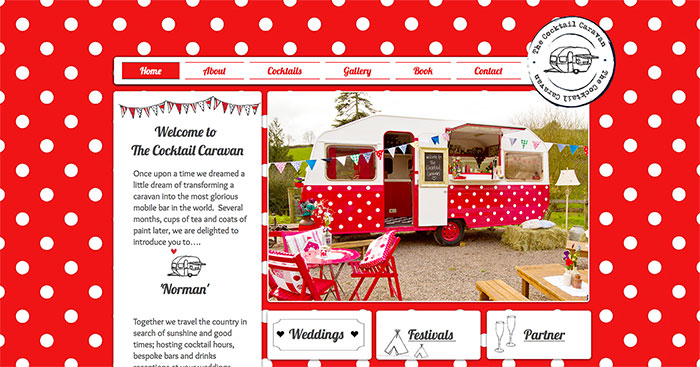 Palais De Danse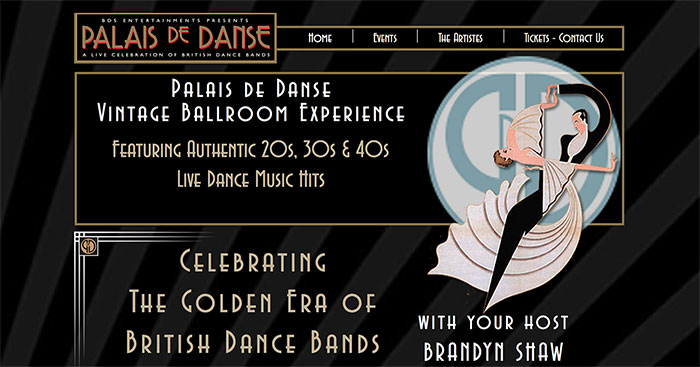 Natalie Latinsky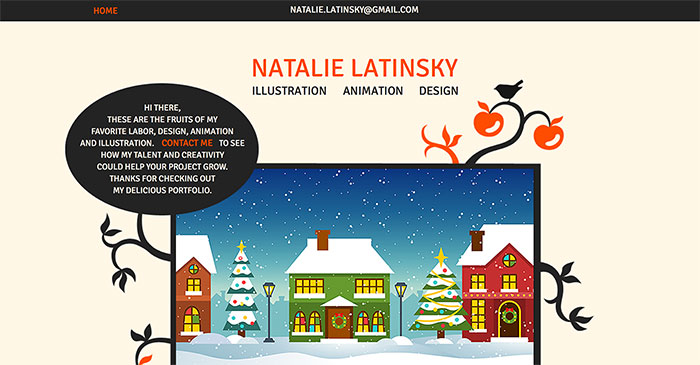 Chris Costello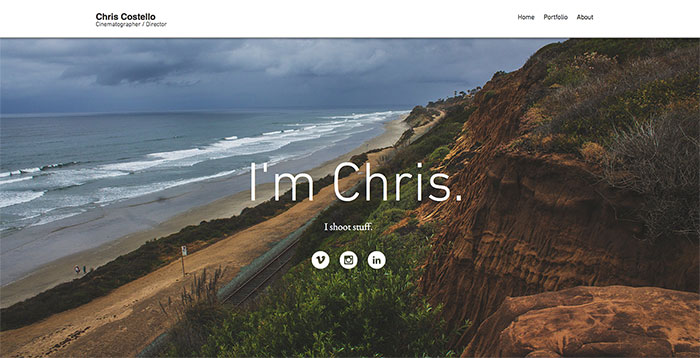 Short Bread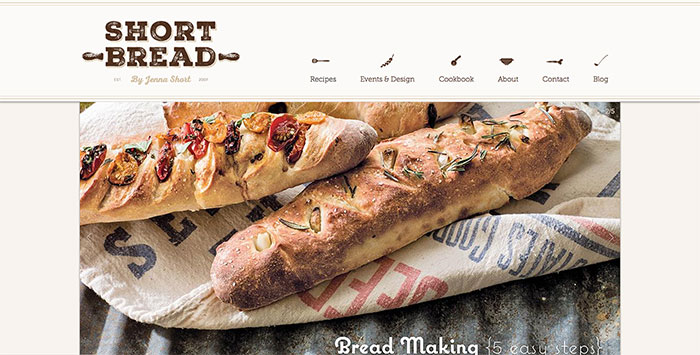 Kelly Jones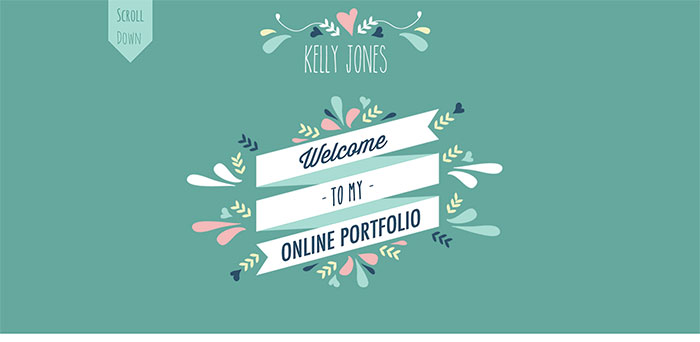 Churwalden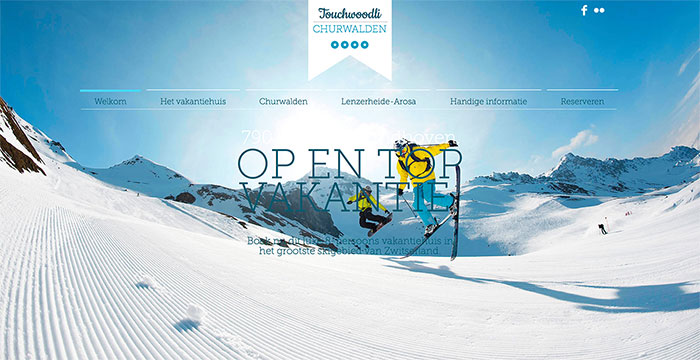 Lera Mishurova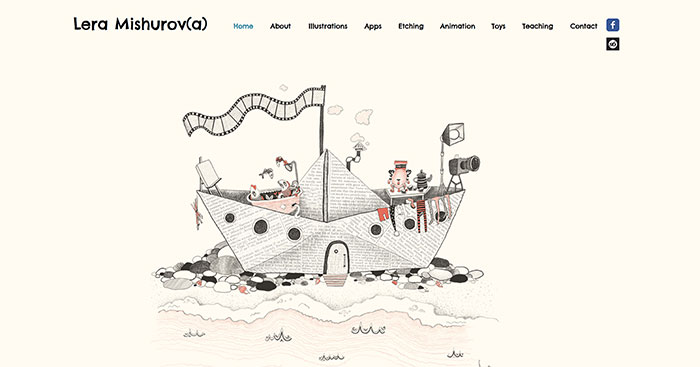 Vanesa Longchamp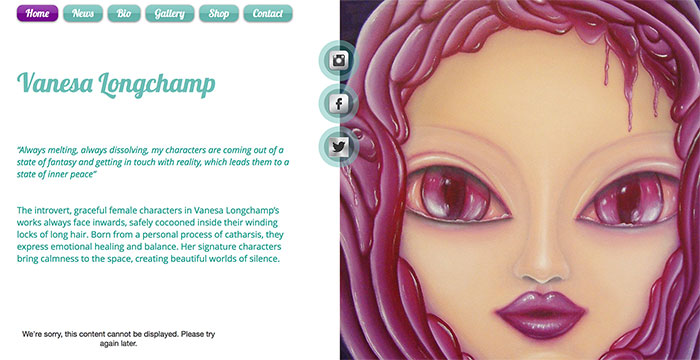 Takenaka Bento Box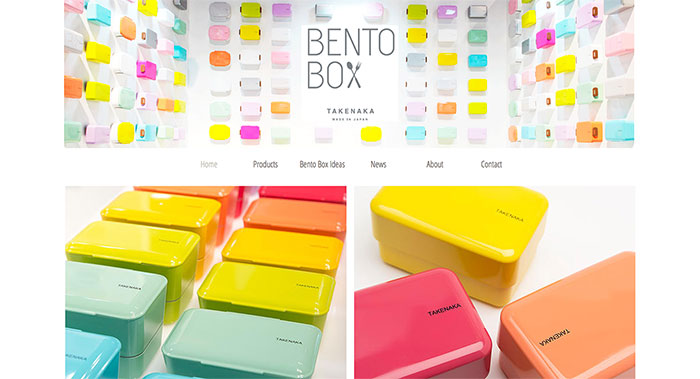 Ainoizumi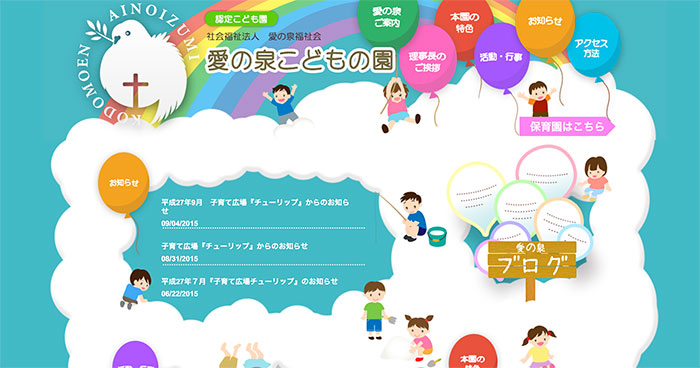 Furhythm Furizumu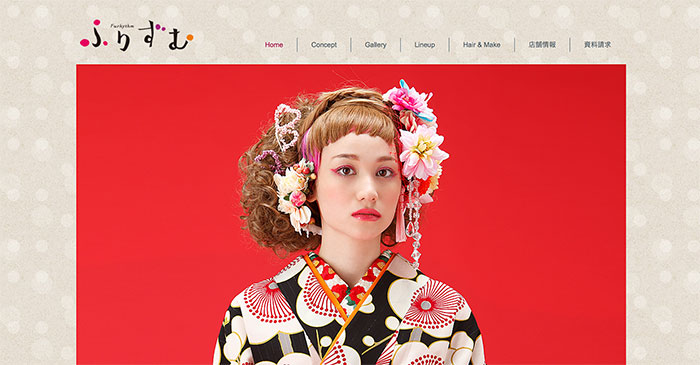 The Ancient Mariner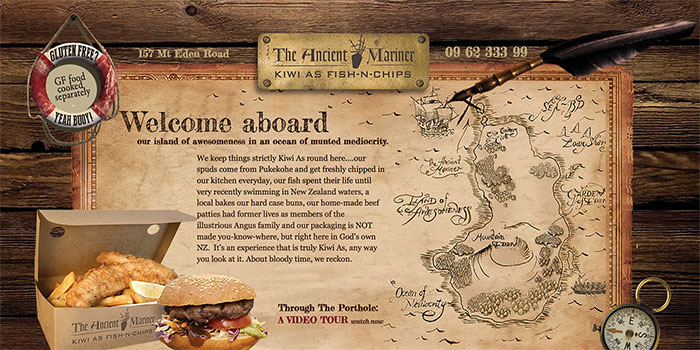 Lola Rotisseri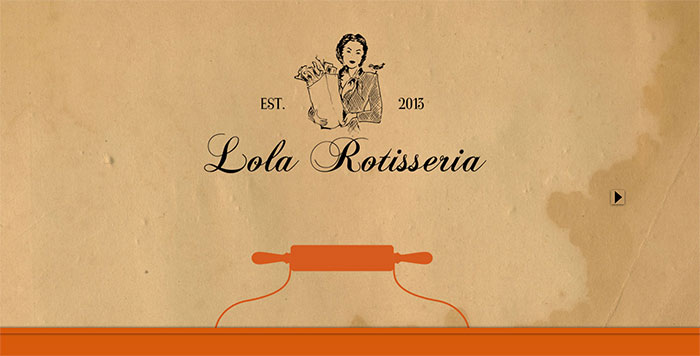 Ladies of Lineage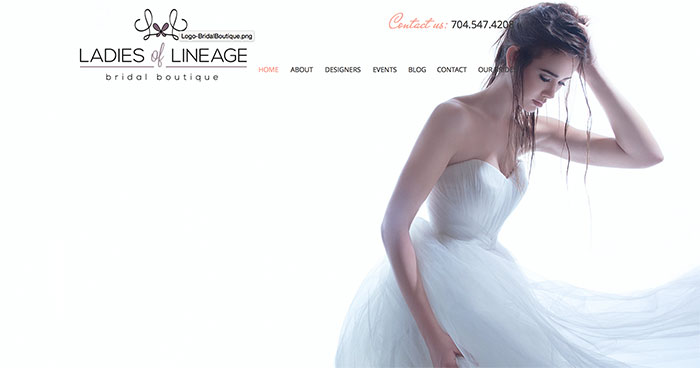 Eat Sleep Live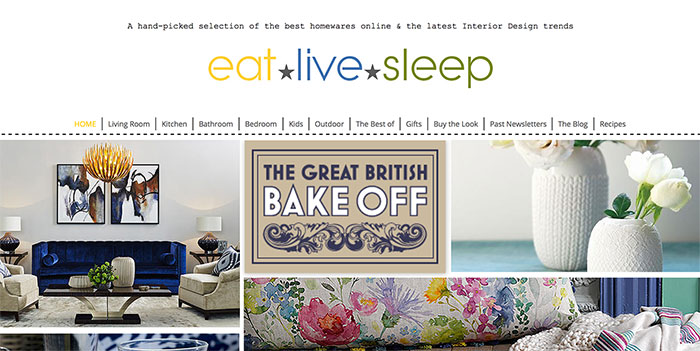 Adam McCain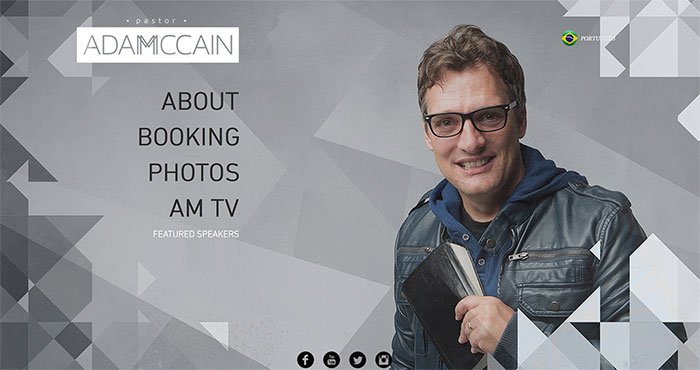 Pretty Please SF
Studio Ballon Rouge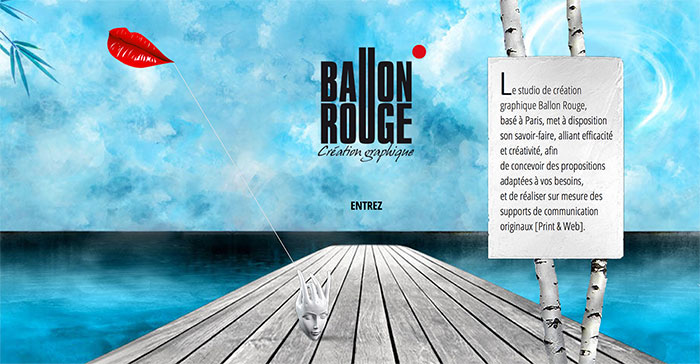 Gordon Bennett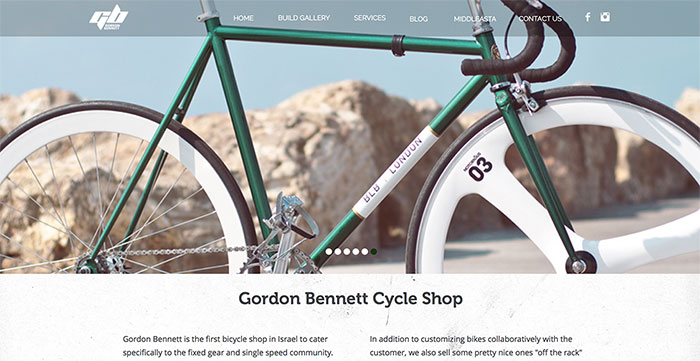 Bad Boys Barber Shop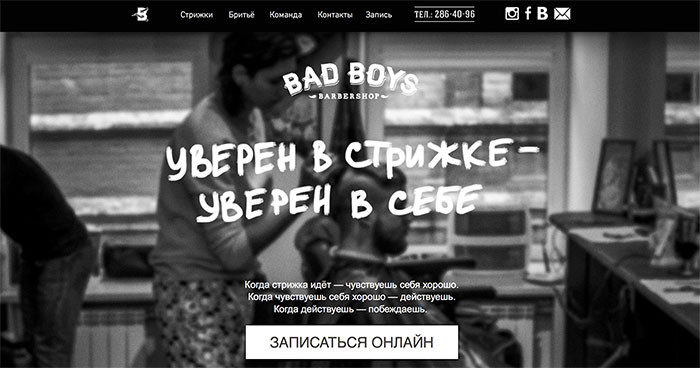 Rubedo Music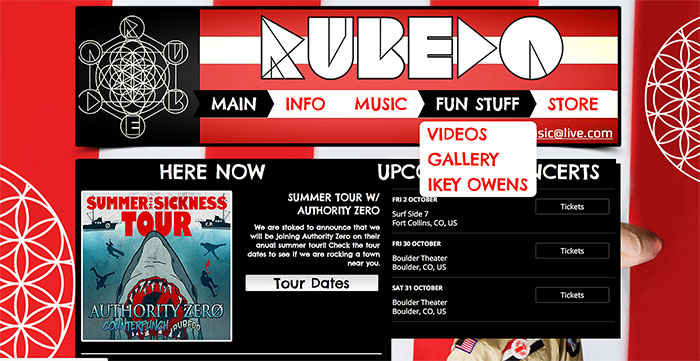 Naked Tree Media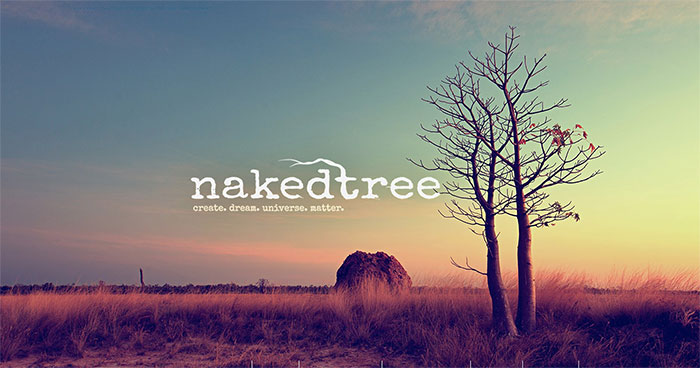 Vinterhoff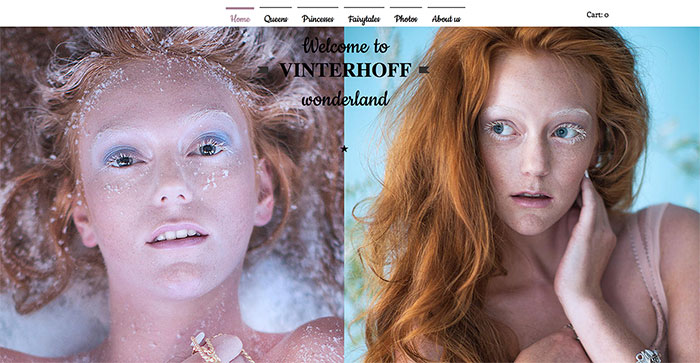 Hailey Adickes Hair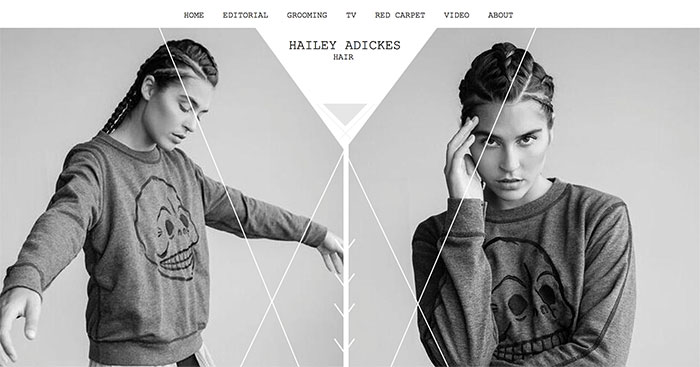 Rachael Fraser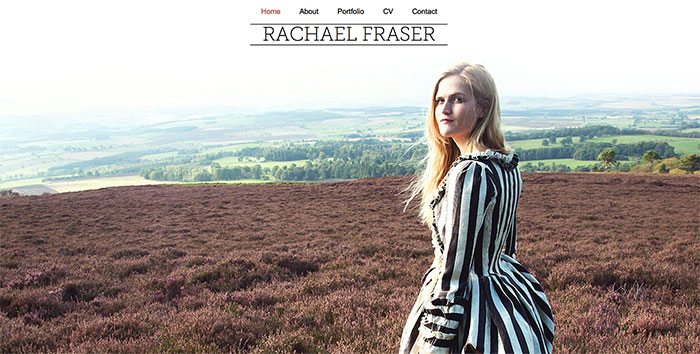 BlushPix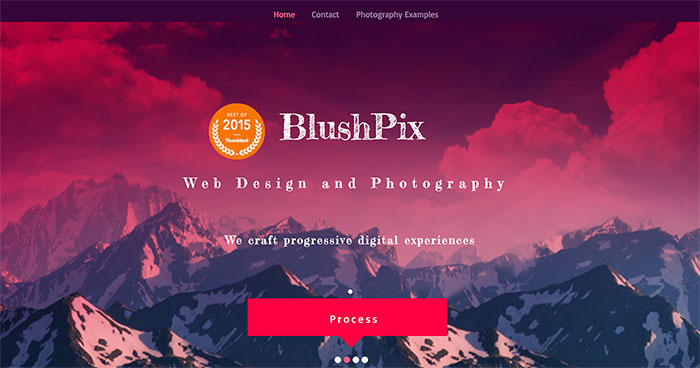 Bacon And Beer Classic
French Knot Studios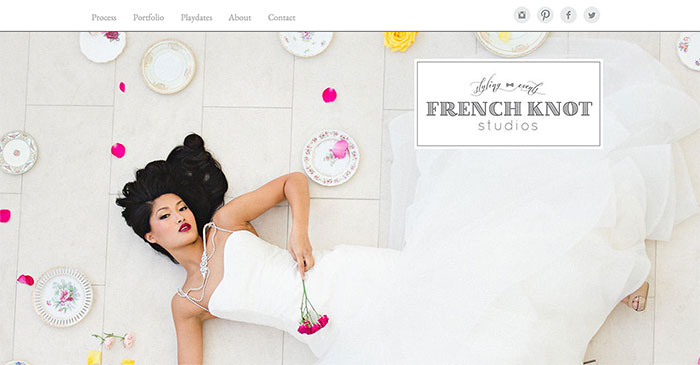 Brown Owl Creative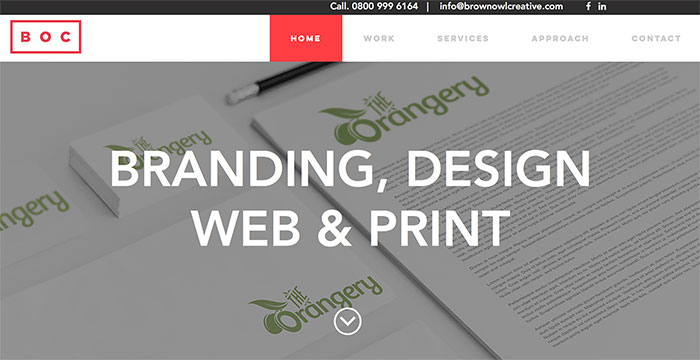 Le Tigre Tent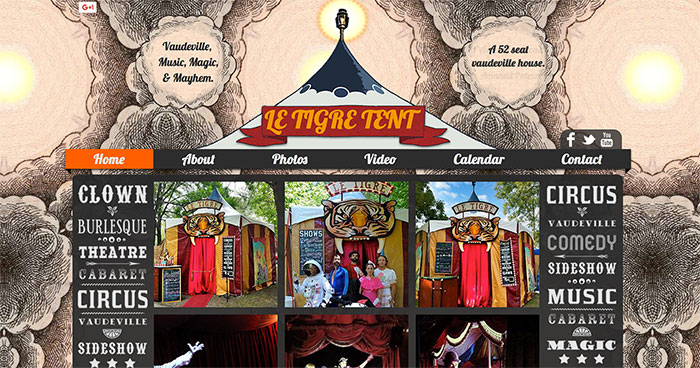 Charlied Wellingtons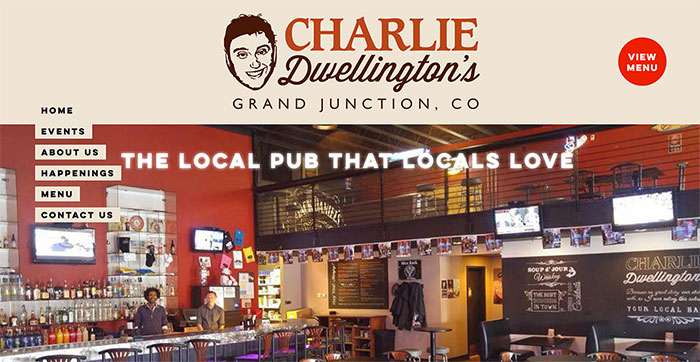 Brandon Keehner
Jasper Loeffen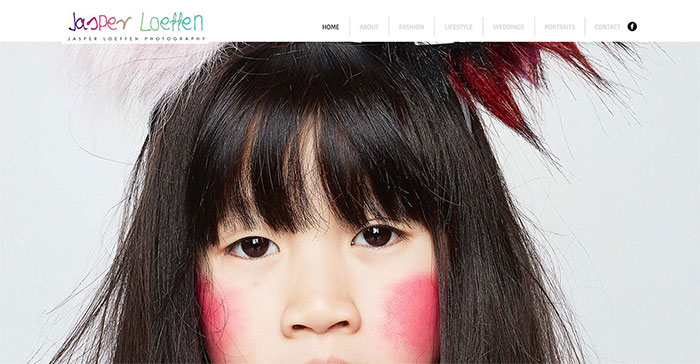 Jermaine McNeal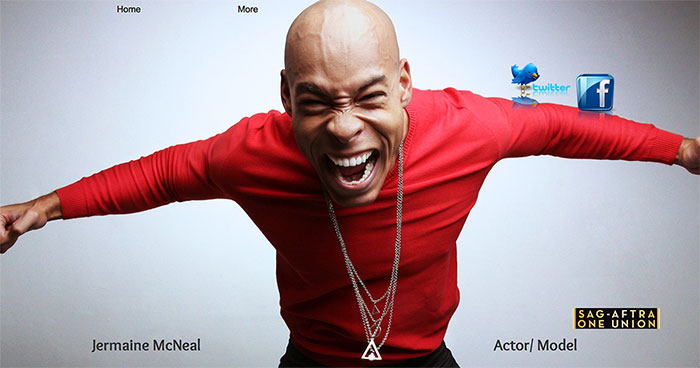 Kerrie Newton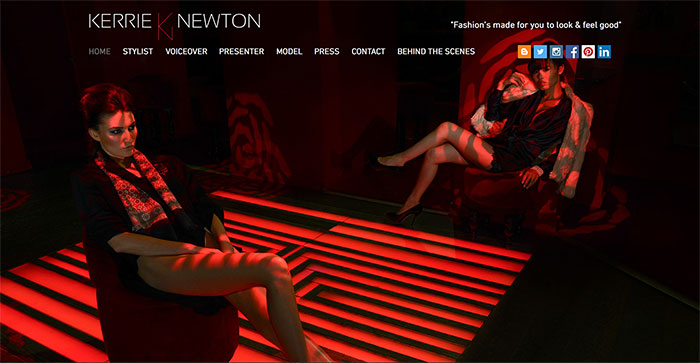 EO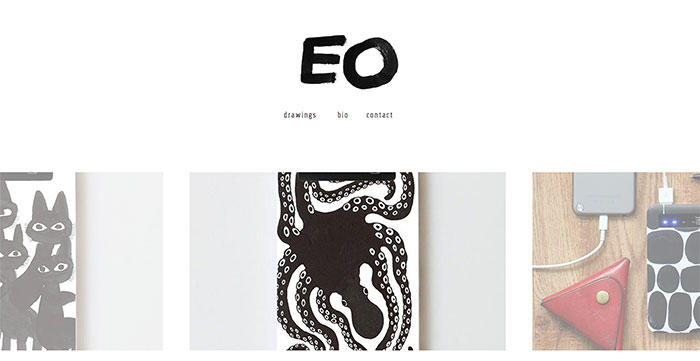 The Picklejar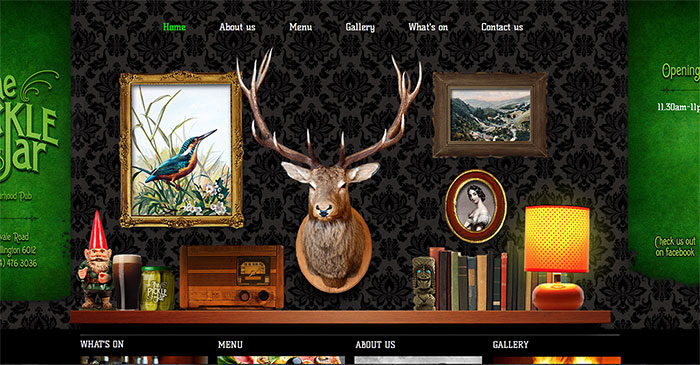 Chiles Mexican Grill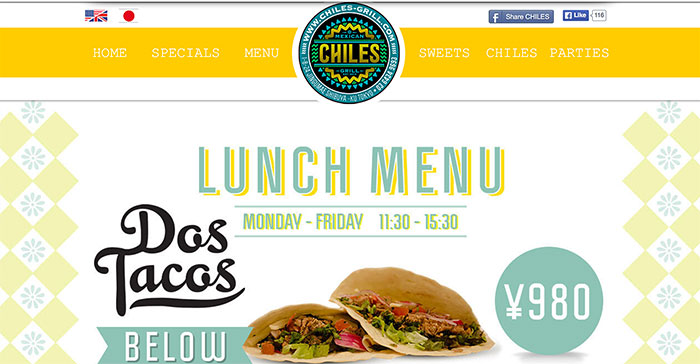 Le Petit Spa Boutique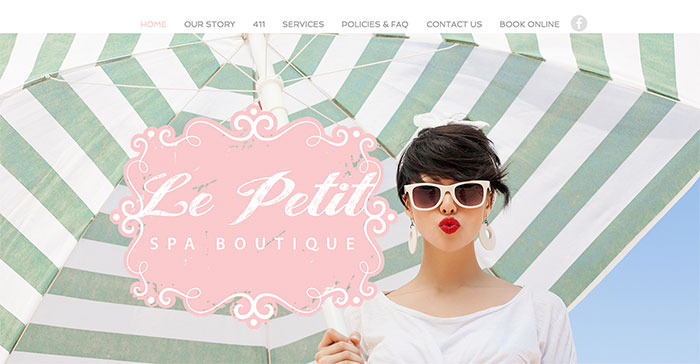 Laura Barchi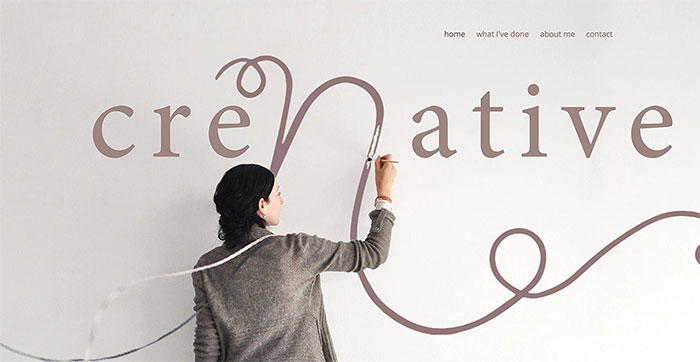 Ready to give Wix a try?
Need more inspiration? Check out Wix's official range of templates!
Know of any other nice examples of websites using Wix? Any favorites?