10 Stunning Examples of Visual Composer (CodeCanyon's No.1 Selling Plugin) in Action
Following on from our previous post (in which we took a quick look at Code Canyon's no.1 selling plugin: Visual Composer), we thought it might be an idea to showcase a few live examples of real-life sites currently using it.
If you're interested in seeing this incredibly popular* page-builder plugin in action**, take a look at some of the following:
Paradise Helicopters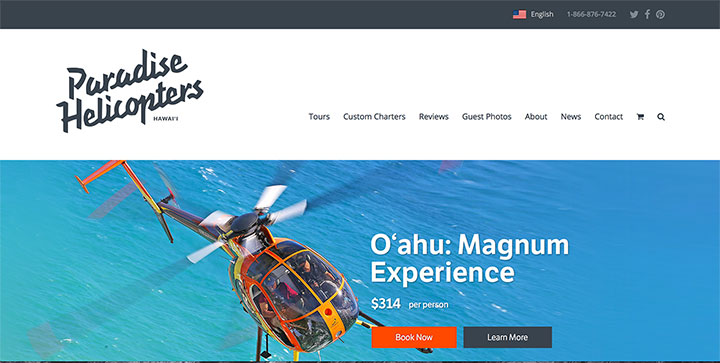 L'Appetit Sauvage Loup Paris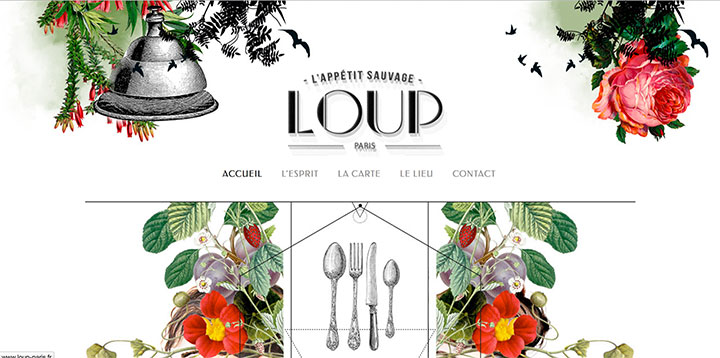 Fortnox Developer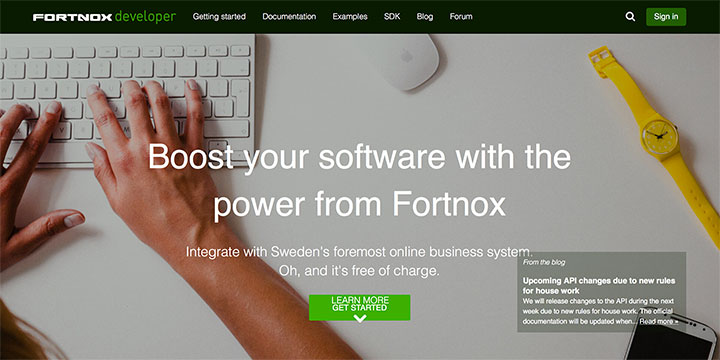 Heckler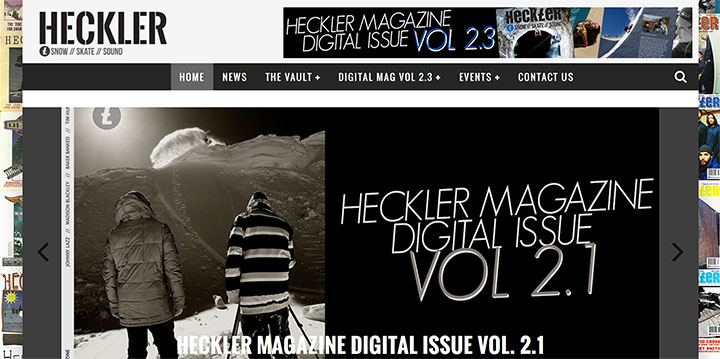 To Do List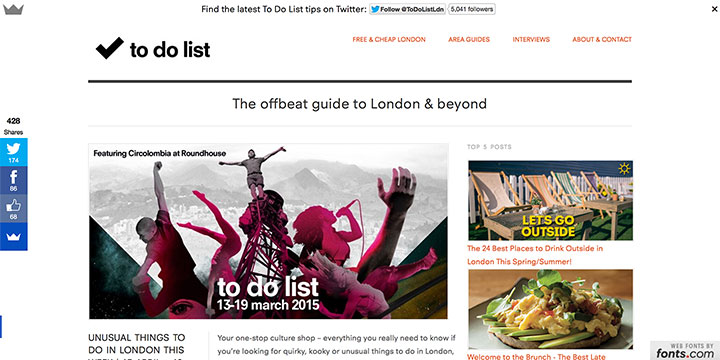 Victoriya Salon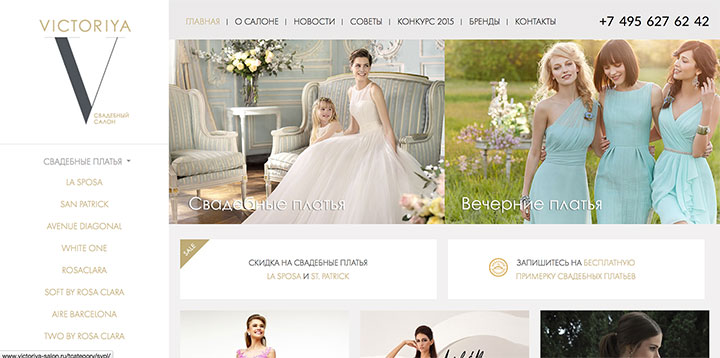 Bolon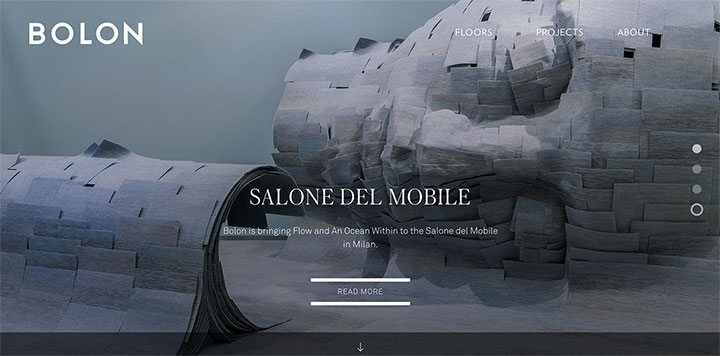 Shout Out Studio
Wheels Import Service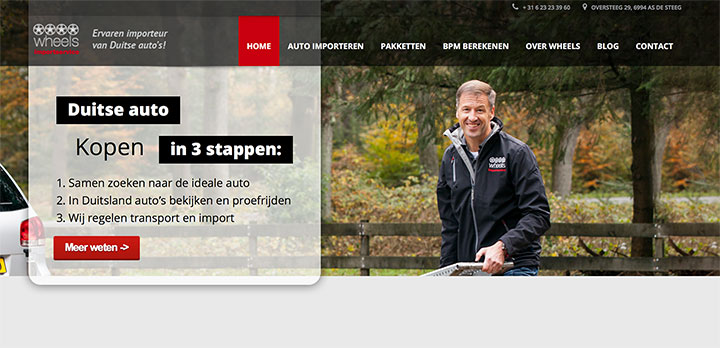 Gishurgirushin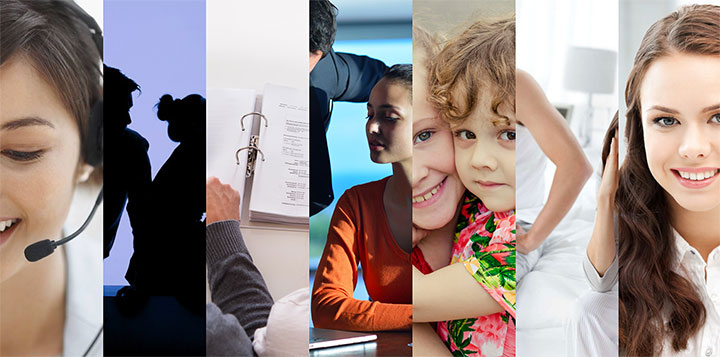 *At the time of writing, Visual Composer boasts over 65,000 sales.
**It's worth remembering of course, that although Visual Composer comes with a number of pre-made layouts, it's a page builder plugin rather than a theme, which means that many of these examples will likely include a number of design elements outside of Visual Composer's pre-made designs.
A massive thank you to Michael from WPBakery (the makers of Visual Composer) for being so helpful in bringing the above-listed examples to our attention!