What Are The Most Popular WordPress Plugins — Infographic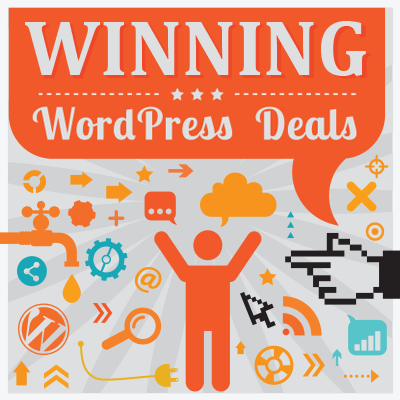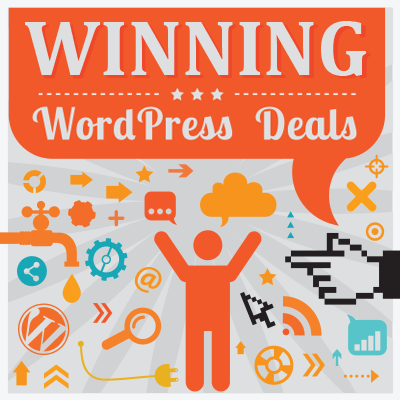 One of the great beauties of WordPress is the wealth of different ideas and and projects it can be made to suit with relative ease. One of the things that makes WordPress such an adaptable platform is the vast array of plugins available for it; however, with over 20,000 plugins available and counting, working out where to start can sometimes be more than a little daunting (especially for newbies). If you ask the pros, you'll hear all kinds of opinions on which are the "must have" plugins, however, unfortunately, such opinions often differ and conflict. Which is why we're so excited by the following infographic (produced by graphs.net for WPtemplate.com), which lists the top thirty most popular WordPress plugins by the total number of downloads – because as everybody knows: numbers never lie…
WordPress – Most Popular Plugins:

Oh no! It seems your device is too small! This is such a BIG infographic it requires a BIG screen to view it – nightmare!
Infographic by graphs.net for WPtemplate.com.
Note: If you're interested in comparing the plugins used on this very site to those above, take a look at our "Under the WinningWP Hood" page, enjoy!
All comments are held for moderation. We'll only publish comments that are on topic and adhere to our Commenting Policy.