75+ Stunning Examples of Elegant Themes' Divi WordPress Theme in Action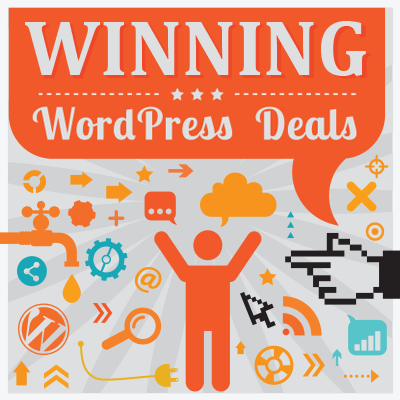 Divi, by Elegant Themes, ranks amongst the most revolutionary — not to mention popular — WordPress themes released to date. Aimed at giving newbie WordPress users the power and flexibility required to create their own sites without having to get tangled up in a single line of code, Divi includes an intuitive visual layout builder and comes with over twenty pre-made designs — all of which are fully responsive (meaning they'll look good on any size screen).
But hey, that's enough of an introduction to Divi — because likely-as-not, you're already familiar with all that Divi has to offer. Instead, let's take a look at what Divi can do: by showcasing over seventy-five absolutely stunning real-life, live example websites powered by this incredibly popular theme!
Let's get to it — in no particular order:
Funk Engine Music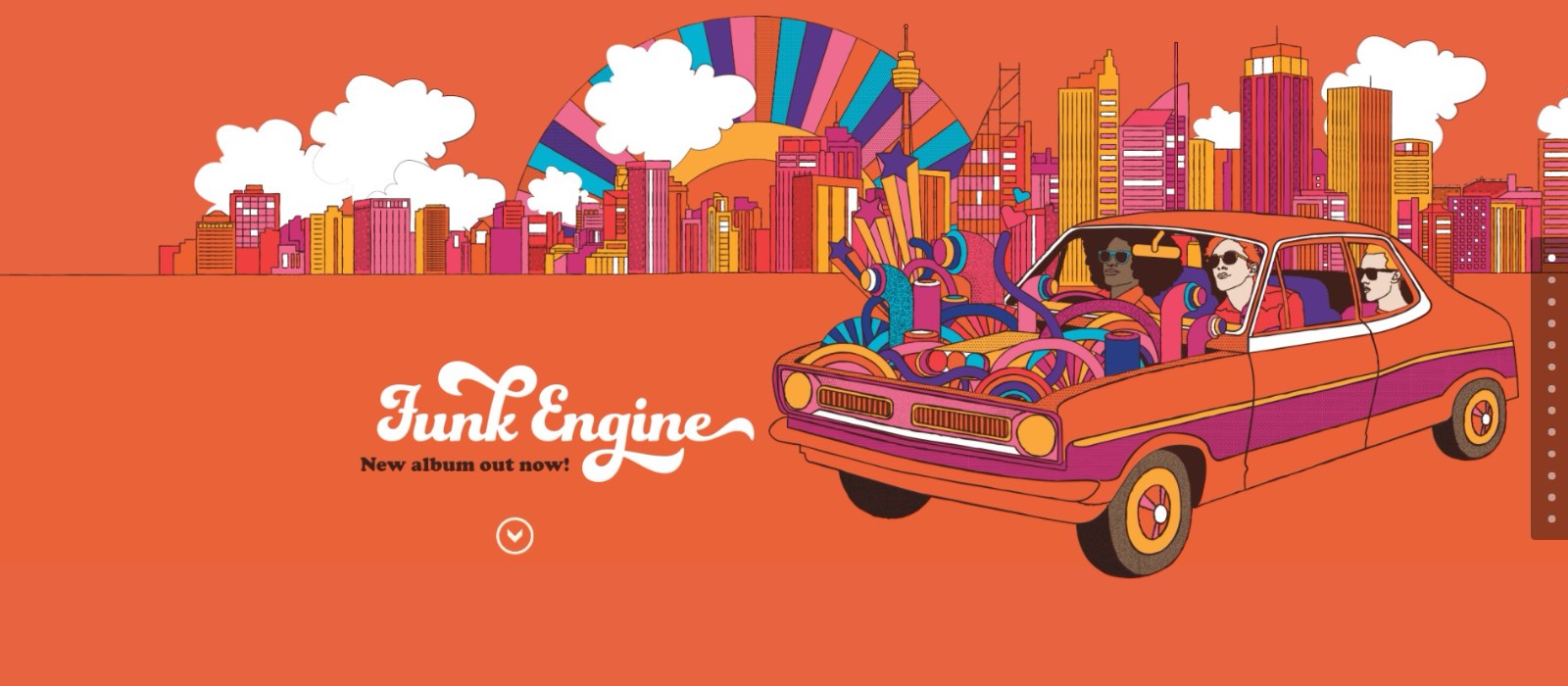 Kissmetrics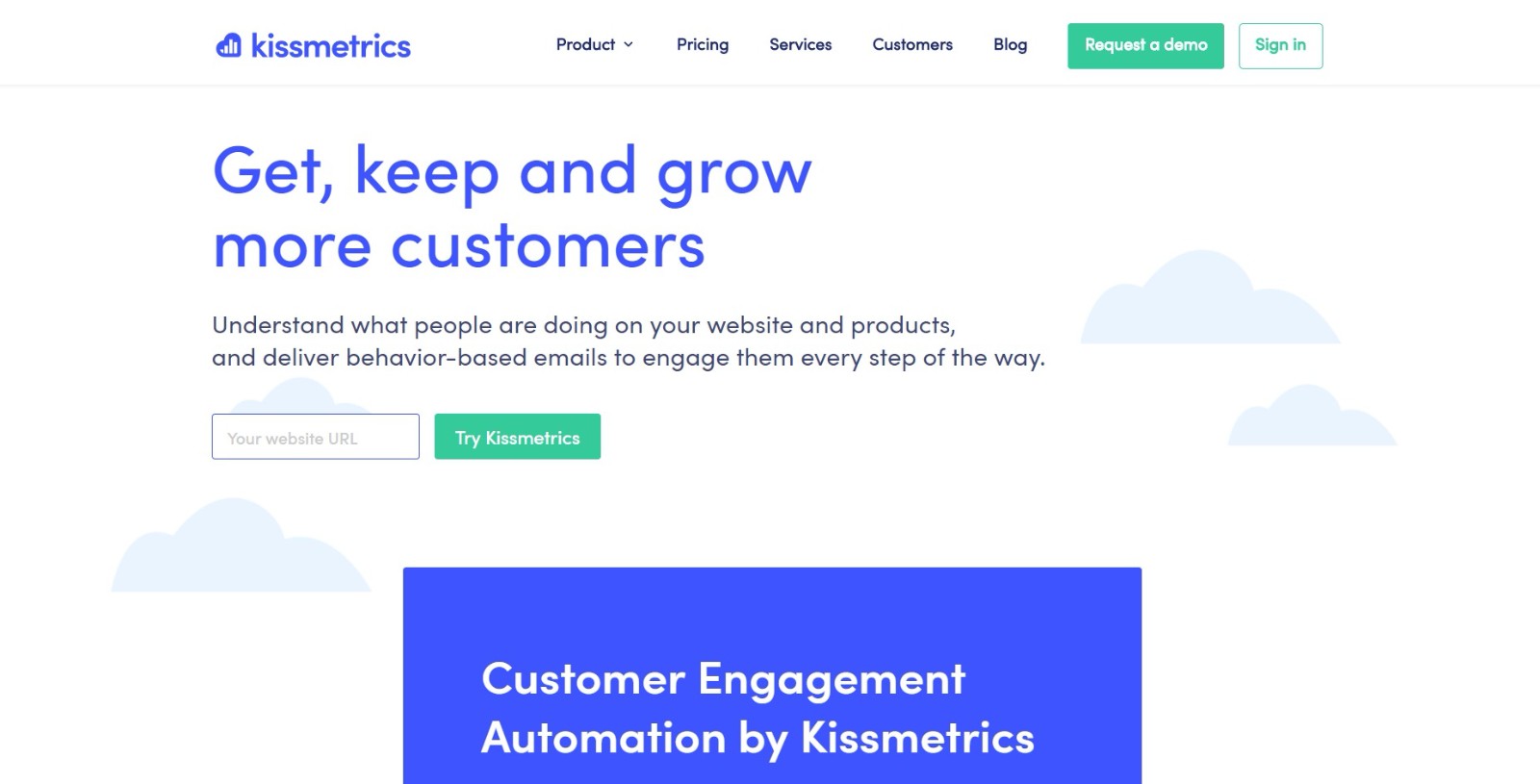 Matt Parry Photography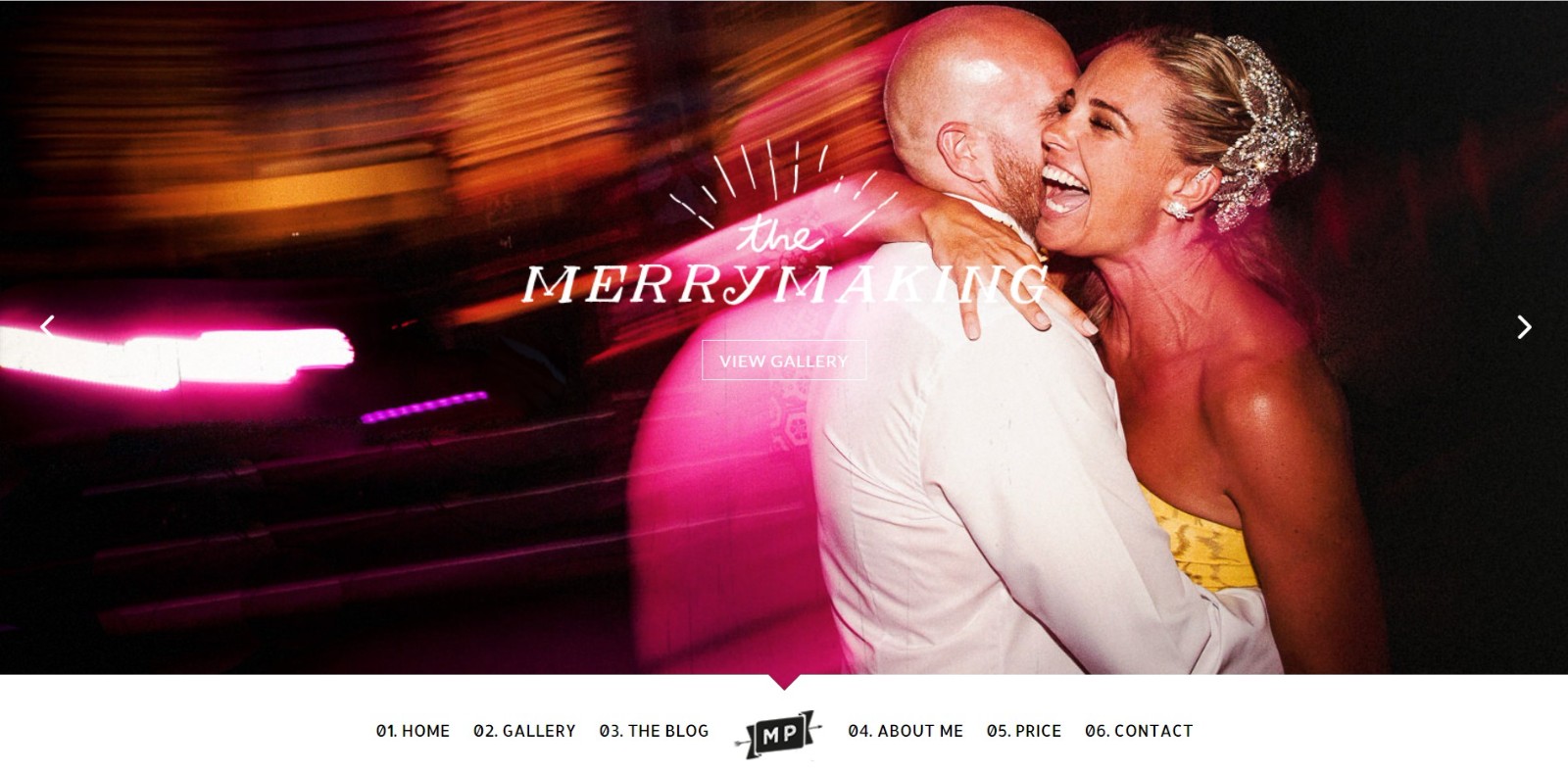 Mini You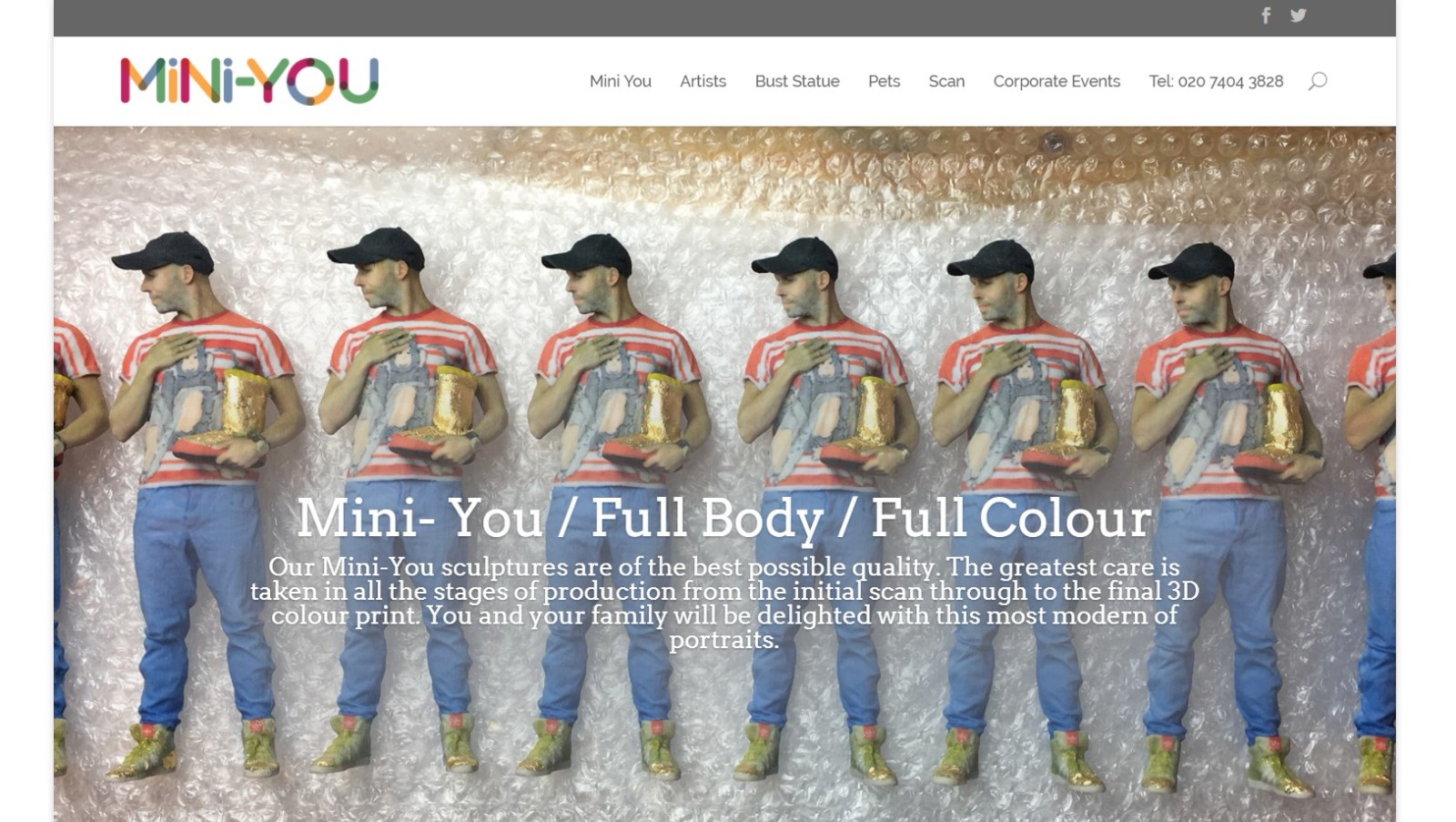 Impulse Eve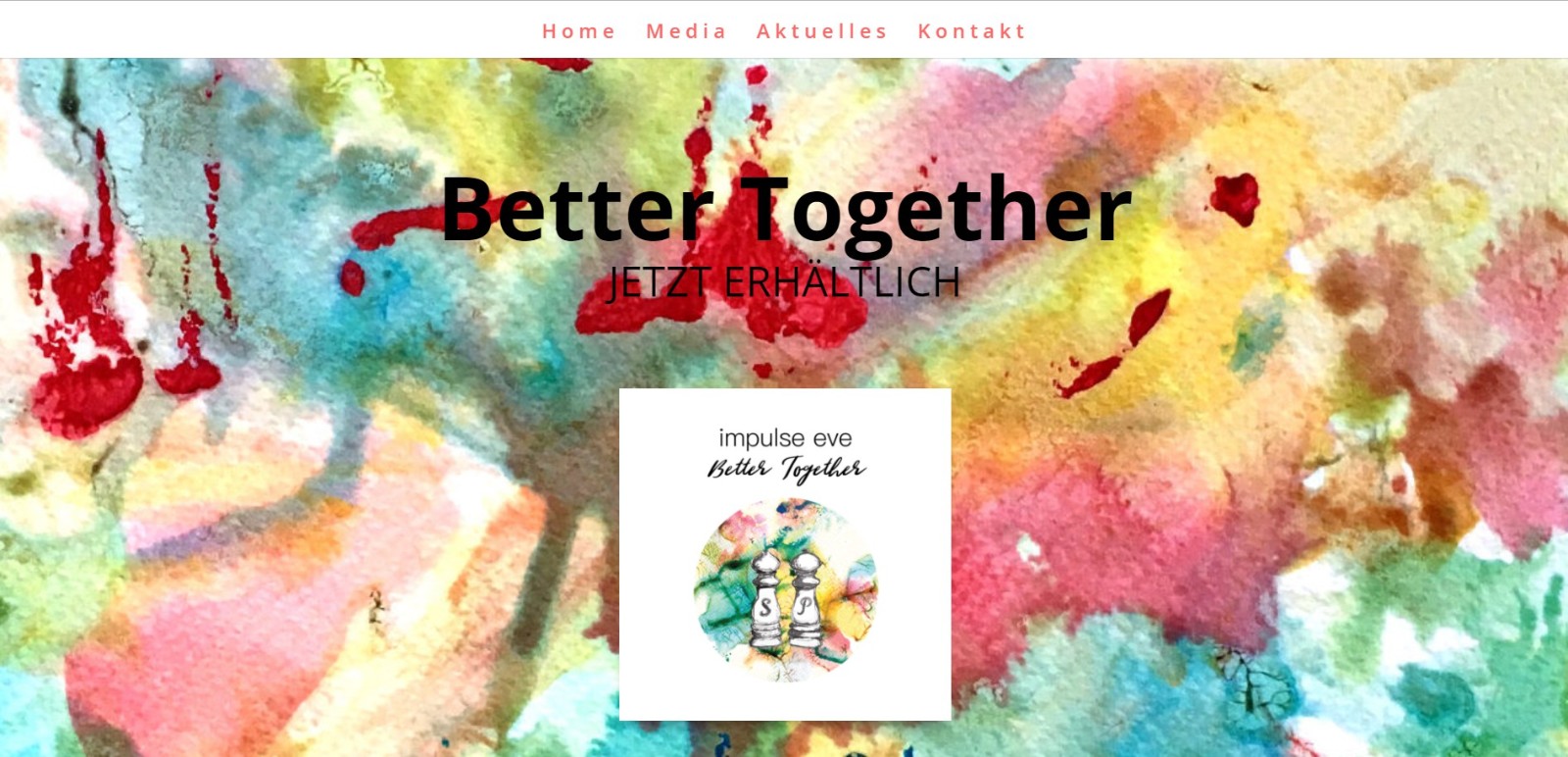 Huyze Terroir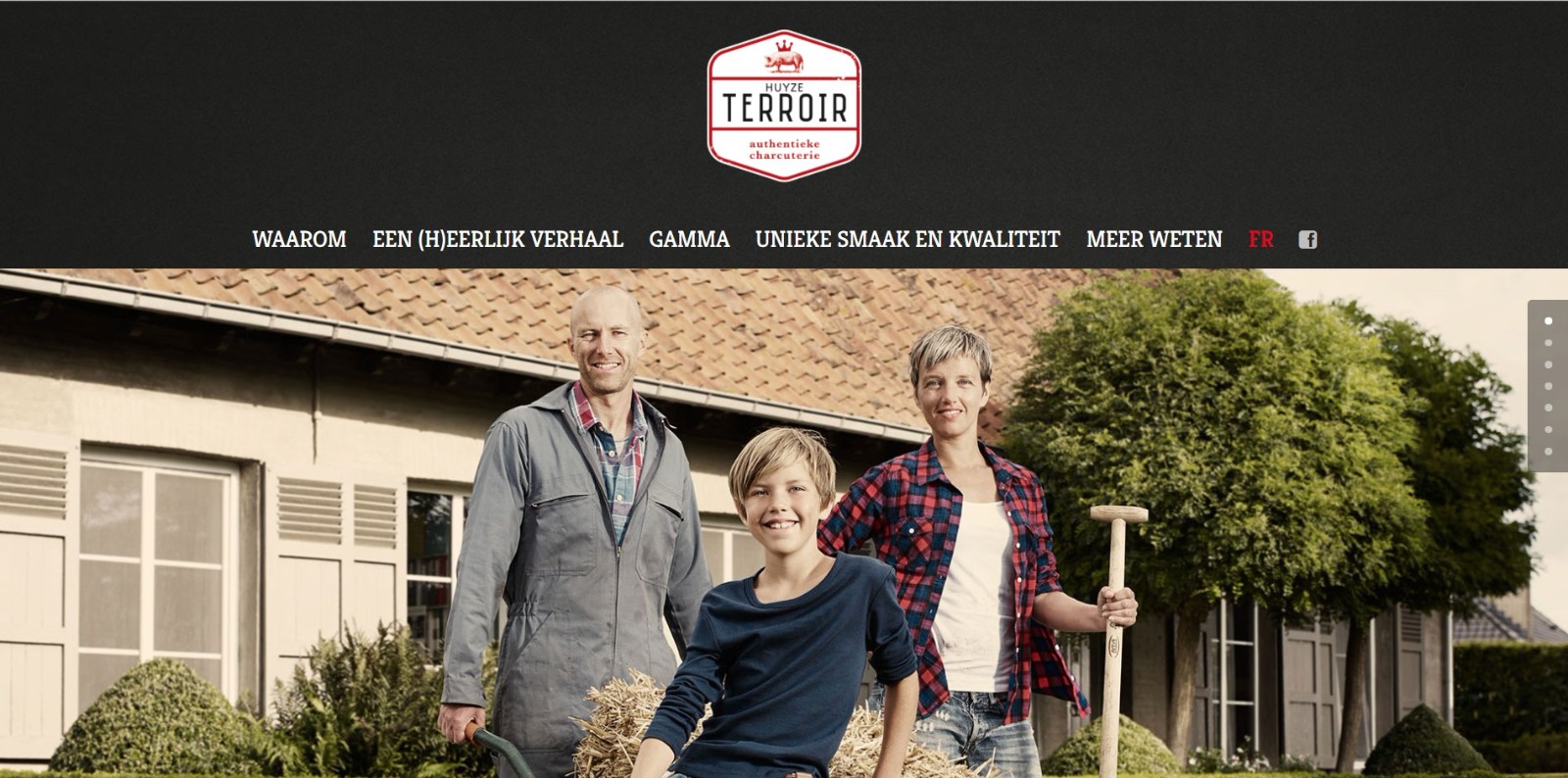 Comunica2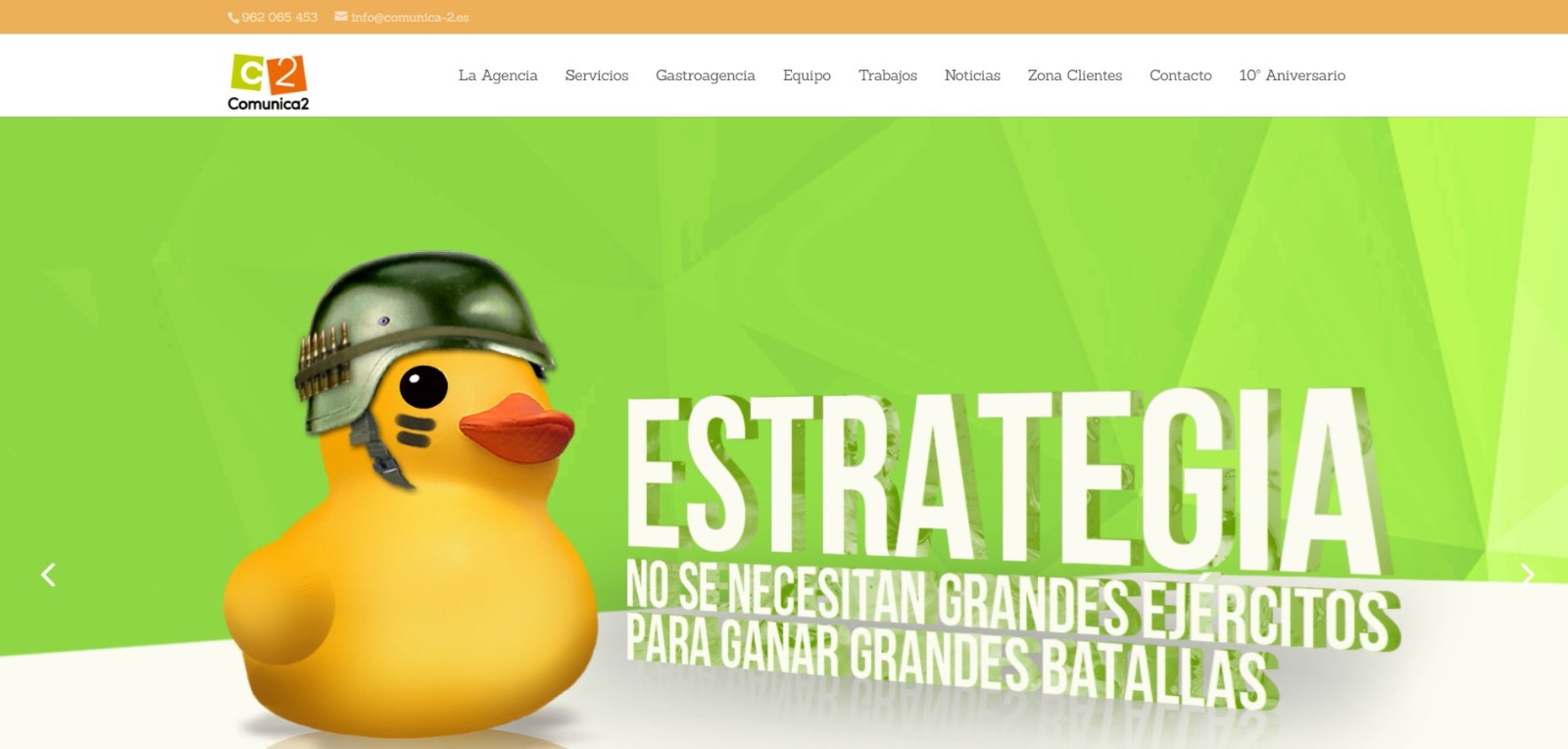 BoxIt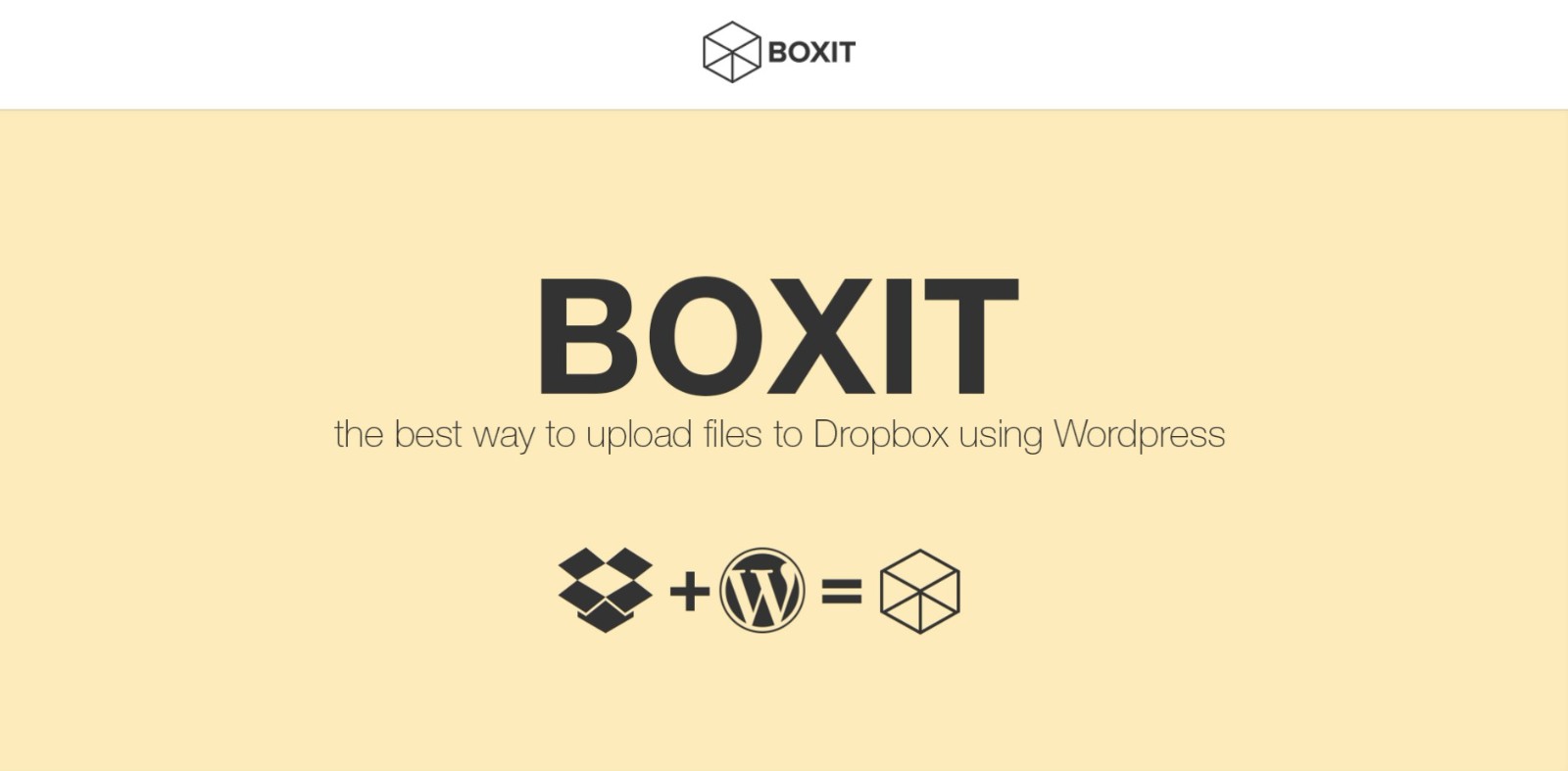 Veronica Ariel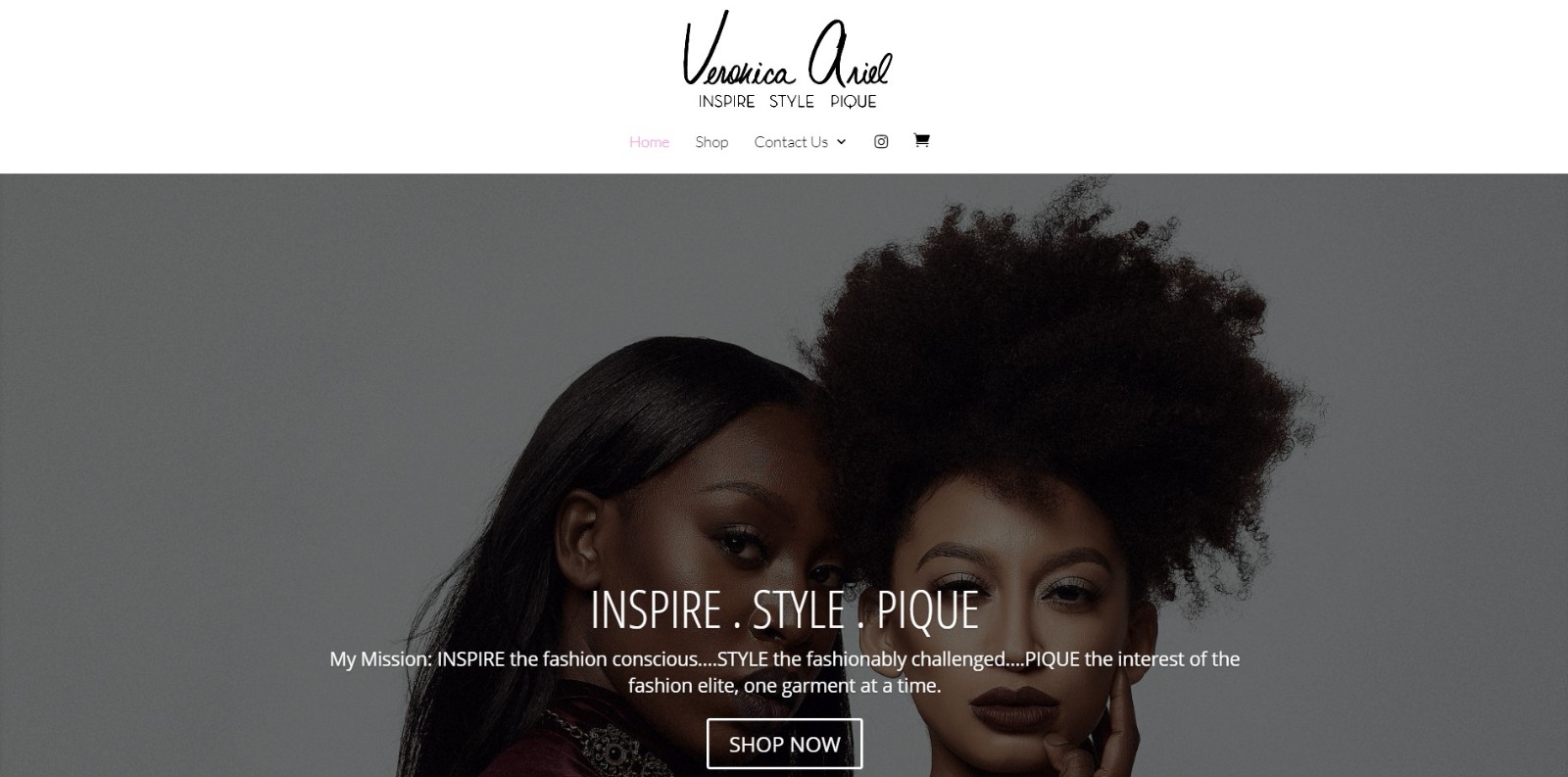 Timeline Missions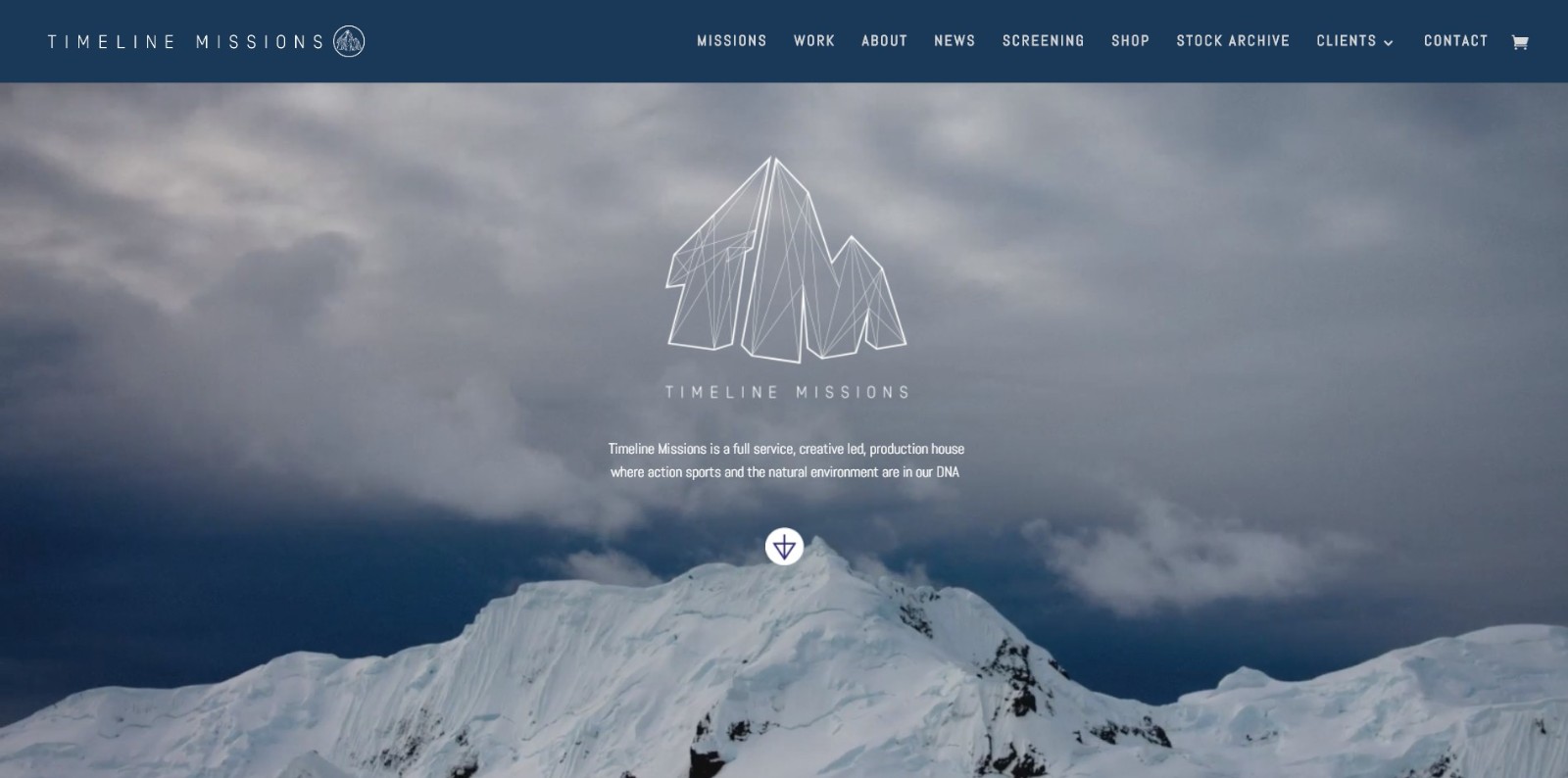 GruffyGoat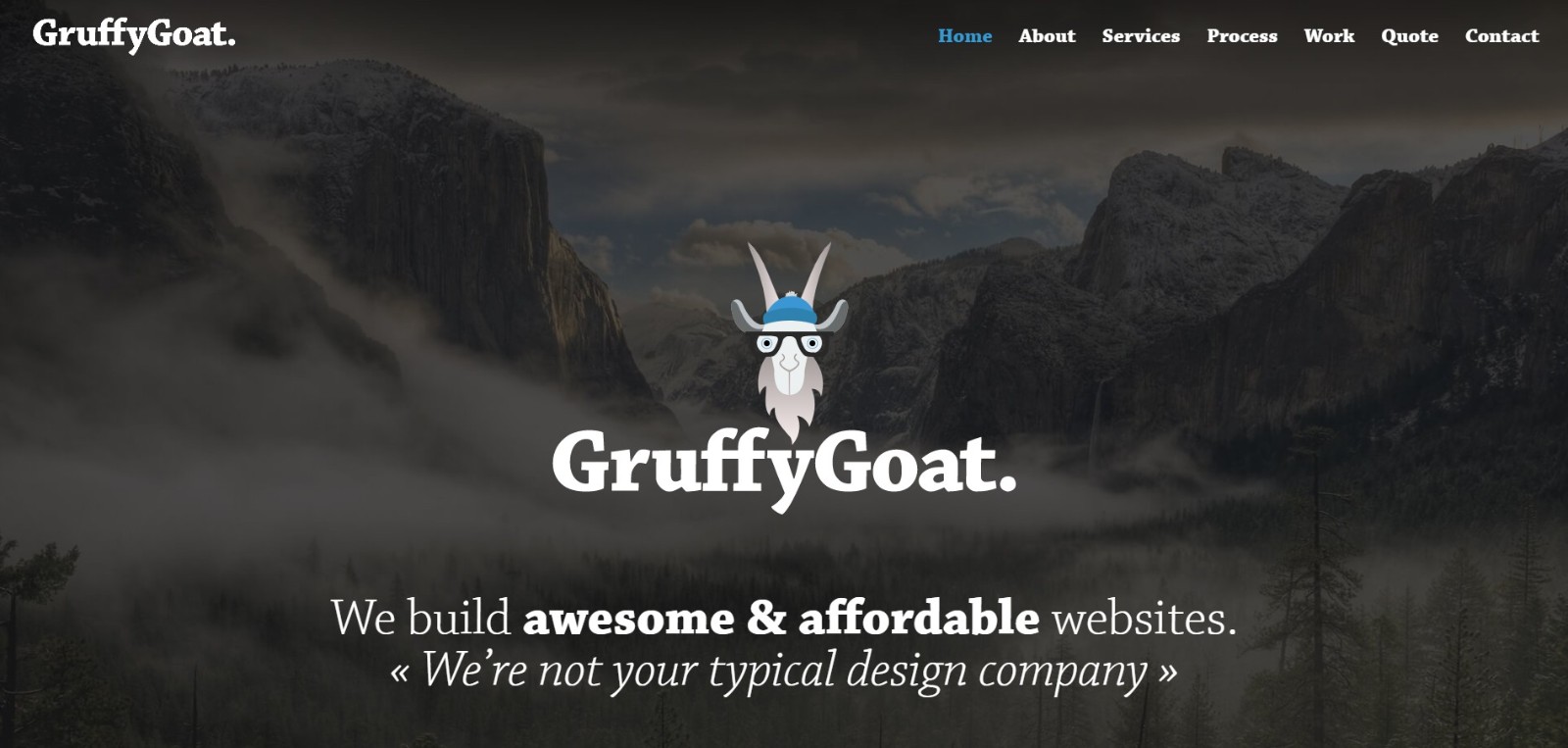 Dan Dascalescu Photography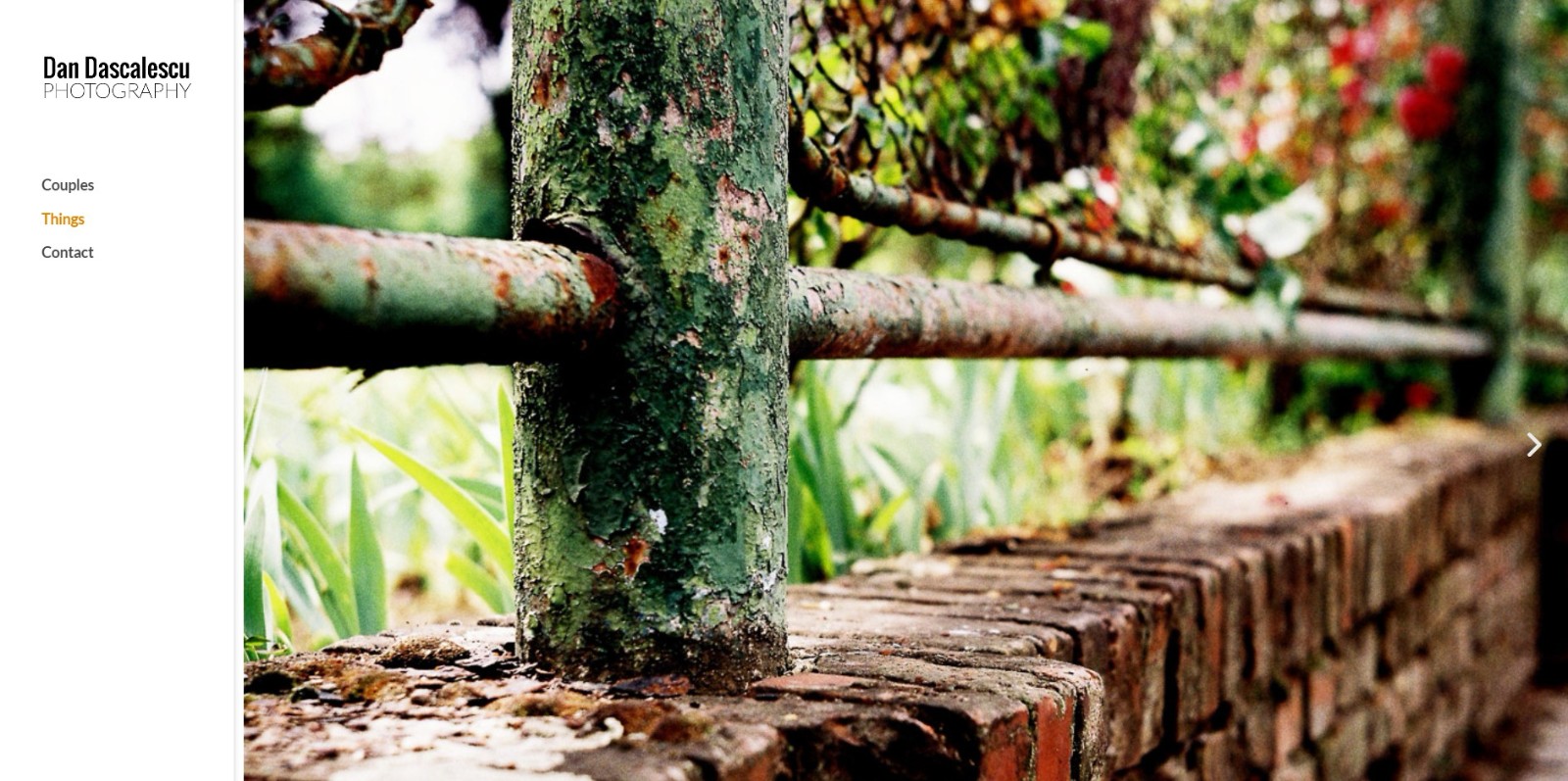 Dokkoon Shop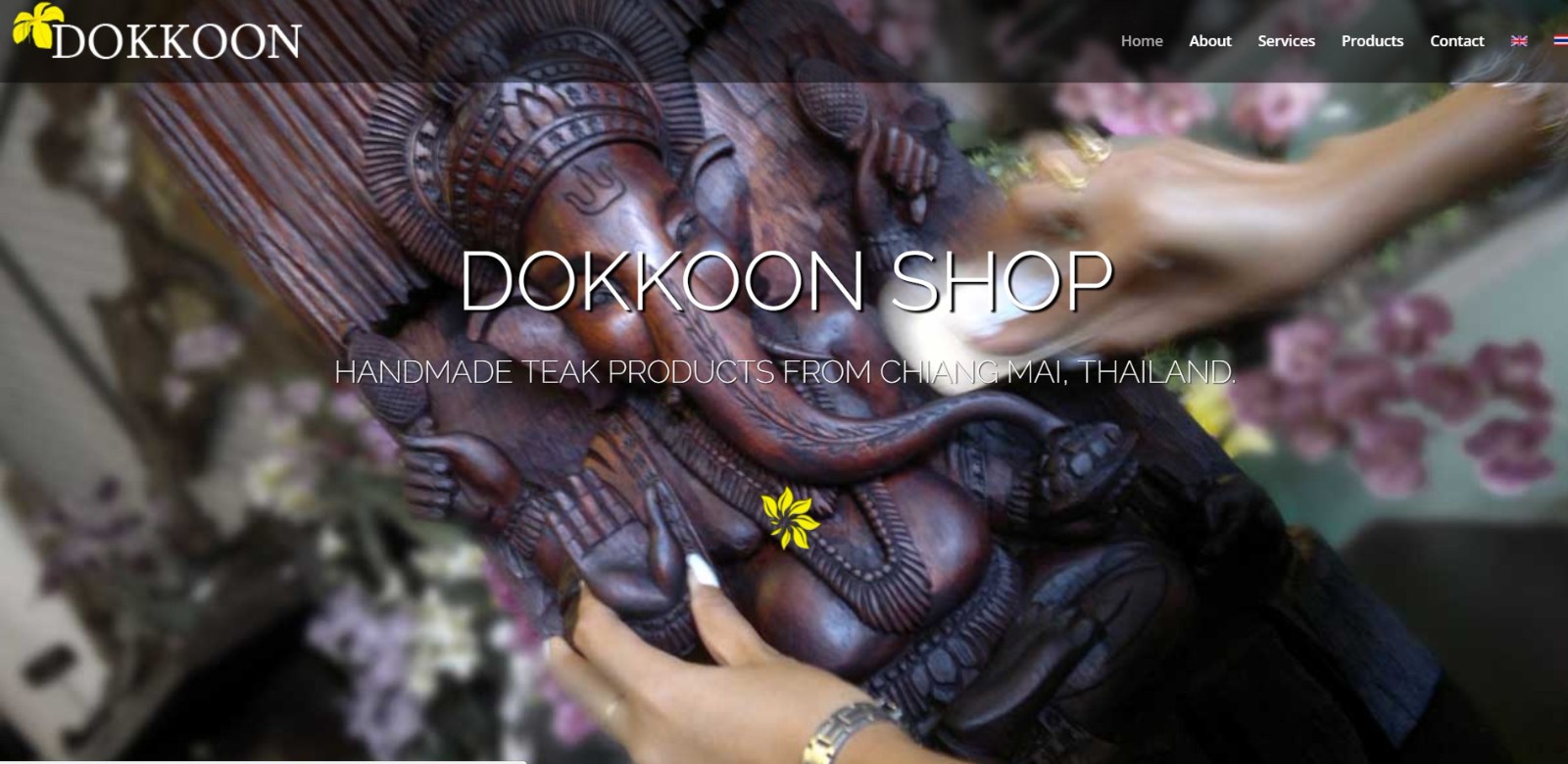 ConversionLab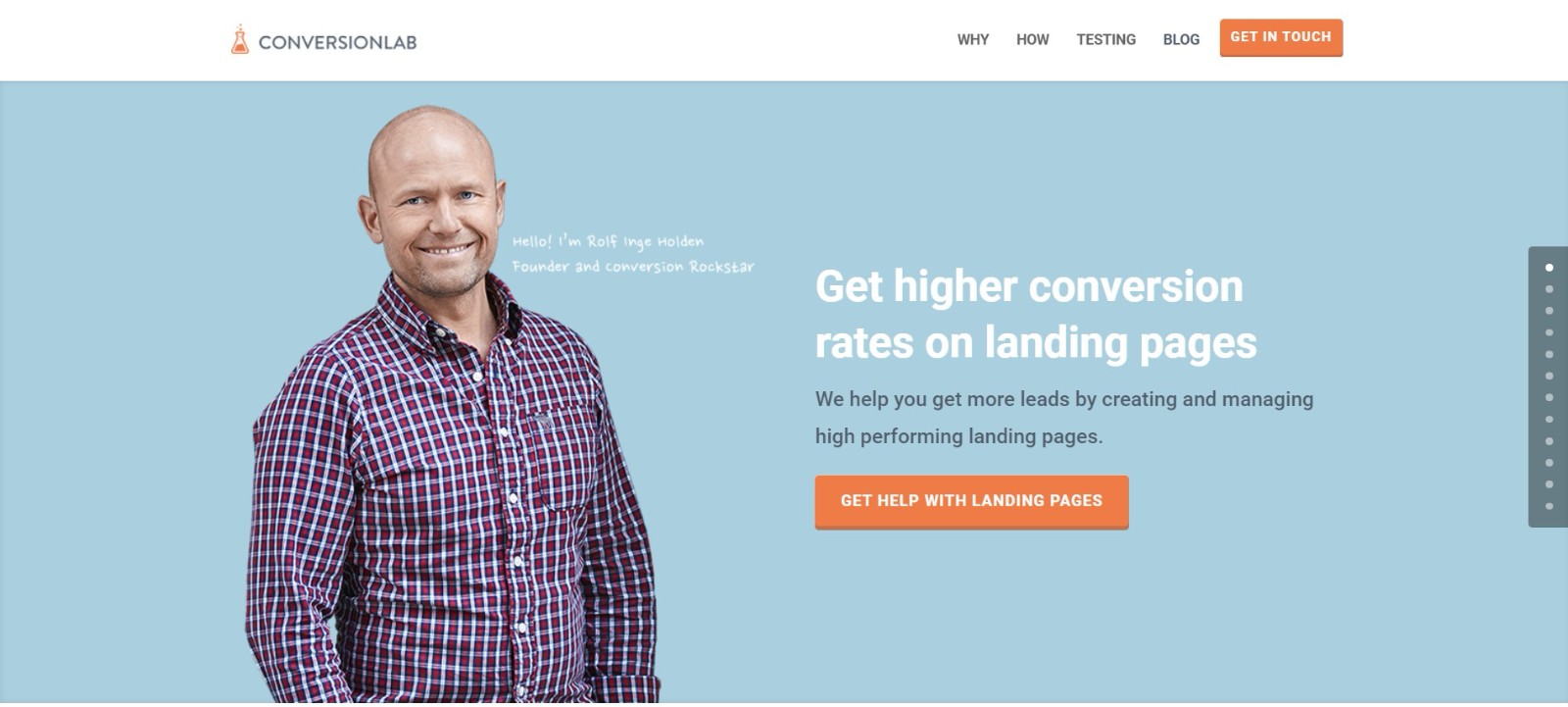 Longtable Beer Cafe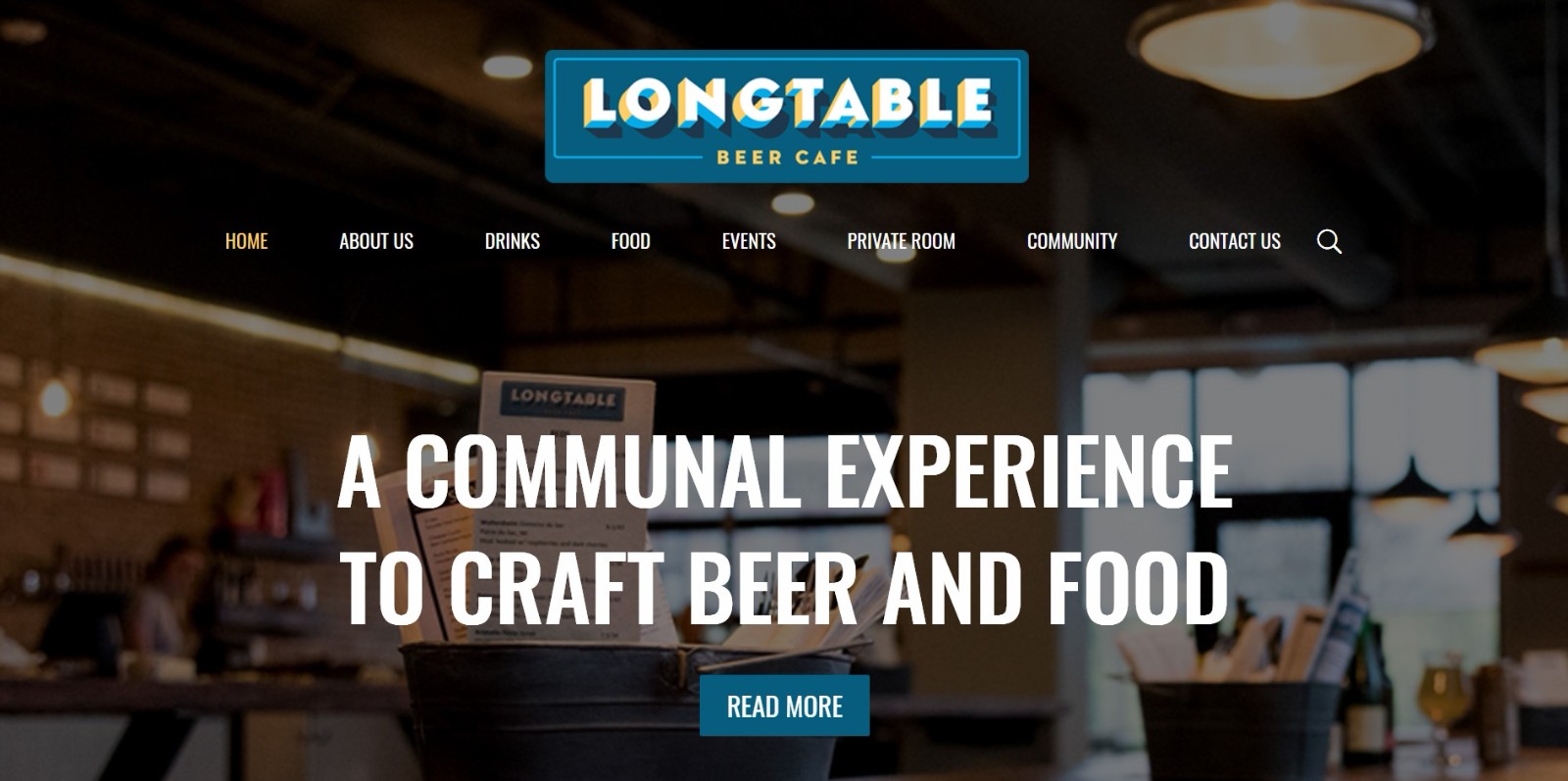 Chasing Mumford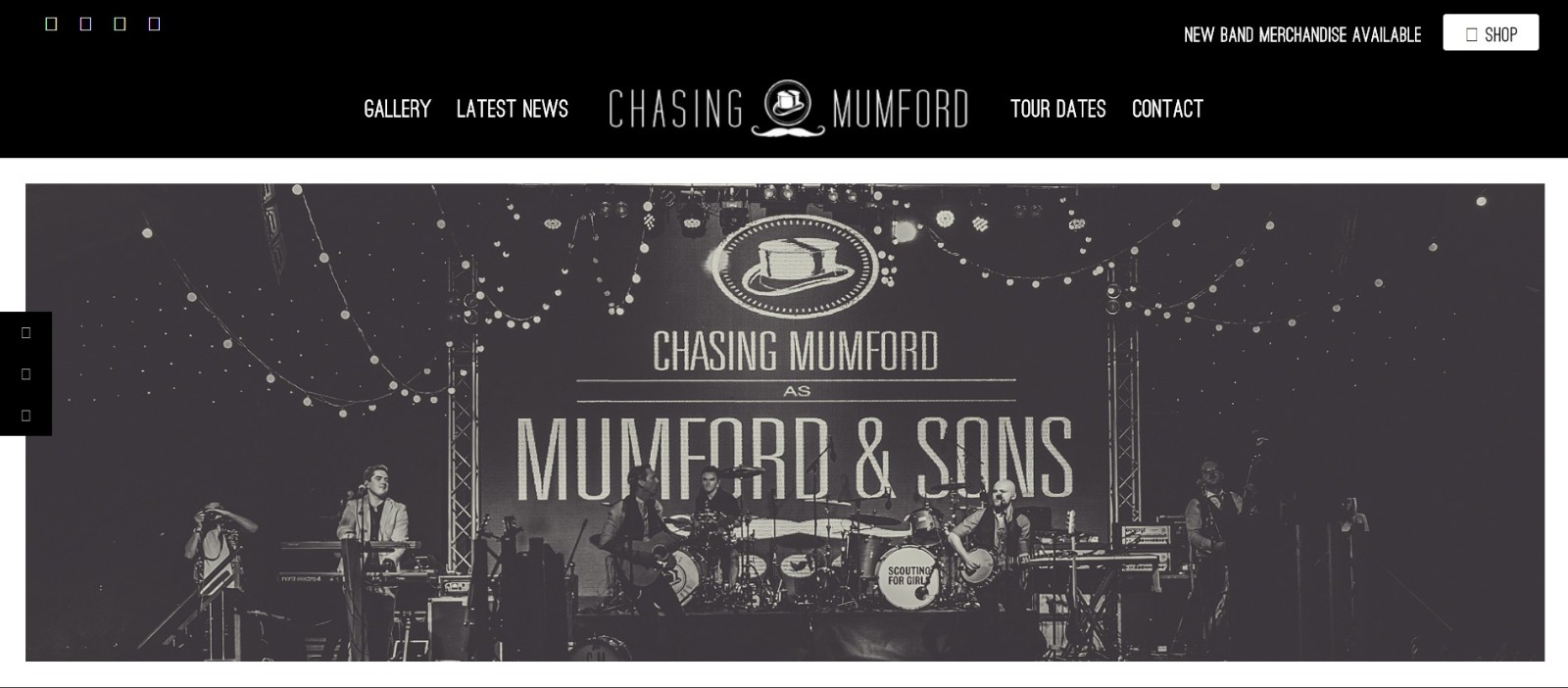 Condiviso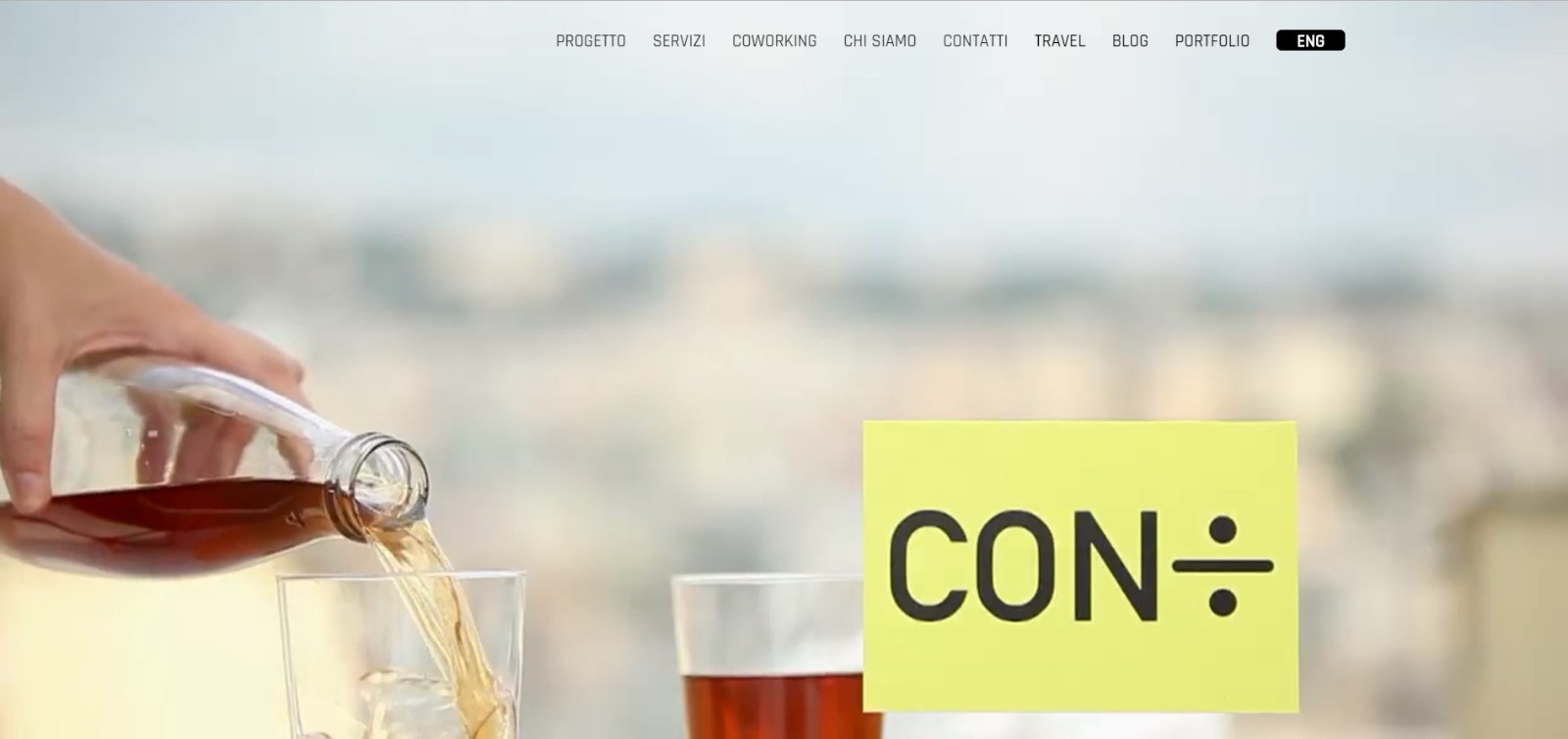 Her New Tribe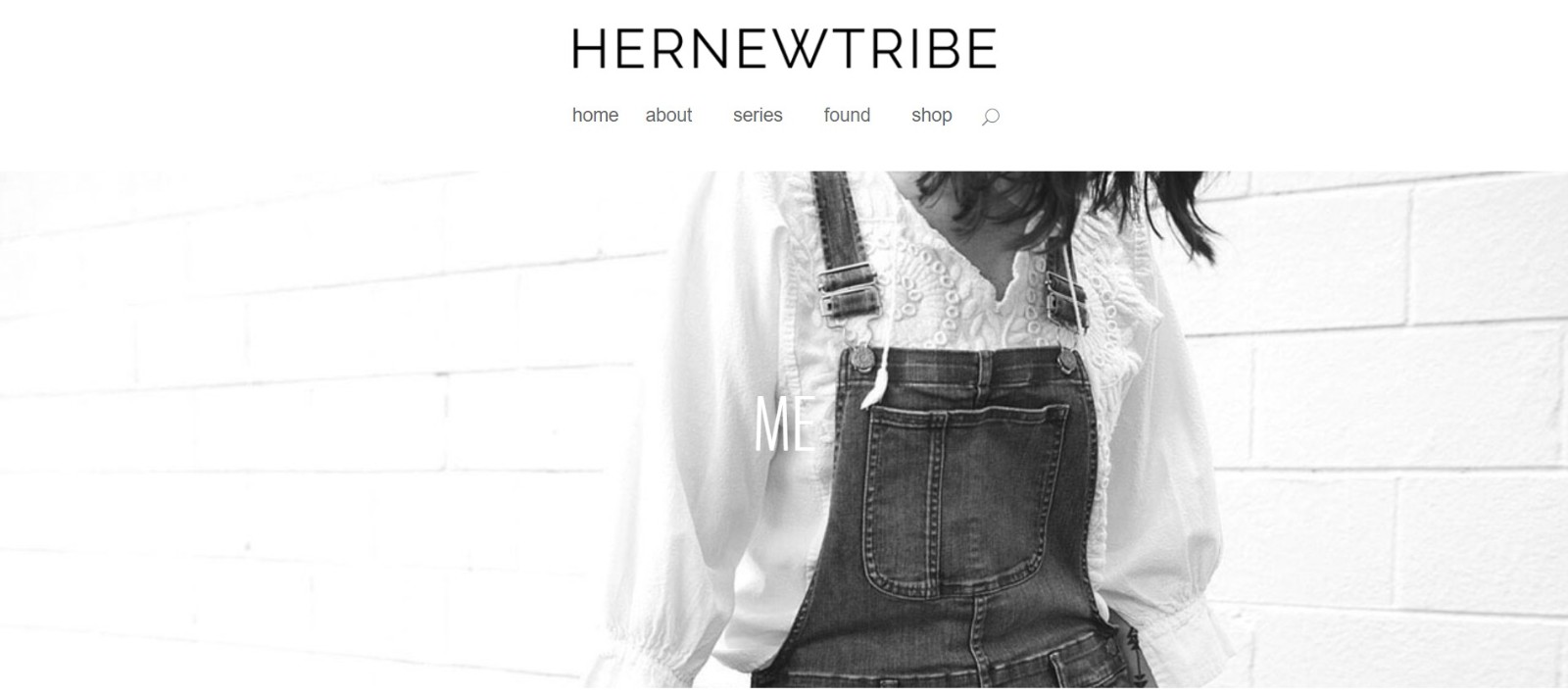 Pierce Bivens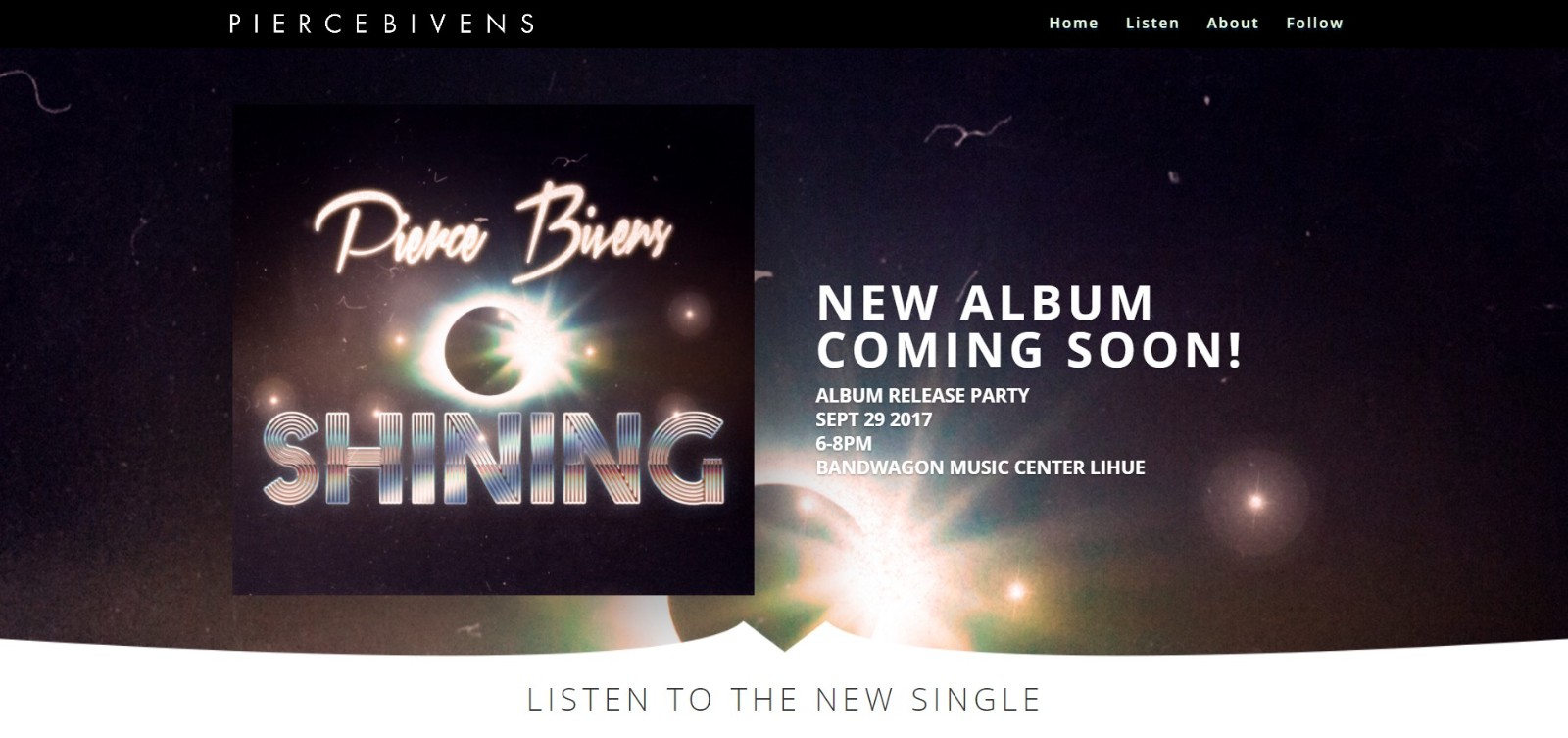 Hotel Monteleone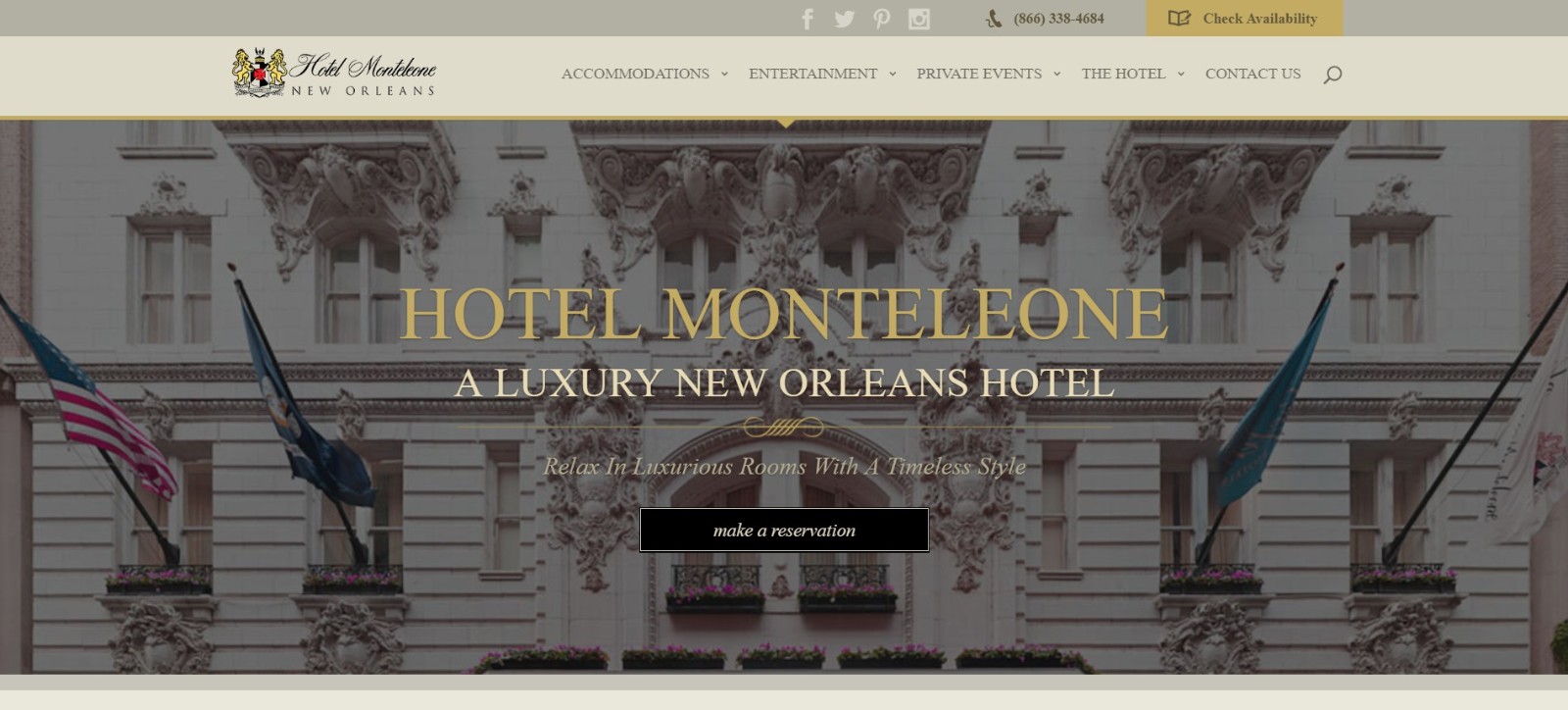 Artfully Designed Creations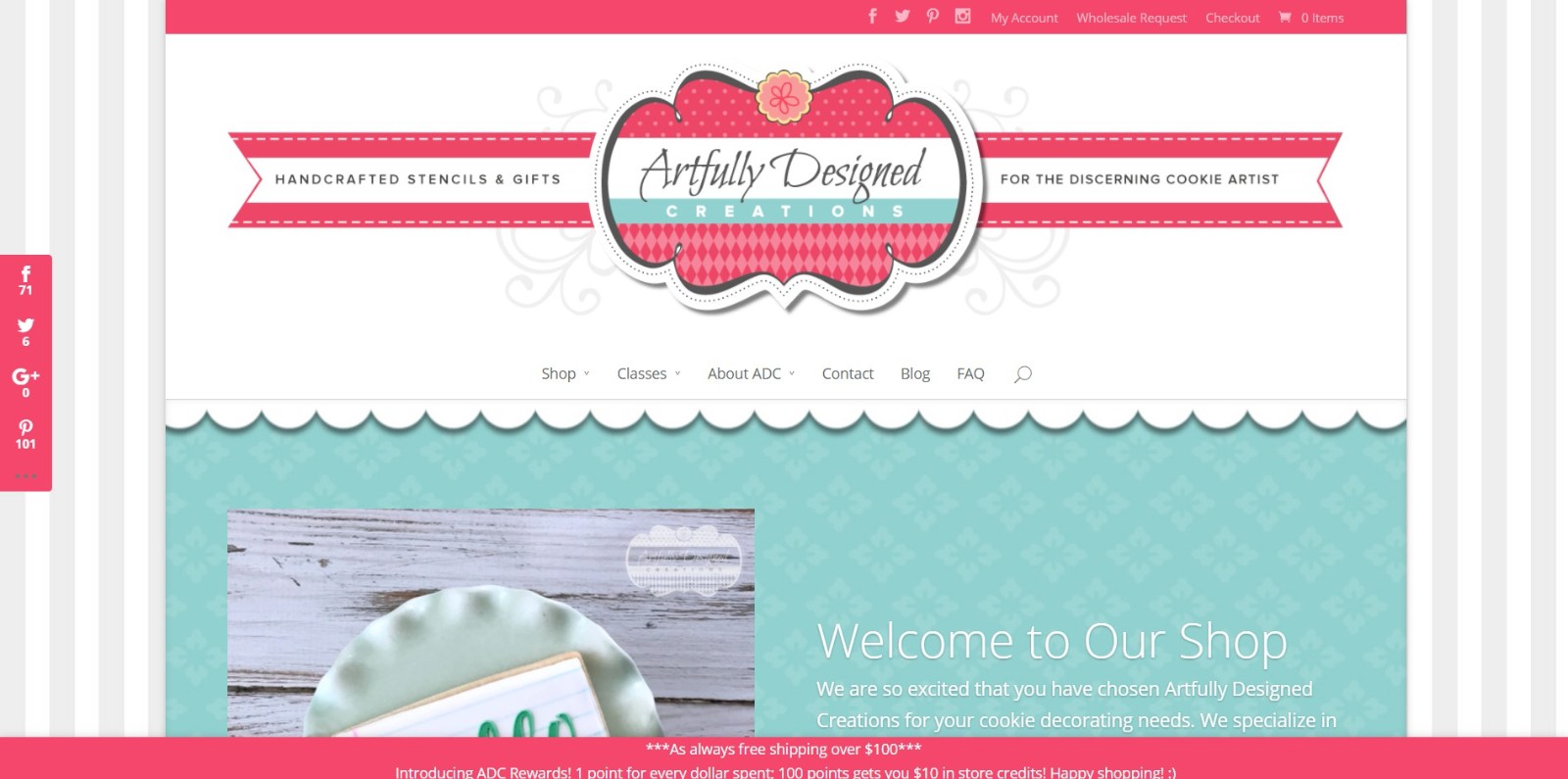 Pixel Punkt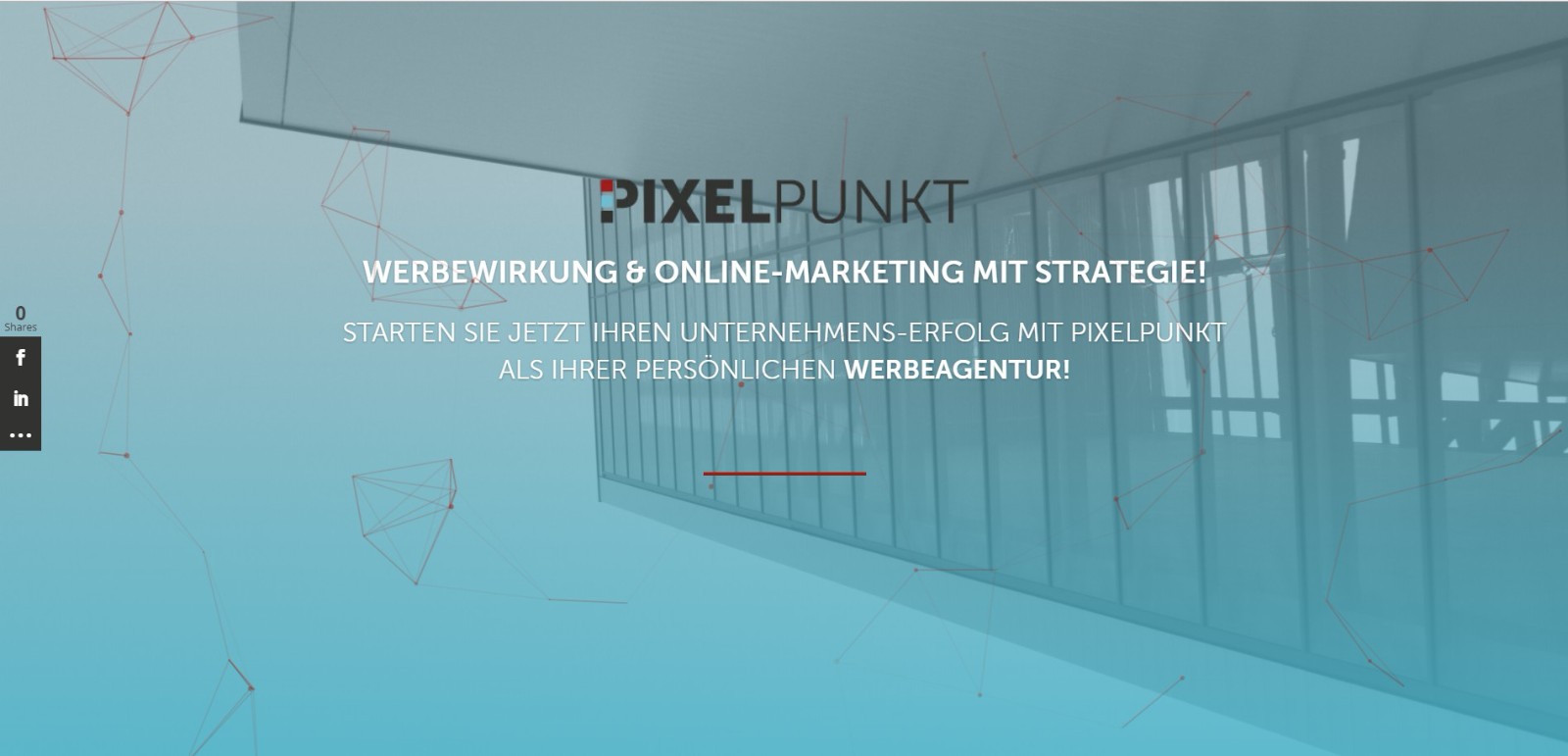 Ryan Kelley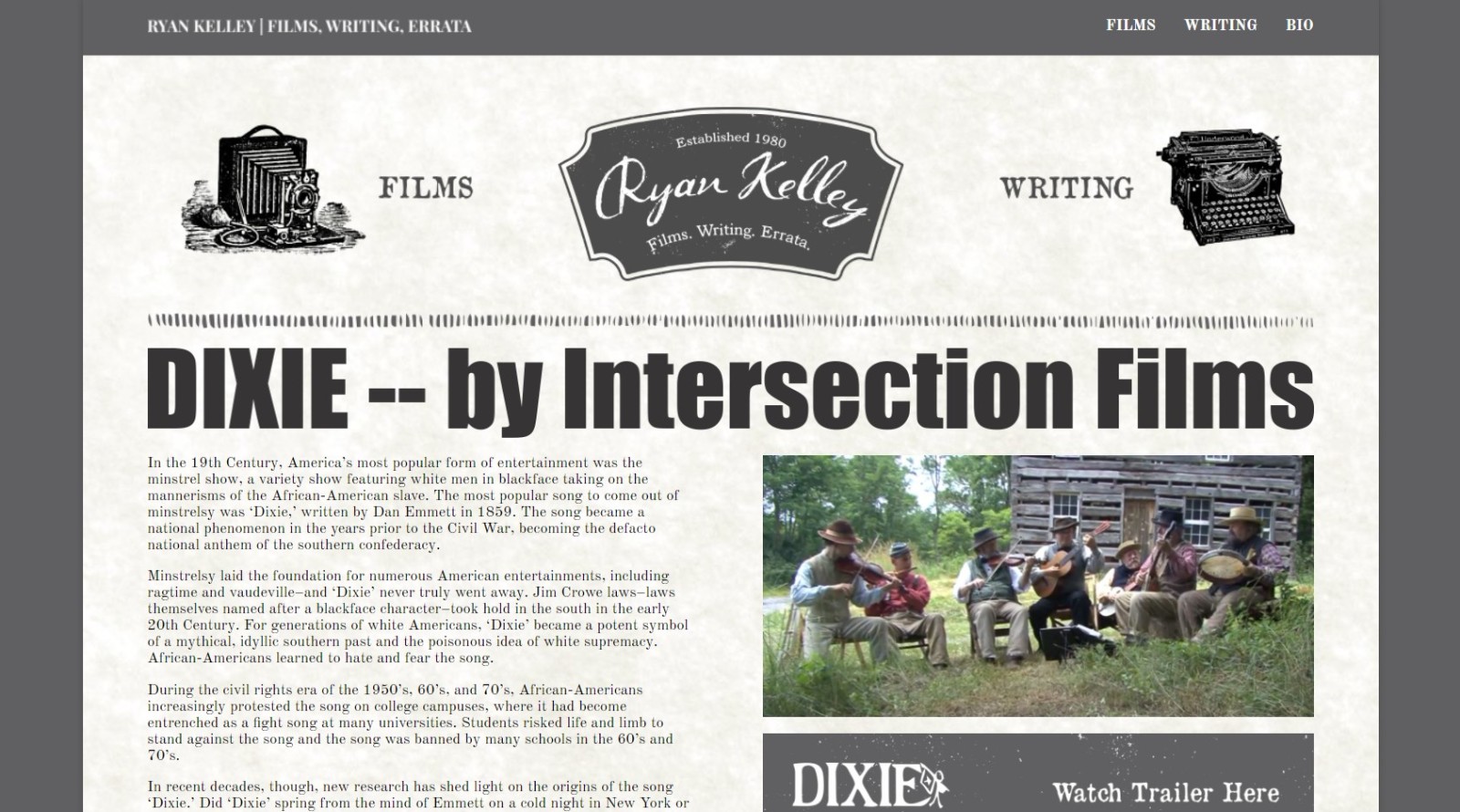 Muze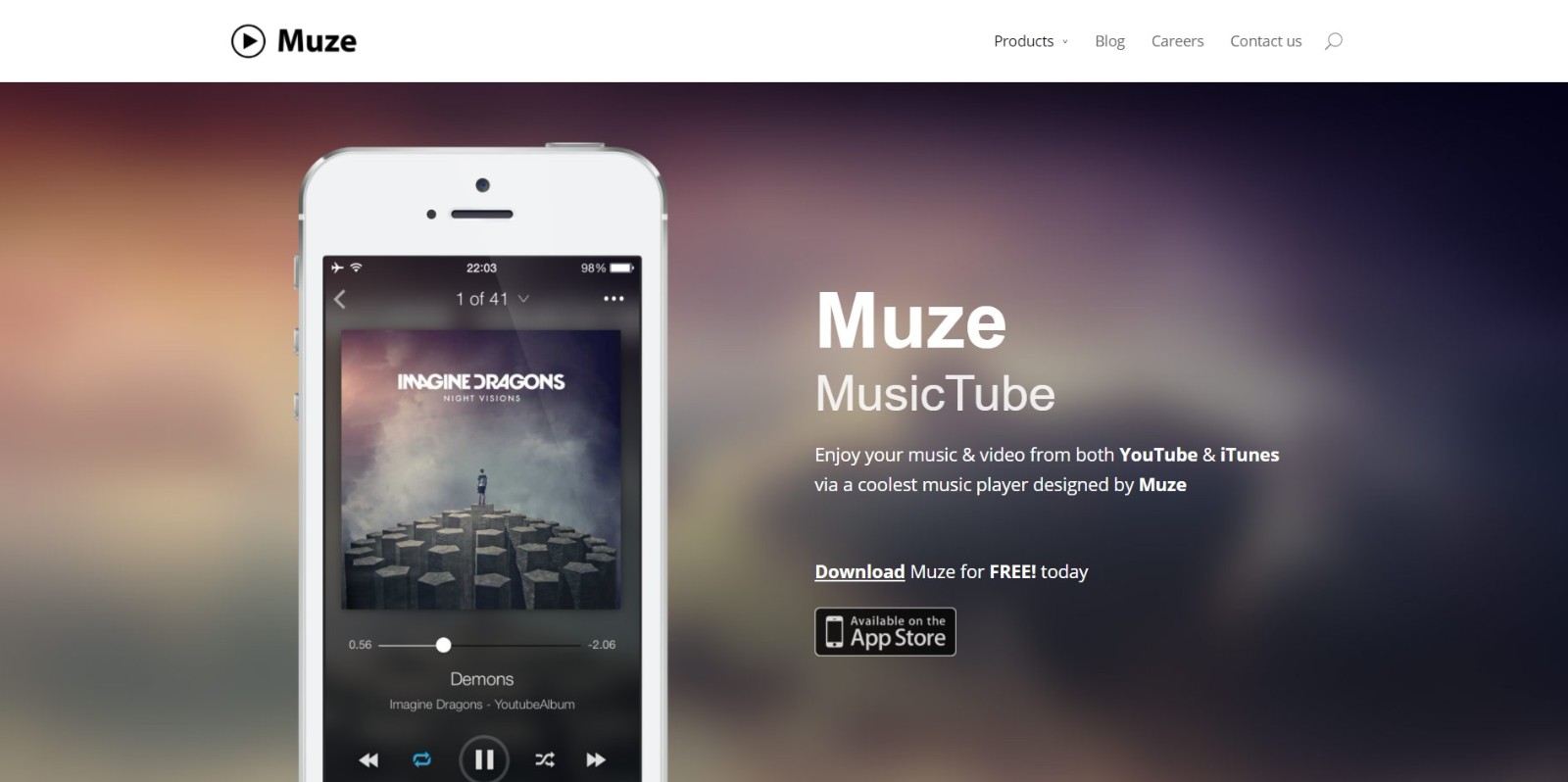 Presspoint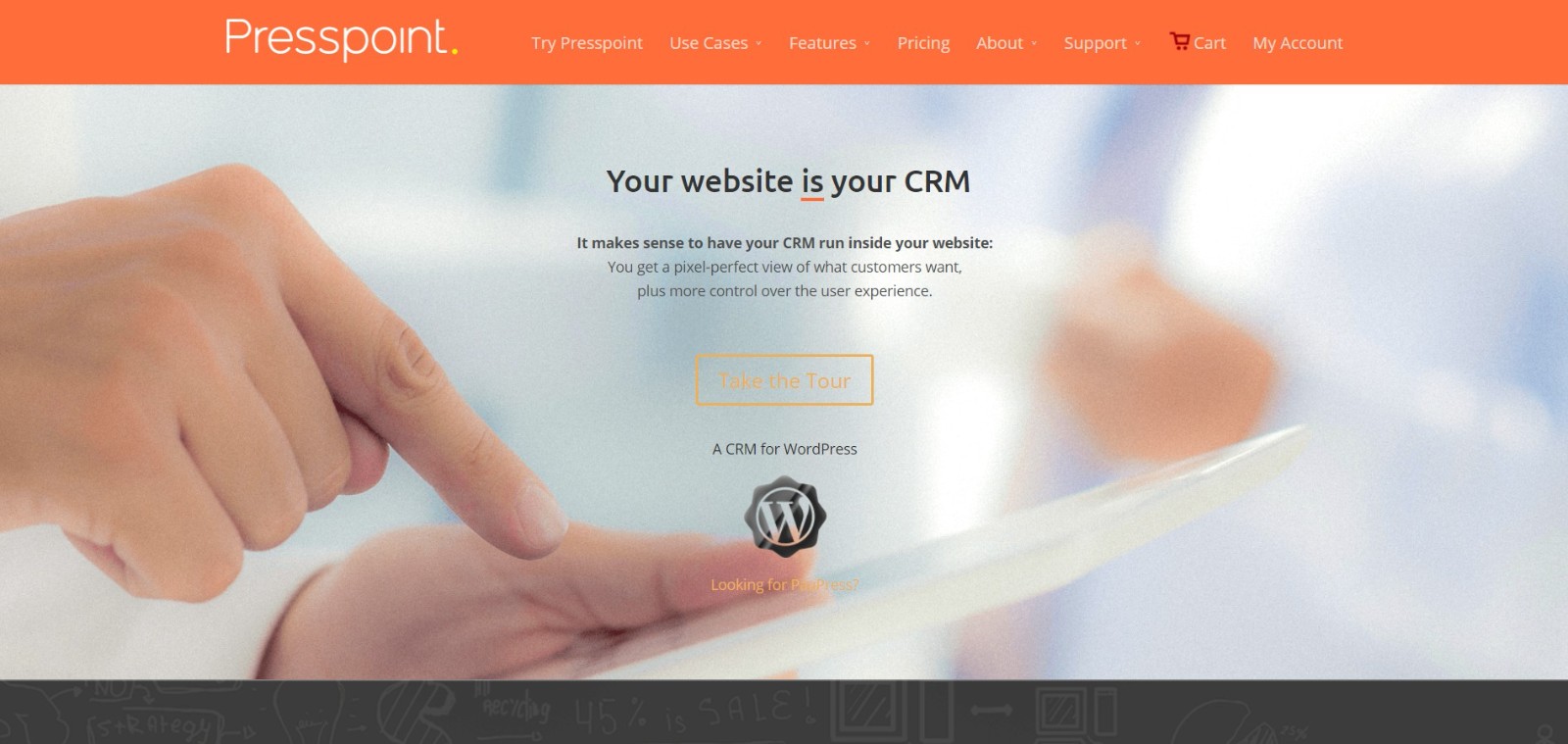 Lens Distortions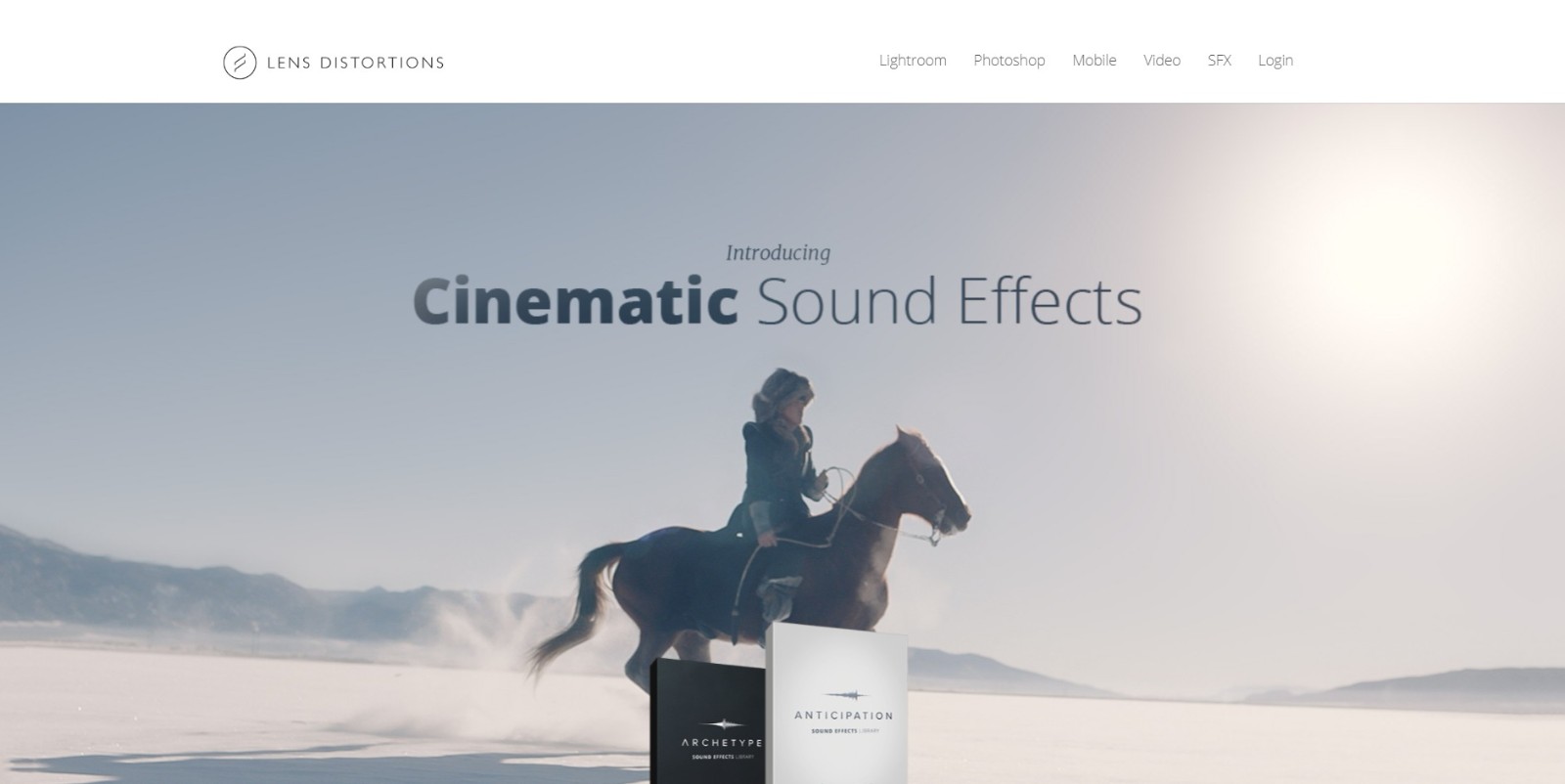 Monterey Premier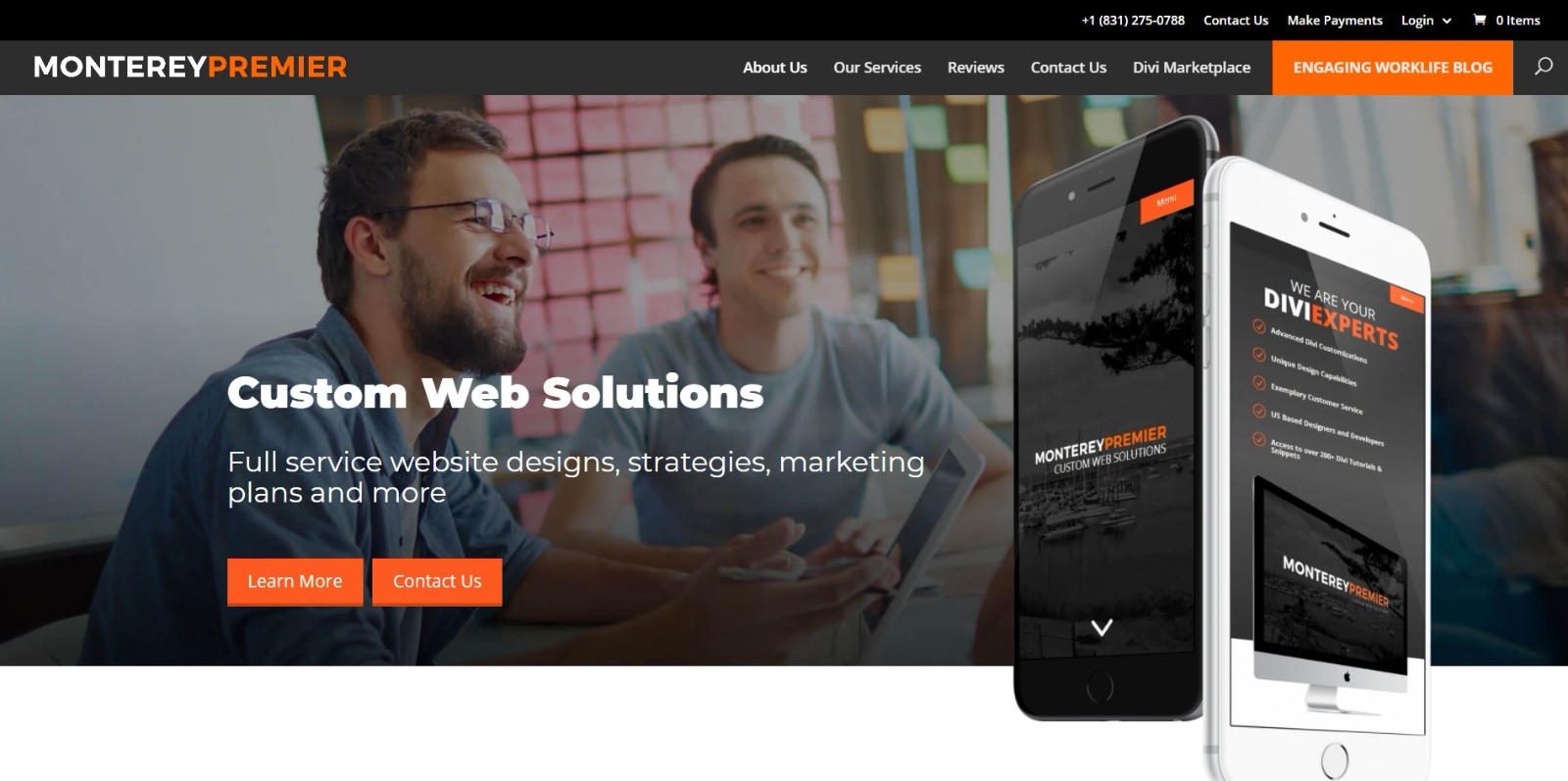 Pure Brand Communications Agency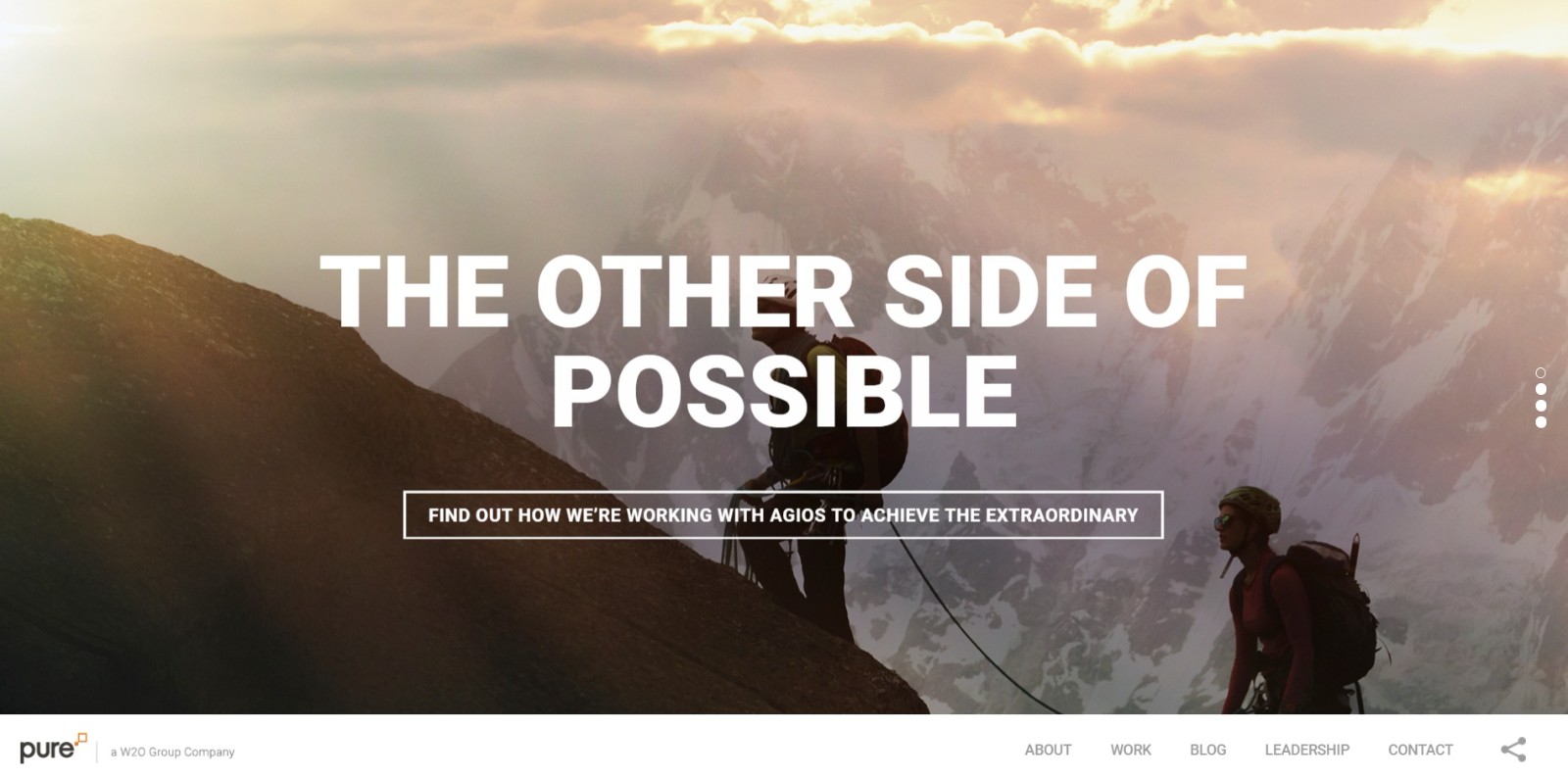 Probable Cause Band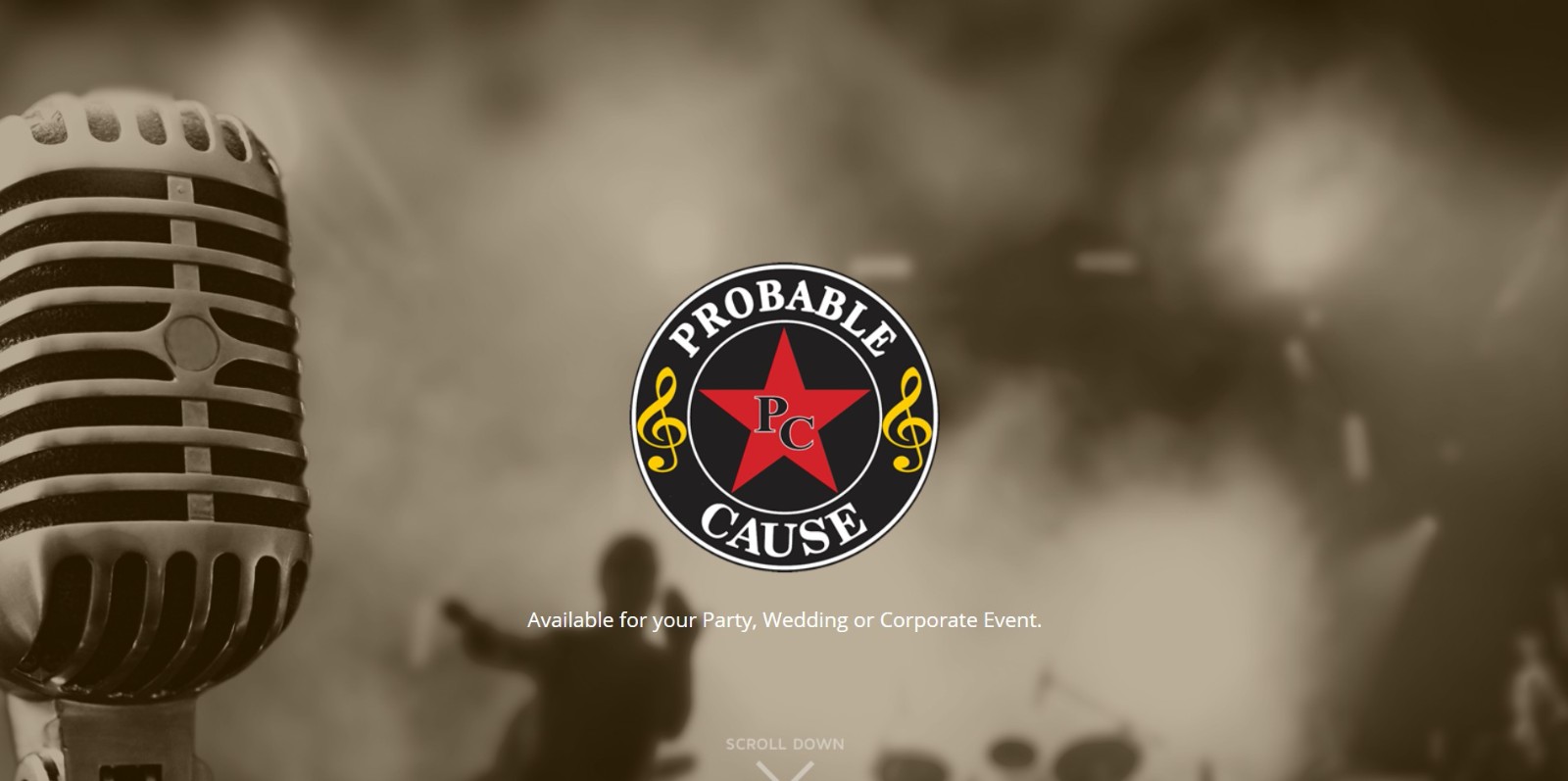 Casey Labatt Simon
Root Of Life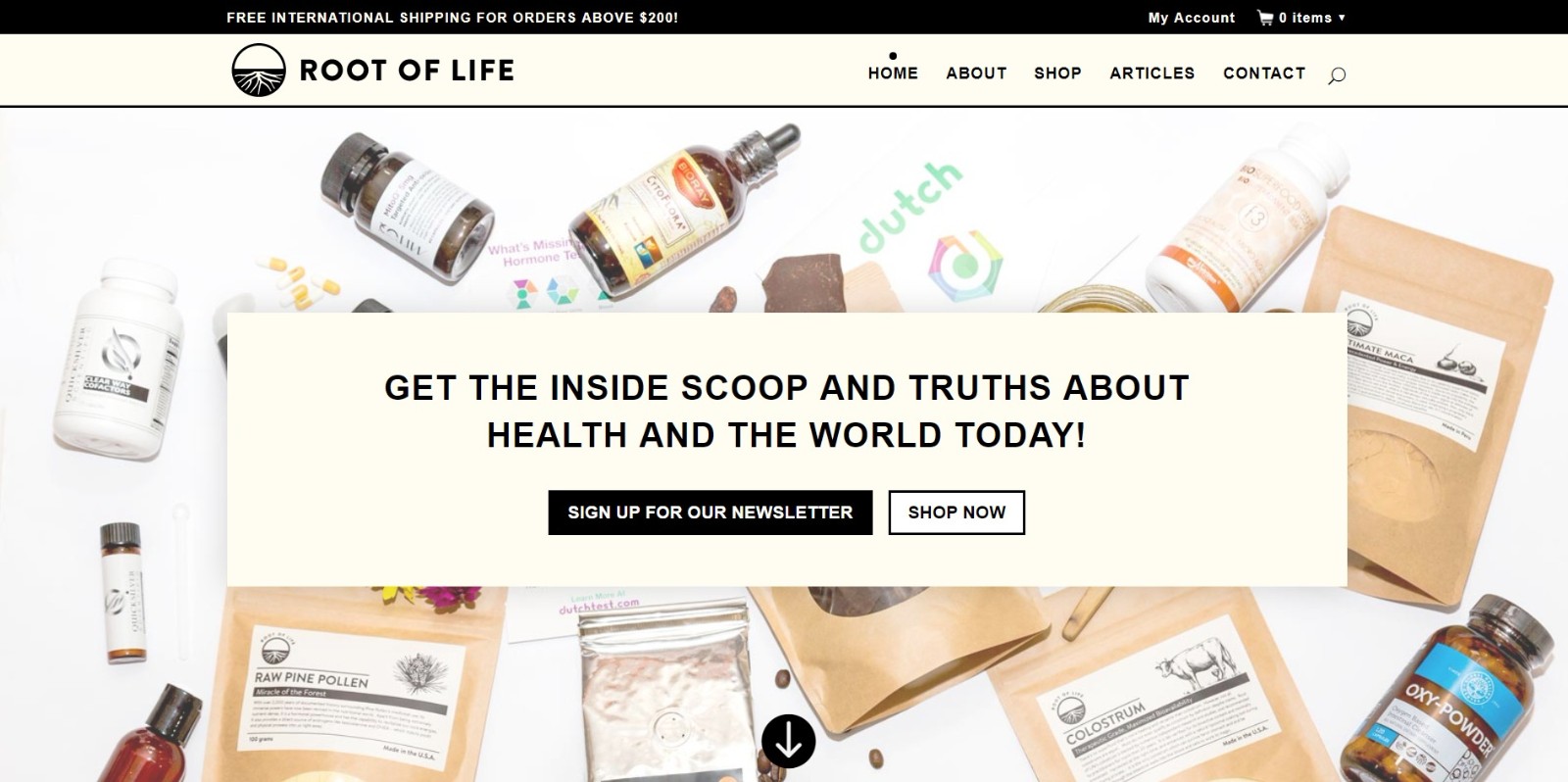 DenverDoran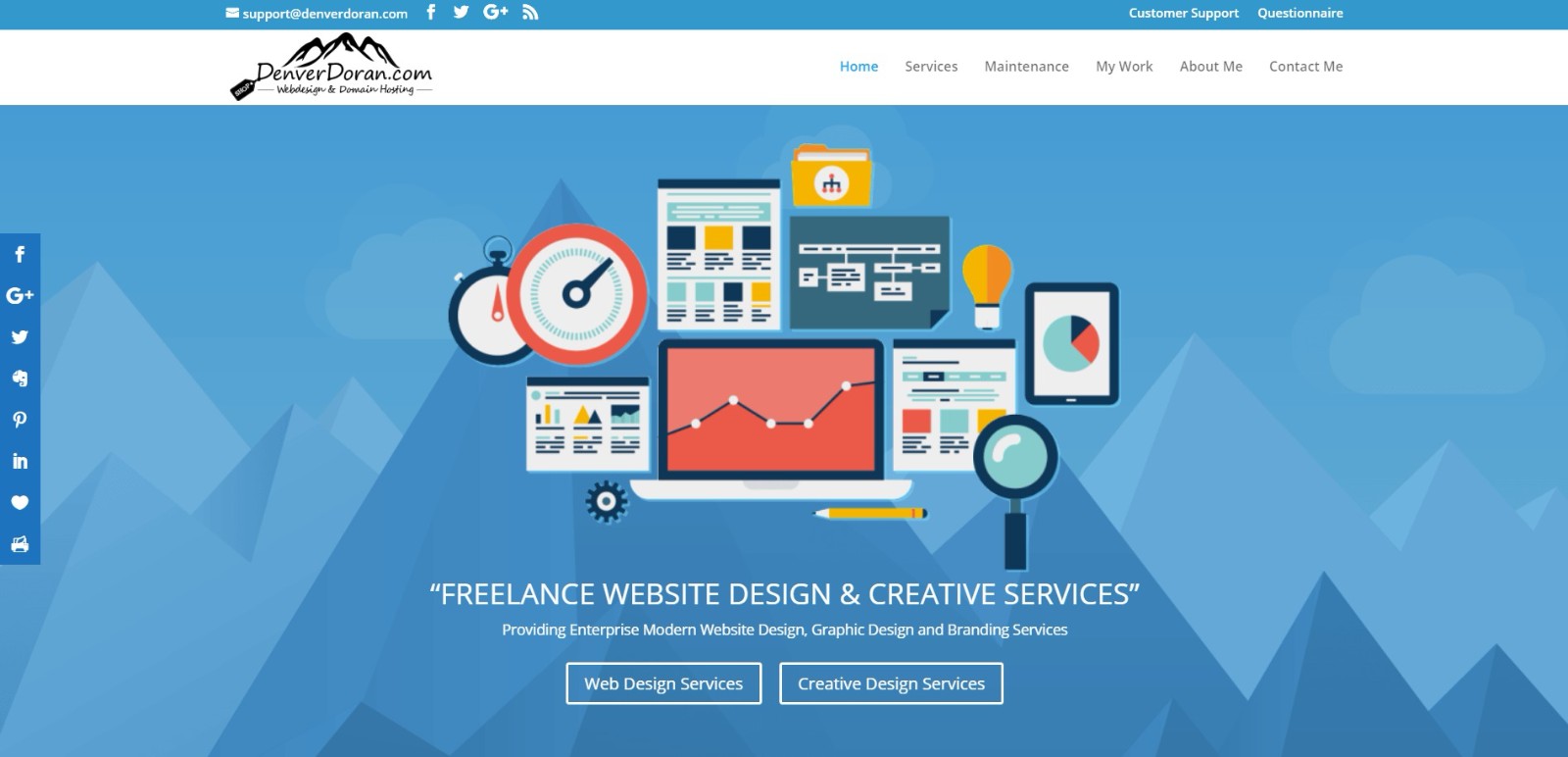 Hyperion Stud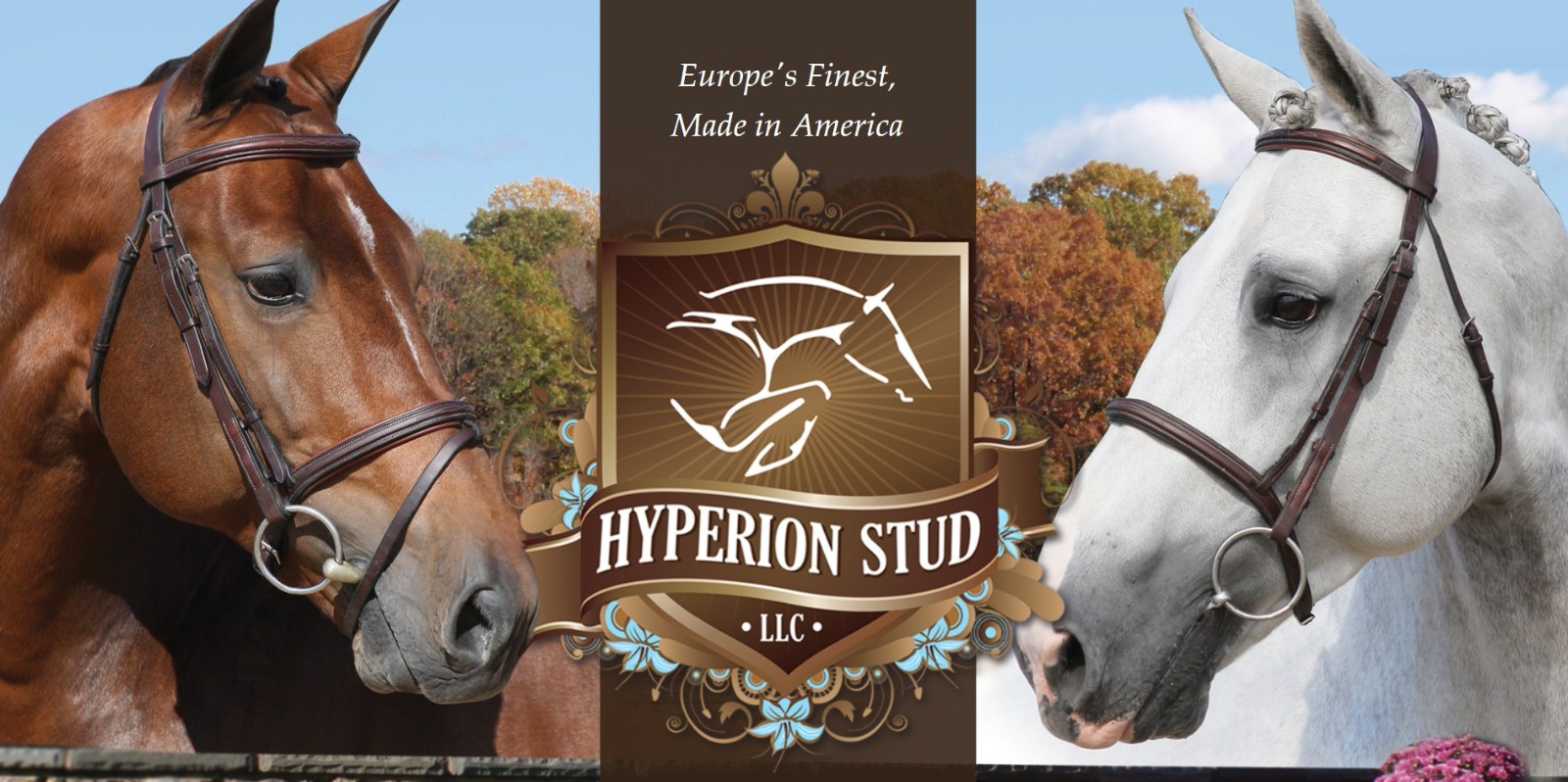 Filmschool Berlin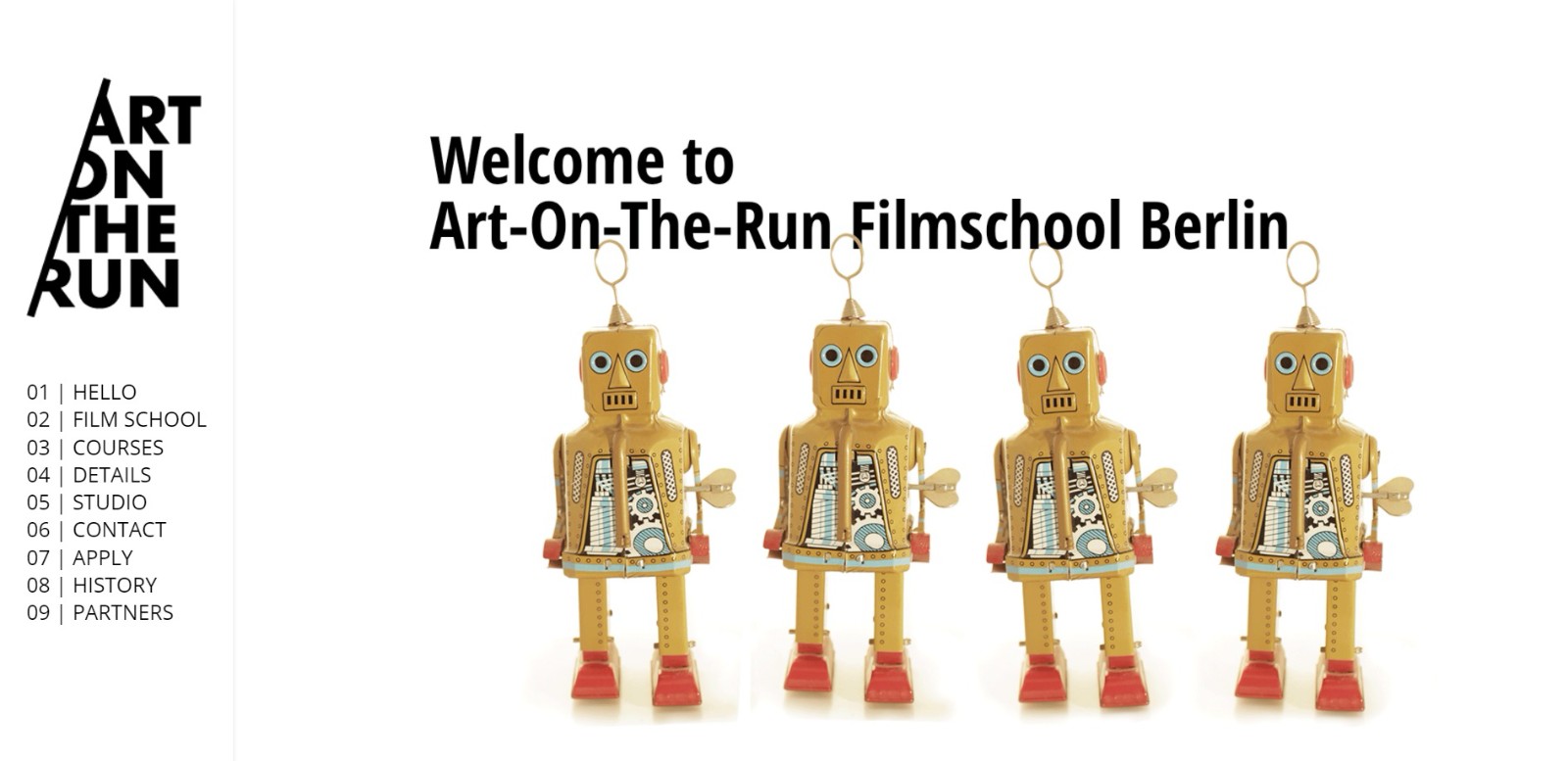 Hotmann Construction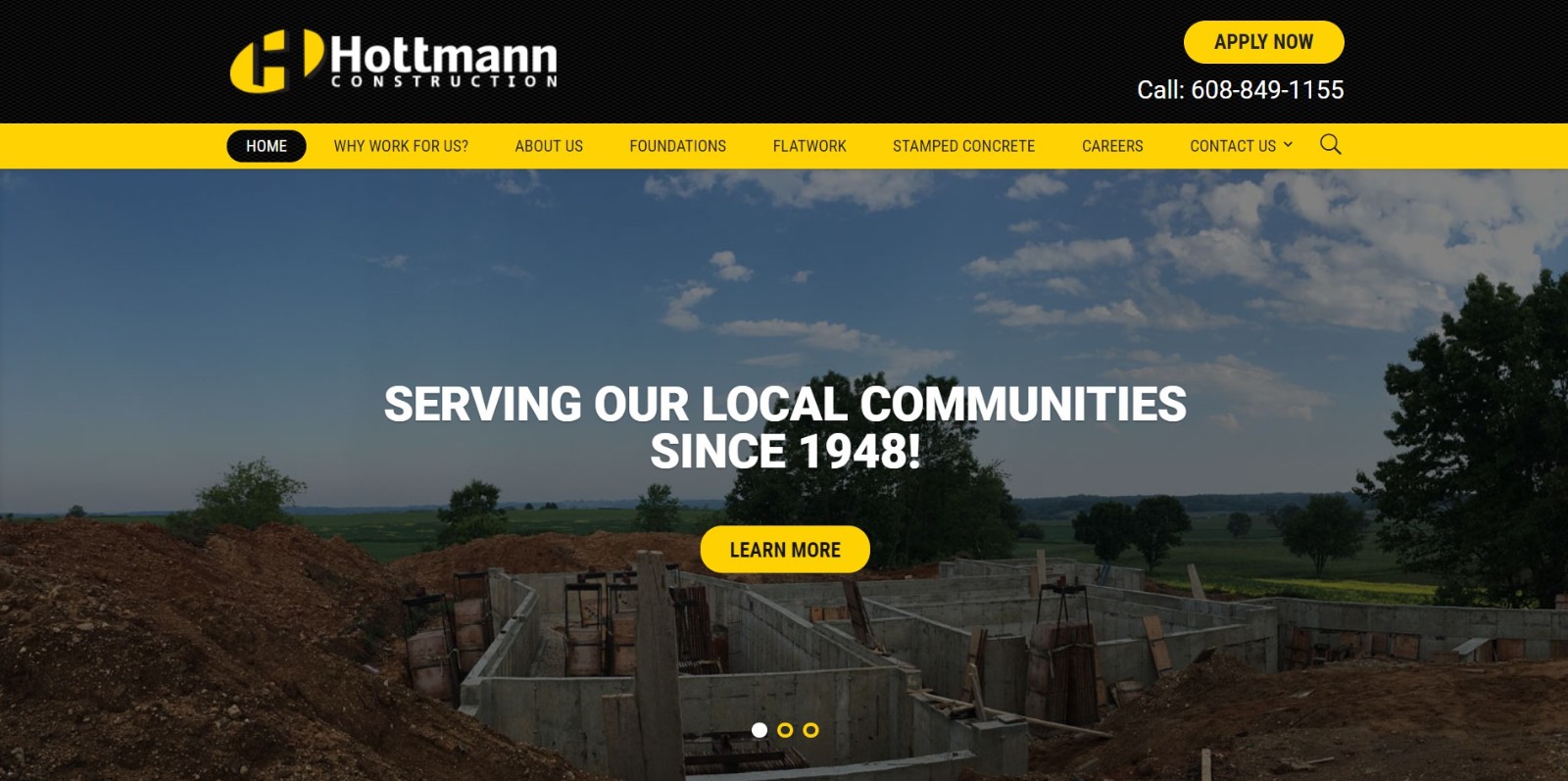 How To Beast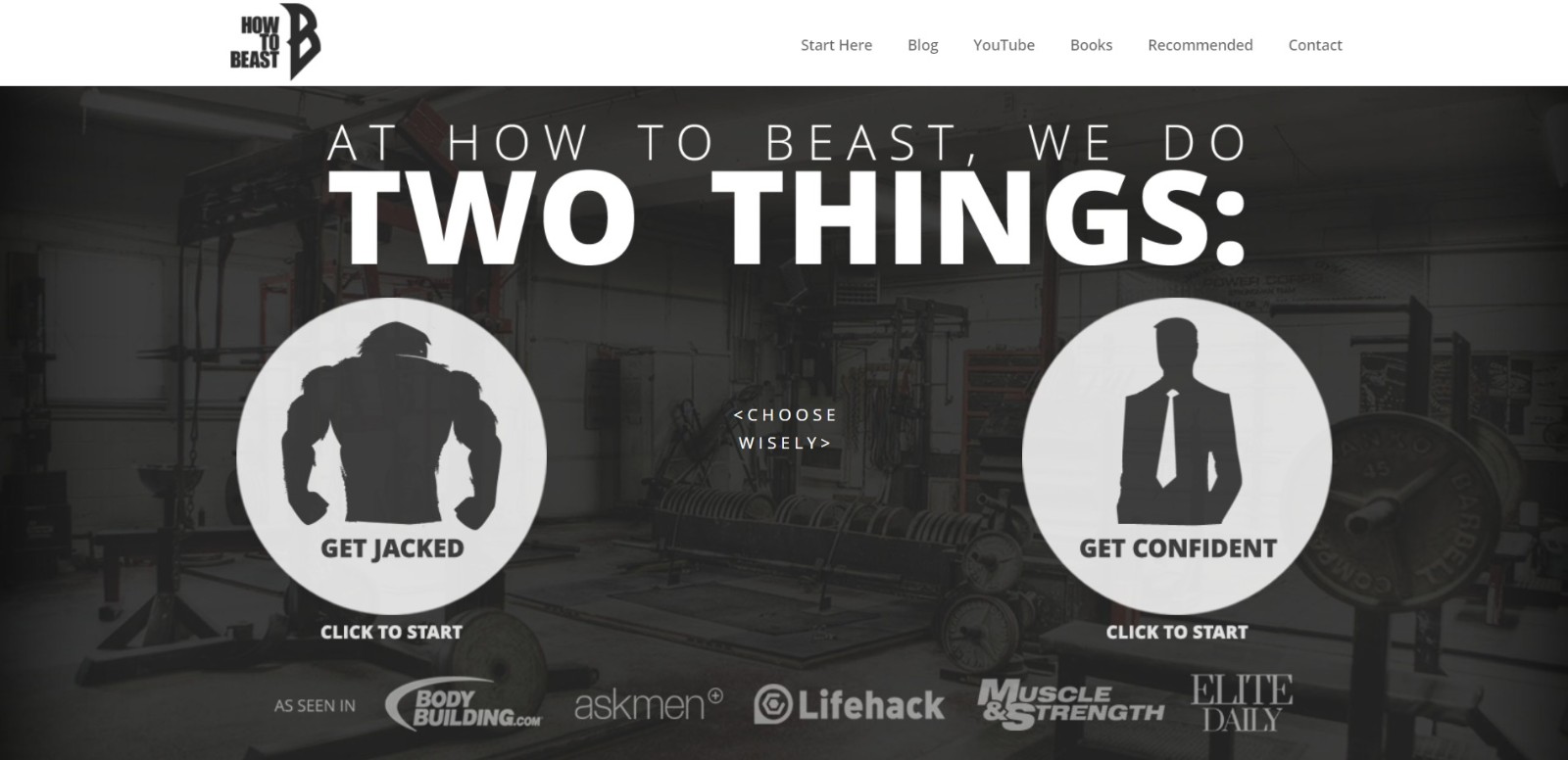 Studio Amara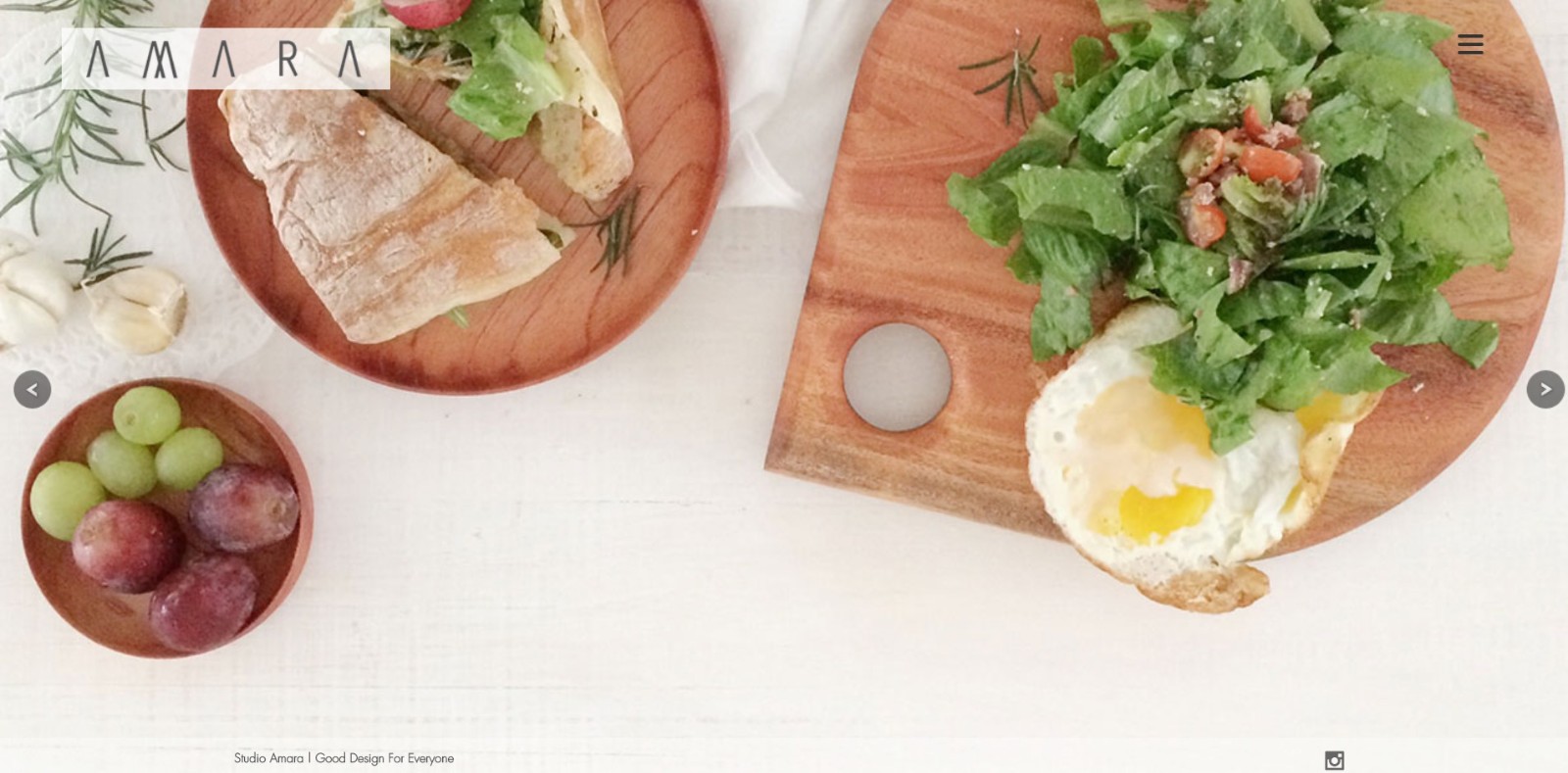 The Chronicles of Ms I-Hua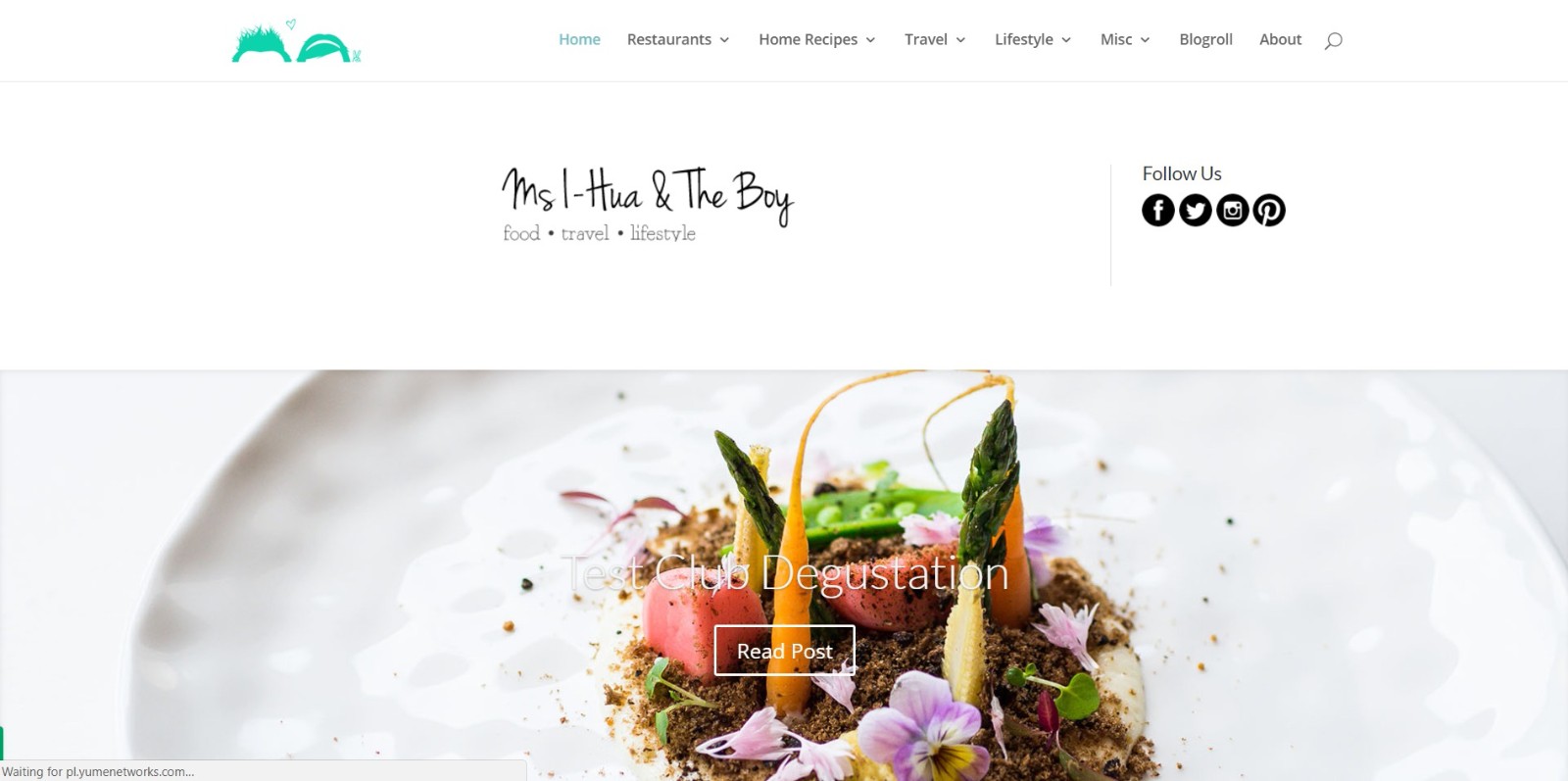 Adidas Future 500 ID Camp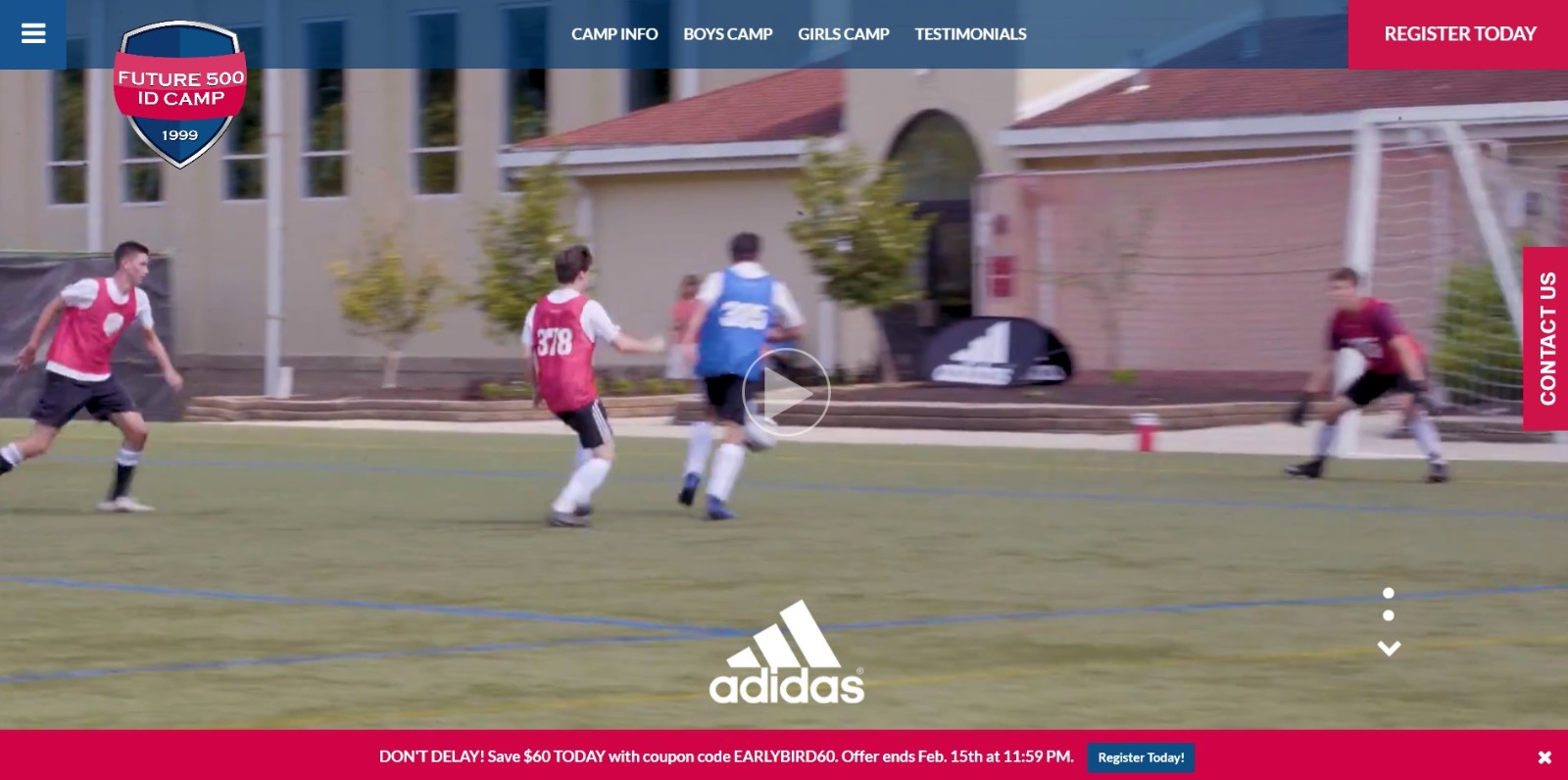 Nomad Capitalist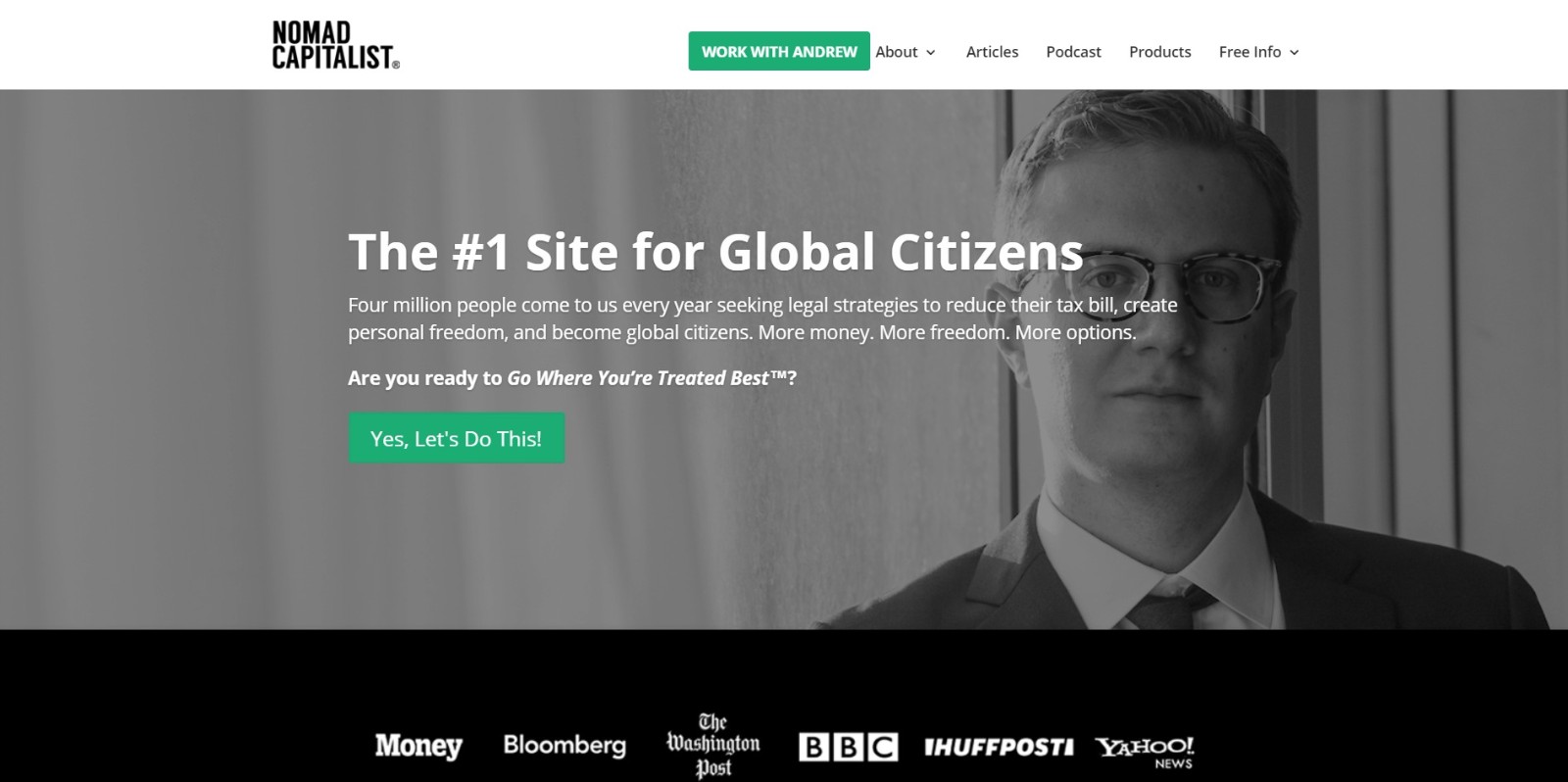 Bluestella Photography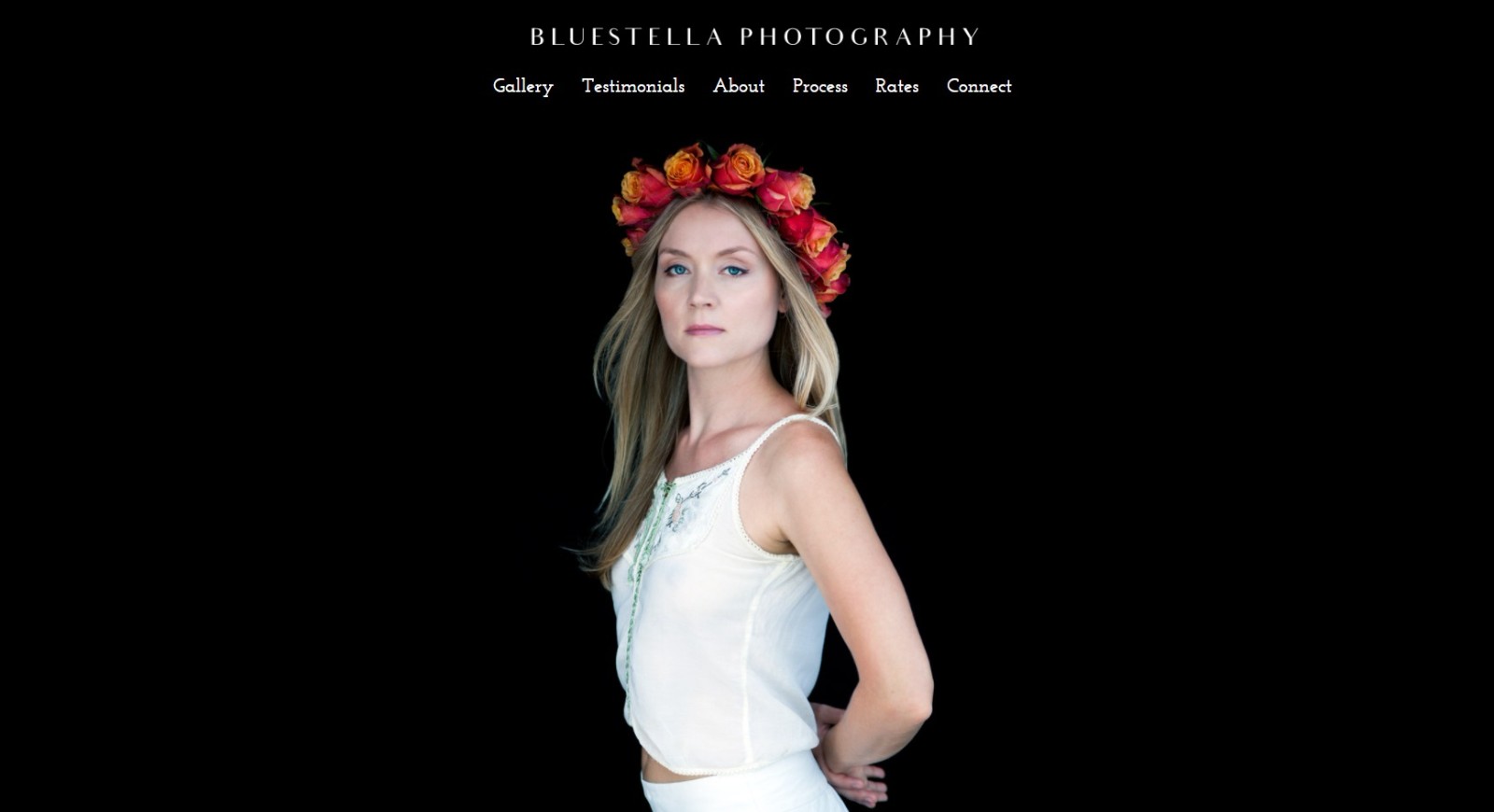 The Design Space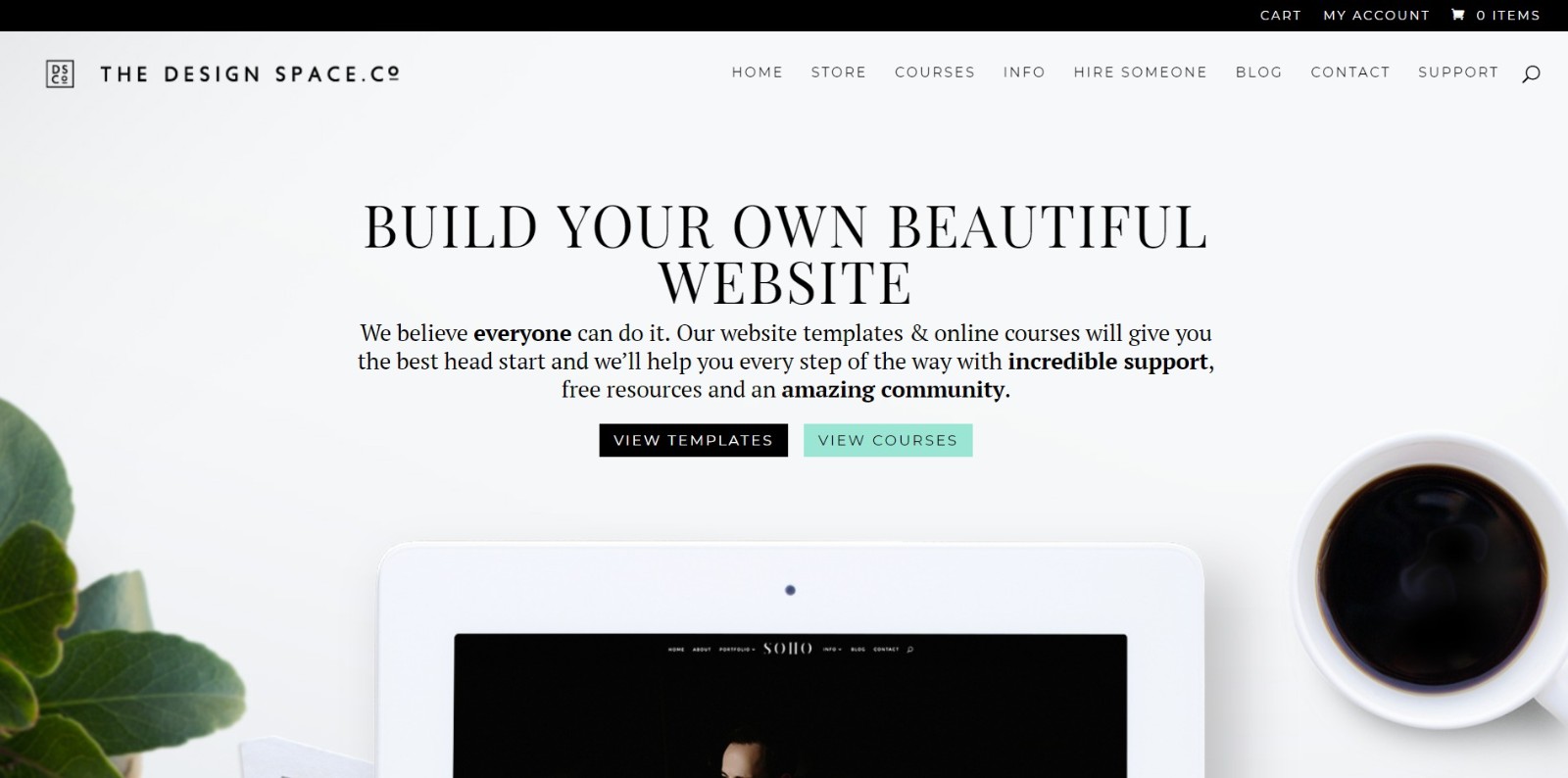 Green and Turquoise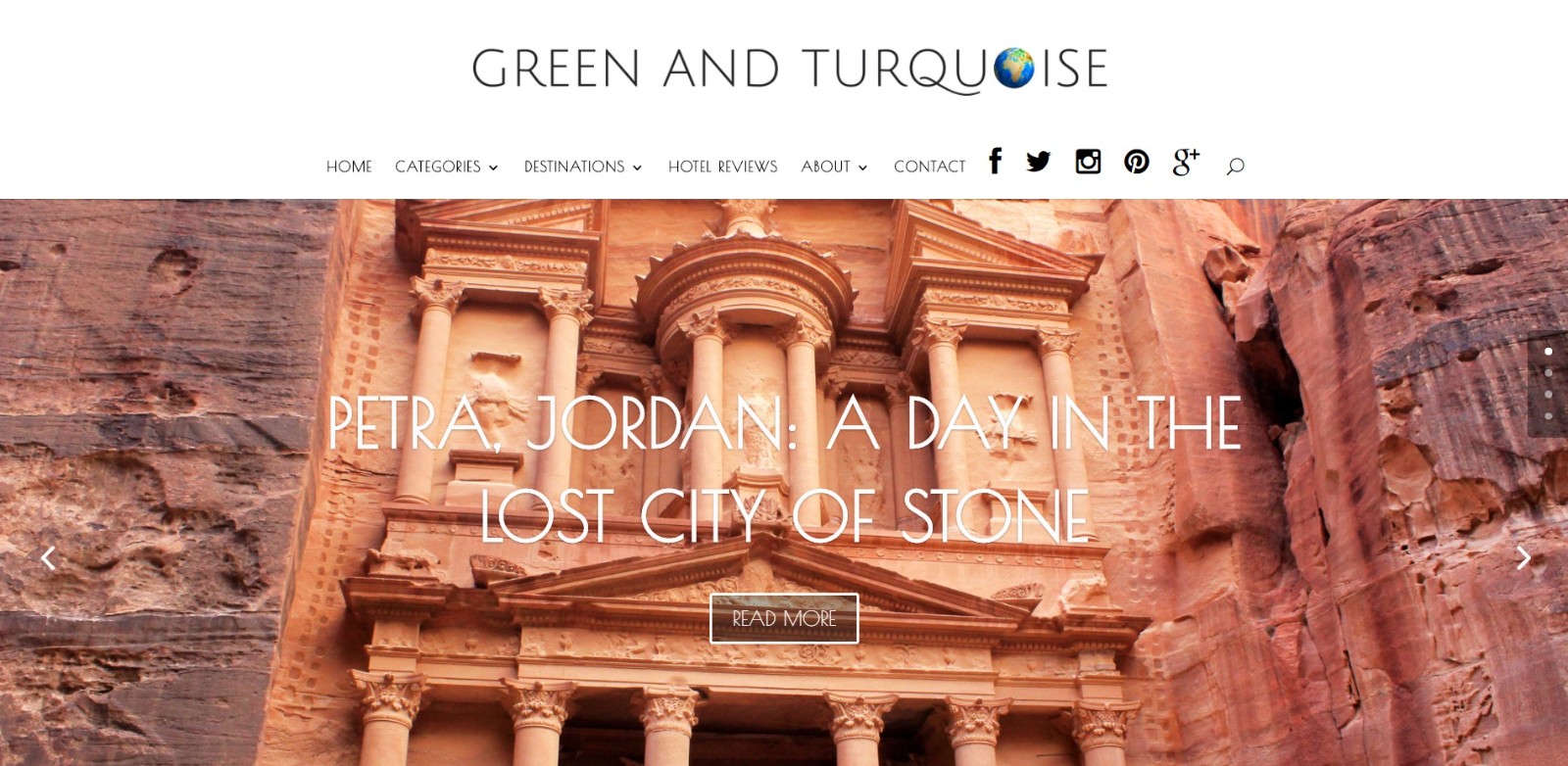 FruitBowl Digital Media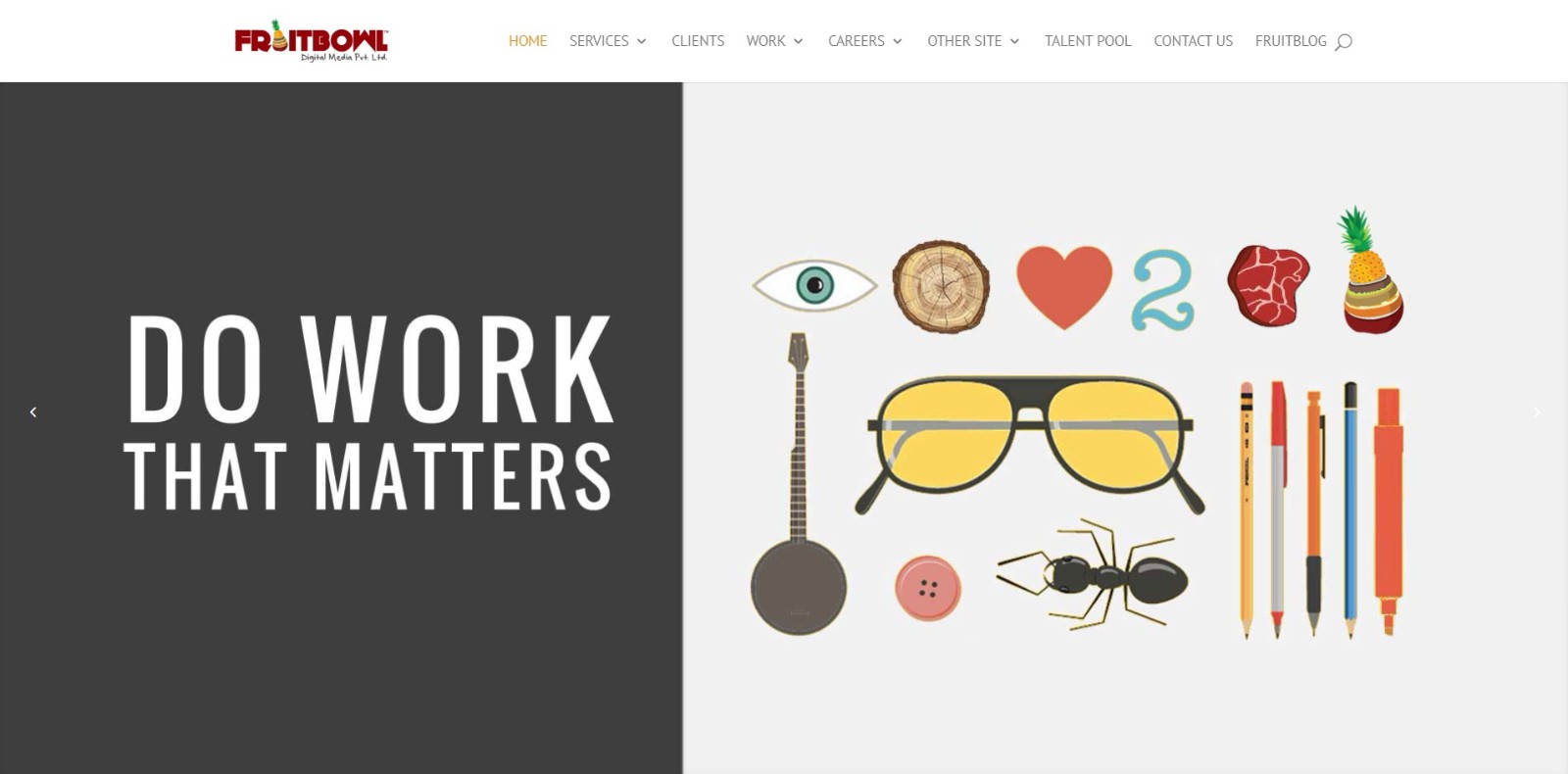 Engage Live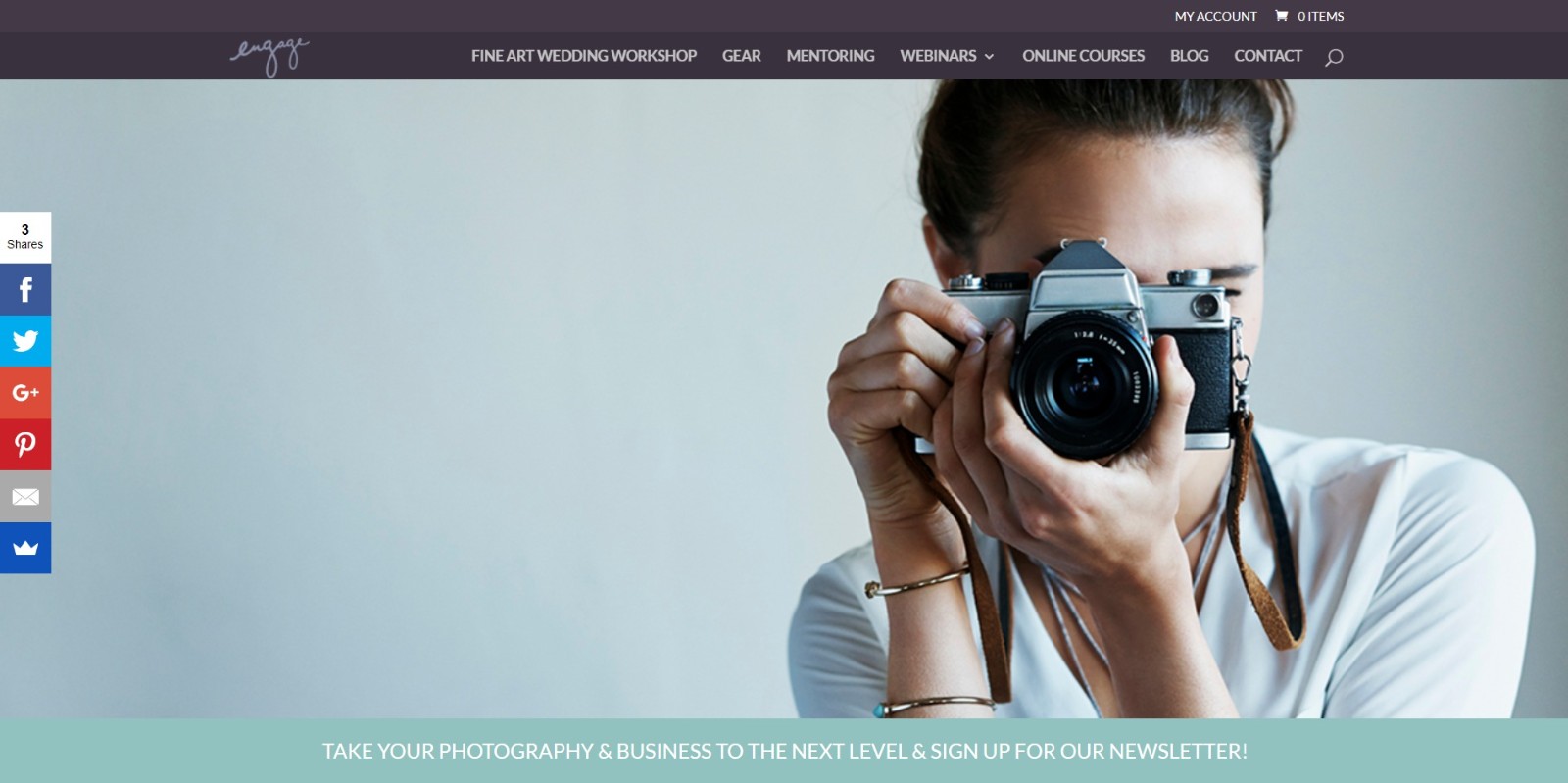 PITDesigns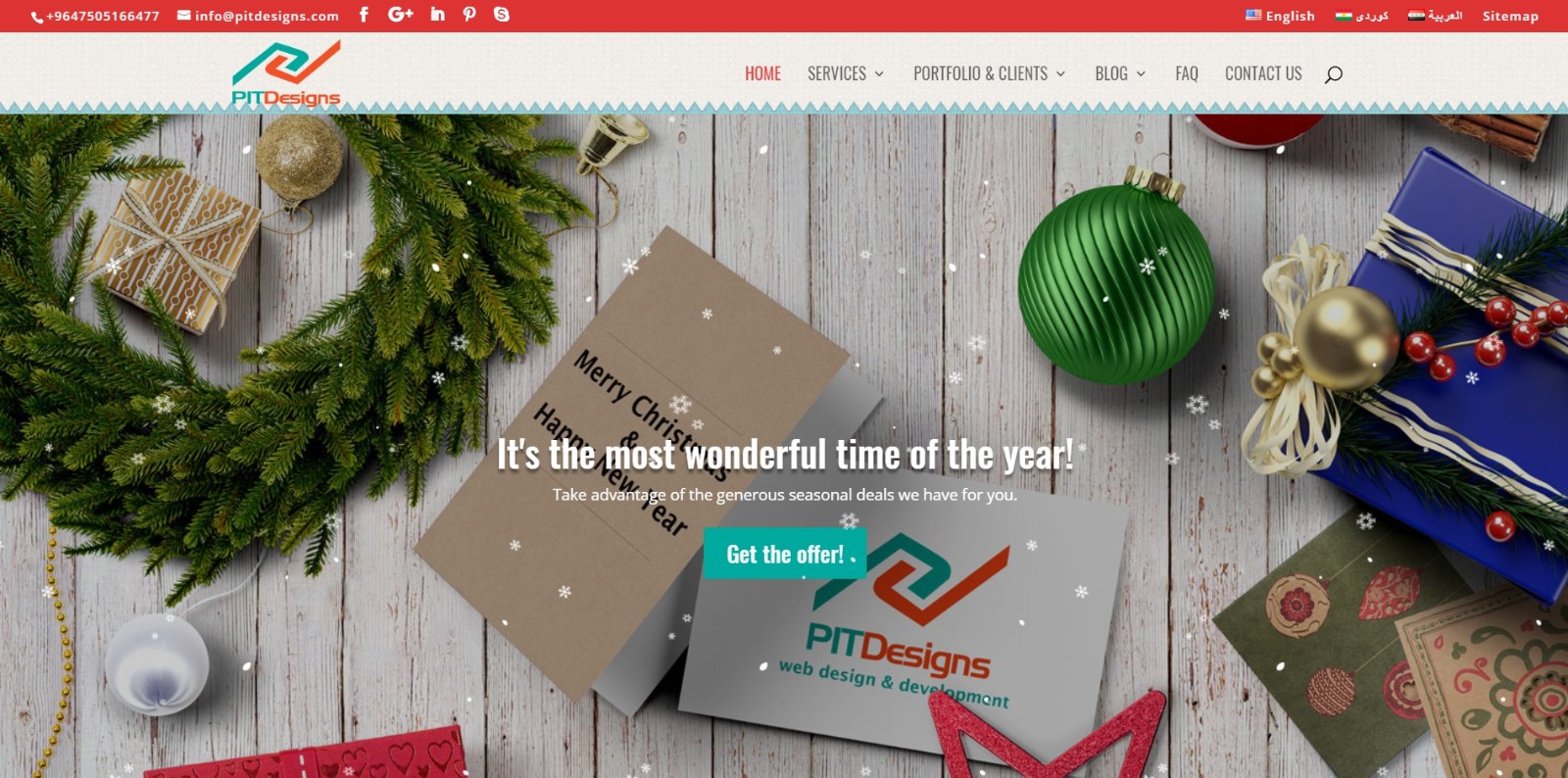 ATIPSO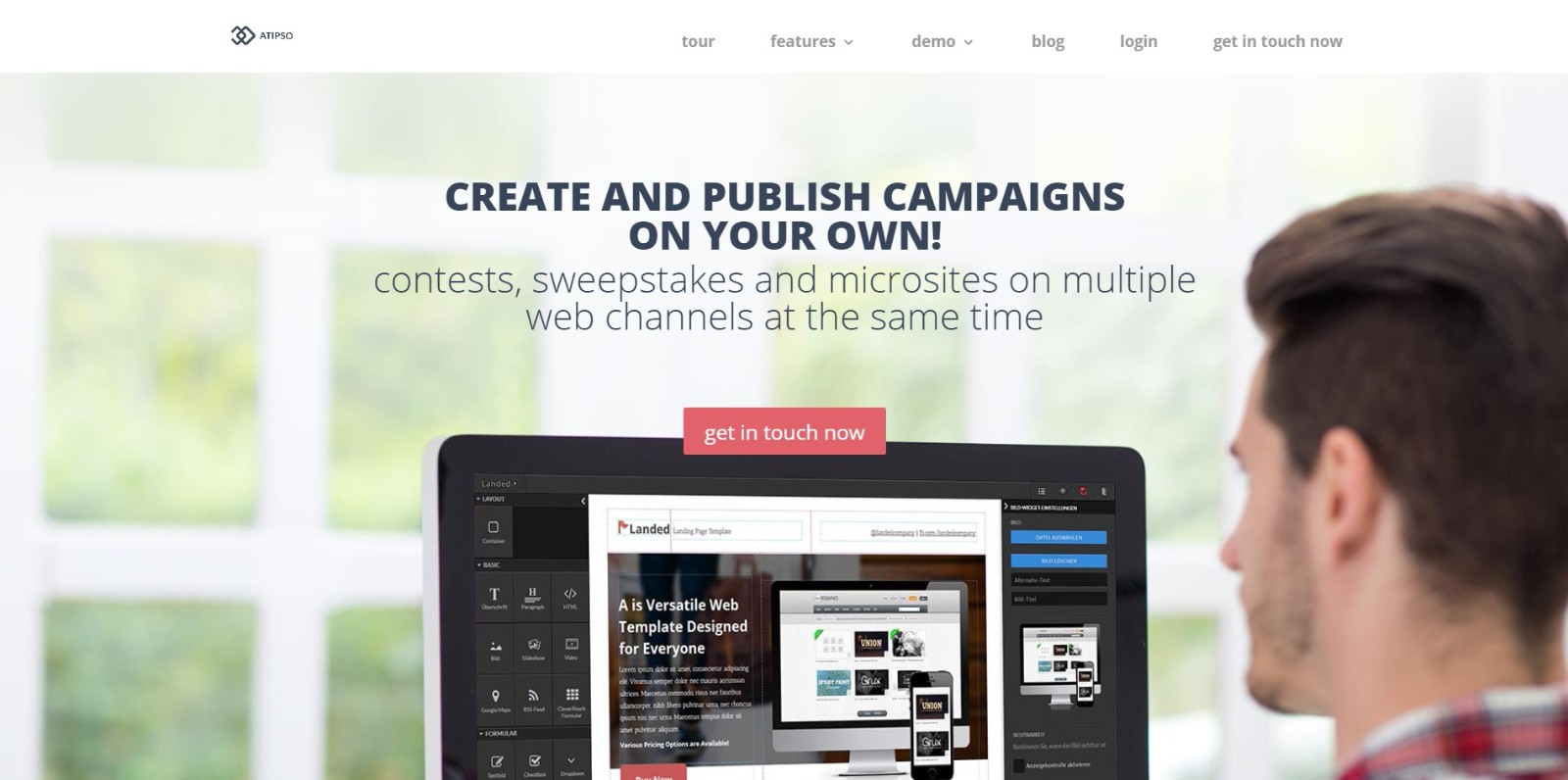 Andina Cafe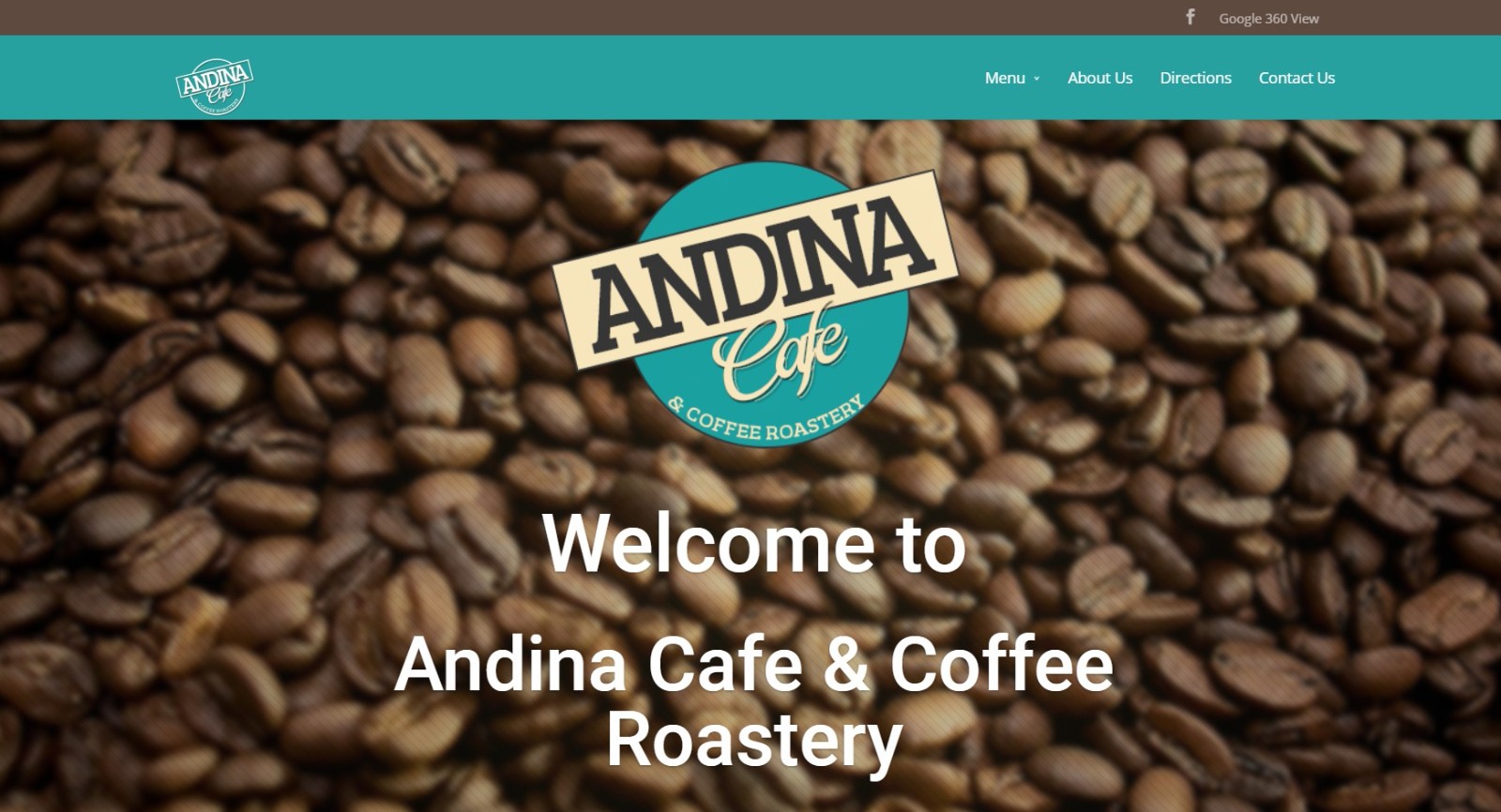 Findability Sciences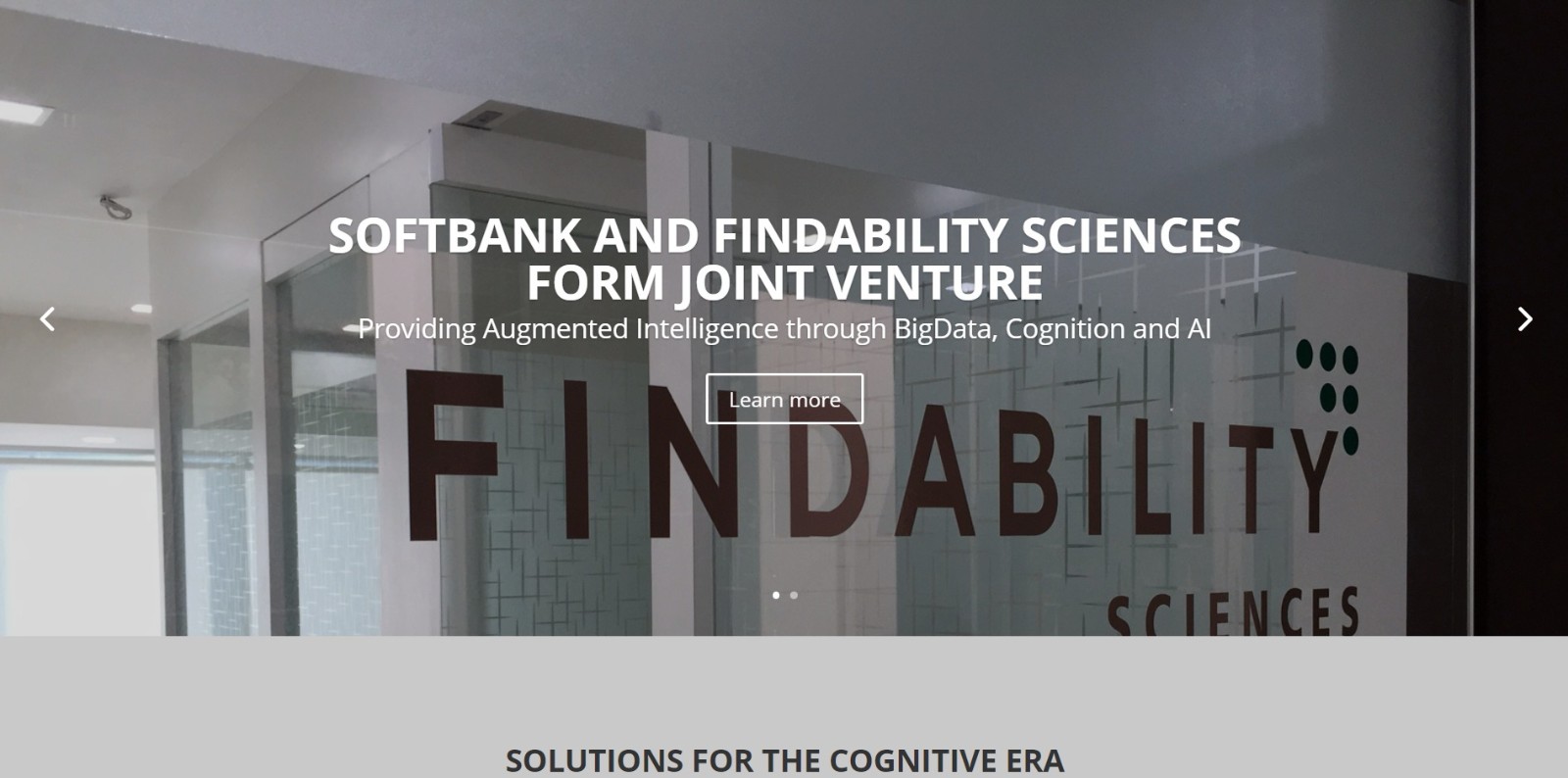 Converge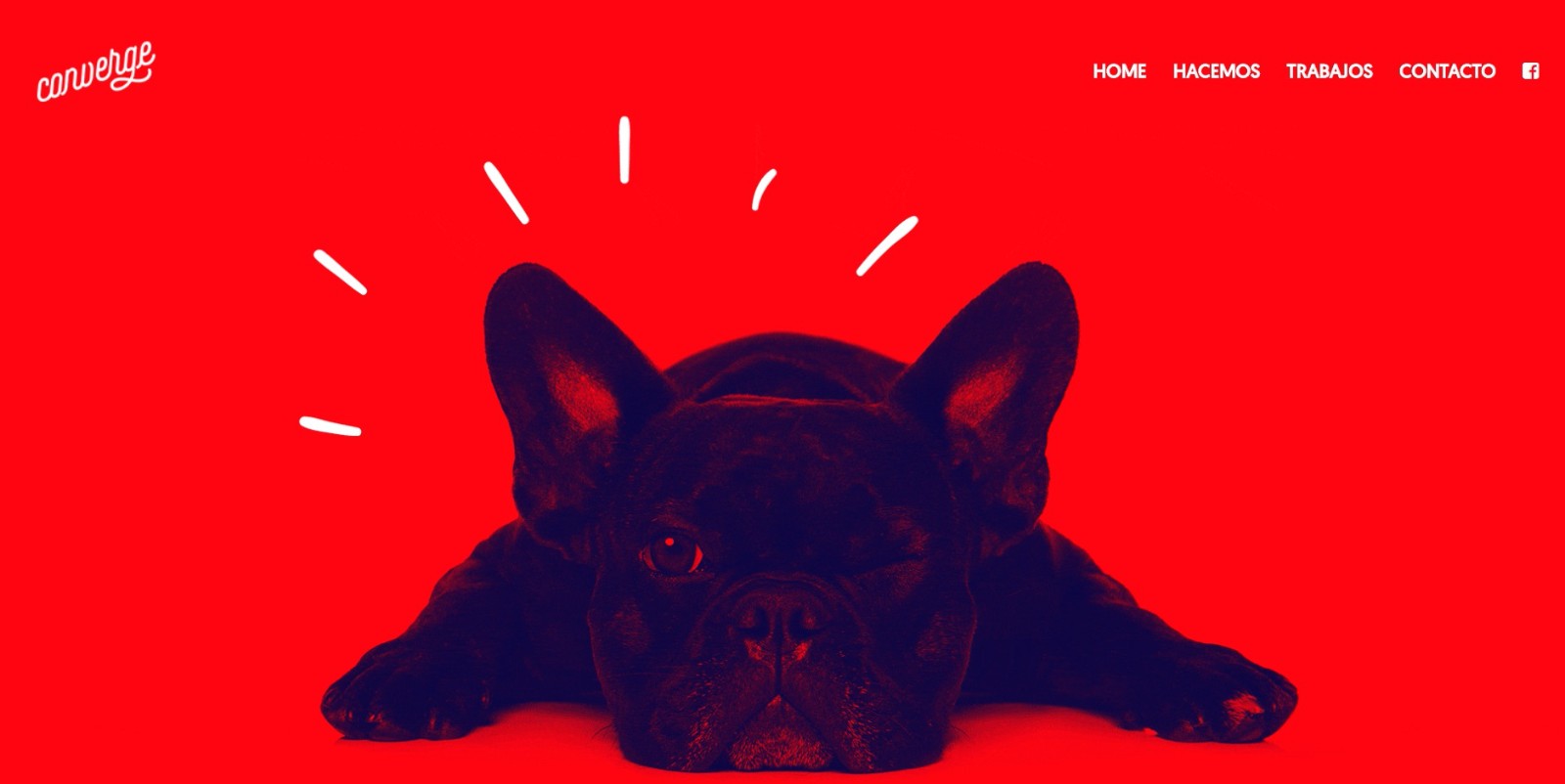 Fashion or Famine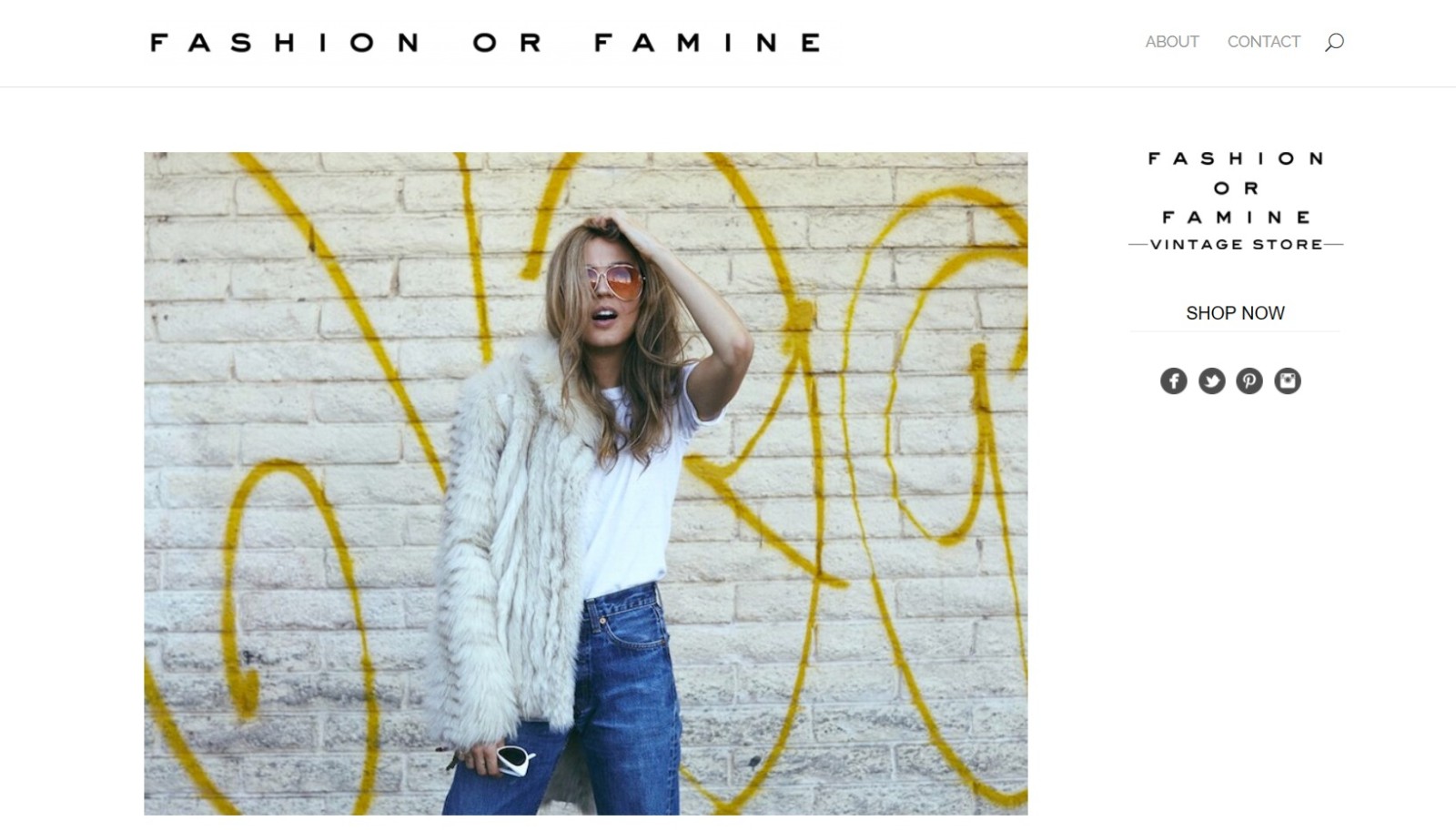 Sushi a la Maison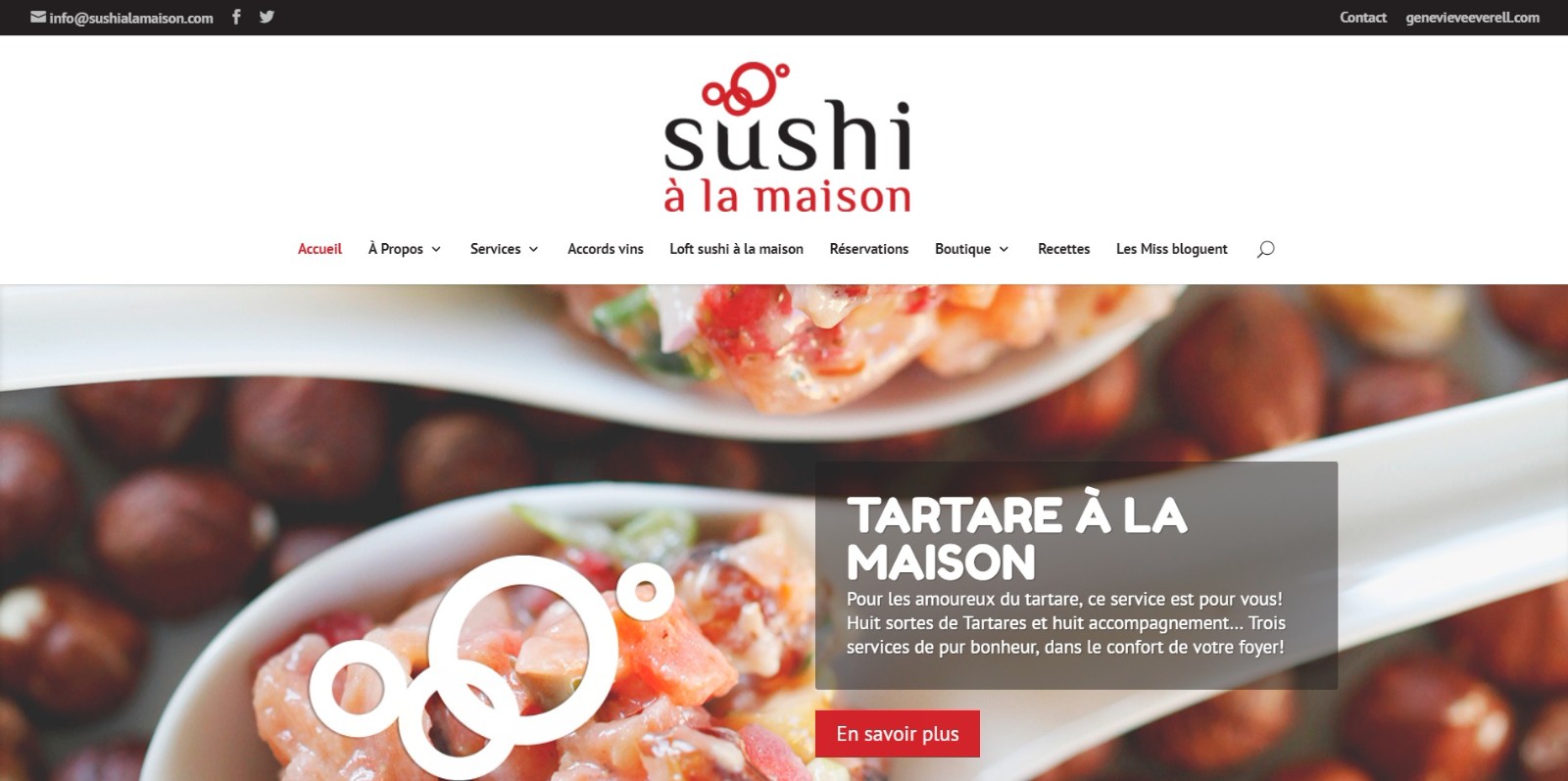 Designs by PS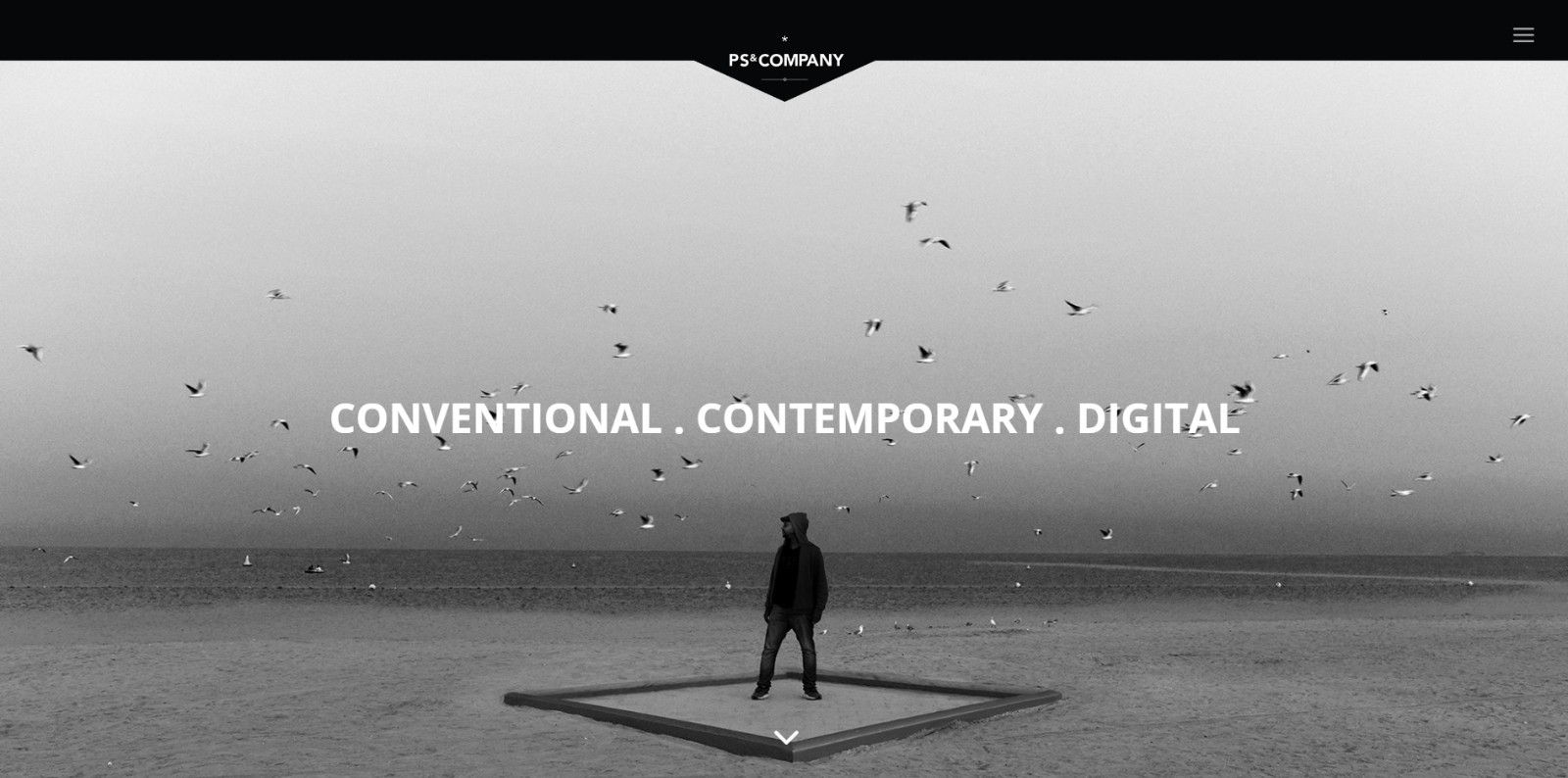 Trishia Grace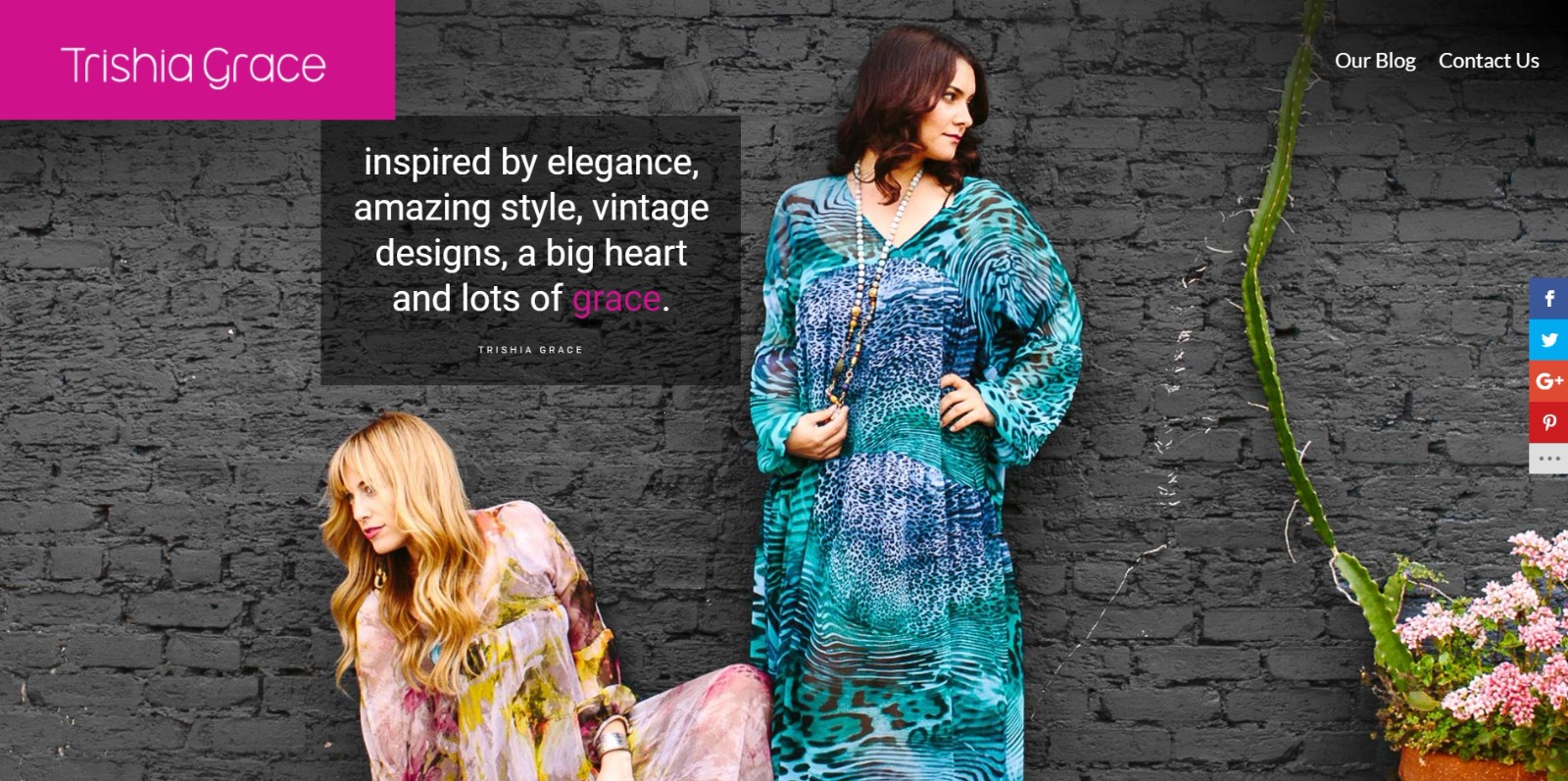 Spring Break HQ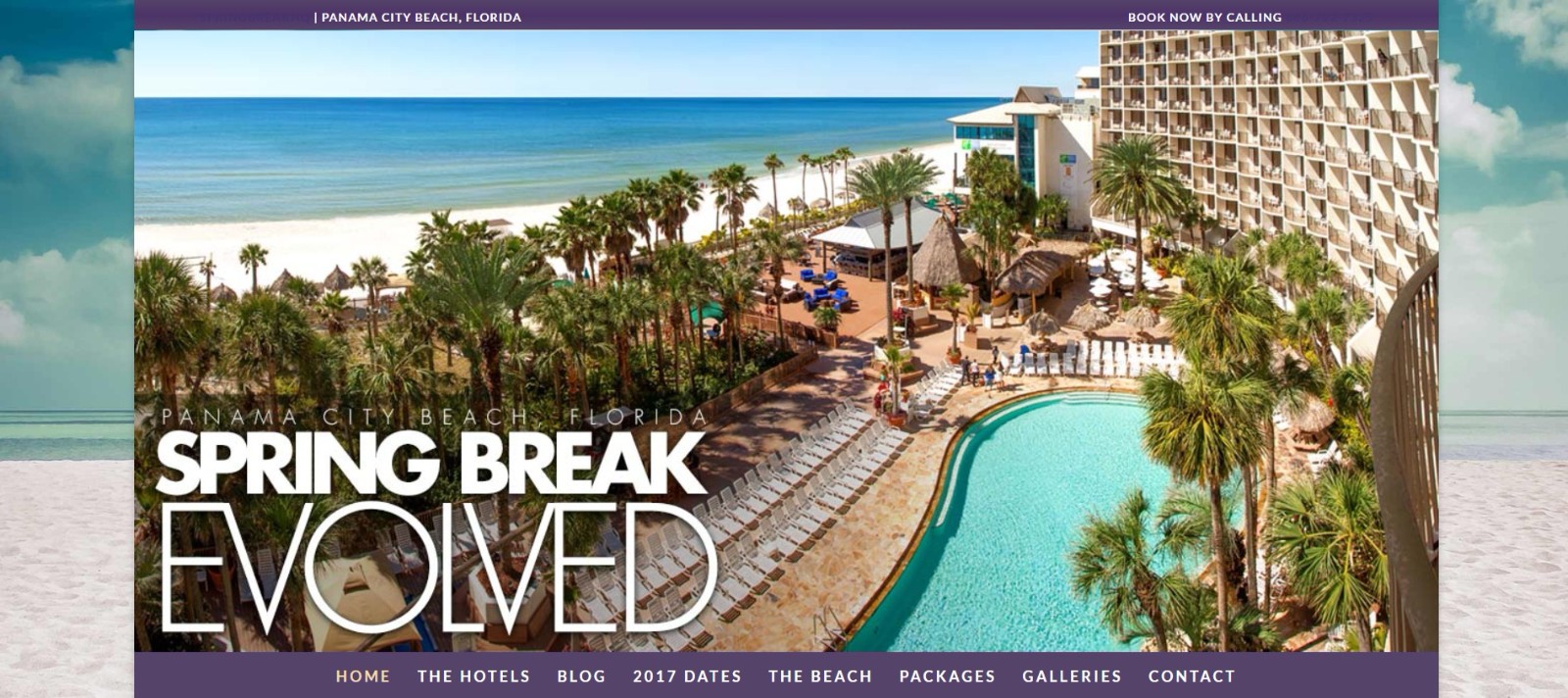 Academy of Mine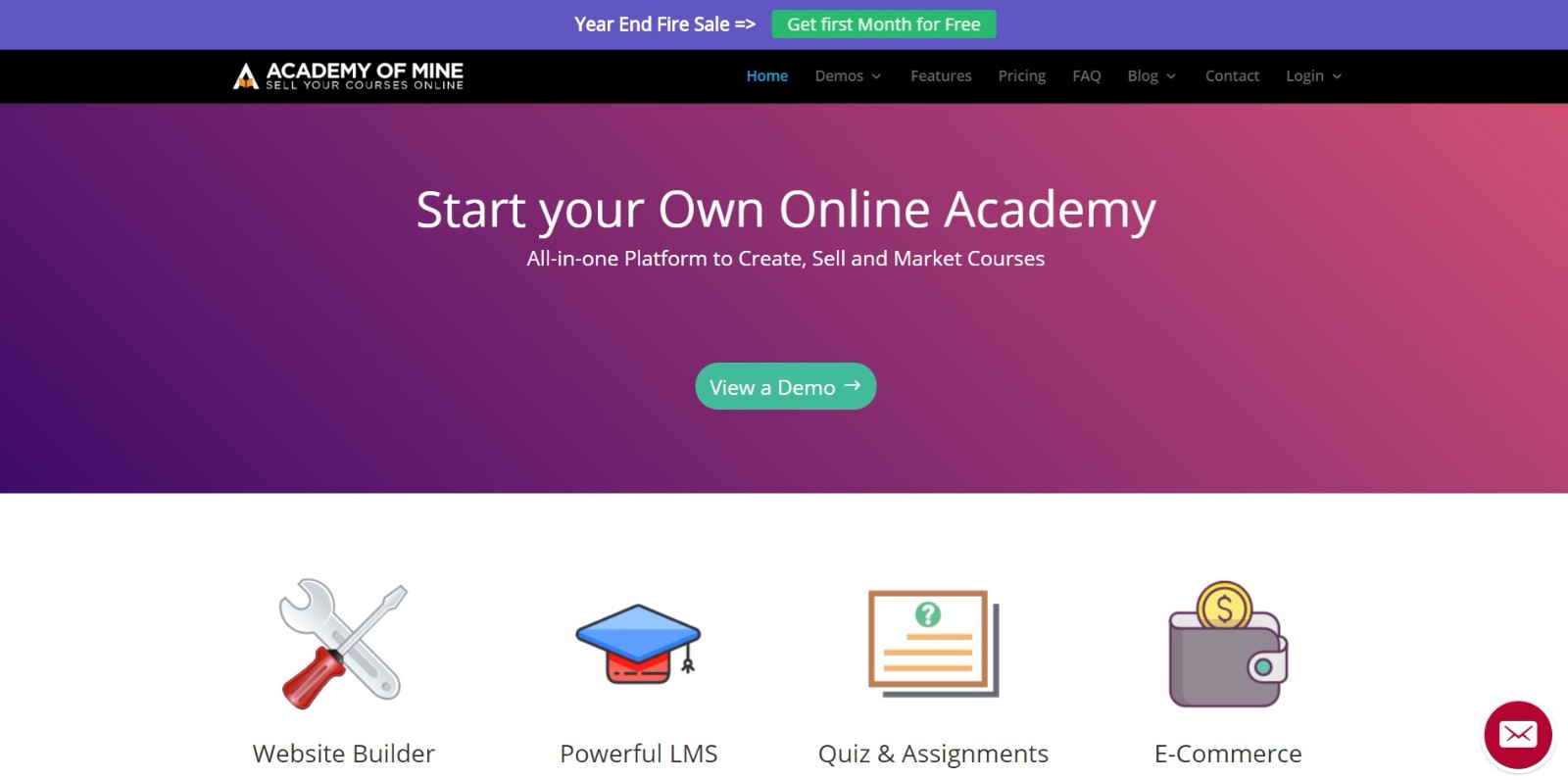 Display4Media
Netsil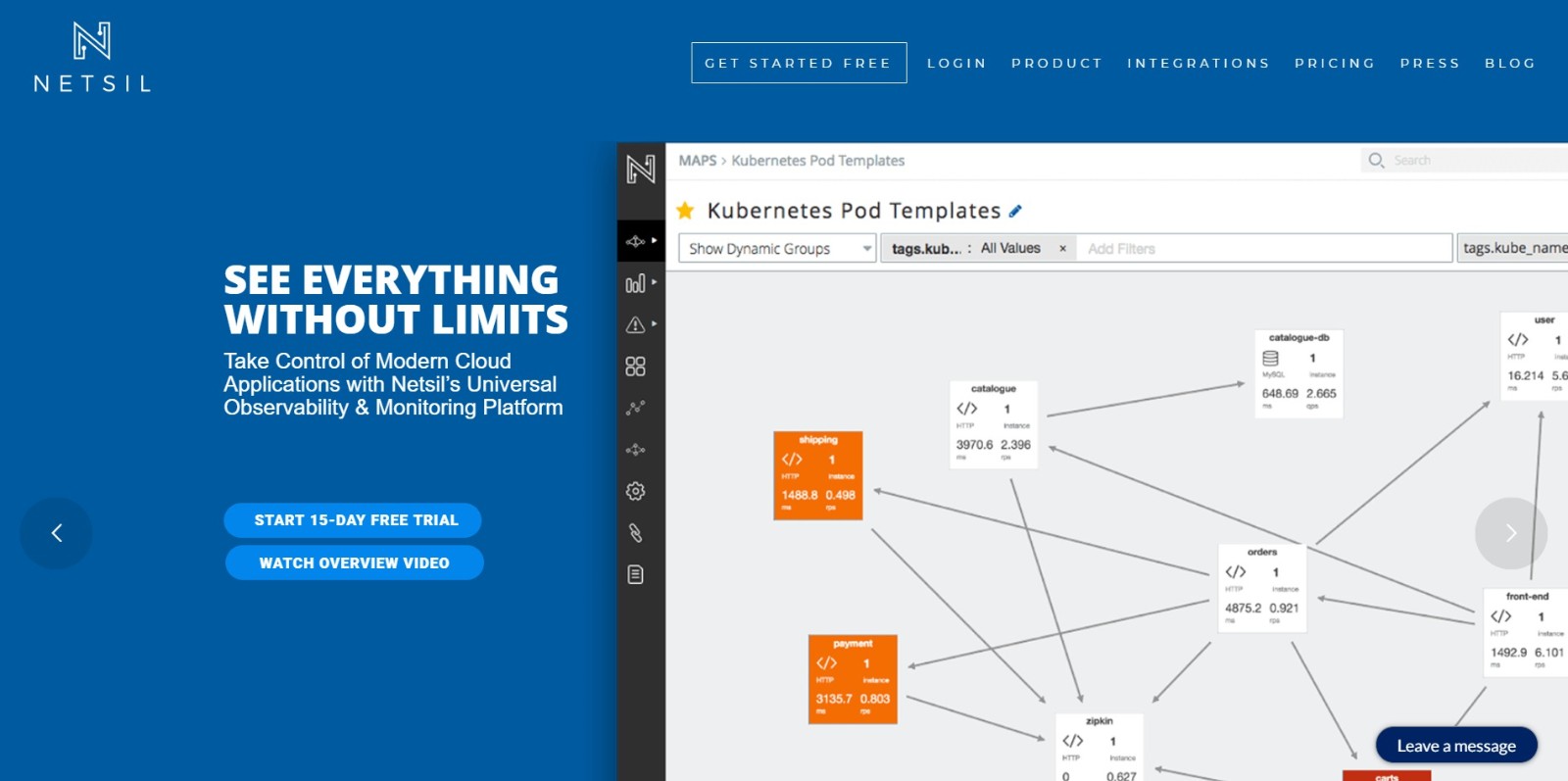 The Generation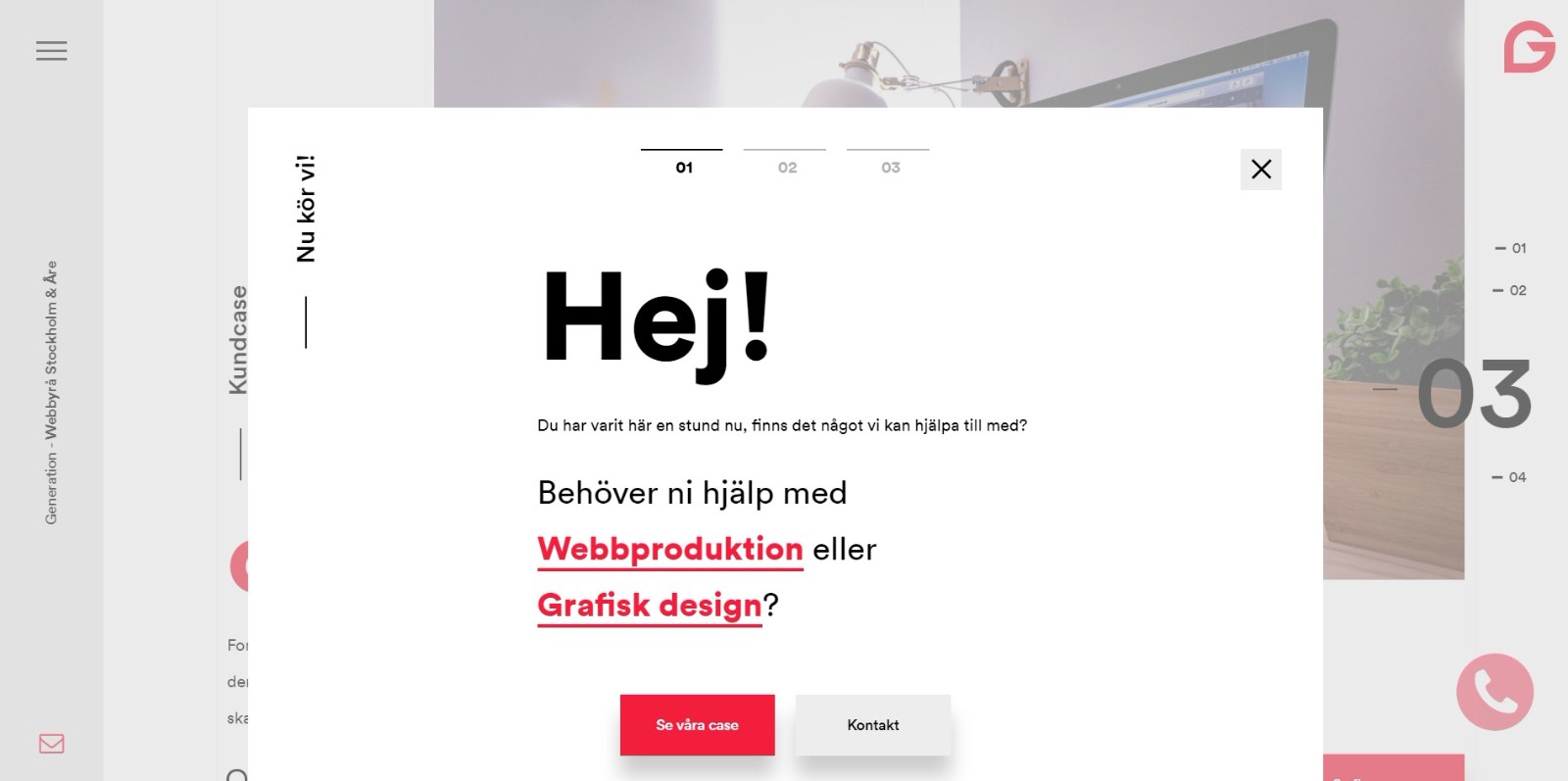 Southern Bancorp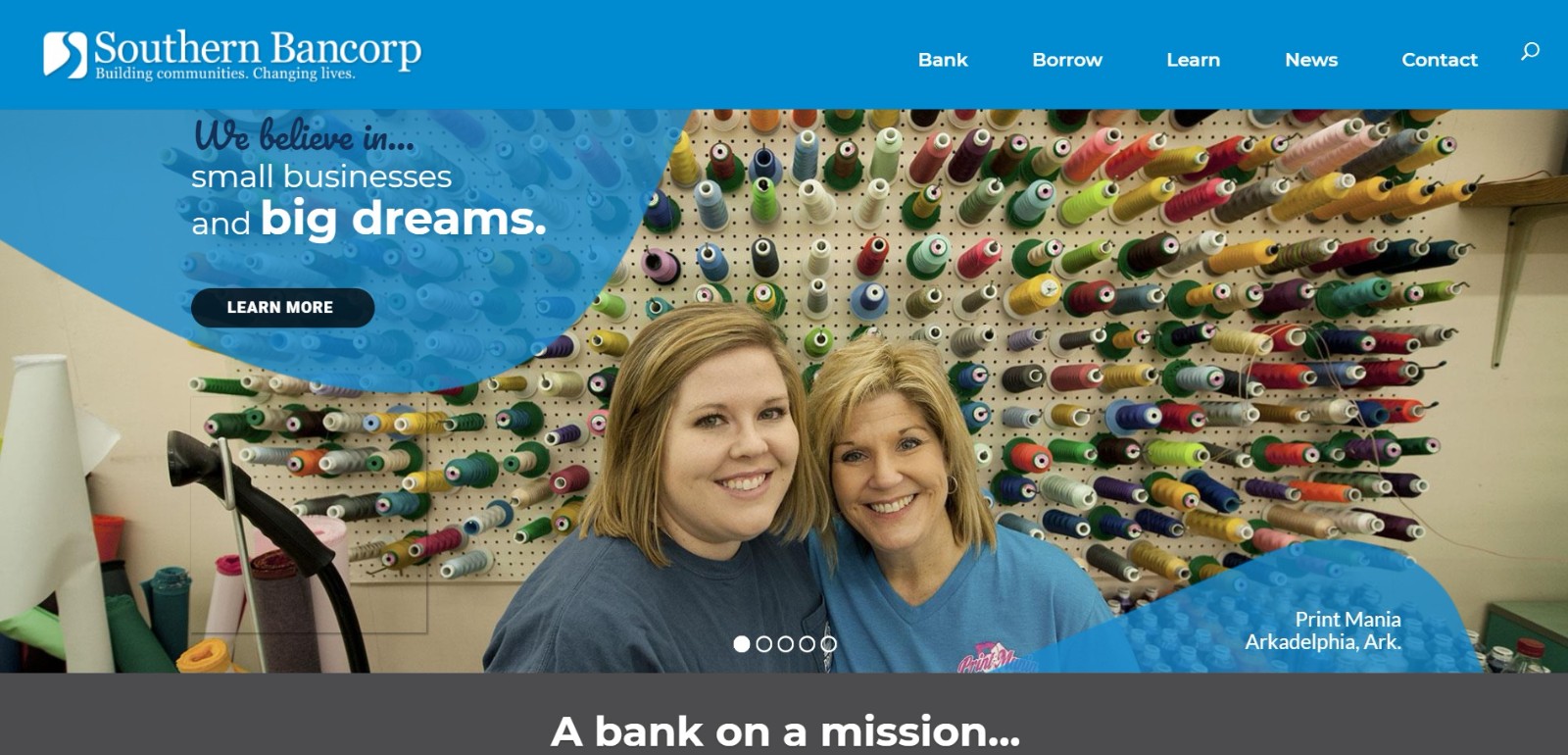 Ofia Seghaou
Samui Garden Villa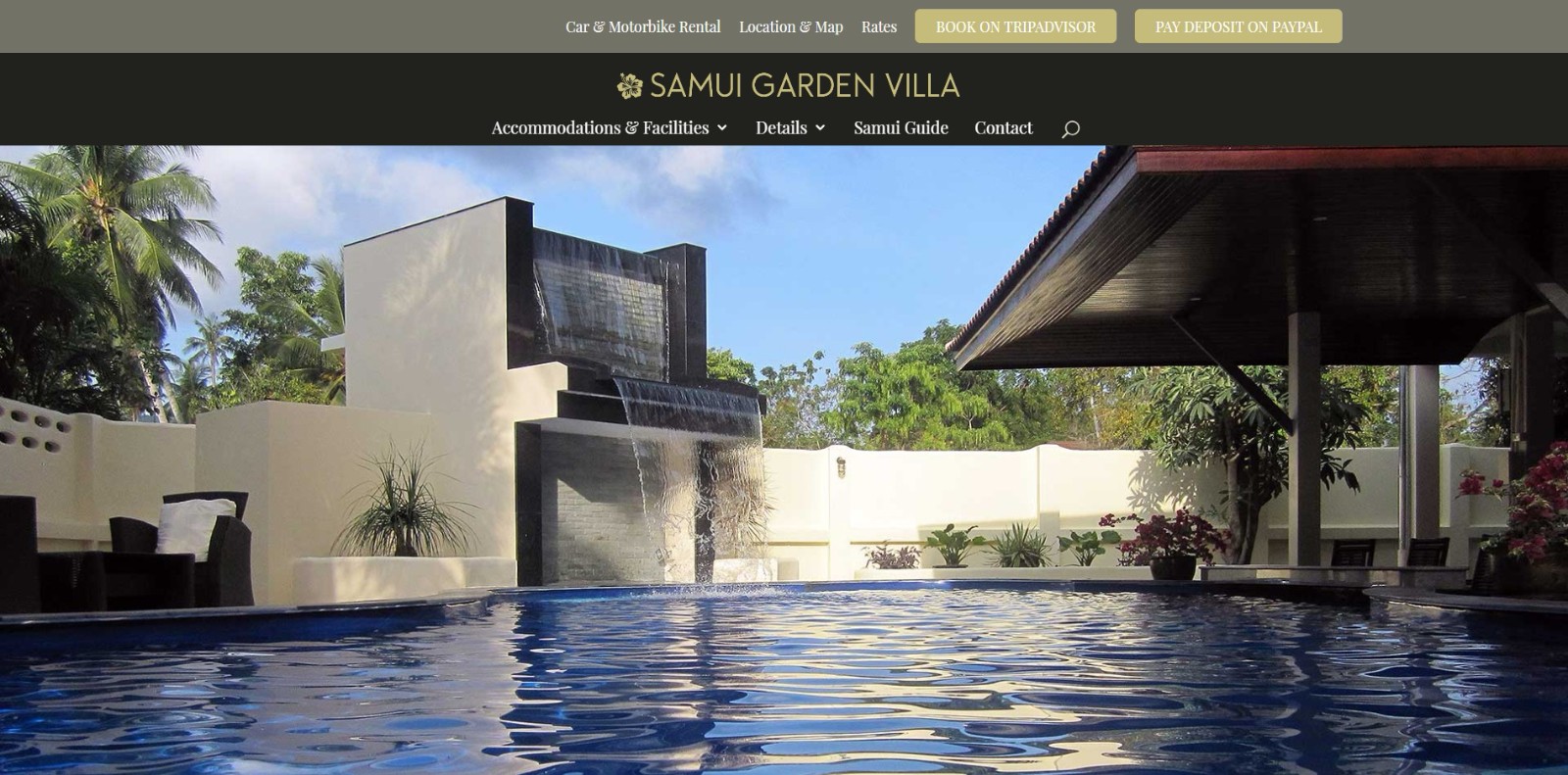 The GlobalChurch Project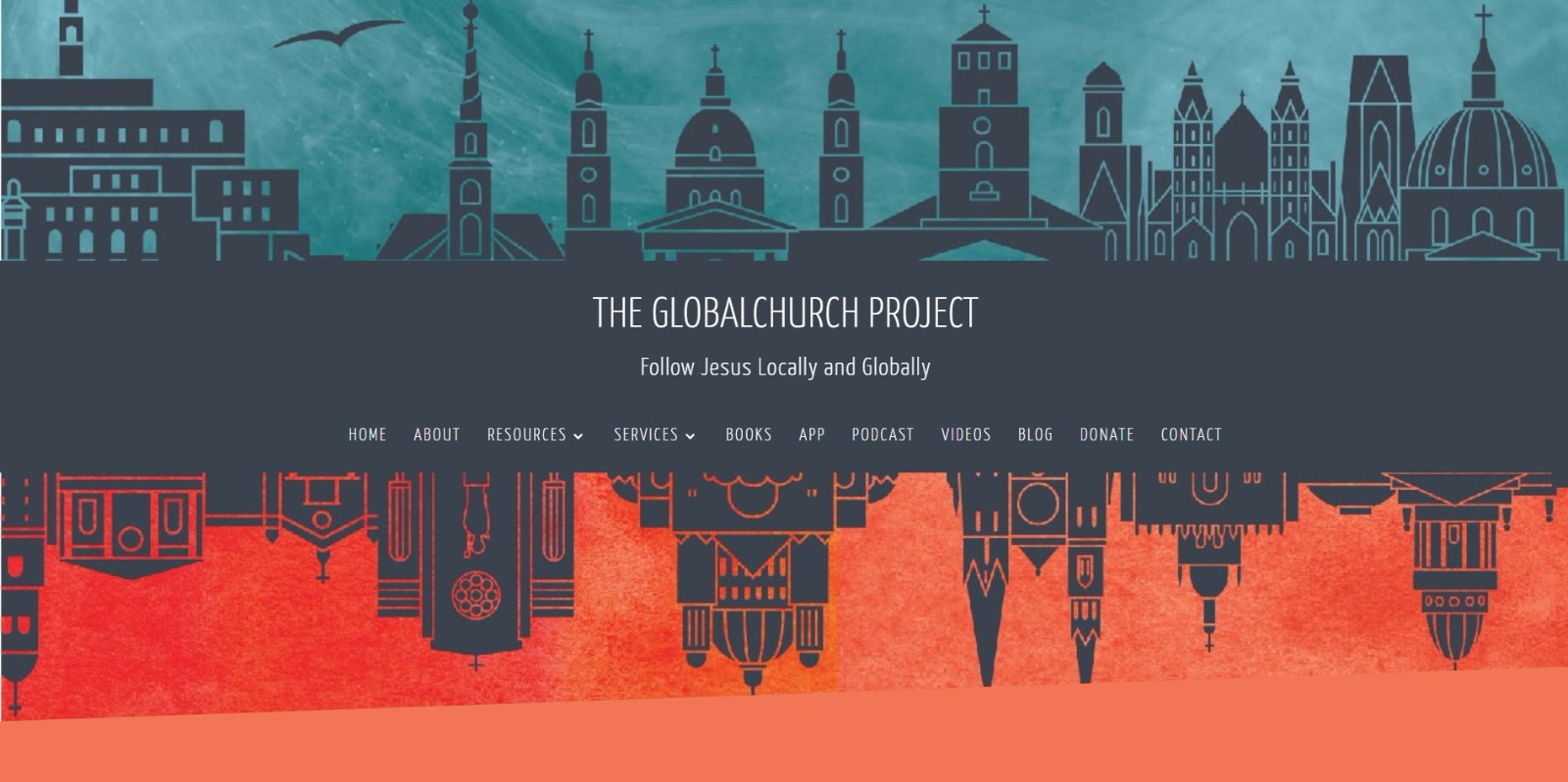 Art and Craft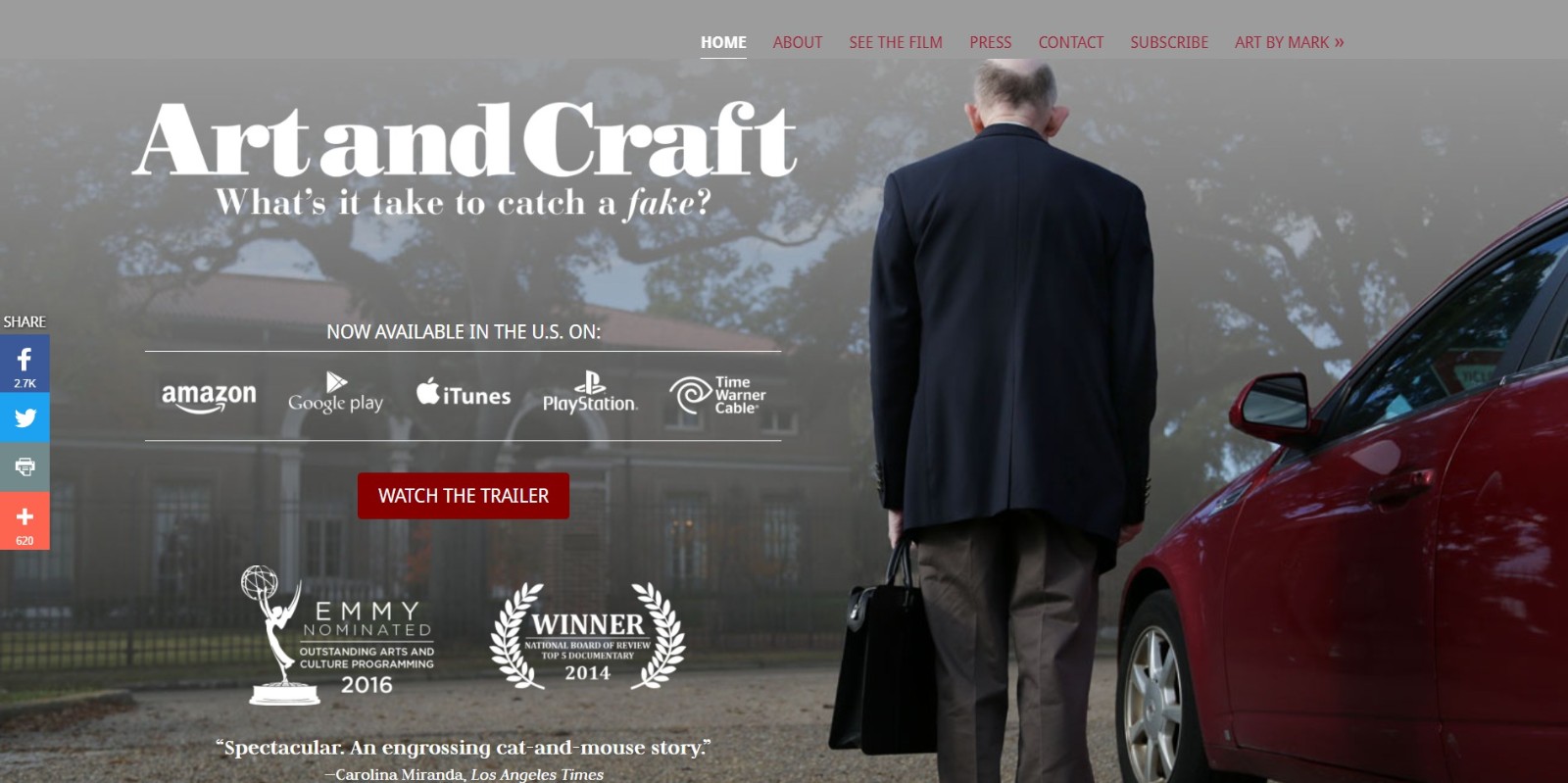 Simon & Kabuki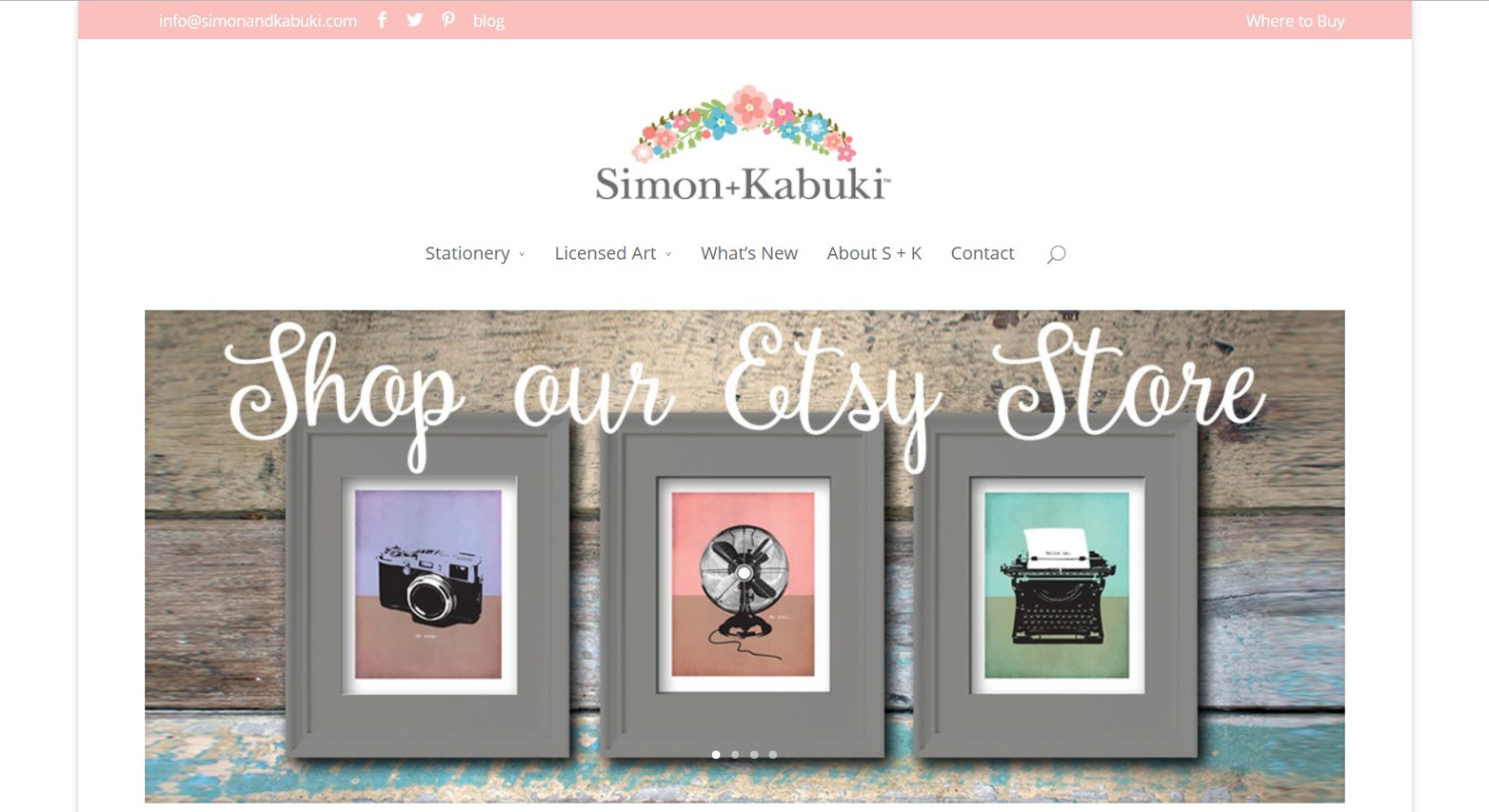 Sugar Cakes Patisserie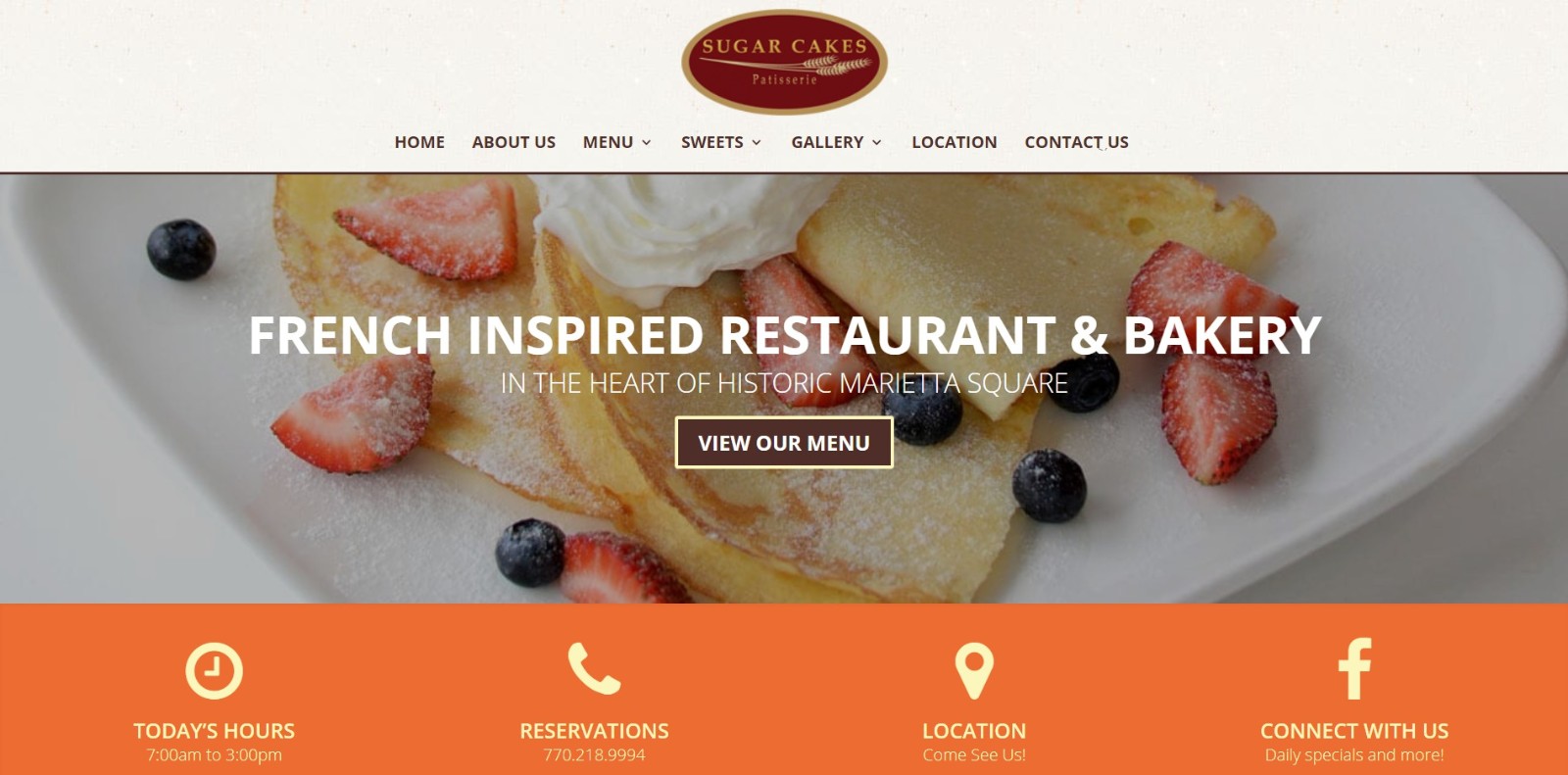 KeyShot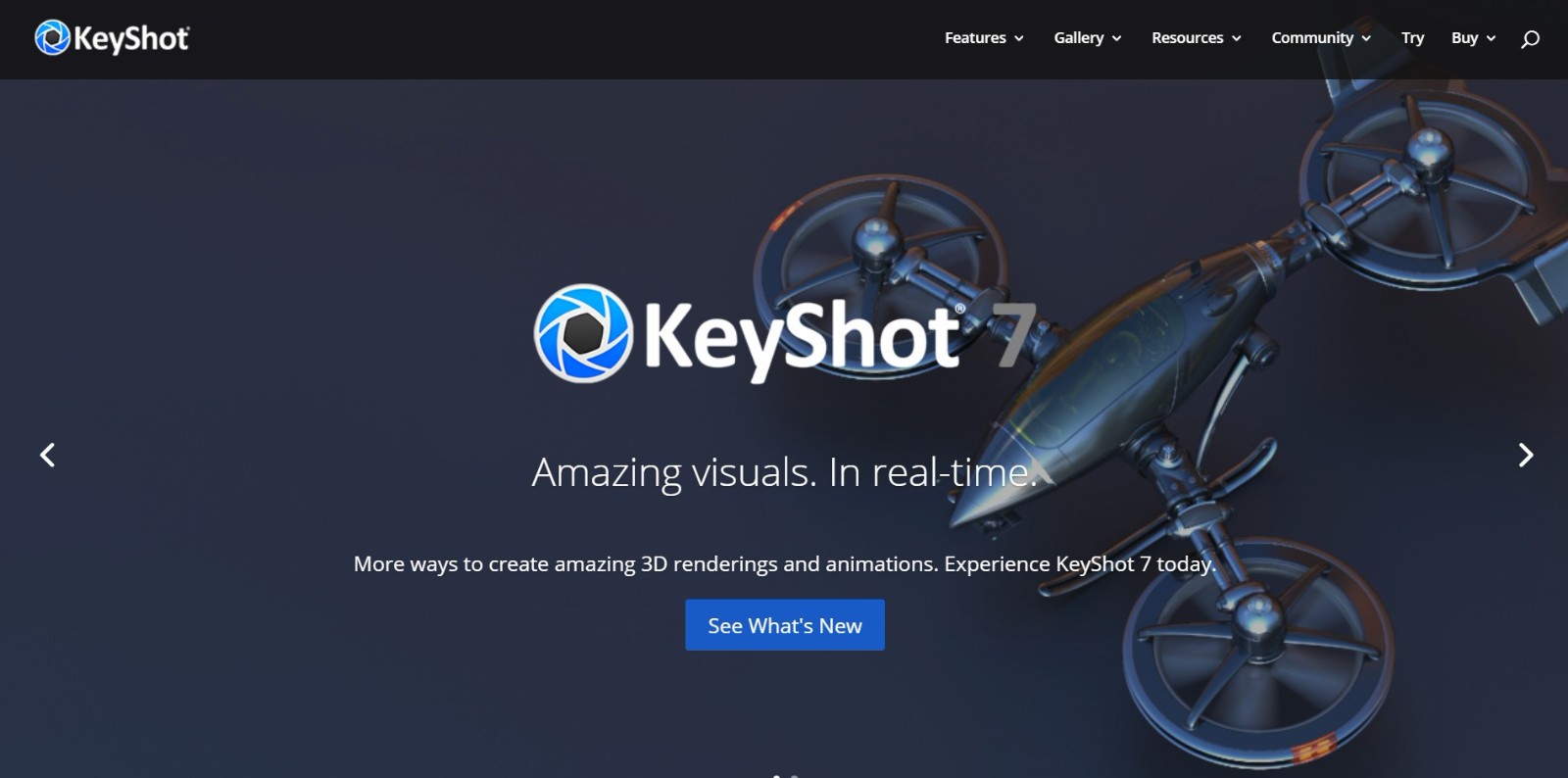 Sweet Cecily's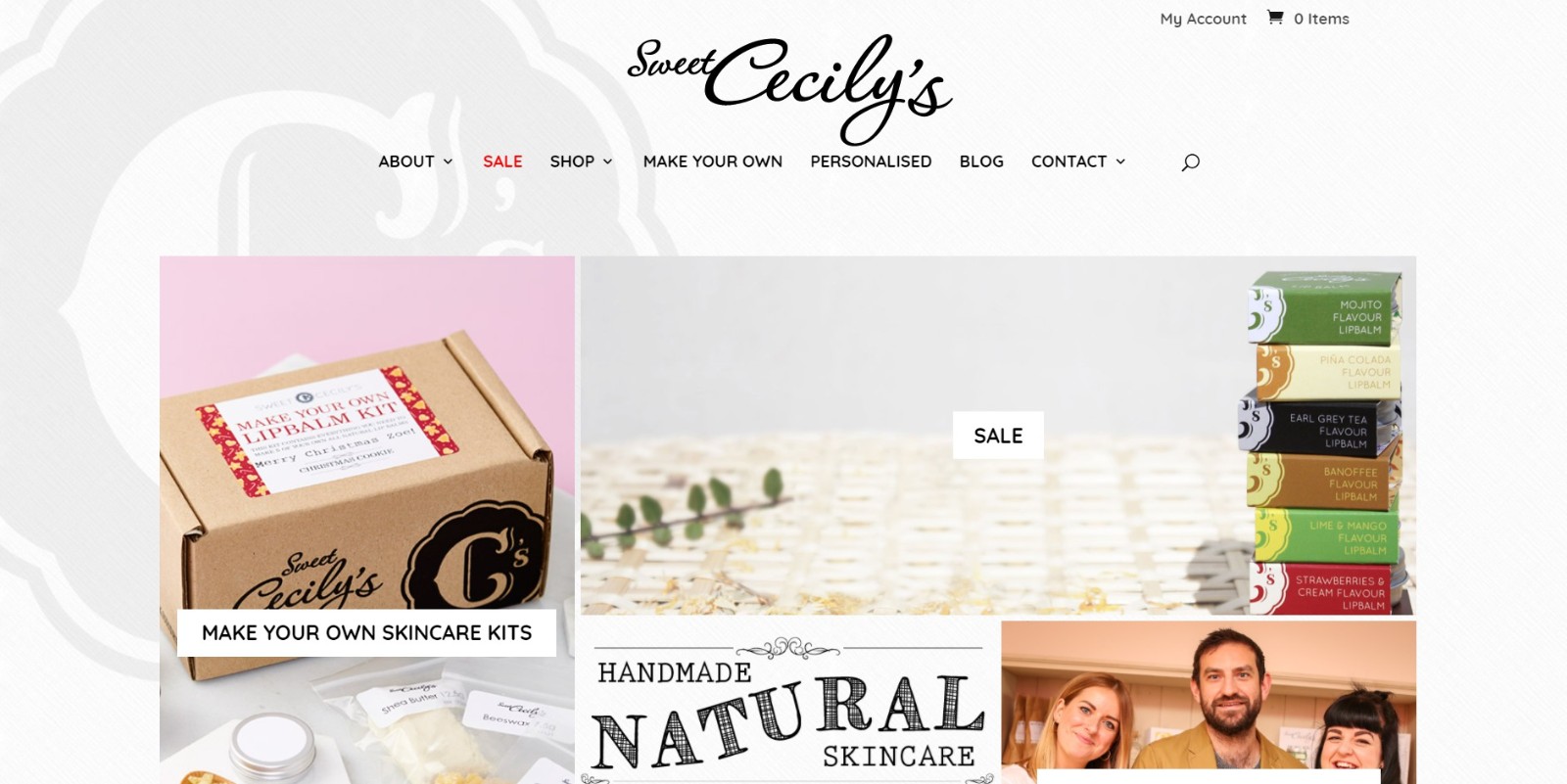 Heidi Rose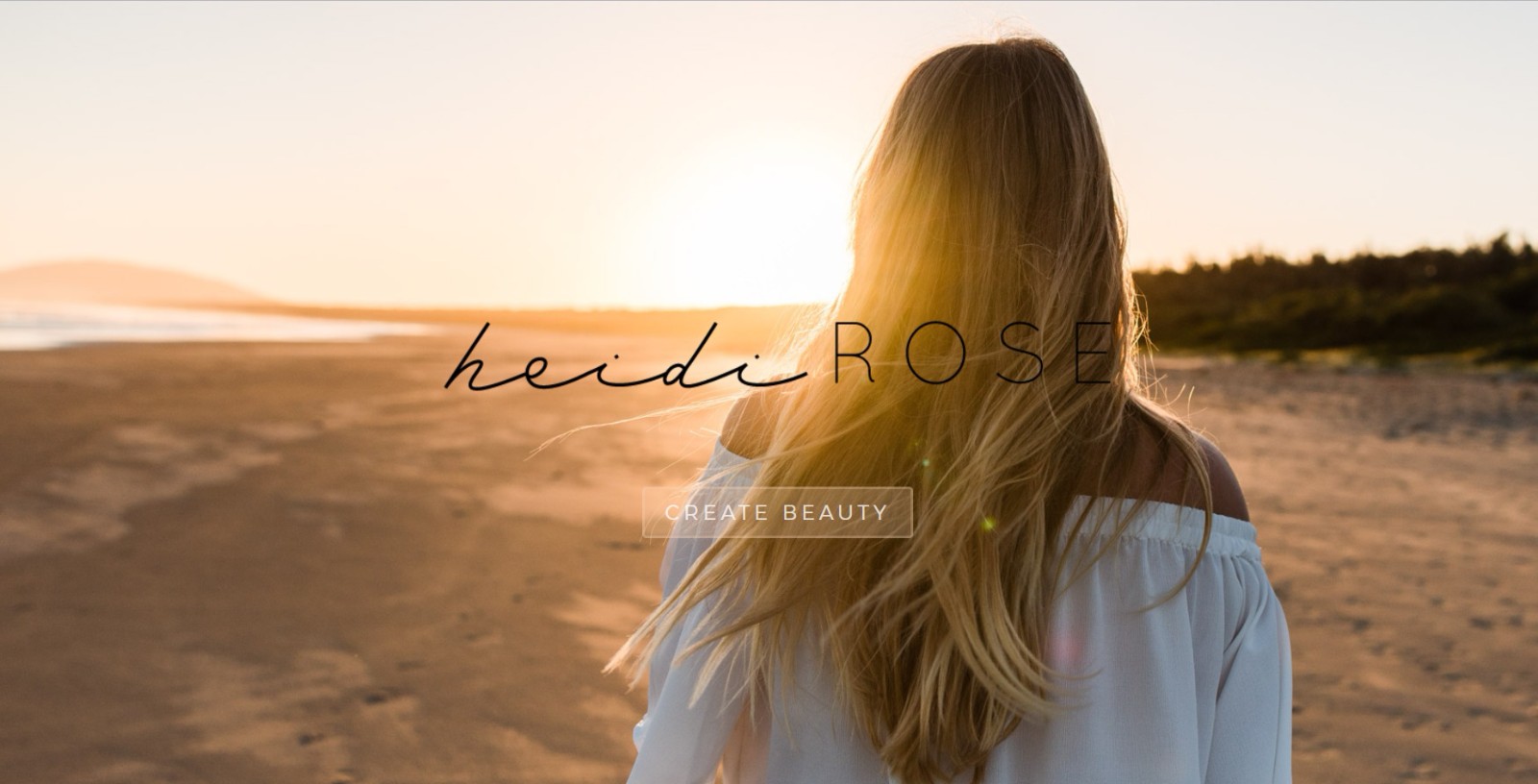 Bookin Agency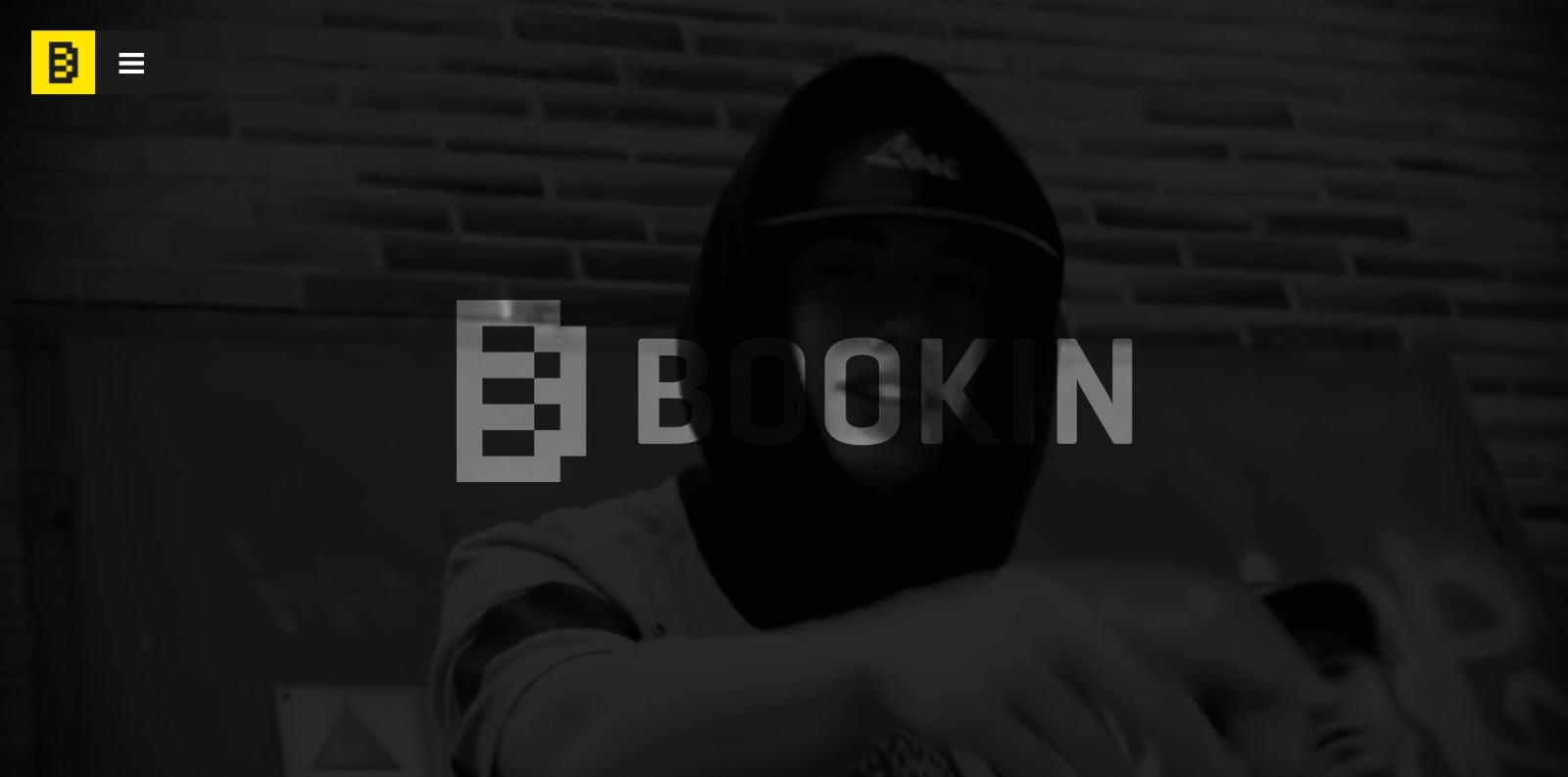 Acme Media Kits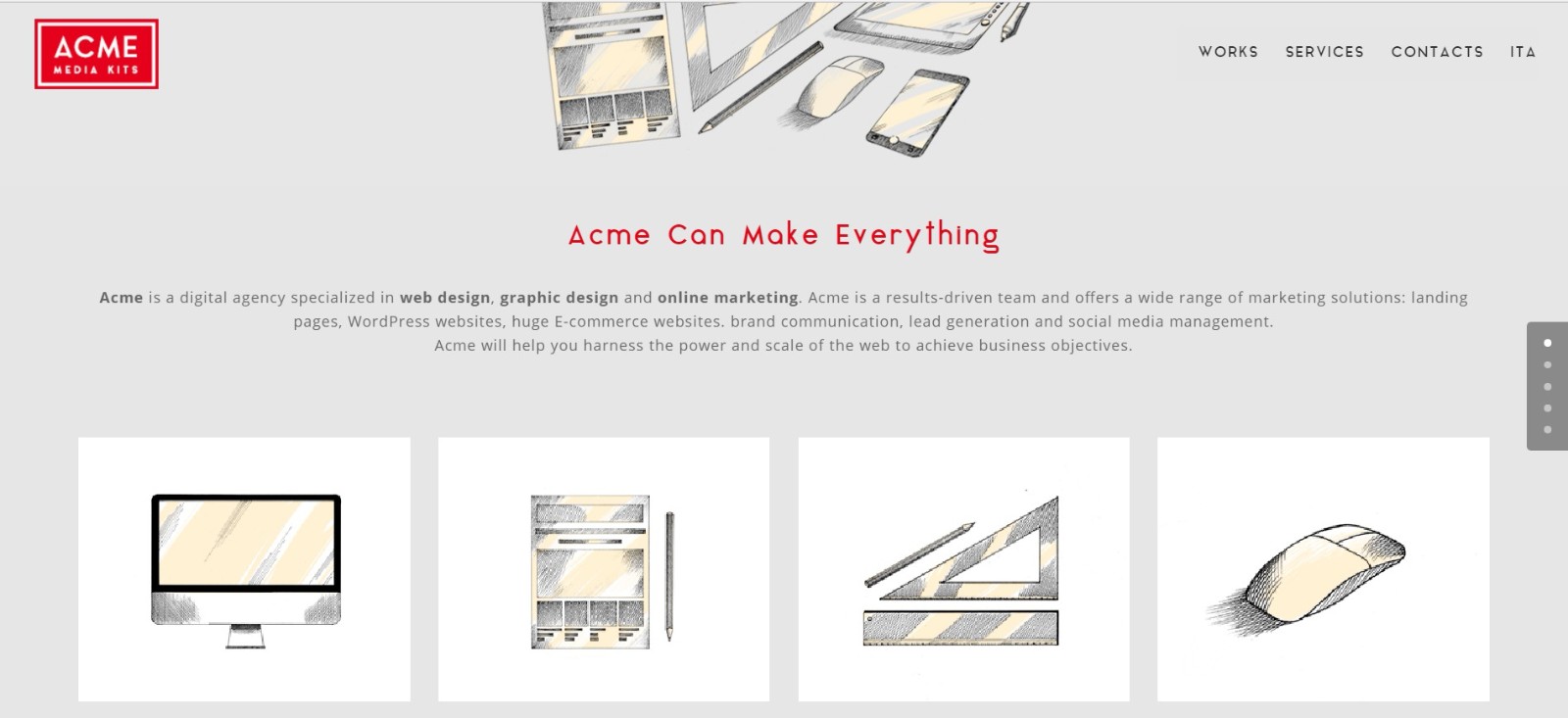 M for Montreal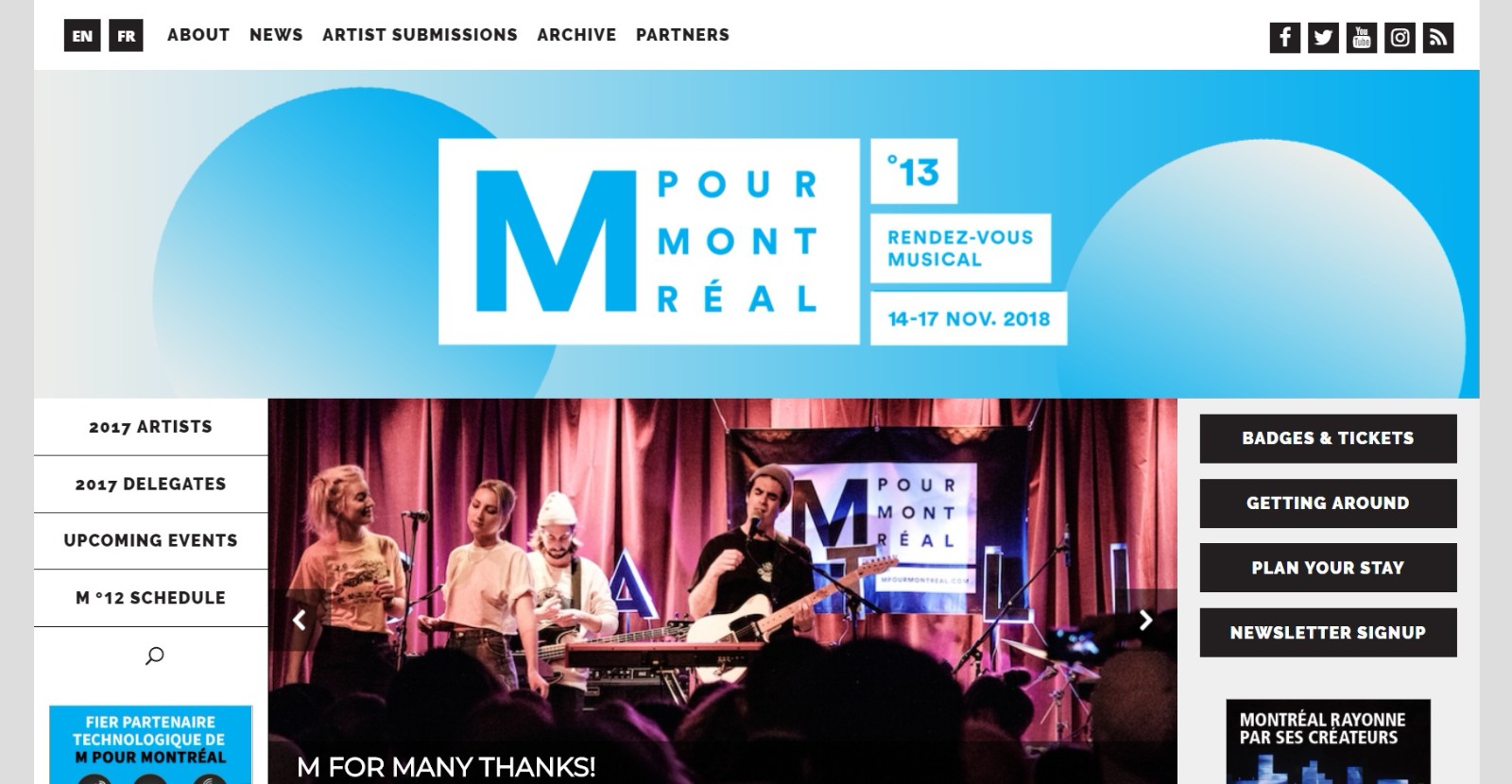 Hyphen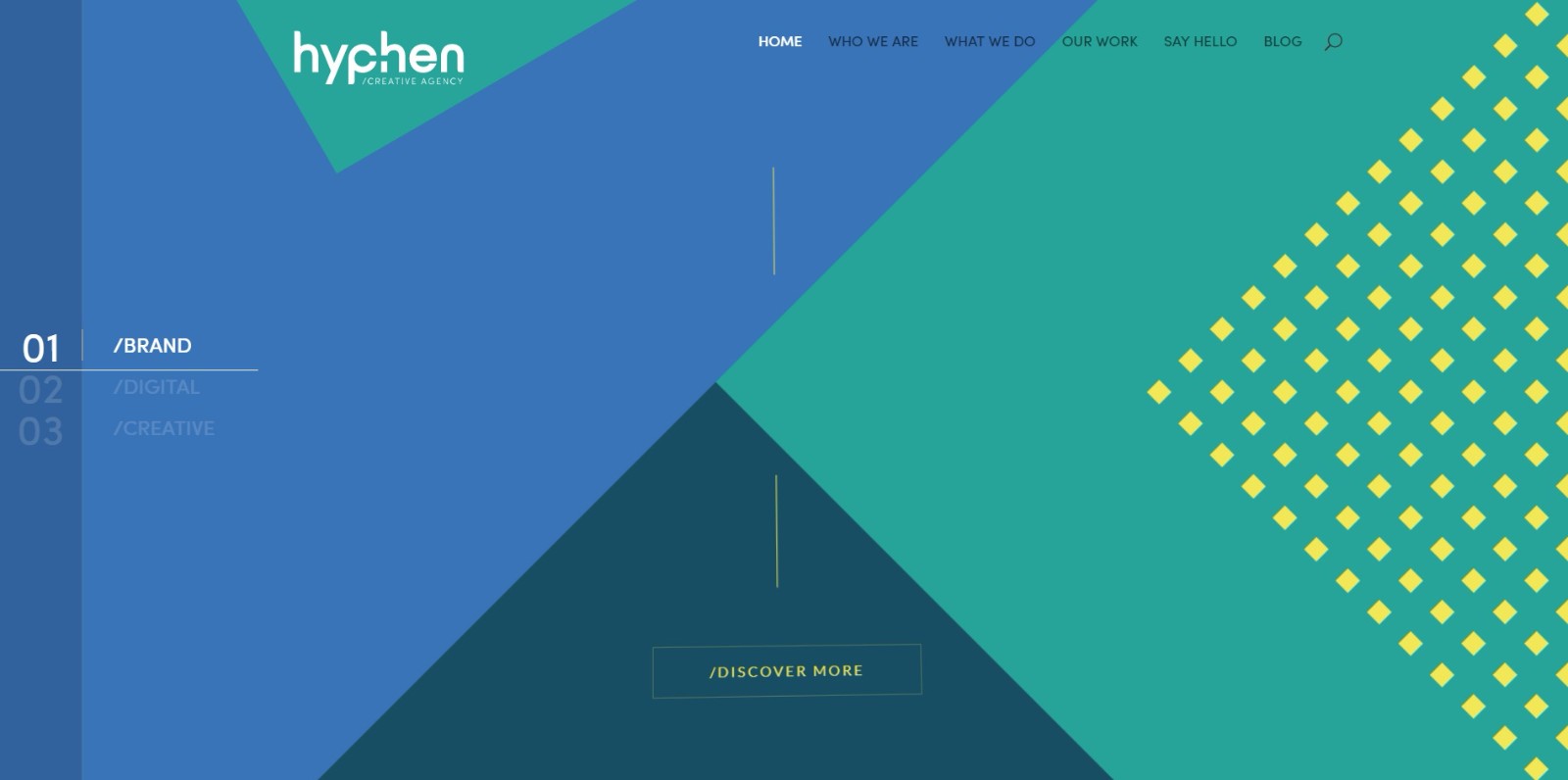 Coffee Times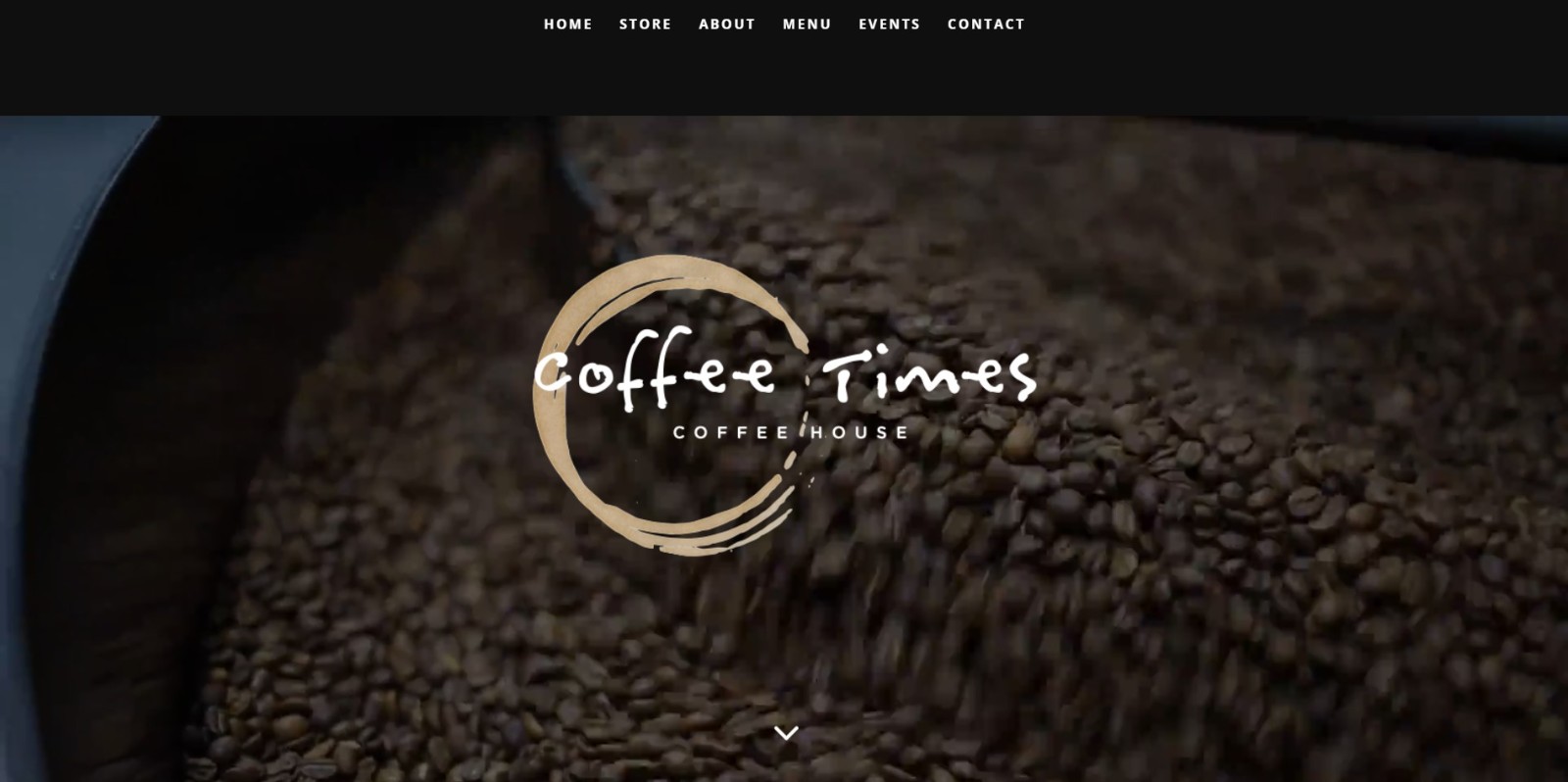 Devlin Photos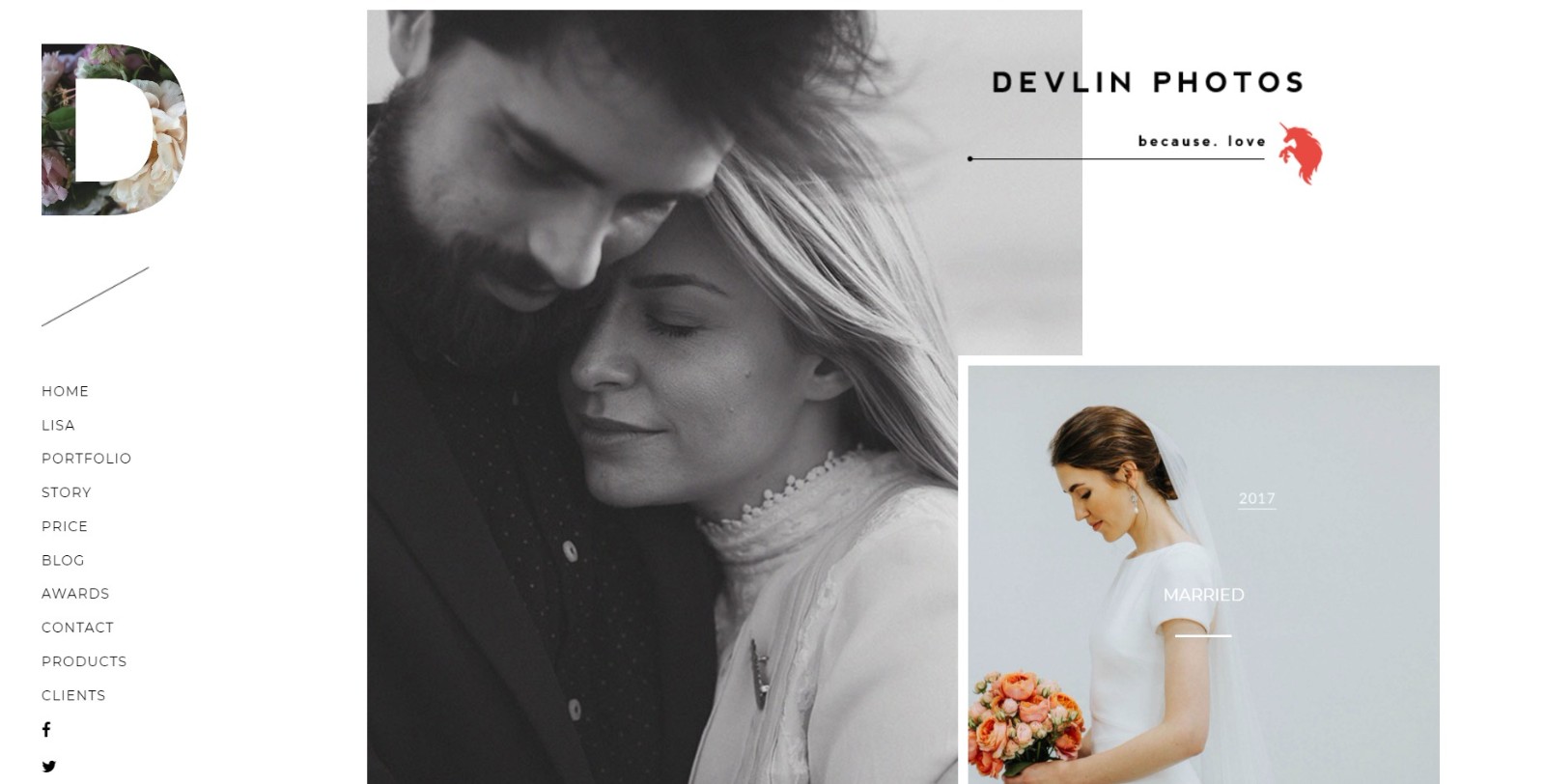 Hupla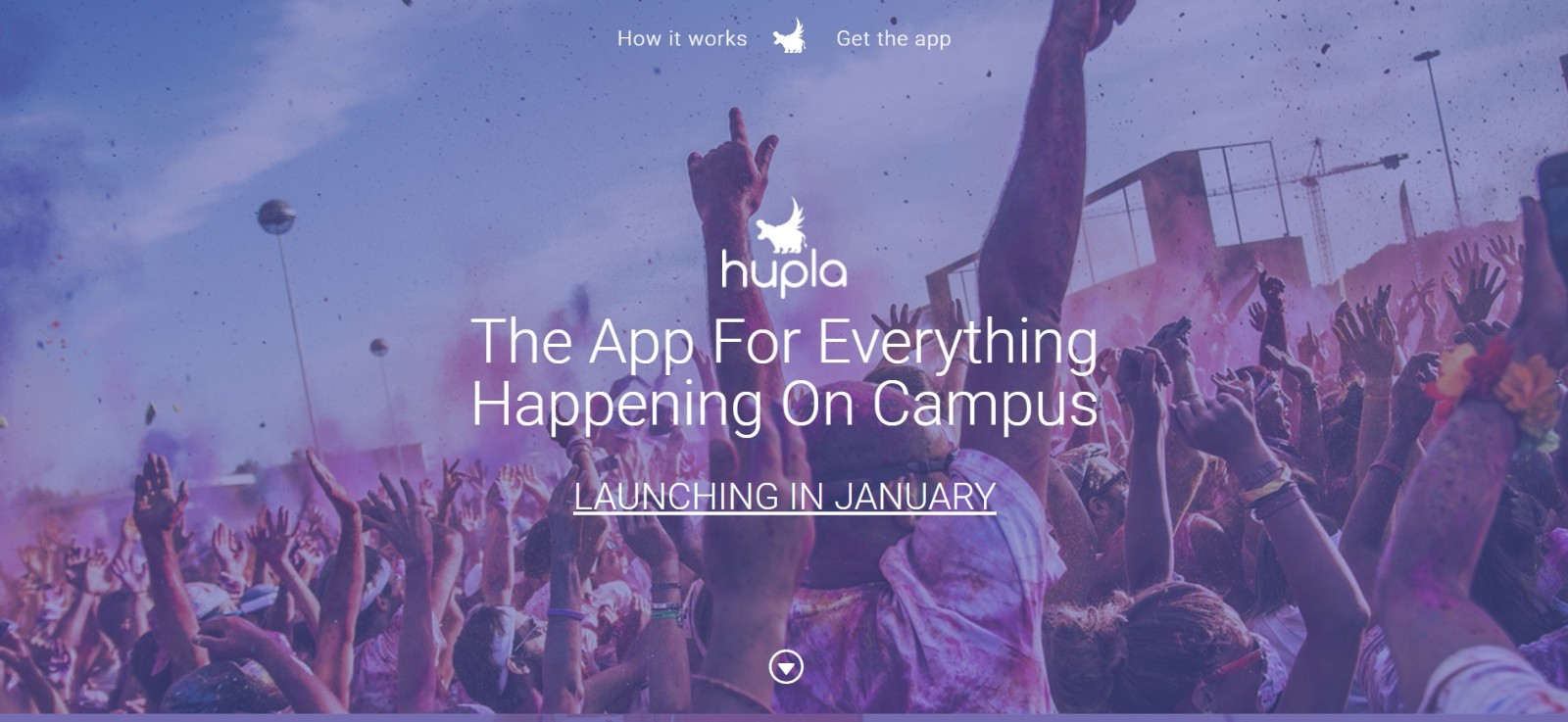 Kensho Clinic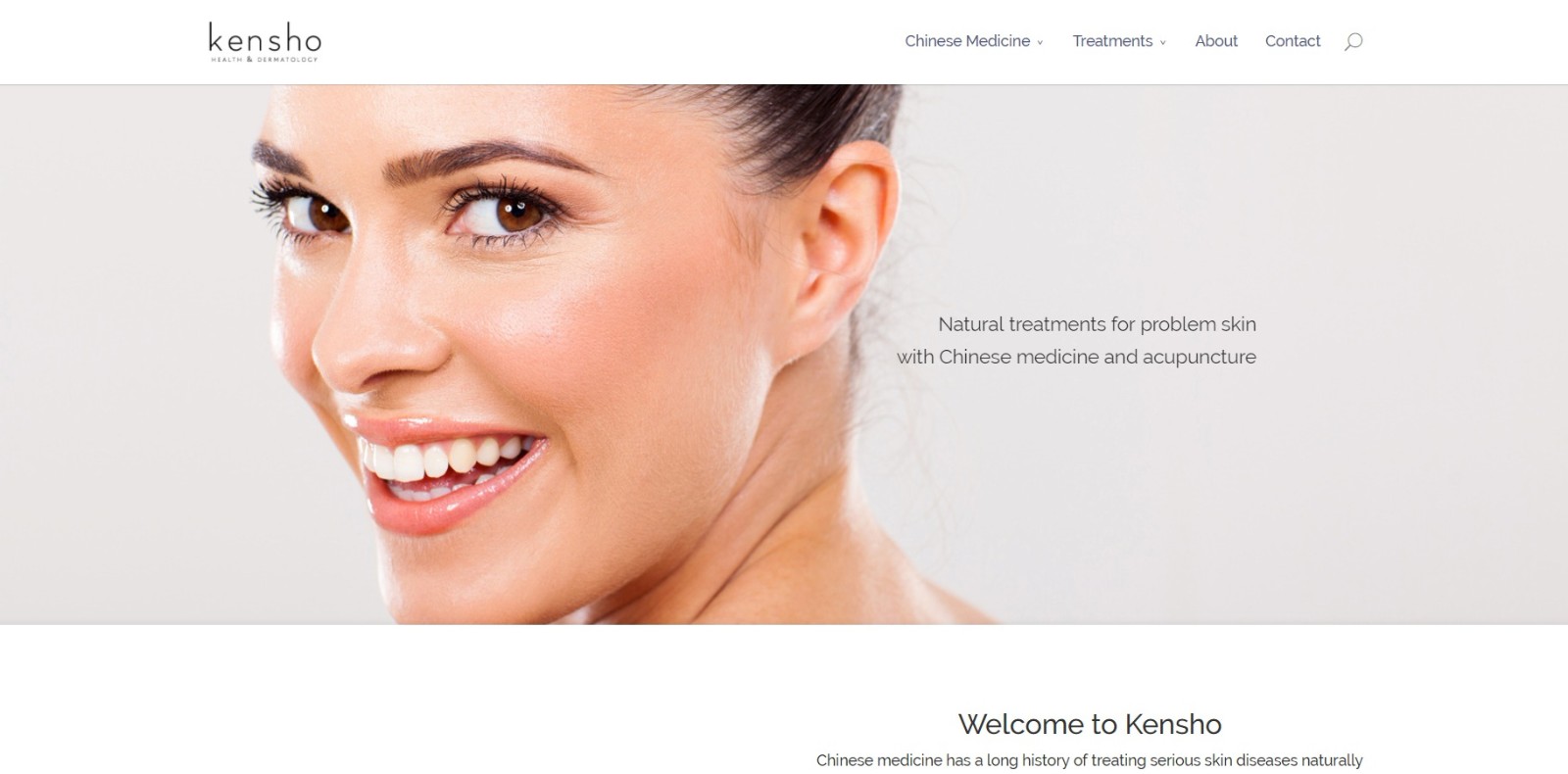 The Upholstery House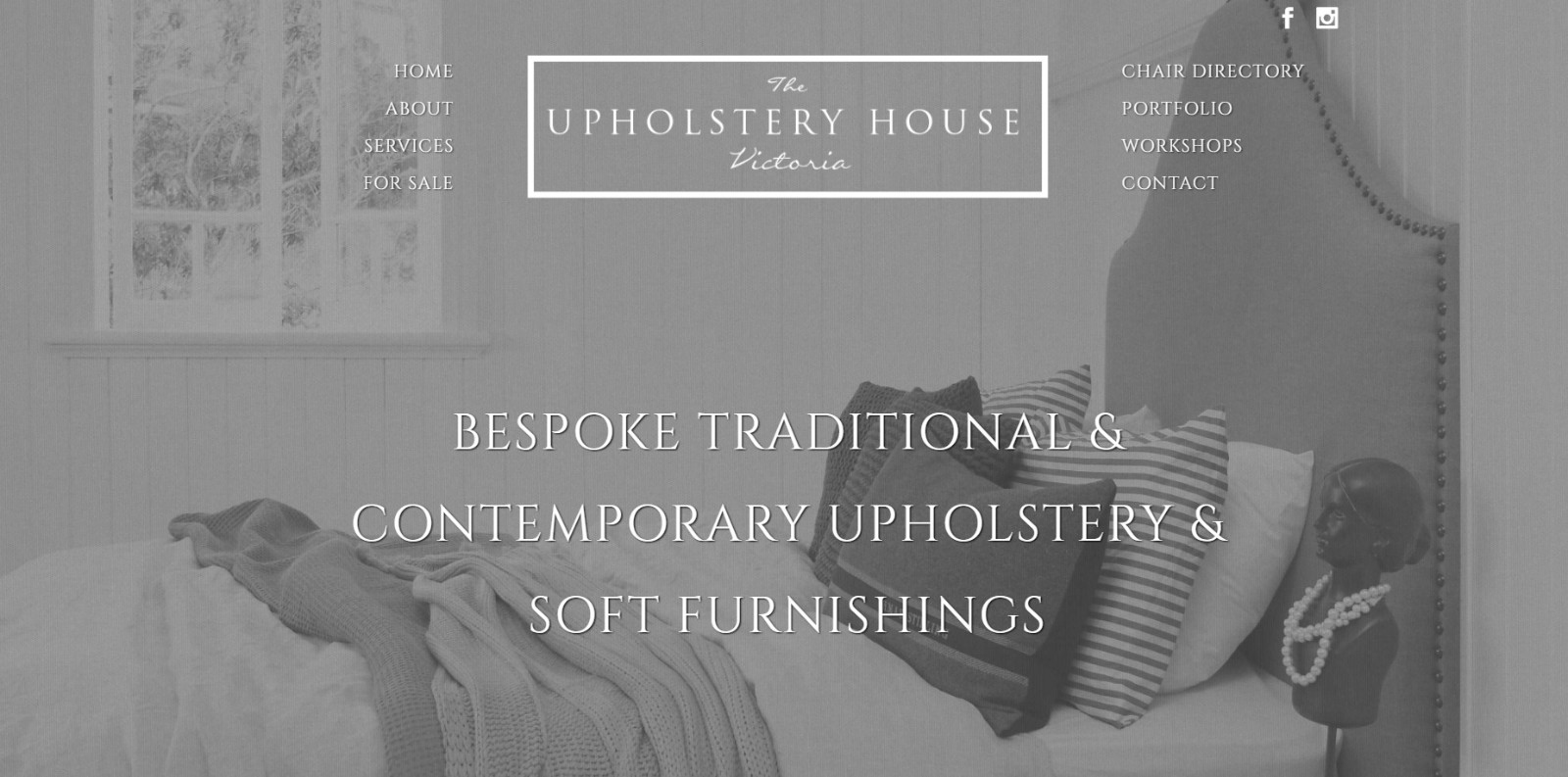 Hilltop Farm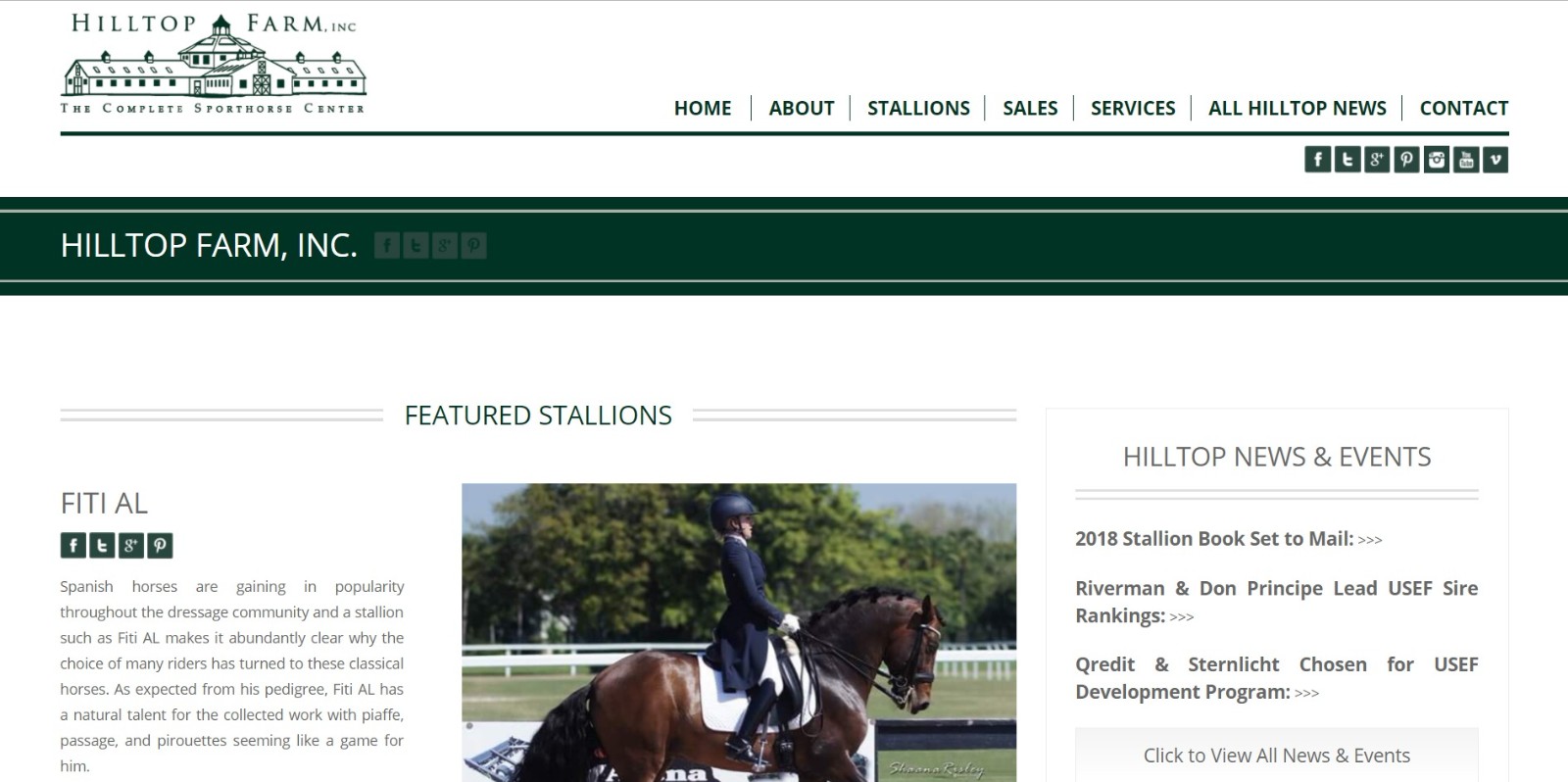 Know Good Beer Festival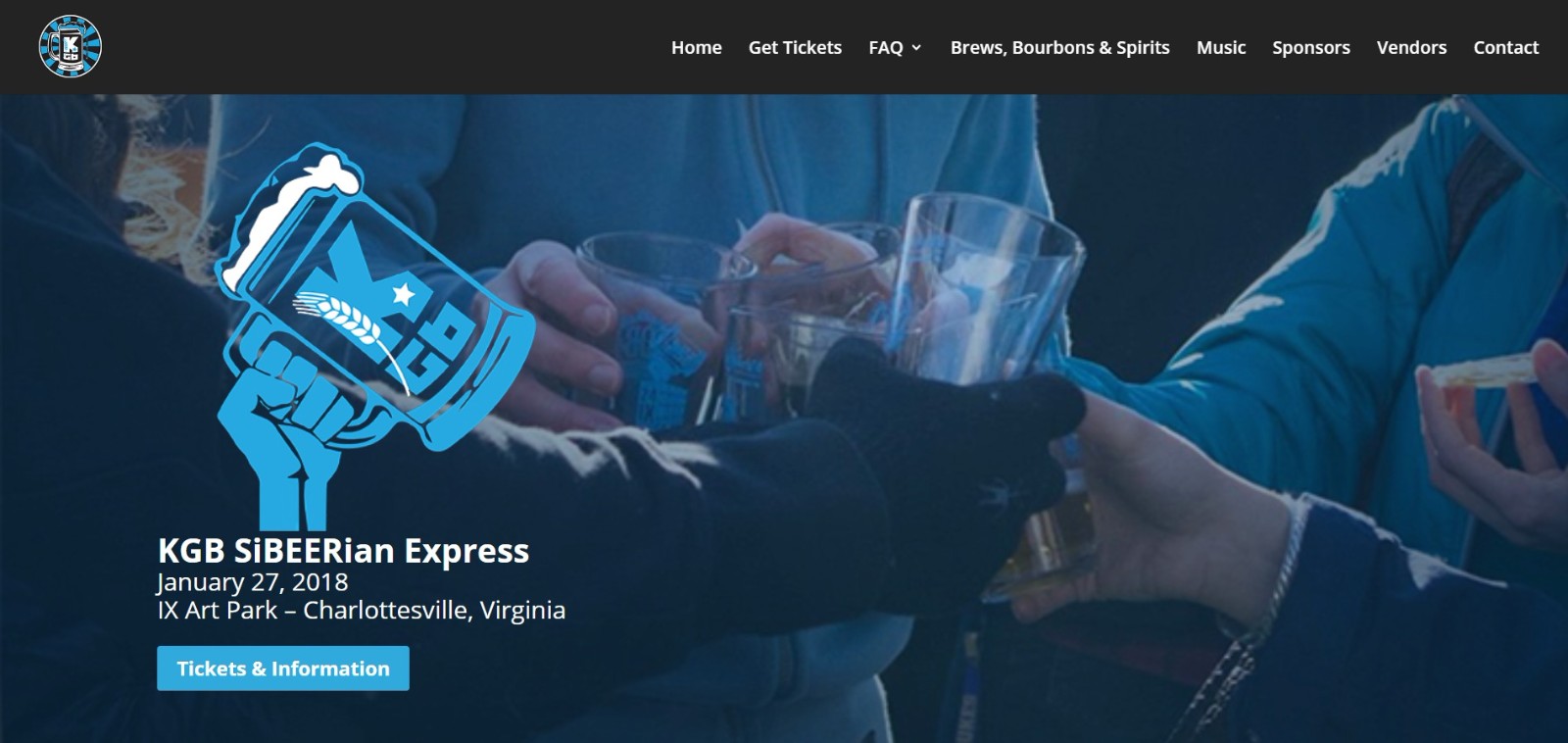 Phoenix Wedding Cars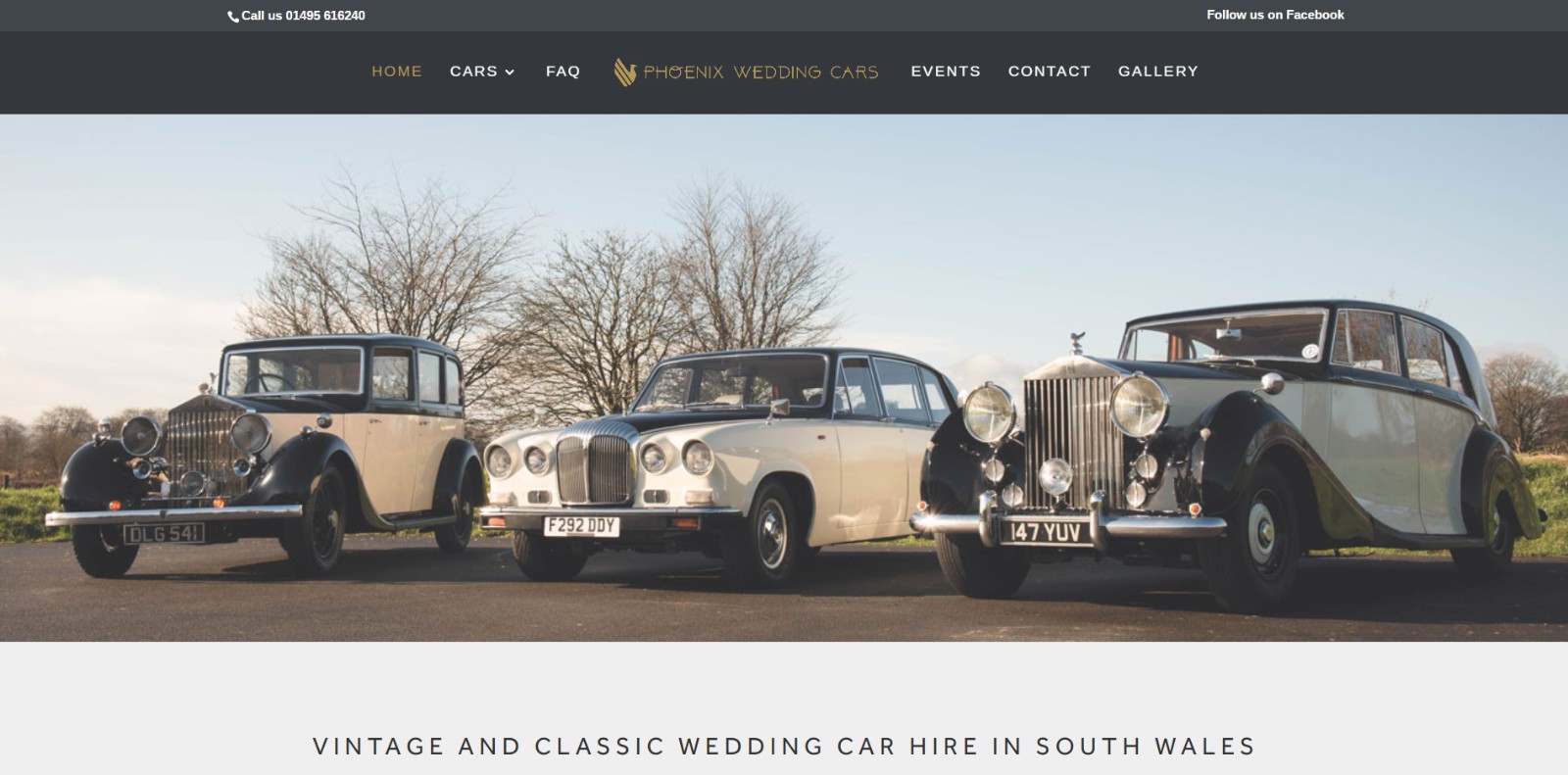 Sketch Fury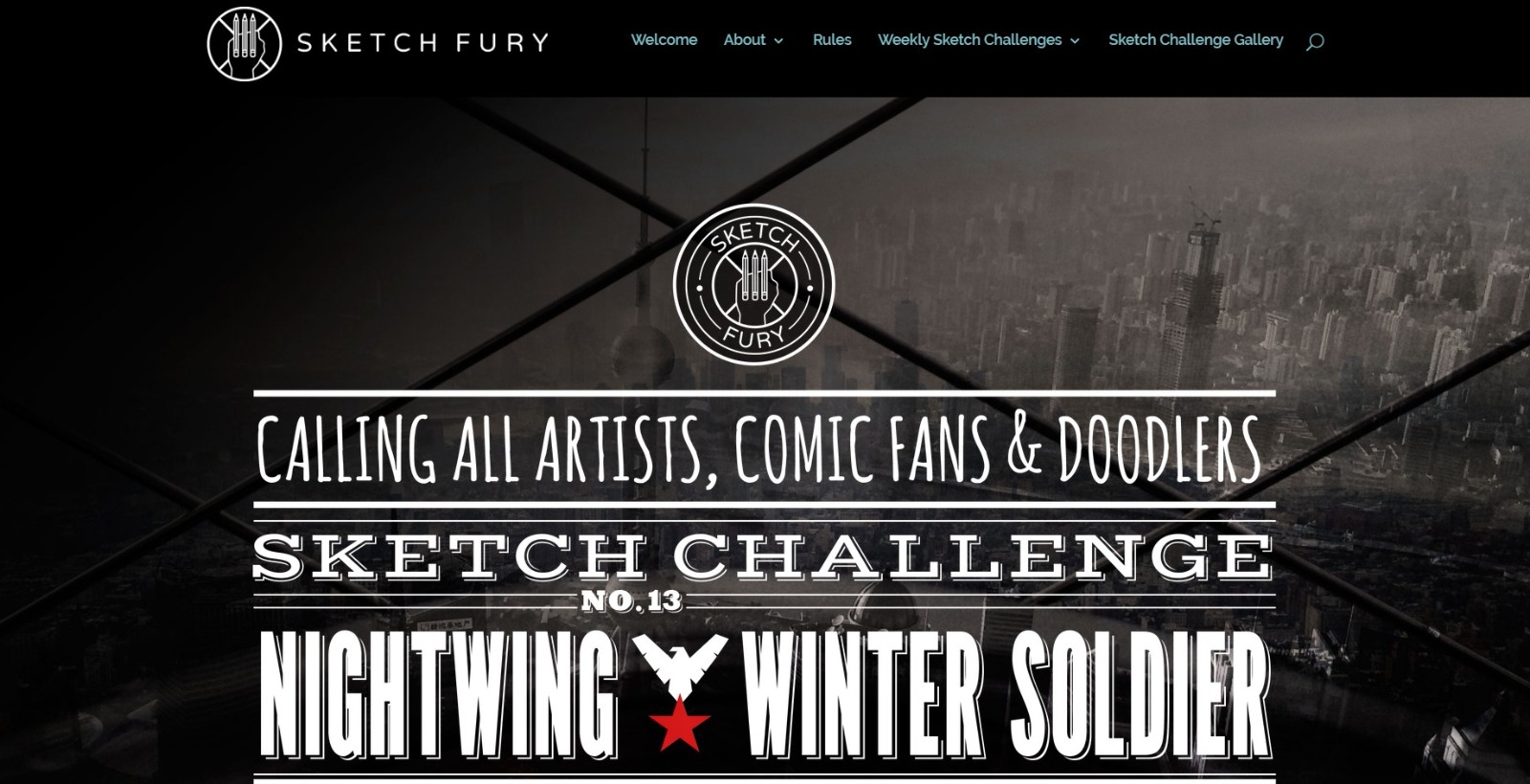 Carolina Pooper Scoopers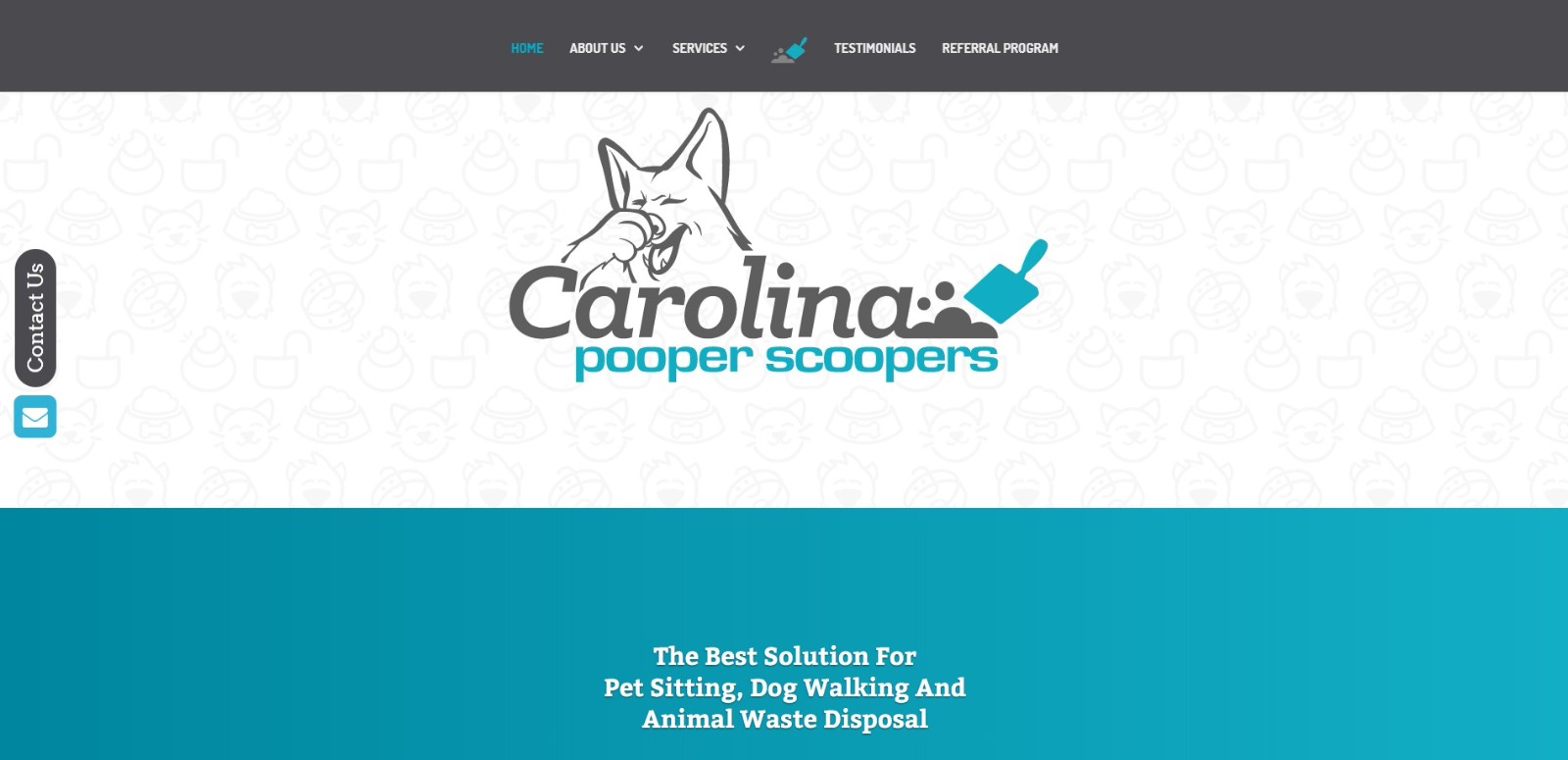 Digital Strategy School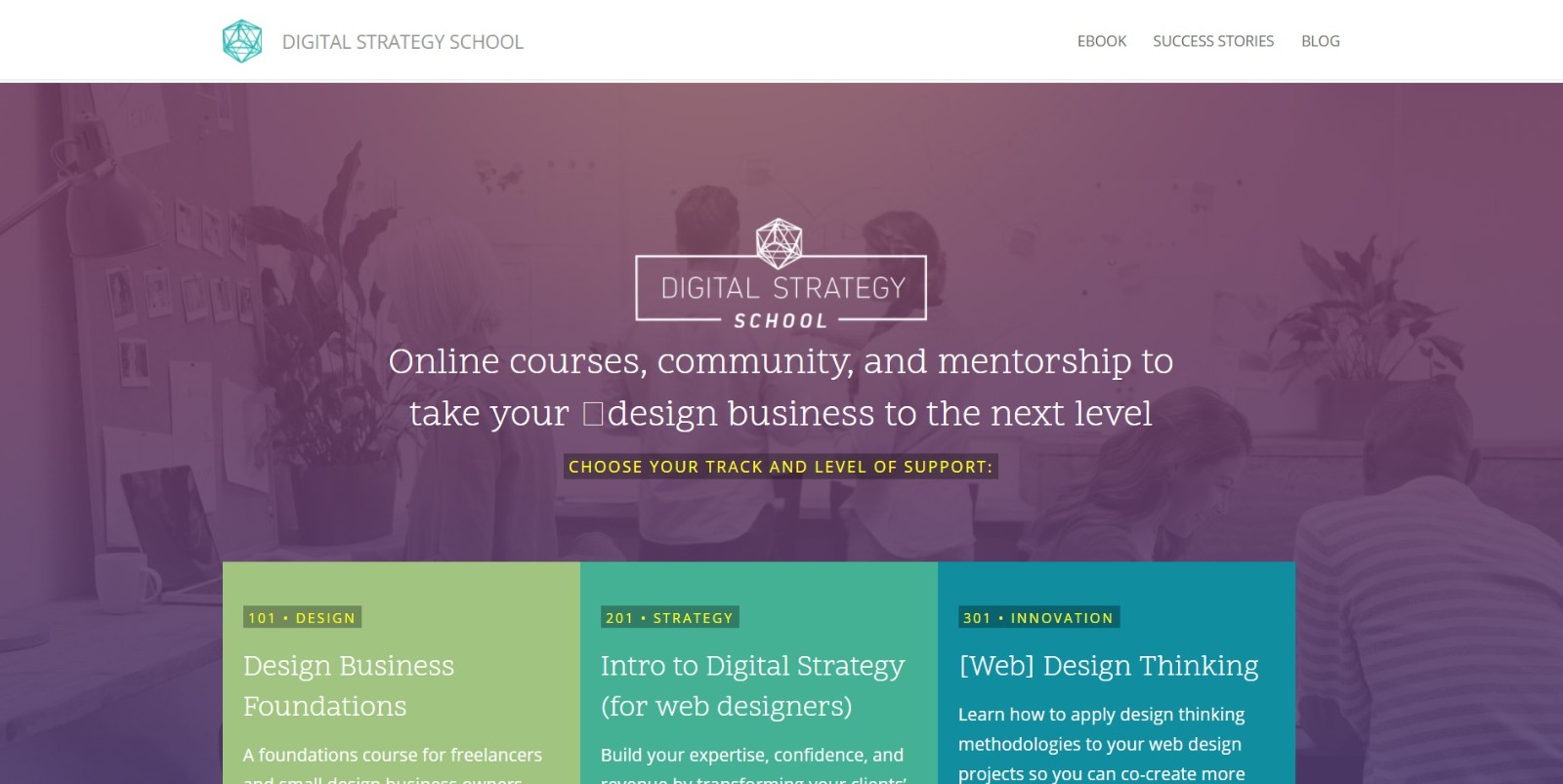 Goodwings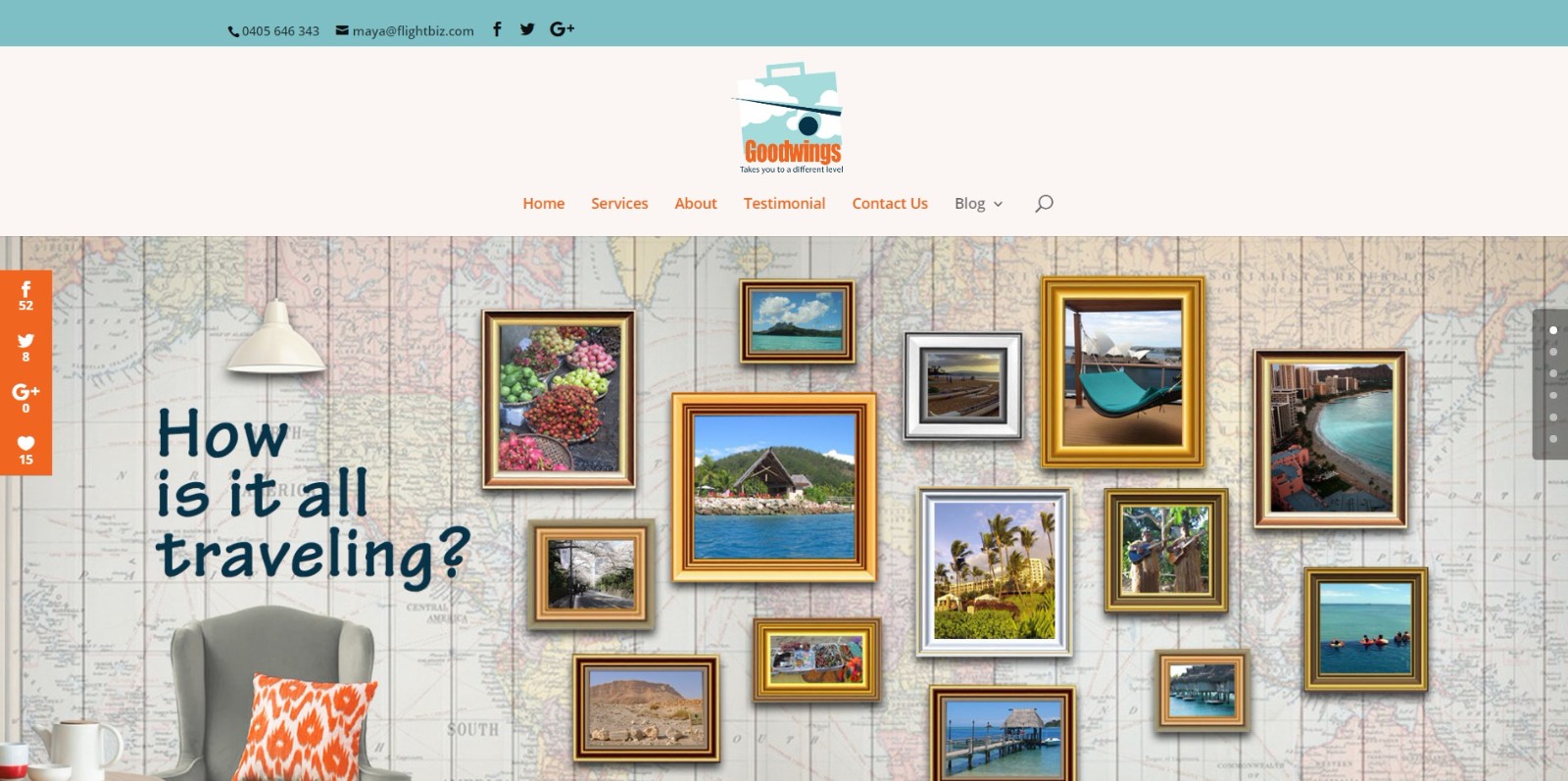 Fromm Petfest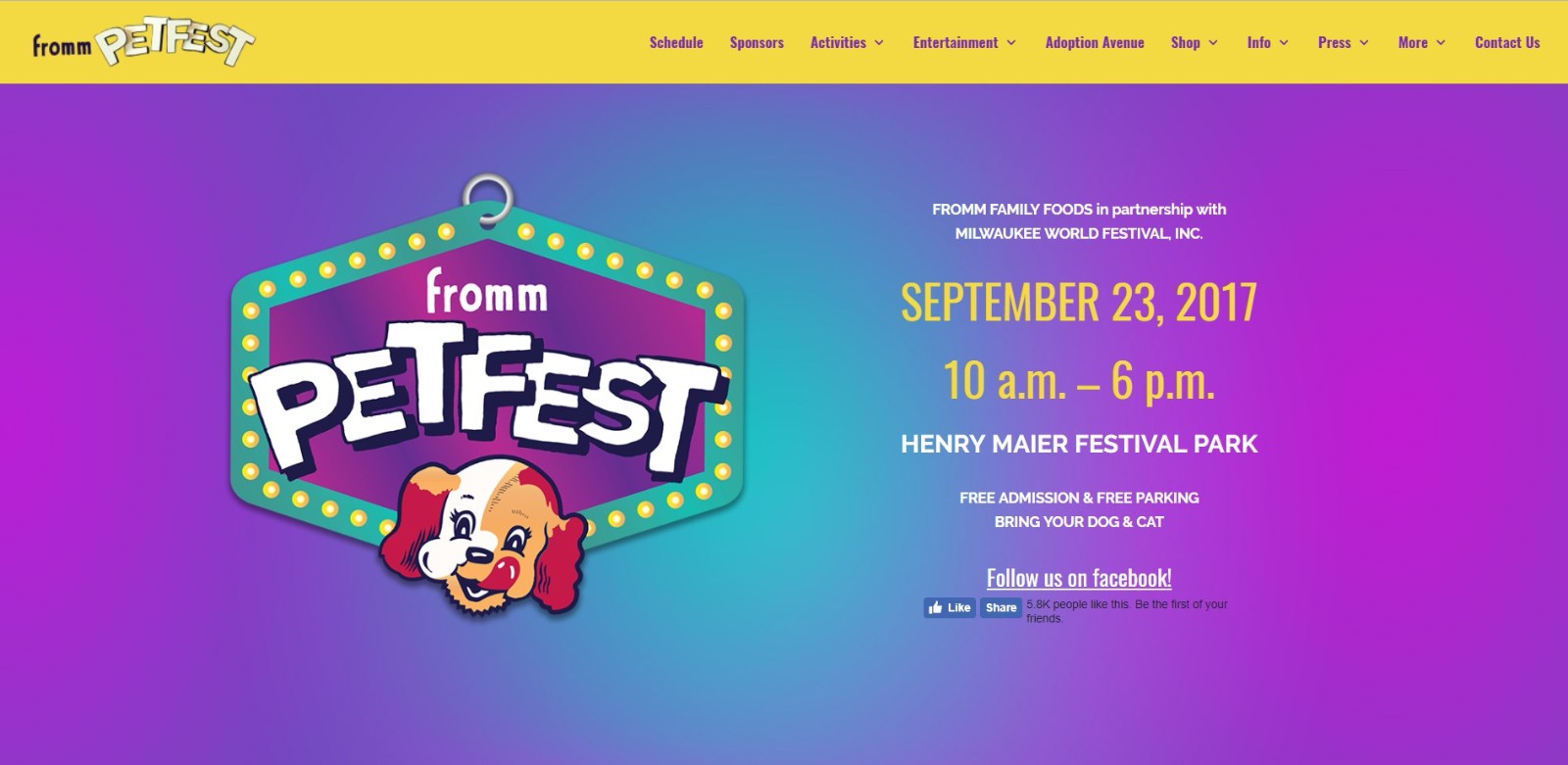 No Pay MBA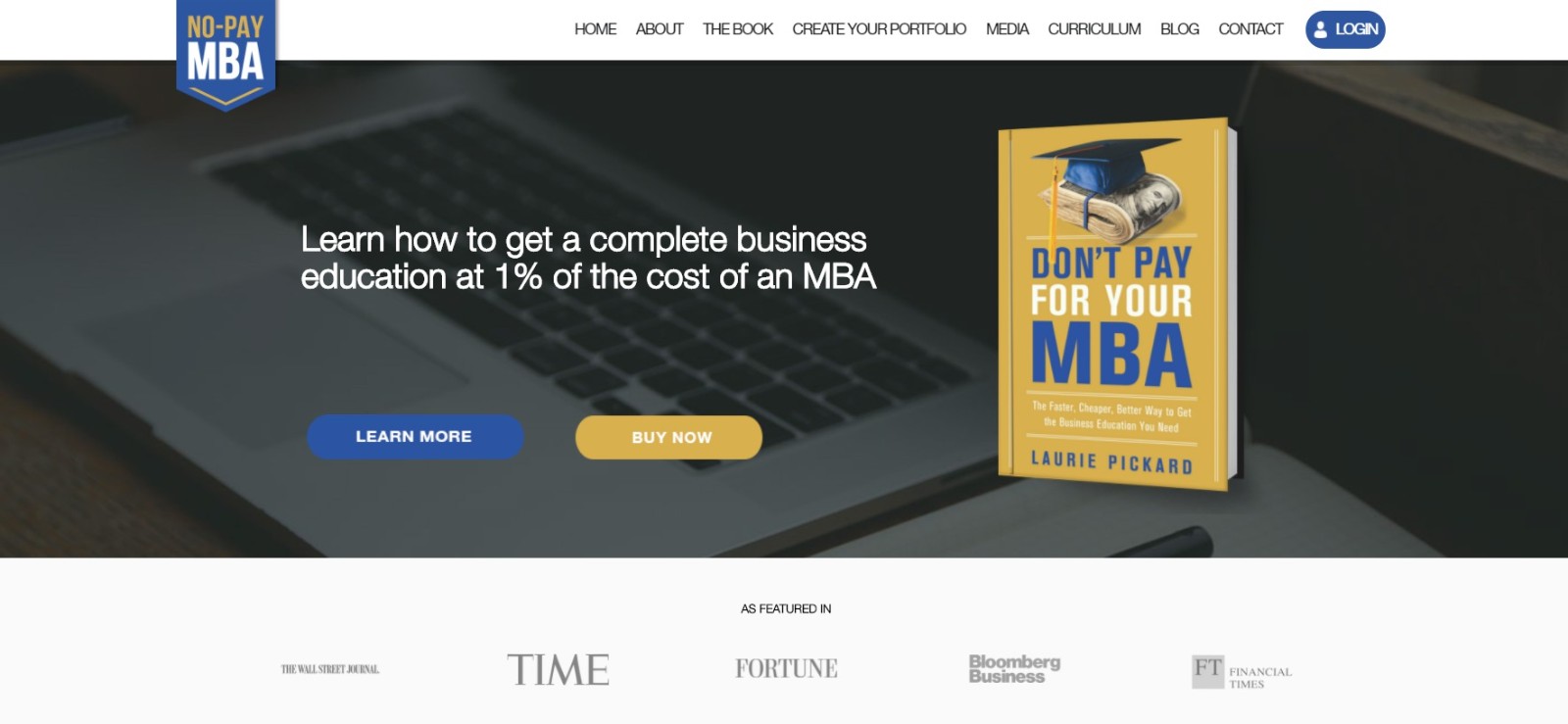 Looking to use Divi on one of your own sites? Be sure to choose the right hosting service!
Know of any other nice examples of live sites using the DIVI WordPress Theme? Any favorites?