WinningWP content is free to all. If you make a purchase through referral links on our site, we earn a commission (
learn more
).
What's new in WordPress version 4.2 — or should that be v4.2.1?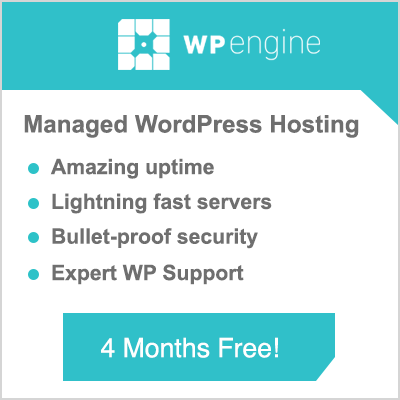 So, WordPress 4.2 released! Upgrade now — or better yet, skip version 4.2 altogether and upgrade directly to WordPress version 4.2.1 due to a very serious security flaw (Oops WordPress)!
But wait, wasn't WordPress 4.2 released nearly 5 days ago? Errr…well…yes, we are officially late to the party… so late in fact, that rather than write a hefty blog post on all that's new in this latest release in the same way we have for all other releases in the last two years, we figured we'd break from the norm and simply link to a few others who have already done the job exceptionally well!
First up: WPTavern's post — in which Sarah does a fantastic summary-type post on a few of the main highlights of the release (perfect for anyone wanting a quick read on the subject).
Next up: Brian's piece on Post Status — in which he includes some extra bits and bobs and opinions in the way we've come to expect from the world's first entirely-independent WordPress journalist (maybe?). Good job Brian (p.s. note the use of an emoji in the URL)! ;)
And the penultimate in our roundup list: Shaun Quarton's first impressions of WordPress 4.2 — a personal piece on what's new, with a few additional opinions thrown in for good measure.
And last but not least: the official WordPress.org post — short but sweet and with very little opinion: although by far the best place to go if you're looking for 'just the facts' (see also the official WordPress 4.2 Codex post for FULL details).
Stay tuned for a what's new in WordPress 4.3 post when it comes out in August.
Using WordPress 4.2 yet? Thoughts?
All comments are held for moderation. We'll only publish comments that are on topic and adhere to our Commenting Policy.