WinningWP content is free to all. If you make a purchase through referral links on our site, we earn a commission (
learn more
).
Three Great Posts On All That's New In WordPress Version 4.8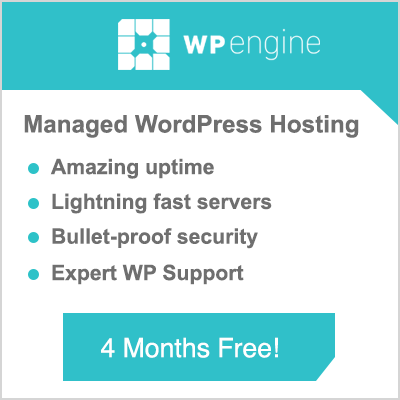 Led by Matt Mullenweg and Jeff Paul, and named after jazz pianist and composer William John "Bill" Evans, WordPress 4.8 has arrived!
If you're the type of user who's all keen on widgets and/or would like to easily keep up to date with upcoming WordPress events via the dashboard, then you'll likely find this (relative minor) release right up your street. In the words of the official announcement post, WordPress 4.8 is "An Update with You in Mind".
Normally, we'd delve into all that's new in here on WinningWP, however, just to shake things up a little — and because a few good folk have already done a pretty good job of it all already — we thought we'd take a break from the norm by simply pointing out a few of the best posts on the subject already published elsewhere…
As quick off the mark to cover a new release as usual, Jeff Chandler's post over on WPTavern is a nice short-but-sweet summary-type post covering all the essentials (perfect for anyone simply wanting a quick read on the subject).
Next up, in line with their always impressive series on new releases, WPBeginner's coverage of what's new in WordPress 4.8 does a very nice job of both introducing the main new features with a few easy-to-understand examples.
And thirdly, comes Kyla's write up over on WPExplorer, which is another short piece focusing on a few of the more interesting important new features.
And lastly, if all you want are the plain facts and little else, be sure to take a look at the official (and rather sparse) WordPress blog entry on the matter.
Note: for a complete list of all that's new in WordPress 4.8, check out the official version 4.8 codex.
Stay tuned for news and info on WordPress 4.9 (release schedule yet to be announced) and, most importantly, remember to always, always make a complete backup before updating!
All comments are held for moderation. We'll only publish comments that are on topic and adhere to our Commenting Policy.