WinningWP content is free to all. If you make a purchase through referral links on our site, we earn a commission (
learn more
).
Meta Slider (Free) vs Meta Slider Pro – Plugin Review – Is it Worth Going Premium?
Website sliders and slideshows can take many forms — and from simple displays for sharing your latest photos to high definition animated presentations, a slider can greatly enhance or detract from your website's user experience.
When done right, though, sliders can be a great way to maximize the space on your website and show off your best content. So, what's the best way to add a slider to a WordPress website?
Meta Slider is one of the most popular options available, and comes in both free and premium versions. In this article, we'll be reviewing Meta Slider (Free) and Meta Slider Pro, to help you decide which version is right for you.
Let's gets started.
What Can Meta Slider (Free) Do?
With more than 700,000 active installs, Meta Slider (Free) is the most popular slideshow plugin in the official WordPress Plugin Directory. An average user rating of 4.8 out of 5 stars is another good indication that Meta Slider is a serious contender for the title of best WordPress slideshow plugin.
So, is it worth upgrading to the premium Meta Slider Pro? We'll be exploring this question later, but first let's take a look at what the free version is capable of — starting with a walkthrough of the process of creating a slideshow with Meta Slider (Free).
Creating a Slideshow with Meta Slider
Thanks to Meta Slider's ease of use and default settings, it takes very little effort to create an attractive slider for your WordPress website. One great way to use Meta Slider is to add a slideshow of photographs to a WordPress post or page.
Installing Meta Slider
As Meta Slider (Free) is available from the WordPress Plugin Directory, you can install it directly from your WordPress Dashboard in just a few clicks.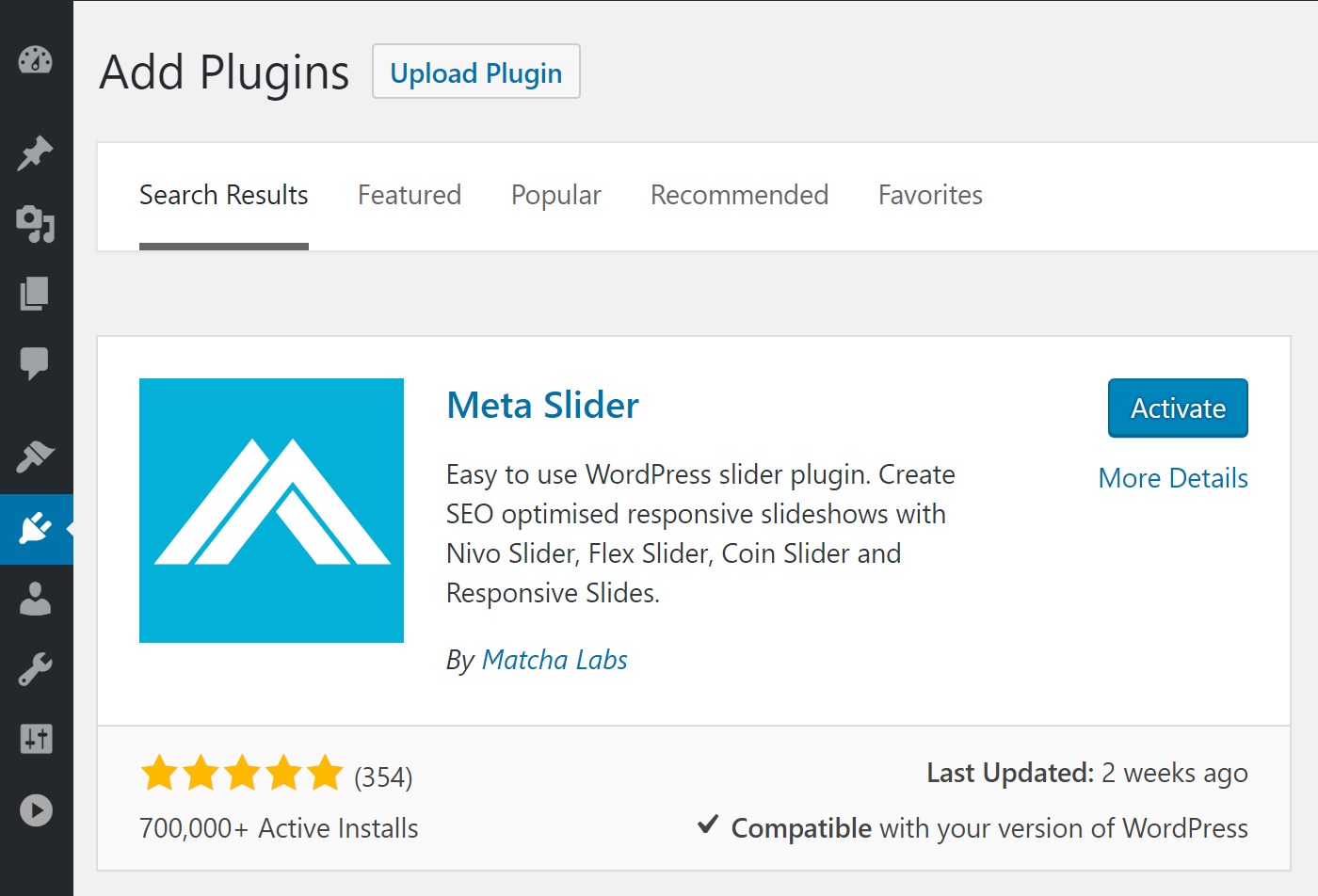 Once the Meta Slider plugin has been activated on your site, you can then create your first slider from the plugin's area of your dashboard. There are no demo sliders to explore, but, thankfully, getting started is very straightforward.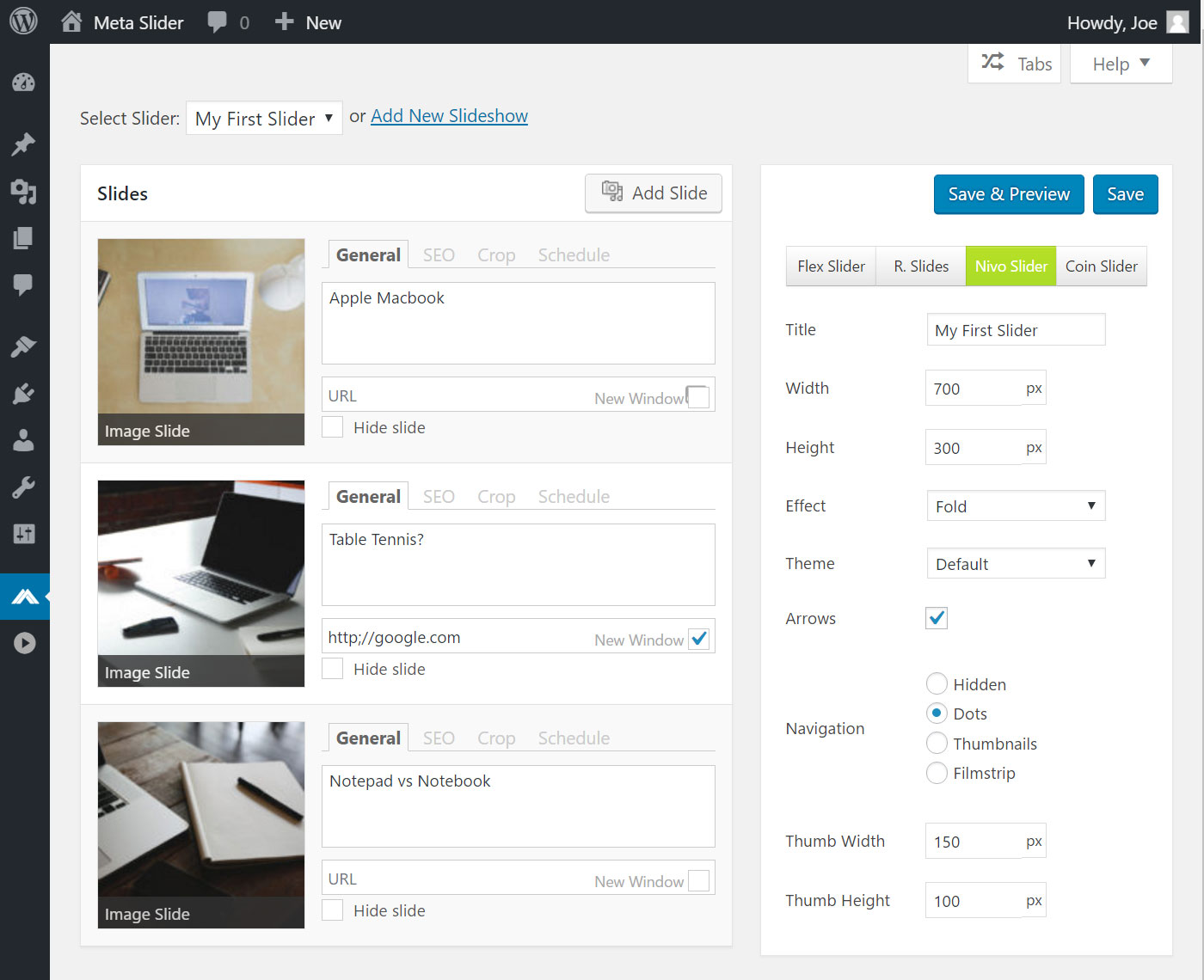 Creating a New Slider
You can name your new slider before creating the individual slides to add to it — however, with the free version of Meta Slider you're limited to using images from your WordPress Media Library as the content for your slides. We'll cover the features of the premium version soon, but, suffice it to say, one advantage of the premium version is that you can use many different types of content as the material for your slides.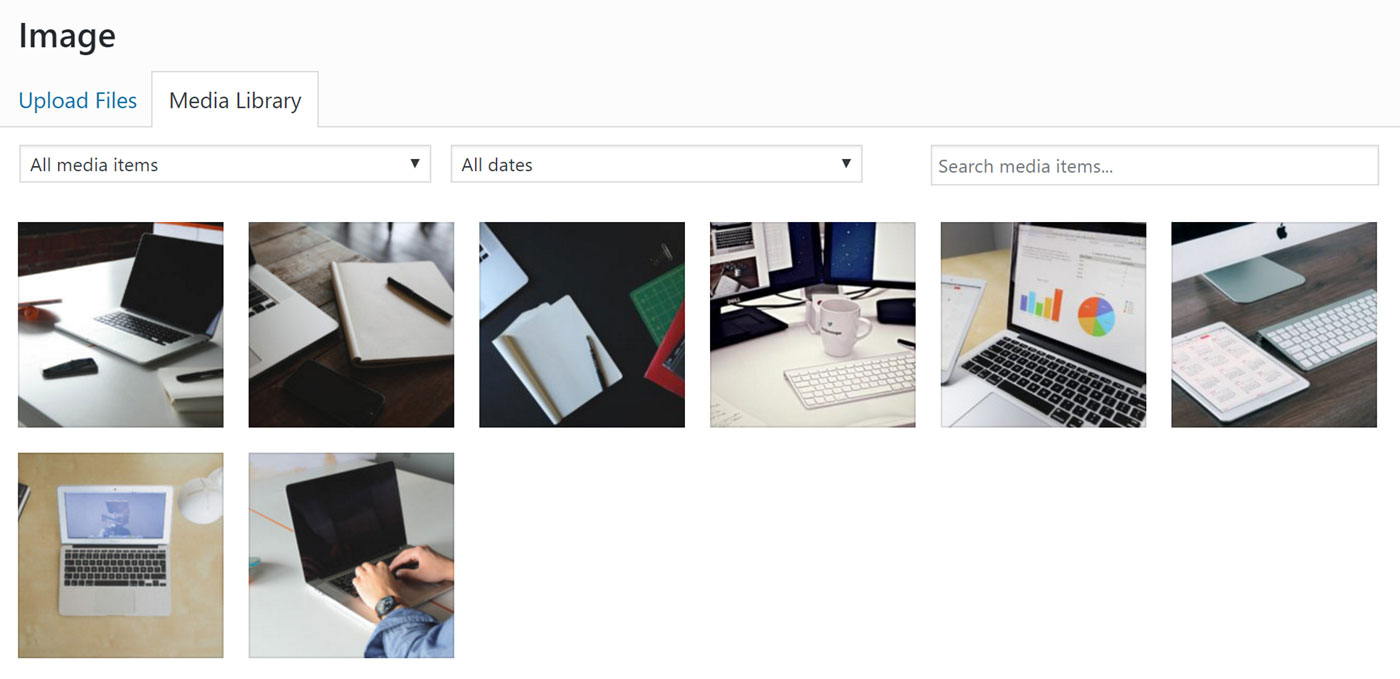 If there aren't any suitable images in your WordPress Media Library, then you can simply drag and drop additional files into the library before selecting them for your slideshow. As you add each slide to your slider, you can add some basic SEO-related information, such as the image title text and an alt tag. This may help your site and its content rank higher in search engines, and adding this information will also make your sliders more accessible to users with impairments.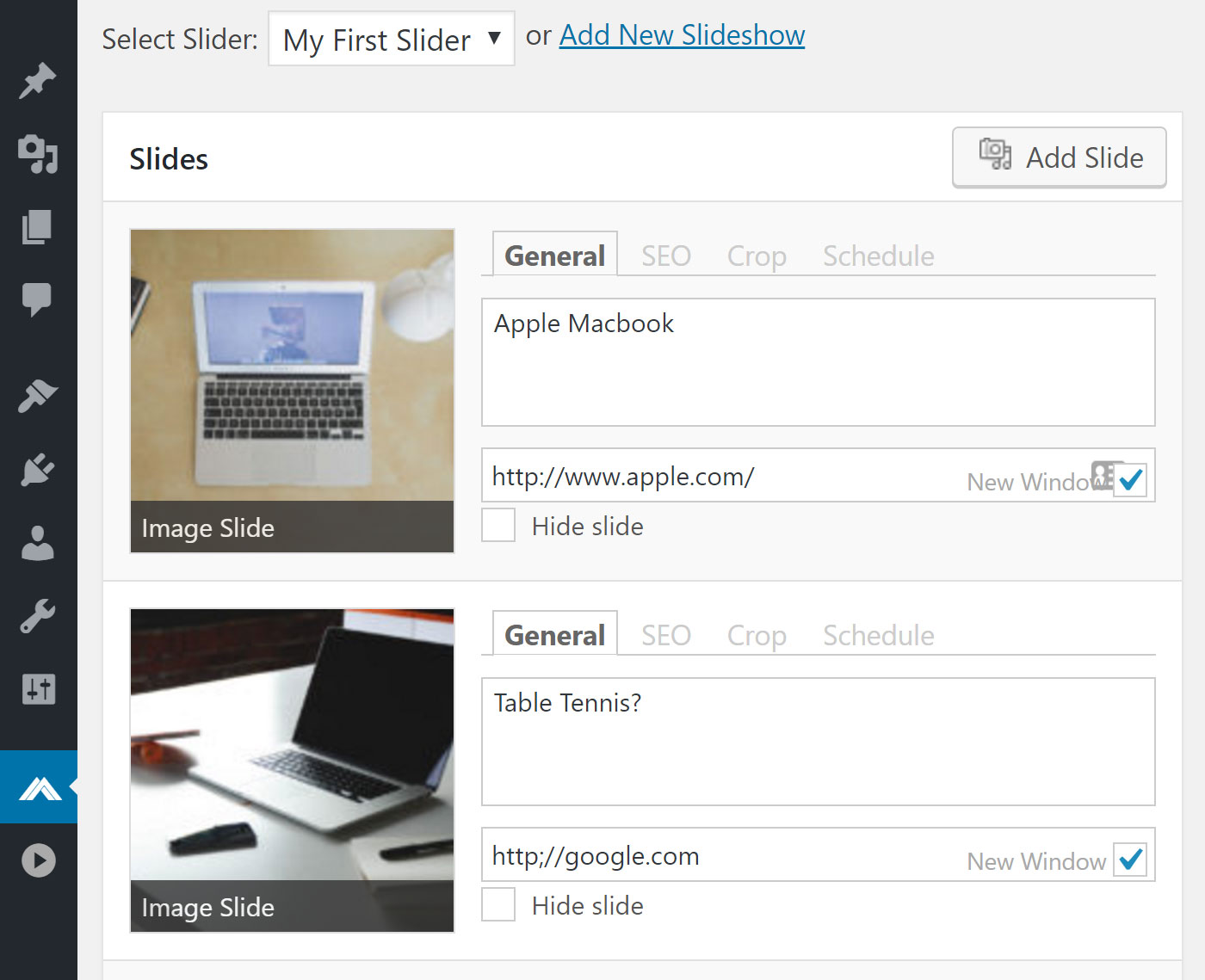 Individual slides can be turned into links that will take a user to a URL of your choice when clicked. As these links could point to either internal or external URLs, this feature can be used in many different ways.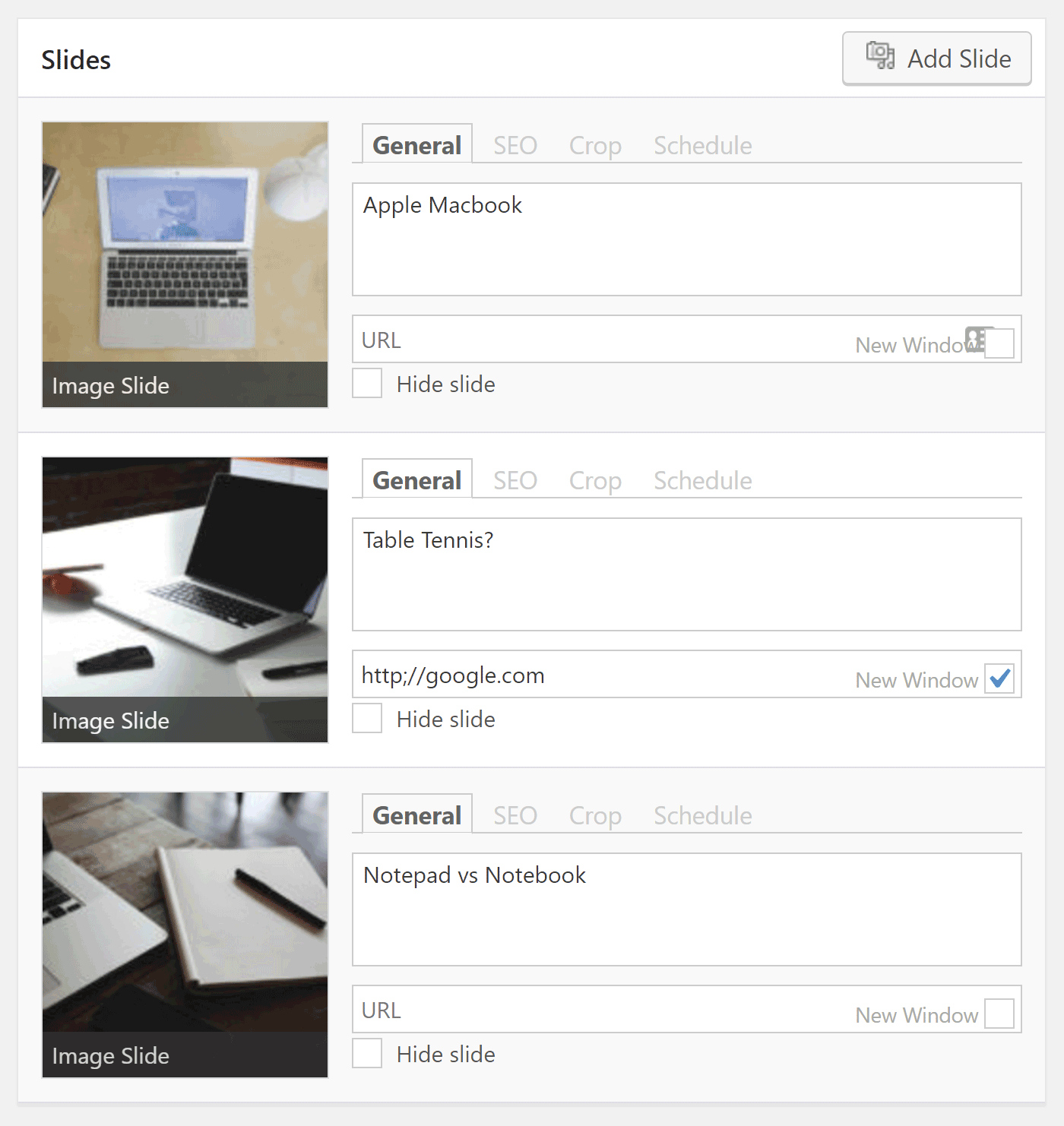 The order of the slides can be rearranged by dragging and dropping them into position. Once you've added more than one slide to your slider, you can preview your slideshow to see how it's shaping up.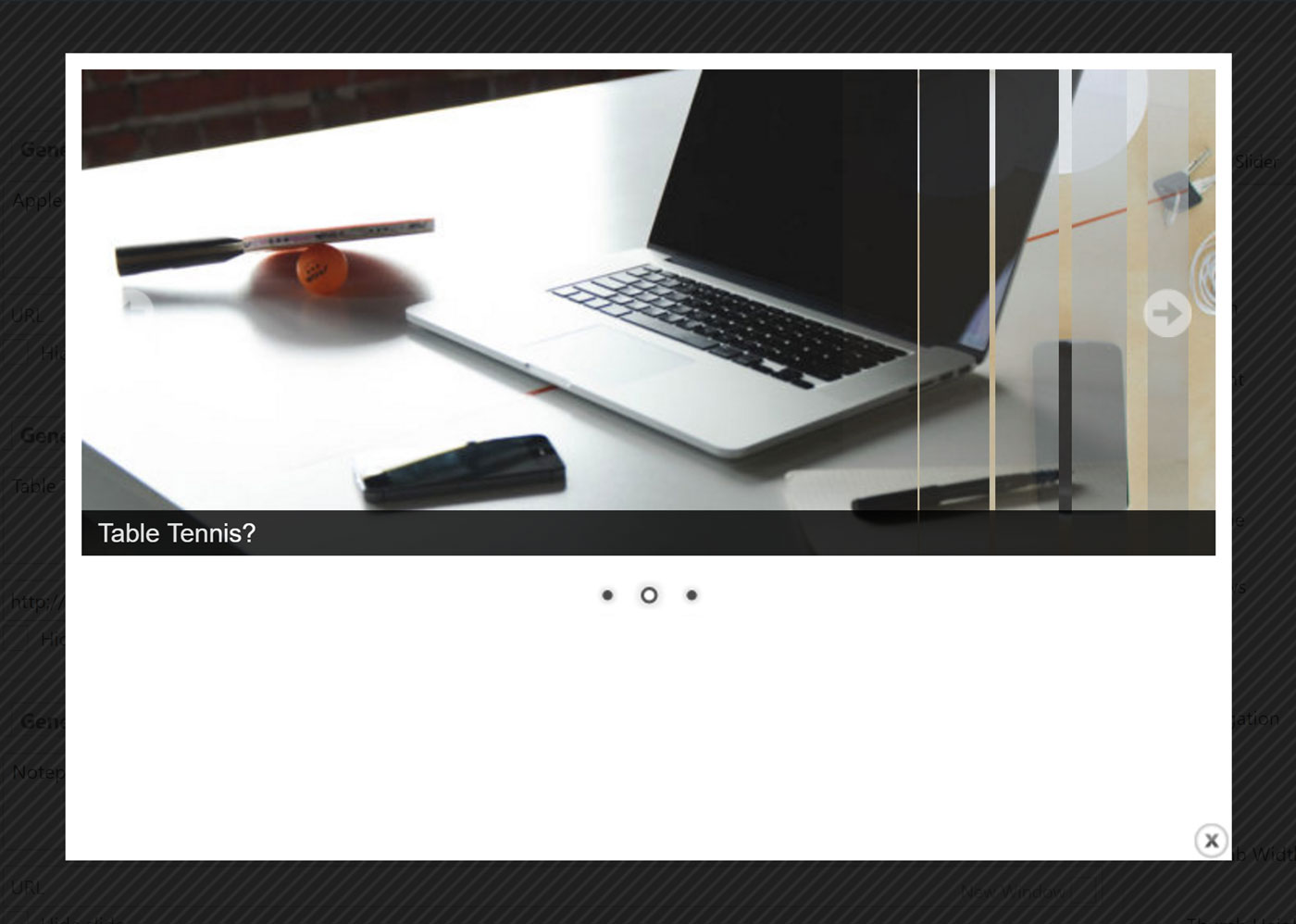 Customizing your Meta Slider Slideshow
Once you're happy with the order of the slides, their captions, and other settings, you can move on to customizing how your slider will work and look. The free version of Meta Slider gives you four slideshow modes to work with:
Flex Slider 2: Responsive, with two transition effects and a carousel mode.
Nivo Slider: Responsive, with 16 transition effects and four themes.
Responsive Slides: Responsive and incredibly lightweight.
Coin Slider: Four transition effects.
Each mode has its own set of properties, such as different transition effects, styles, and settings. Although it's good to have so many options, having them divided across four different modes does make things slightly confusing.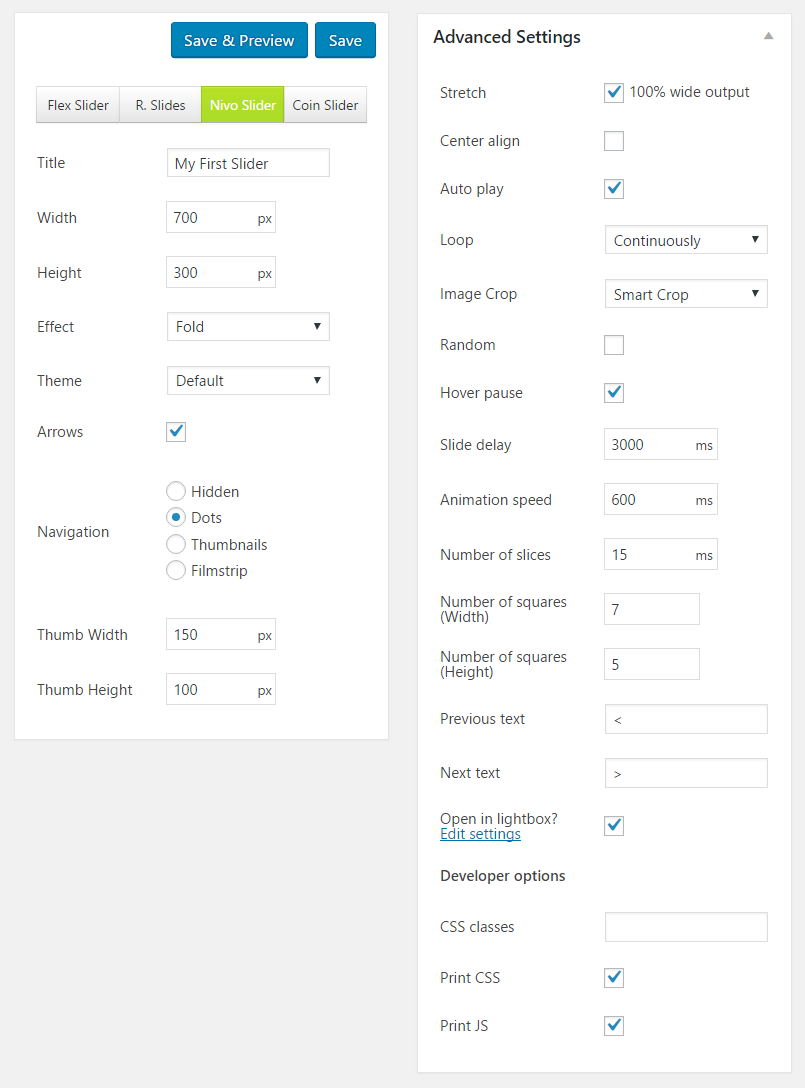 For example, if you want to use the fold transition effect, first you'll need to set the mode to Nivo Slider to make that option available. Once you've chosen a mode, next up is the advanced settings panel. You get a lot of control over how your slider works through these settings — they cover slideshow properties such as auto play, slide delay, animation speed, and other display and navigation settings.
As the default Meta Slider settings work well, you can quickly create a high-quality slideshow with the option of customizing it through the advanced settings.
Publishing Your Slider
Once you've finished working on your slider, you can insert it into your WordPress posts, pages, and other areas of your site by either copying and pasting the relevant shortcode or inserting the template code into your theme files.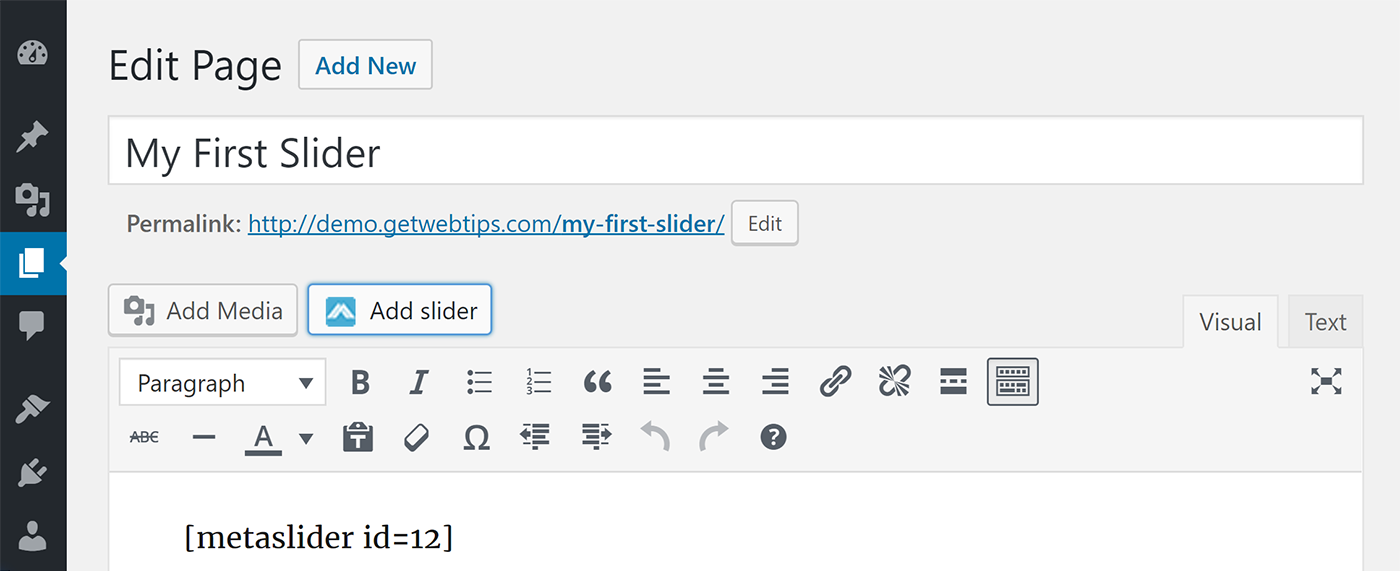 In just a few steps, and a few minutes of your time, you'll have created a custom slideshow for your WordPress website.
With the free version of Meta Slider, you can create as many different sliders as you need — each with an unlimited number of slides. Any saved changes you make to your sliders will be automatically applied to every instance of that slider on your site.
Other Features of Meta Slider (Free)
As you can see, the free version of Meta Slider has everything you need to start adding image-based slideshows to your WordPress website. As well as being very easy to use, it also gives you a good amount of control over how your slideshows look and function.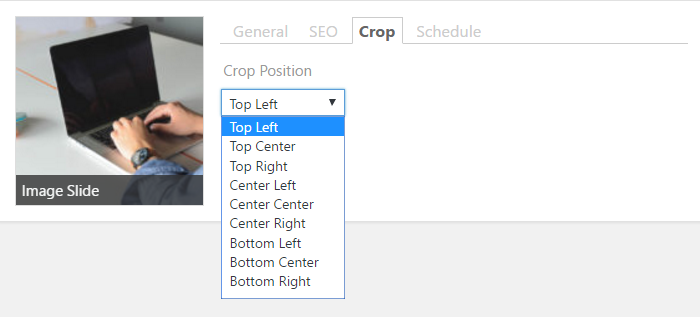 Before we look at what Meta Slider Pro has to offer, some of the other features and capabilities of the free version of the plugin include:
the ability to easily set slideshows to full width
intelligent automated image cropping for consistent slideshow presentations
the ability to manually set the image crop position
a widget for displaying sliders in your sidebar and footers
compatibility with WPML, PolyLang, and qTranslate for creating multilingual slideshows
WordPress MultiSite compatibility.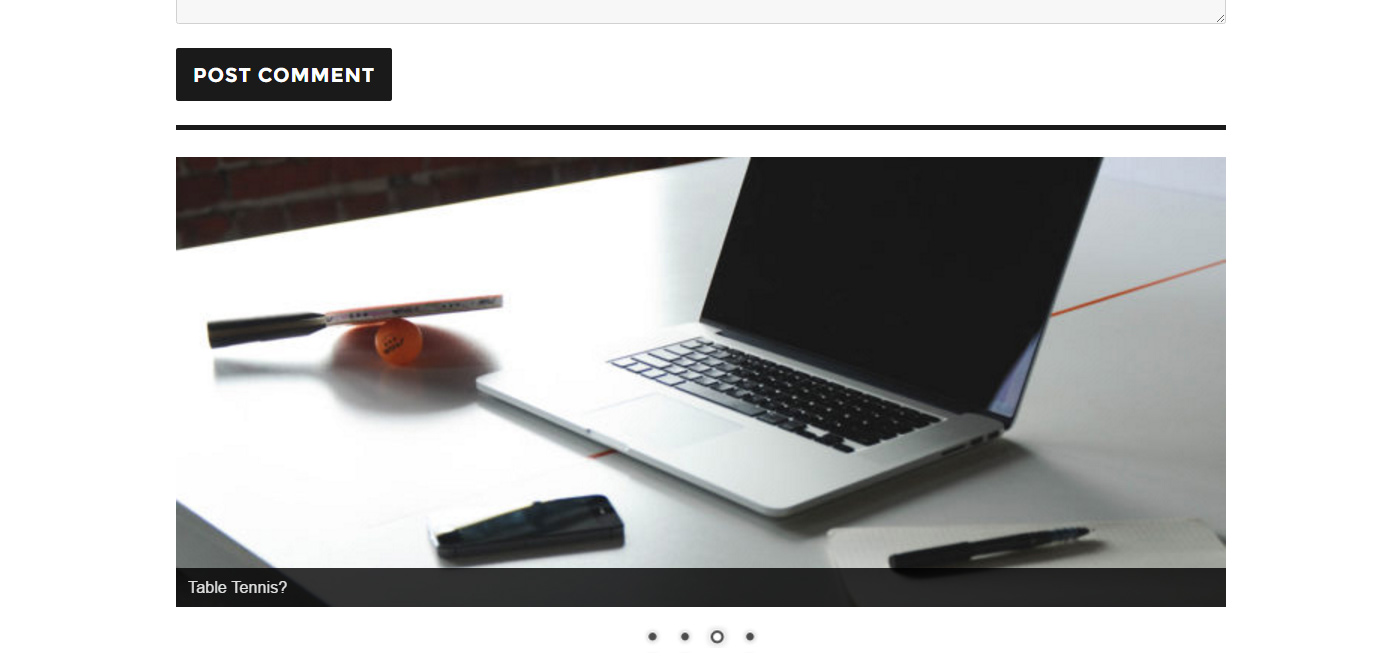 Meta Slider Add-ons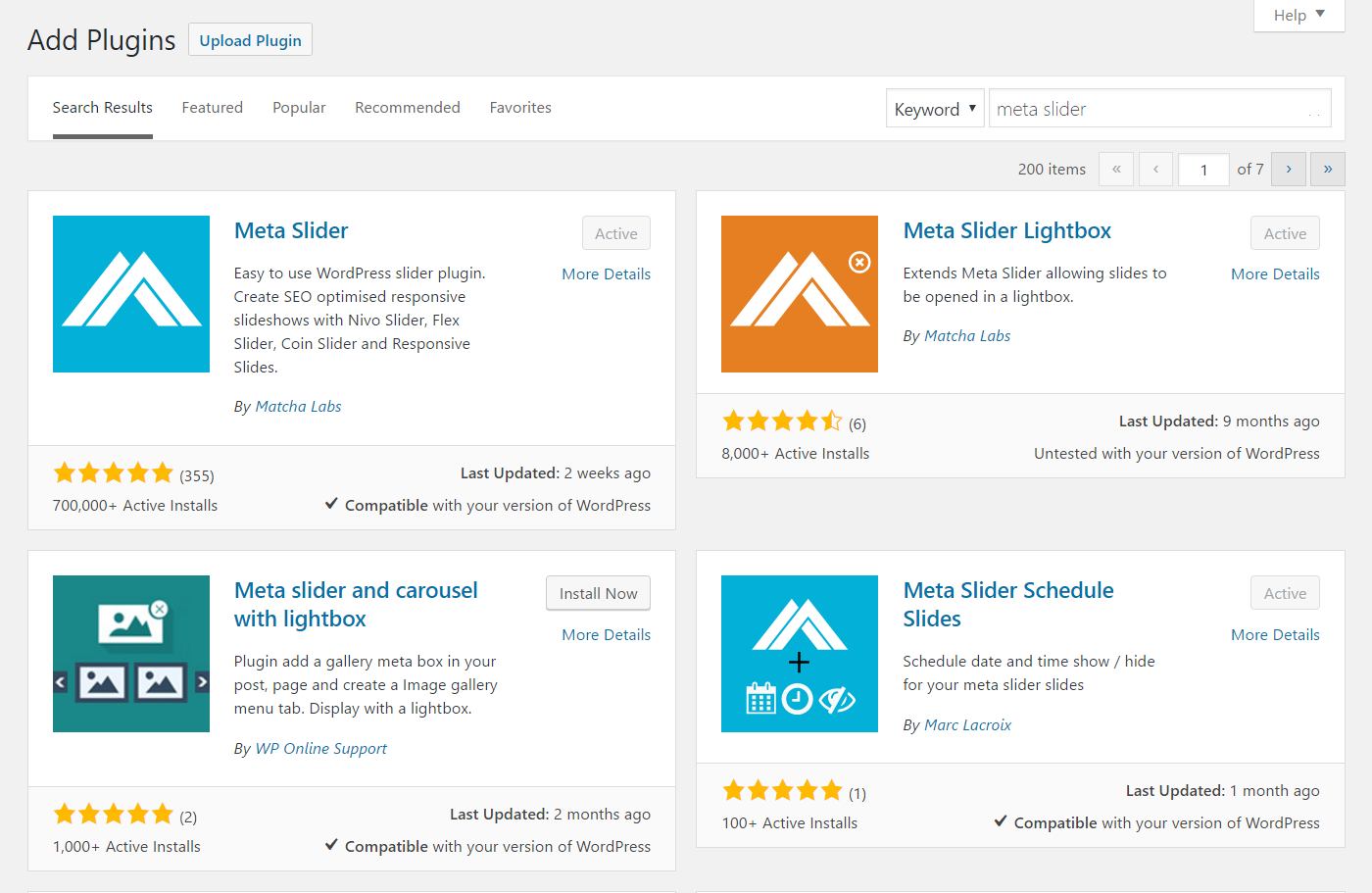 Two free add-ons have been created to enhance the core Meta Slider plugin functionality. Both options can be found in the official WordPress Plugin Directory, and can be installed directly from within your website.
Meta Slider Lightbox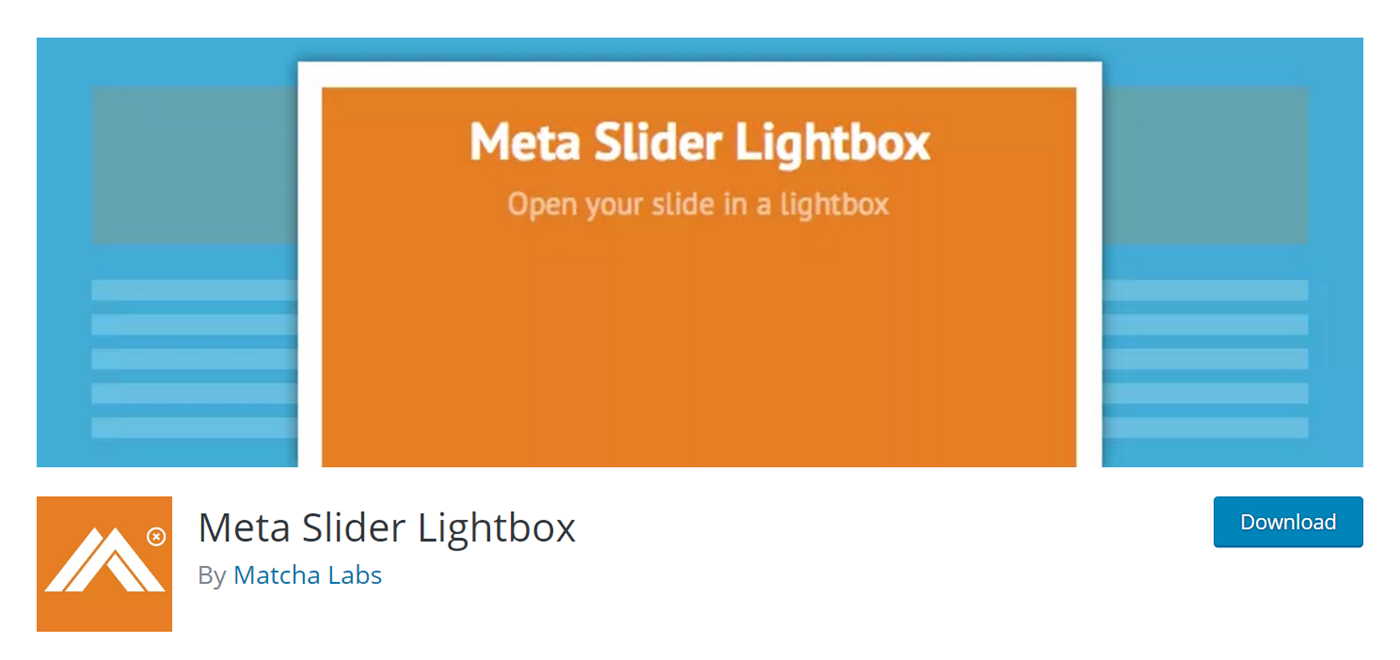 This Meta Slider add-on from Matcha Labs gives you the option of setting your slides to open in a lightbox window when they're clicked on by a user.
This simple but effective add-on can make it easier for your visitors to view your slideshow content — especially if your images are larger than the size of your slider.
Meta Slider Schedule Slides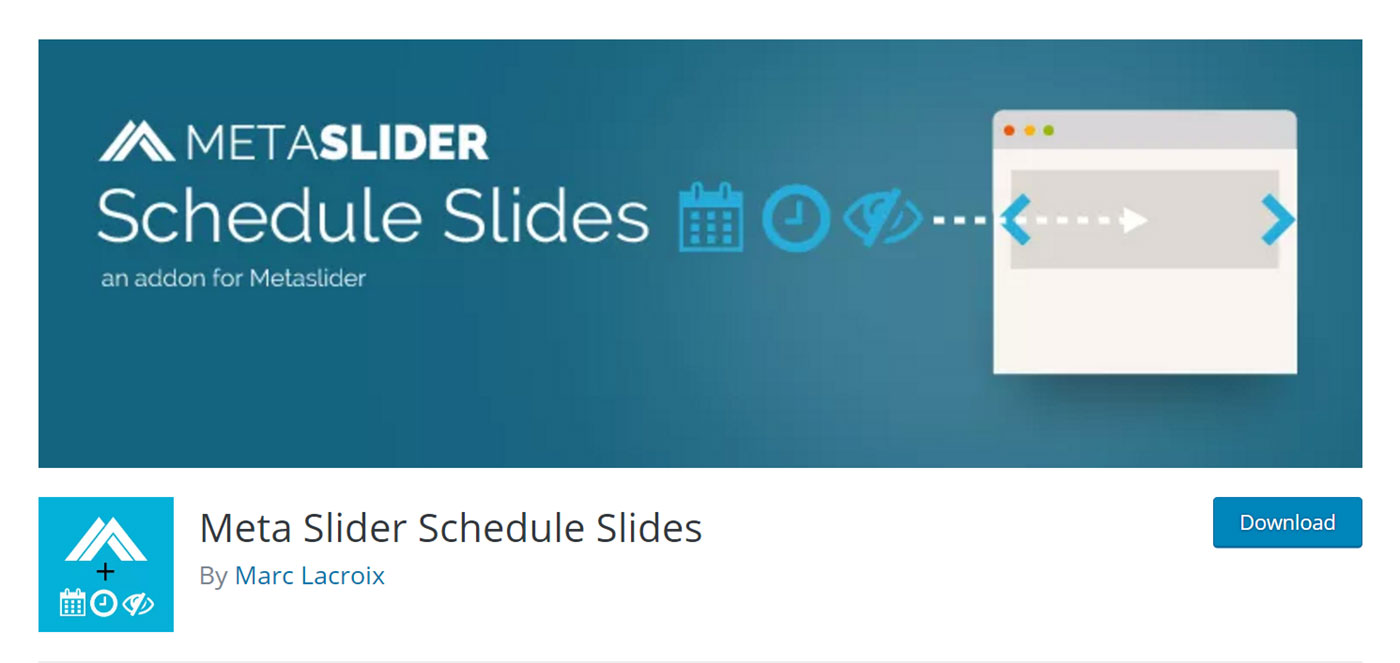 The free Meta Slider Schedule Slides add-on gives you an easy way to hide individual slides from your slideshow without having to delete them. However, the main purpose of this add-on is to allow you to set a start and end date that covers the visibility of the individual slides in your slideshows.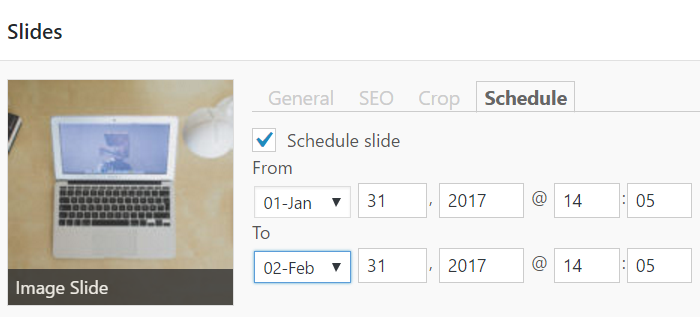 If you're using your sliders to display time-sensitive information, such as details regarding a product launch, upcoming event, or anything else that may go out of date, the Meta Slider Schedule Sliders brings a 'set-it-and-forget-it' approach to slide visibility.
Support and Documentation
The Meta Slider online documentation will help you get the most out of this plugin. Both the free and premium features are covered, and the documentation explains everything from getting started to integrating Meta Slider into your WordPress theme.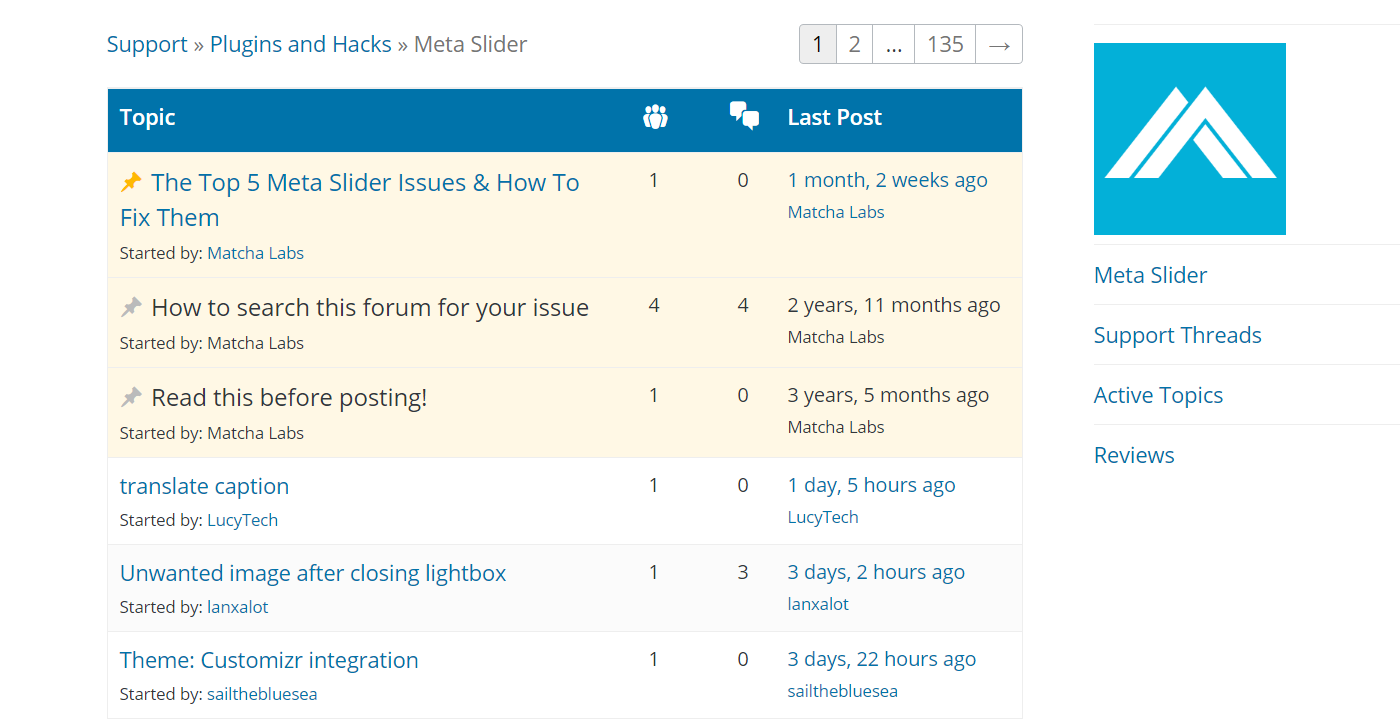 While Meta Slider Pro license holders can access the premium support channels, users of the free plugin can post their questions in the public Meta Slider forum at the WordPress Plugin Directory.
Meta Slider Pro Features
While the free version of Meta Slider includes everything you need to create and add responsive slideshows to your WordPress website — as well as display images with captions, animation effects, and links — upgrading to Meta Slider Pro unlocks even more features and functionality.
We'll cover the pricing options for upgrading soon, but by paying just $19 you could start doing a lot more with Meta Slider.
Create Video and HTML Slides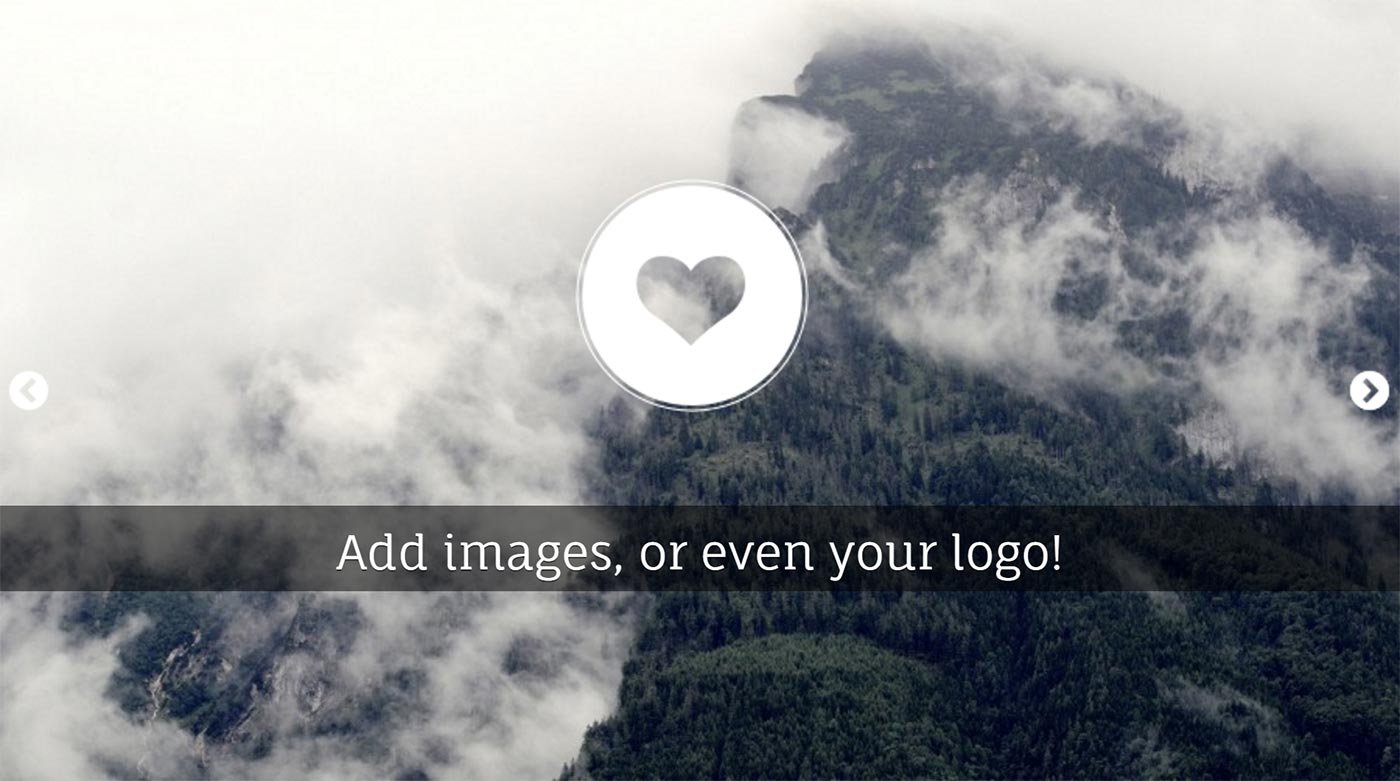 As mentioned earlier, the free version of Meta Slider only gives you the ability to display images with optional captions in your slides. By upgrading to Meta Slider Pro, however, you can display videos as well as custom HTML contents. Videos from YouTube and Vimeo are supported, giving you an easy way to use content from these sites.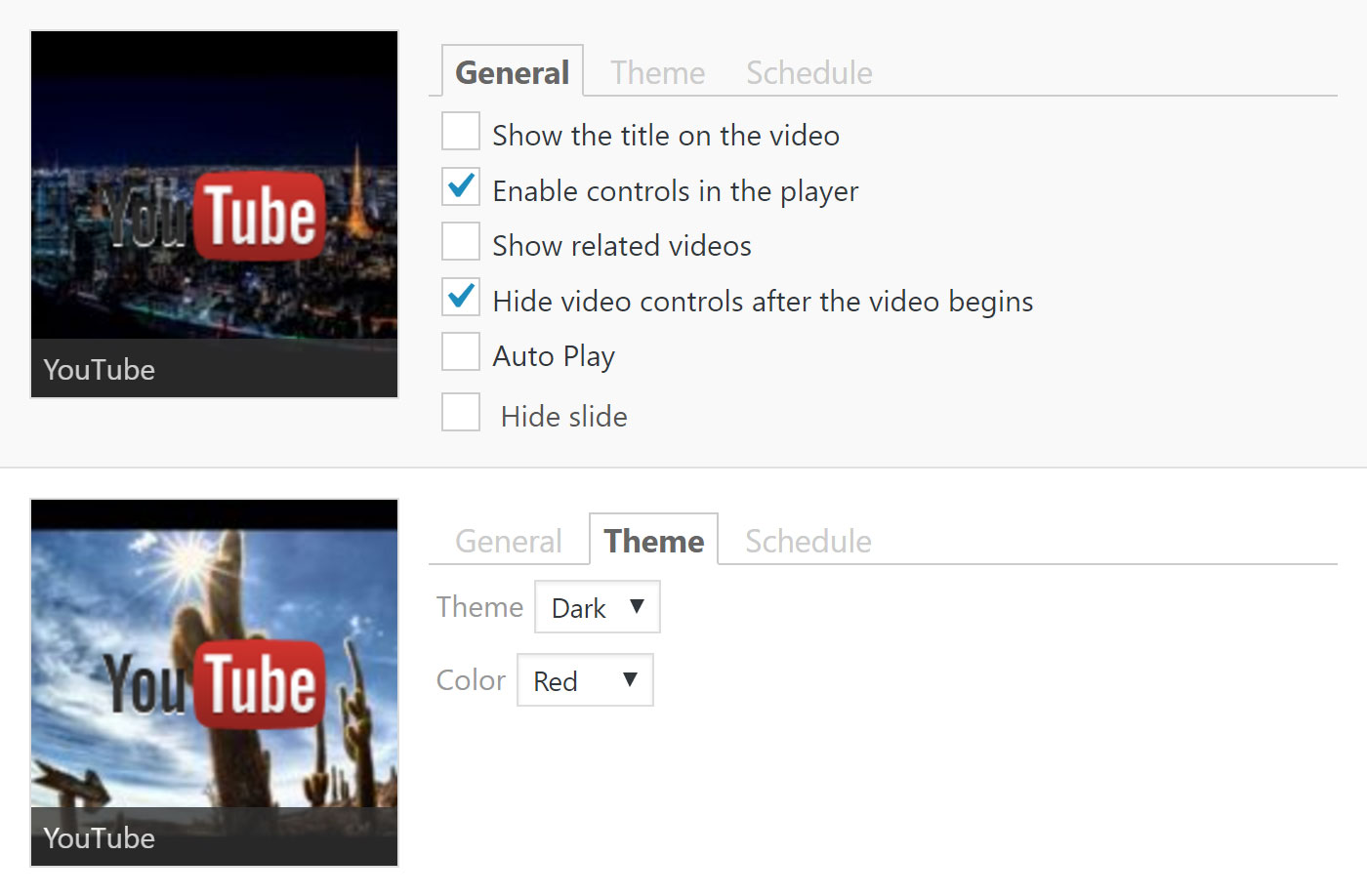 The HTML slides feature enables you to add almost any content to your slides, transforming the plugin into a general purpose slideshow builder and presentation tool. You can now add custom text, images, and much more to your sliders, greatly expanding your options when it comes to using Meta Slider.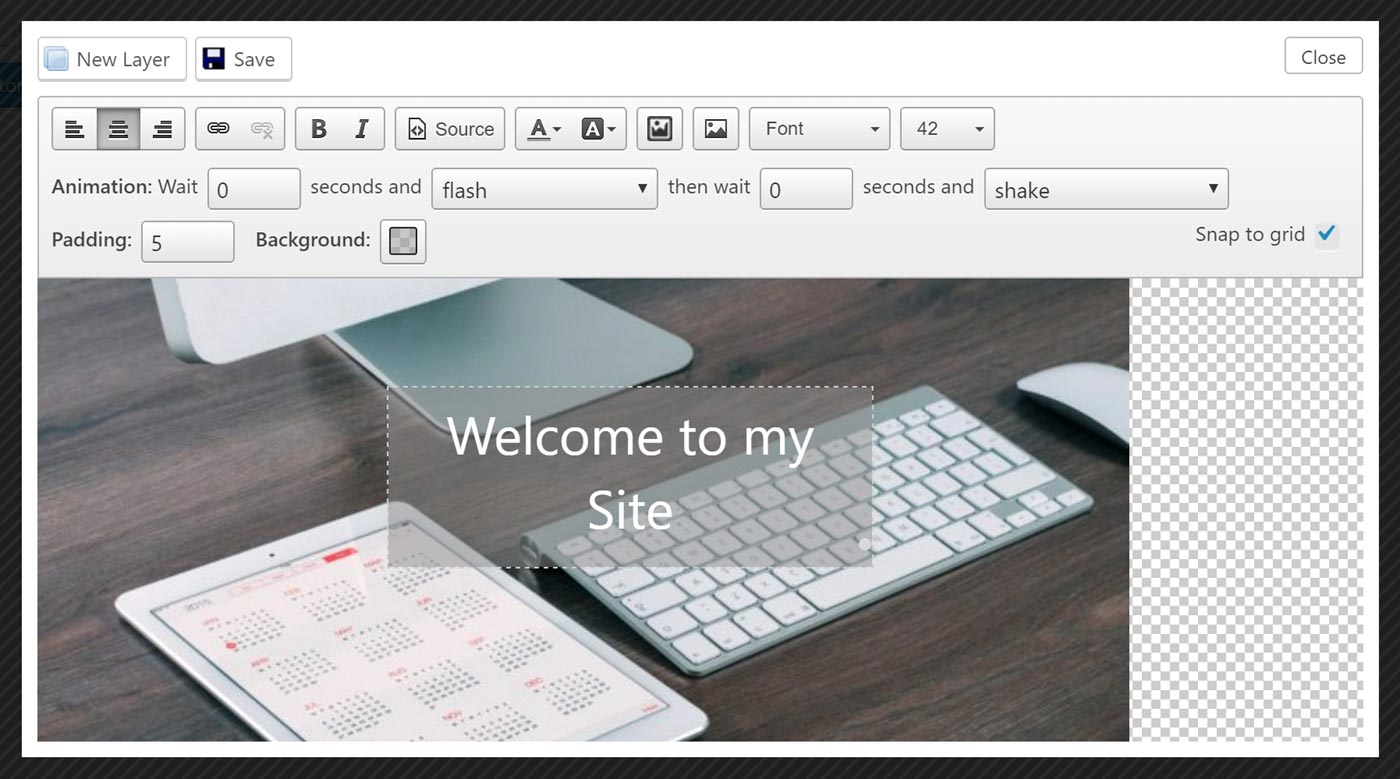 Display WordPress Posts and Products in Your Sliders

Another useful feature of Meta Slider Pro is the ability to display your WordPress posts in a slider. You can choose to either create a slider that's automatically populated with your latest blog posts, or handpick a selection of posts from your website. Custom post types are supported, so you could also choose to display items from your portfolio, or products from a WooCommerce-powered online store. You can even integrate your slideshow with The Events Calendar plugin, and display your upcoming dates.
If you want to increase page views on your website and encourage your visitors to check out more of your content, this premium feature should be of interest.
More Animation Effects and Themes

Meta Slider Pro also adds more animated effects to your toolkit. You now get a wider selection of slide transitions to choose from, as well as more themes for styling the appearance of your sliders. You can also customize these themes to ensure your slideshows have a unique look that matches or contrasts with the style of your website.
Greater Navigation Options
Meta Slider (Free) gives you the option of displaying navigational aids as part of your slideshows, such as forward and backward buttons, as well as buttons that take a user directly to a specific slide in the sequence. With Meta Slider Pro, though, you have more options for how your visitors can interact with your slideshows.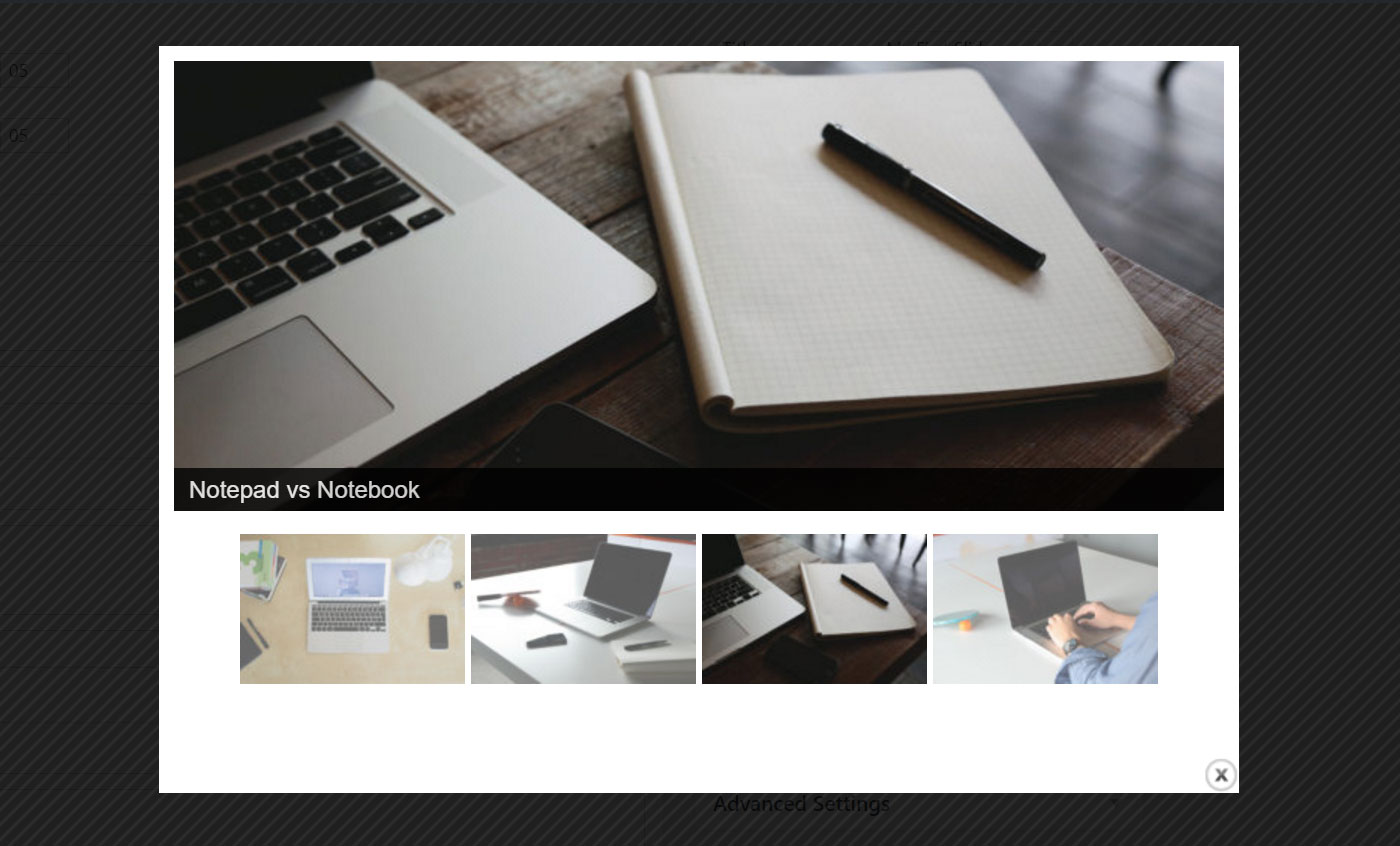 Some of these premium navigational features include slide thumbnails to help your visitors preview your slideshow content, as well as a selection of custom arrow images and colors for the control buttons. Now, by using the thumbnail navigation style, you can make your slideshows look and function more like traditional image galleries.
Upgrading to Meta Slider Pro
Upgrading from the free version of Meta Slider to the premium version is very straightforward. Meta Slider Pro can be thought of as an add-on pack for the free version of the plugin that unlocks the premium features.
After you purchase a Pro license and upload the plugin to your WordPress website, any slideshows you create with Meta Slider (Free) will continue to work as usual — except now you'll be able to enhance them with the power of the Pro version.
Meta Slider Pro Pricing Options
Meta Slider Pro is available on three pricing plans, and each option includes access to all of the Pro features:
Personal: $19 — use on one website with one year's access to plugin updates and support.
Multi-Site: $39 — use on five websites with one year's access to plugin updates and support.
Developer: $99 — no limit on website usage with lifetime access to plugin updates and support.
As Meta Slider Pro keeps things simple with all pricing plans, providing access to all of the Pro features, you only really need to factor in how many sites you plan to use the plugin on, and whether you'd rather pay for access to updates and support on a yearly basis or pay $99 for lifetime access.
There is also a full refund policy, allowing you to try Meta Slider Pro risk-free for 30 days.
Final Thoughts
Both the free and premium versions of Meta Slider are very easy to use. If you simply want to add image-based slideshows to your WordPress website, with optional captions and links, then Meta Slider (Free) is the perfect tool for the job.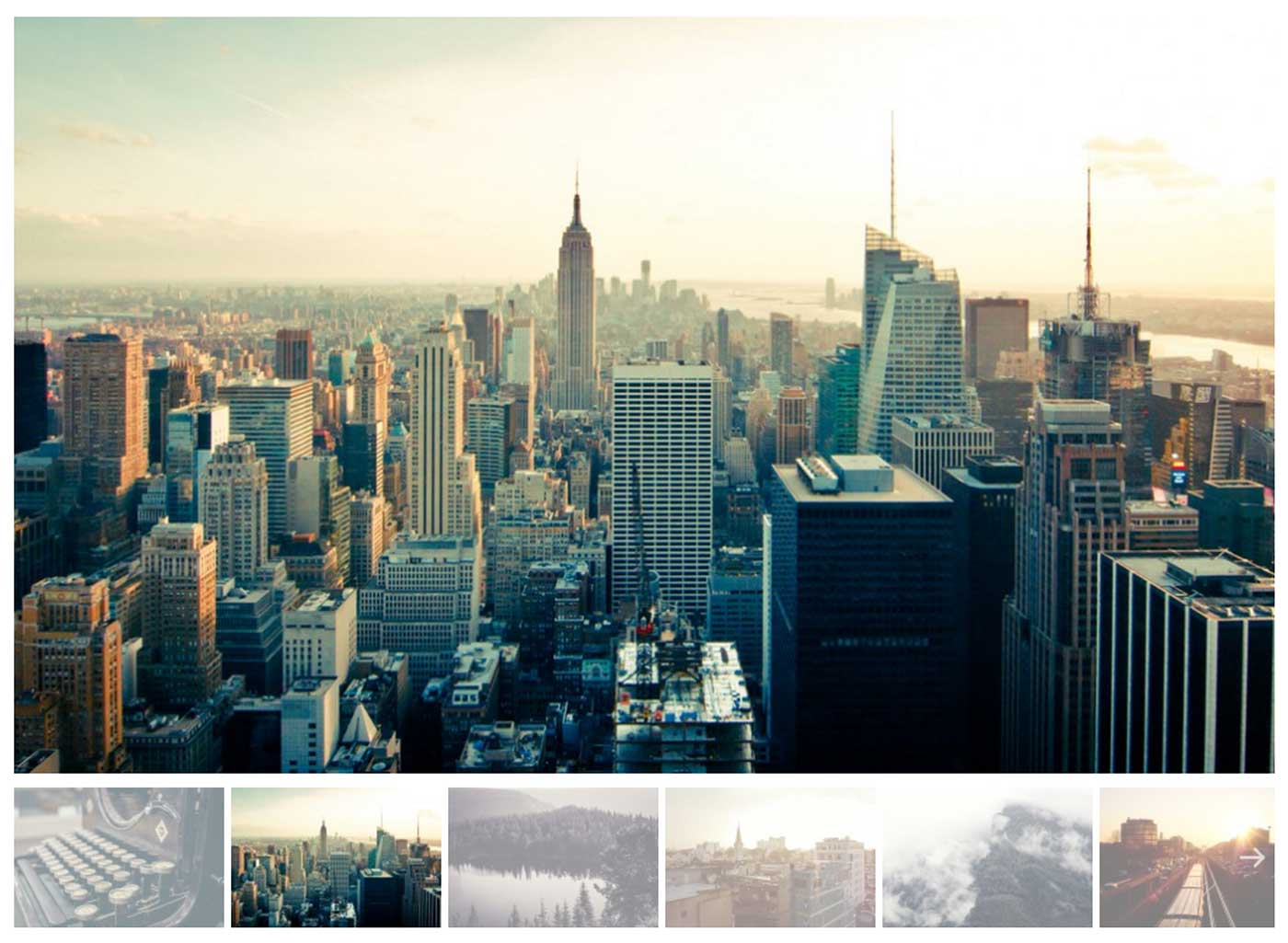 However, being able to unlock the premium features of Meta Slider Pro for just $19 makes upgrading a very attractive option. Not only will you be able to easily create slideshows that contain posts, products, custom HTML and videos, you'll also be able to choose from even more transition effects and slideshow themes. Furthermore, you'll also get access to premium support, should you need any assistance in a hurry.
The only point at which Meta Slider Pro starts to look a little unattractive is when you compare it with the competition. For a few dollars more, you could purchase either Slider Revolution or LayerSlider — two much more powerful WordPress slider plugins that come packed with impressive features. That said, these two options could well be overkill for your needs (thereby adding unnecessary weight to your site), and they do present a much steeper learning curve than Meta Slider Pro.
If you just want to create image-based slideshows, while still being able to choose from a selection of styles and effects, then go with Meta Slider (Free) — you can always upgrade later if your requirements grow. If you need to add more than just images to your sliders from the outset, then the affordable Meta Slider Pro is the better option of the two.
However, if you really want to create advanced sliders with multiple timelines and immersive animation effects, then Slider Revolution or LayerSlider can help. Soliloquy (another great option) sits somewhere between Meta Slider Pro and Slider Revolution/LayerSlider in terms of features and functionality (although unlocking all of the premium features of Soliloquy will set you back a heftier $99).
Both versions of Meta Slider make adding slideshows to a WordPress website very easy, and both come highly recommended. If you're looking for the most powerful, feature-rich WordPress slider plugin available, however, you'll have to look elsewhere.
Used/using Meta Slider or Meta Slider Pro? Thoughts?
All comments are held for moderation. We'll only publish comments that are on topic and adhere to our Commenting Policy.