50+ Stunning Examples of Enfold – Kriesi's Top-Selling WordPress Theme – In Action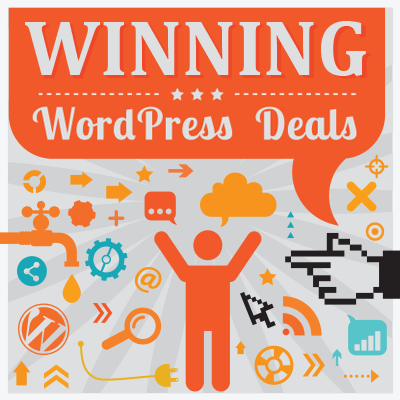 In line with a couple of our earlier showcase posts, we figured we'd take the time to find out what another of Themeforest's most popular themes can do: this time focusing on 'Enfold' — a multi-purpose WordPress theme by Kriesi boasting almost 148,000 sales to date!
If you're wondering what others have done with this incredibly popular theme — or maybe you're just looking for a little design inspiration for a project of your own — have a browse through some of the following real-life live examples:
In no particular order:
The Jet Coaster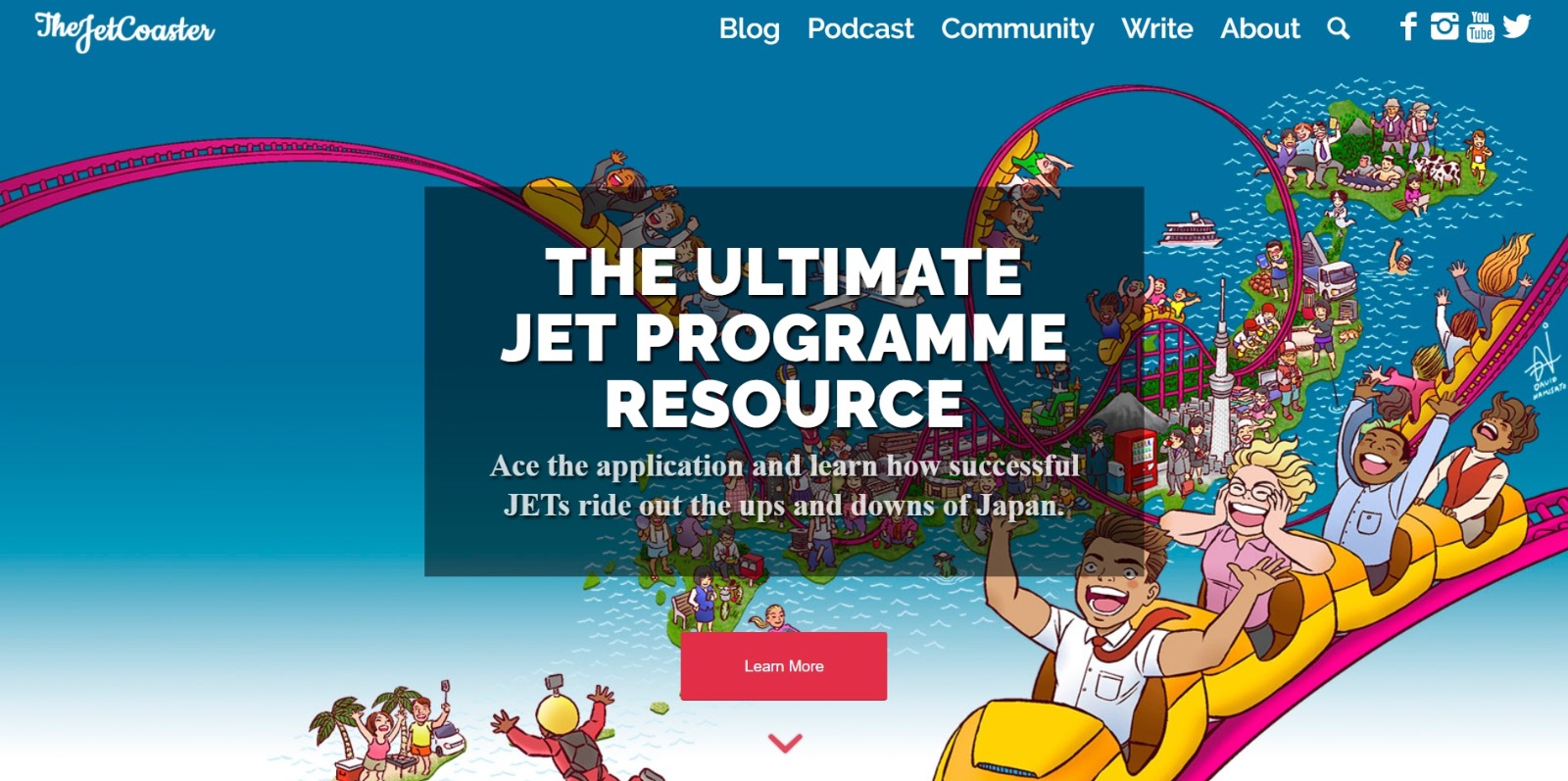 The Burger Lab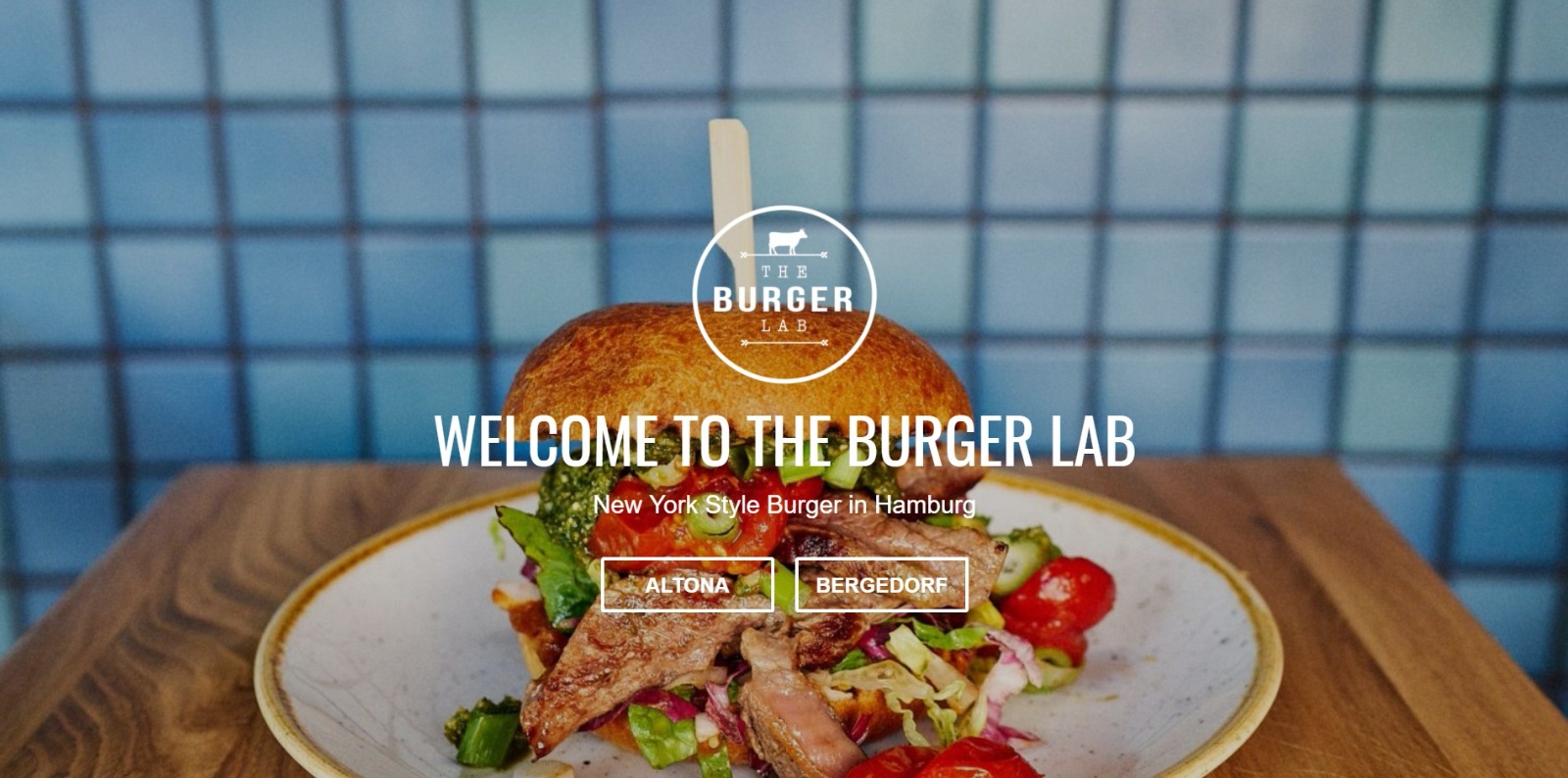 Craft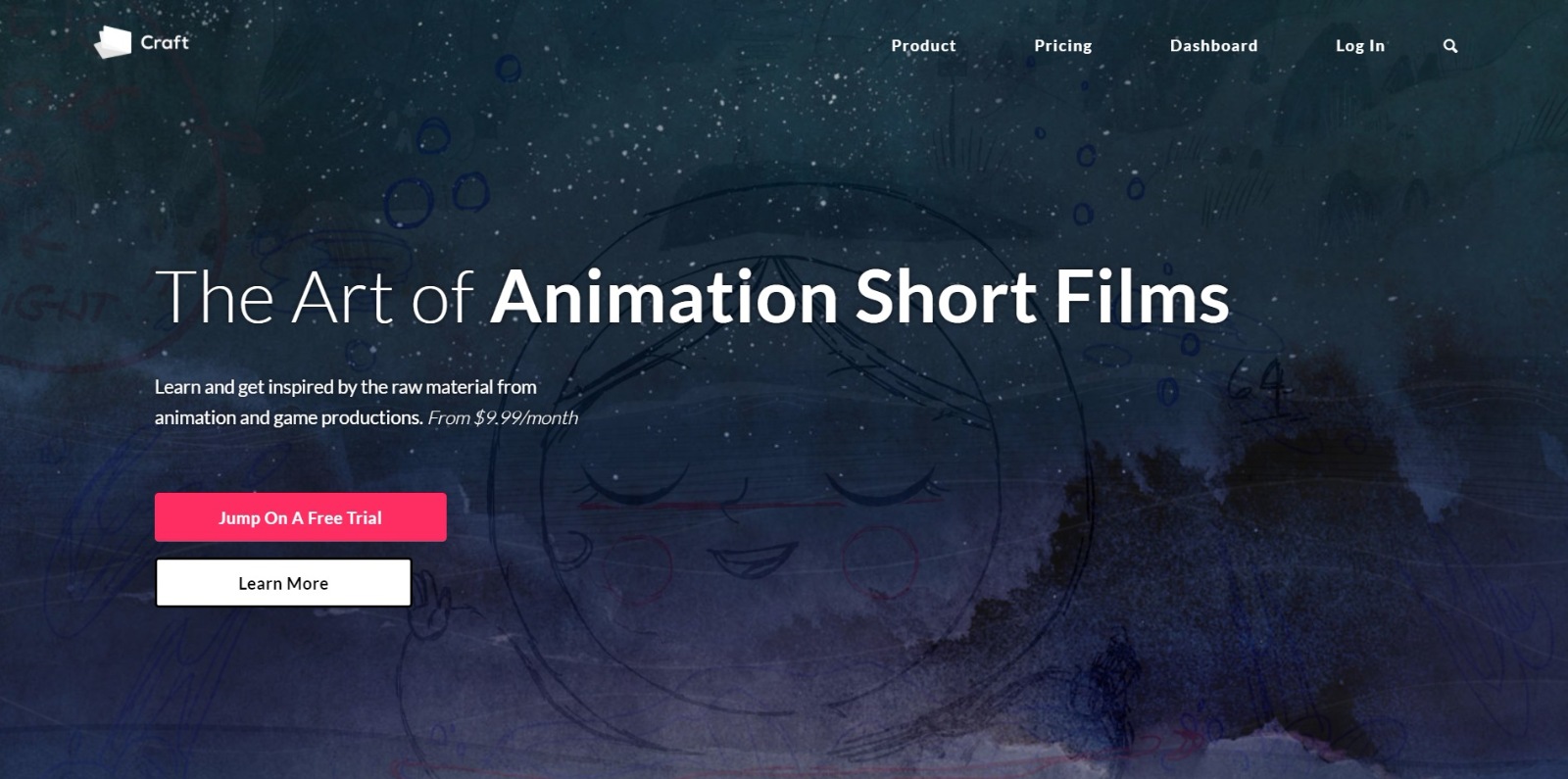 Webdesign MIT Komponenten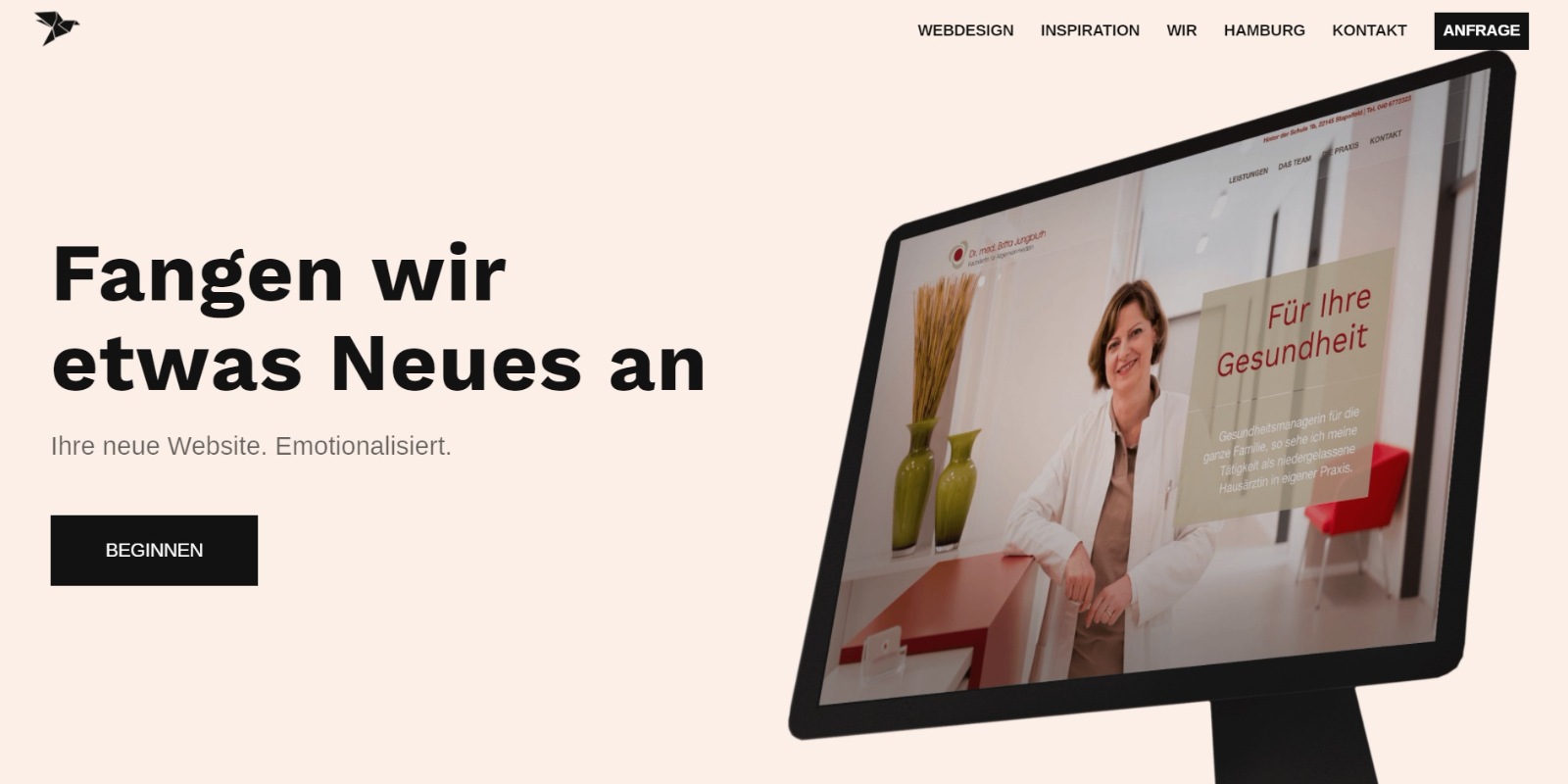 Kavlinge Golf Resort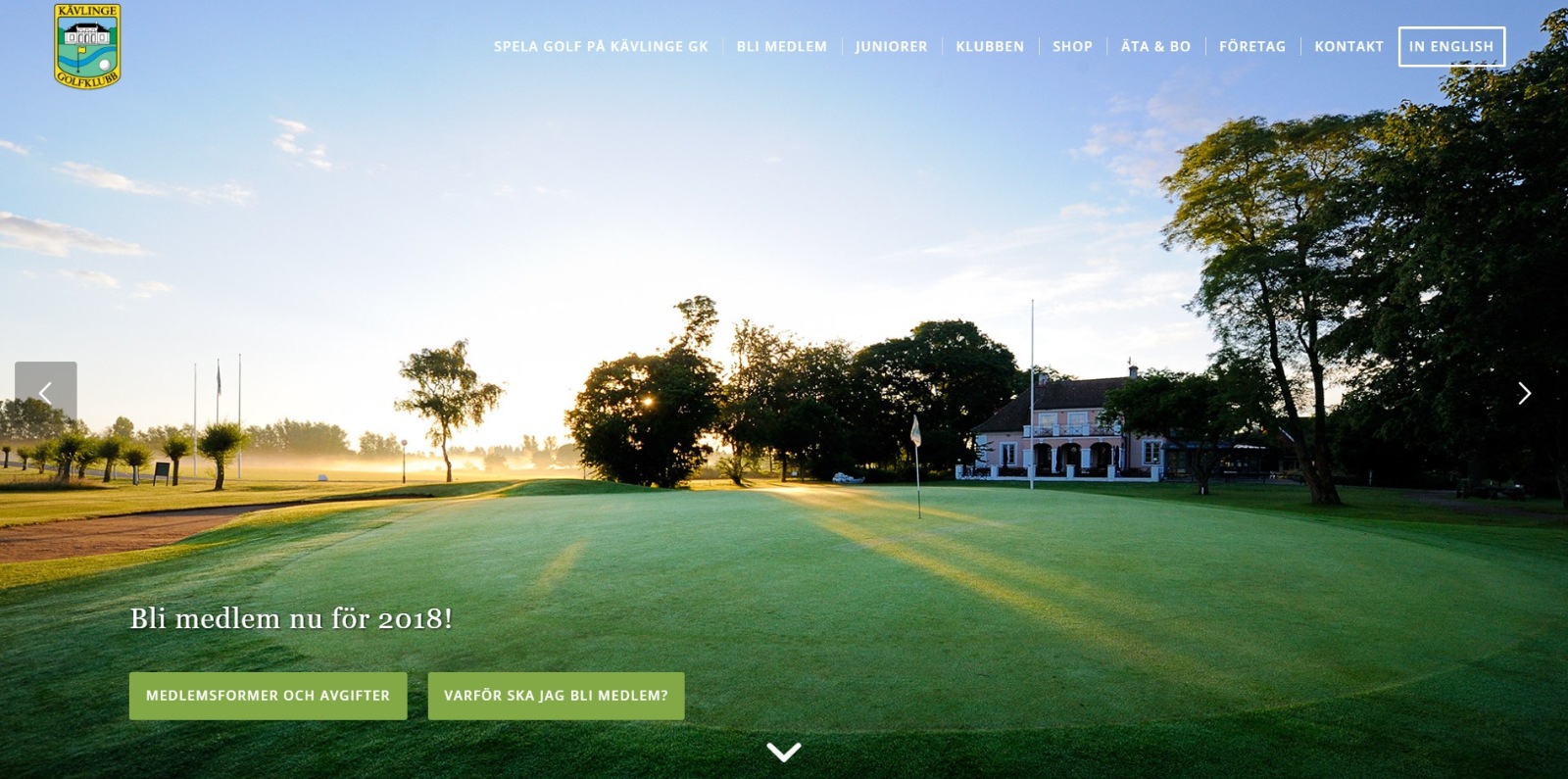 Design Plus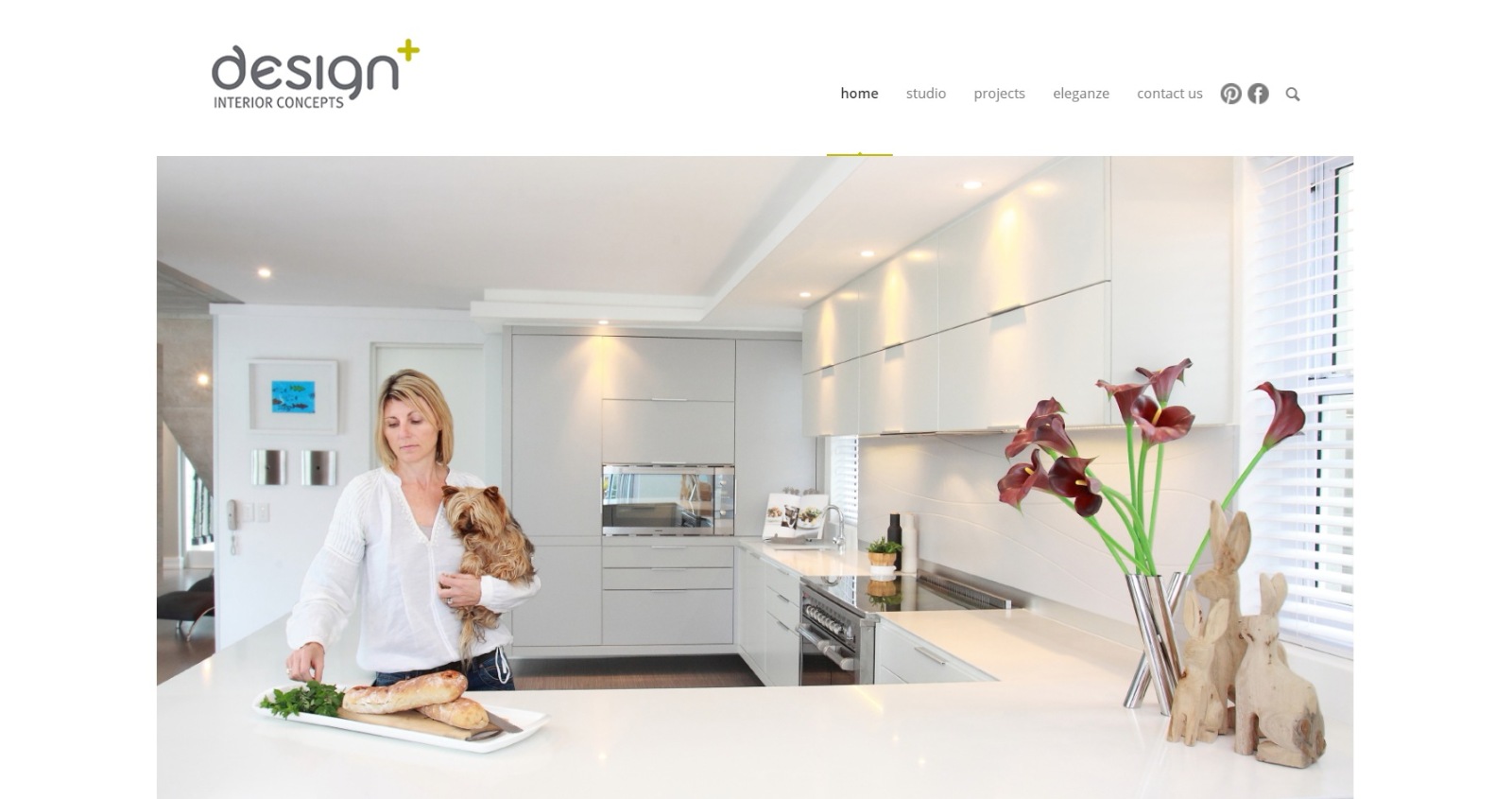 TinyGiantStudios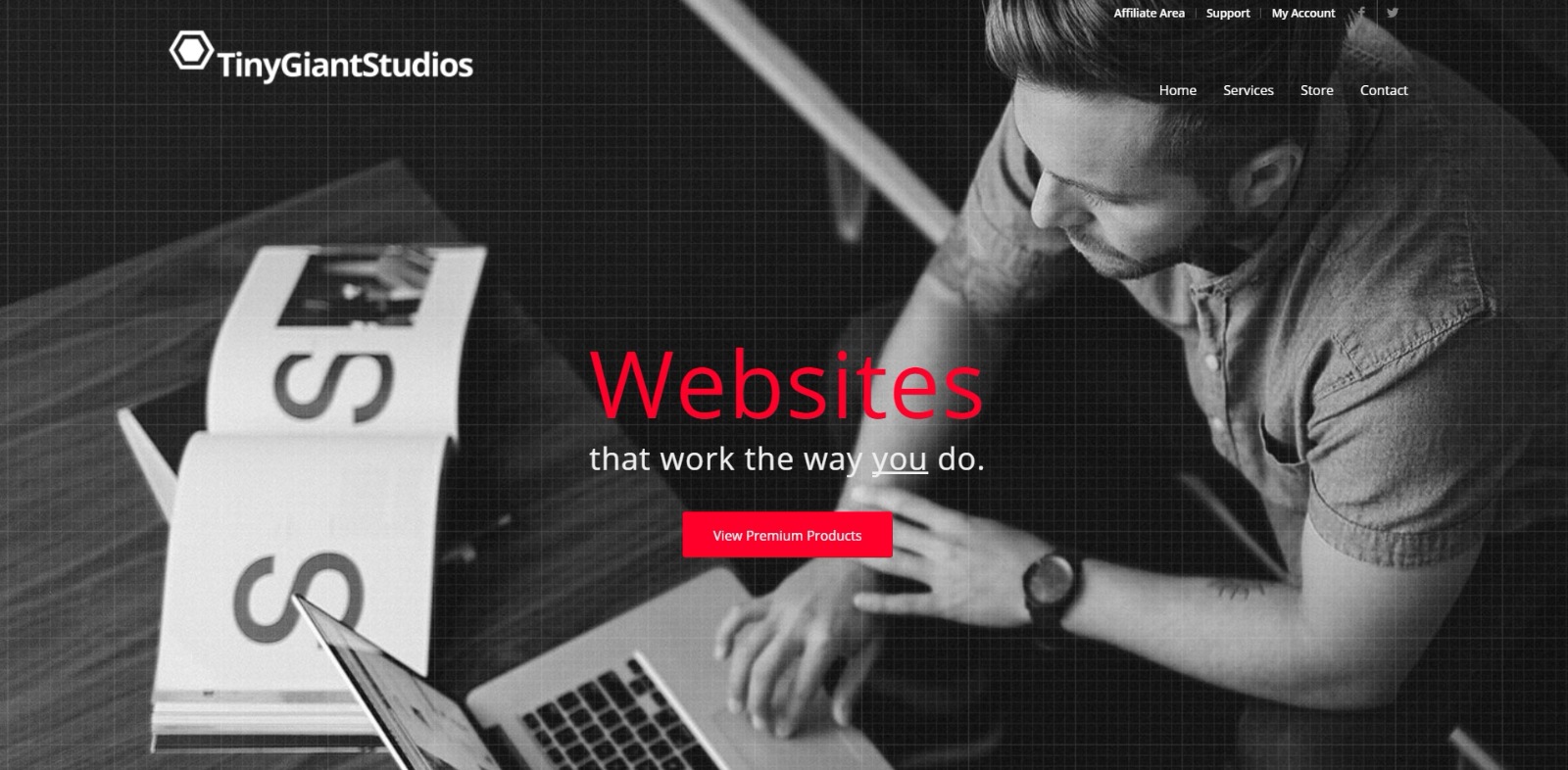 Unframe Photographers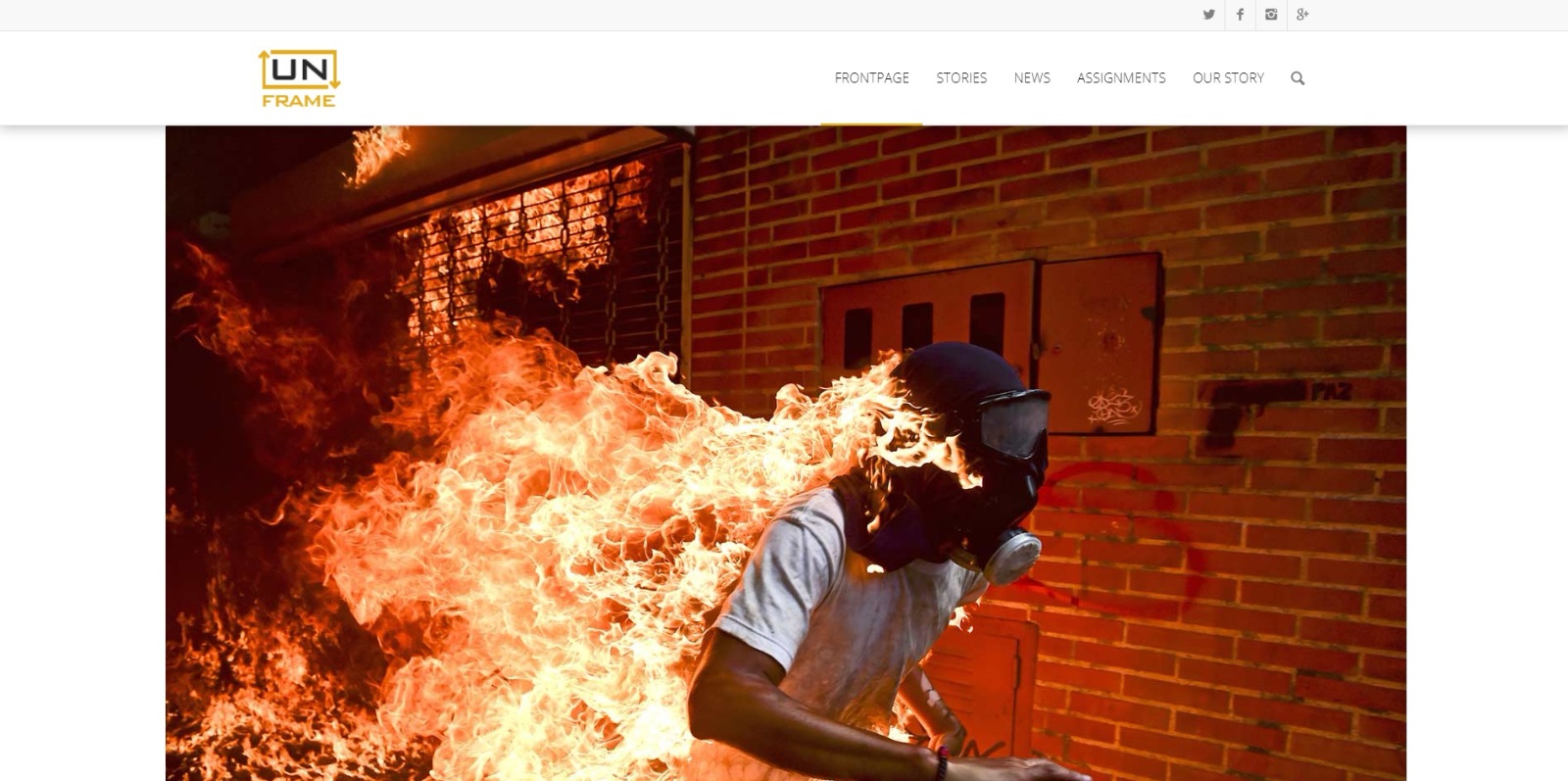 Brooklyn College Community Partnership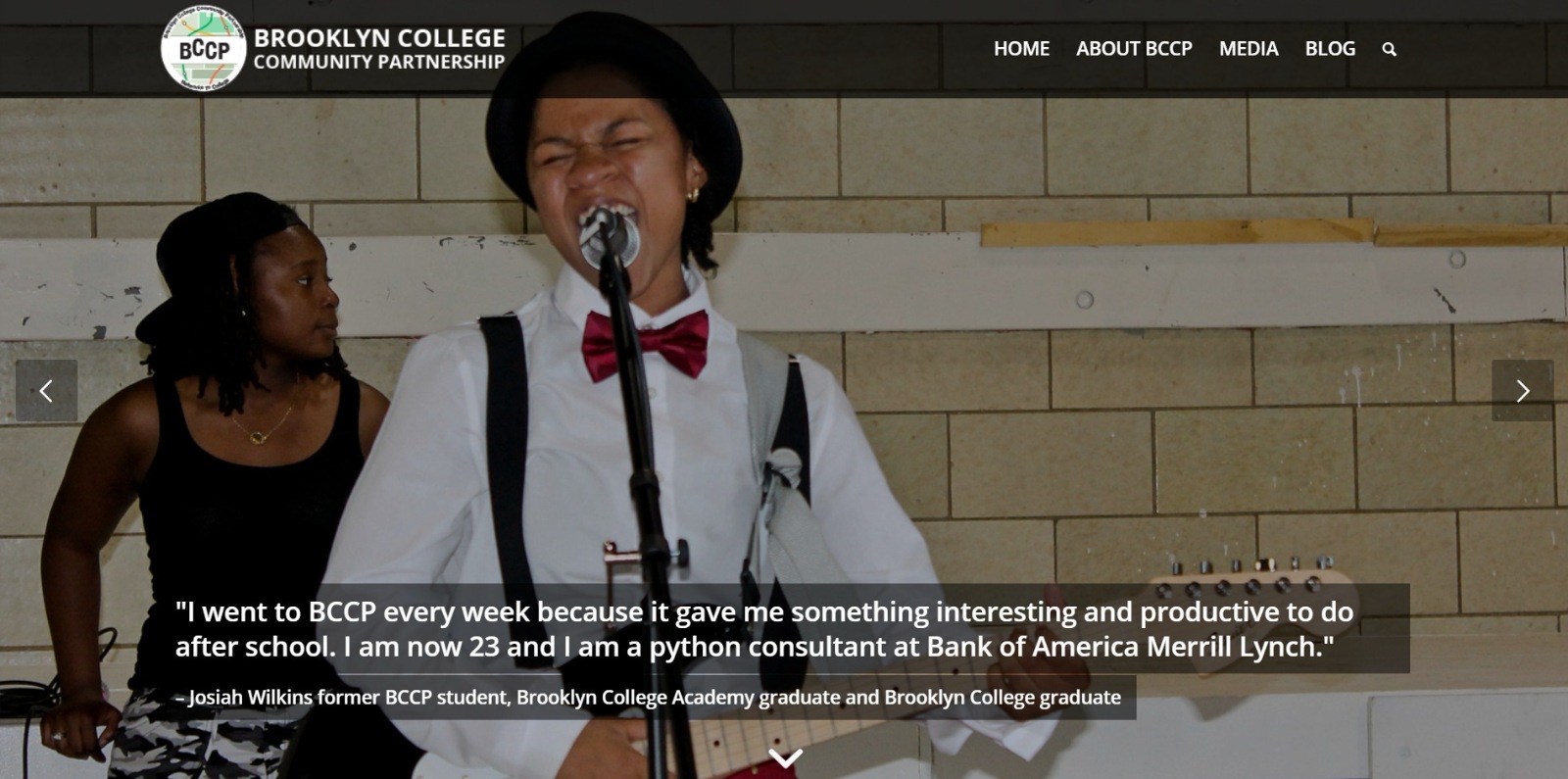 Renov8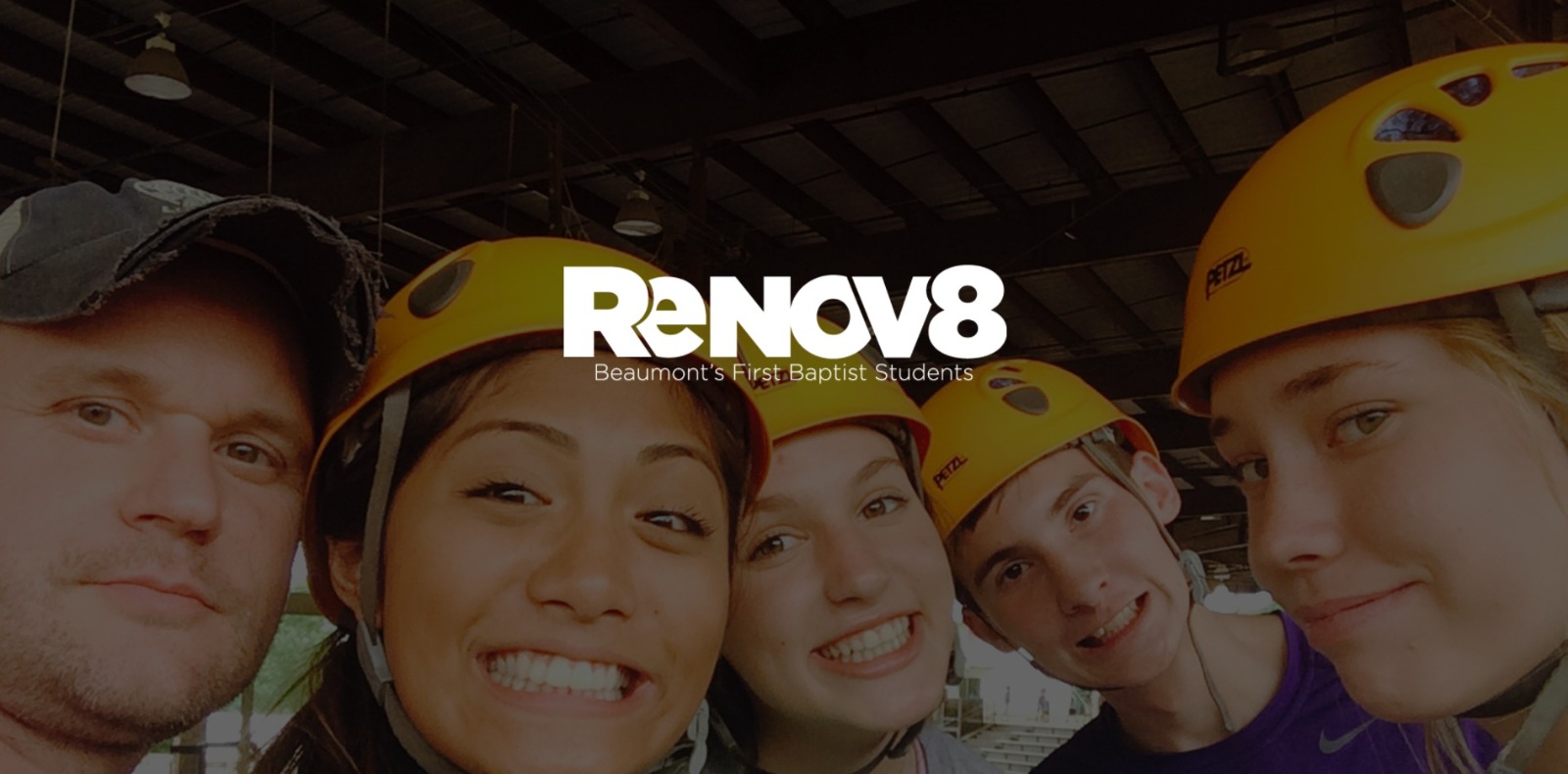 X-Over Bag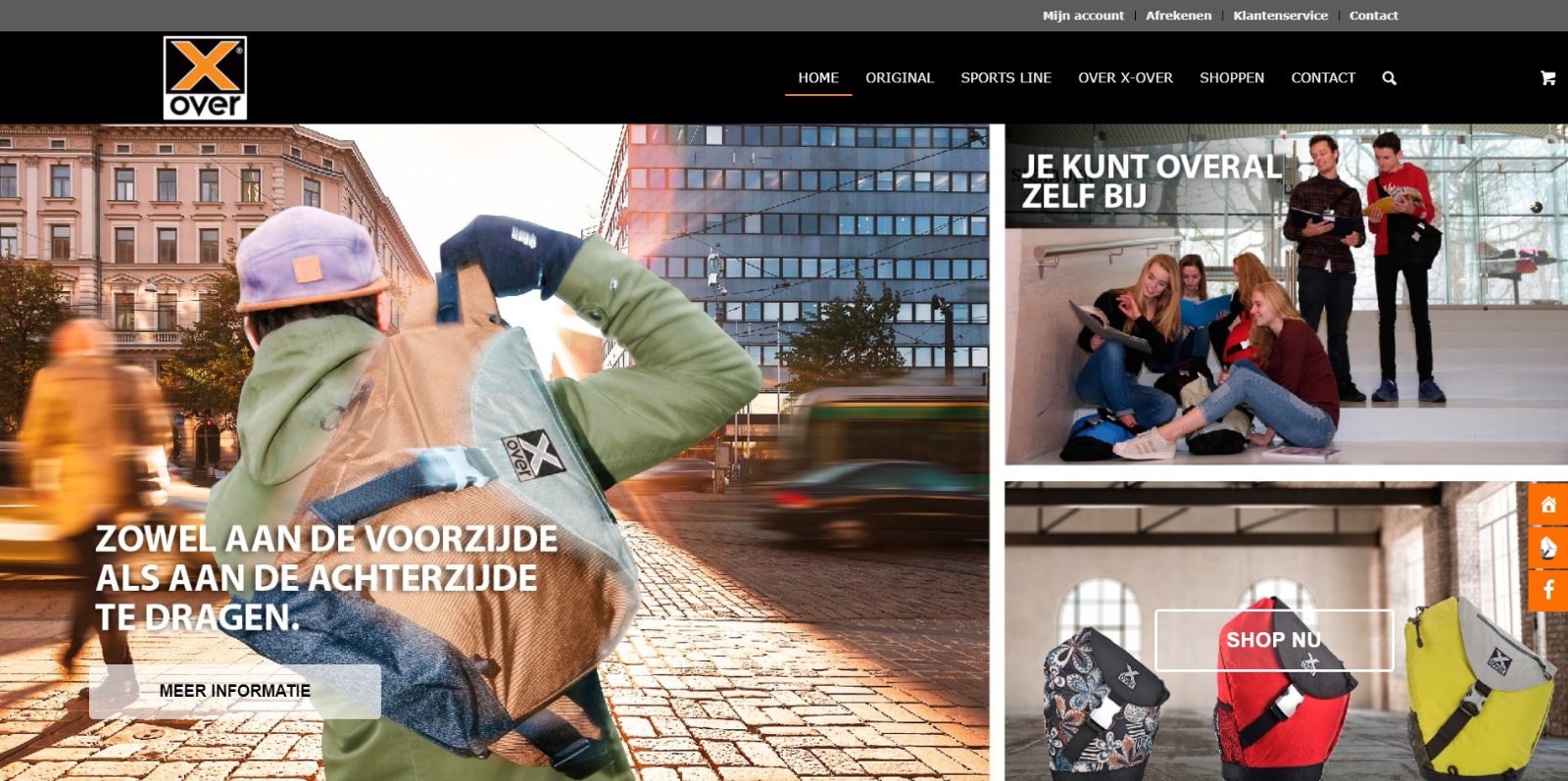 Inn At Mystic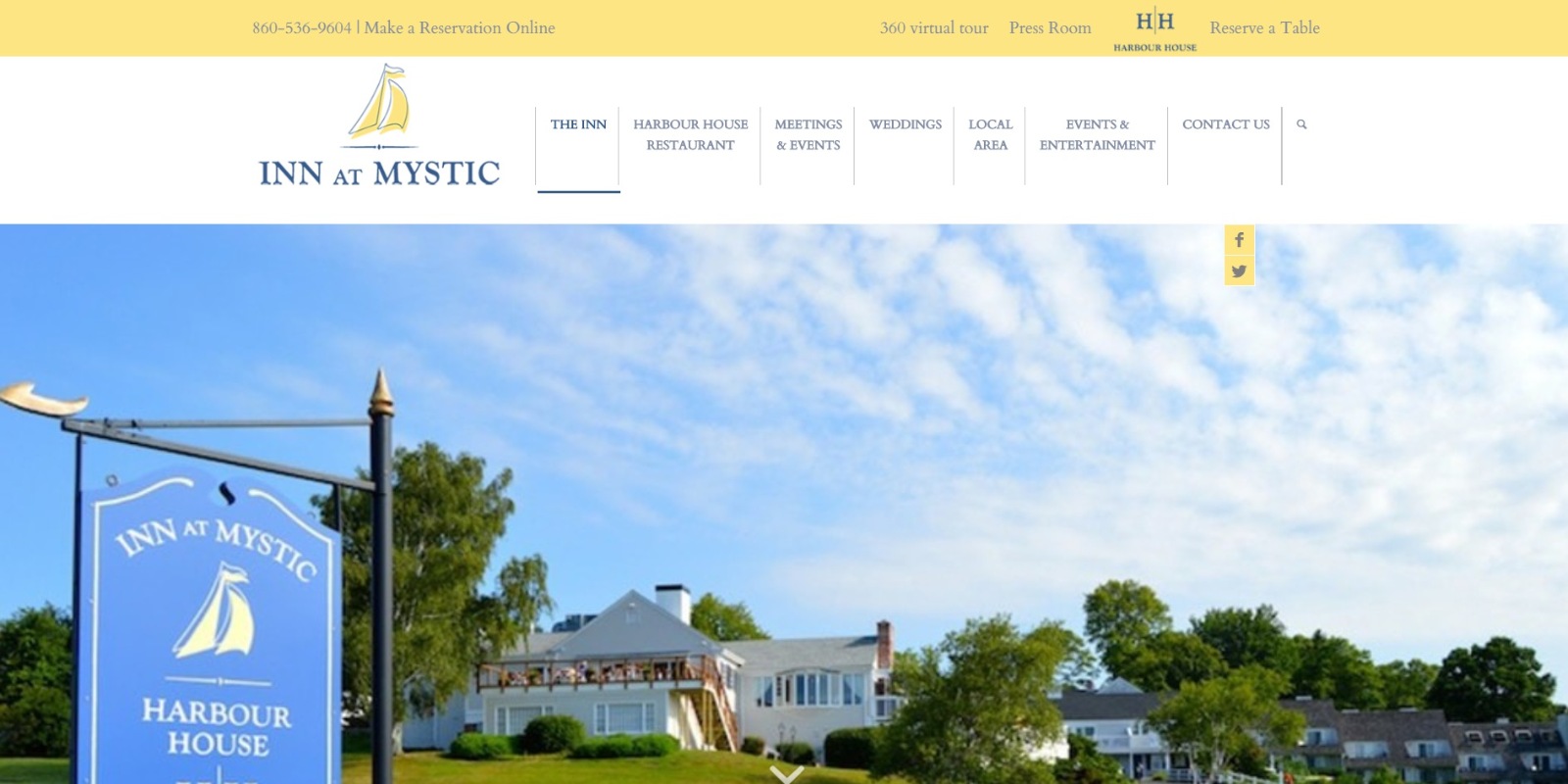 Best Riding Tours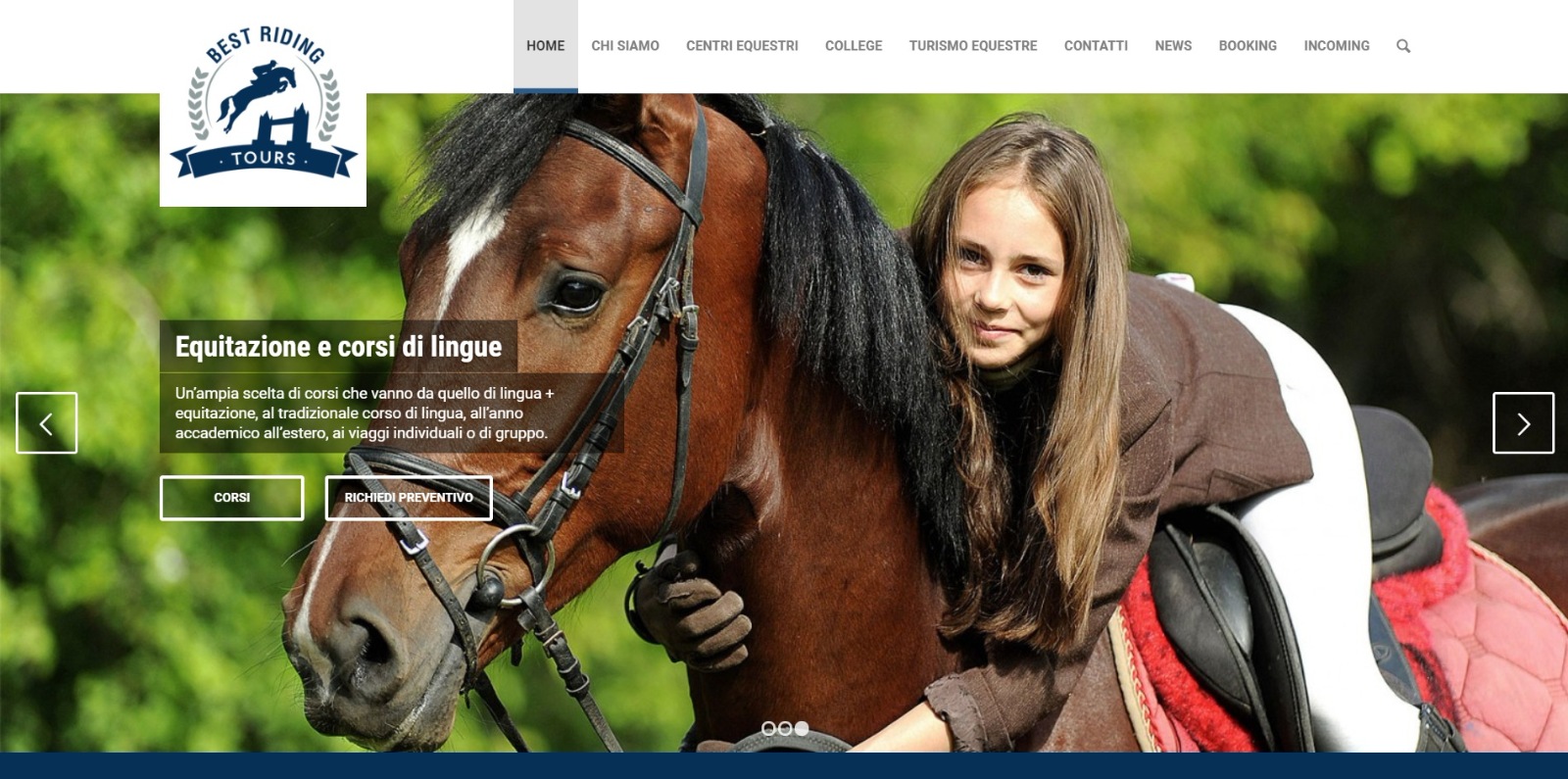 Lone Star Struck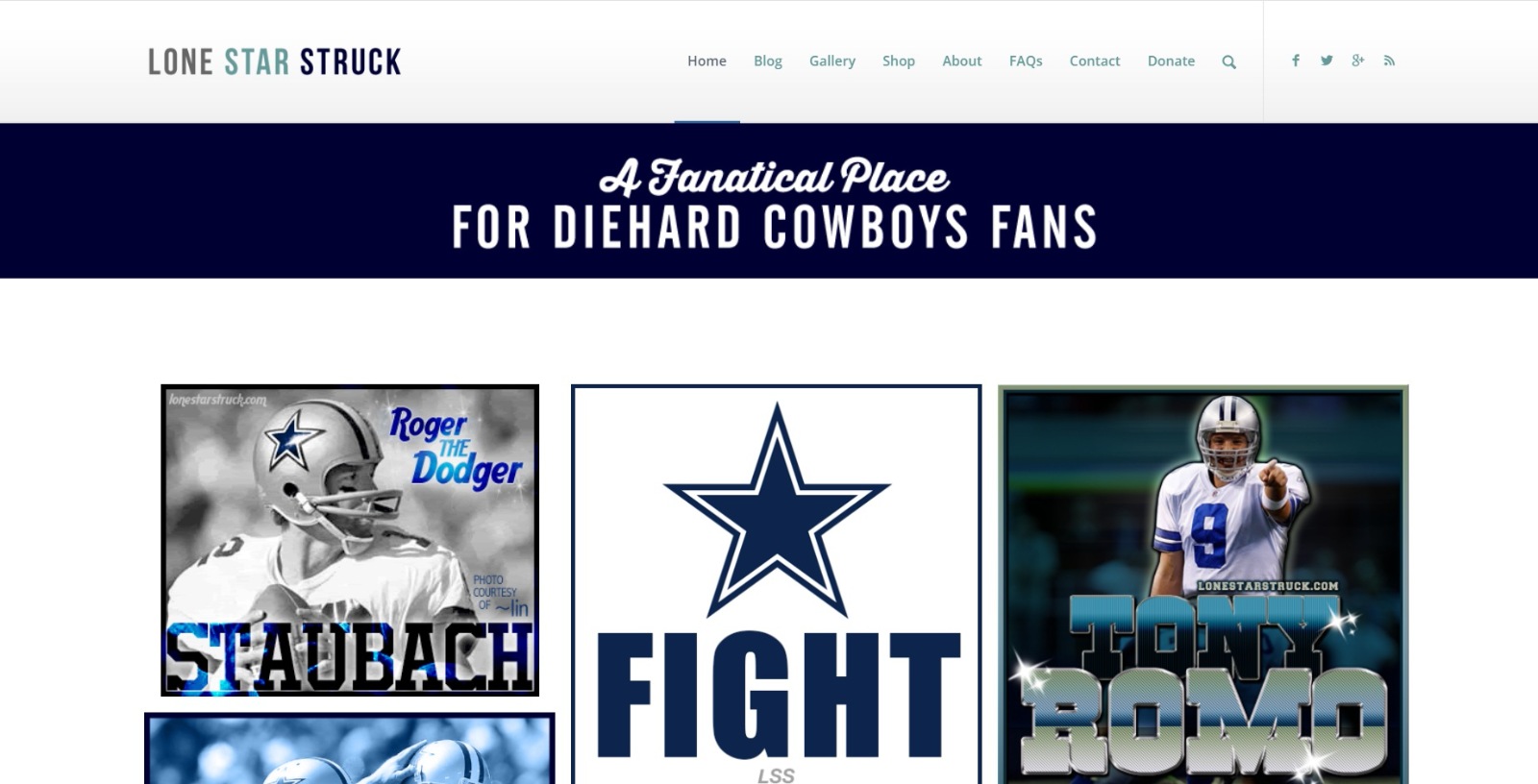 Anna Wielbut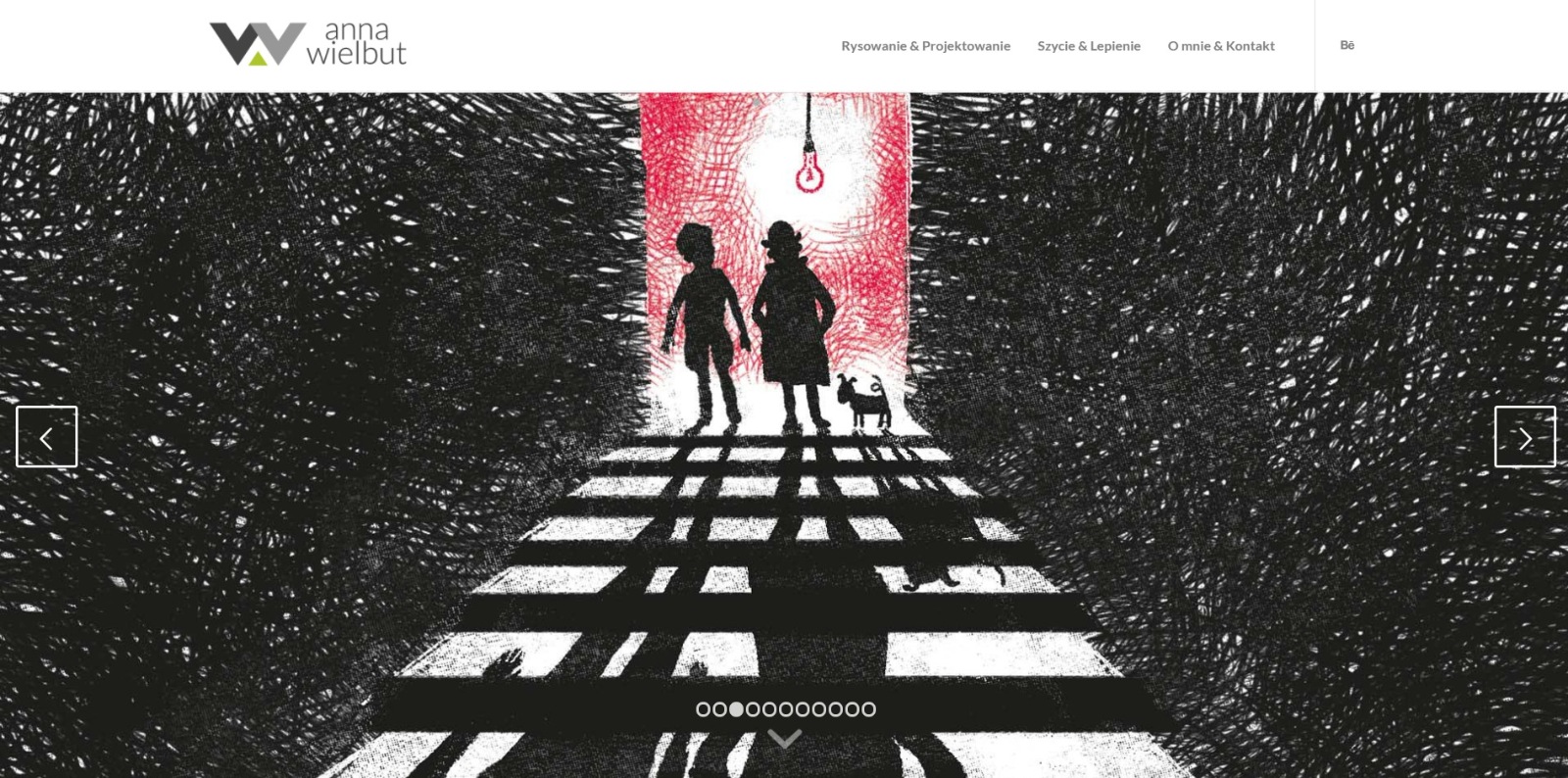 Pine Hills Golf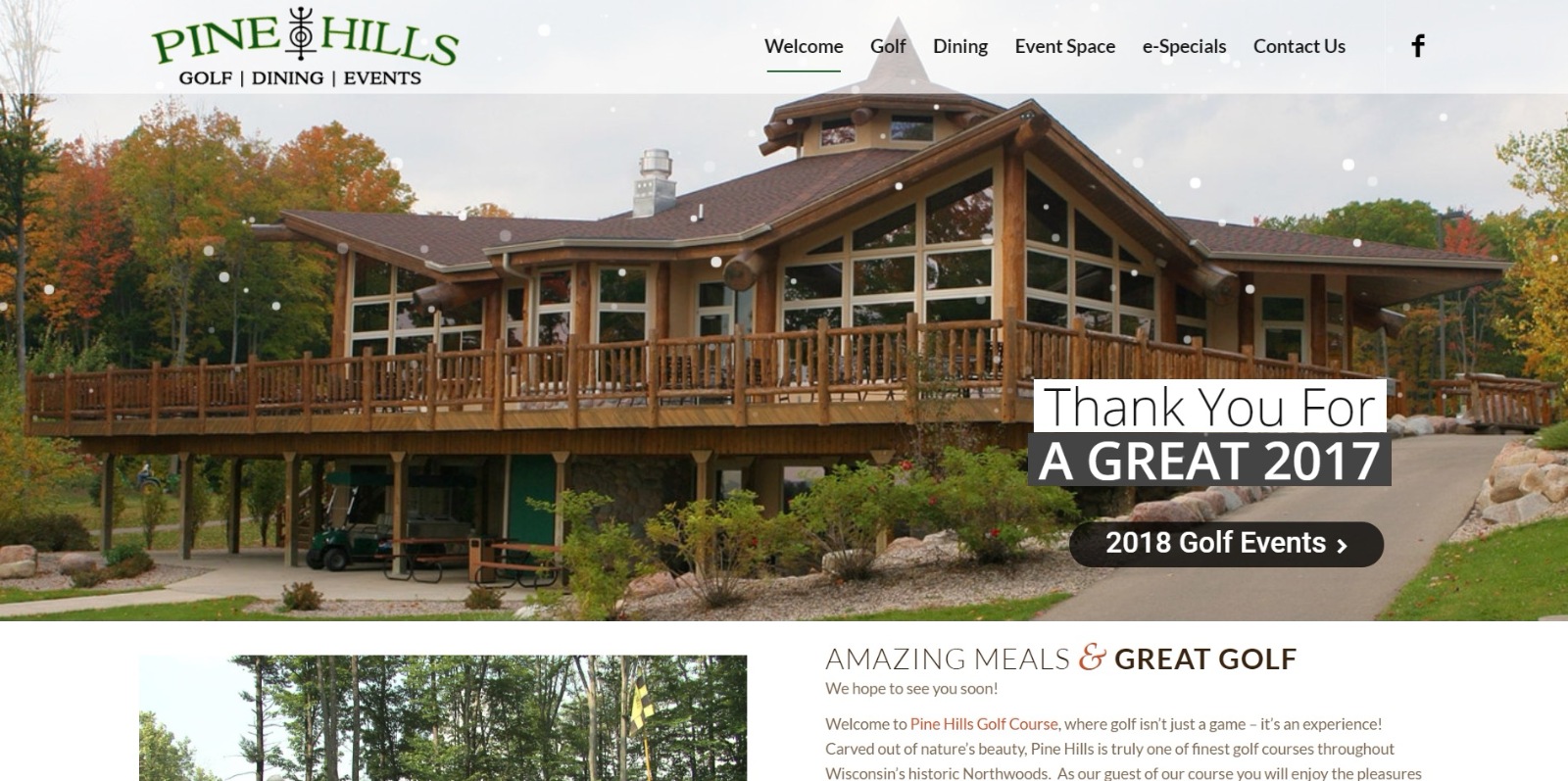 First Baptist Church Westlake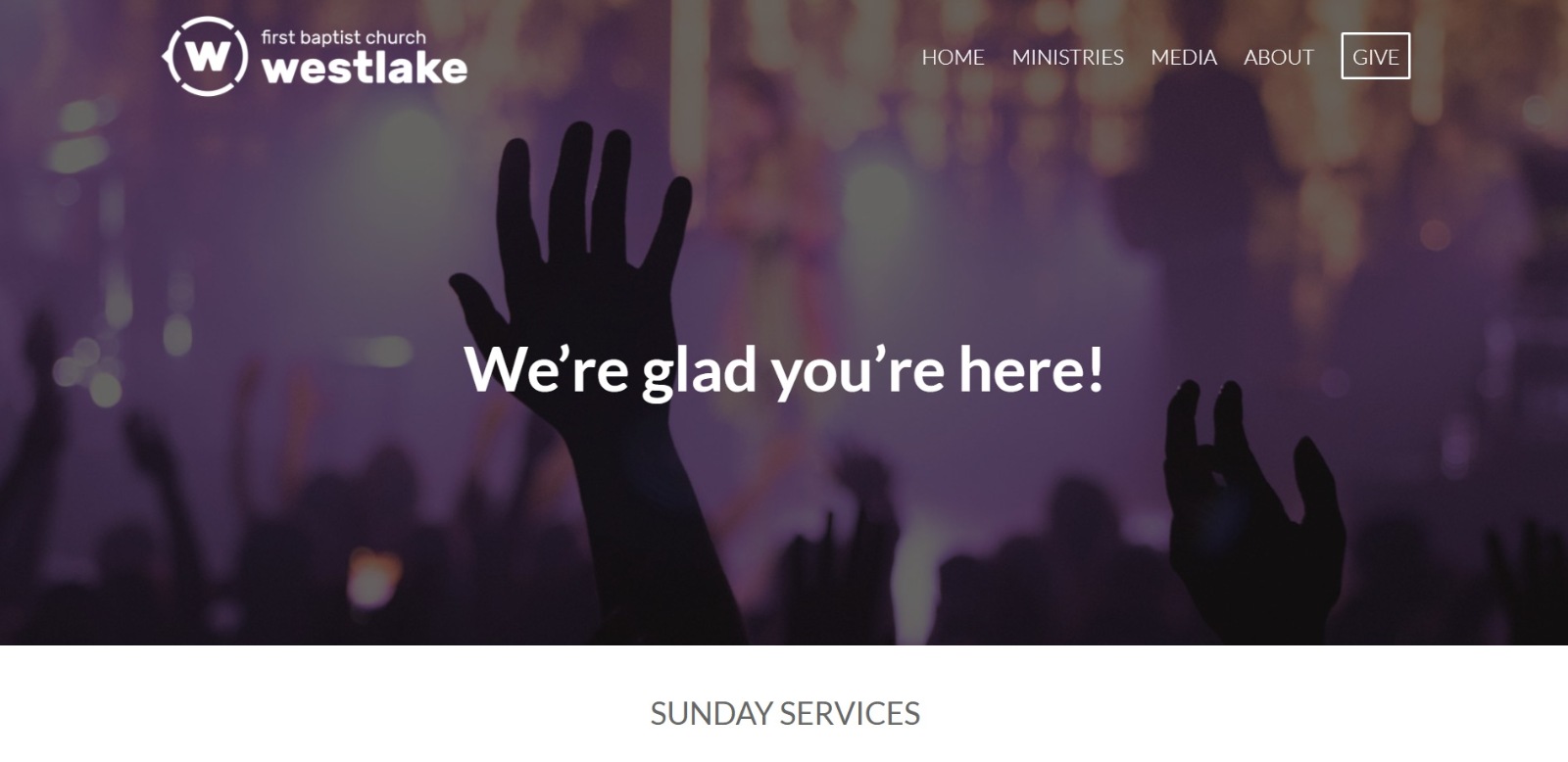 Freepixels Webdesign
Blackout Hair & Beauty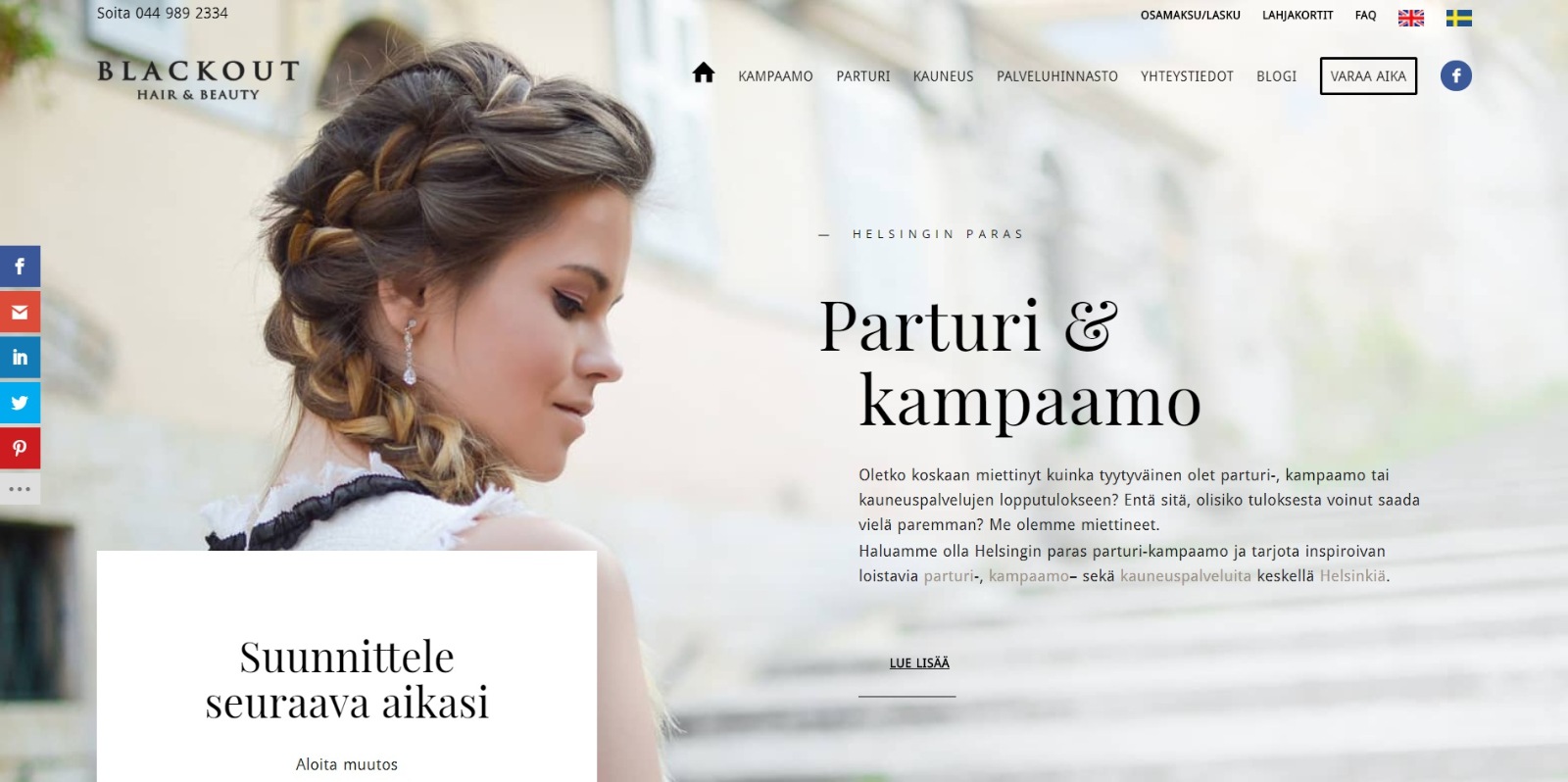 The Stony Brookside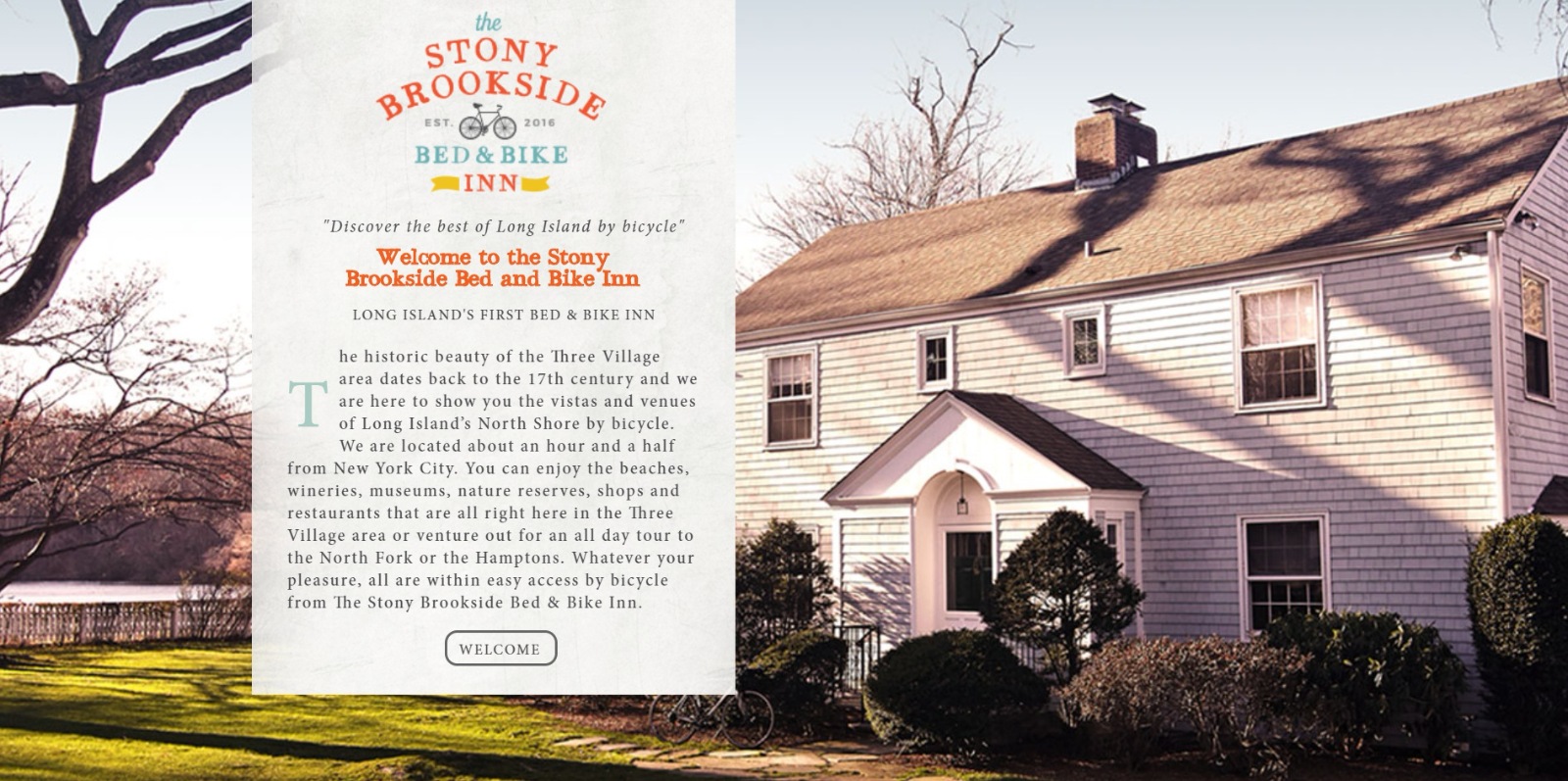 Very Fine Solutions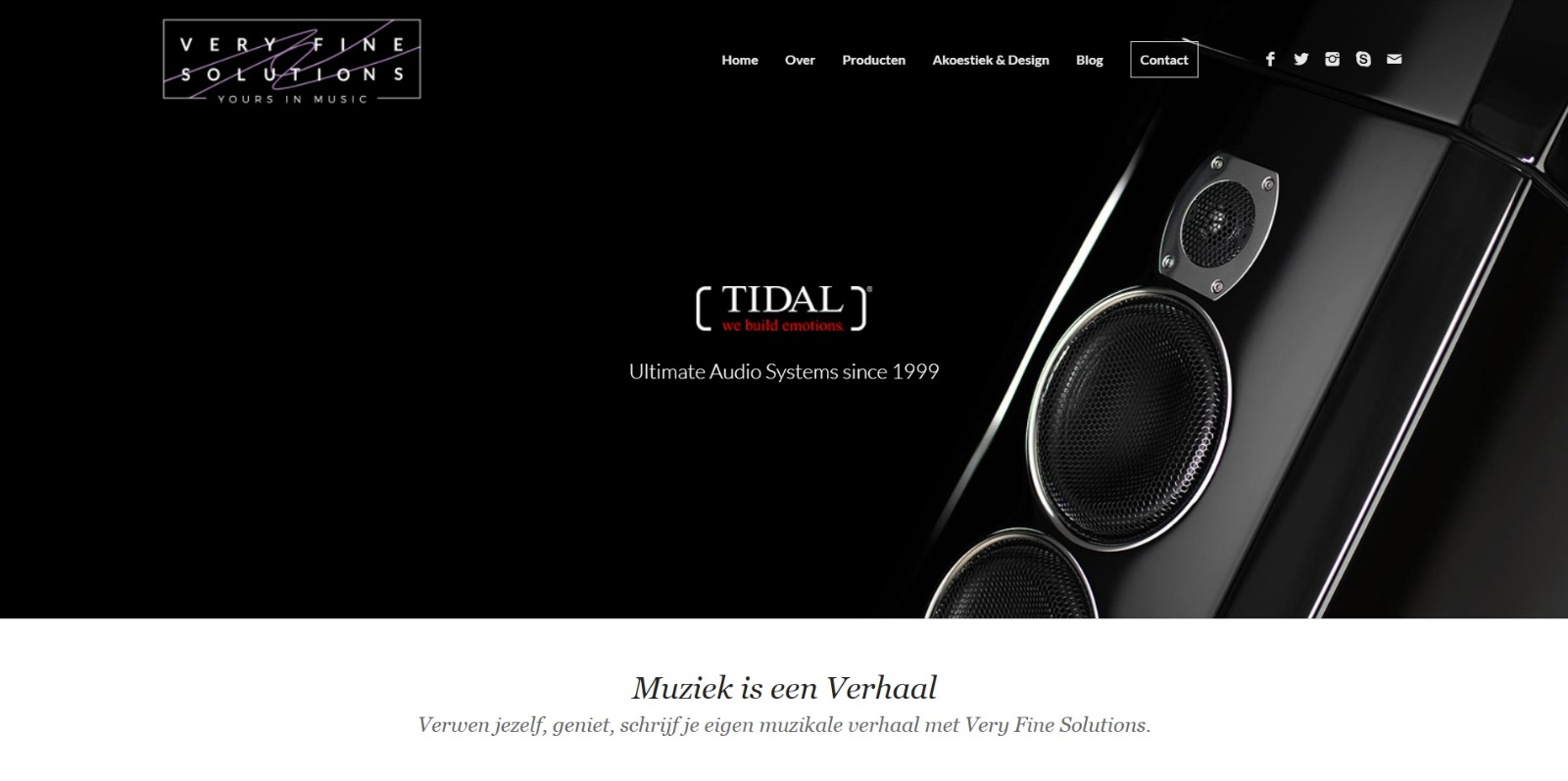 Guild Guitars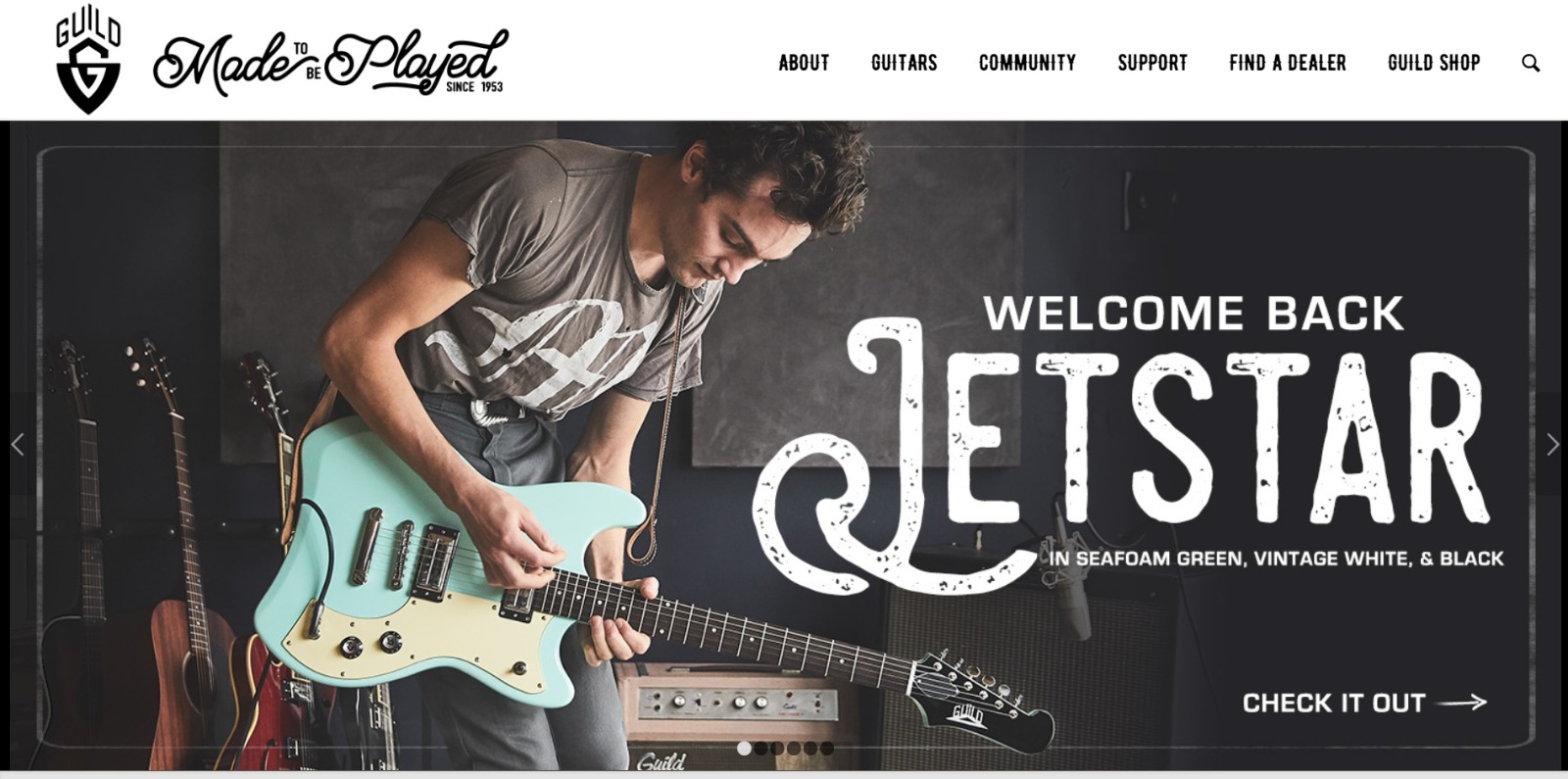 Kayaking Greece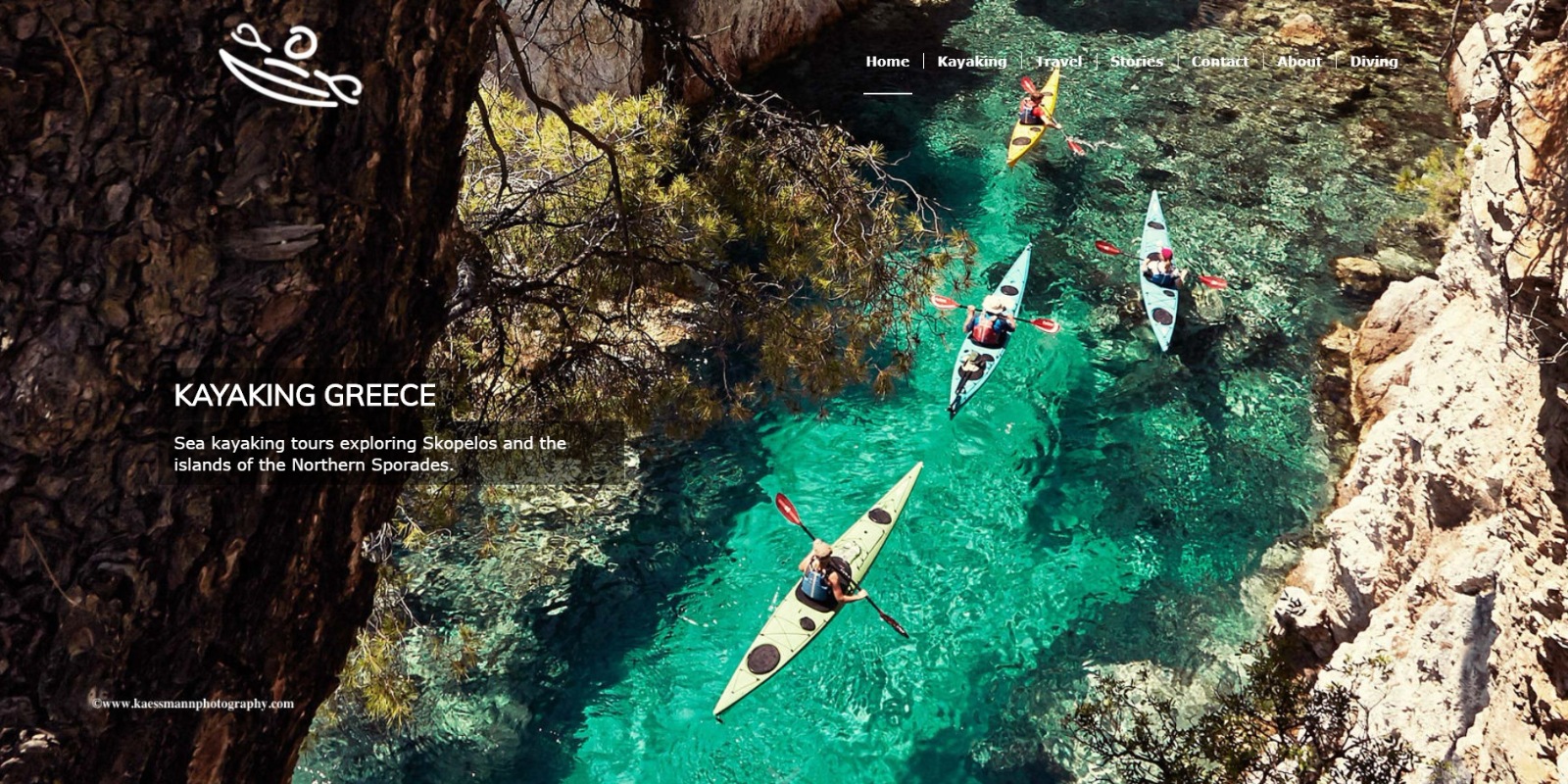 Jean Paul Osteen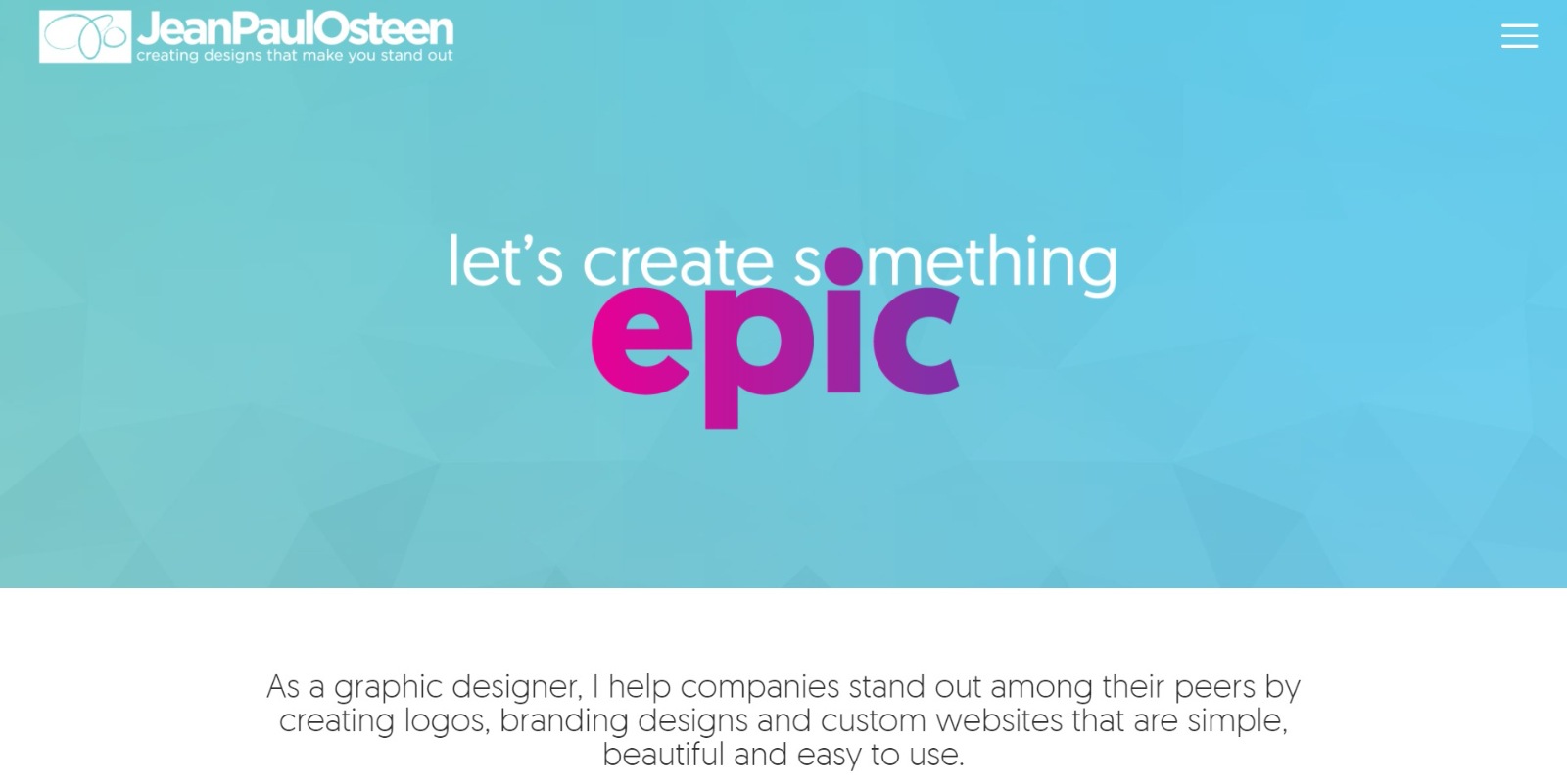 Boat Trip Turkey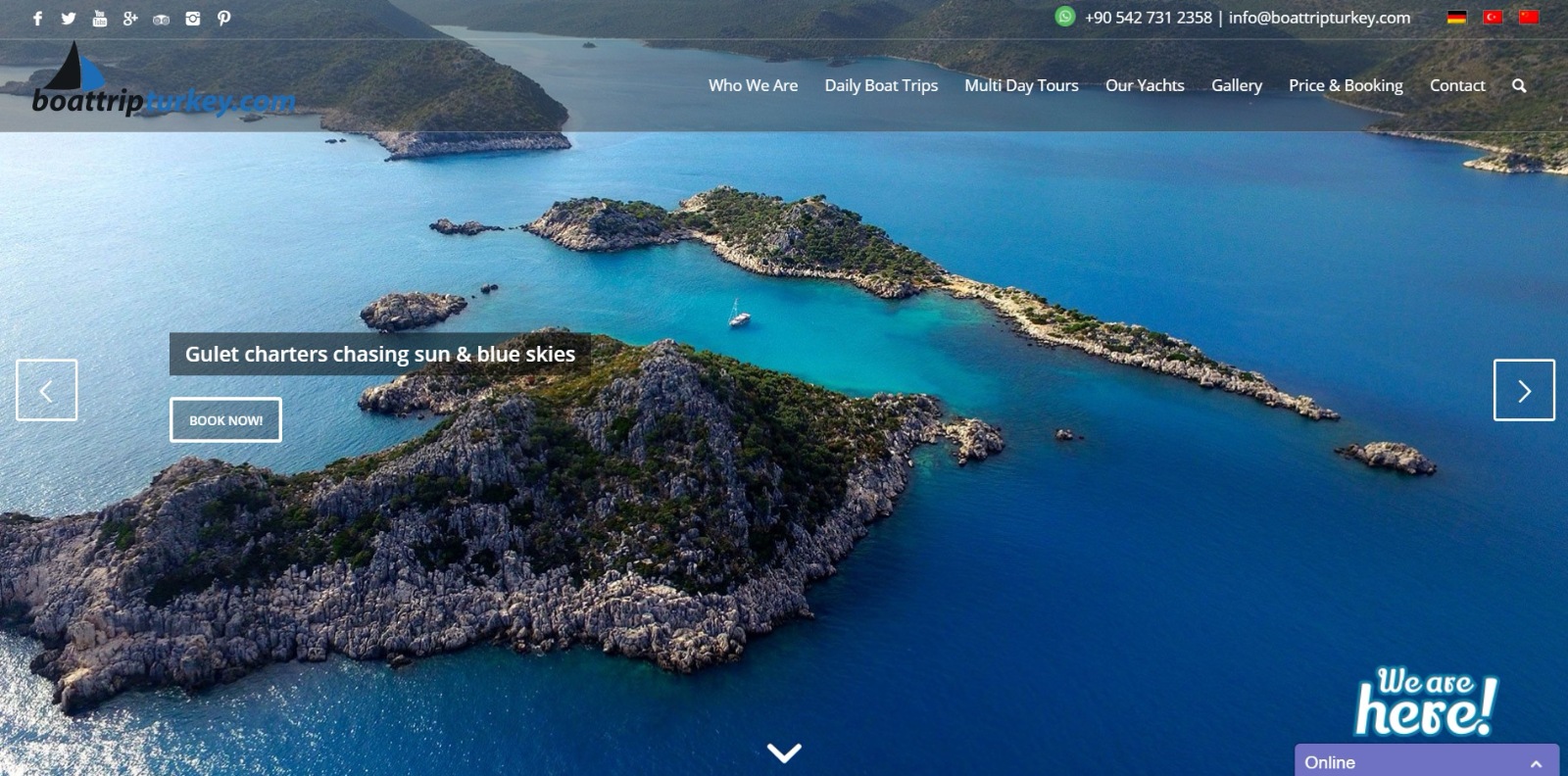 Clean the World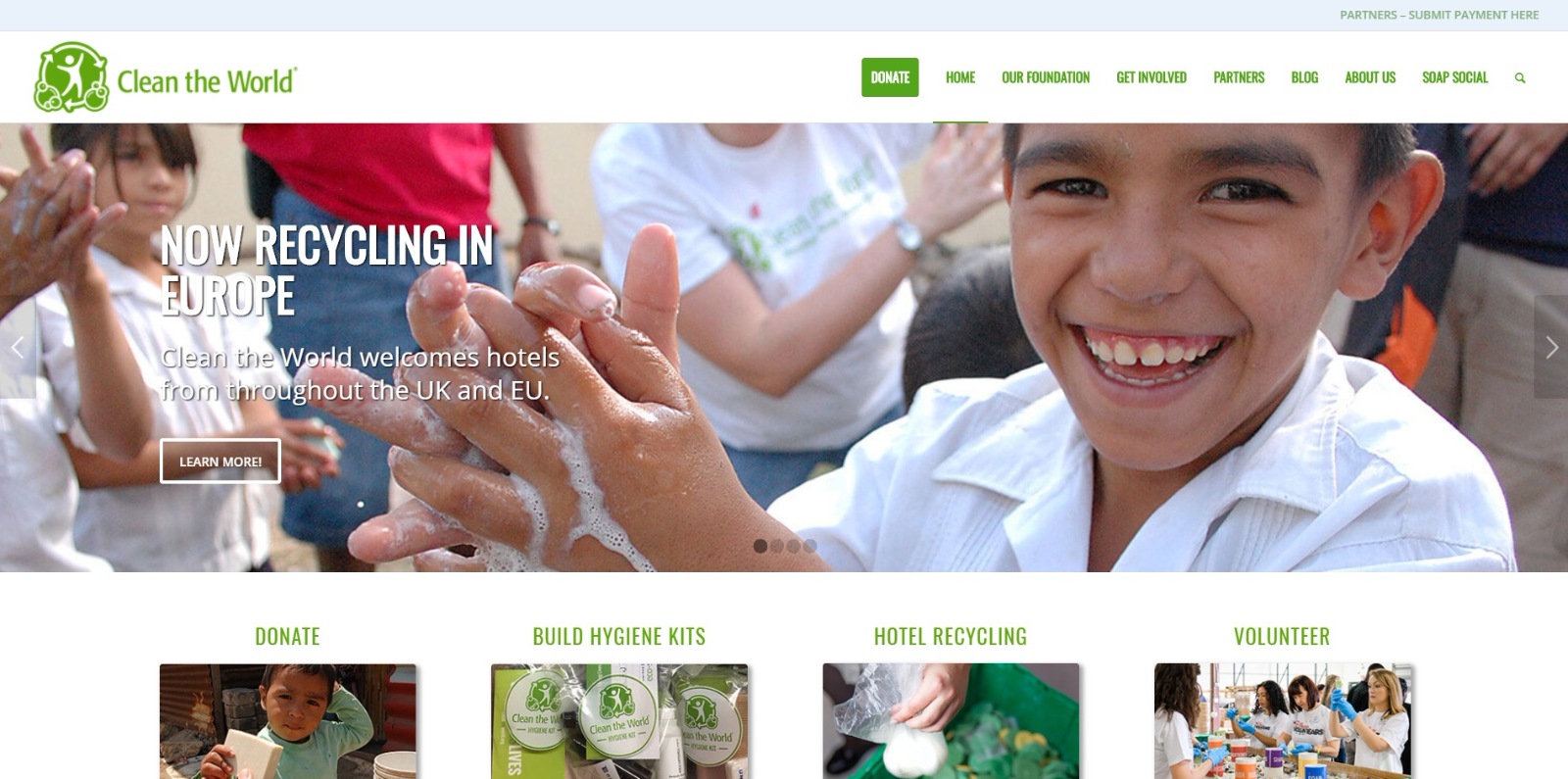 Bicester Sports Cars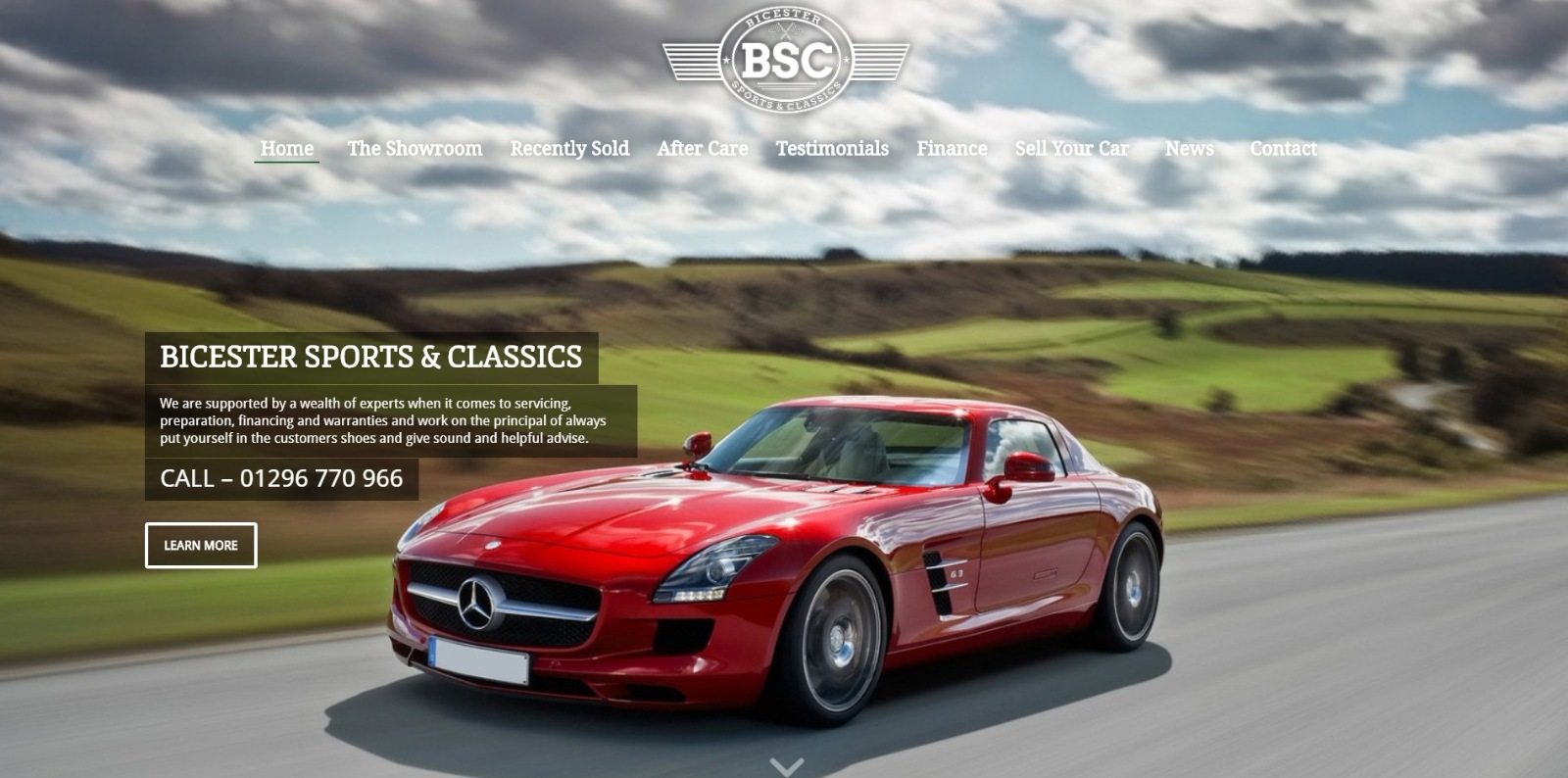 Flyland Designs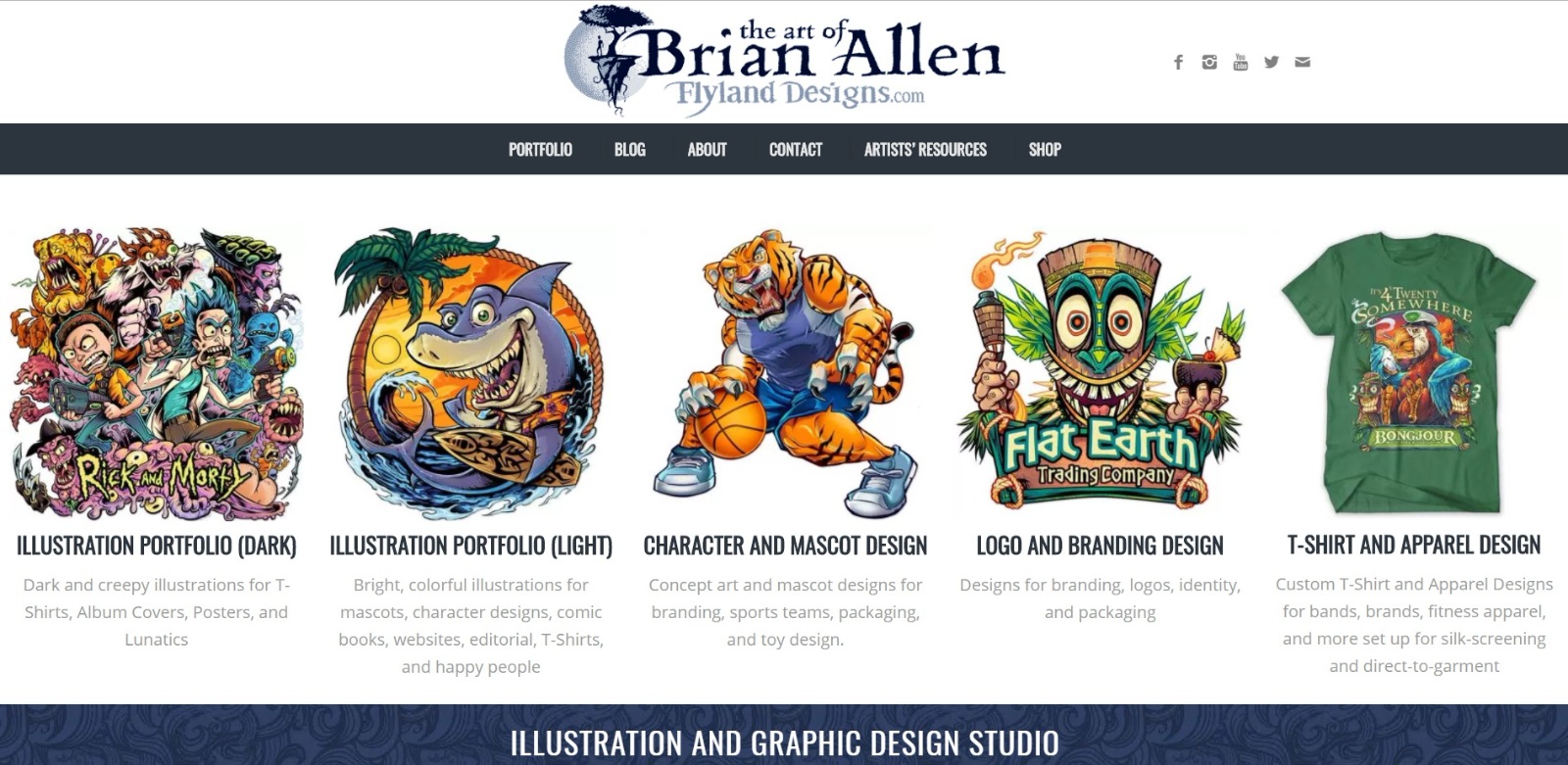 Grizzlies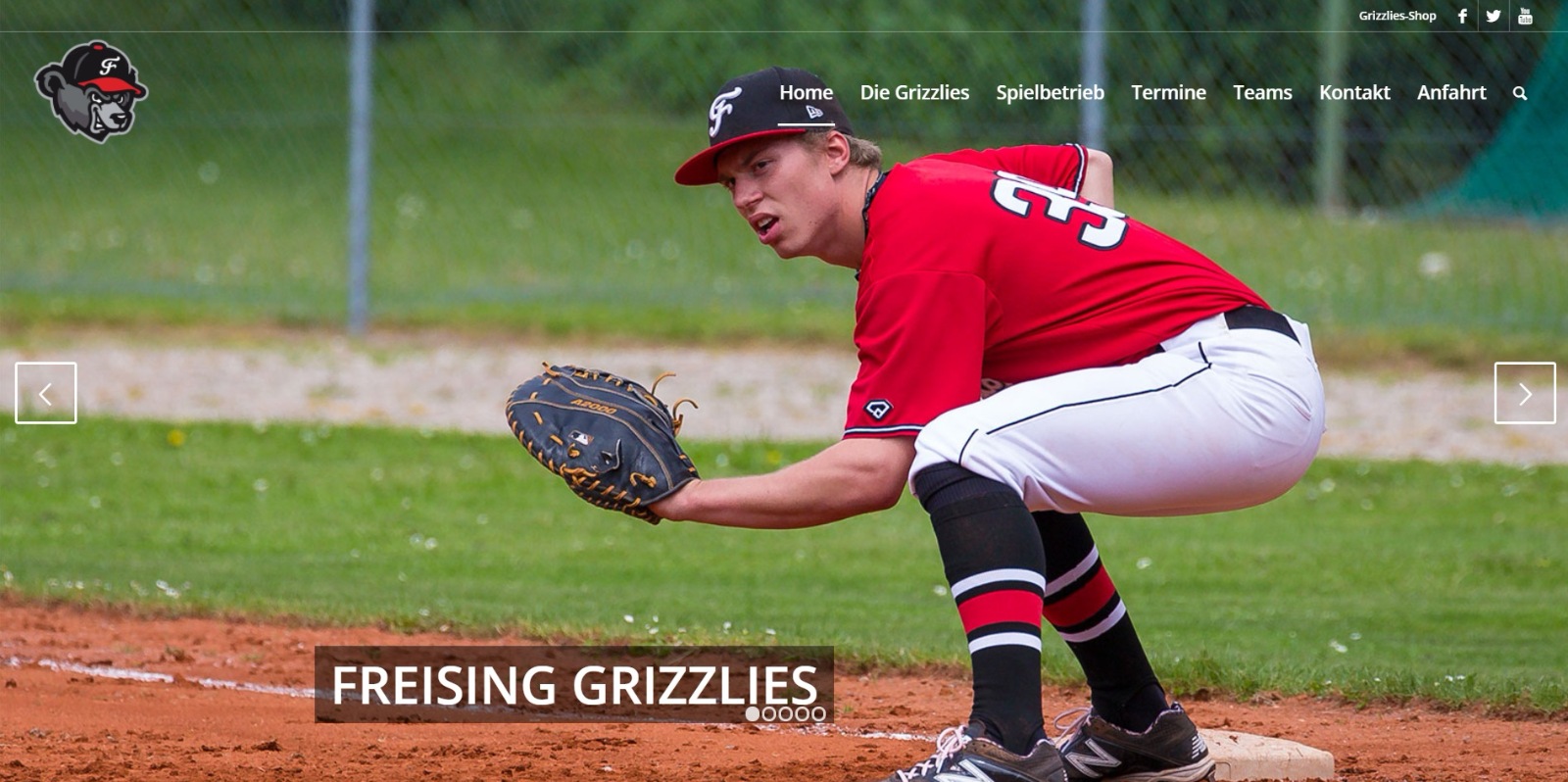 Bodyworx Health Care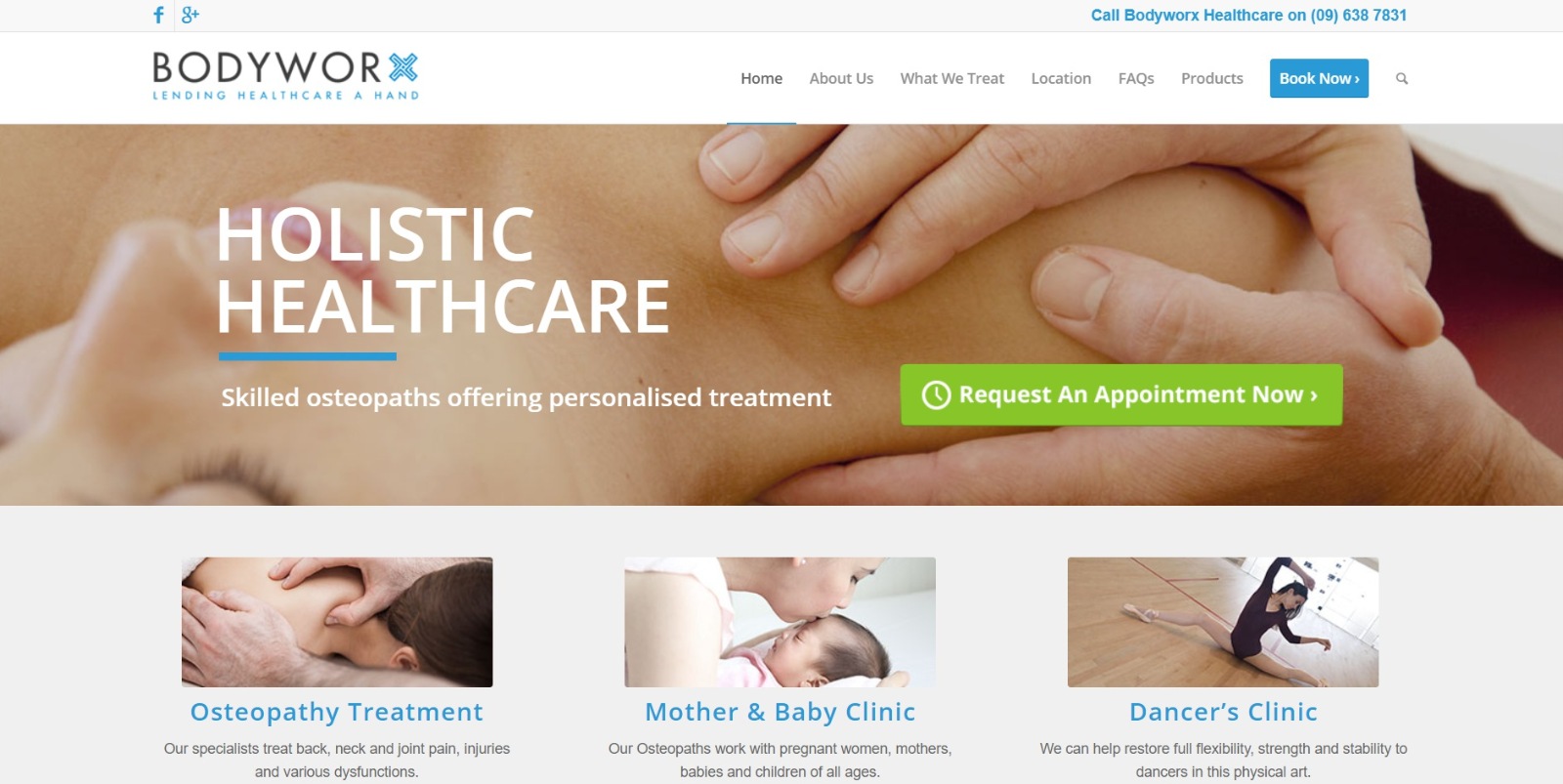 Sulali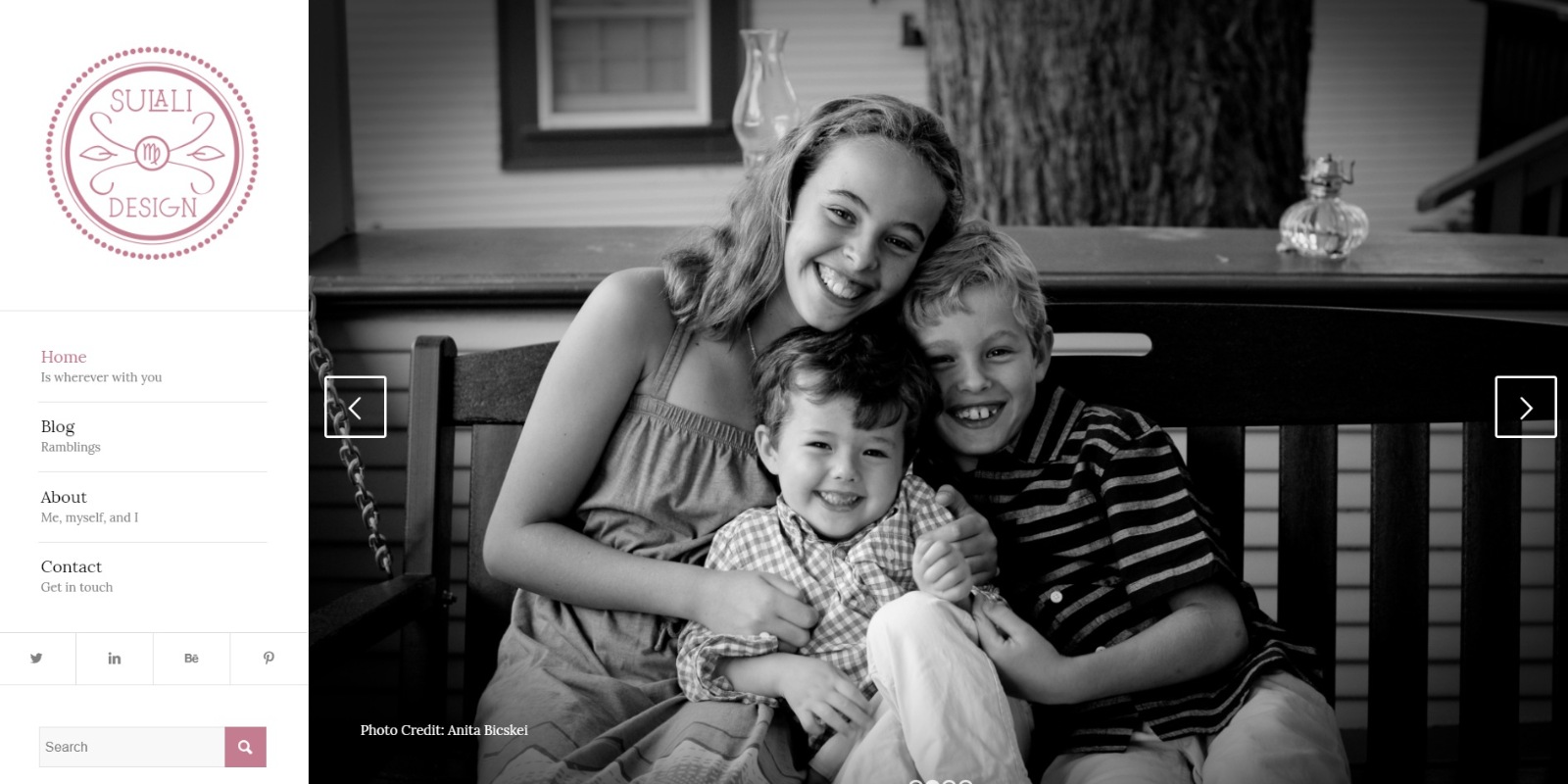 Usable Media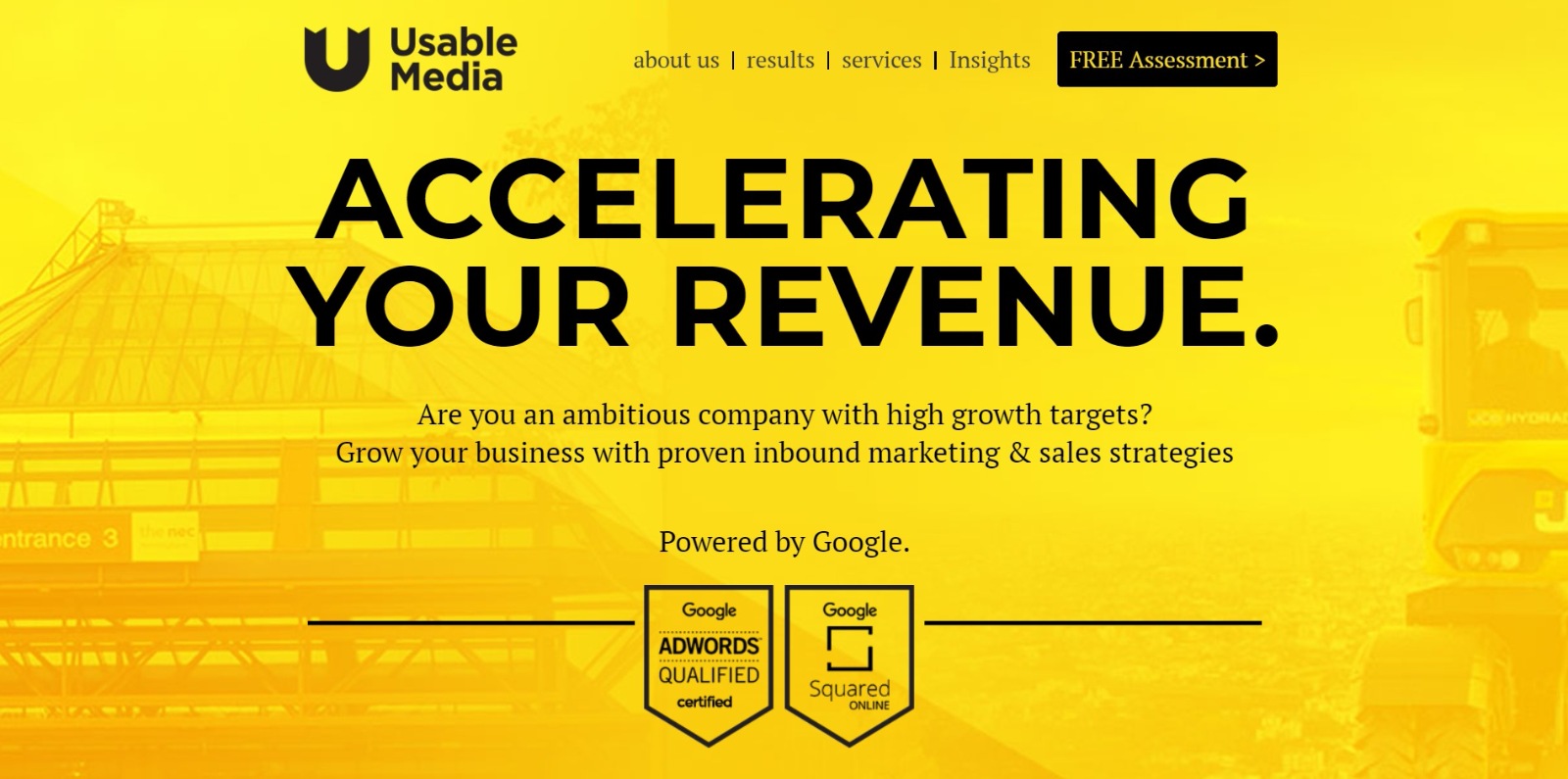 Hannah's Eyelash Extensions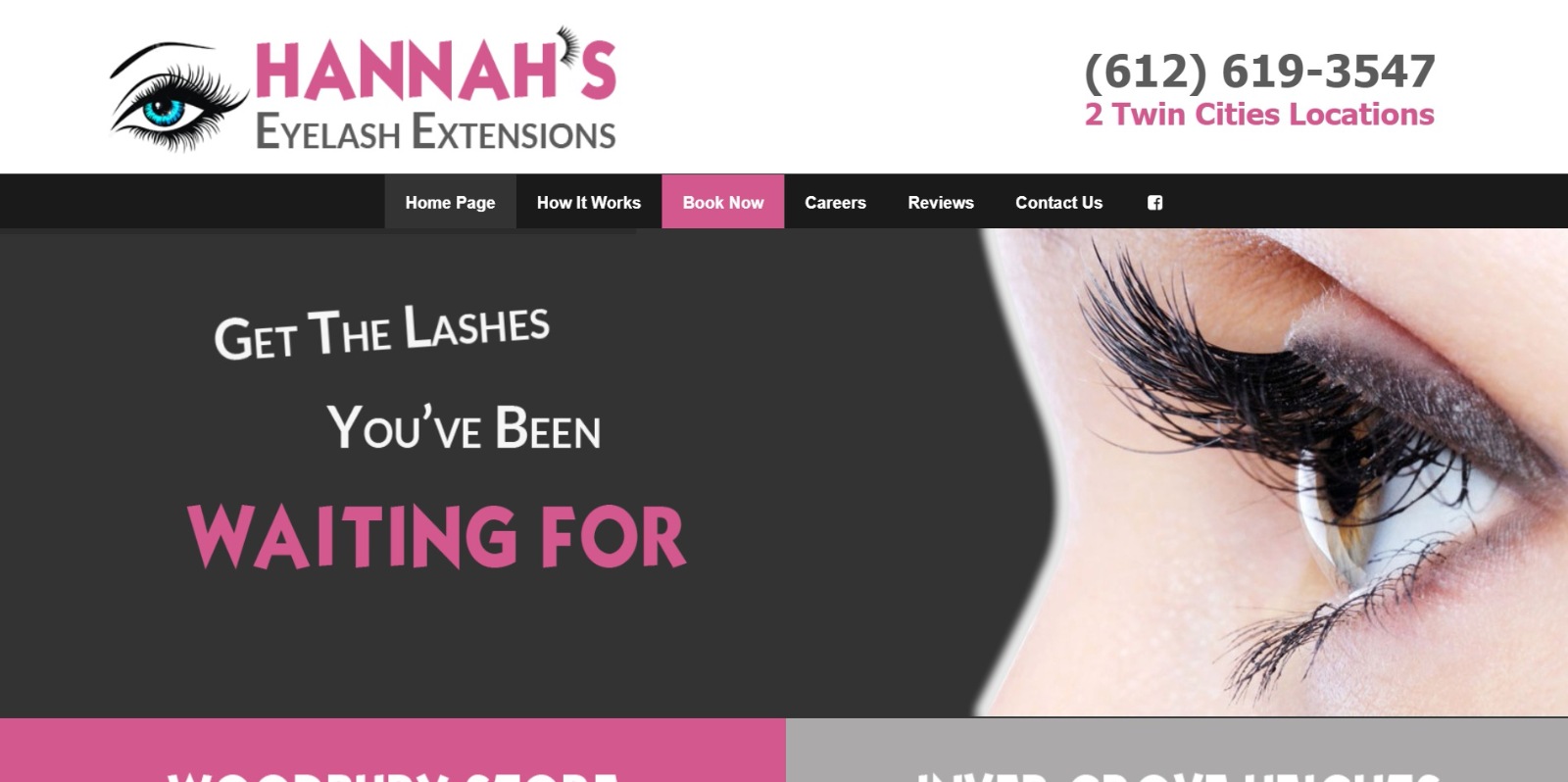 Innerleithen Music Festival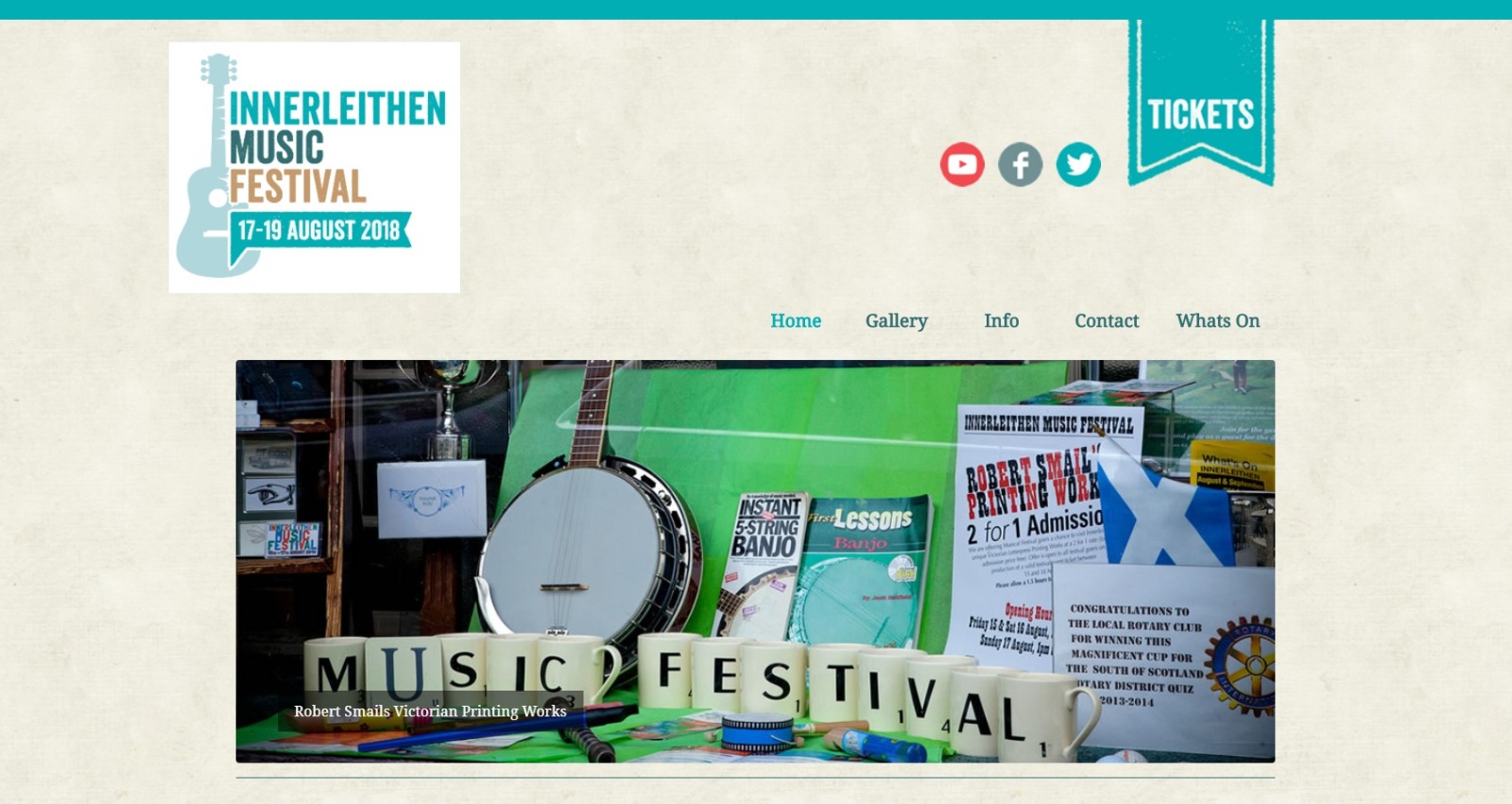 Torstein Wold Photography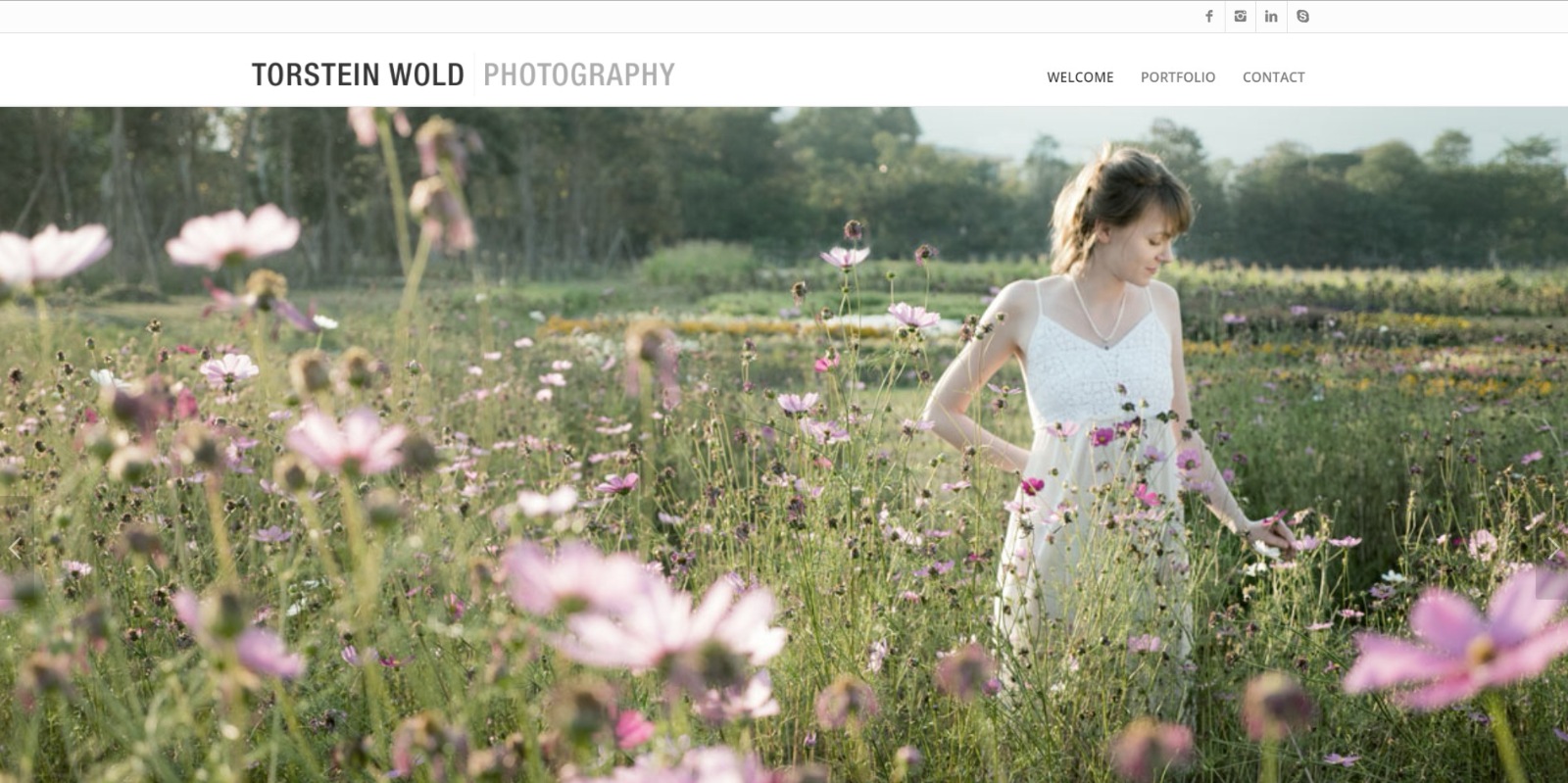 MMDSI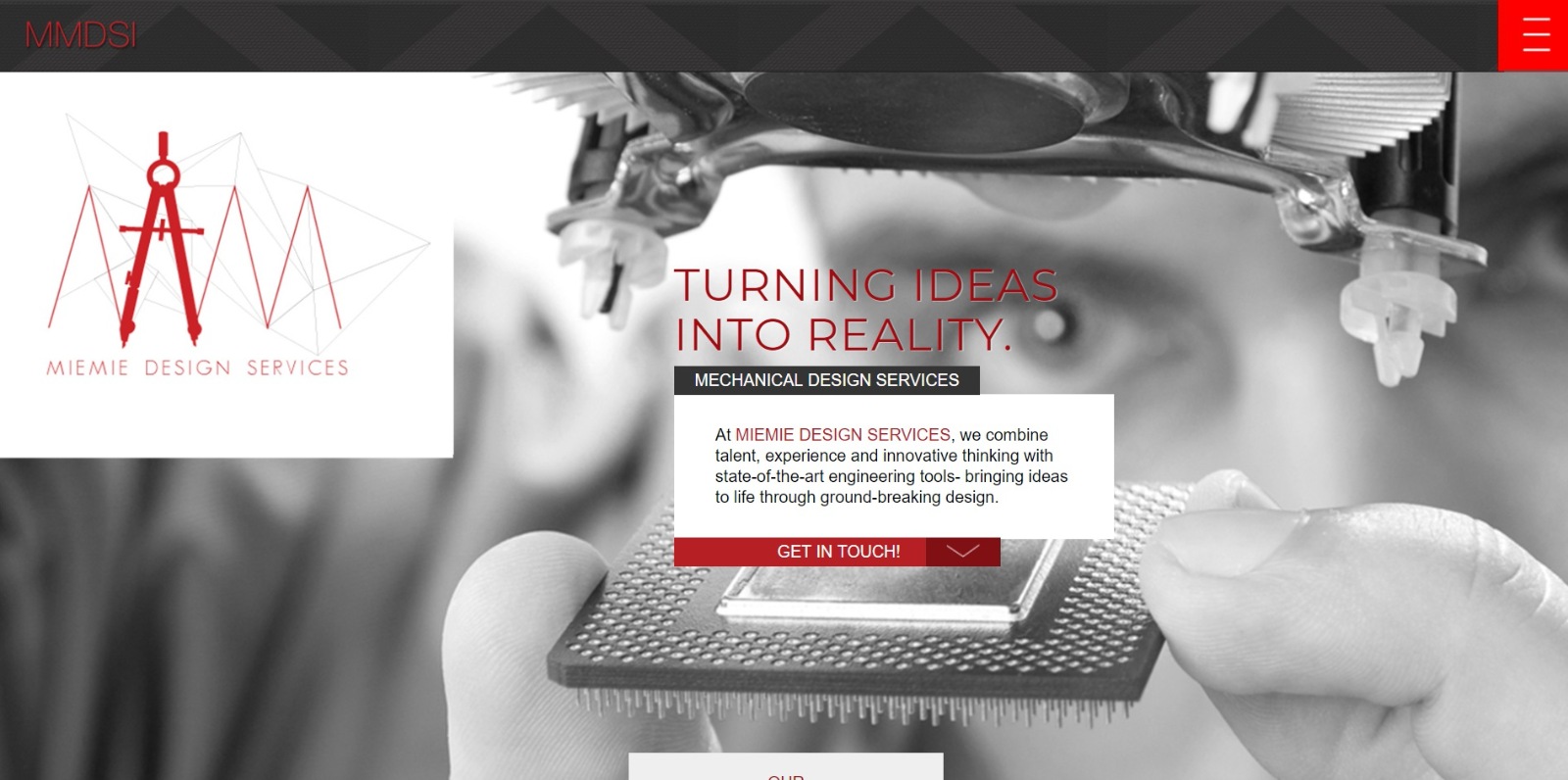 Jen Hahn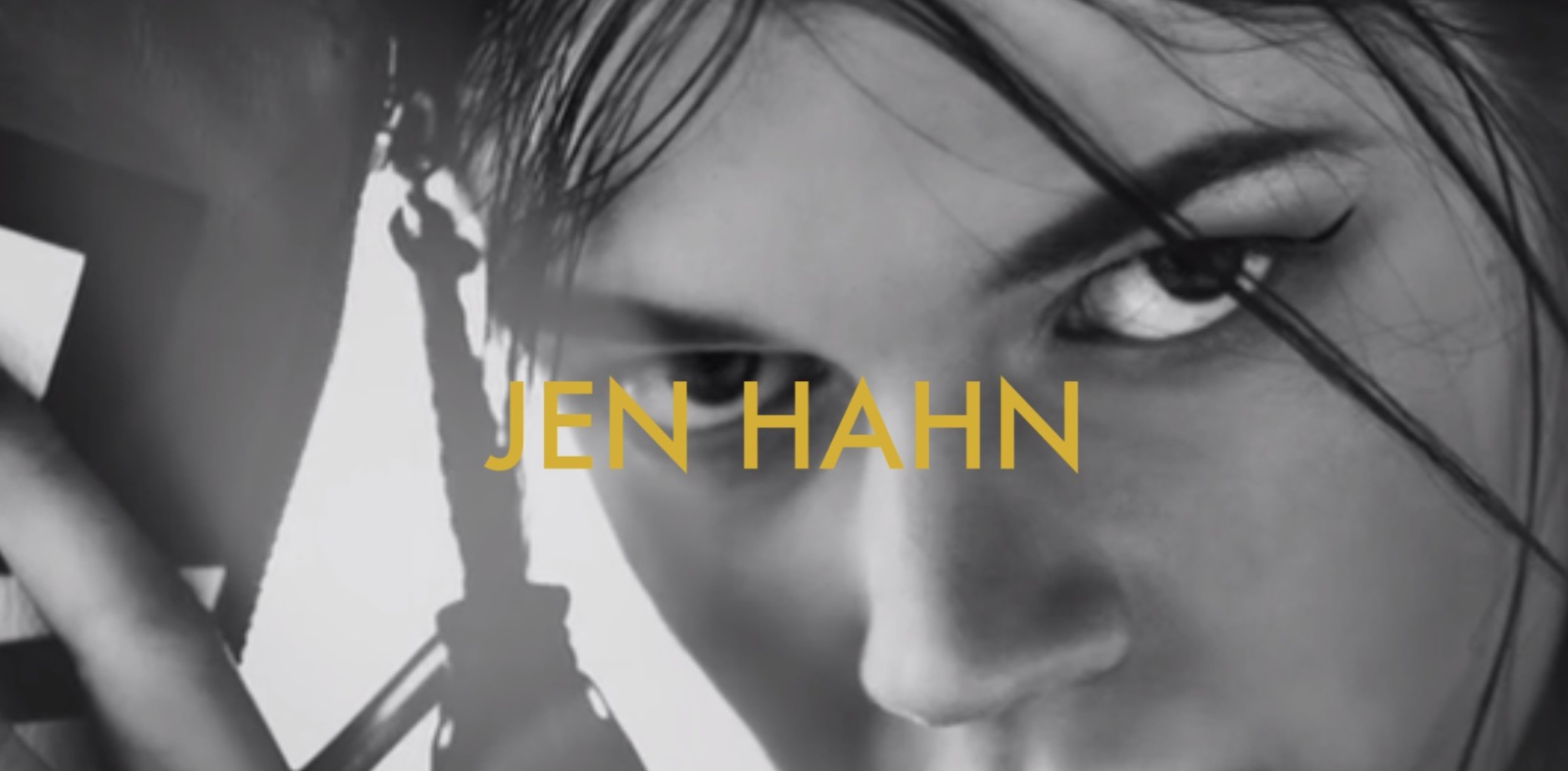 Tweed Valley Bike Patrol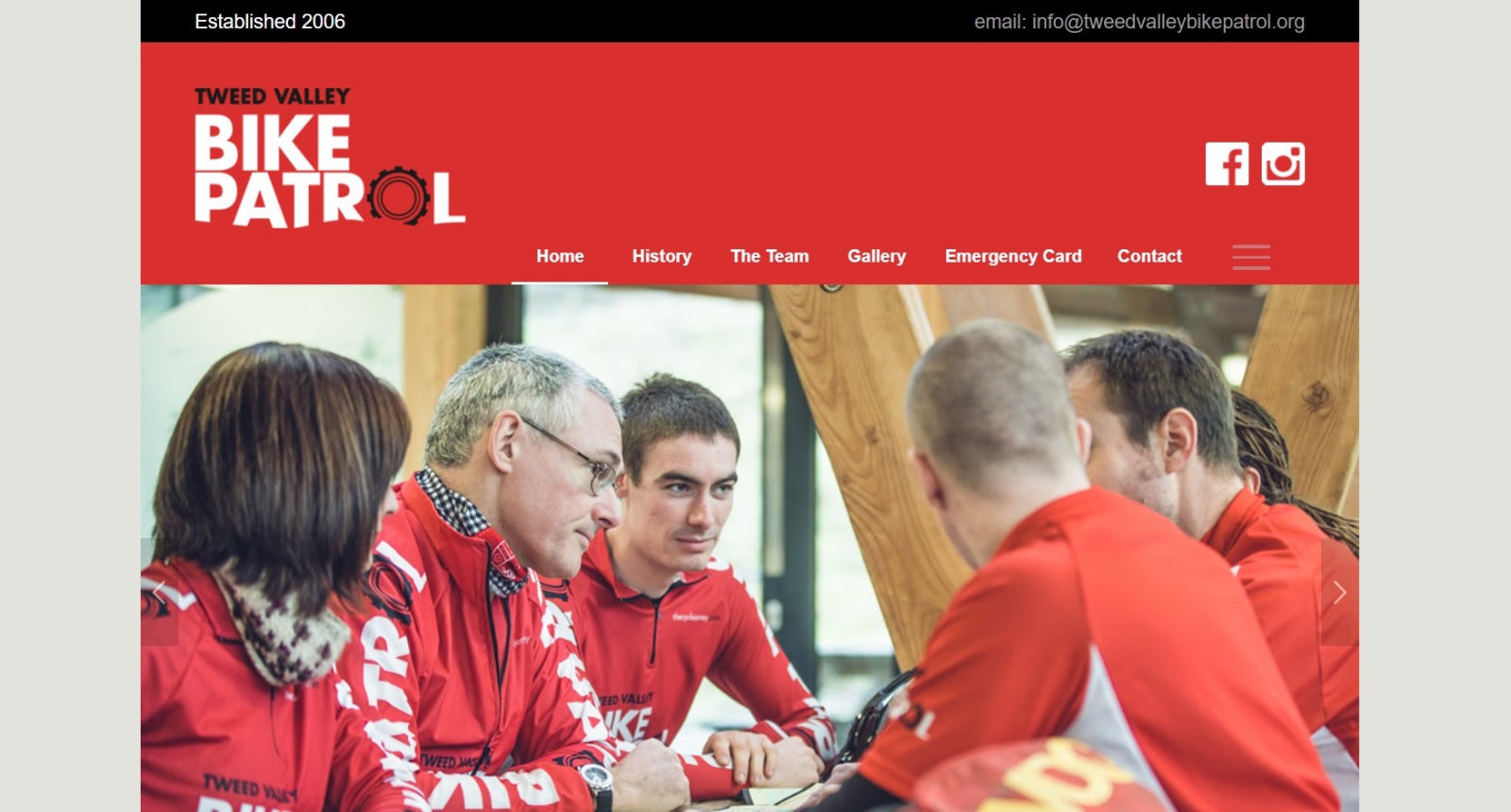 BVO Consult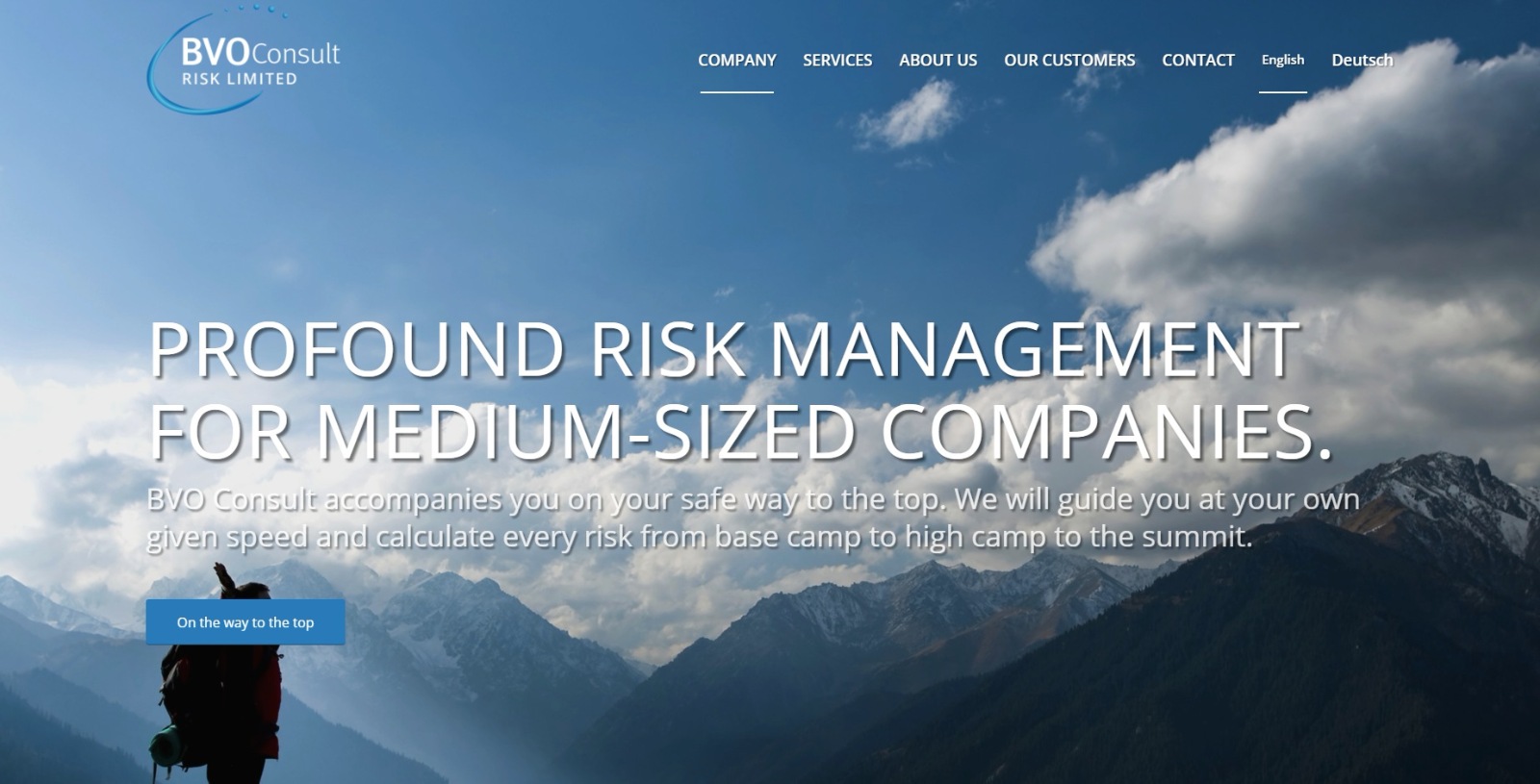 The Posh Paw Pet Store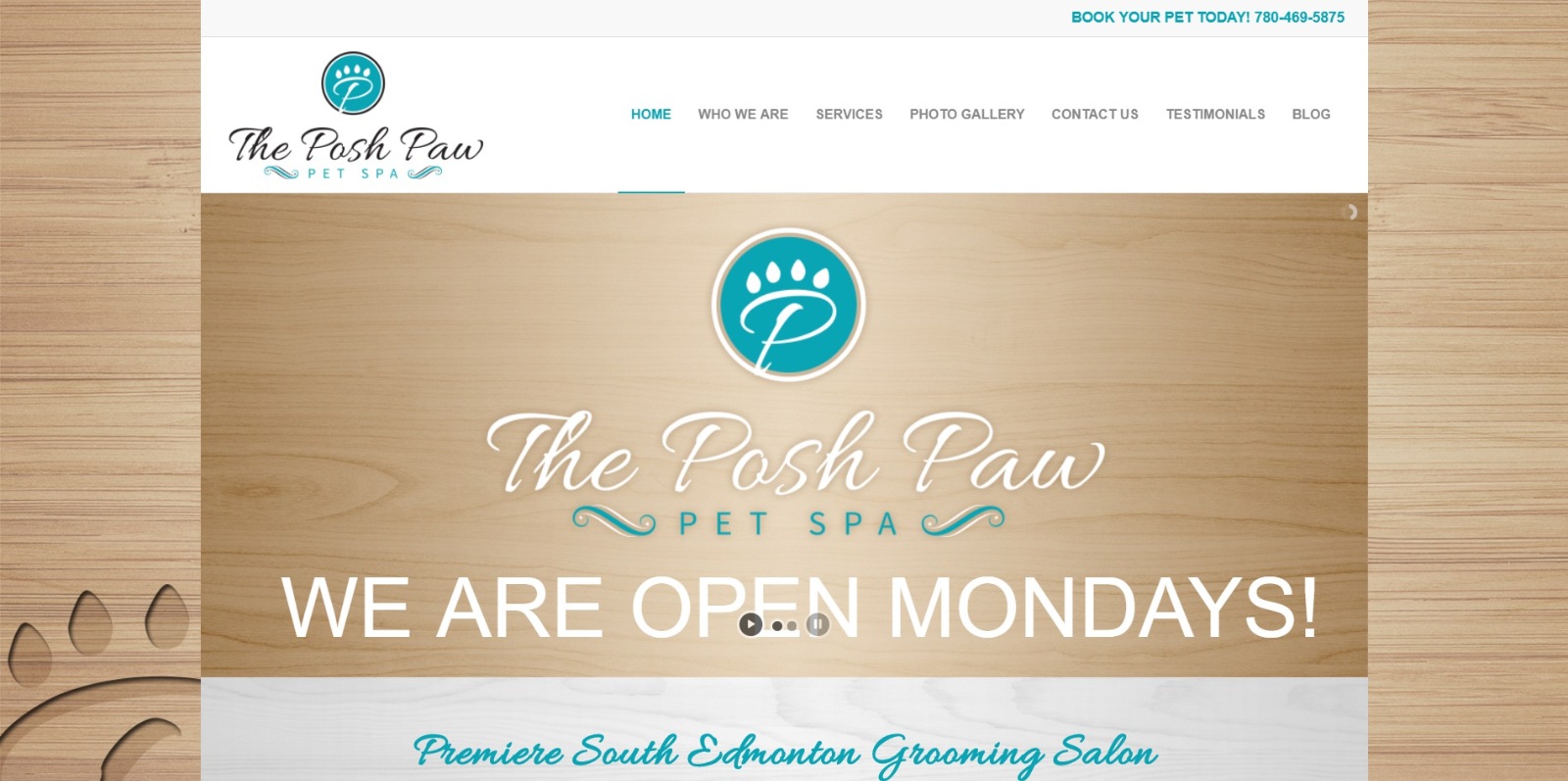 San Diego Print House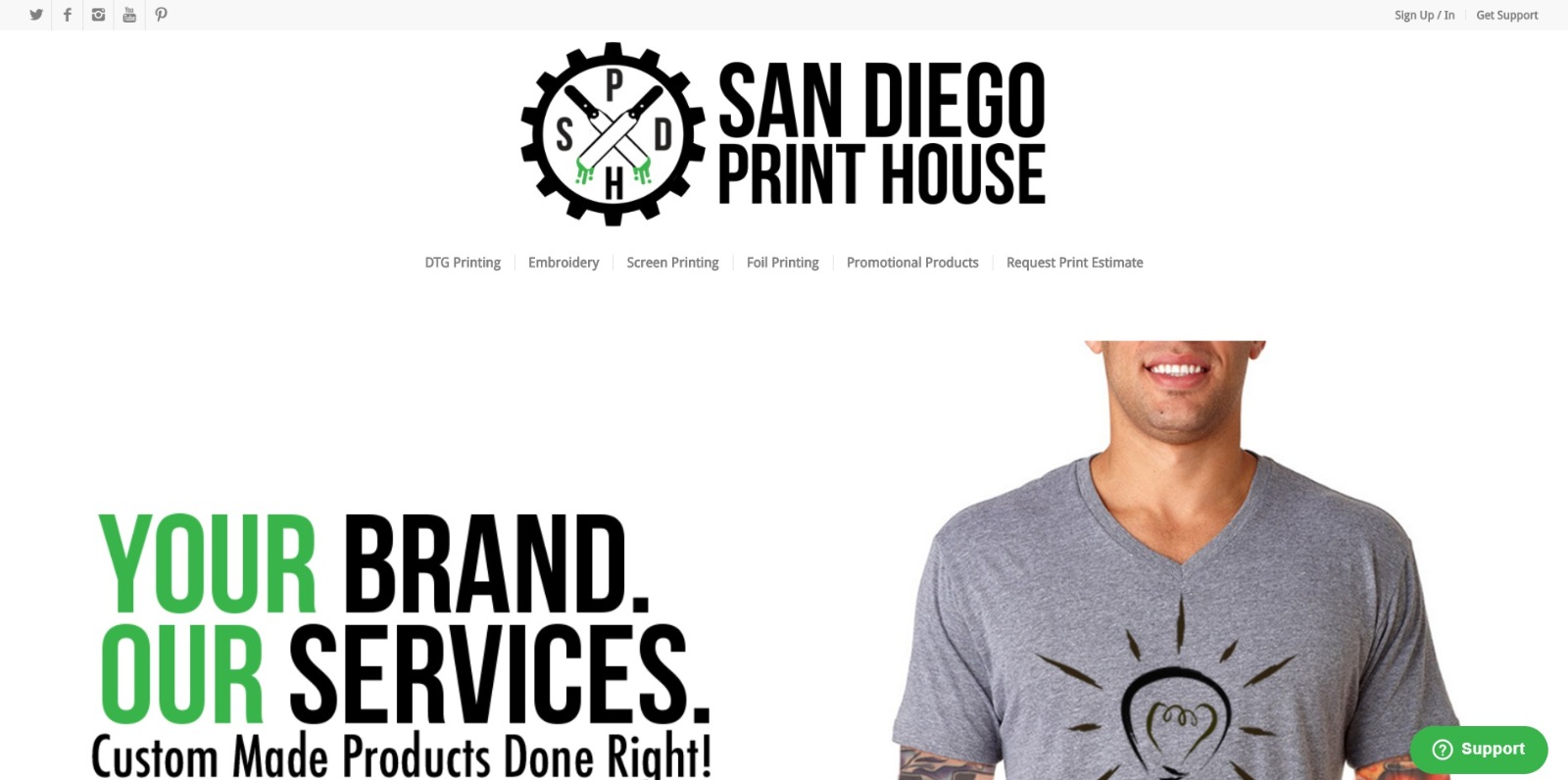 Abstract Art Collective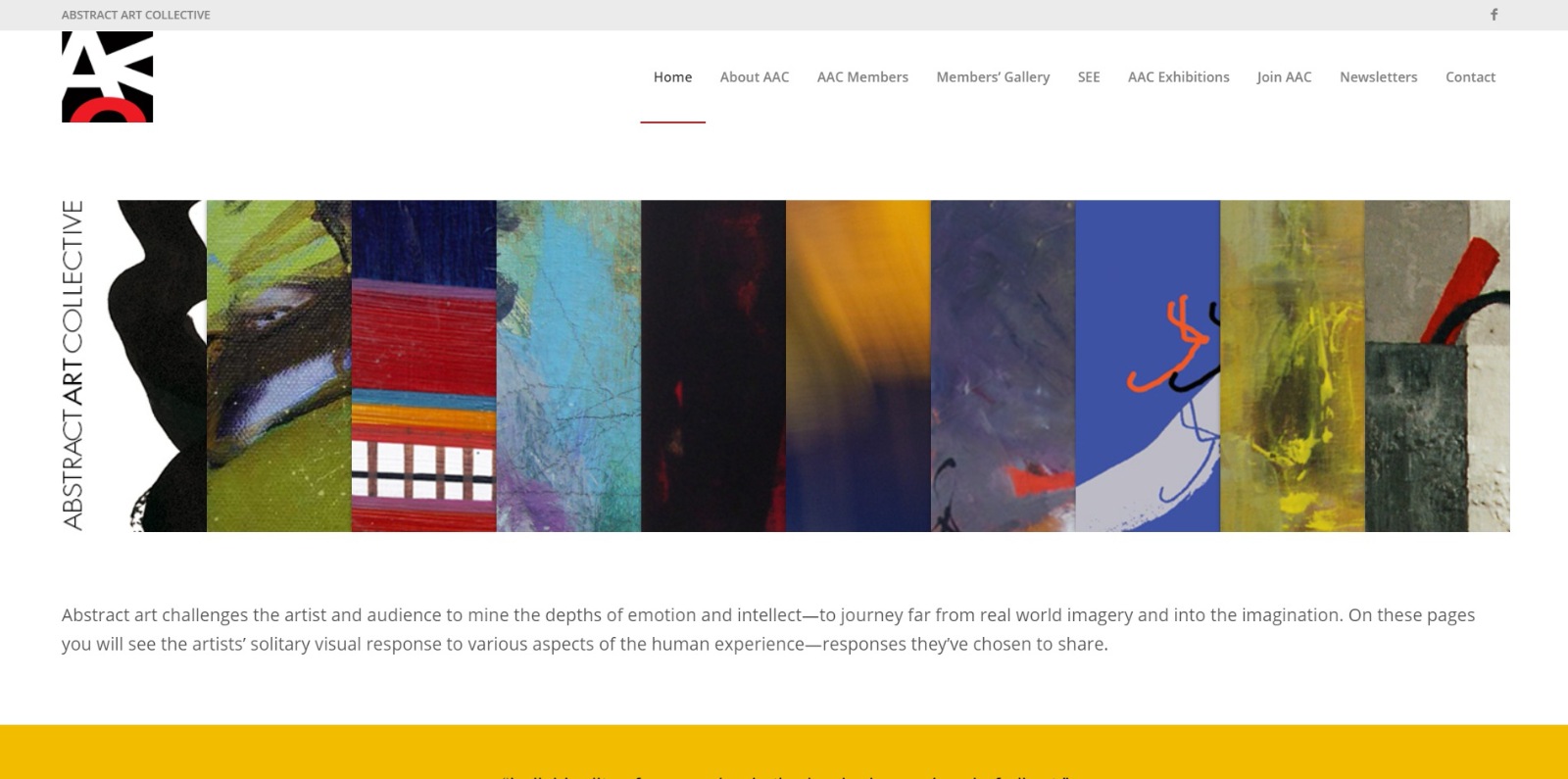 Anma Recruitment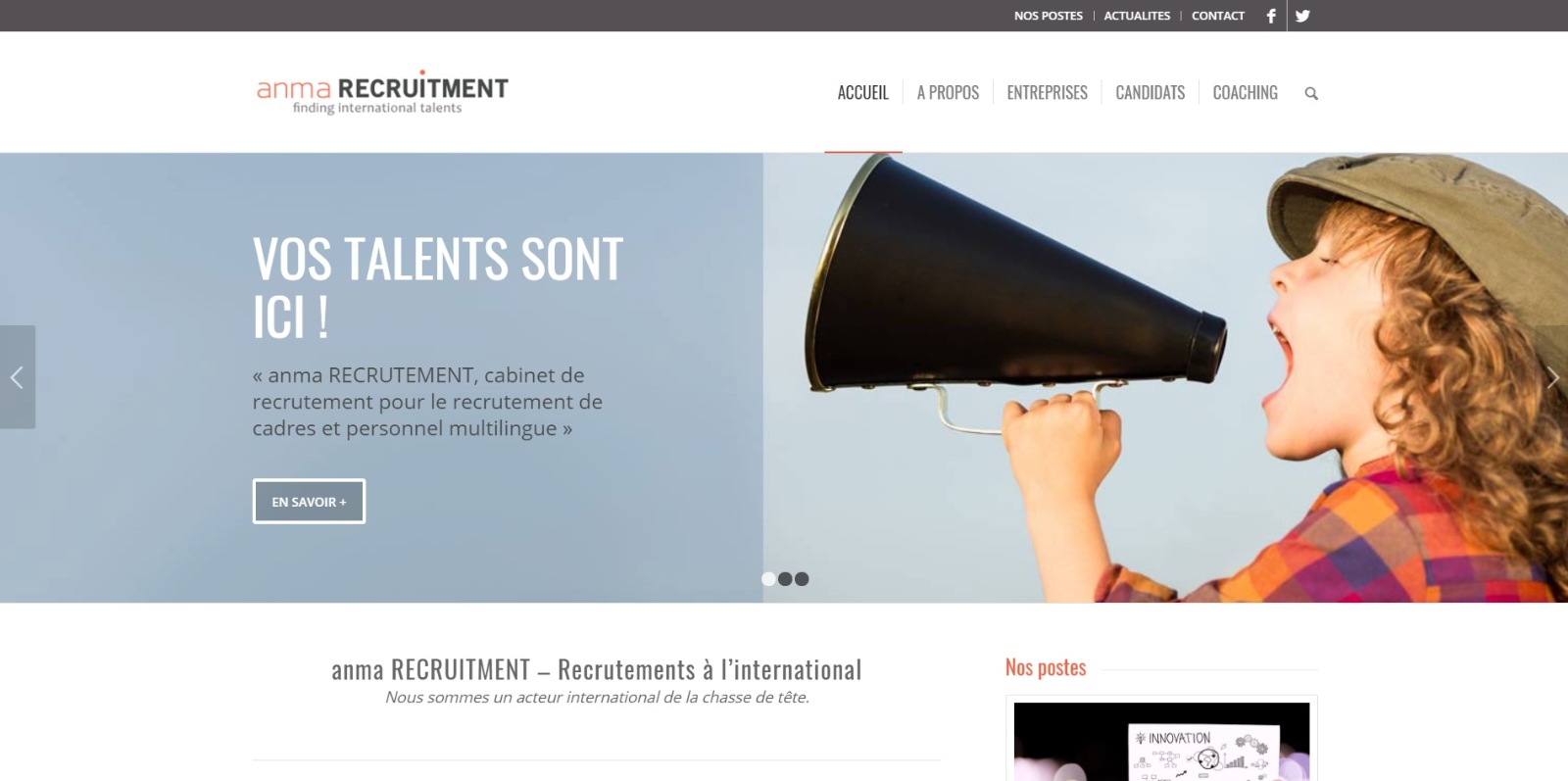 MaxLaw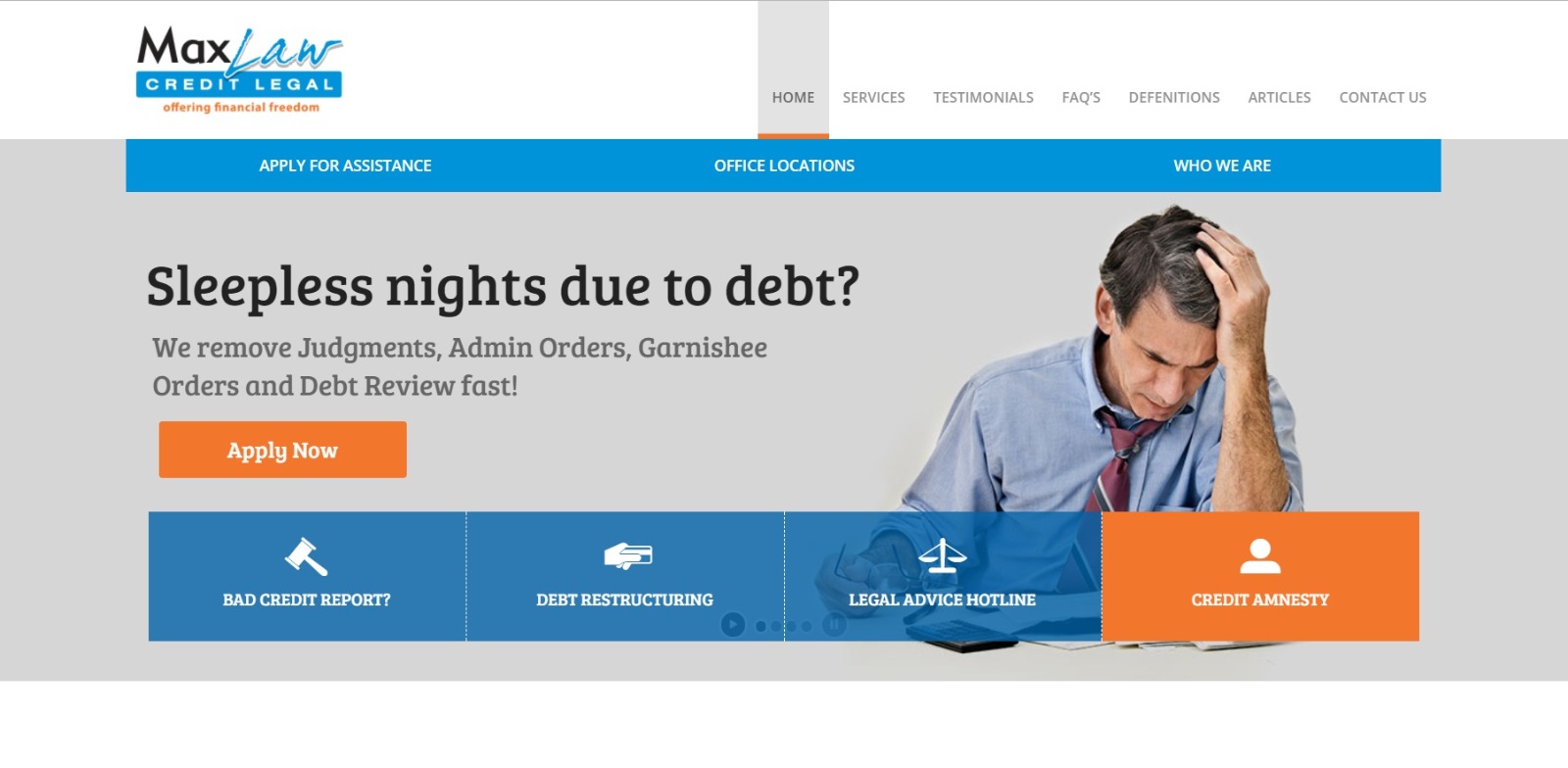 WordPress Experte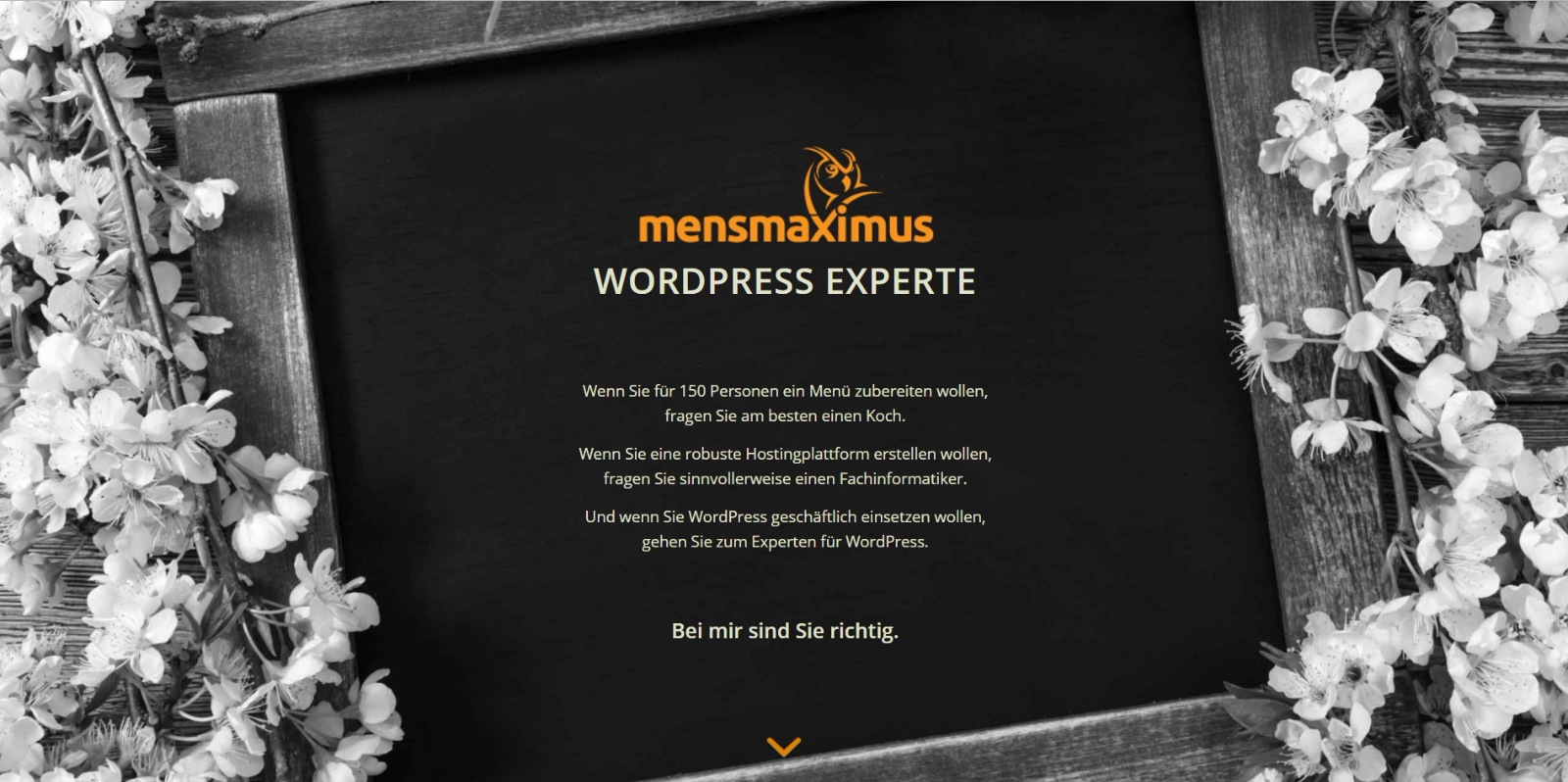 New School Cafe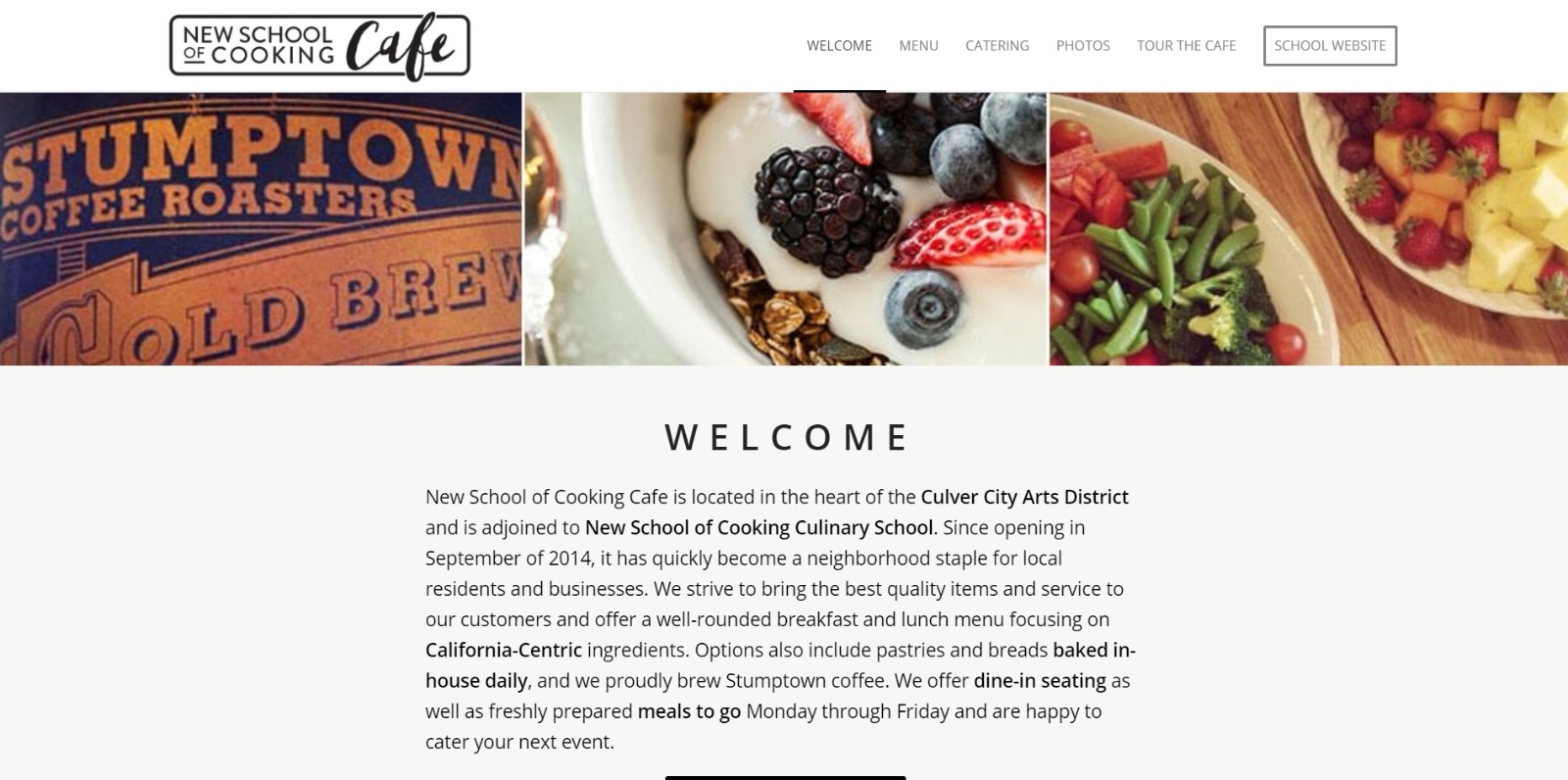 Georgia Web Development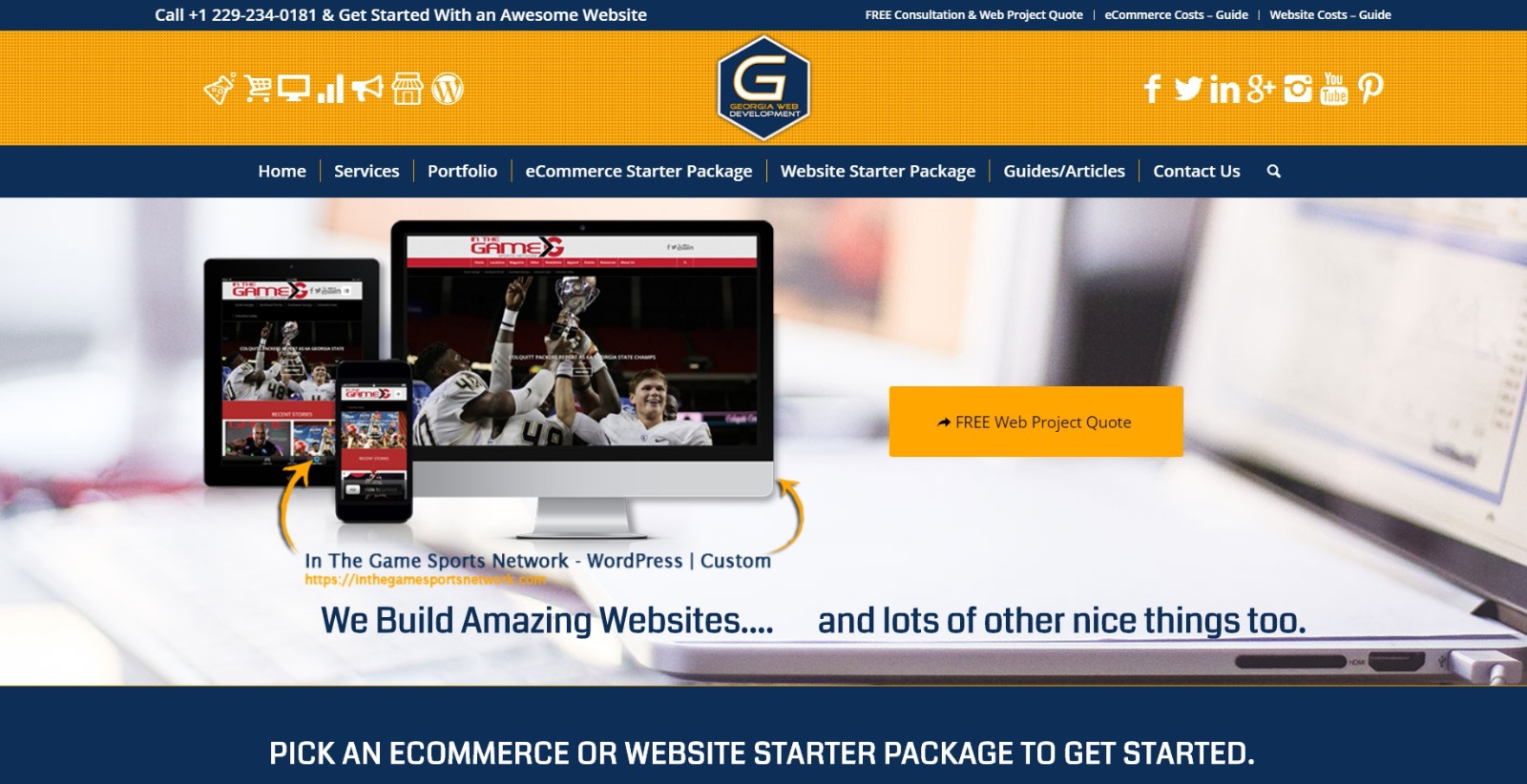 Lyon Performance Solutions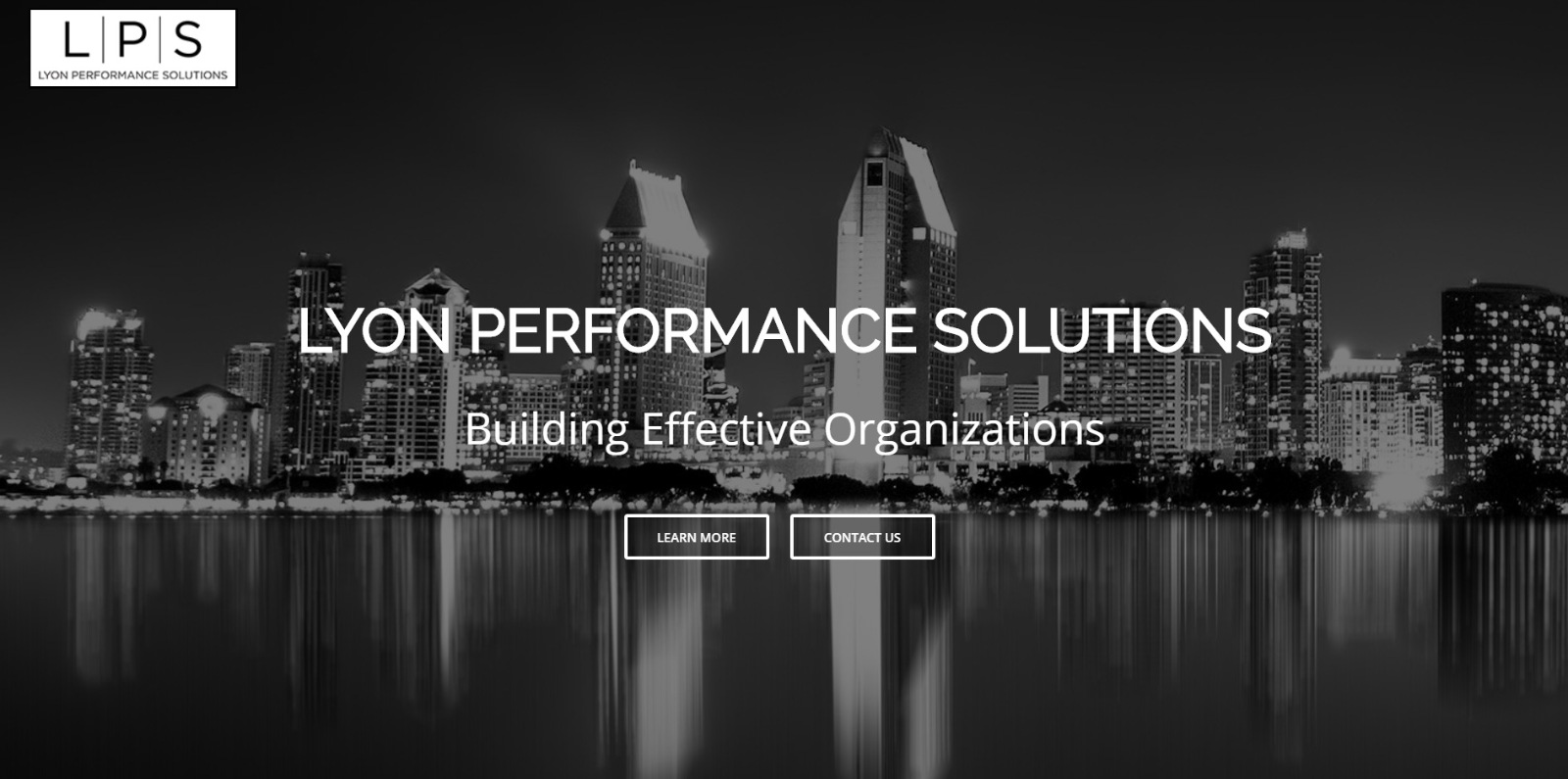 Clear Idea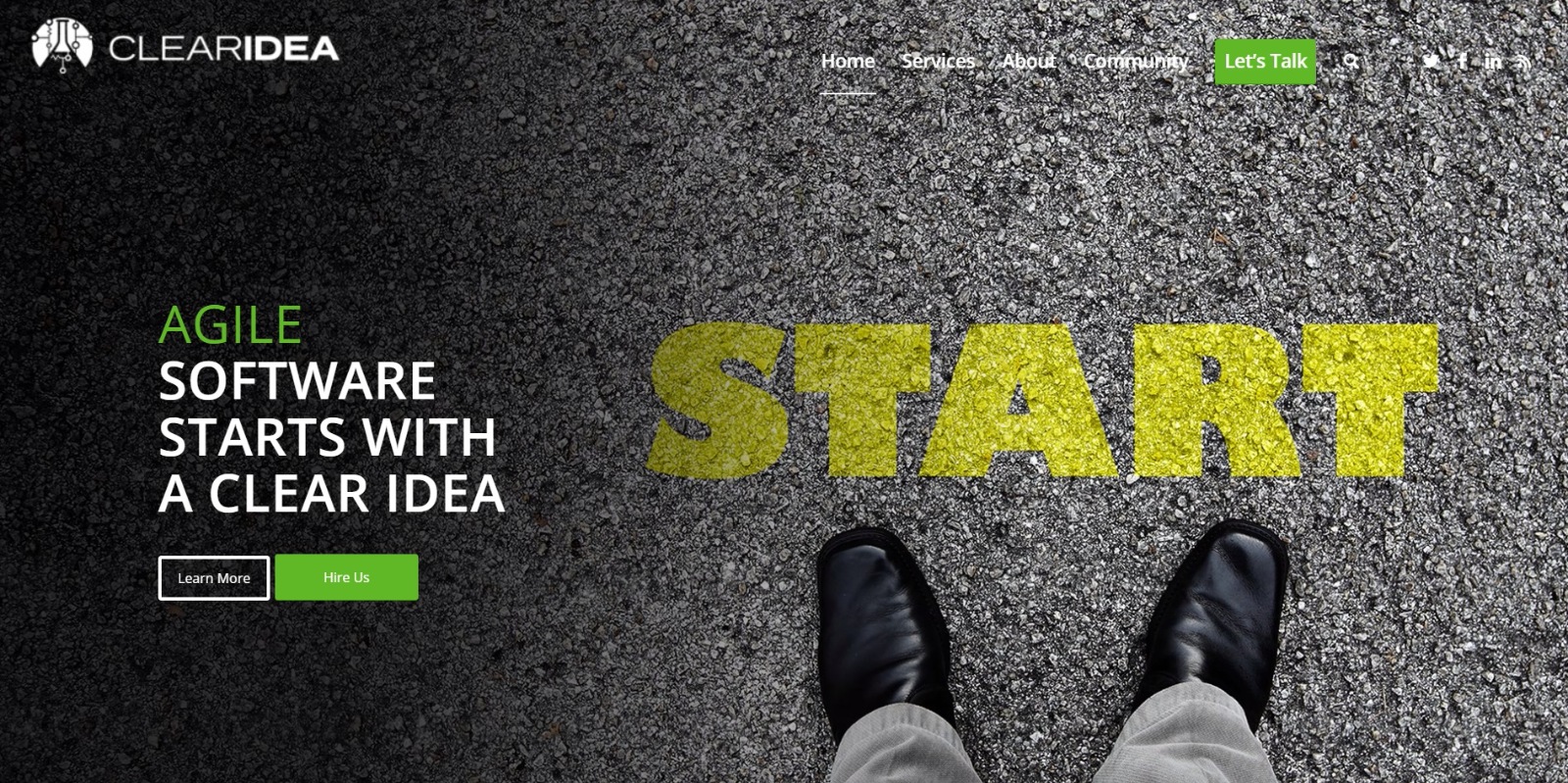 The Search For Freedom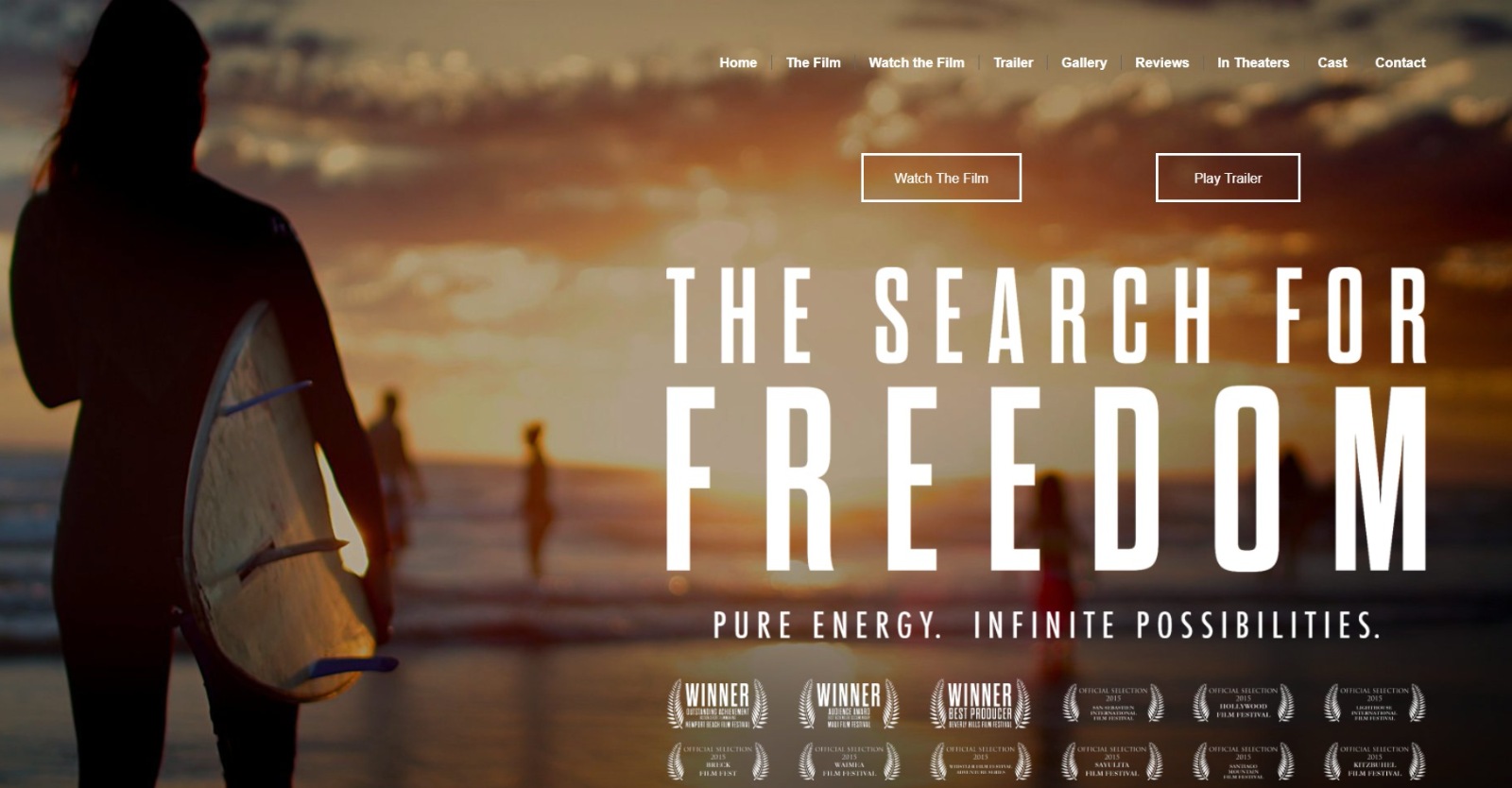 A massive thank you to Yigit from Kriesi for being so helpful in bringing our attention to their huge Enfold Showcase Forum Thread (from which the above list is largely compiled)!
Thinking of using Enfold to build your own site? Be sure to choose the right hosting service!
Know of any other nice examples of live sites using Enfold? Any favorites?