New Guide: How to Move from WordPress.com to WordPress.org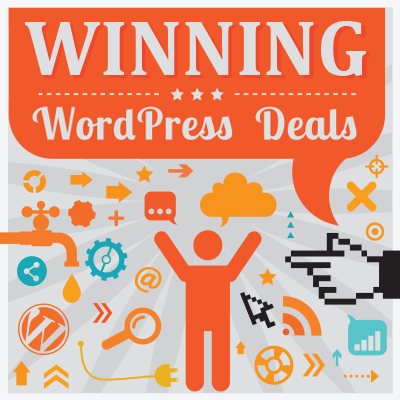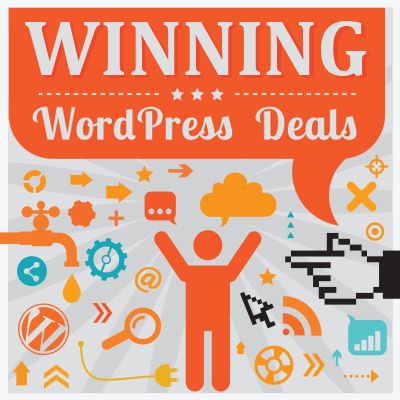 WordPress.com is a superb service for both personal bloggers and/or anyone wishing to set up a basic website with minimum fuss. However, the longer you use it for, the more likely they'll come a point where the restrictions on what you can and can't do on WordPress.com (as detailed in a previous guide ours on the differences between WordPress.com and WordPress.org) begin to become a significant frustration. At which point, it's probably about time to move your website from WordPress.com to a restriction-free self-hosted WordPress.org set up.
But how?
…introducing yet another new in-depth beginners' guide (in addition to the many we've already published so far) covering everything you need to know:
How to Move a Website from WordPress.com to a Self-Hosted WordPress.org Setup – A Beginners' Guide.
Enjoy!
All comments are held for moderation. We'll only publish comments that are on topic and adhere to our Commenting Policy.