New Guide: WordPress.com vs WordPress.org – What's the Difference and Which to Choose?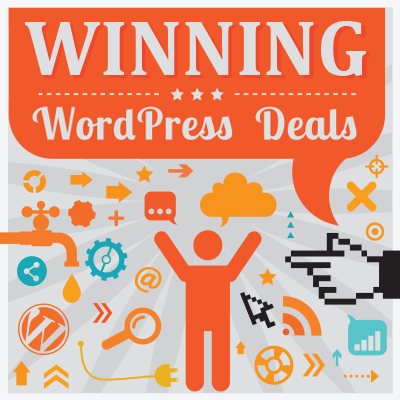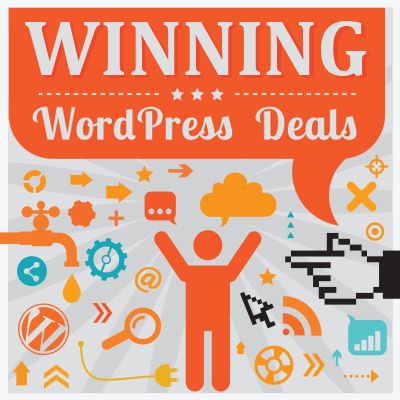 When starting out with WordPress, most folk soon learn that, confusingly, there's two different official WordPress websites: WordPress.com and WordPress.org. So what's the difference? And why on earth are there two seemingly very different versions? If you've not yet learned the answers to such questions (or wish to review your knowledge), you're in luck…
…introducing another new in-depth guide (in addition to those we've already published) covering everything you need to know on the subject:
WordPress.com vs Self-Hosted WordPress.org – Which to Choose and Why?
Enjoy!
All comments are held for moderation. We'll only publish comments that are on topic and adhere to our Commenting Policy.