New Guide: How to Choose a Great Domain Name for a Website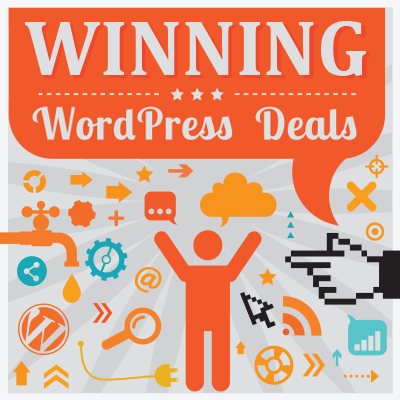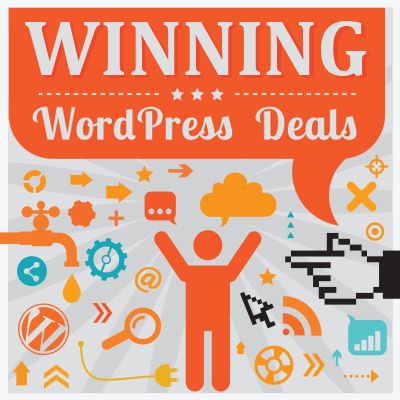 When starting a new website, there are a LOT of things to think about. And although it's impossible to say which is THE single most important thing to focus on, one such thing that really should be pretty darn high up on the list is, without doubt, your choice of domain name.
And whilst it may well be true that the stronger the idea, the less critical the domain name (I mean, come on, who'd have thought Amazon would be a winning choice?!), securing the best possible web address for your site really is something well worth putting some serious effort into — not least because, in some cases, getting it right (or wrong) could very well go a long long way towards making (or breaking) a business!
But where to start? What kind of factors make a great domain name? How can you go about coming up with new ideas? And what are some of the all-essential do's and don'ts when it comes to making the right choice?
Introducing another brand-new WinningWP Guide:
How to Choose a Great Domain Name for a Website?!
Enjoy!
All comments are held for moderation. We'll only publish comments that are on topic and adhere to our Commenting Policy.