New Guide: How to Set Up an Email Address Ending in Your Own Website's Domain Name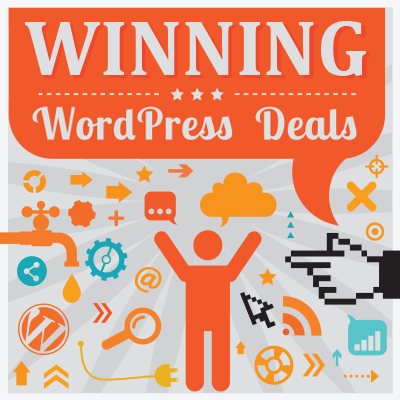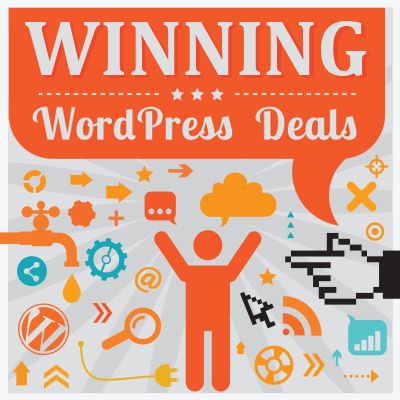 When it comes to email addresses, there are two varieties: those offered by a myriad of different free services (think emails ending in things like @hotmail.com, @yahoo.com and @aol.com), and those ending in your own custom domain name (such as [email protected]). When it comes to looking professional however, there's really only one sensible choice for any business-oriented website: the latter! Anything else and your emails likely either won't be trusted (anyone can create a free account with a free email provider) or you simply may not be taken seriously/respected — possibly even both!
But how can you set up your email custom email accounts for your own website? Which service should you use, what's involved and how much does it cost?
Introducing yet another new in-depth guide (to add to our ever-growing collection) covering everything you need to know on the subject:
How to Set up an Email Address for Your Own Domain Name
Enjoy!
All comments are held for moderation. We'll only publish comments that are on topic and adhere to our Commenting Policy.