List of WordPress Hosting Companies Now Offering Easy Let's Encrypt Integrations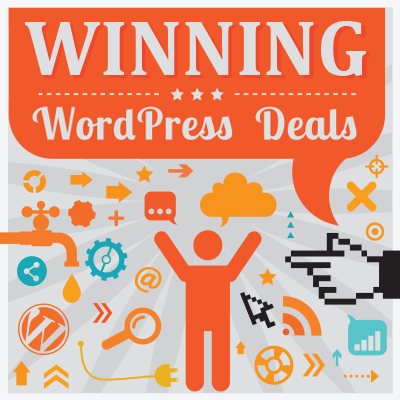 In case you aren't already aware: since about a year or so ago there's been a huge drive to encourage website owners to encrypt their sites. One of the main drivers of this, is, of course, Google — with them explicitly stating back in August 2014 that encryption is a now ranking factor (one of many of course). What's more, they've also now gone a whole step further by announcing that from some point in January this year (so starting anytime now then!), they'll be displaying an "Insecure" warning in Chrome on any pages displaying credit card or password fields that aren't encrypted — with the eventual goal of displaying such a warning on ALL non-encrypted pages on all sites!
Now, although encrypting a website was previously a huge pain the butt — requiring webmasters to find, install and pay for costly (and somewhat troublesome in terms of renewals etc) SSL certificates — with the advent of the entirely free global "Let's Encrypt" (Wikipedia Link) service, such issues are basically a thing of the past!
And for new websites, by far the easiest way to get set up with Let's Encrypt is by choosing a host that offers simple Let's Encrypt integrations to its users…
…which is where this post comes in: because what we're trying to do here is assemble a handy list of leading WordPress hosting companies (sorry non-WordPress users*) already offering the service.
Here's the list so far:
In no particular order:
…coming soon:
Any others?
If you know of any others (note: to be included they have to offer at least one WordPress-specific hosting plan), please leave a comment below — including a link to a relevant press release or post from said hosting company — and we'll be sure to add them to the above list as soon as possible.
Thanks.
*although here's a much more general list.
Footnote: Looking to move a WordPress-powered site from http to https? Here's a handy guide on what's involved (the very same guide we followed to move this exact site over to https just a few weeks ago in fact: thanks Kinsta!).
All comments are held for moderation. We'll only publish comments that are on topic and adhere to our Commenting Policy.
Our commenting form also supports the use of Markdown.