Poster: 10 Rules for Writing First Drafts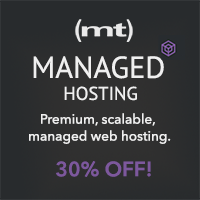 Creating regular, well-written, informative blog posts is no mean feat – and quite honestly, we welcome anything that might make the task of creating such content a little easier. So you can imagine our delight then, when we saw this rather entertaining poster (created by Demian Farnworth and Rafal Tomal – published by Copyblogger) on writing first drafts. Enjoy:
10 Rules for Writing First Drafts
Like this poster? Get more content marketing tips from Copyblogger.
All comments are held for moderation. We'll only publish comments that are on topic and adhere to our Commenting Policy.
Our commenting form also supports the use of Markdown.