New Guide: Recommended WordPress Plugins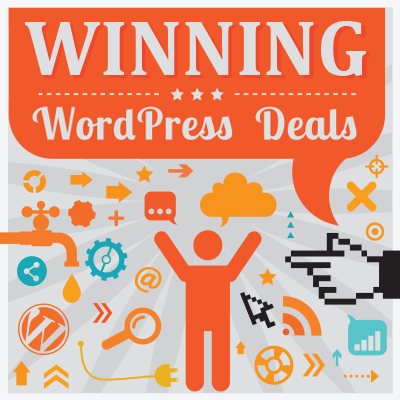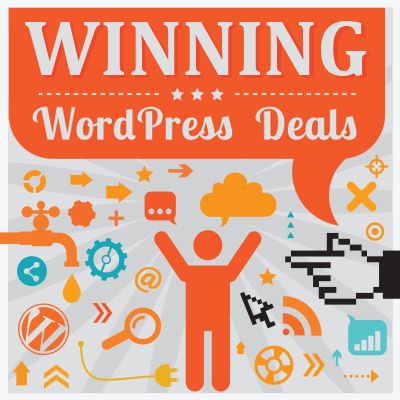 As mentioned in an earlier post, we've recently been putting a lot of time and effort into creating a series of beginner-level guides to WordPress — and today, I'm pleased to say we've another to add to the list: Recommended WordPress Plugins. This new guide essentially details almost fifty plugins. Now, I know what you're thinking: another list! And well, that's partly true of course, however, what we've tried to do, rather than just listing a huge number of plugins with sometimes overlapping features, is to include just one plugin that best represents a particular way of adding new functionality within WordPress.
For example, instead of listing ten different contact form plugins, we've chosen just one (Ninja Forms) – and in order to acknowledge that this may not suit everyone, we've gone a little step further and below each of our recommendations, we've also included a short list of top alternatives (such as Gravity Forms, WPForms, Contact Form 7, etc).
Enjoy!
All comments are held for moderation. We'll only publish comments that are on topic and adhere to our Commenting Policy.