New Guide: How To Monitor A WordPress Website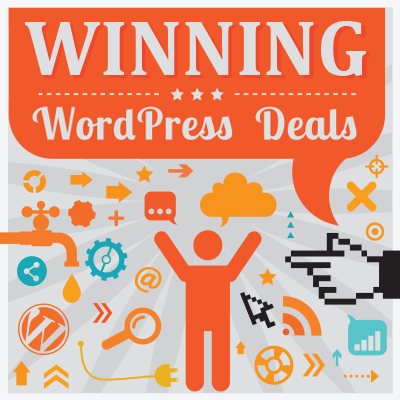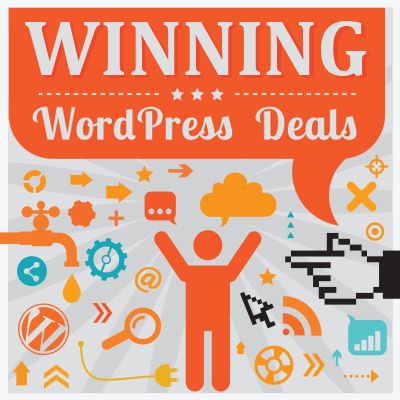 It always surprises me how few website owners actively monitor their websites: if you ask them about uptime, visitor stats or performance metrics, many simply don't know! Which is crazy really: because if you don't know such things, how can you reasonably have any faith that your website is functioning as it should be?
…or worse still, if your website isn't performing well (think very slow load times or even not appearing at all from time to time), it will almost certainly be seriously harming your business by turning potential readers/customers away!
When it comes to downtime, for example, many many website owners just put their faith in their web host — thinking because they're paying them each month, the web host will be actively monitoring their site's performance for them: this, sadly, just isn't the case at all!
And, of course, if you're not monitoring visitor statistics — how can you know if your site is growing or shrinking, what you're doing right (or wrong) and the various aspects of your site that visitors are most interested in (and therefore you might like to create more of, etc), etc, etc…
In order to try to better educate folk on exactly what they should be monitoring for themselves, we've just finished another of our increasingly popular new guides — take a look at:
How To Monitor A WordPress Website (And Why It's Important To Do So).
Enjoy!
All comments are held for moderation. We'll only publish comments that are on topic and adhere to our Commenting Policy.