New Guide: How to Install WordPress – All You Need to Know!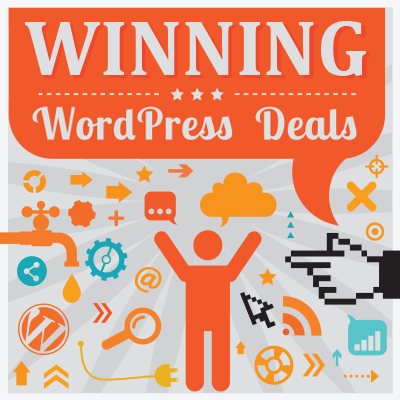 When it comes to installing WordPress — always a somewhat daunting task for complete beginners — there are essentially three ways of doing it: 1) Simply sign up with a fully managed WordPress host that will give you an already completely pre-installed entirely up-to-date version of WordPress right out of the box (such as Flywheel, WPEngine and Kinsta), 2) by using 1-click install (offered by most hosts these days – such as SiteGround, DreamHost and Bluehost, etc), or 3) the good ol' fashion manual install, whereby you create a database and upload WordPress via FTP, etc (thereby allowing you to install WordPress just about anywhere you like)…
…now, if all of that last paragraph already makes complete sense to you, then stop reading now — because what's to follow likely won't be of much interest. IF, on the other hand, you read the above and thought anything other than 'Installing WordPress again – Yawn…', then this'll be right up your street…
Yup, that's right: Introducing yet another brand new WinningWP Guide:
How to Install WordPress – All You Need to Know!
Enjoy!
All comments are held for moderation. We'll only publish comments that are on topic and adhere to our Commenting Policy.
Our commenting form also supports the use of Markdown.