MaxCDN Deal – Sign Up For A Year, Get Another Year Free!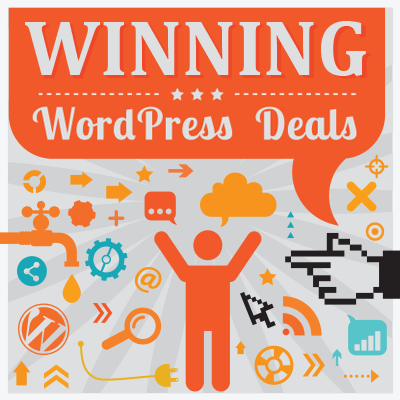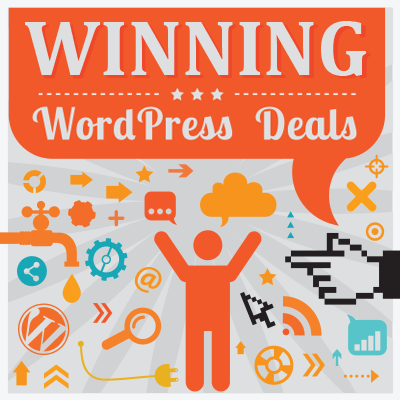 As we've already mentioned in many of our previous posts, the speed of your website is extremely important. Why? Because fast websites a) please visitors, and b) are, to a certain extent, more likely to achieve higher Google rankings. Both of which will almost inevitably lead to more conversions and increased traffic!
Sadly, exactly how to go about increasing the speed of a slow website can be a really rather complicated subject — one that requires a considerable amount of expertise to properly understand. That said, there are, thankfully, a number of relatively non-technical — and potentially very effective — things just about anybody can get cracking with, such as moving to a specialist web host, removing all unnecessary plugins*, installing a plugin that will automatically cache your site's web pages, and (as is relevant to this particular post) using a Content Delivery Network.
How exactly a Content Delivery Network works is, truth be told, also quite complicated (here's a handy infographic on the subject). But for sites that cater to a worldwide audience, they can be an absolutely invaluable tool — especially for high-traffic websites that need to display a lot of media files!
If this is something you're interested in, you may also be interested in learning that one of the leading (and also largest) CDN providers around, MaxCDN, have just announced the best annual deal they've ever offered: from now until January 3rd, they'll be giving every new customer who signs up for one of their annual plans an entire additional year free!
*Note: not all plugins slow things down: many will have no effect on speed whatsoever and some will even help speed a site up! However, the vast majority of plugins will indeed slow things down (often considerably) by making more requests to the server and loading their own additional CSS and JavaScript.
***note: offer runs from now until January 3rd 2016***
Deal expired? No worries: there's always our regular 25% off discount coupon!
See more Winning WordPress Deals
Enjoy!
All comments are held for moderation. We'll only publish comments that are on topic and adhere to our Commenting Policy.