The Ridiculously Exhaustive Social Media Design Blueprint — Infographic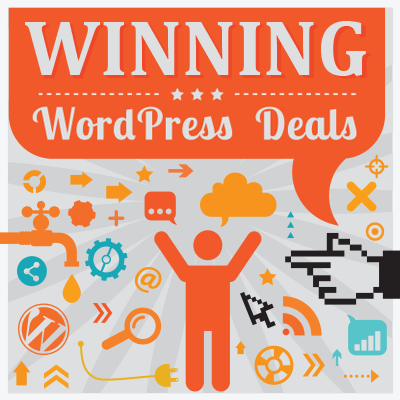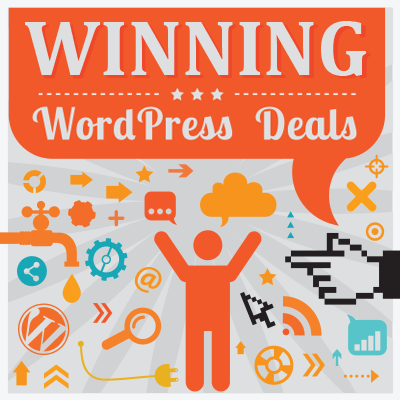 Having just about now finished putting together all the graphics for our own social media profiles, this particular infographic really resonated with us – if only we'd stumbled across it before spending hours and hours researching all the different dimensions for all ourselves! Doh! Still, at least we can help save other people's time by sharing it. We'd also just like to say how utterly impressed we are with the scope of this one, note the word 'exhaustive' in the title, and, well, it really is (pretty much)! However long did it take the guys over at tentsocial and curiousink (lovely looking website btw) to put it together?! Amazing!
Exhaustive indeed:

Oh no! It seems your device is too small! This is such a BIG infographic it requires a BIG screen to view it. Your only remaining option (should you be unwilling/unable to go find a larger screen) is to view it as a pdf.
Infographic by tentsocial.
Did they miss any?
All comments are held for moderation. We'll only publish comments that are on topic and adhere to our Commenting Policy.