Custom Content Types: One small step for Jetpack, one giant leap for WordPress users!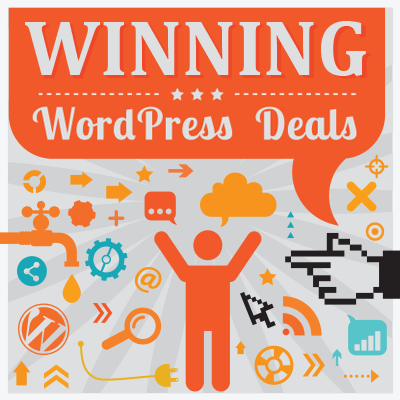 As of yesterday, Jetpack now contains a new module called 'Custom Content Types' – a feature that's so powerful it paves the way for allowing site owners to create entire new sections of content for their sites without having to touch a single line of code! Up until now, WordPress users running basic default-type themes (i.e. themes without their own built-in custom content types) have had only two types of content available, namely 'Posts' and 'Pages' – sure, there's always been the option of creating new content types by writing code and/or via especially created plugins, but such things aren't for the faint hearted… and certainly not for your average WordPress-newbie! Now though, with this latest addition to Jetpack's already-impressive functionality, we're given a brand new very-much-official way to add new streams of content to our WordPress sites! Admittedly, at the moment there's just one new Custom Content Type available (named 'Portfolio' – a content type that's reportedly already being supported by quite a few WordPress.com themes), however, this is surely just the first of a whole host of different ready-made Custom Content Types to come!
How to use this new whiz-bang functionality
Let's take a look at how to go about using what's already on offer, i.e. the new 'Portfolio' Custom Content Type:
Step 1. Activating the new Custom Content Types module
After downloading, installing and activating Jetpack, the new 'Custom Content Types' module should be enabled by default. If not, navigate to 'Jetpack' → 'Settings' and activate it by clicking 'Activate'.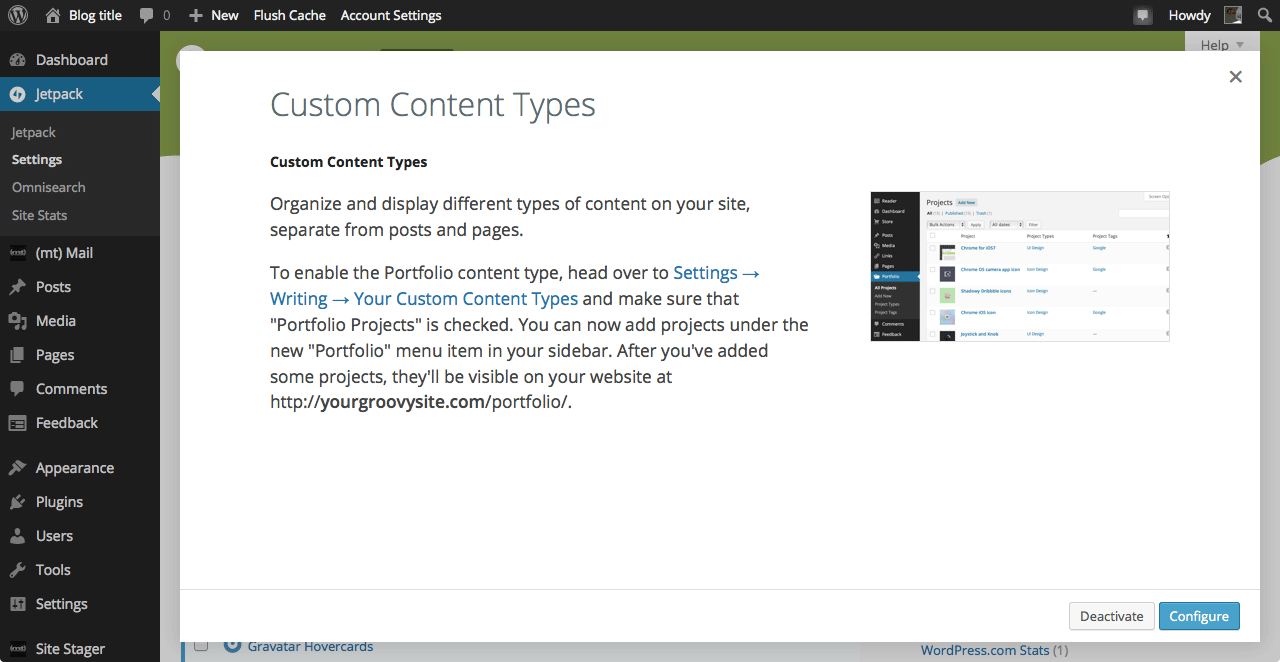 Step 2. Enabling the new Portfolio Projects content type
Next, navigate to 'Settings' → 'Writing' → 'Your Custom Content Types', tick the checkbox next to "Portfolio Projects" and hit 'Save Changes'.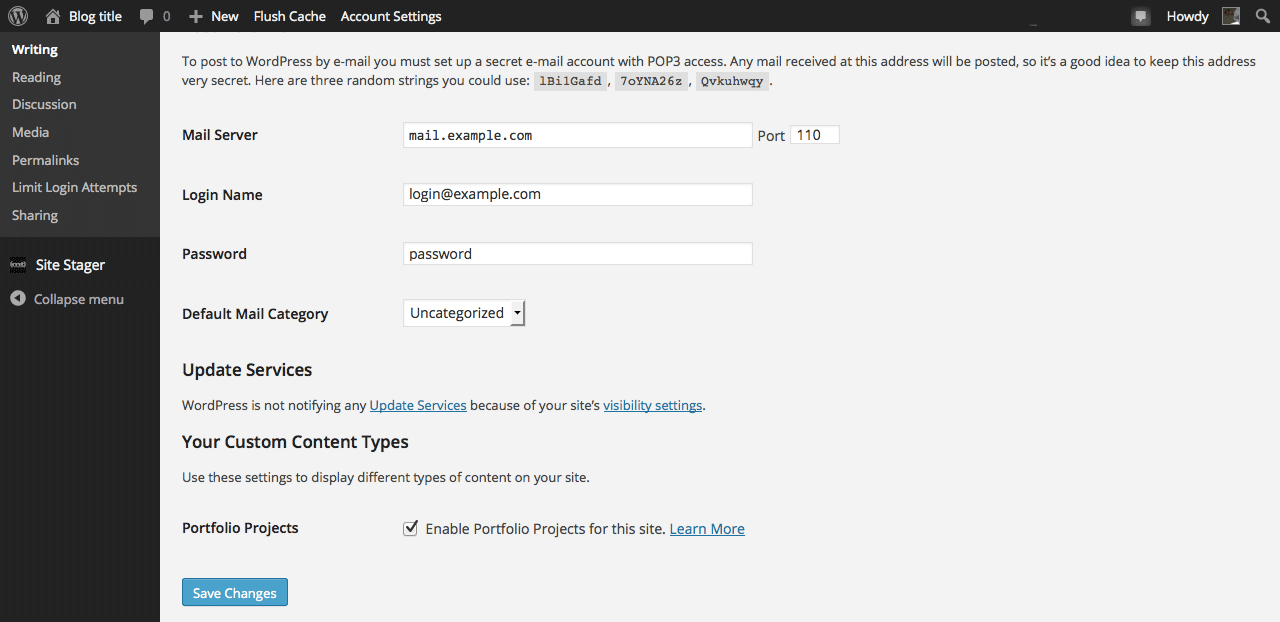 You should now see a brand new 'Portfolio' menu item underneath 'Pages' in your site's dashboard.
Step 3. Add some new Portfolio content
Click on this new 'Portfolio' menu item and add a few new items (or 'Projects') in the same way you'd normally add new 'Posts' – noting that instead of 'Categories' you've got 'Project Types' and instead of 'Tags' you've now got 'Project Tags': both of which can be managed in much the same way you'd manage regular 'Categories' and 'Tags'.

Step 4. View your new brand new Portfolio section
After you've added some projects, they'll then be visible on your website on their own brand new page that can be viewed by simply appending /portfolio/ to your site's domain – i.e. "www.yoursite.com/portfolio/". Note that this new section will NOT be visible UNTIL you've added at least one new 'Project' (i.e. at least one new portfolio item).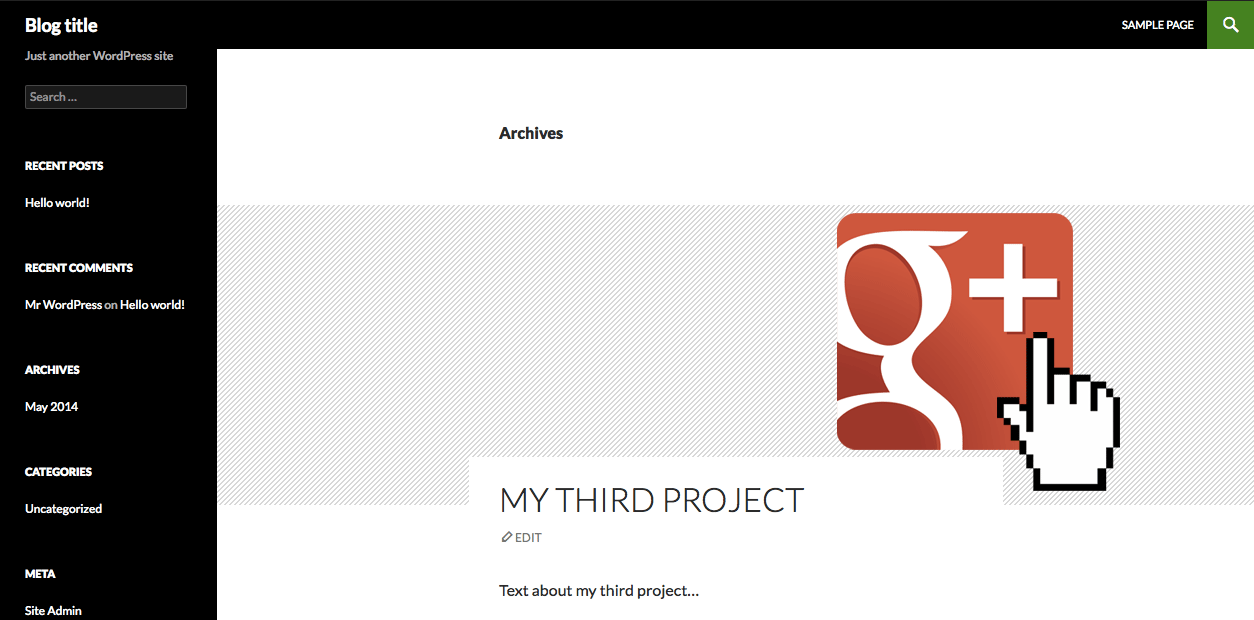 Go wild!
So now you've got this entirely new section of your website, all that's left to do is make it look the way you want to (if, that is, it doesn't already) – something that will almost certainly be best achieved by adding a few of your own (optional) CSS styles. OK, OK, so you may have to get a little down-and-dirty with some code after all: but believe me, editing a few styles is a whole LOT easier than the absolute nightmare of attempting to create Custom-Post-Type functionality by adding the necessary PHP.
Wrapping up
Wooo hooo – a brand new section of your website: without having edited or added a single line of code (apart from, ahem, any optional CSS you might like to add to make things look exactly how you'd like them to)! Best of all, this newly created content type will have been added in a standardized format, meaning it should all port rather nicely into another theme at some later date!
Note: additionally, once enabled, you can also tap into this new functionality by using a new [portfolio] shortcode (more info).
For more information on Custom Content Types via Jetpack, check out the official Jetpack v3.1 post and/or the new Portfolios support section on wordpress.com.
Any specific new Custom Content Type/s you'd like to see Jetpack add next?
All comments are held for moderation. We'll only publish comments that are on topic and adhere to our Commenting Policy.
Our commenting form also supports the use of Markdown.