How To Create A WordPress Blog – A Complete Step-by-Step Beginner's Guide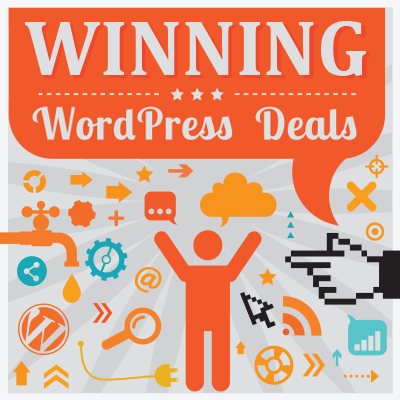 When it comes to creating a WordPress blog from scratch, there's a myriad of 'how to' type guides to choose from. Few, however, really focus on creating a truly professional blog completely from scratch: which is why we've gone ahead and created one. Something else that separates this particular guide from the rest is rather than simply using the cheapest possible host, a free theme and a bunch of randomly chosen plugins, we've targeted this to those who are more focused on creating the best possible WordPress blog from the get-go (i.e. with a focus on quality over simply doing everything as cheaply as possible).
Introducing another new in-depth guide (in addition to those already published) on everything you need to know on how to create a WordPress blog, from scratch:
A Complete Step-by-Step Beginner's Guide on How to Make a Professional WordPress Blog – from Start to Finish (2017 Edition).
Enjoy!
All comments are held for moderation. We'll only publish comments that are on topic and adhere to our Commenting Policy.
Our commenting form also supports the use of Markdown.