How Social Signals Influence Search Engine Rankings – Infographic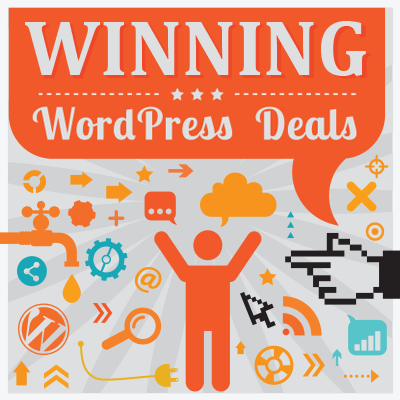 It seems like only yesterday when search engine optimization was something that could be largely gamed by ensuring the right keywords were in the right places on a page or post: something that semantic search and authorship have pretty much all but put pay to (thankfully!). Nowadays, things are a LOT more complicated, with about the only easy-to-understand SEO constant being the notion of gaining as many high-quality backlinks from similar sites as possible? Oh, wait, wasn't there some recent news stating that the significance of backlinks gained from guest posting will now play a lot less of a role as an indicator of high-quality content?
Hmmm, so what is at the crux of SEO these days? Well, more than a few people now believe that a website's position in the SERPs is largely indicated (at least initially) by social signals: i.e. the number of tweets, likes and +1s a post receives, etc – the evidence for which is becoming more and more compelling… as indicated by this rather awesome new animated infographic by Quick Sprout:
How Social Signals Impact Search Engine Rankings (infographic)

– infographic courtesy of Quick Sprout.
Seen any similar indications/proof of just how effective social signals can be in the SERPs?
All comments are held for moderation. We'll only publish comments that are on topic and adhere to our Commenting Policy.