How to tell how many social shares a post or page has when said post or page doesn't display any social sharing counters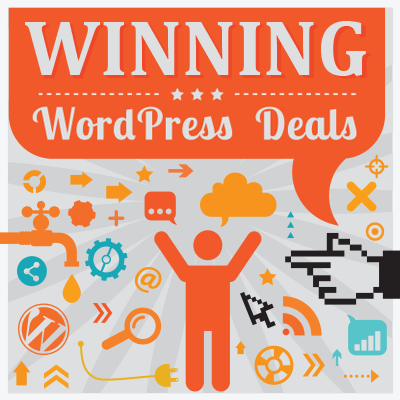 You may have noticed that a month or two back we removed the social sharing counts from the social sharing buttons we display above and below posts*. The reasons for doing this are numerous, partly because displaying counters adds to the number of http requests made and therefore slows down page load times, partly because we think the aesthetics are better without the counters, but mainly because, as mentioned in a previous post, we think a percentage of people may be discouraged from sharing posts that display only a few previous shares (which, since this website doesn't yet have a huge audience, is often the case with many of our posts). A somewhat unexpected side effect of this, however, is that it's no longer easy for us to tell which posts are more socially-popular than others – since, there are, of course, no social sharing counters being displayed for us to look at either…doh… which begs the question: how can you tell how many social shares a post or page has if the post/page doesn't display any social sharing buttons and/or counters?
A Simple Solution:
Luckily, as with most problems online, this is one that someone's already solved: introducing 'Like Explorer' – an elegant, and extremely easy-to-use tool that does one thing: it shows how many people shared or liked a specific web page (URL) on Facebook, Twitter, Google+ and other social networks. Created by Digital Marketing Professional Daniel Bailey.
Thanks Daniel – count us in!
*other sites that fly in the face of the norm' by choosing not to show social counters above or below posts include the likes of Smashing Magazine, CSS-Tricks and Speckboy Design Magazine and CoDrops (to name but four of many).
All comments are held for moderation. We'll only publish comments that are on topic and adhere to our Commenting Policy.
Our commenting form also supports the use of Markdown.