Genericons – a free, GPL, flexible icon font for blogs/WordPress!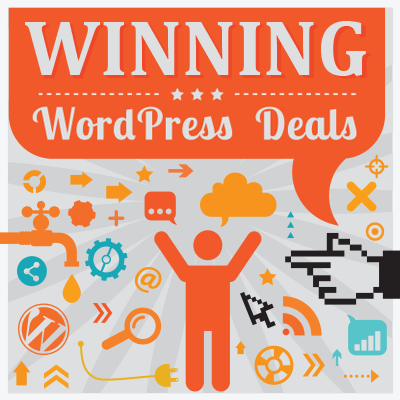 An icon speaks a thousand words, well… maybe not quite a thousand, but hey… icons are great! But if the theme you're using doesn't happen to have a load built in, finding a decent set of them to use in WordPress can be a pain – which is presumably why Automatic decided to release a set: say hello to Genericons – a free, GPL (meaning General Public License), flexible icon set for blogs!
What are Genericons?
In short, Genericons are "vector icons embedded in a webfont designed to be clean and simple keeping with a generic aesthetic", which basically means they're a simple set of set of icons that scale well and look good with a wide variety of different designs. Here's the entire Genericon set (to date):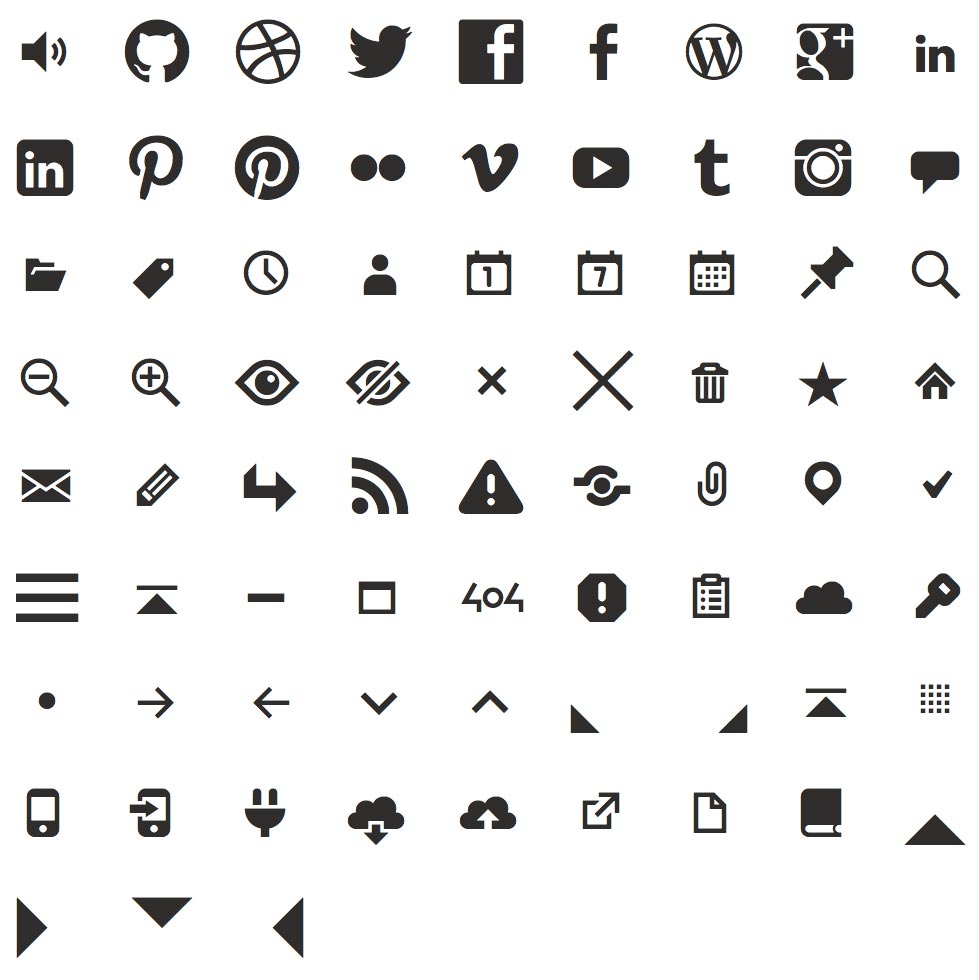 How easy is it to use these in a WordPress site? Well, thanks to a very handy plugin called Genericon'd – created by a girl named Mika Epstein – very easy indeed! Simply install and activate said plugin and the full army of Genericons will be yours to command at will – via either short snippets of HTML, such as
<div class="genericon genericon-twitter"></div>
or, better yet, by using shortcodes, such as:
[genericon icon=twitter]
What's more, there's also a number of predetermined handy-parameters to use, such as "color", "size" and "repeat", etc – for more on how to deploy Genericons using the Genericon'd plugin, what they can do and info on where to find a full list of Genericon codes, check out the official Genericon'd plugin FAQ page, here.
Genericons in Twenty Thirteen
Oh, and by the way, Genericons are to be incorporated into WordPress 3.6, via the next official default WordPress theme: Twenty Thirteen (currently still in development).
All comments are held for moderation. We'll only publish comments that are on topic and adhere to our Commenting Policy.
Our commenting form also supports the use of Markdown.