Finding Google AdWords Vouchers Online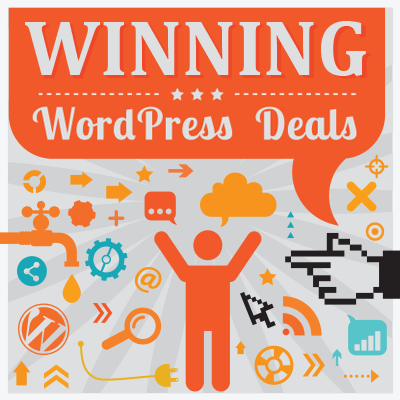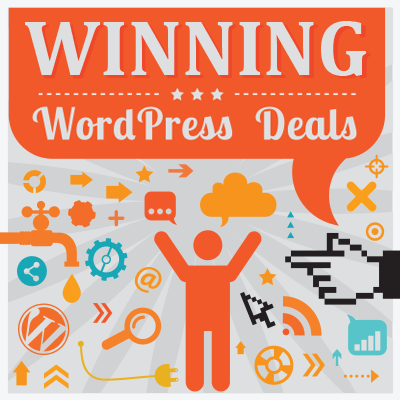 Thinking of advertising on Google AdWords but haven't yet signed up for an account? Need a little incentive to take the plunge? A friend of mine recently told me of a practically guaranteed way to find official 75 pound (perhaps higher) Google AdWords vouchers online that I thought was really just too good not to share.
Try this:
Clear your browser's history and cookies.
Head on over to Google, search for "AdWords" and click through to the official AdWords website (but don't sign up).
Close the AdWords window you've just opened.
Go surf the net looking for Google ads* (evidently the 300px wide ones make the most likely candidates).
Continue surfing pages with Google ads until a Google AdWords voucher ad appears in one of the ad spaces.
Optional: leave the window with the Google voucher ad you've found open and continue surfing in a different window to see if you can find a more valuable voucher. Repeat until bored (I'm told there are higher amounts than 75 pounds out there but, truth be told, I couldn't find any within the 5 minutes it took me to reach the end of my short concentration span).
Click on either the voucher you found in step 5 or, hopefully step 6, and follow the resulting instructions (remembering to first read any terms and conditions**) before signing up for your brand spanking new AdWords account.
Why?
Google targets its ads to be relevant/related to things you've most recently been searching for on Google Search – clearing your browser's history and cookies and then searching for and visiting the AdWords site tells Google to target you for AdWords related ads – the type that will probably try to convince you to sign up an AdWords account (which you've just shown Google you're interested in enough to have just visited the AdWords site) by offering you a special discount coupon/voucher.
*you can tell a Google ad apart from a non-Google ad by the tiny triangle in the top right corner of the ad. See a small blue triangle in the top right corner? Then you're most likely looking at a Google ad.
**in order to receive the 75 pounds credit, the voucher I found to confirm this process works required me to spend 25 pounds through AdWords within 30 days of signup.
Give it a whirl! Neat huh?!
All comments are held for moderation. We'll only publish comments that are on topic and adhere to our Commenting Policy.