45+ Stunning Examples of Websites Using Weebly (2022)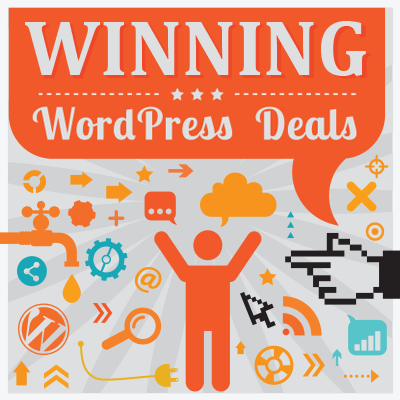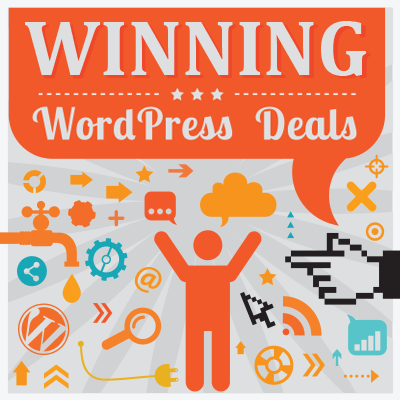 As a follow up to a previous post in which we took an in-depth look at the differences between Weebly and WordPress — and in parallel to another of our previous posts, in which we had a look at 50 Notable Examples of Extremely Famous Brands Using WordPress — we figured it might also be informative to showcase some real-life sites actually using Weebly.
If you're looking to see what Weebly can do — or maybe you're just looking for a little inspiration to carry over to your own site — be sure to check out some of the following stunners.
Listed in no particular order:
Florence London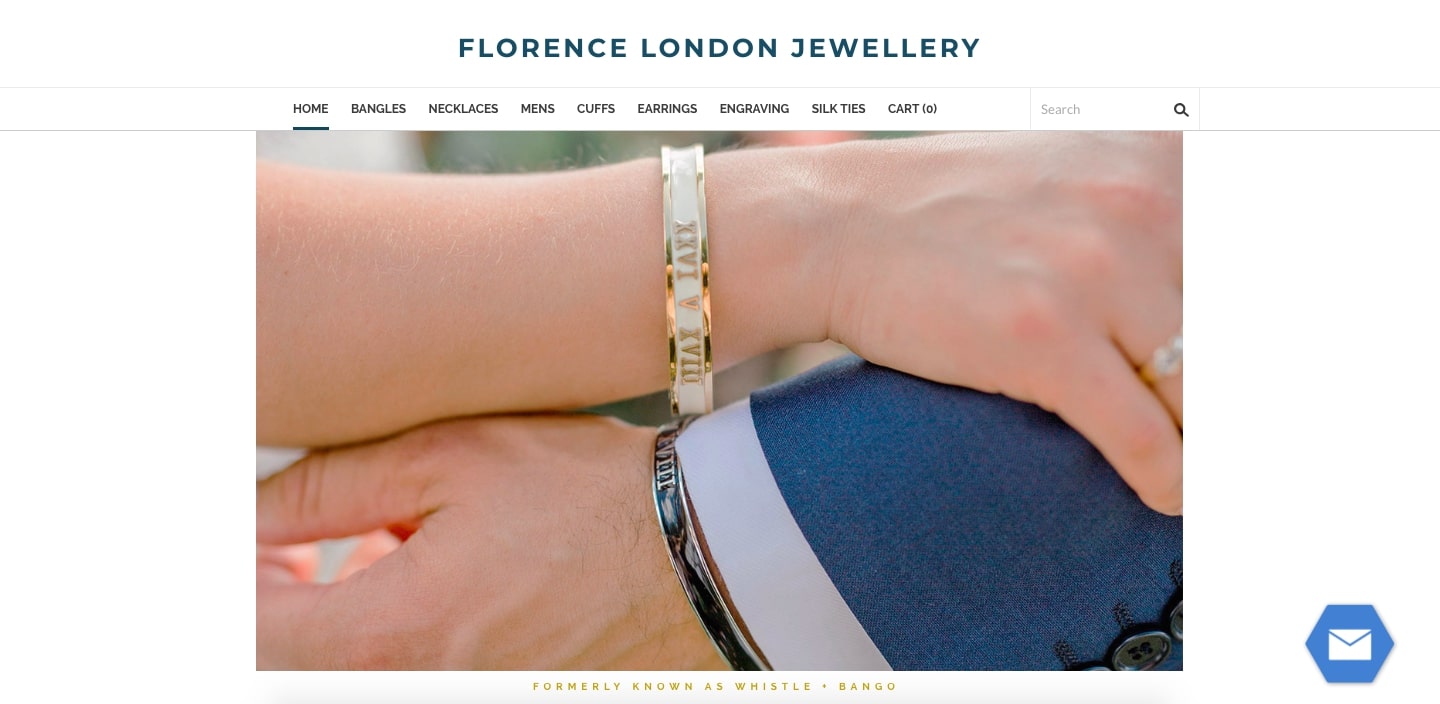 Douk Snowboards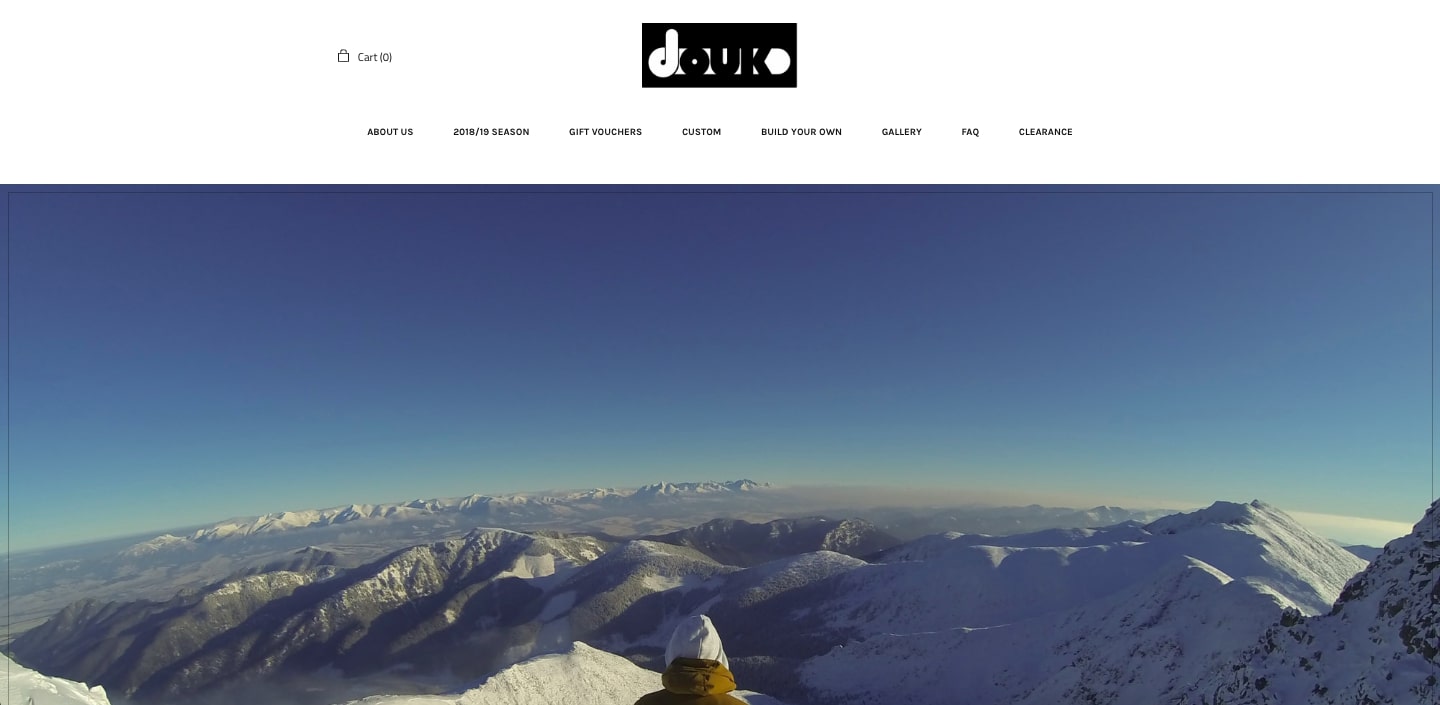 Star Cleaner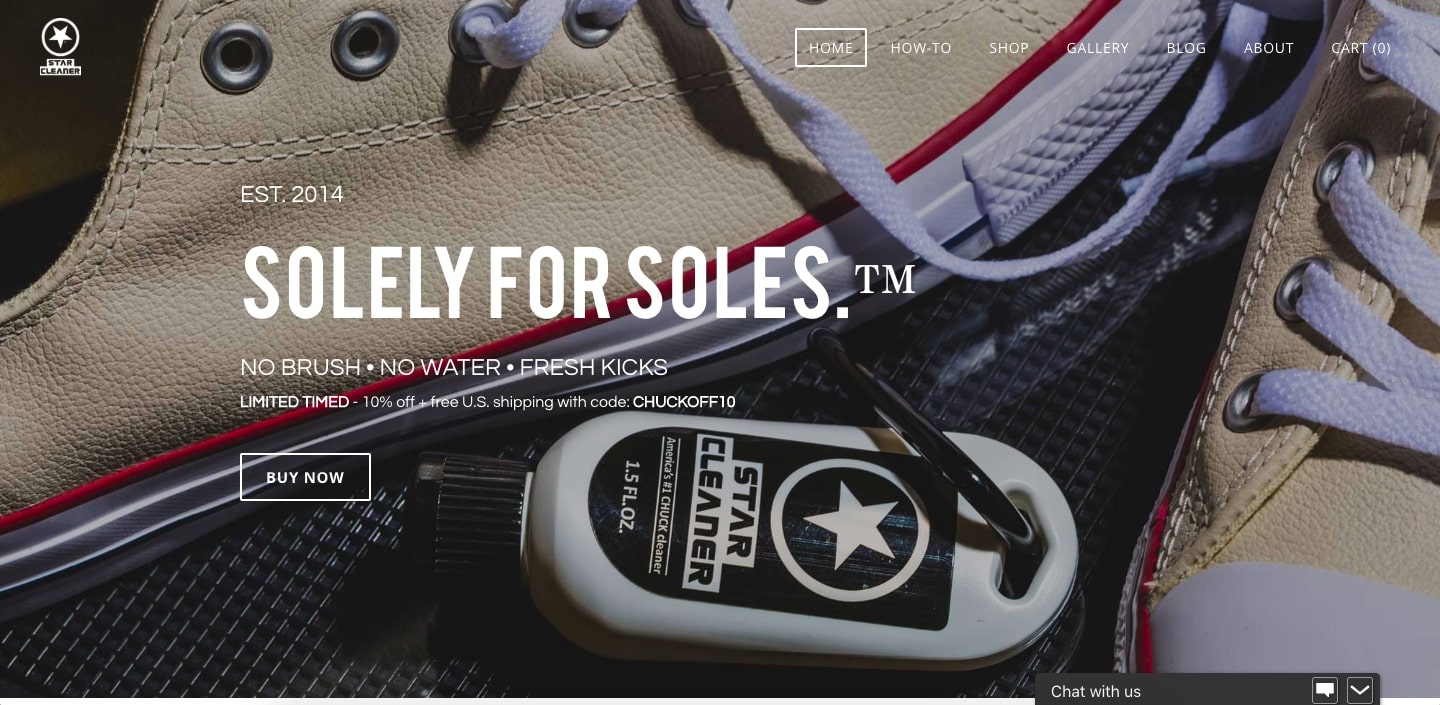 Tampa Bay Kitchen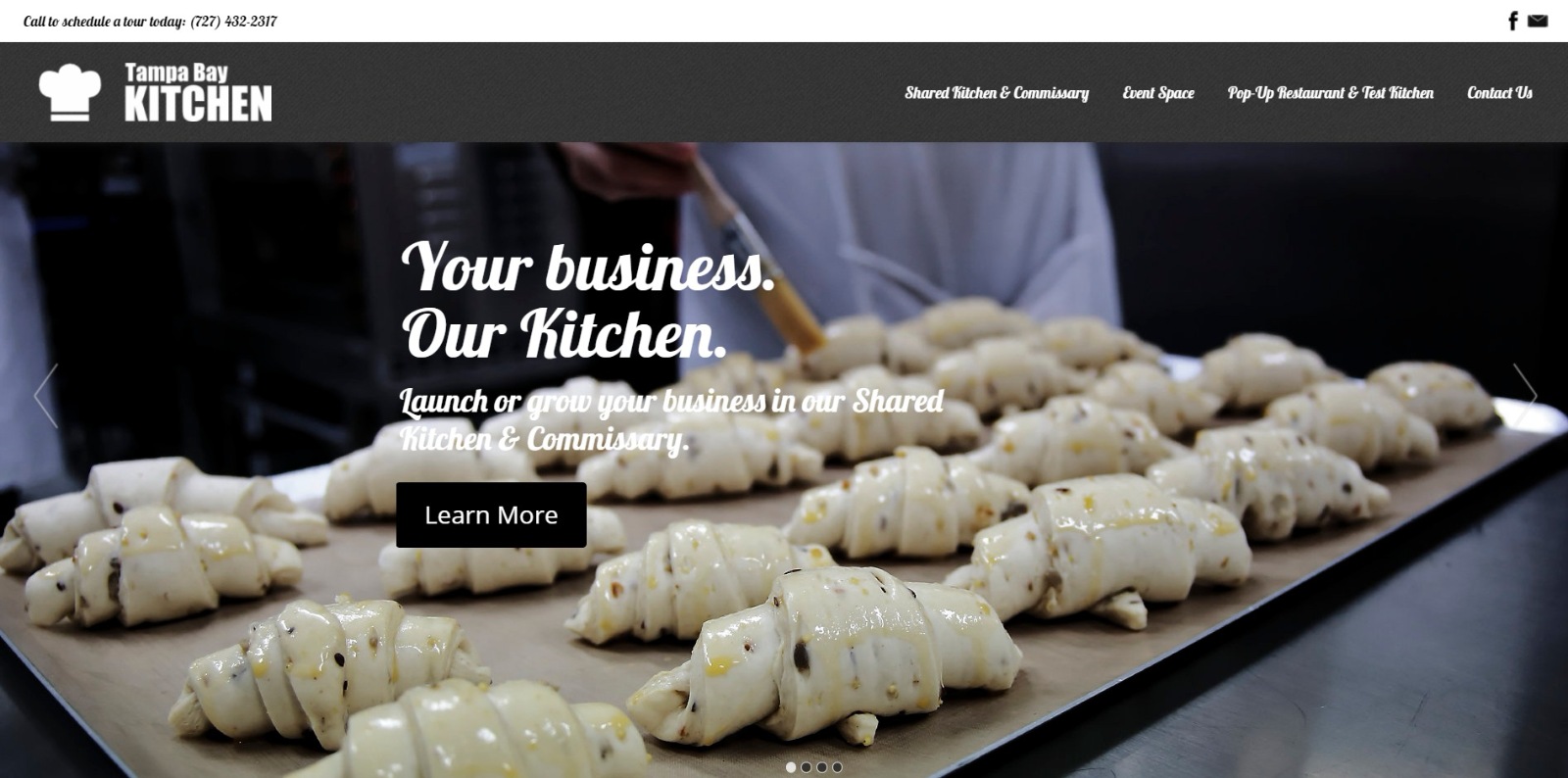 Kikoplastic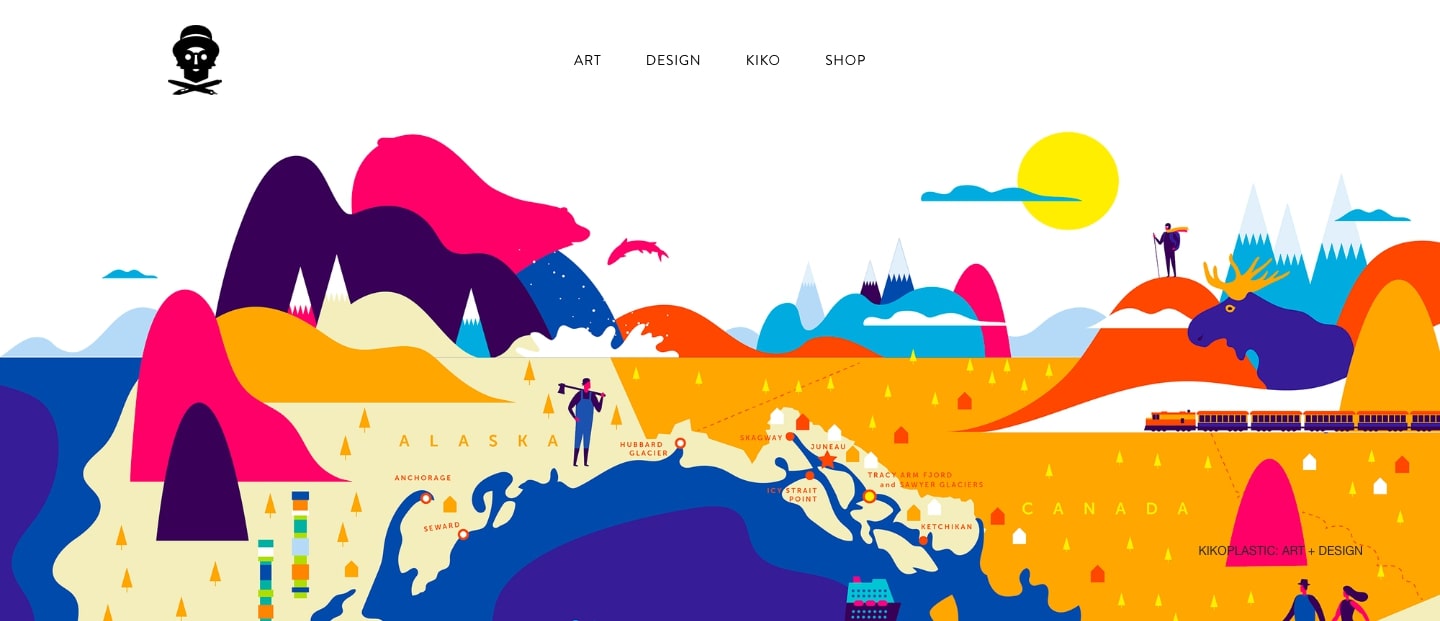 My PT Website
Brand ID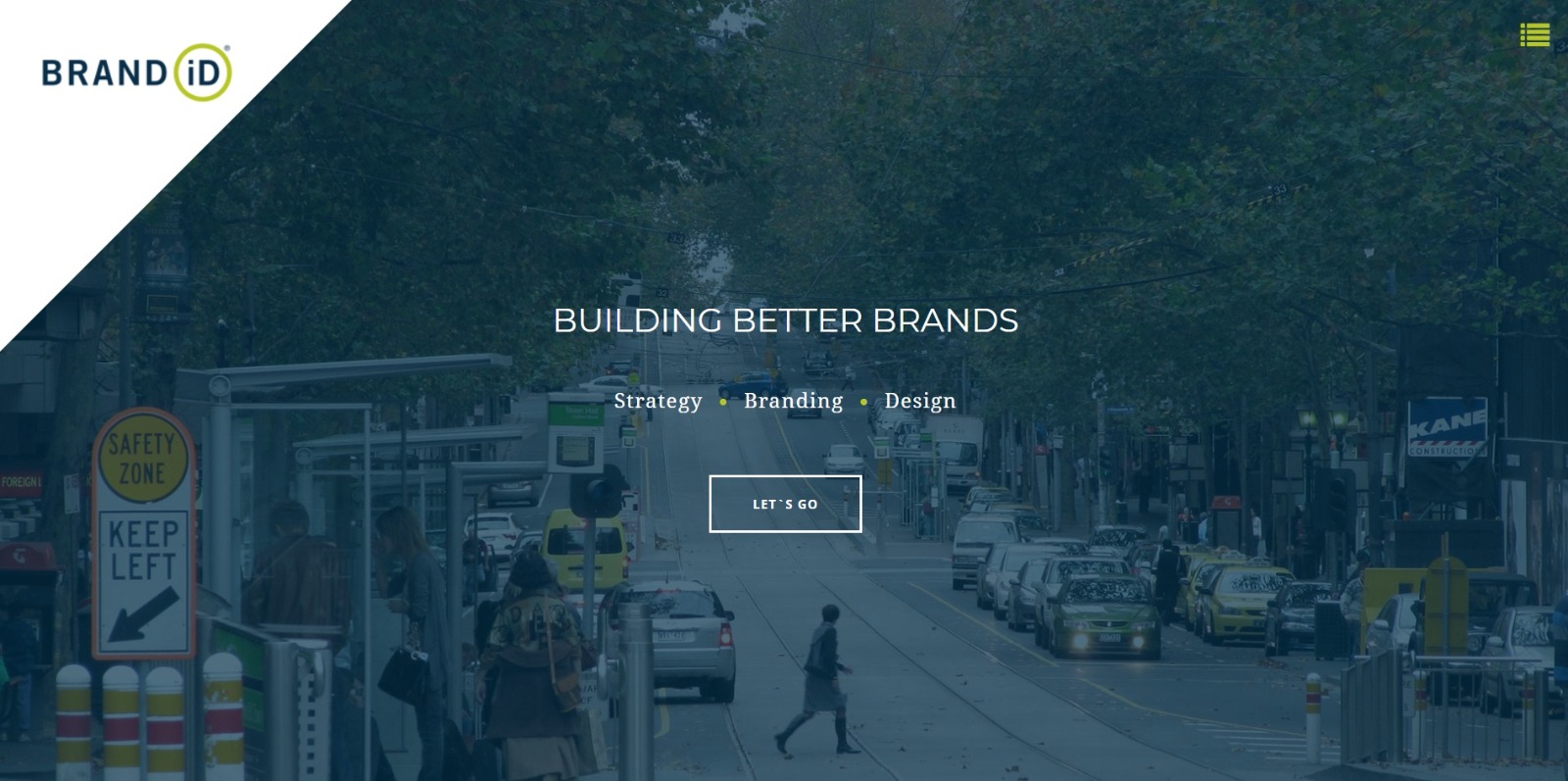 The Path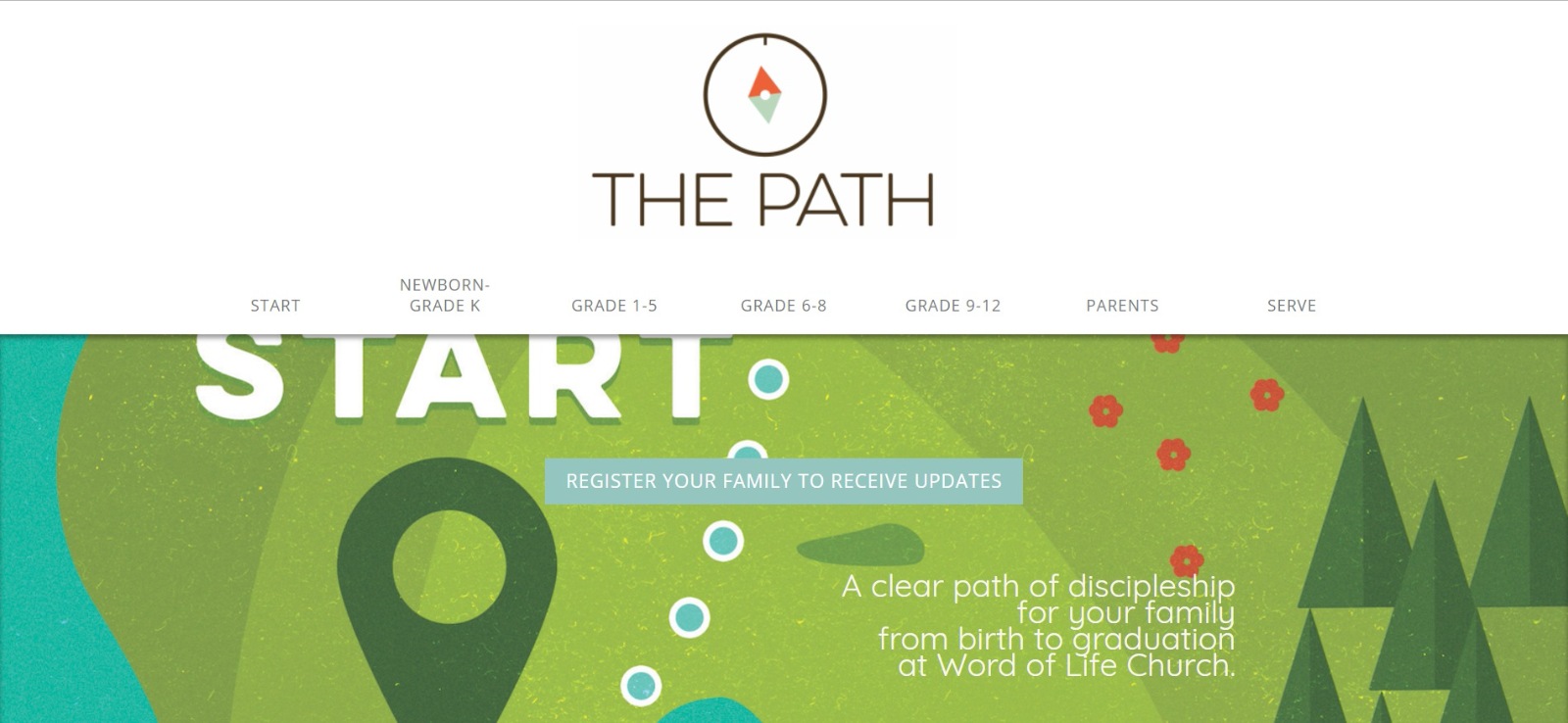 Propeller Sound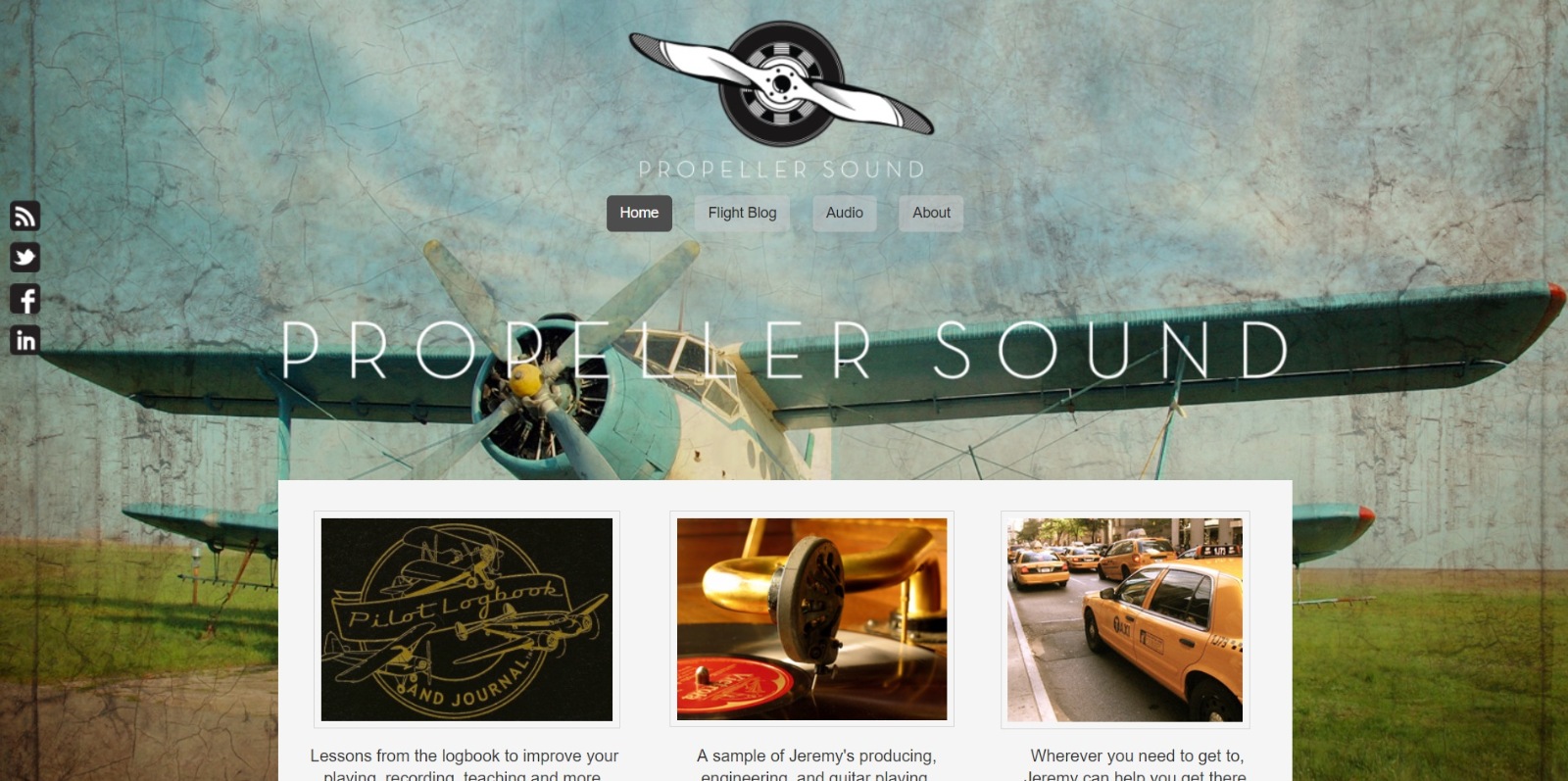 The Whiskey Ball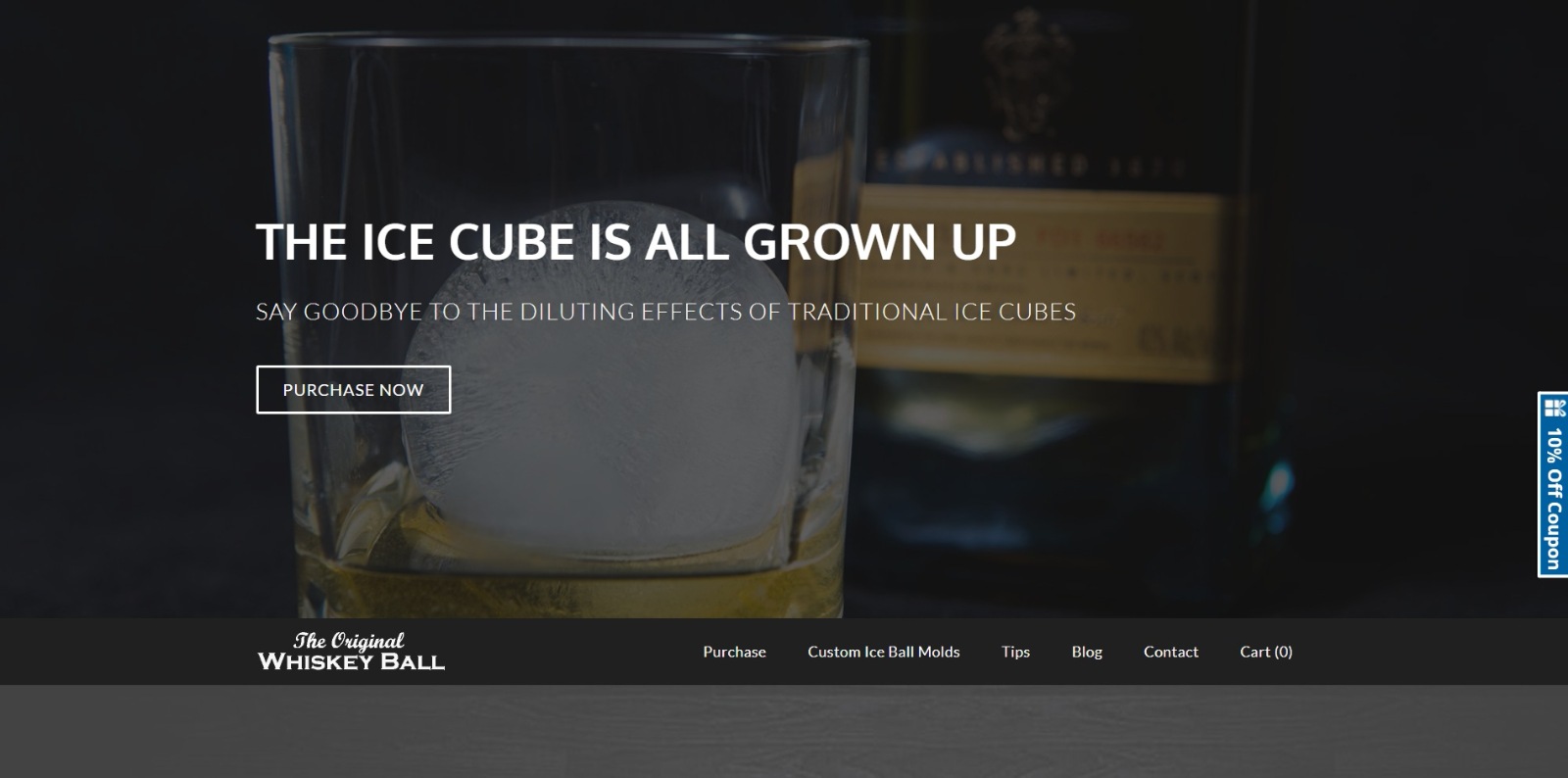 Cold River Soap Works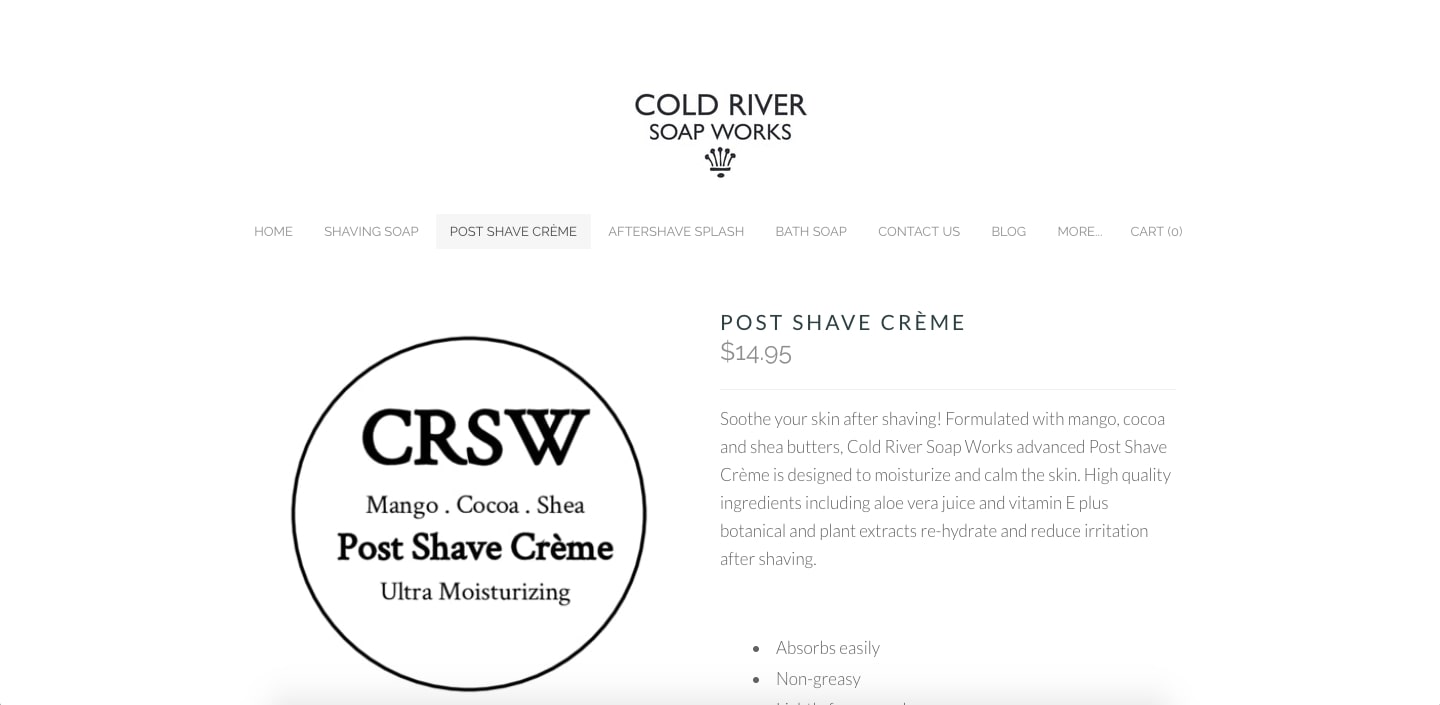 Brighton Secondary School Music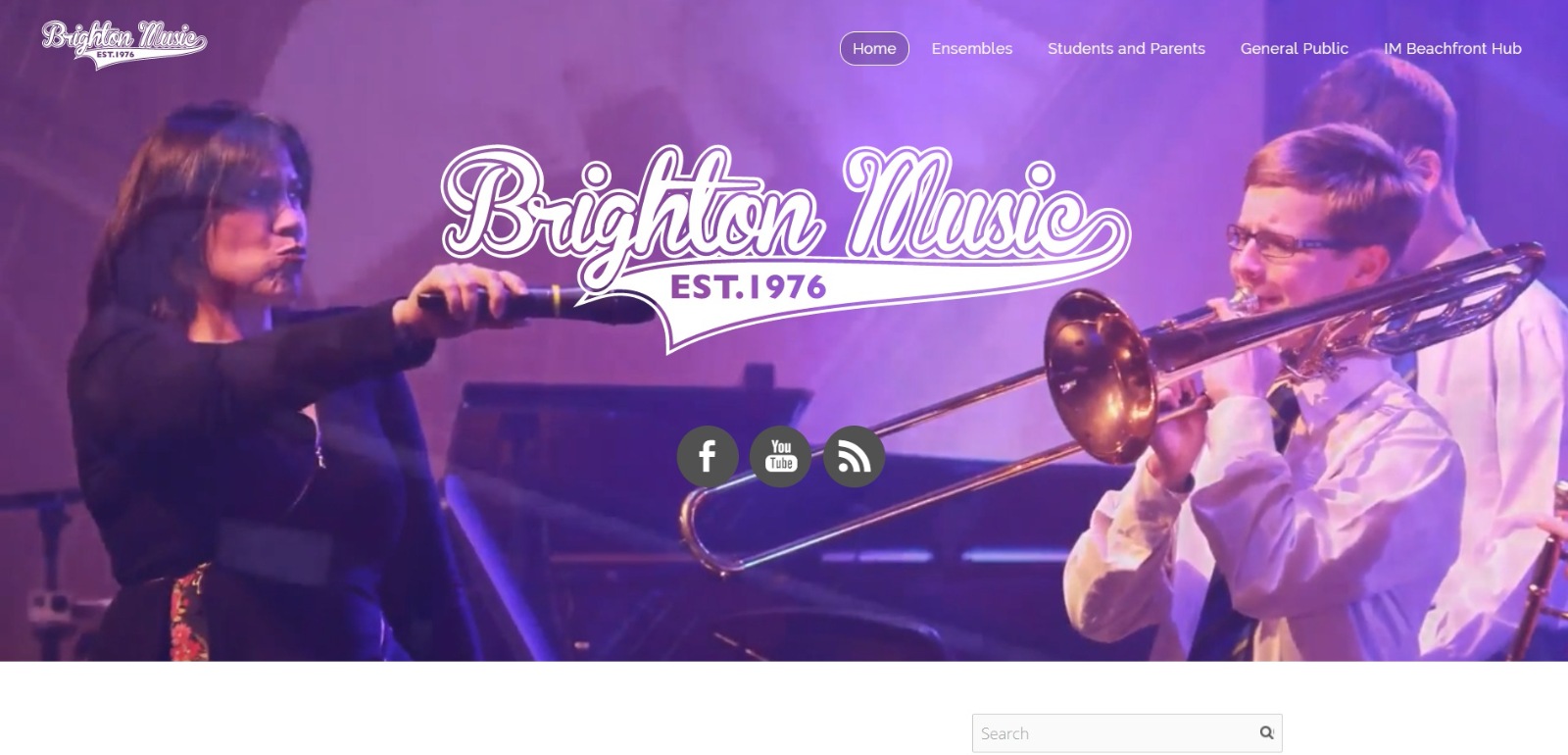 Companion Bike Seat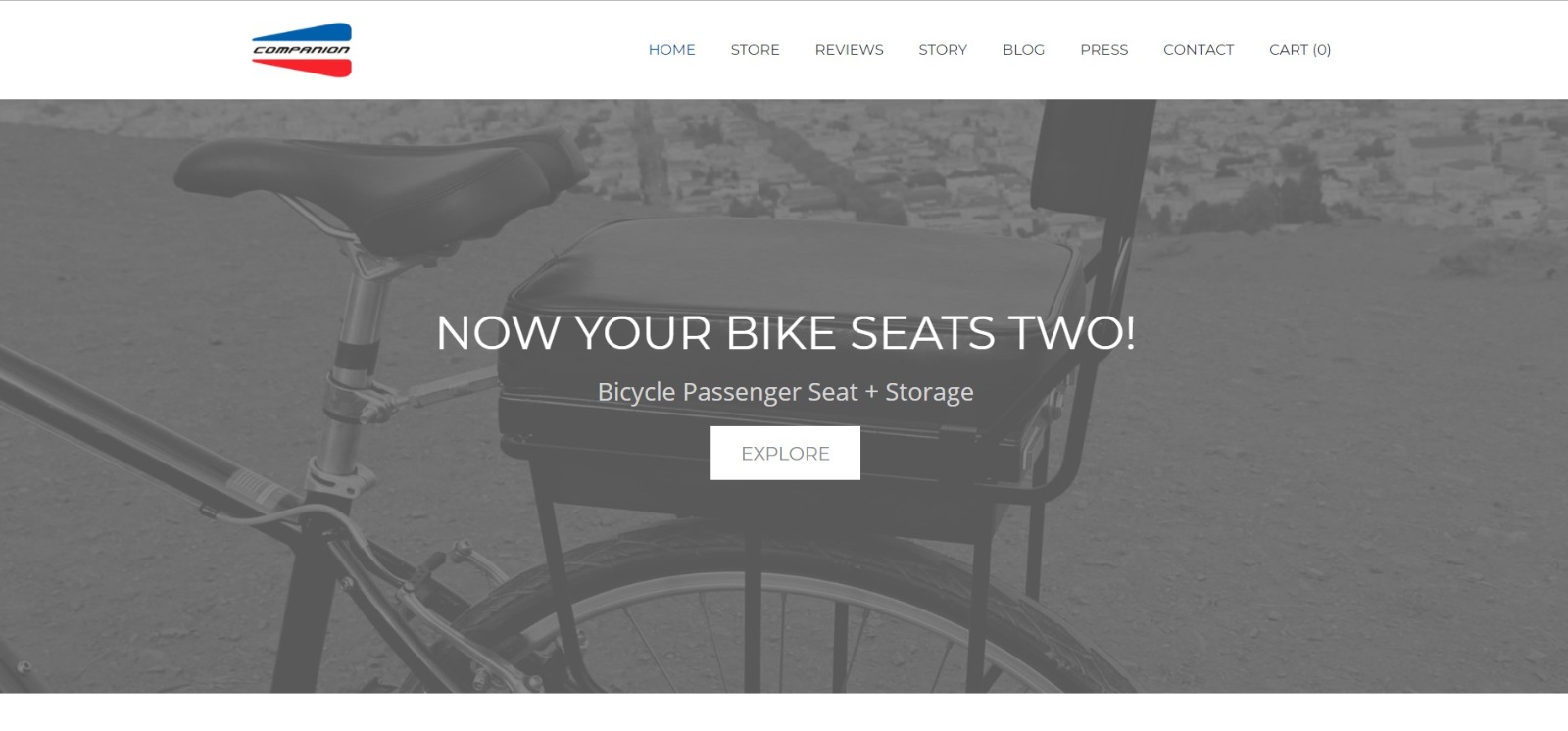 Bad Pickle Tees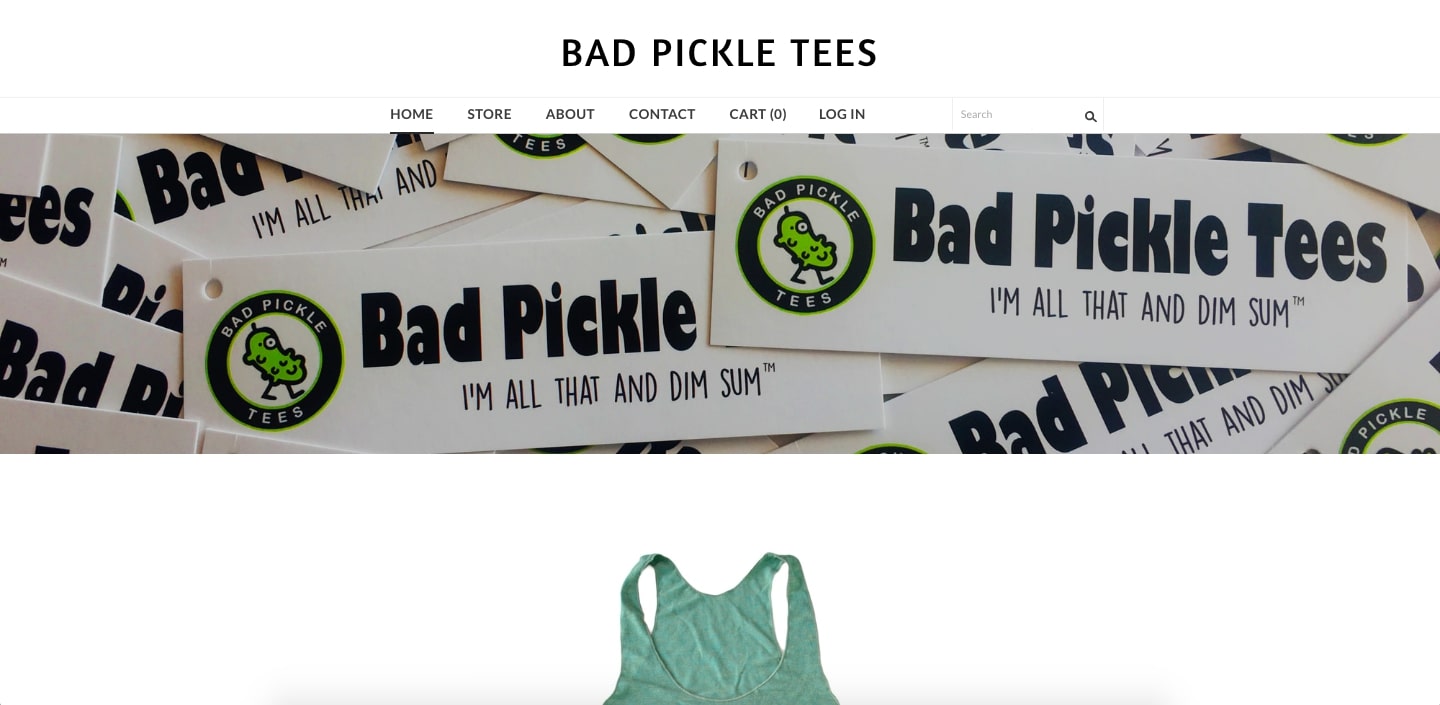 Ina Road Church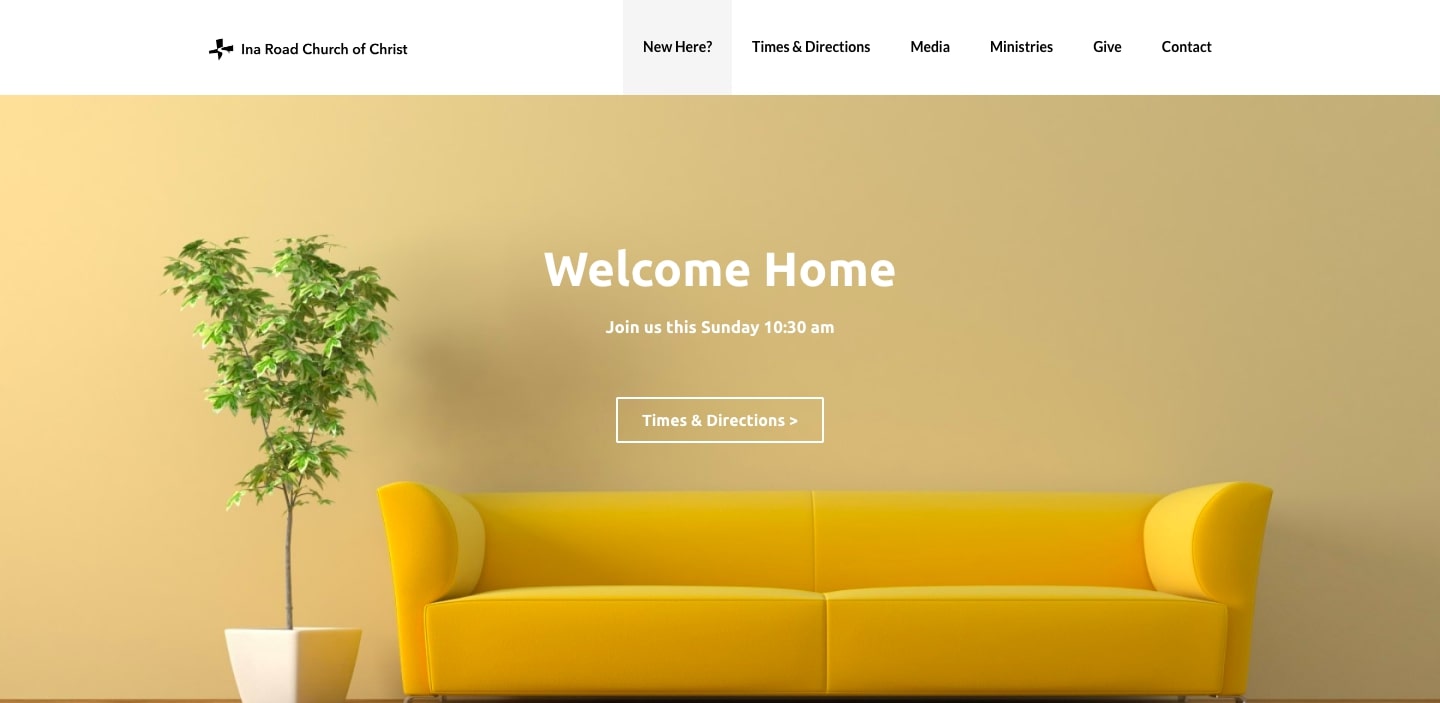 Nick Fusedale Design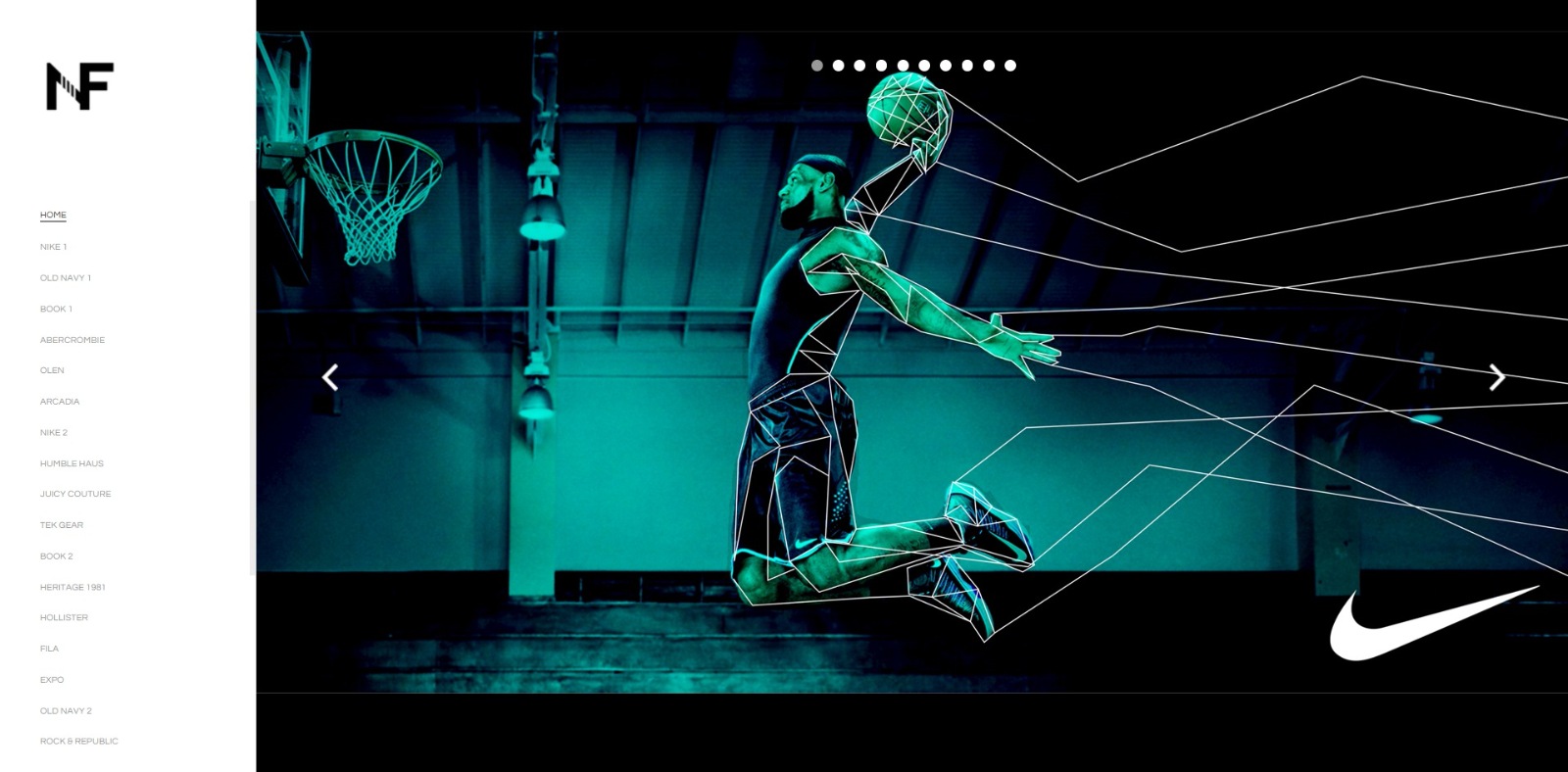 Harry Caray's Restaurant Group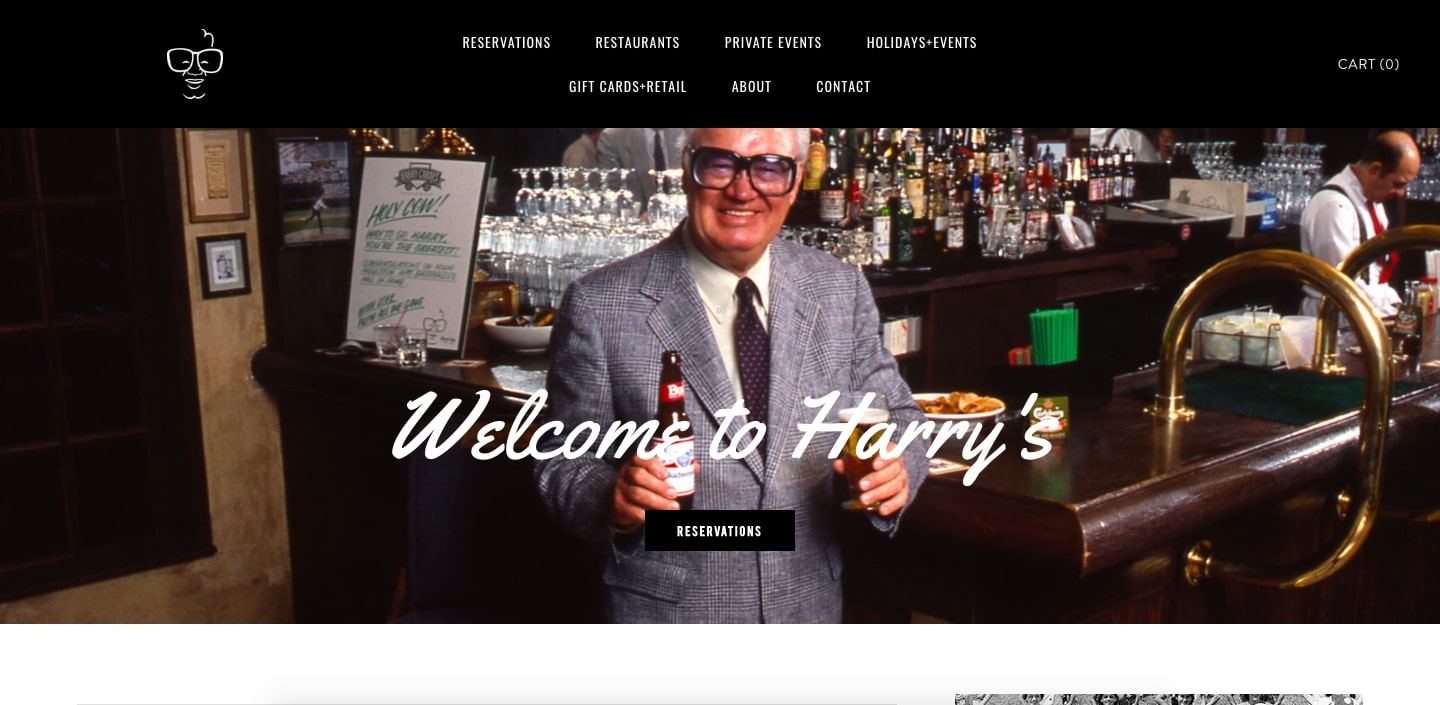 Leo Edwards Photography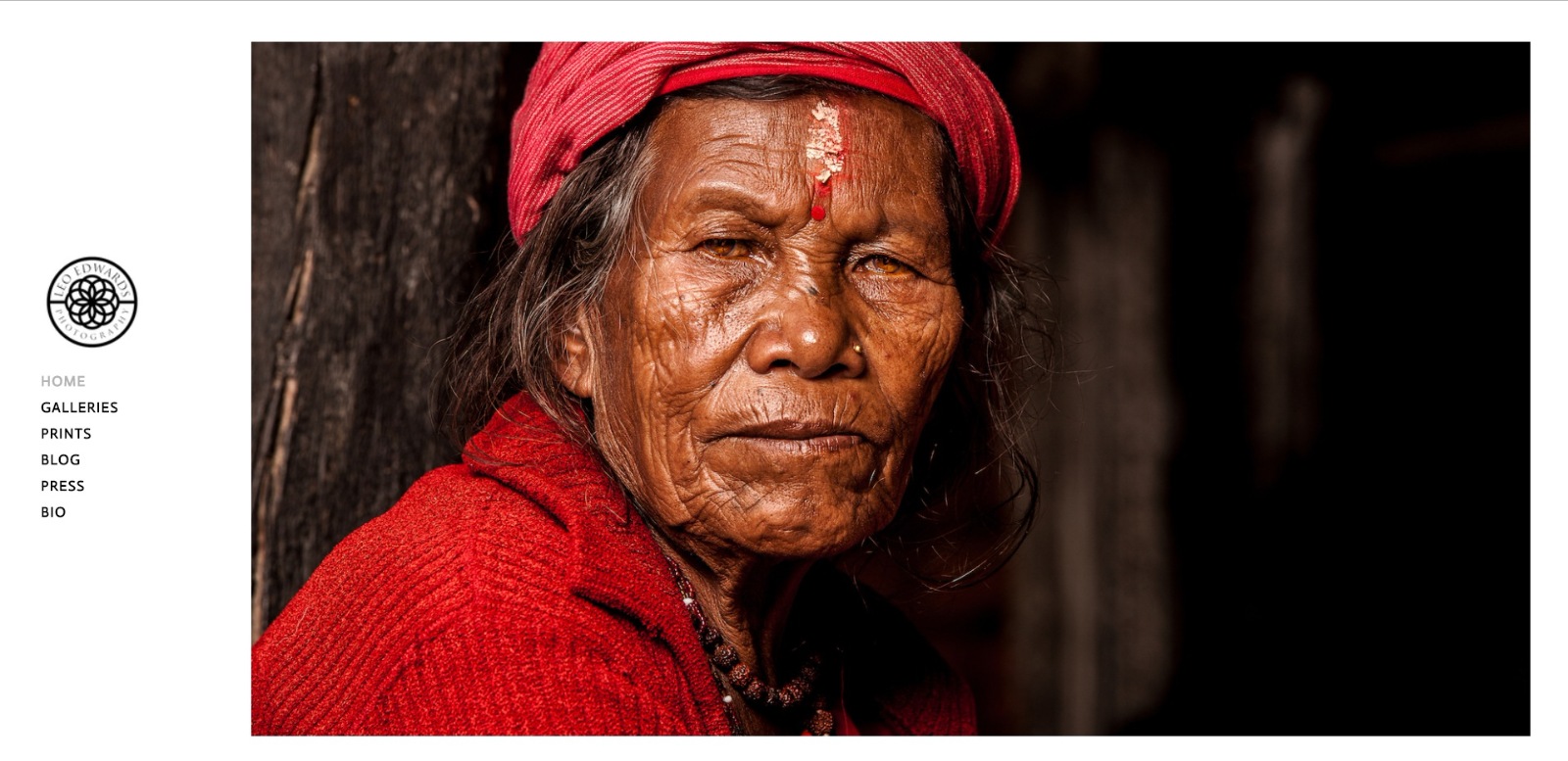 April Borrelli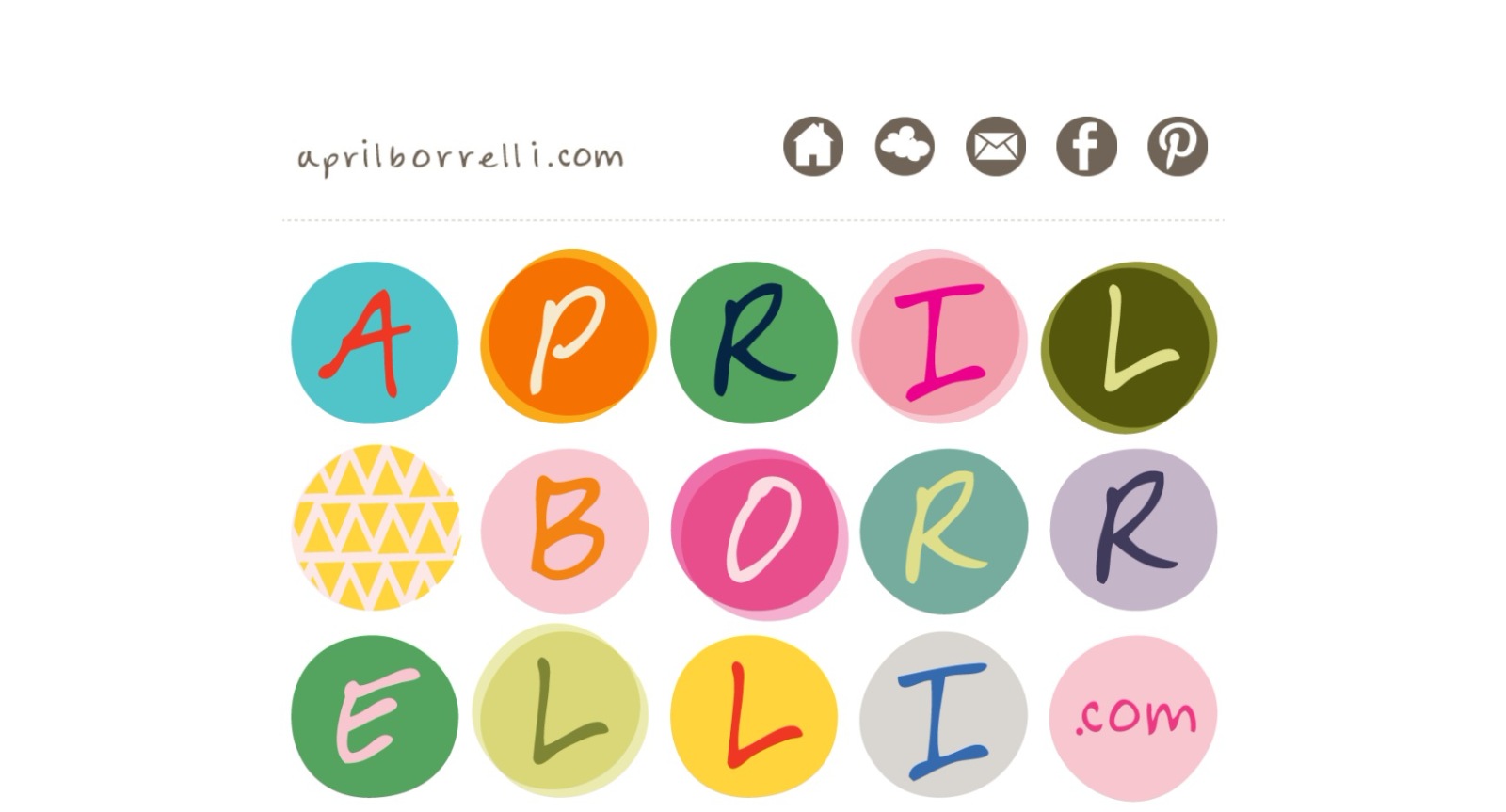 Classic Cuts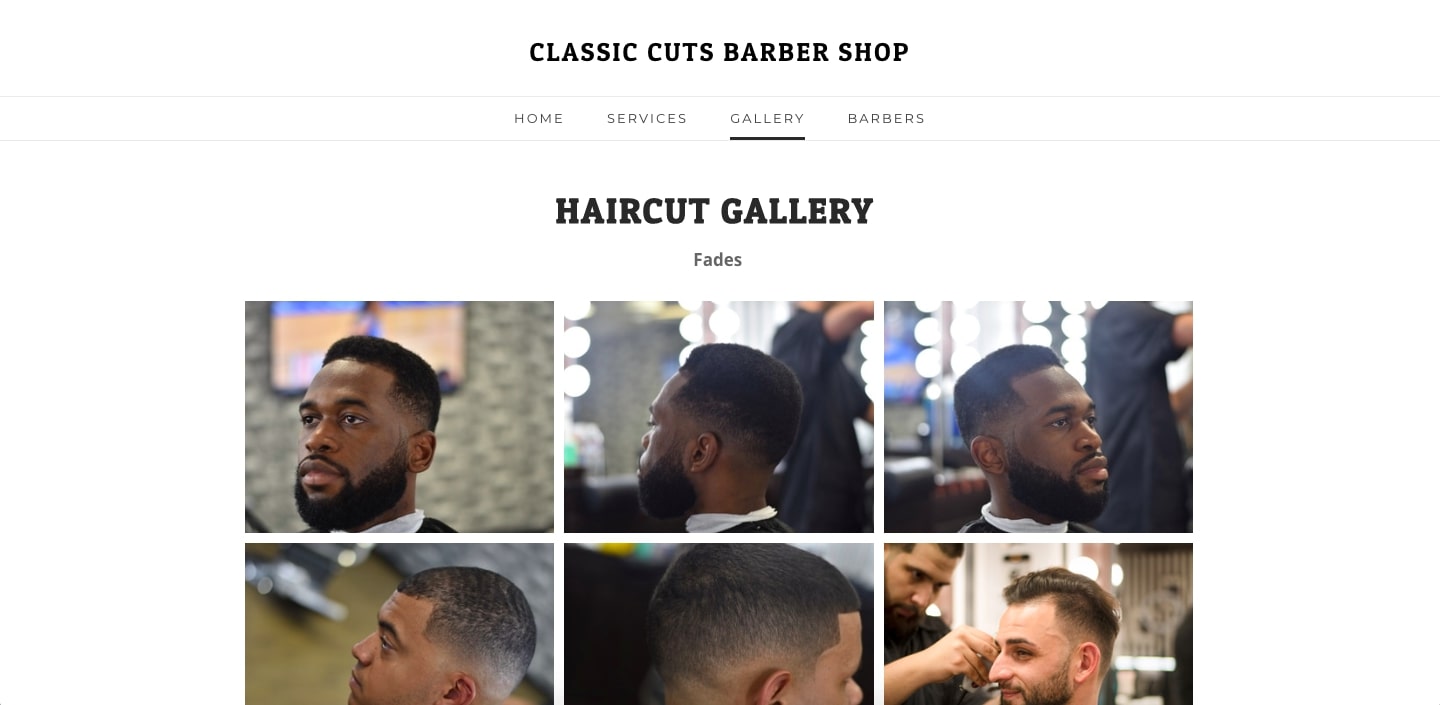 American Medical Equipment Supply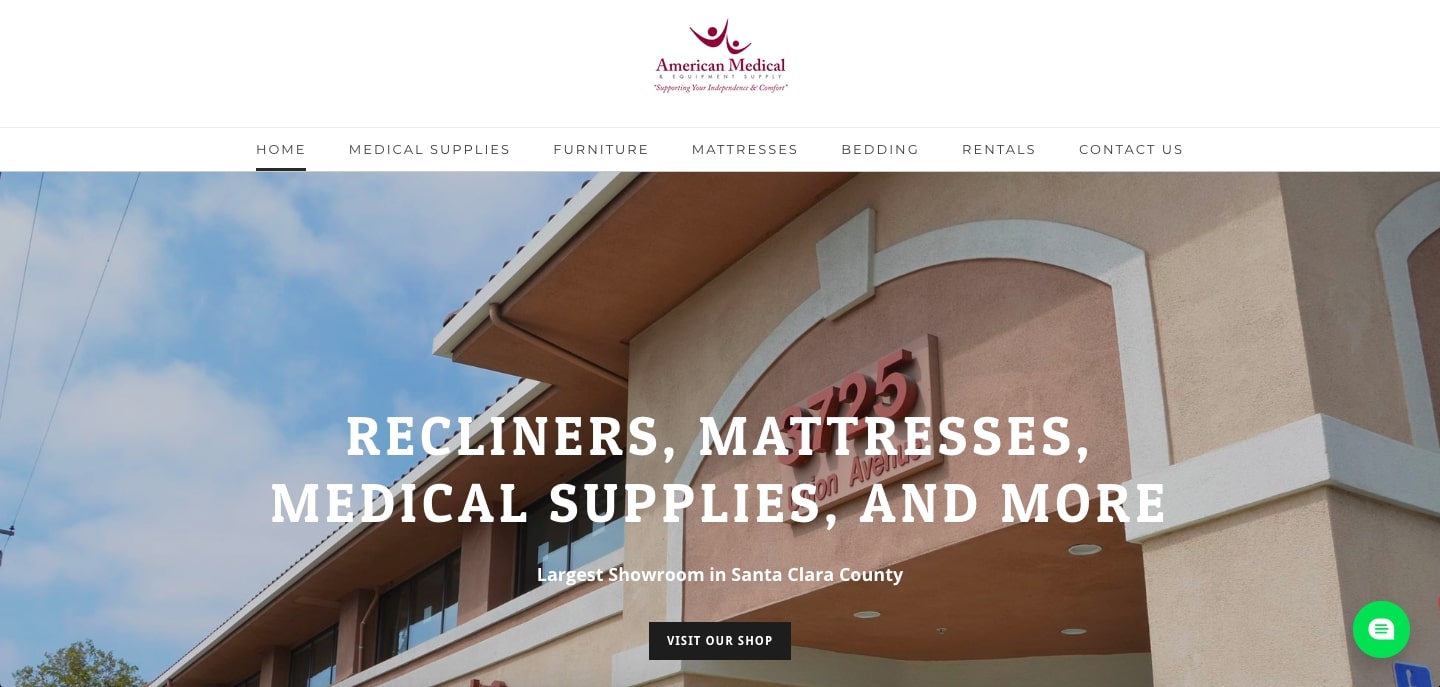 Pensacola Chamber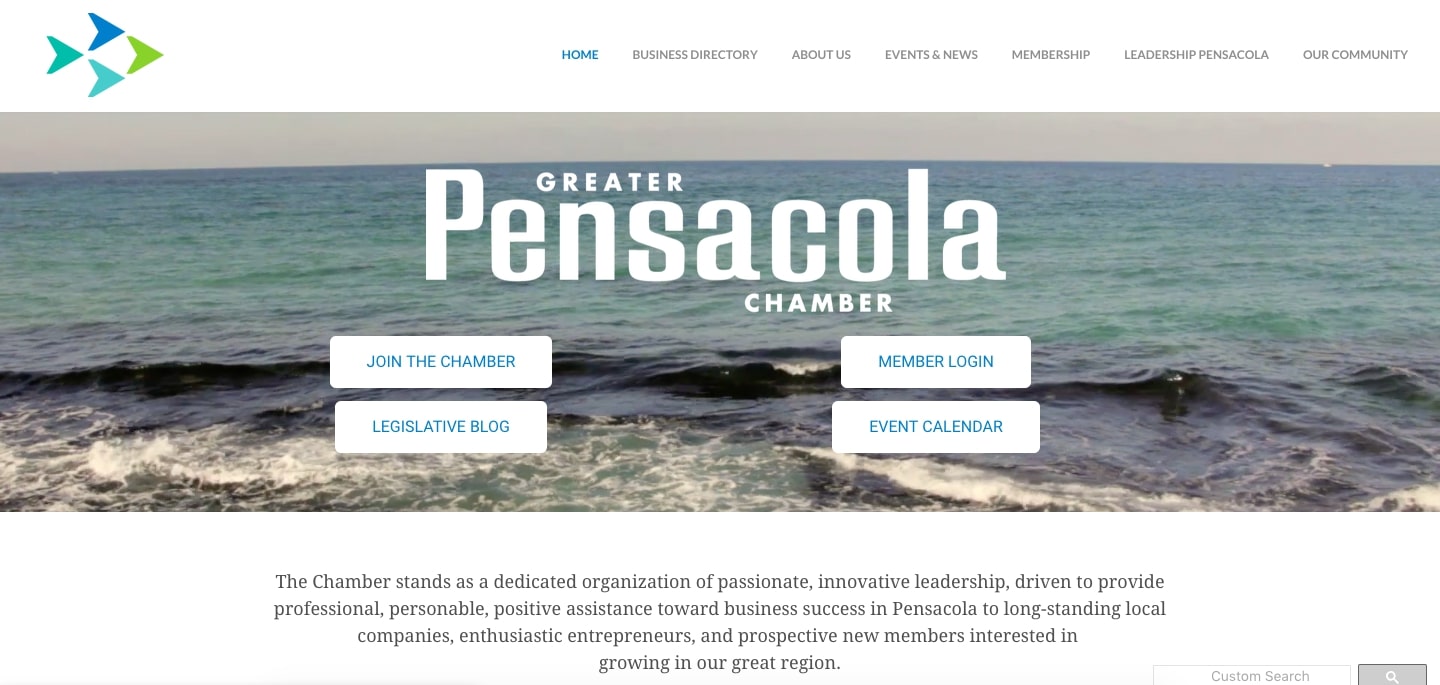 Castle Hill Resort & Spa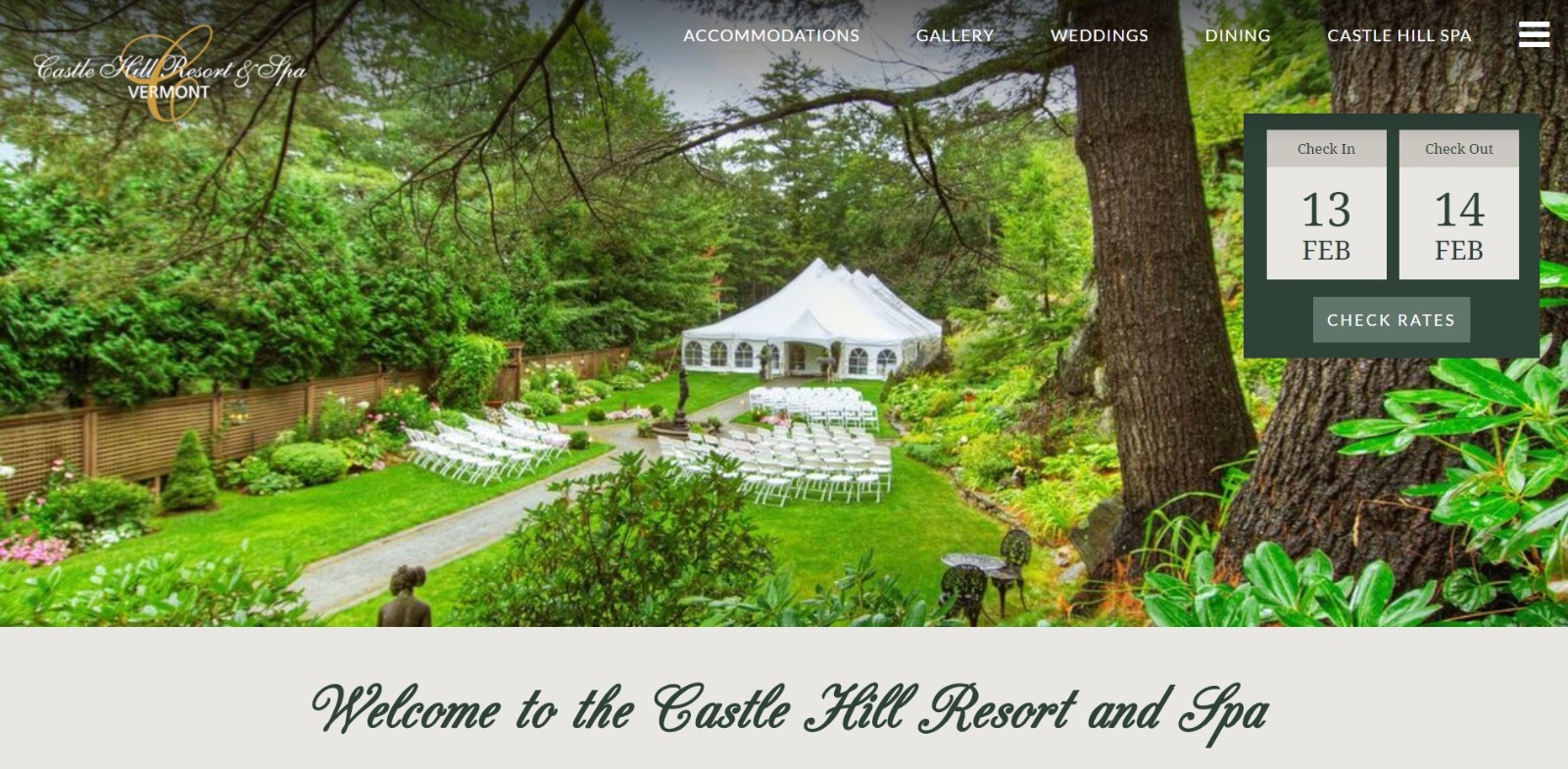 Targeted Victory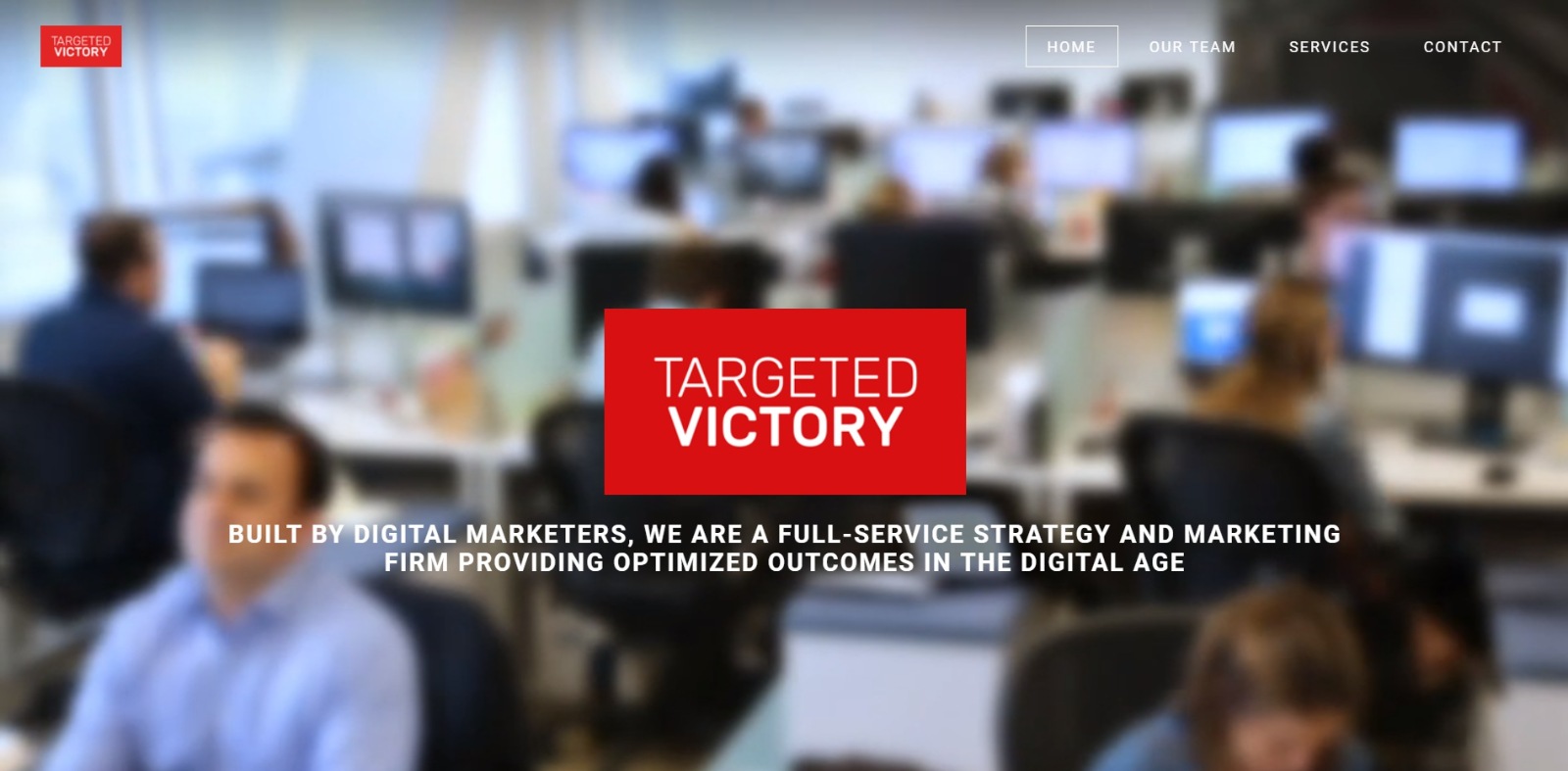 Choose Again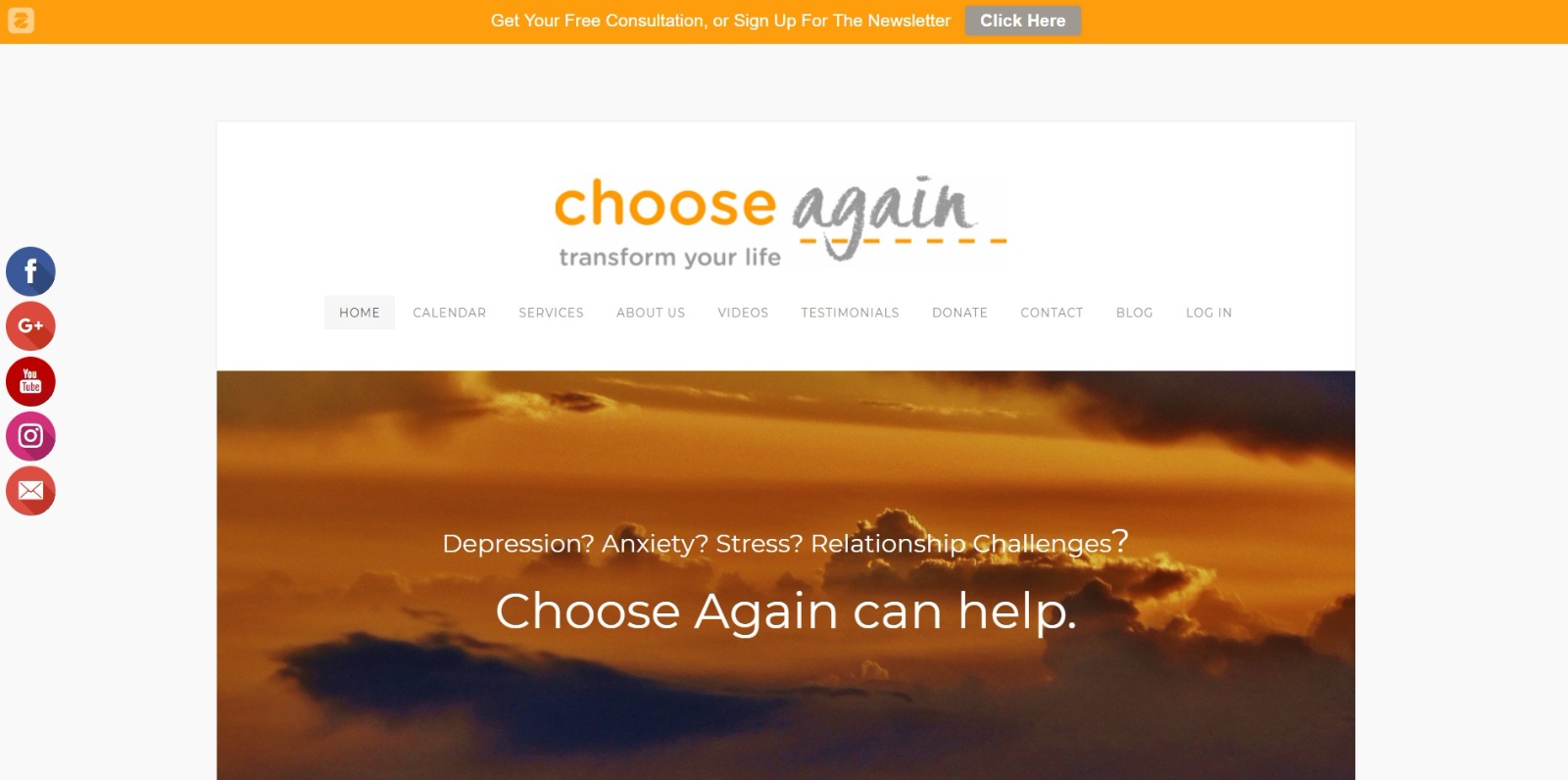 RBWS Inc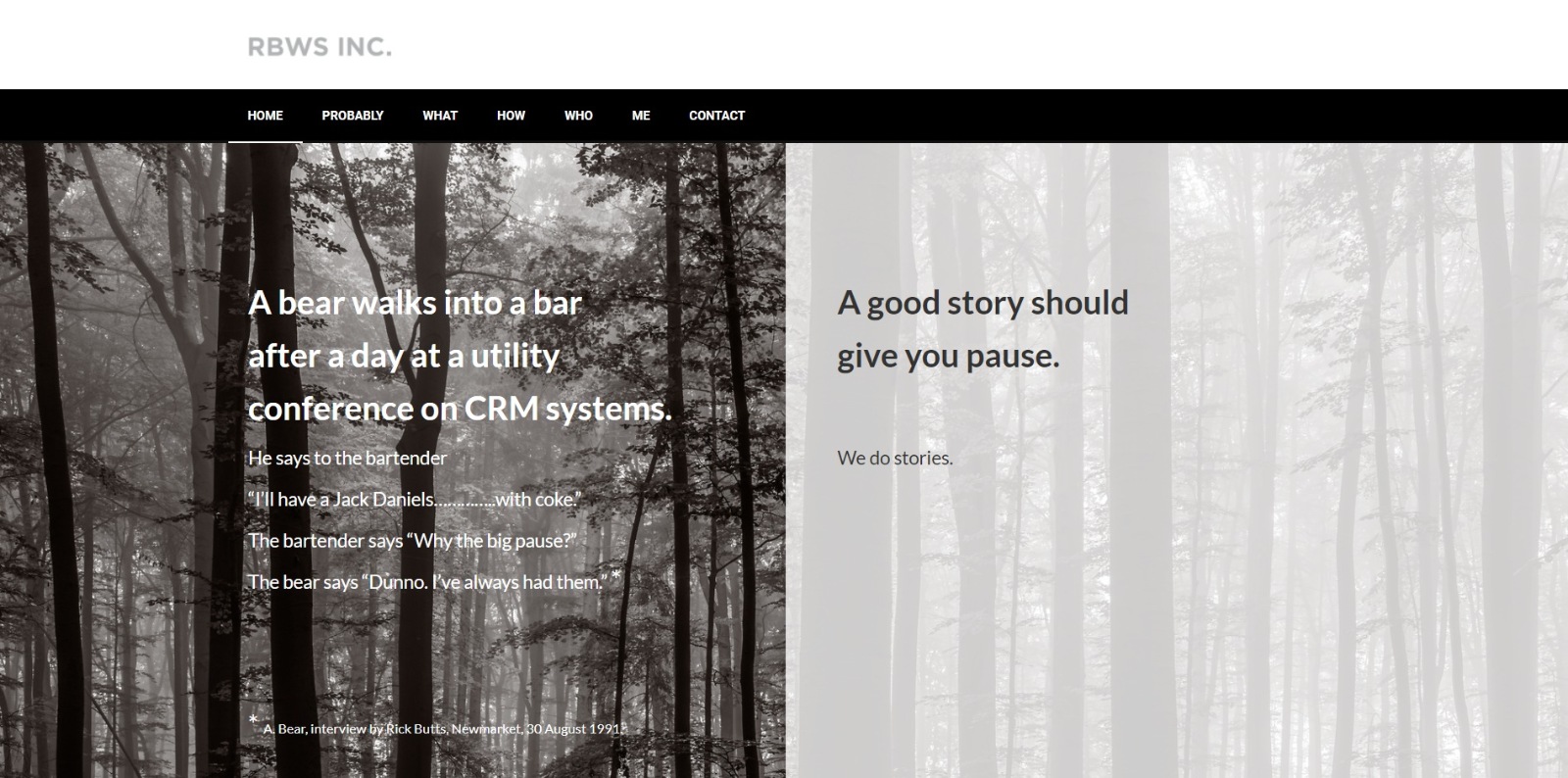 Detailed Engagements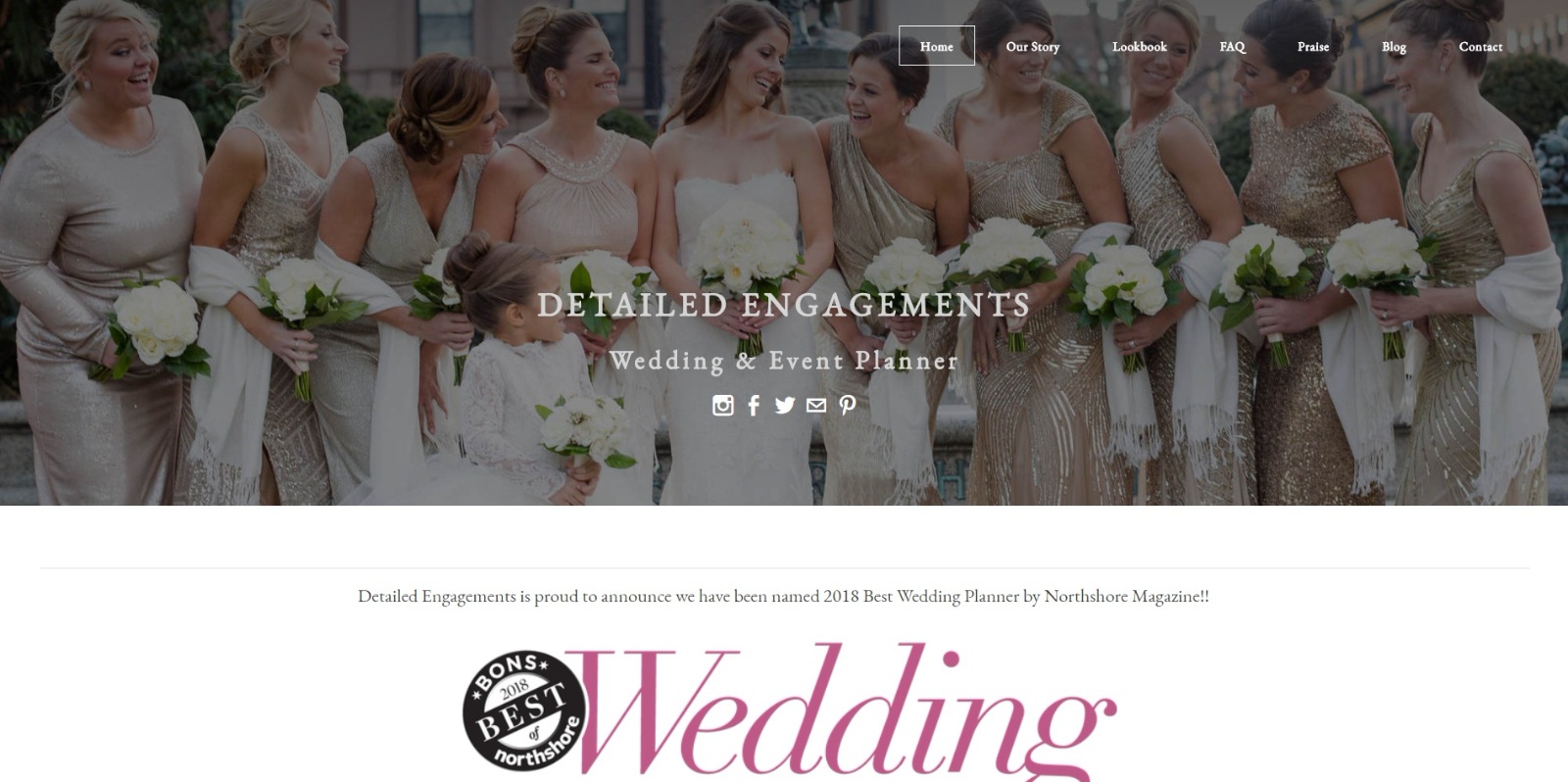 Latitude 40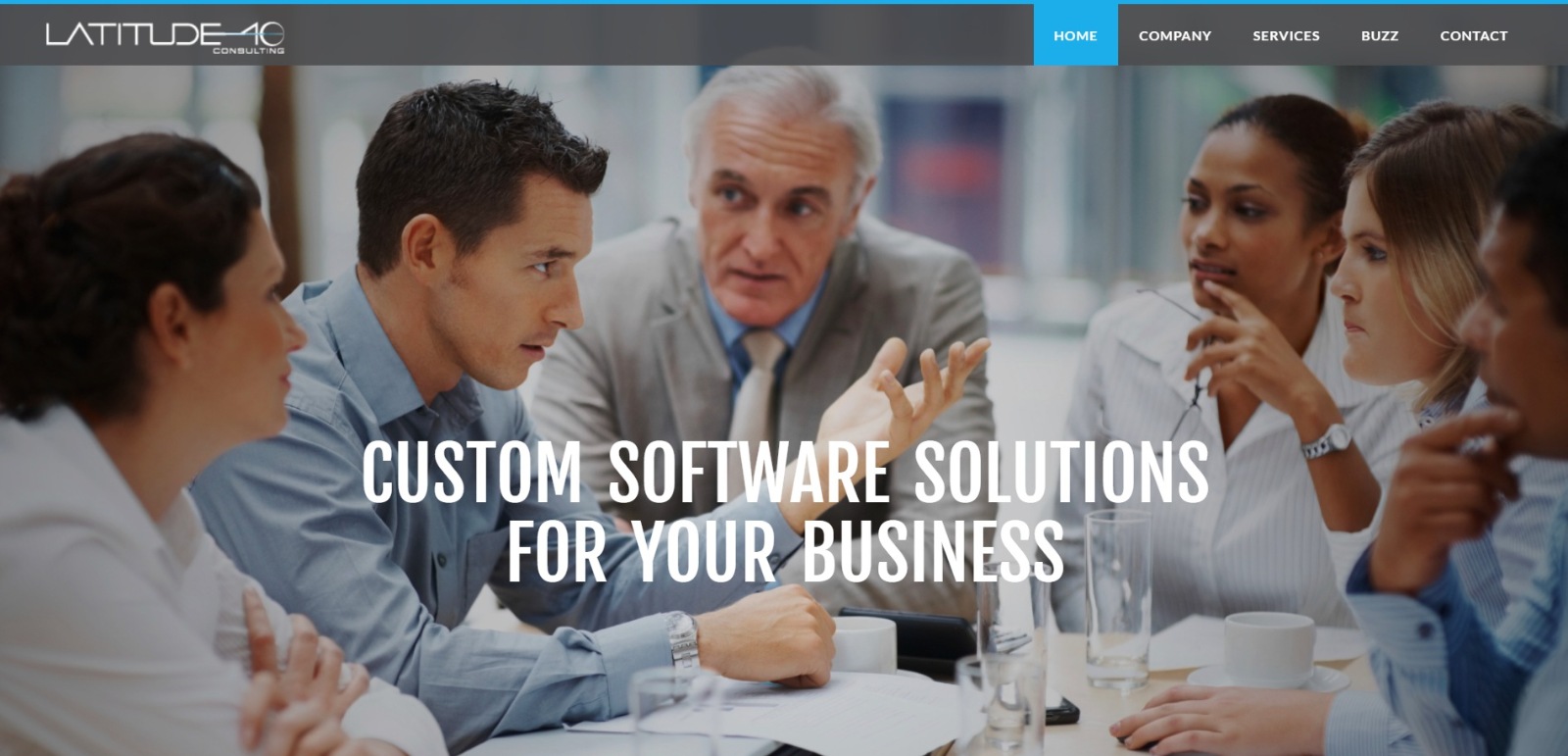 We Talk Money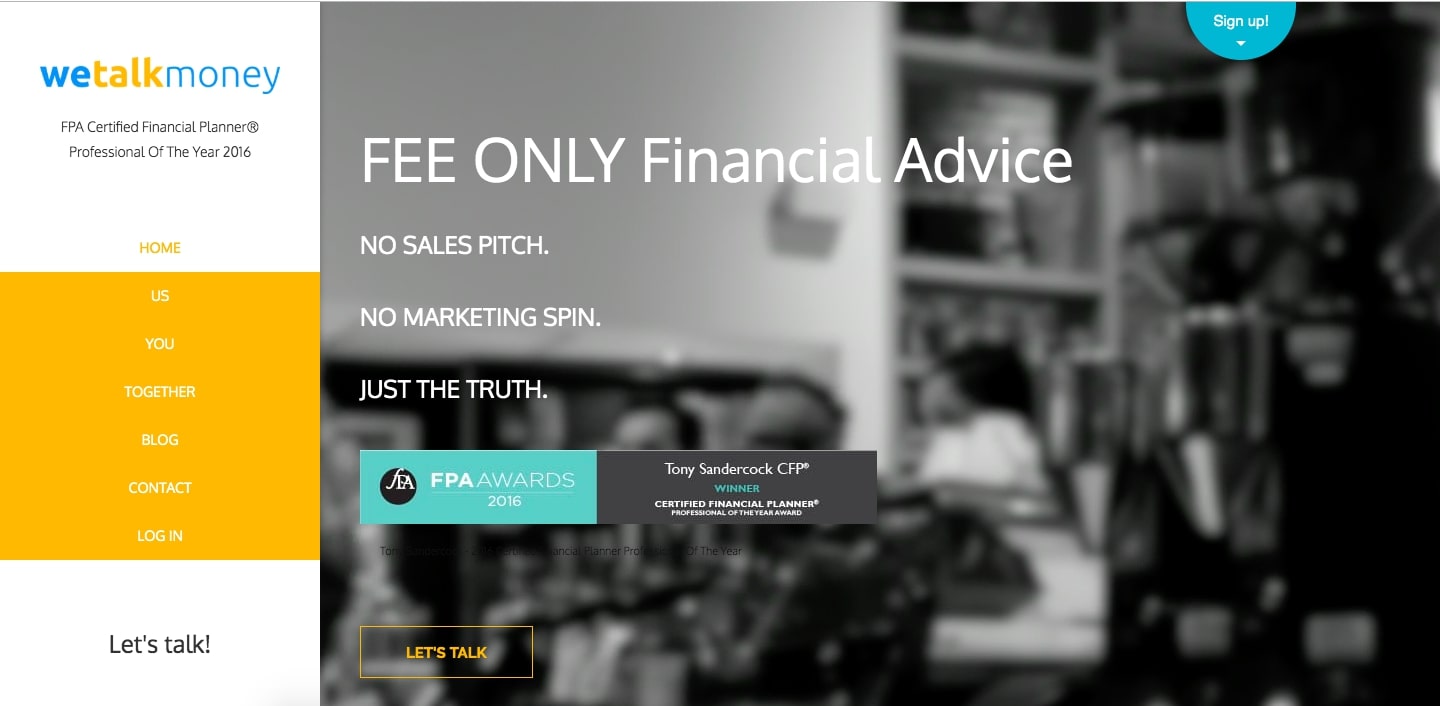 Just Comfort Shoes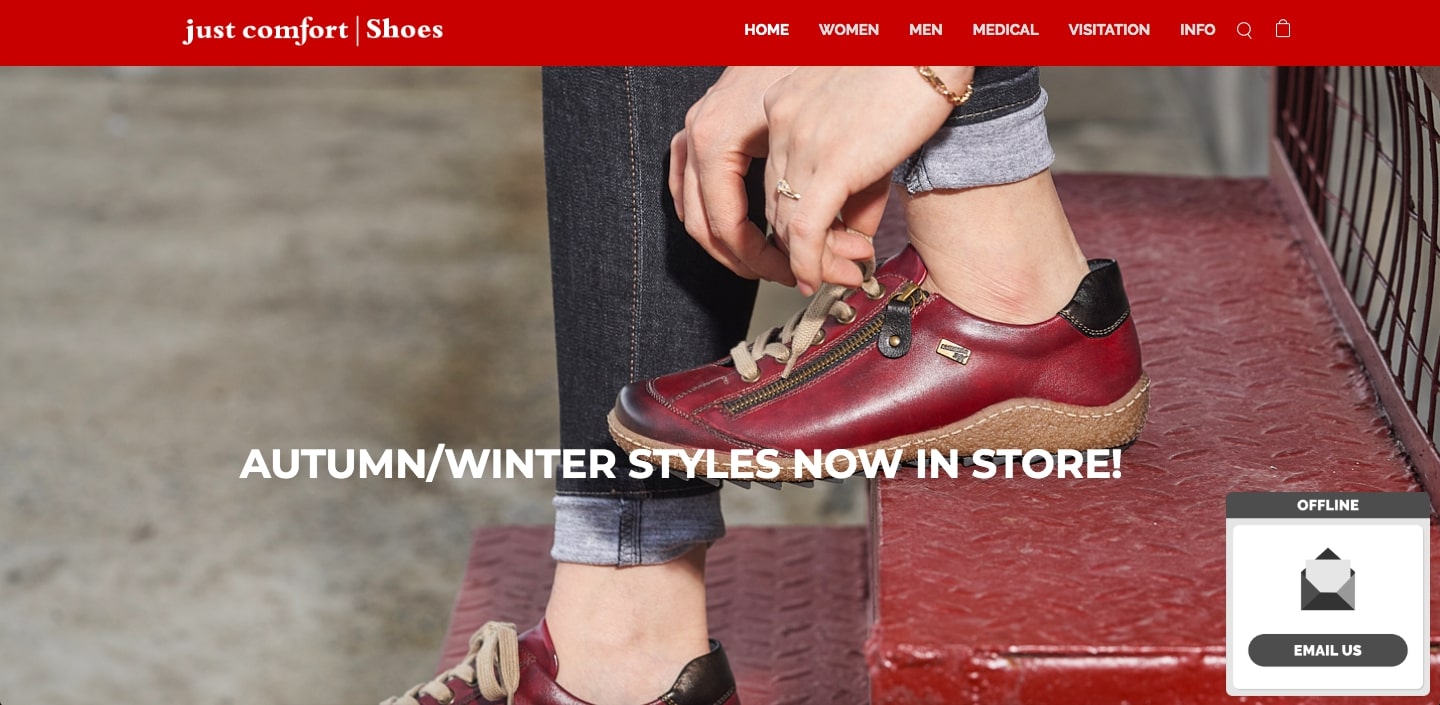 Superdog Realty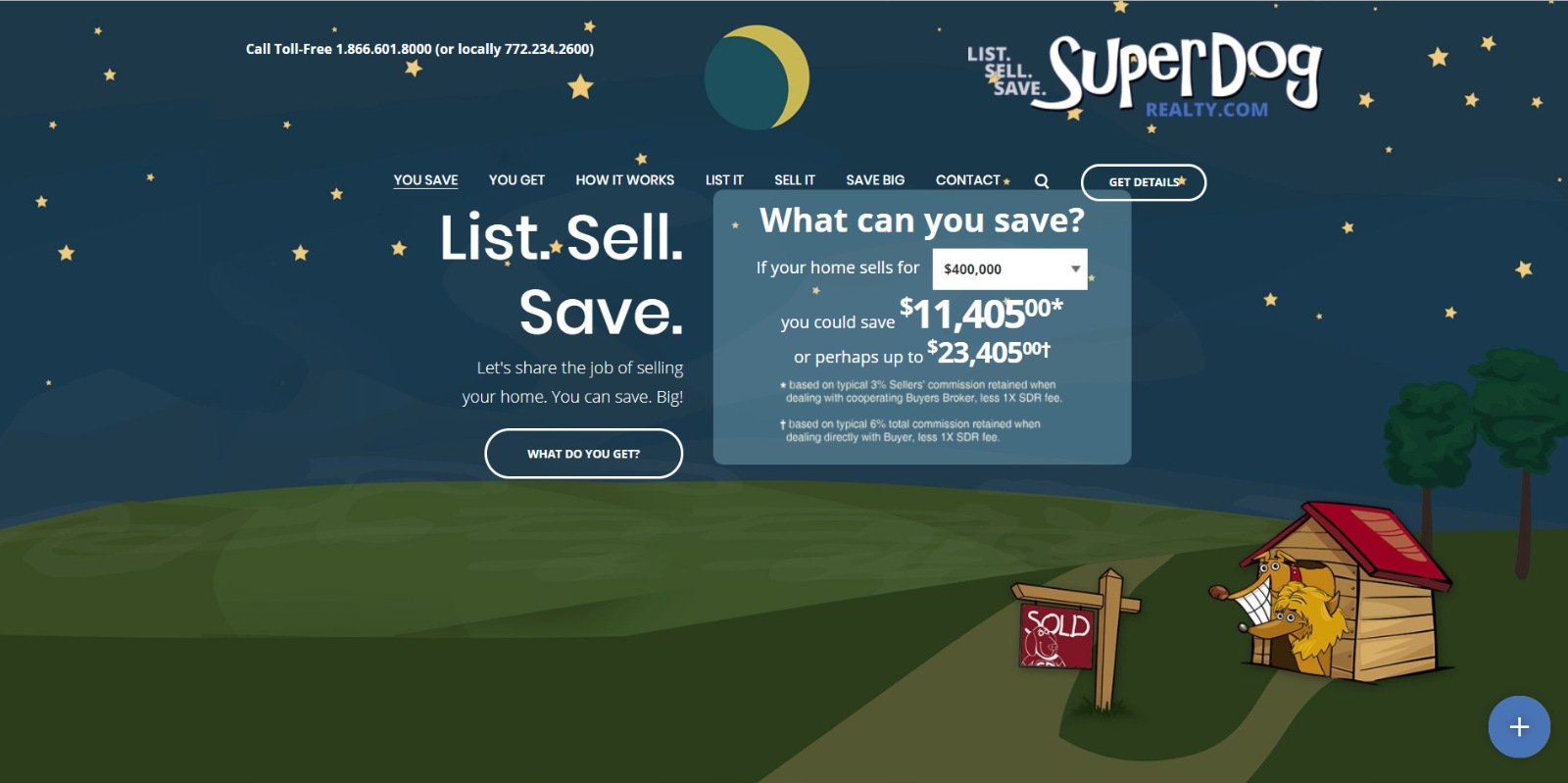 Japhlet Bire Attias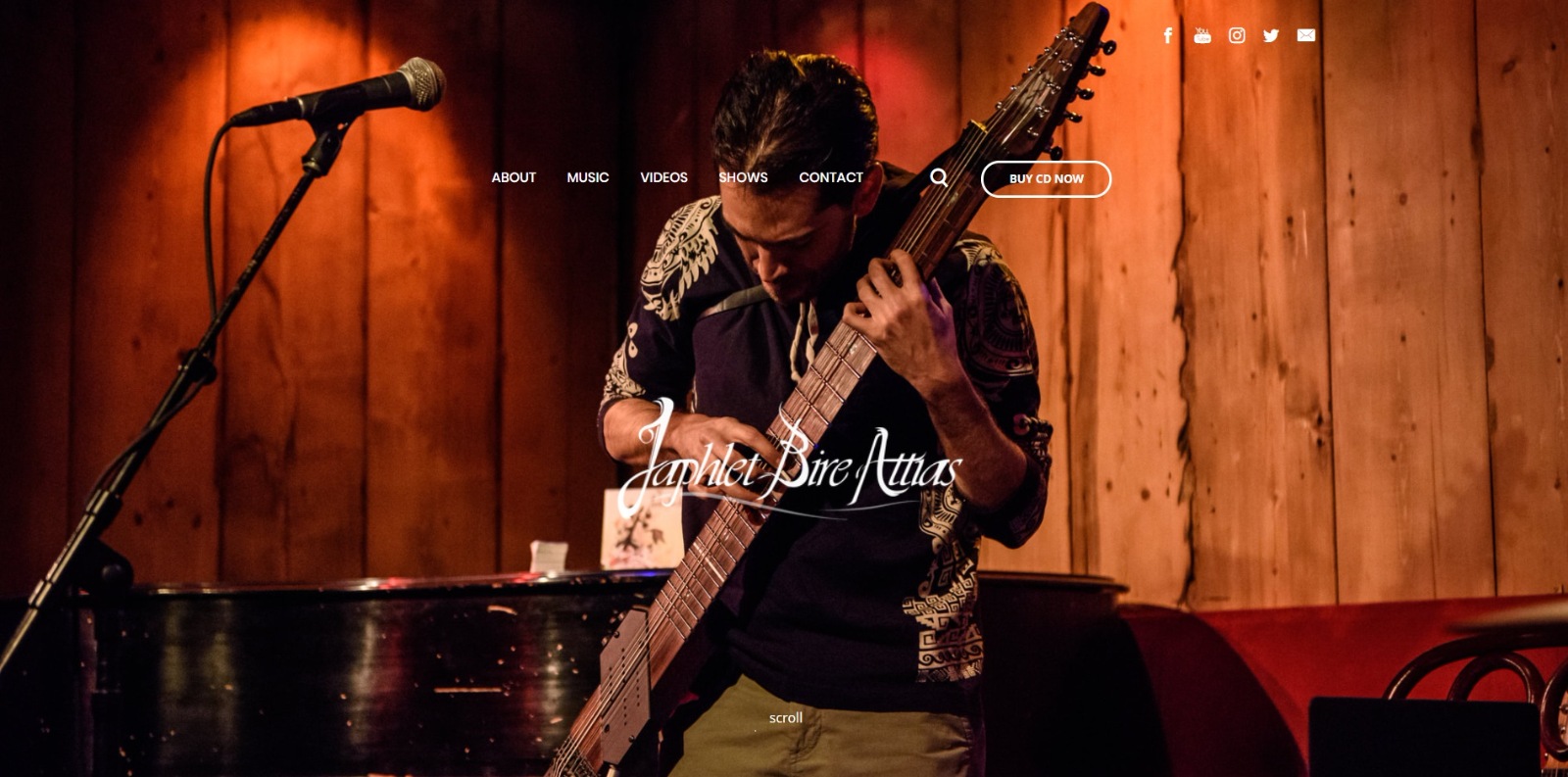 Harmony Homeopathics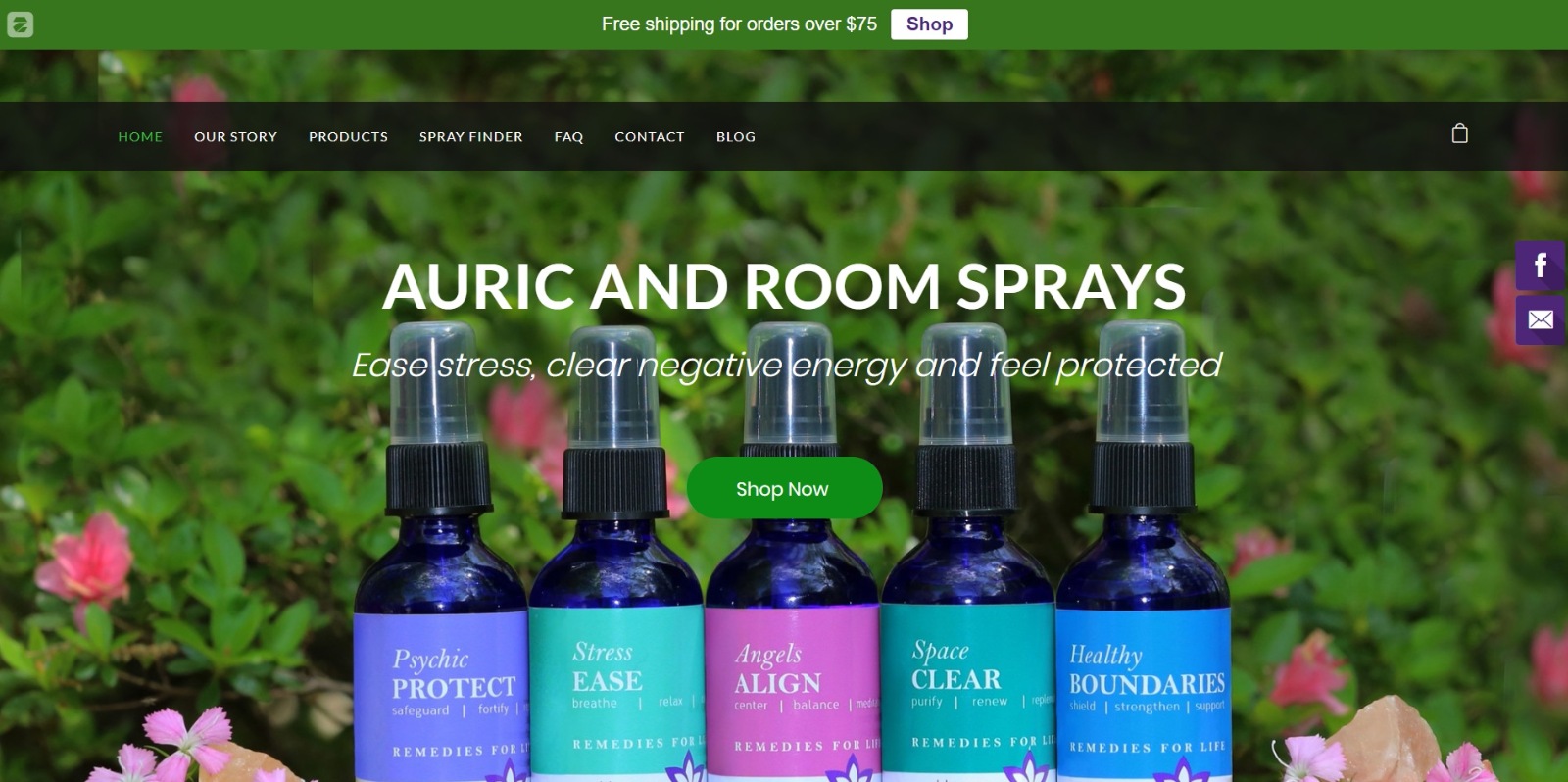 Java to Go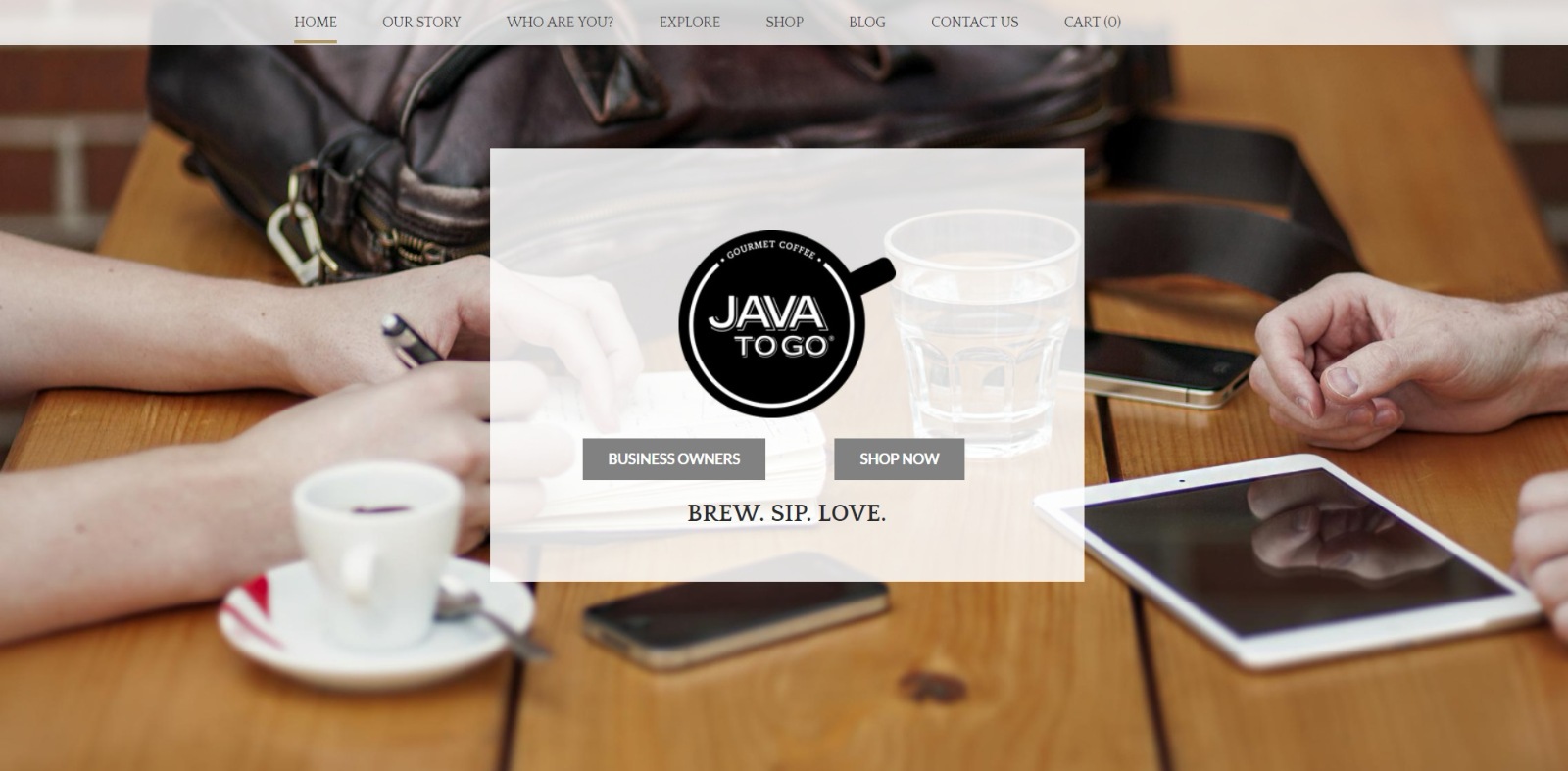 Chairigami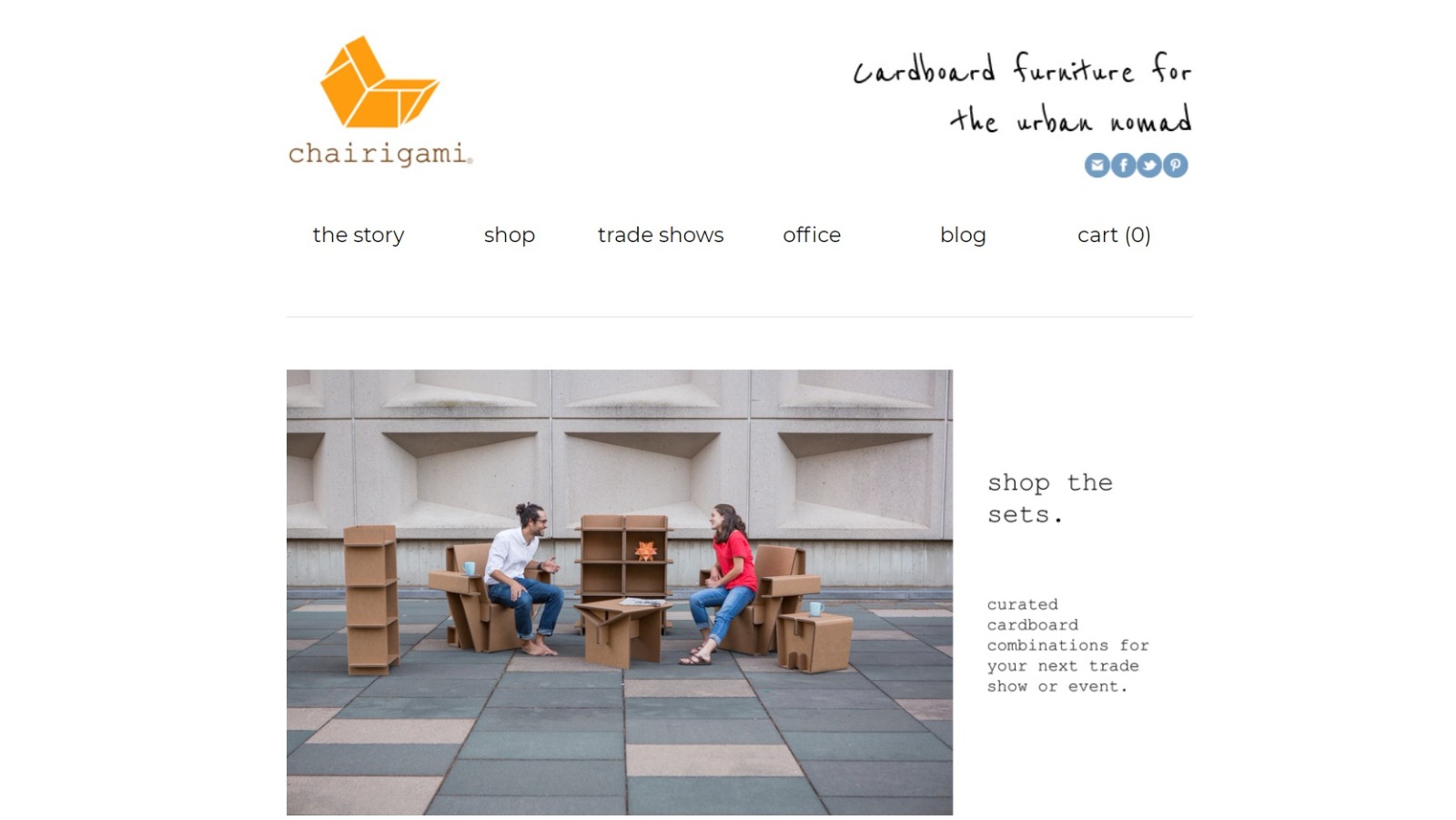 Indy Plush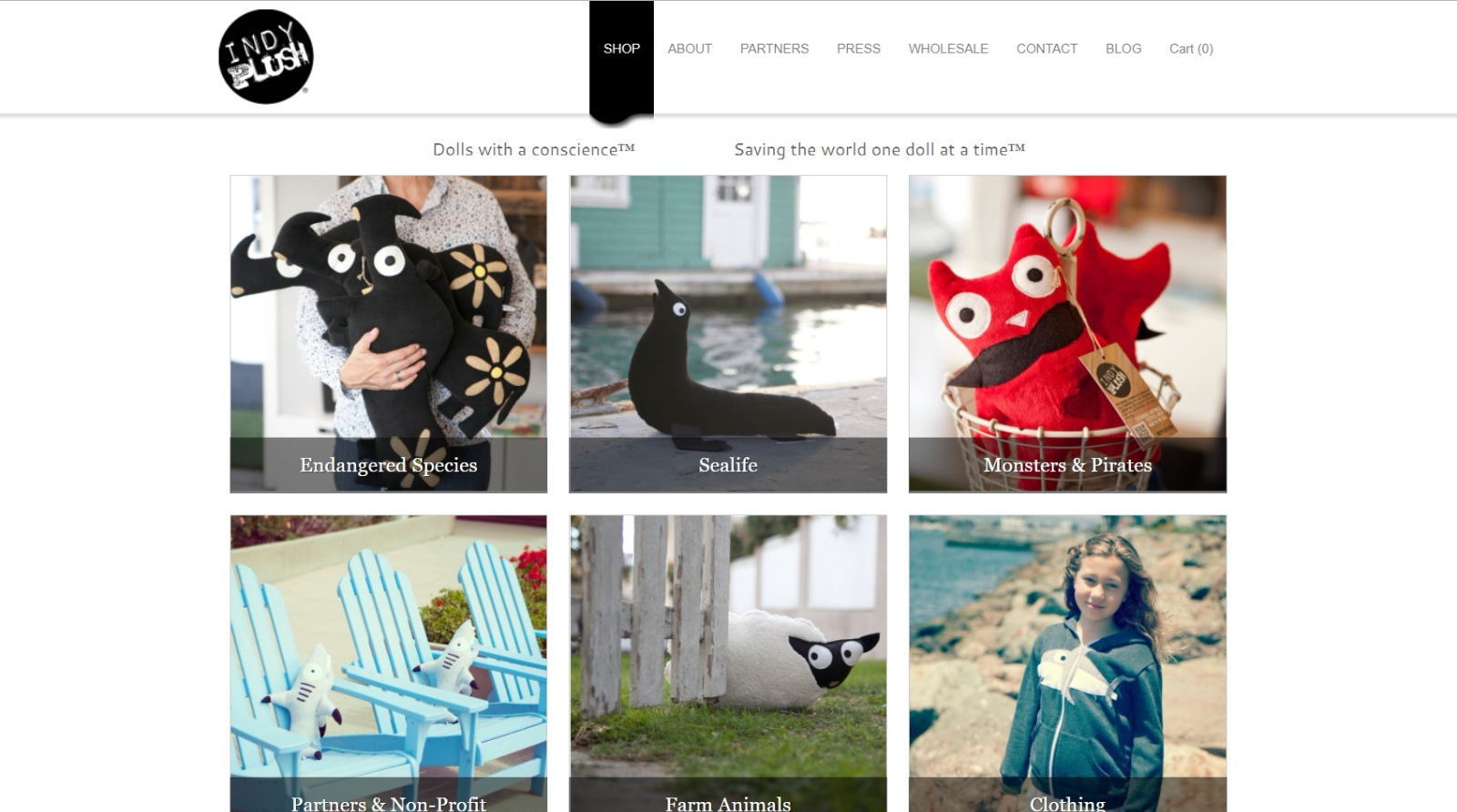 Backwoods Soap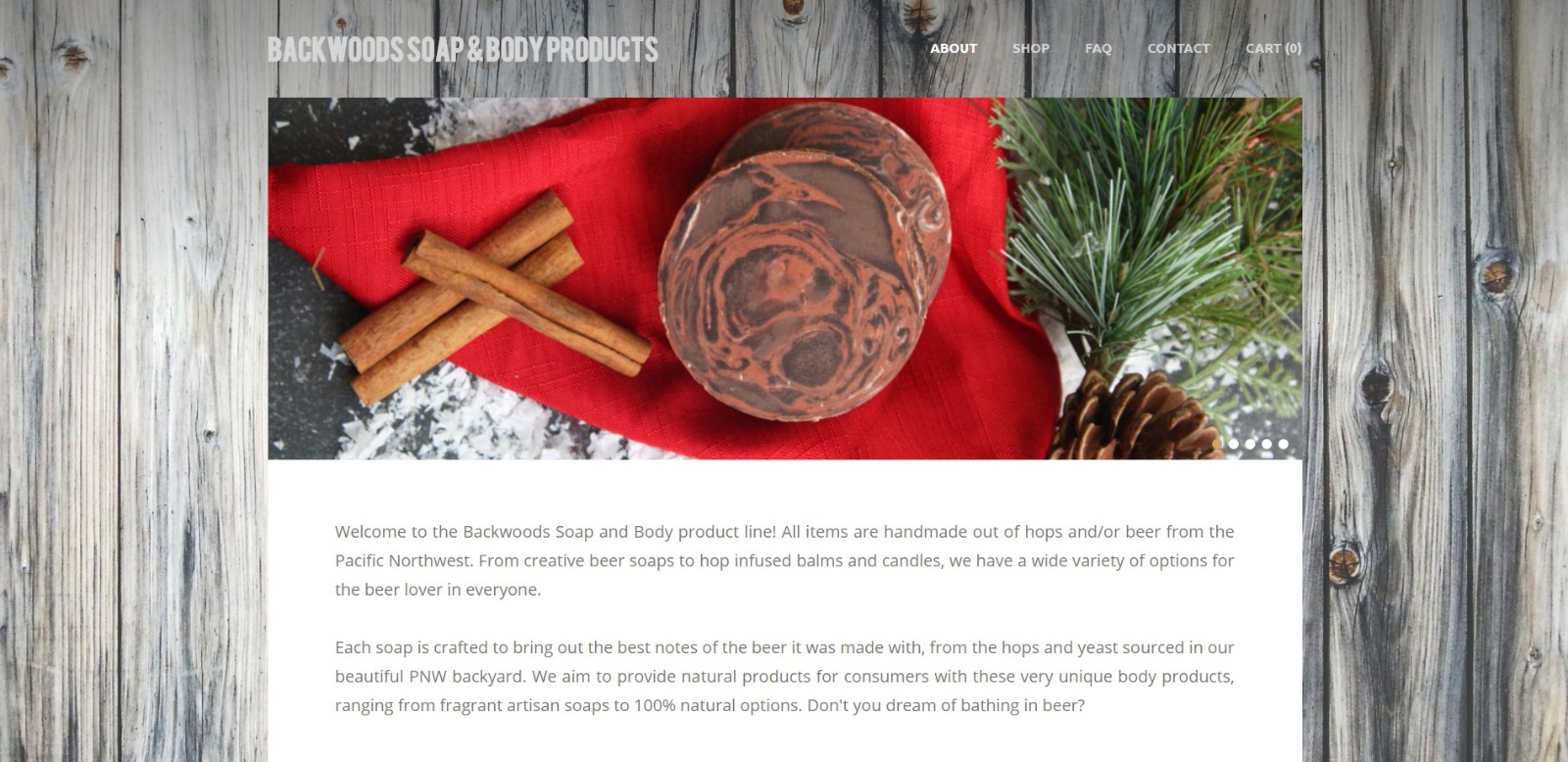 The Box Bros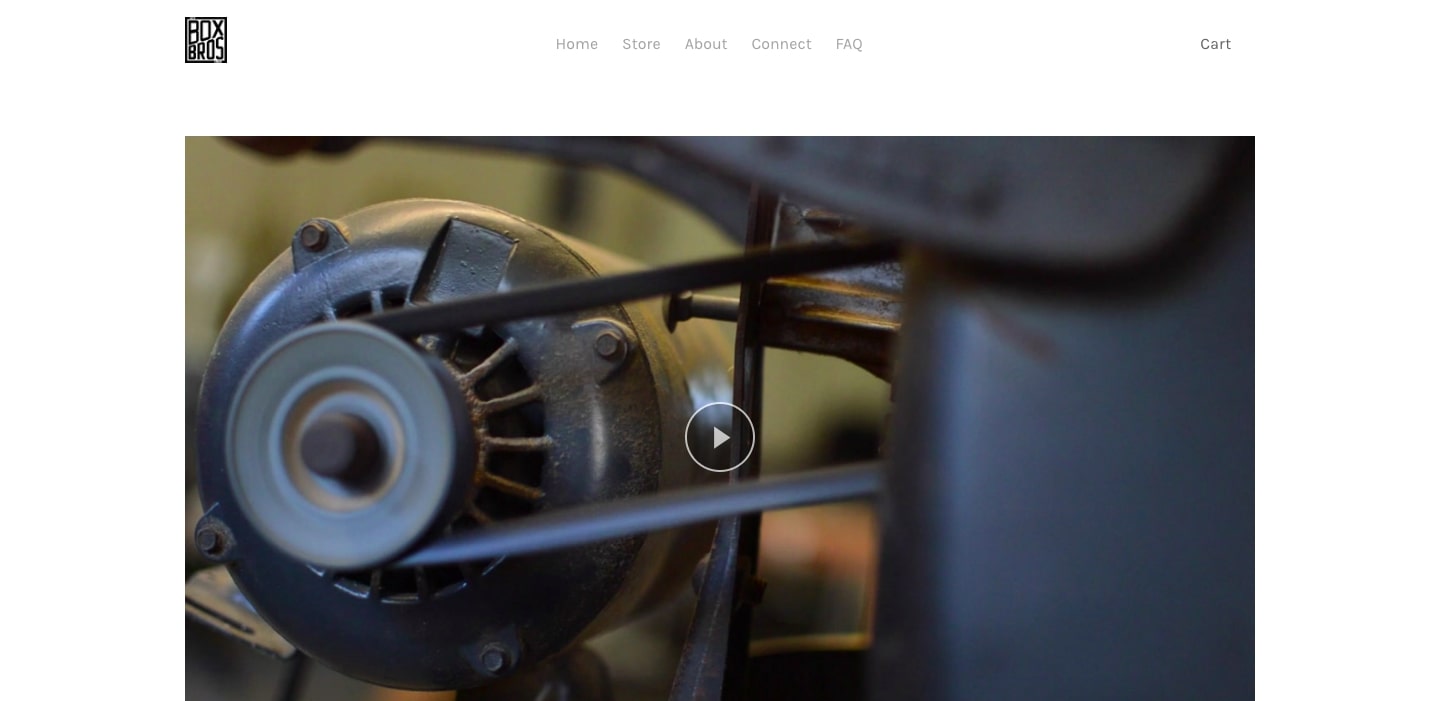 Rose City Sweets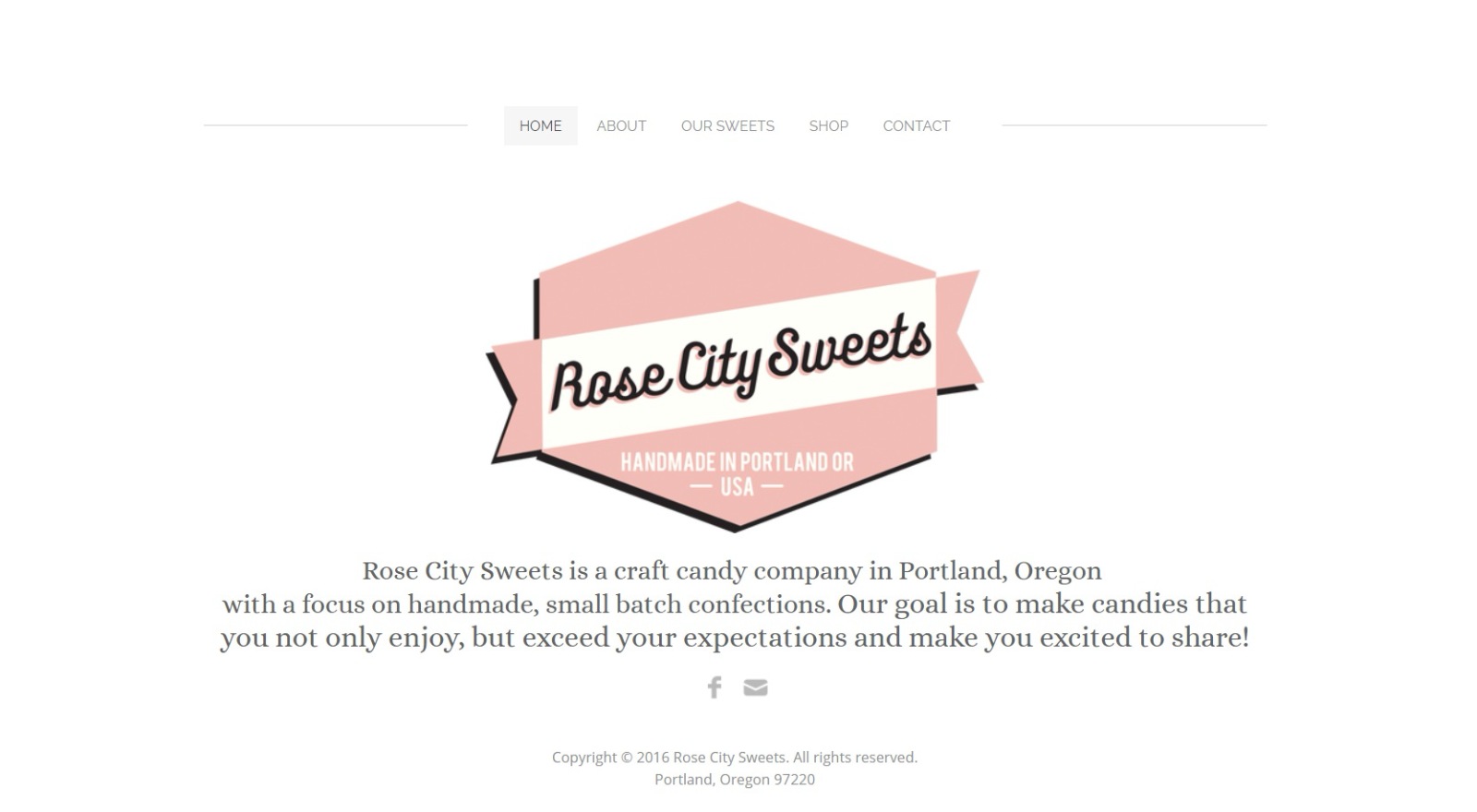 The Piano Practice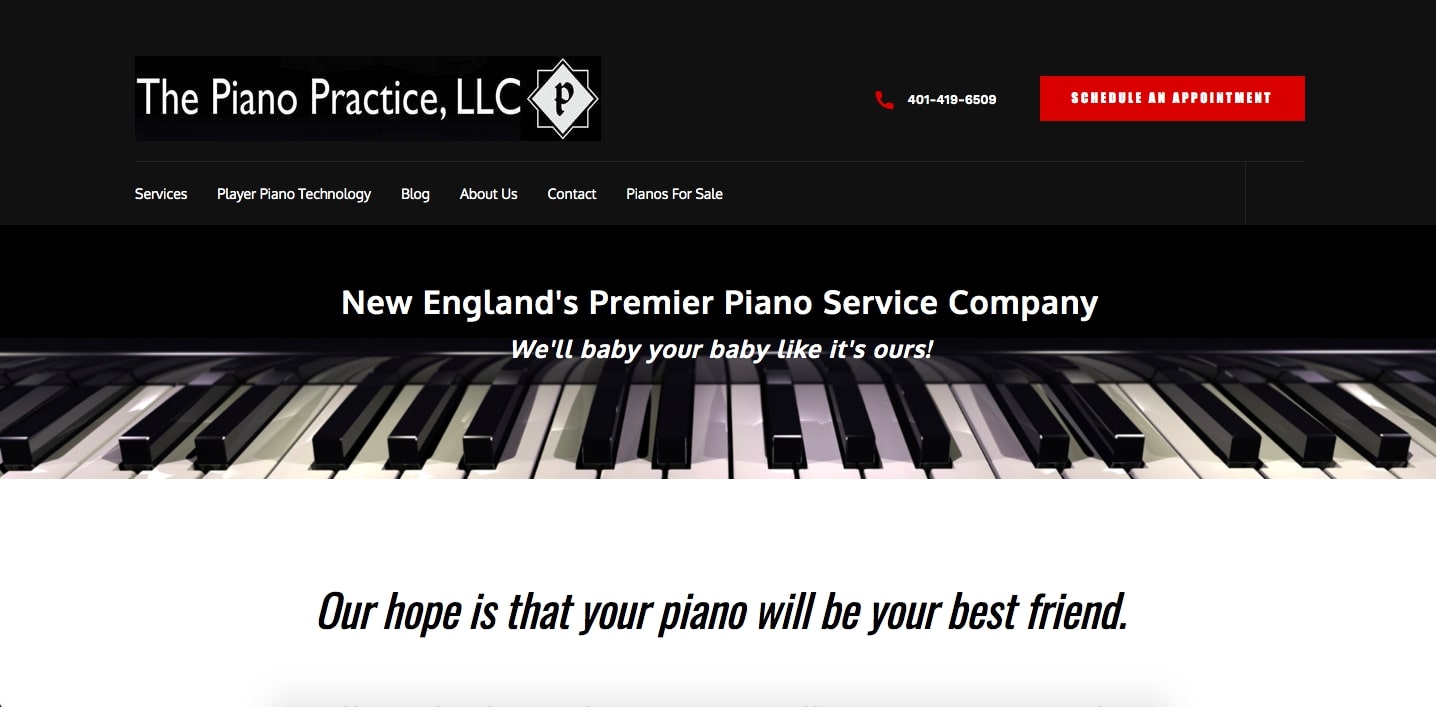 Our Table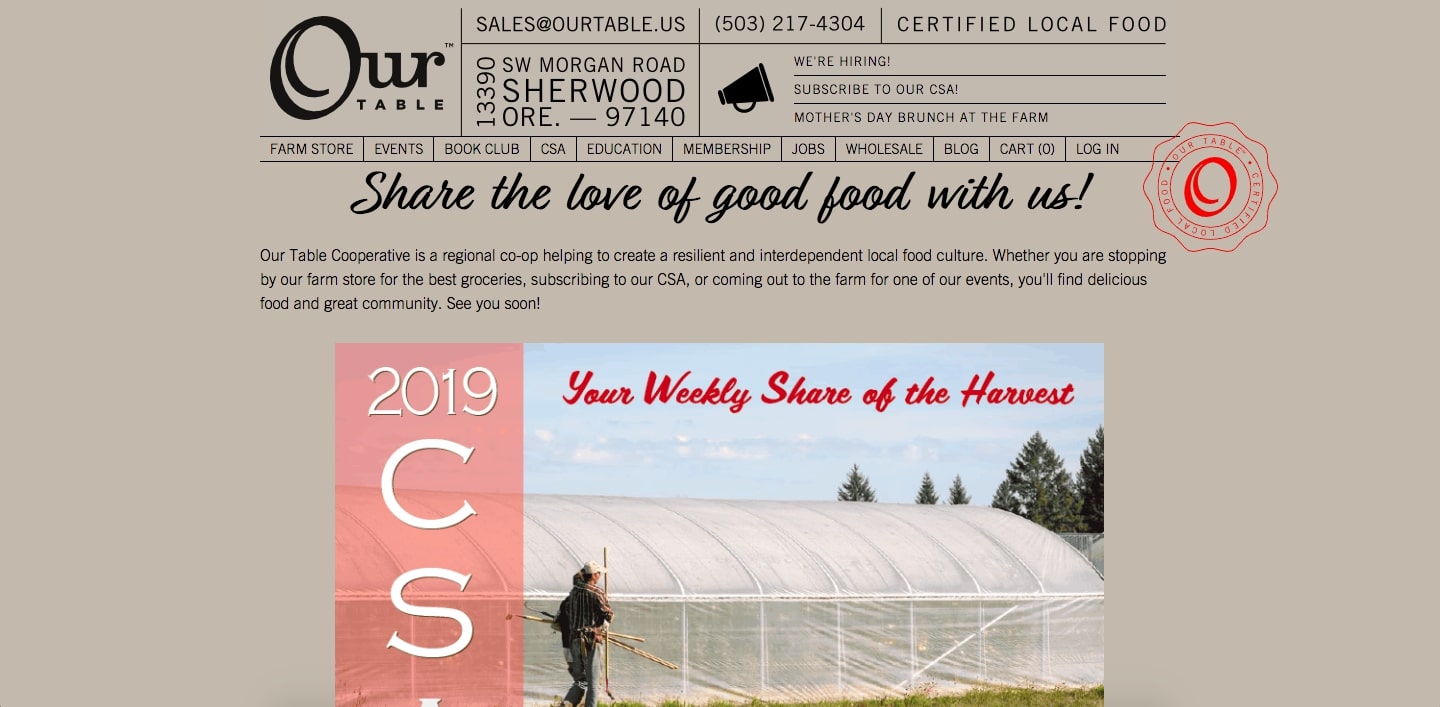 CallNET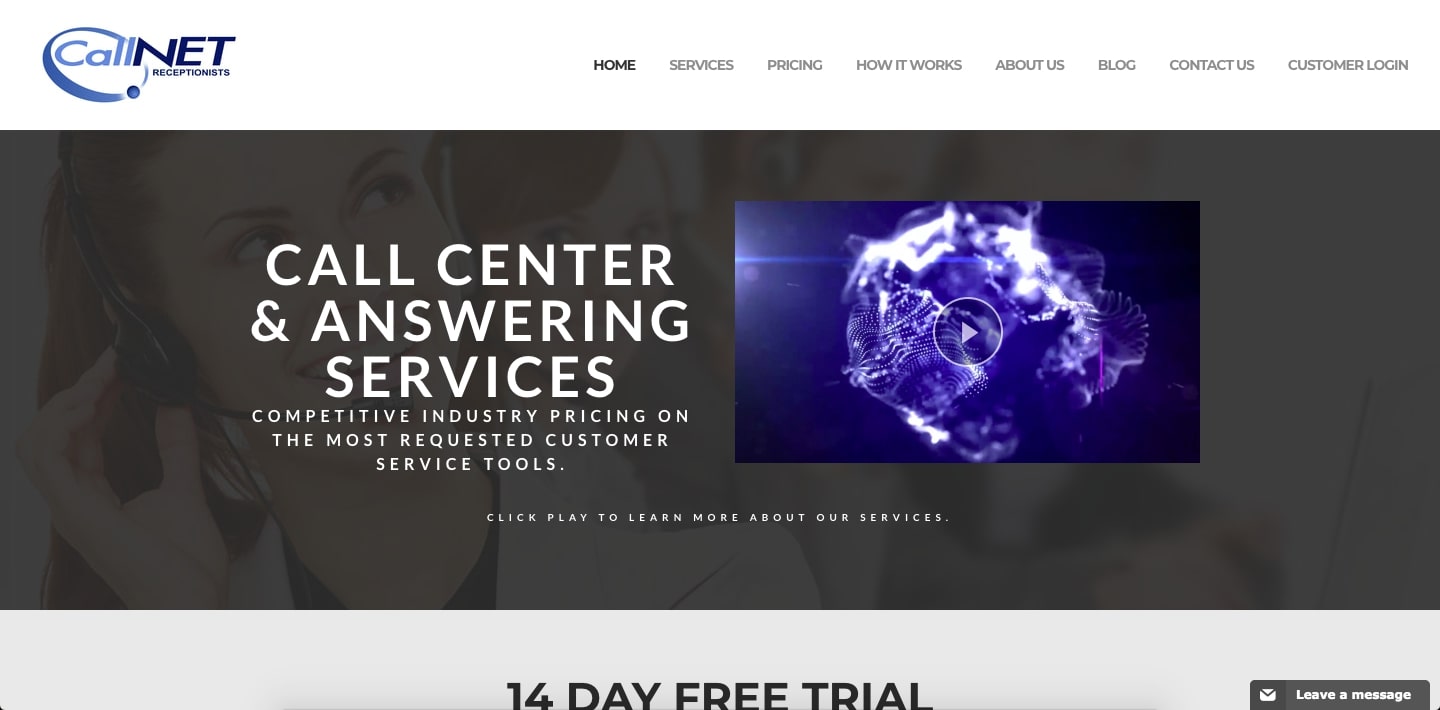 Magnolia Visual Arts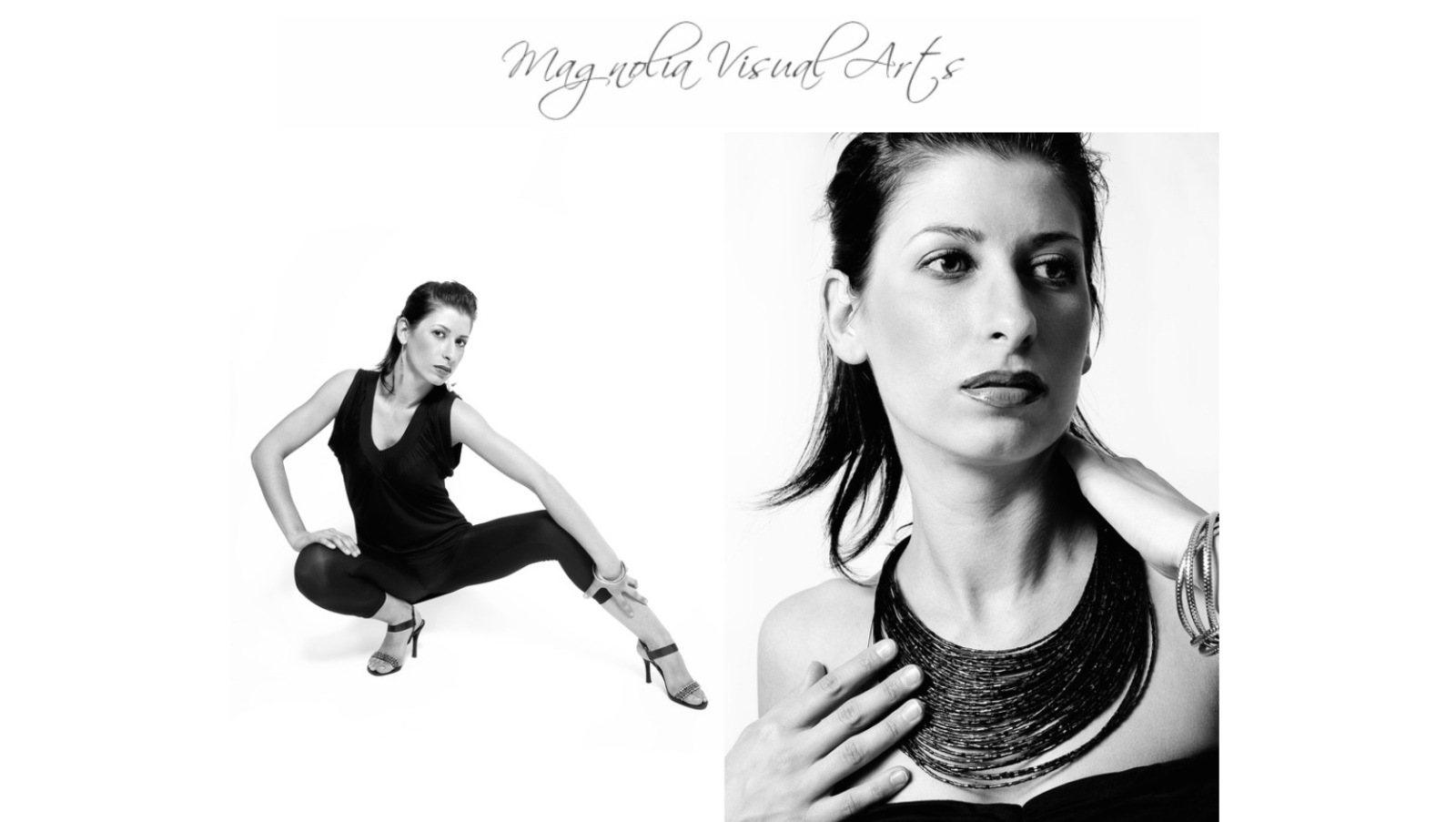 Page 84 Design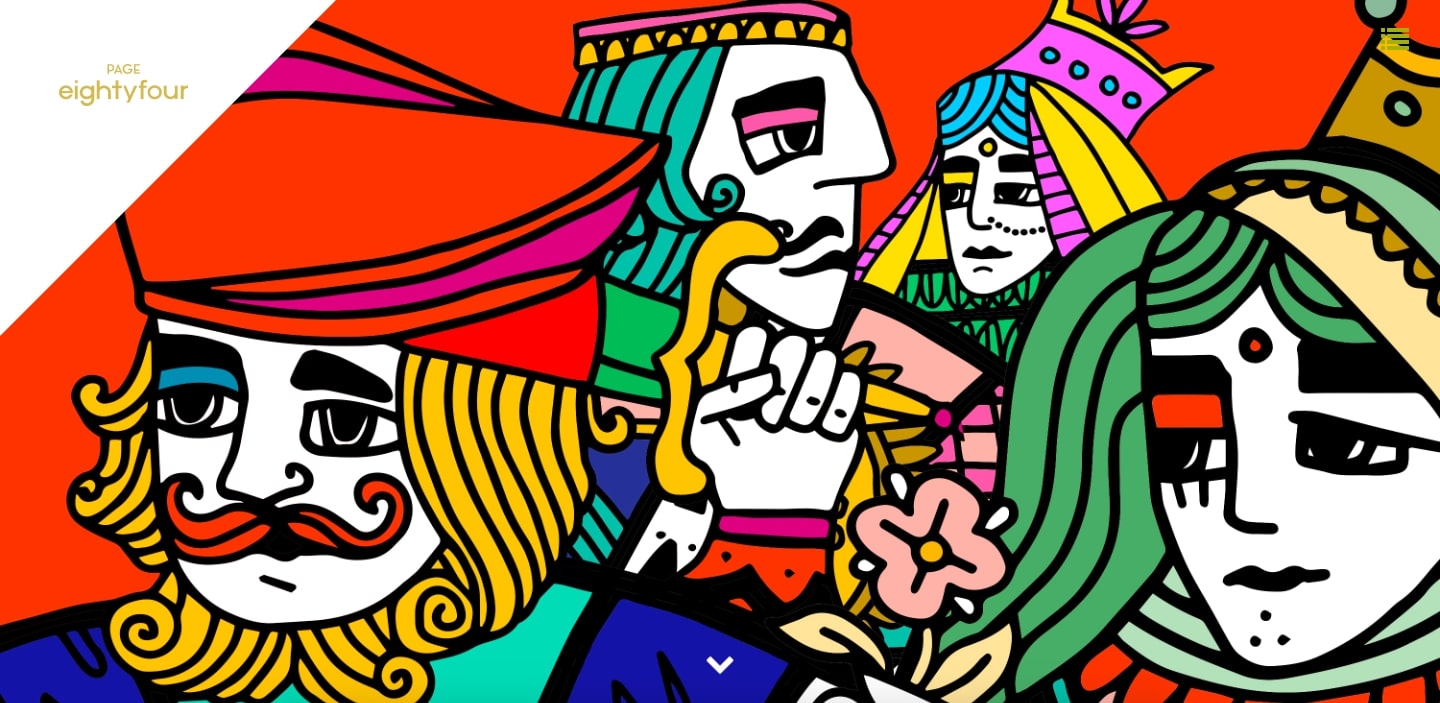 Knapp Media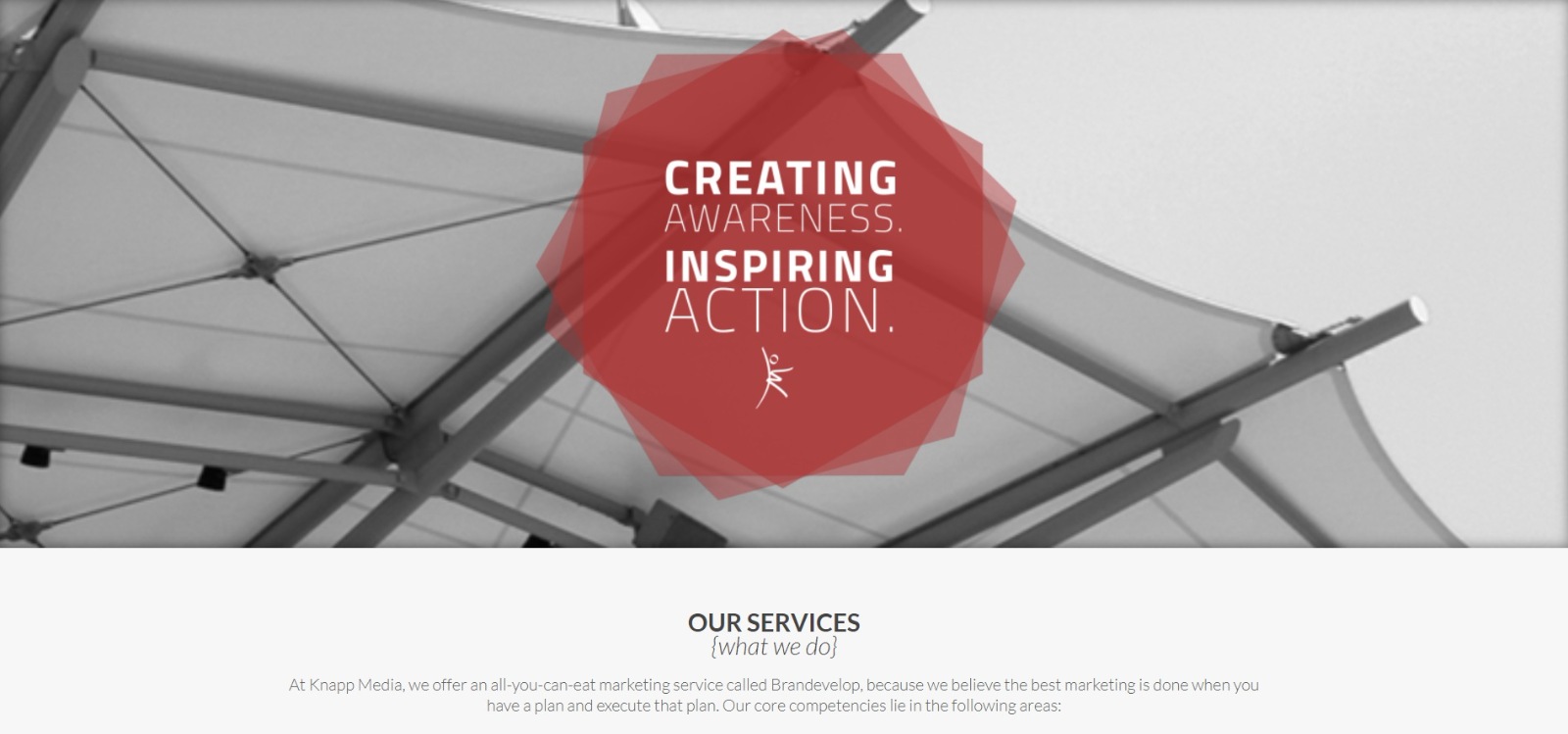 Hosoda Brothers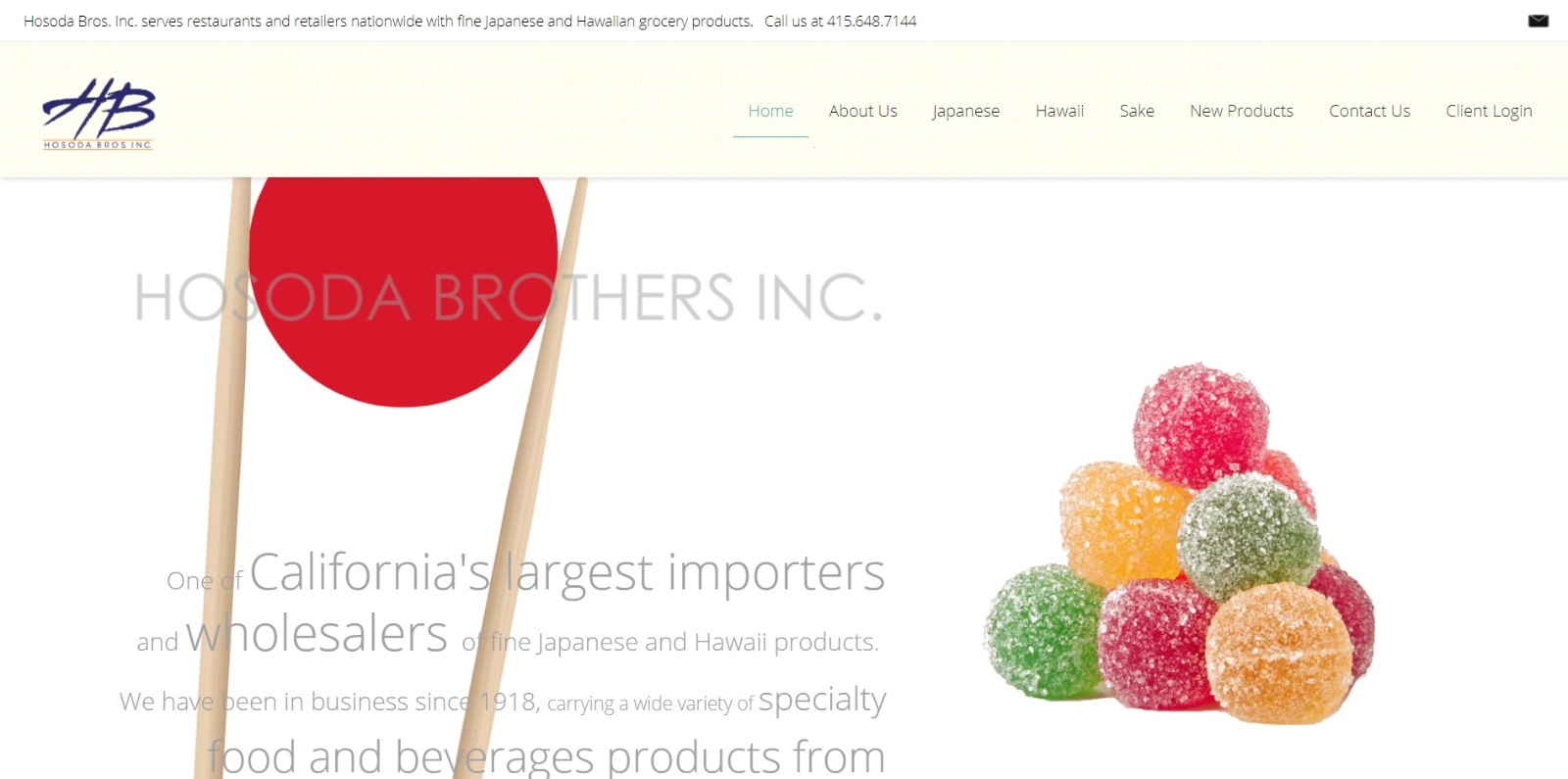 Argyle Yarn Shop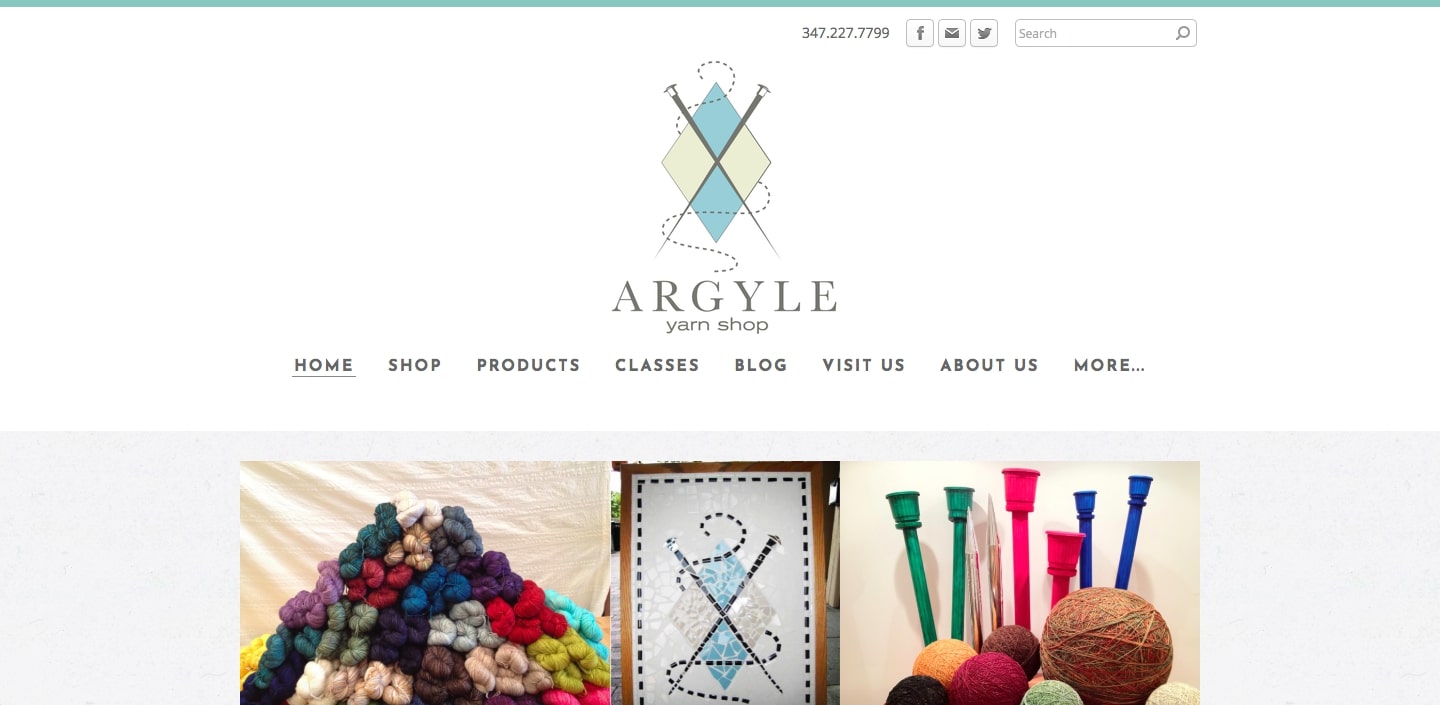 Wonderfully Cheap Websites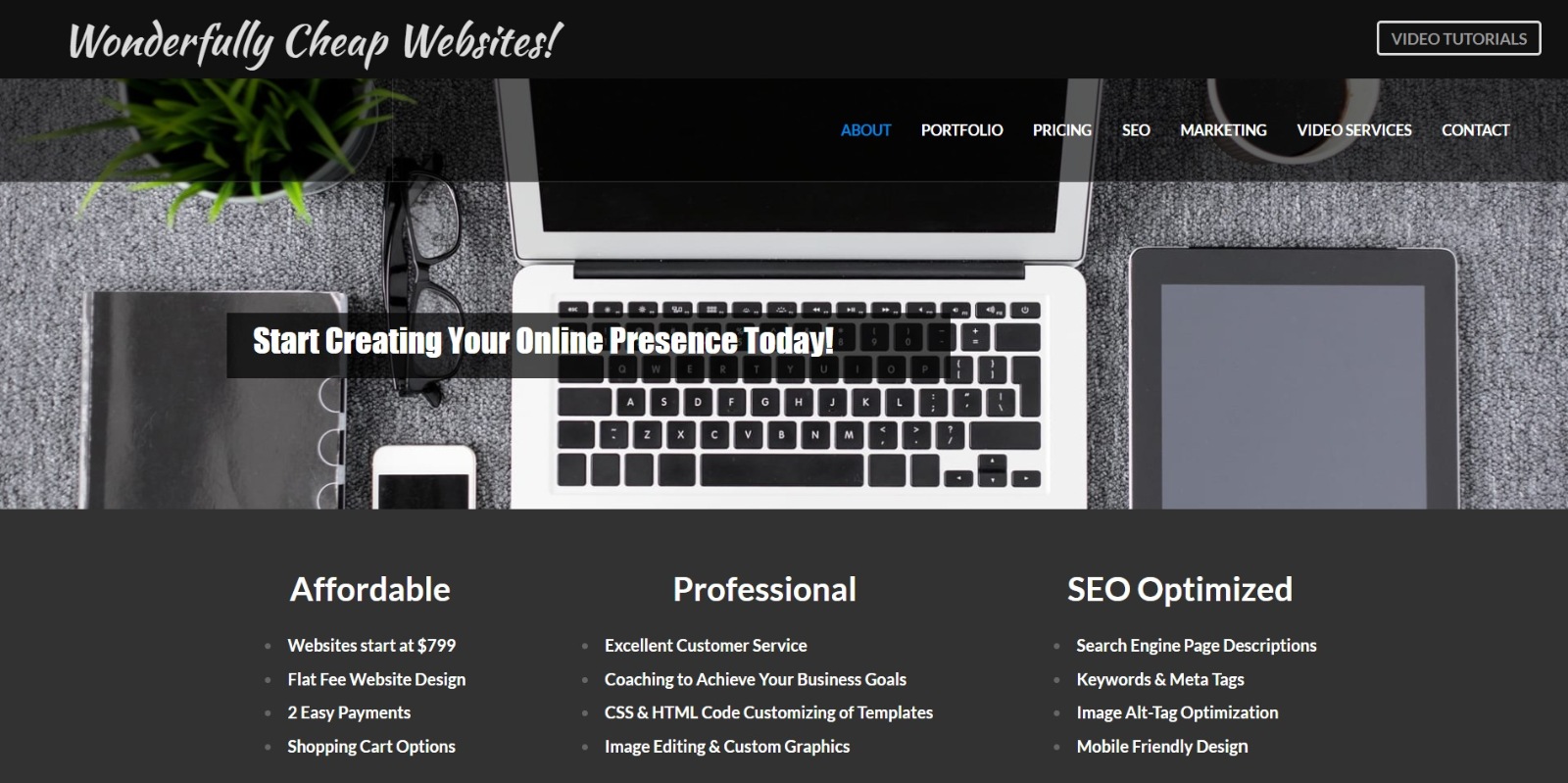 Leadapreneur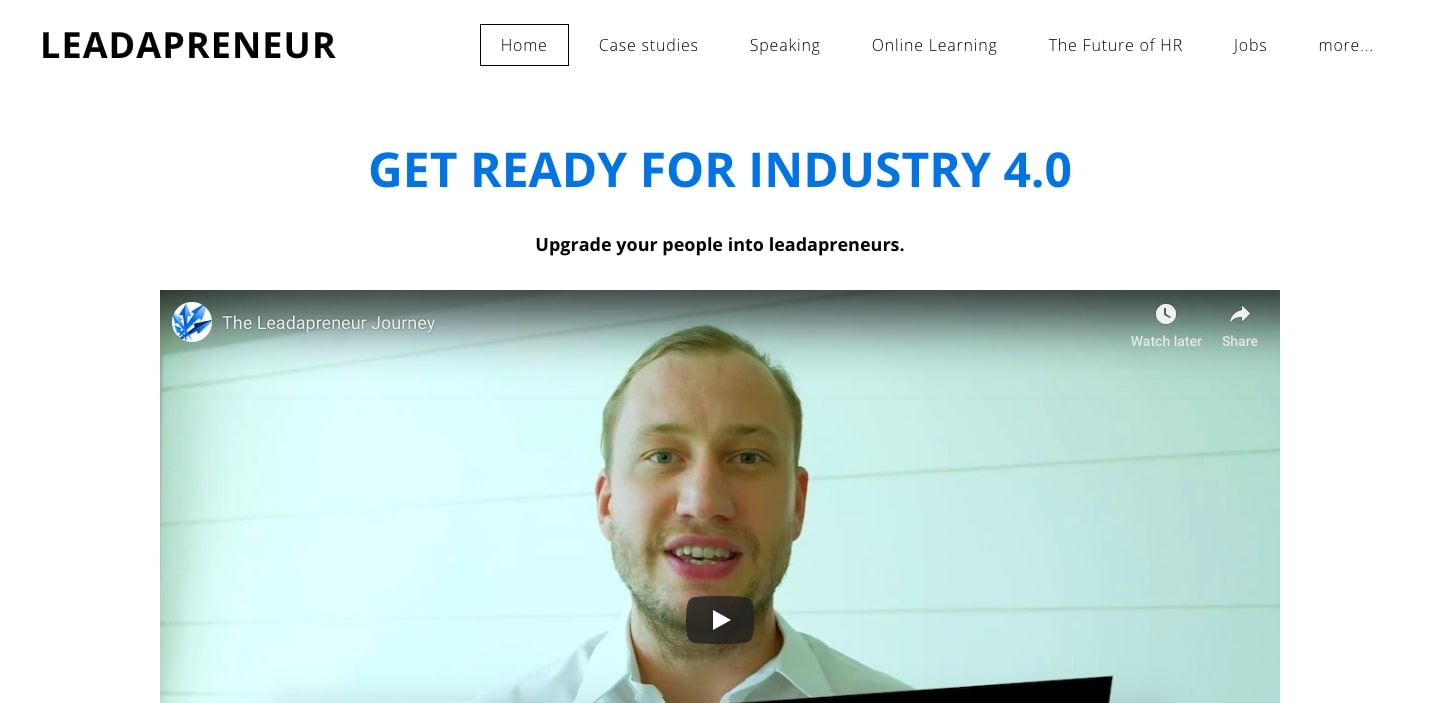 Know of any other top sites using Weebly? Any favorites?
All comments are held for moderation. We'll only publish comments that are on topic and adhere to our Commenting Policy.