45+ Stunning Examples of Websites Using Weebly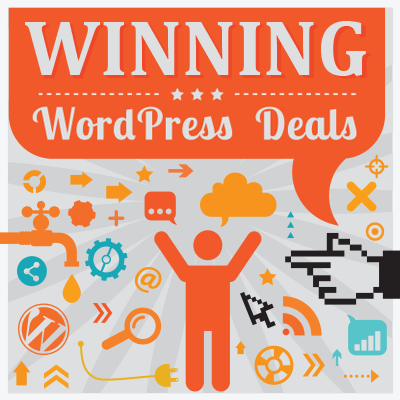 As a follow up to a previous post in which we took an in-depth look at the differences between Weebly and WordPress — and in parallel to another of our previous posts, in which we had a look at 50 Notable Examples of Extremely Famous Brands Using WordPress — we figured it might also be informative to showcase some real-life sites actually using Weebly.
If you're looking to see what Weebly can do — or maybe you're just looking for a little inspiration to carry over to your own site — be sure to check out some of the following stunners.
Listed in no particular order:
Whistle & Bango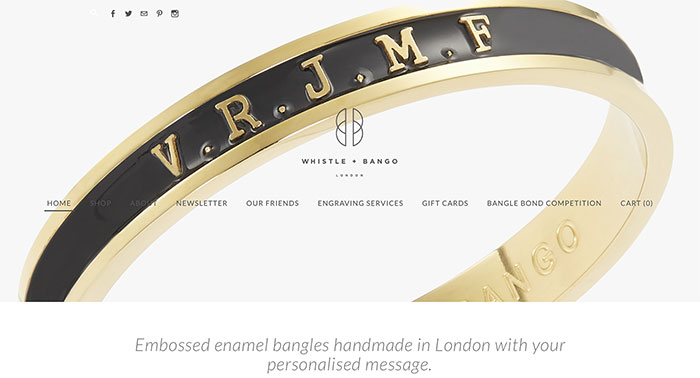 Douk Snowboards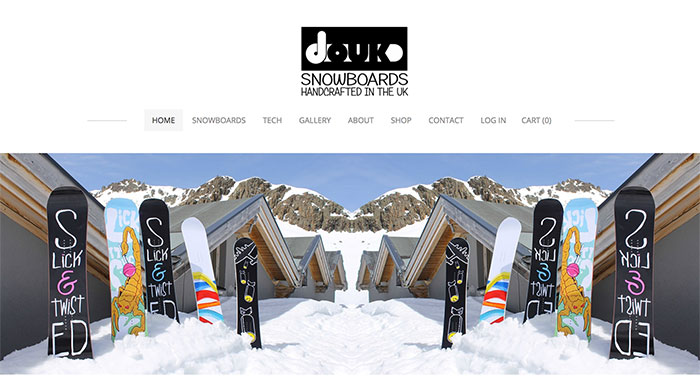 Wall'in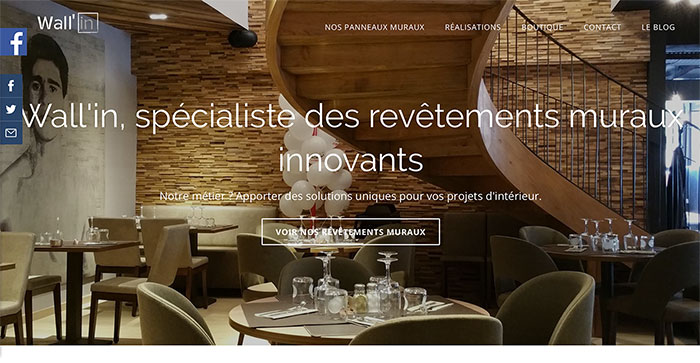 Tampa Bay Kitchen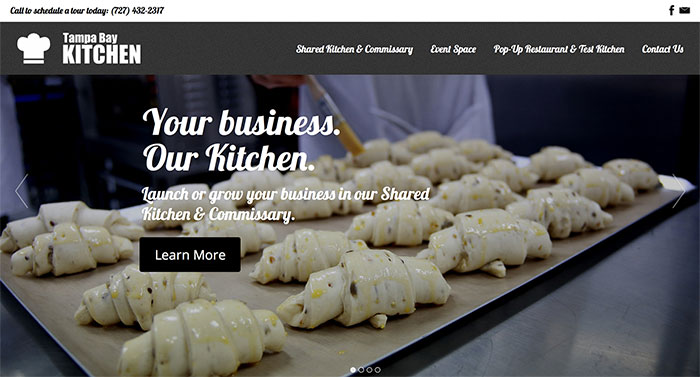 Kikoplastic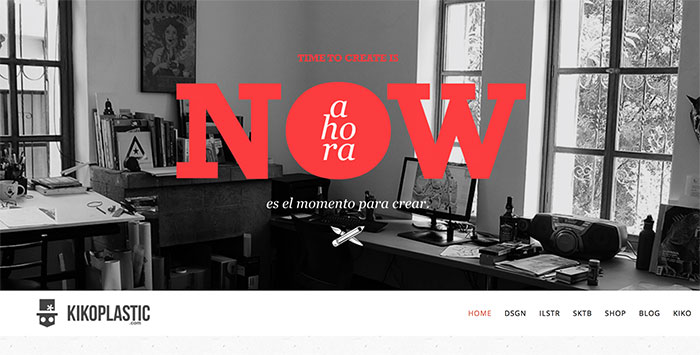 Waidsack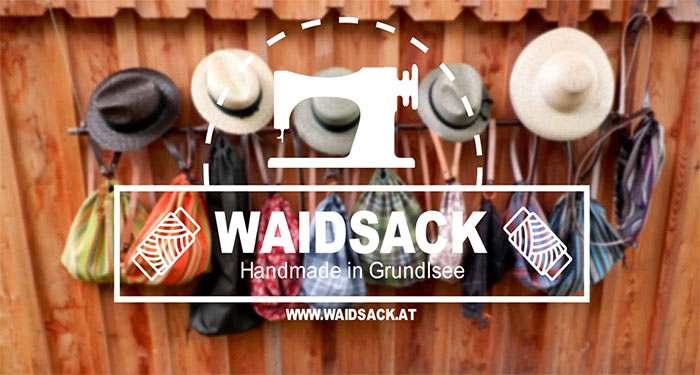 Sara Oliveira Music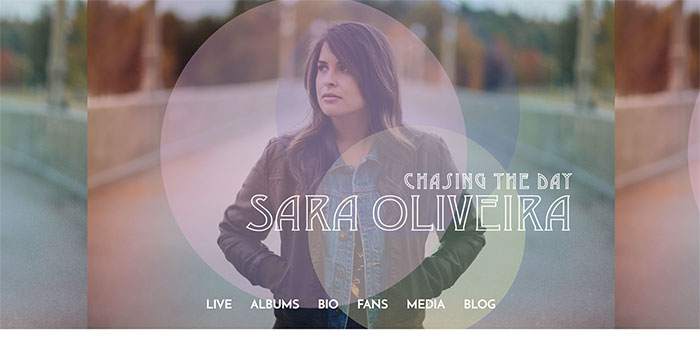 The Path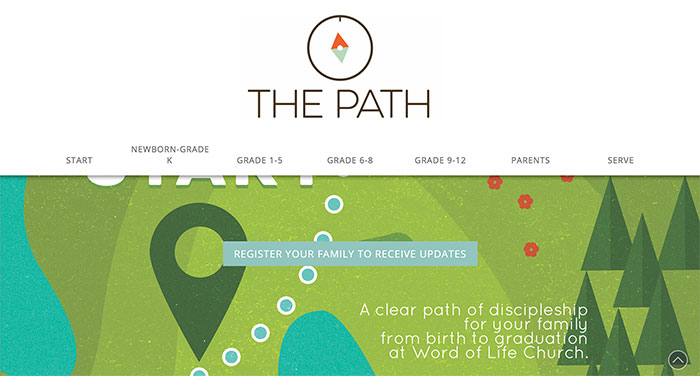 Propeller Sound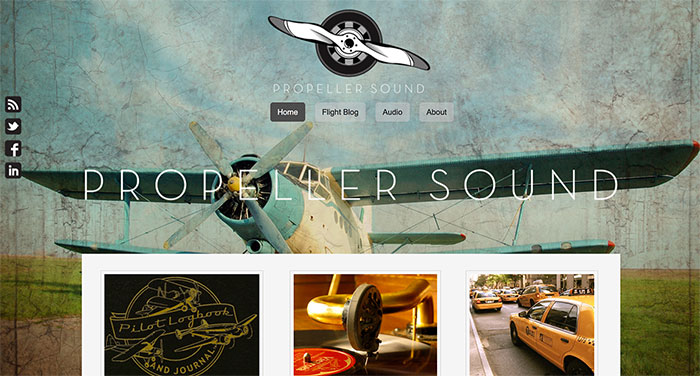 The Whiskey Ball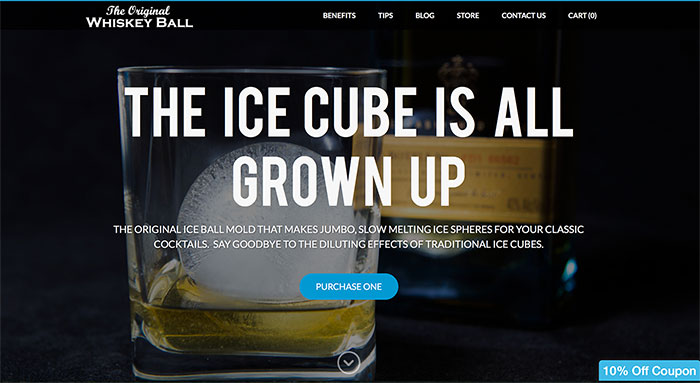 Farm Lighting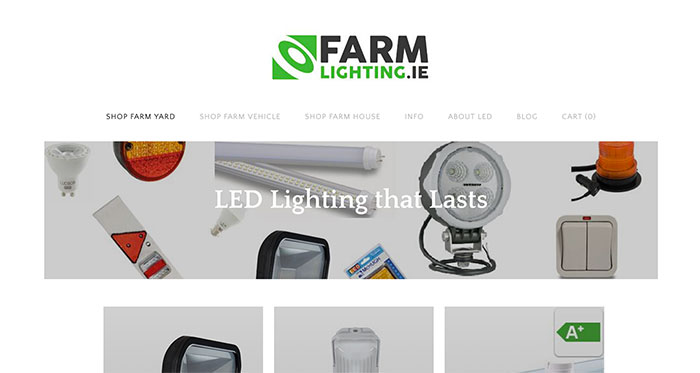 C My Paris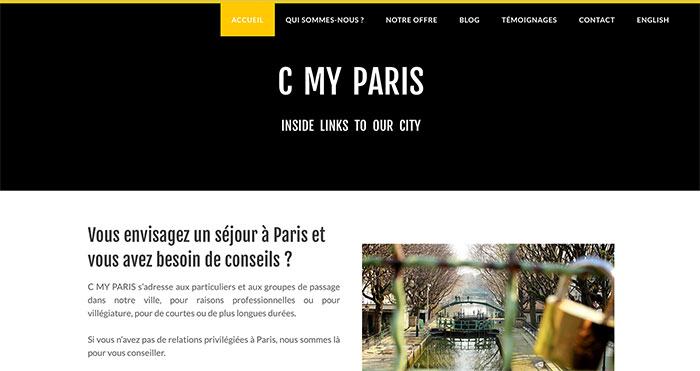 Companion Bike Seat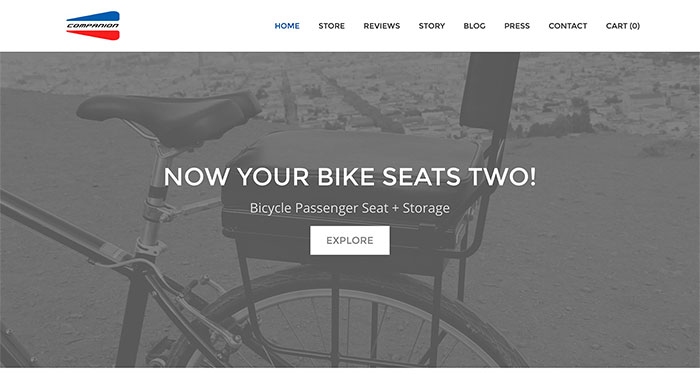 Project Cars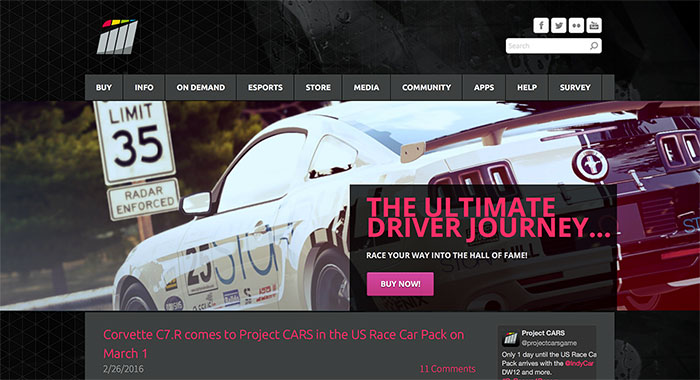 Central Vineyard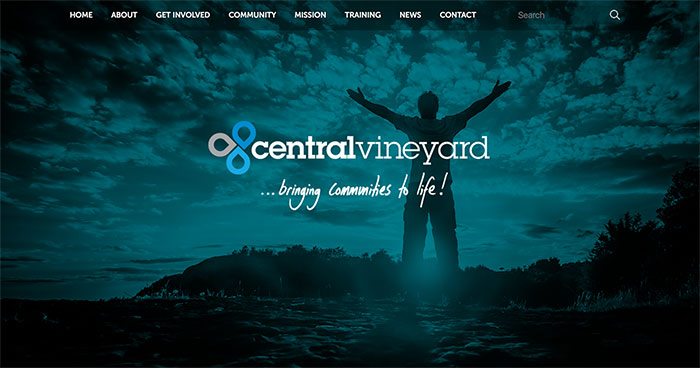 Positive Slope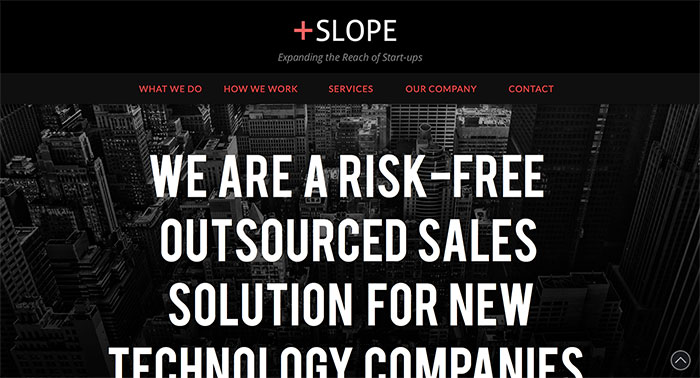 Omerta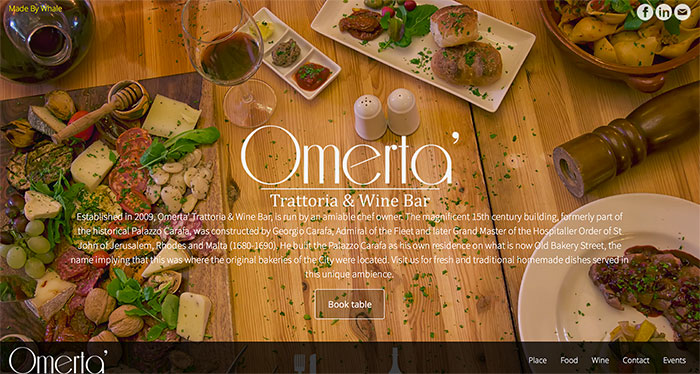 Leo Edwards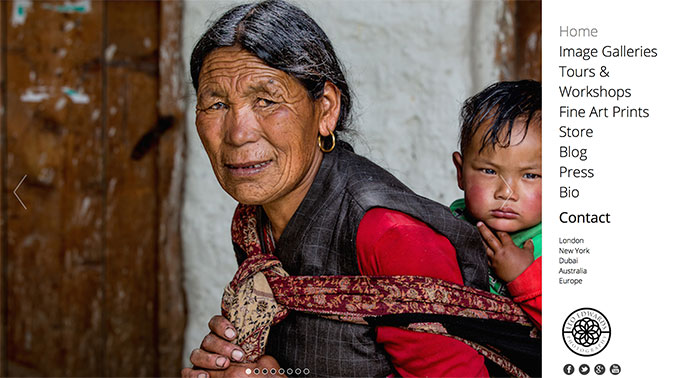 April Borrelli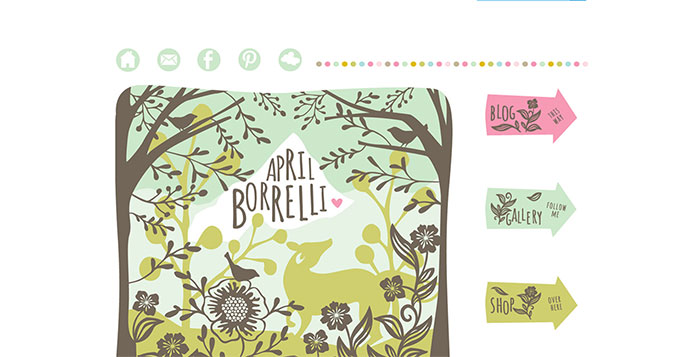 The Bridal Studio Southport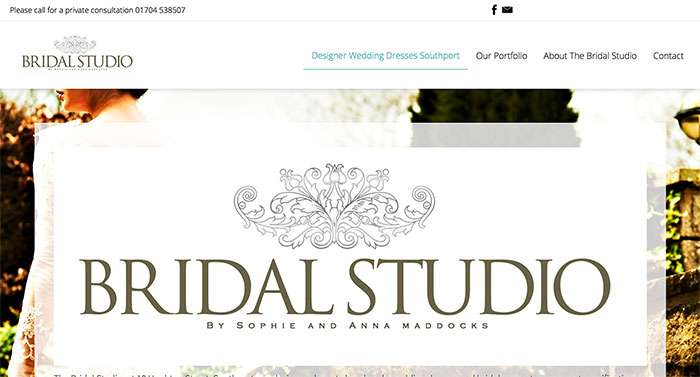 ABCO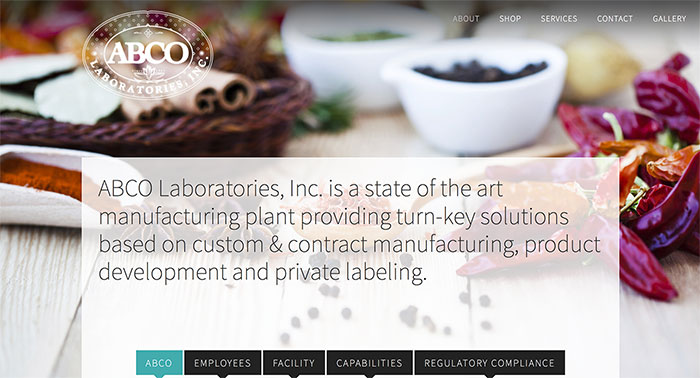 Open Door Therapy
Linares & Partners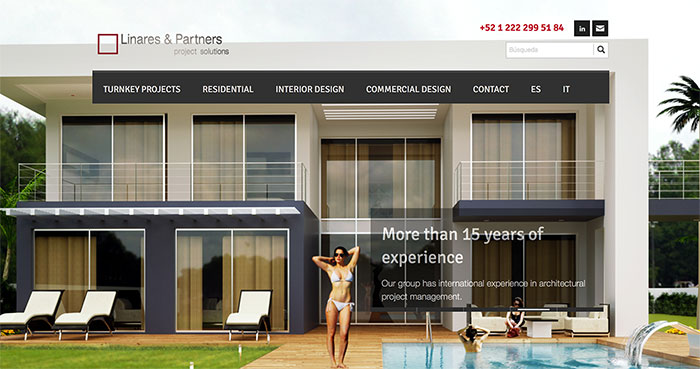 Champagne Penthouse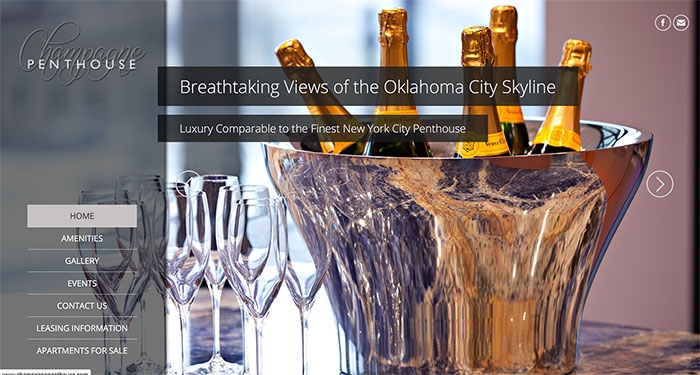 27Characters
RBWS Inc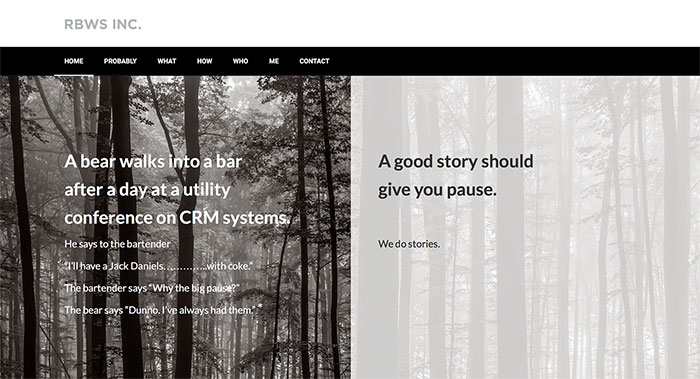 Detailed Engagements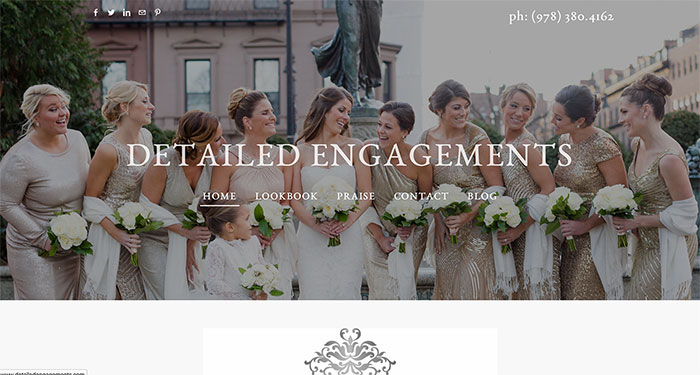 Keke's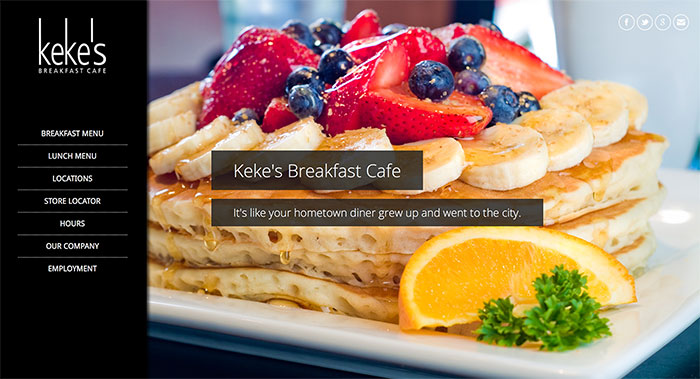 Iceland Expeditions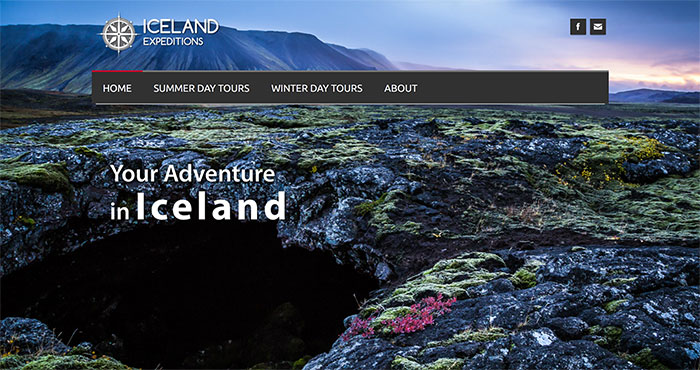 CTS wood Design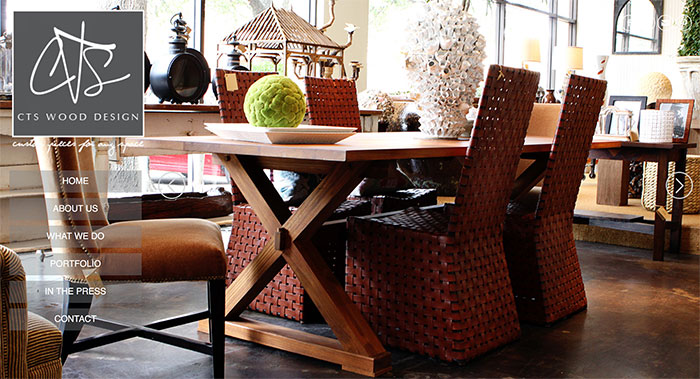 Feminine Body Wisdom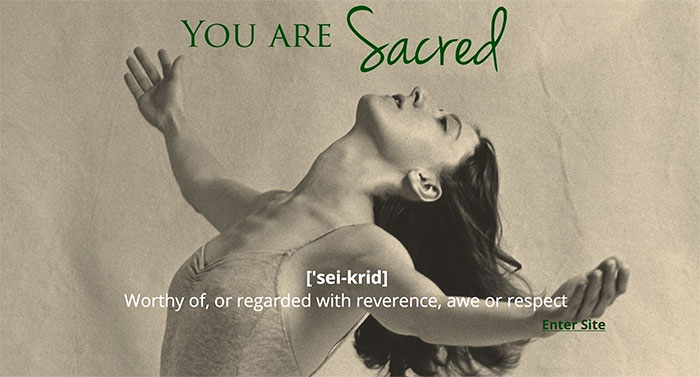 Wild Love Photos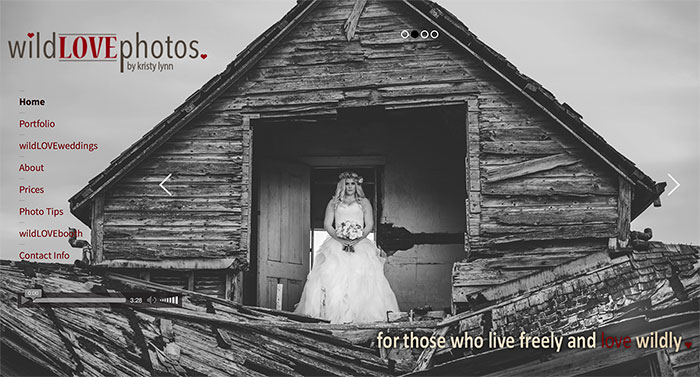 Cindy Thompson Event Productions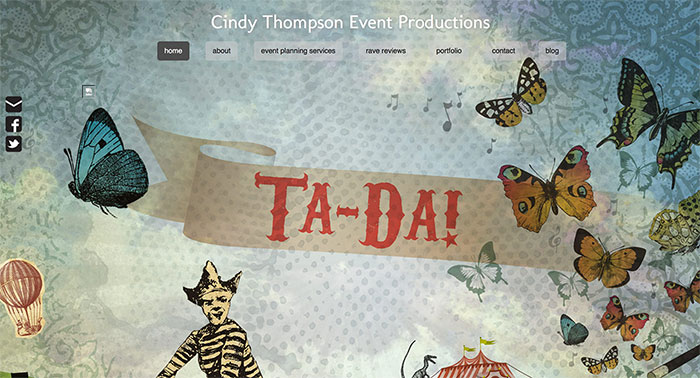 Java to Go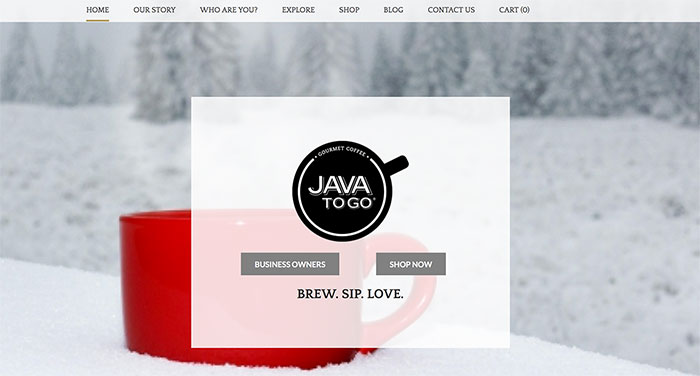 Chairigami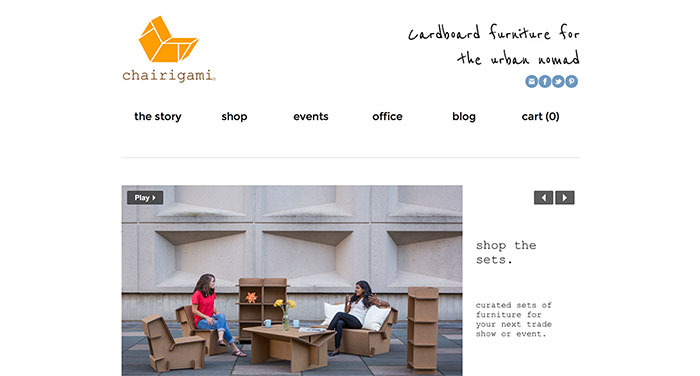 Indy Plush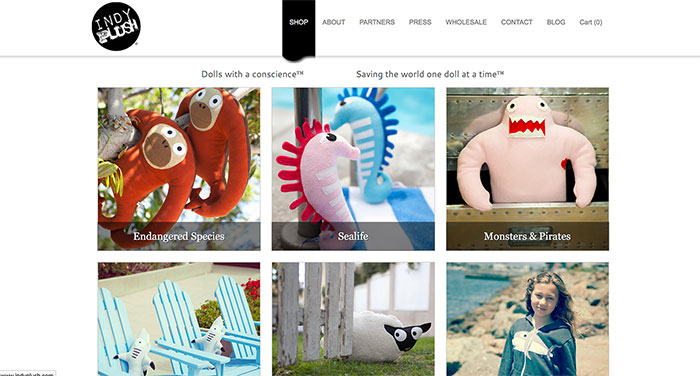 Fiel Sol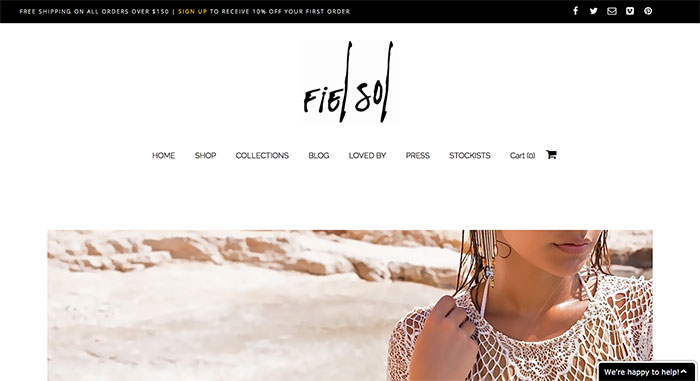 The Box Bros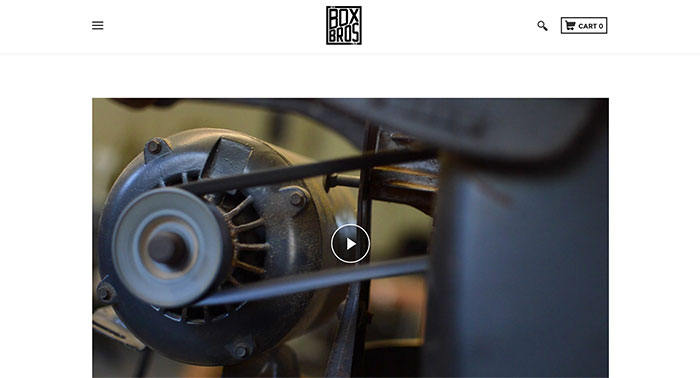 Rose City Sweets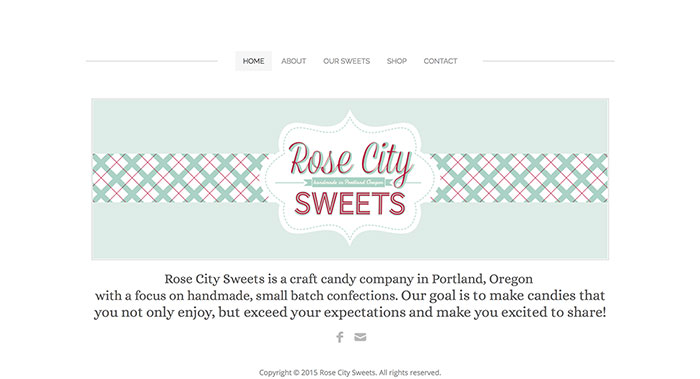 I Am Sike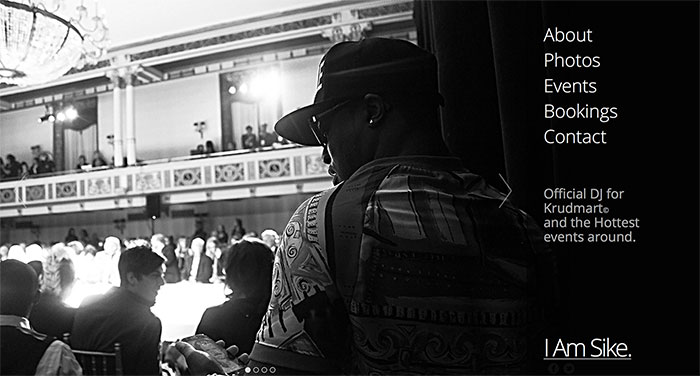 Our Table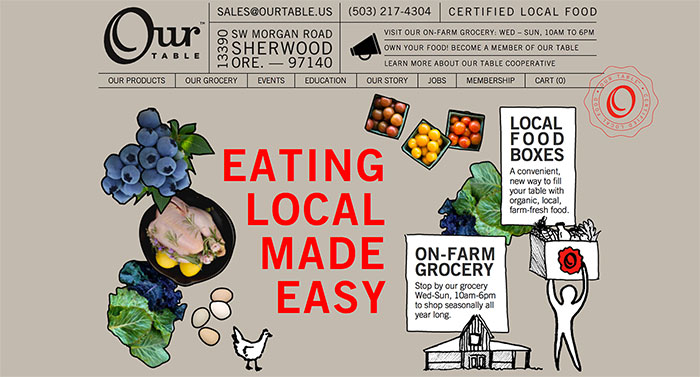 Elite Life and Wellness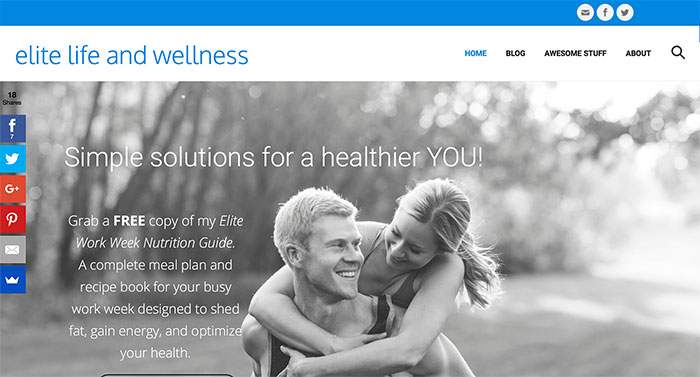 Magnolia Visual Arts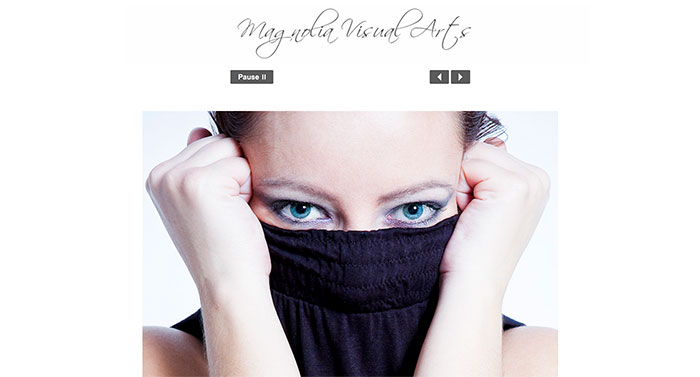 Page 84 Design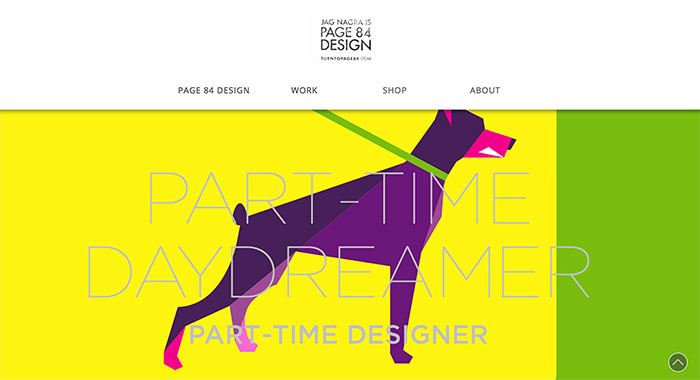 Knapp Media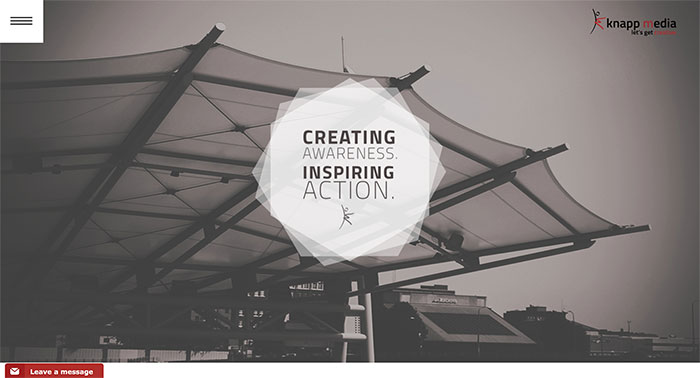 Hosoda Brothers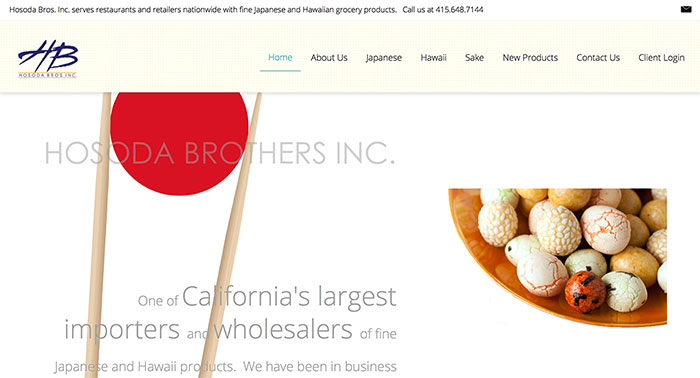 Ready Desk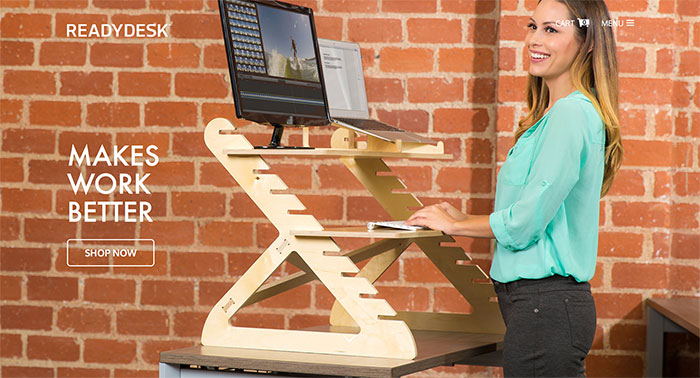 Weddings Made Easy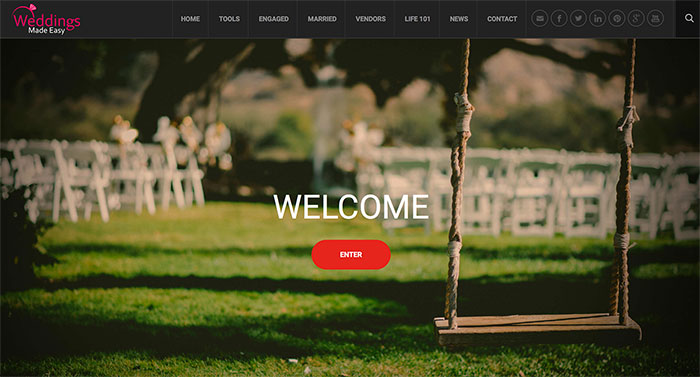 Leadapreneur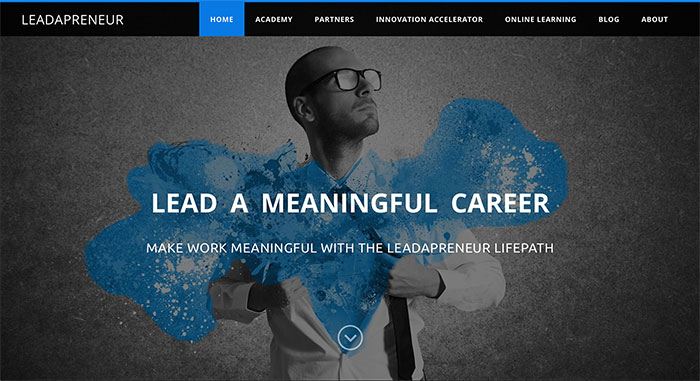 Know of any other top sites using Weebly? Any favorites?