25+ Live Examples of Total – WPExplorer's Top-Selling WordPress Theme – in Action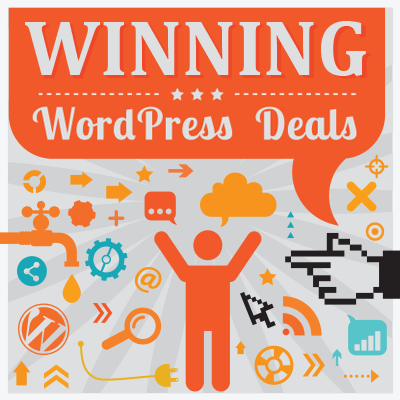 Following on from our previous post (in which we took WPExplorer's most-popular WordPress theme, Total, for a spin), we figured a logical continuation would be to put together a collection of real-life examples showcasing this up-and-coming theme (note: Total has already racked up well over 10,000 sales) in action…
If you're wondering what others have done with this particularly versatile WordPress theme, take a look through some of the following live examples:
In no particular order:
Luke's Circle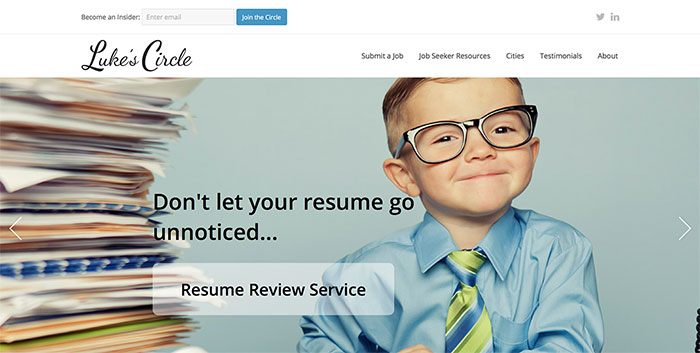 Spoon and Stable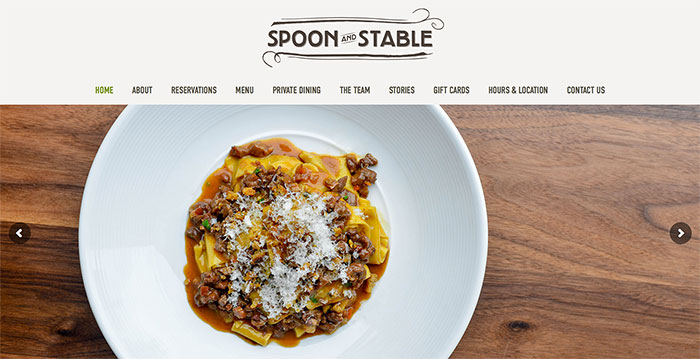 Ivan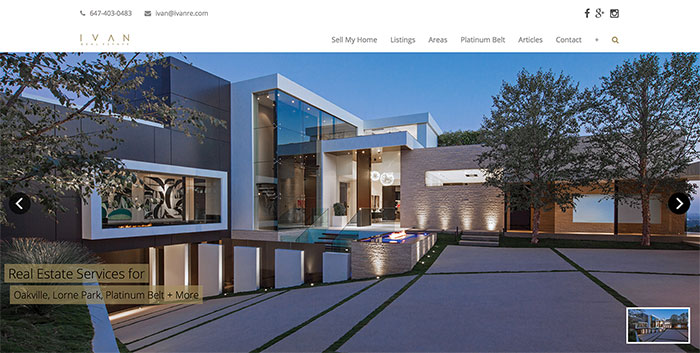 Paradise Helicopters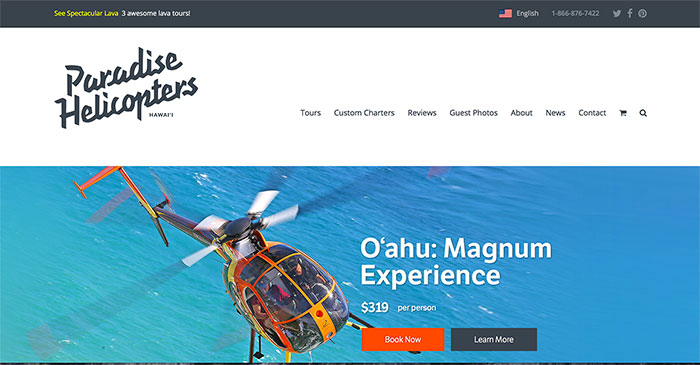 The Rolling Storm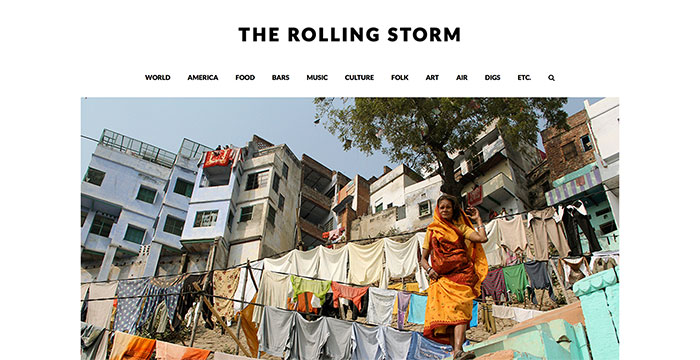 UltimateMember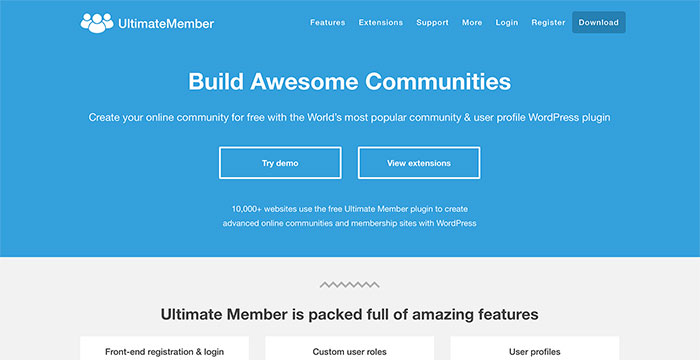 Denny Karchner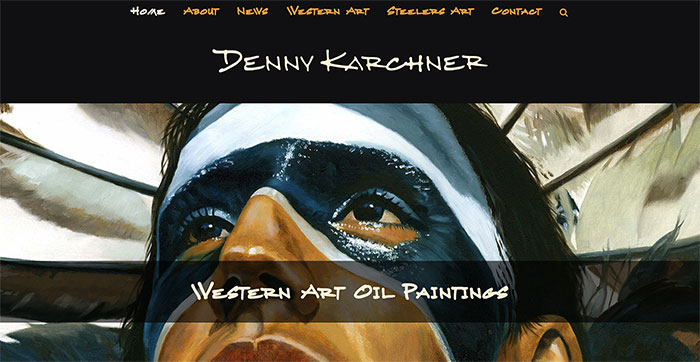 Jeffrey Betts
Knox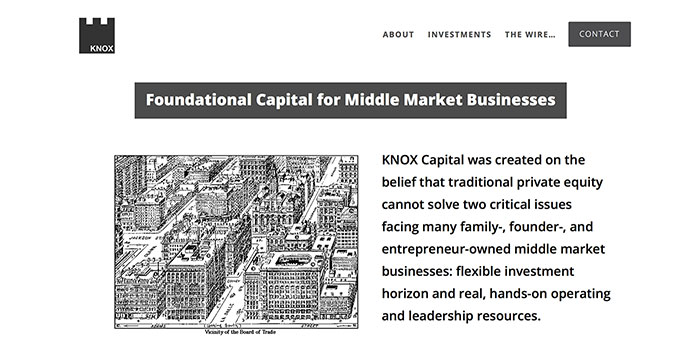 Fantasy Picks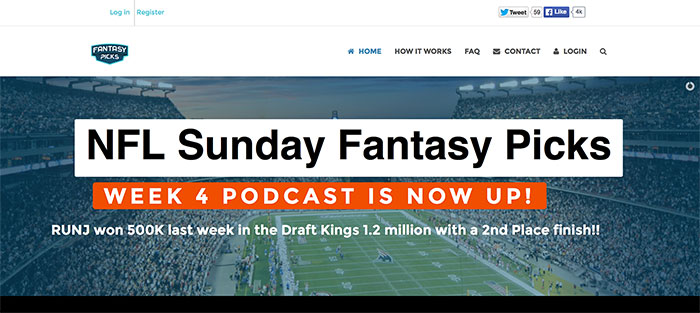 Frames Now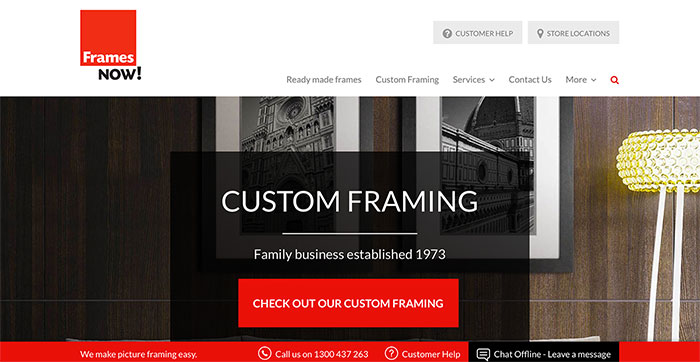 Washington Technology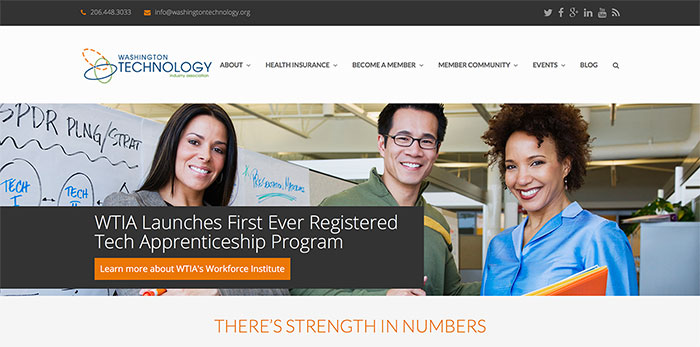 Green Standards
Metro Vets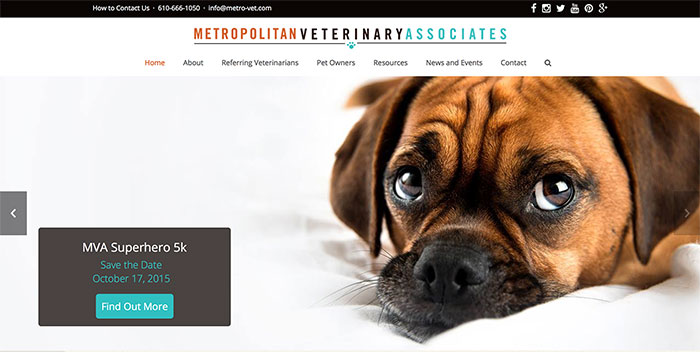 Help Me CV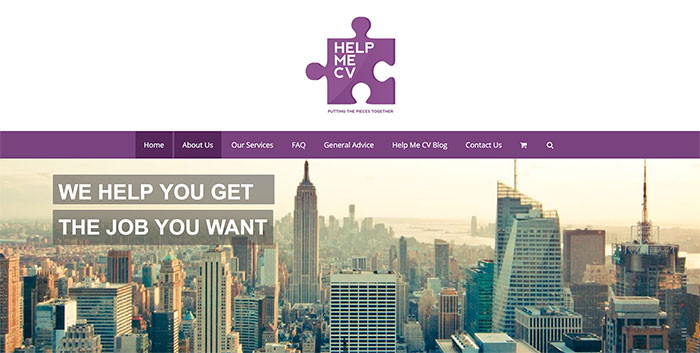 Find Turkey Tour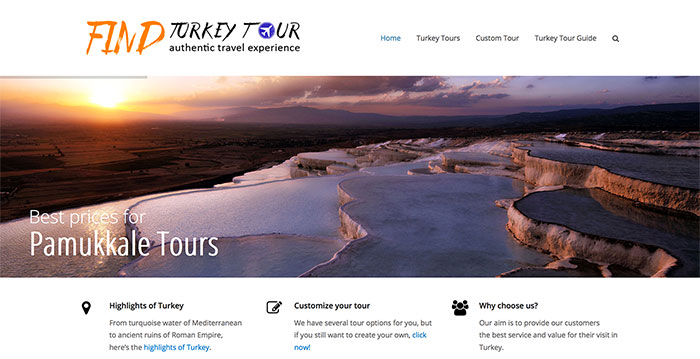 Social in Lab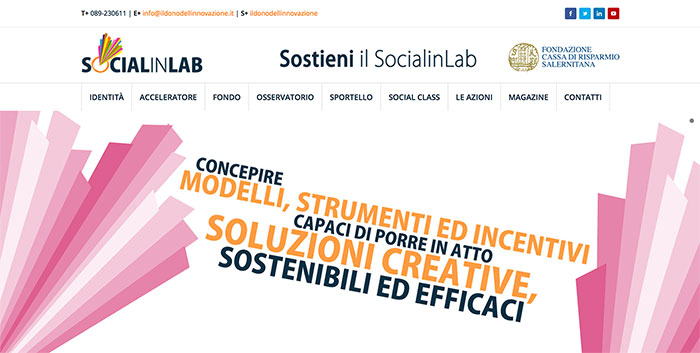 Lisboa Design Show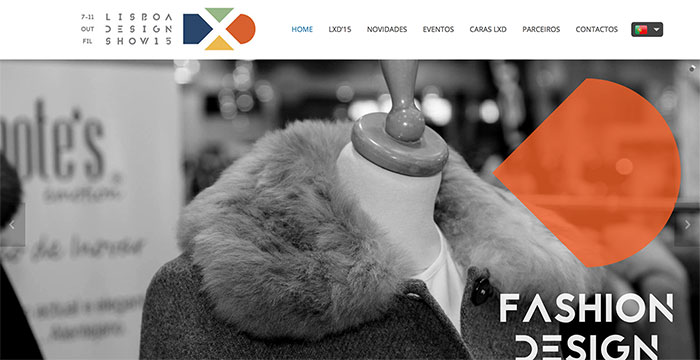 While Isla Sleeps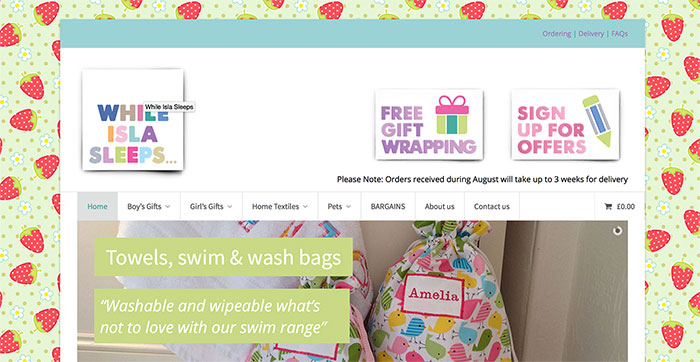 Golden Village Palms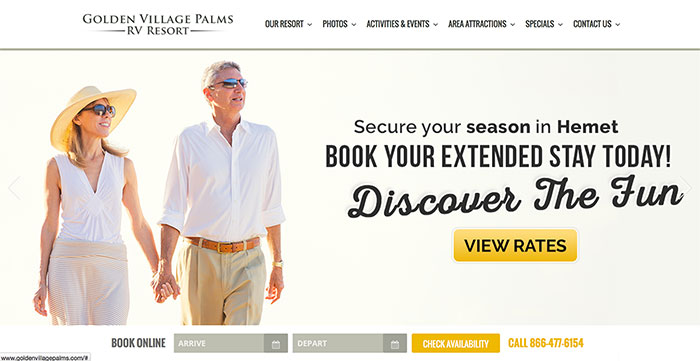 Odlums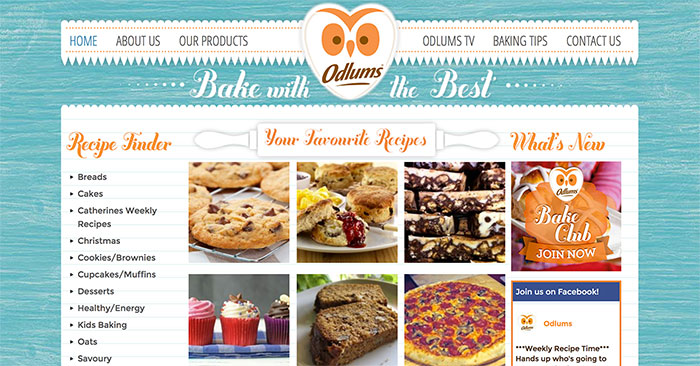 Alis Fashion Design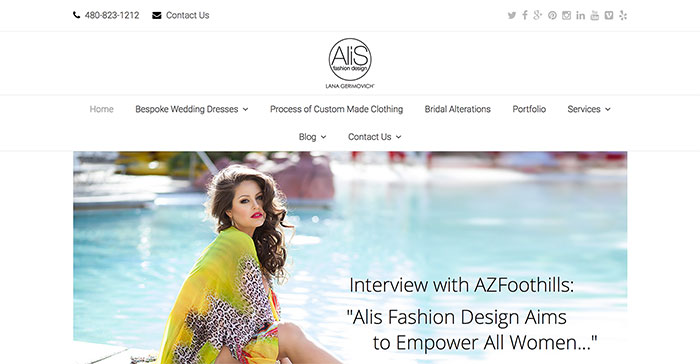 Good & Co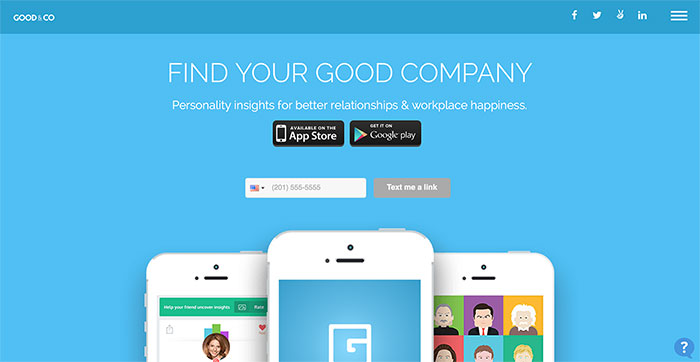 Genesee Office Interiors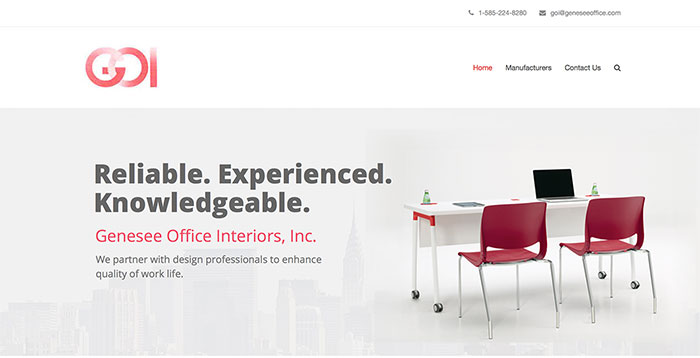 Dillon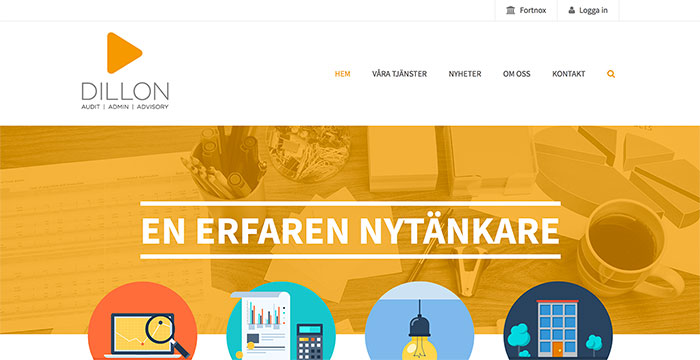 Montgomery Technologies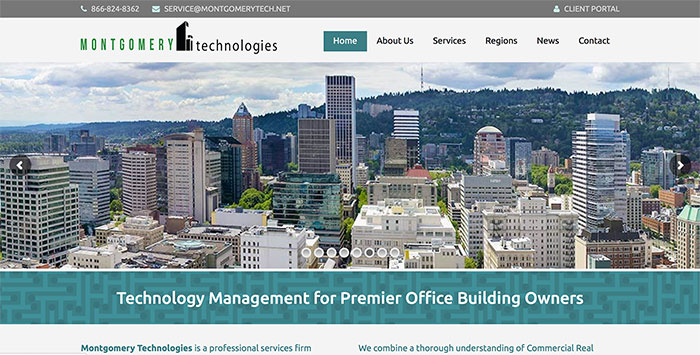 Laurel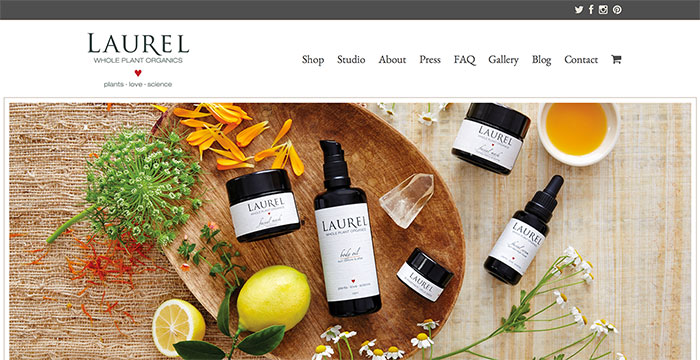 Know of any other nice examples of live sites using WPExplorer's Total WordPress theme? Any favorites?
All comments are held for moderation. We'll only publish comments that are on topic and adhere to our Commenting Policy.
Our commenting form also supports the use of Markdown.