15+ Stunning Examples of Designmodo's Startup Design Framework in Action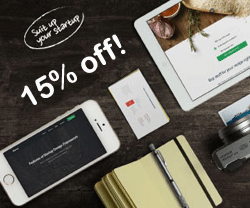 With rare exception, this site is, of course, all about WordPress-related/relevant topics, however, I've personally taken such a liking to Designmodo's Startup Design Framework (something we've already mentioned in a previous post) that I can't help but write another one on the subject. What's more, since writing the previous post, I've personally heard rumors that Designmodo may very well be working on something directly WordPress-related… …we'll let you know when we know more/for certain (update: new framework for WordPress now released)! For anybody who hasn't yet seen it, Designmodo's Startup Design Framework can perhaps best be described as a set of beautifully-designed HTML modules (over a hundred of them in fact) built to fit together (think HTML-lego bricks) to create seriously-impressive, lightweight, static websites in a mere fraction of the time* it would normally take to create something comparable from scratch – what's more, although the framework is primarily aimed at start-up companies, there's really no reason it can't be used on all kinds of different projects; a few of which I thought I'd showcase here. Enjoy:
Zirtual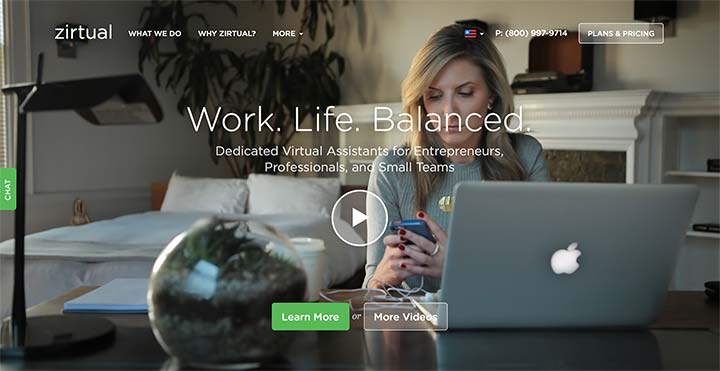 Bannersnack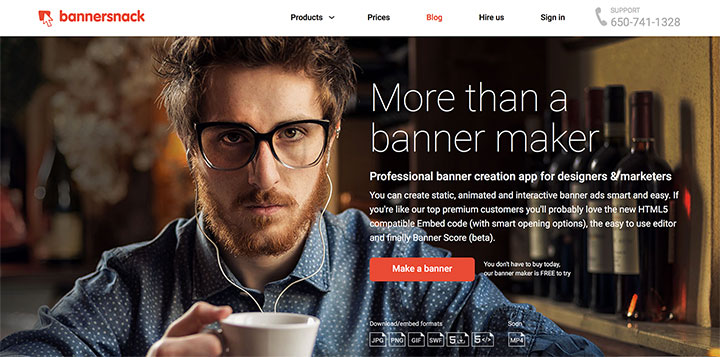 Yisual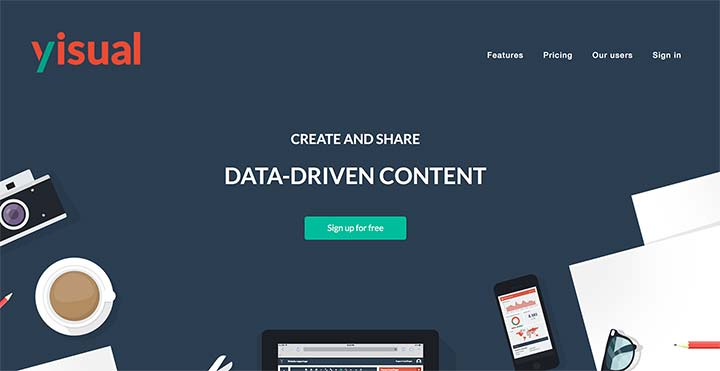 Universal Media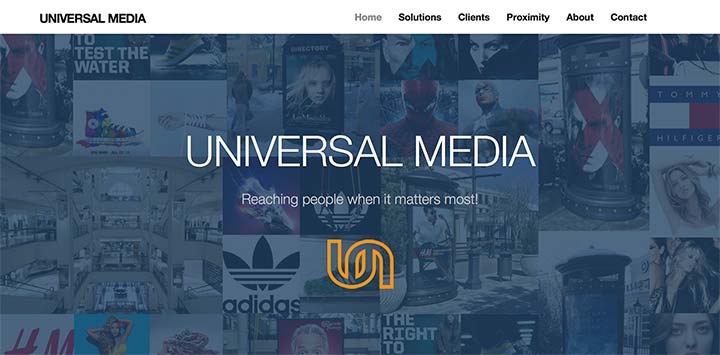 Jipio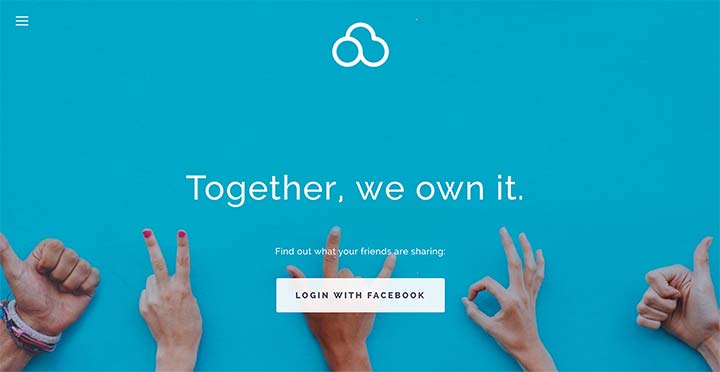 Recollective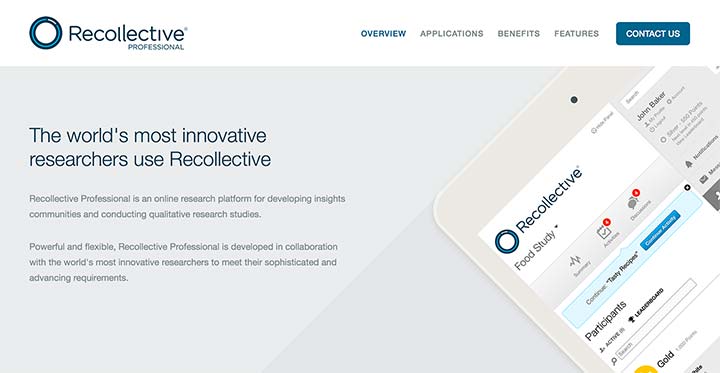 Peach Dish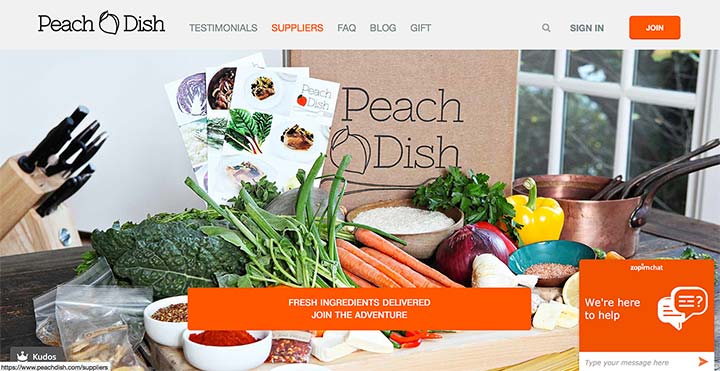 CommonSense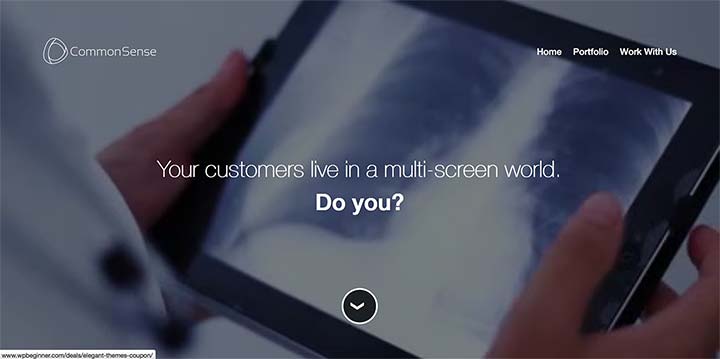 CrunchCommerce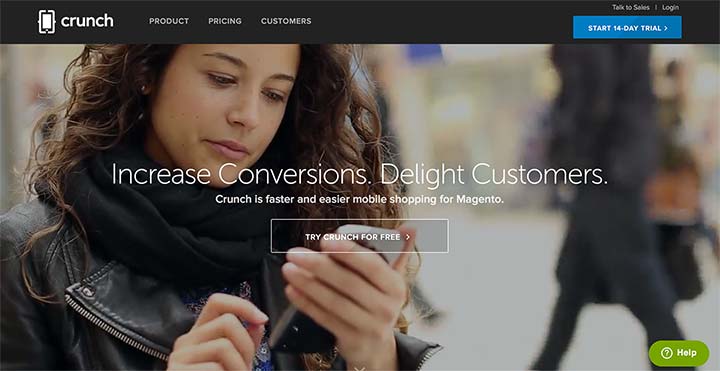 Paradigm Healthcare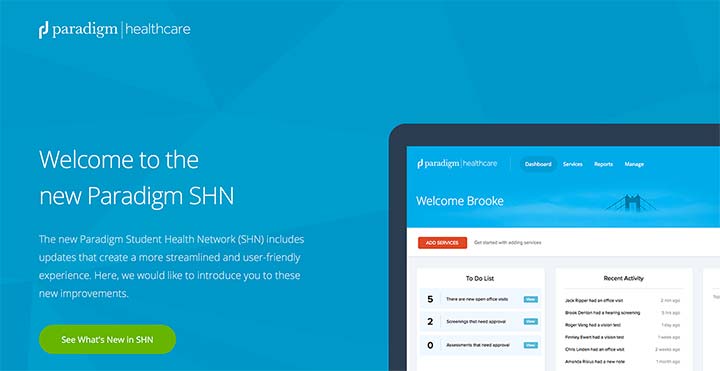 Timeneye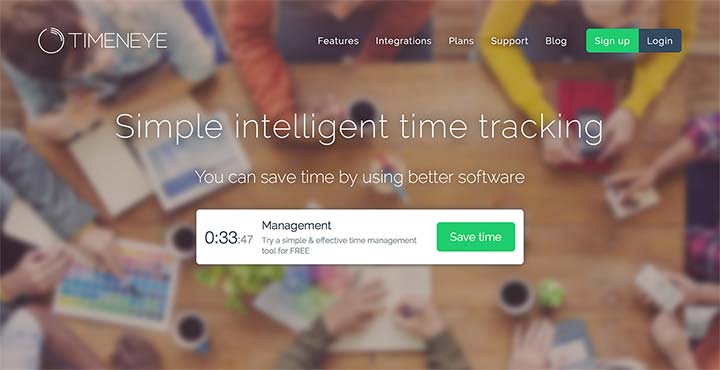 Pickevent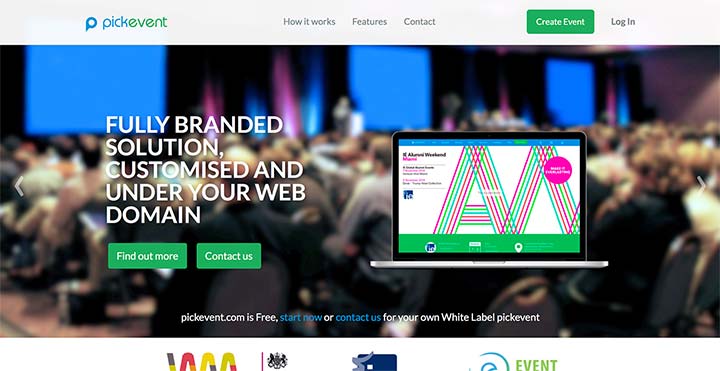 DigitaleFactuur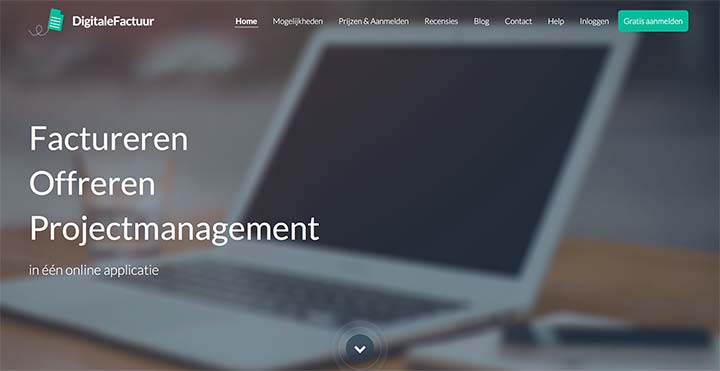 Gum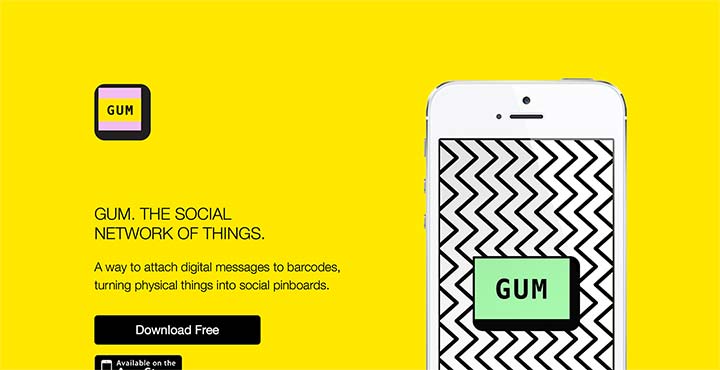 InVison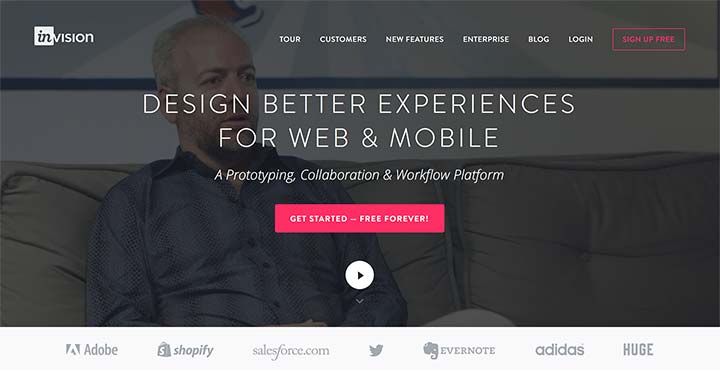 Crumbs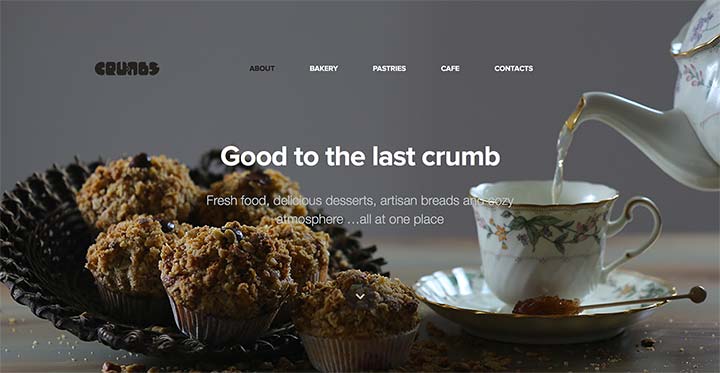 Hipsta Food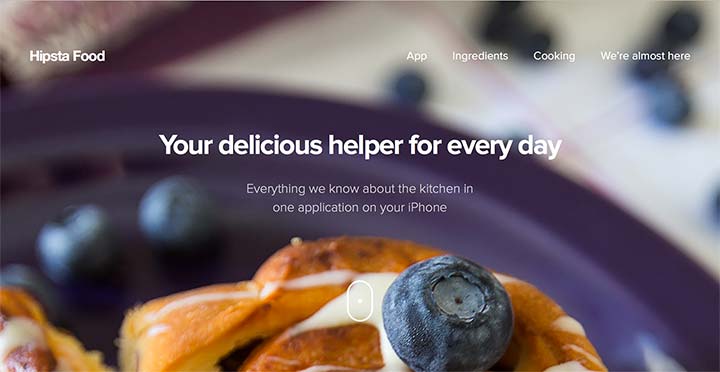 Captivating Creative
…plus one I put together myself: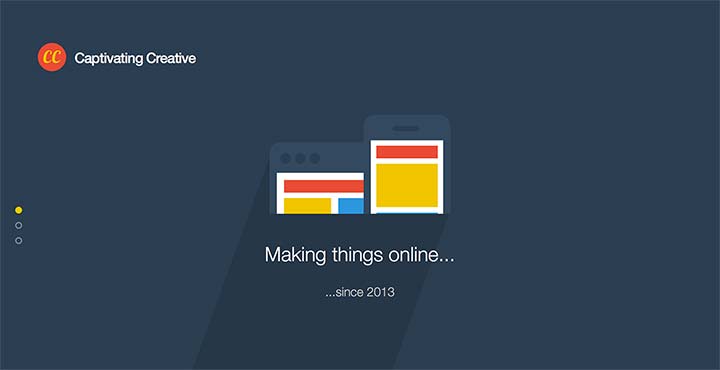 Note: Designmodo have kindly provided us with a special offer discount coupon code entitling WinningWP readers to 15% off all Designmodo products (including the aforementioned Startup Design Framework) – View Coupon.
*Presuming you're comfortable working directly with HTML, CSS and JS.
A massive thank you to Adrian Valeanu from Designmodo for providing well over half of these examples!
All comments are held for moderation. We'll only publish comments that are on topic and adhere to our Commenting Policy.
Our commenting form also supports the use of Markdown.