35+ Stunning Examples of the Jupiter WordPress Theme in Action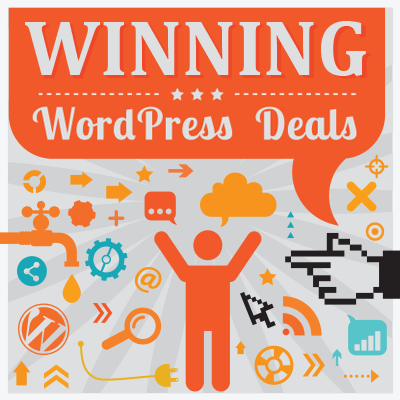 When you're looking to buy a brand new WordPress theme, it's almost always interesting to see a few examples of real-life sites already using the exact same theme you're considering. In this particular showcase, we take a look at over thirty-five live examples of one of ThemeForest's most popular themes: Jupiter — a responsive, multi-purpose drag-&-drop WordPress theme by Artbees currently boasting over 25,000 sales!
If you're wondering what others have done with this extremely popular* theme — or maybe you're just looking for a little design inspiration for a project of your own — have a look through some of the following stunning examples.
Listed in no particular order:
Craftsposure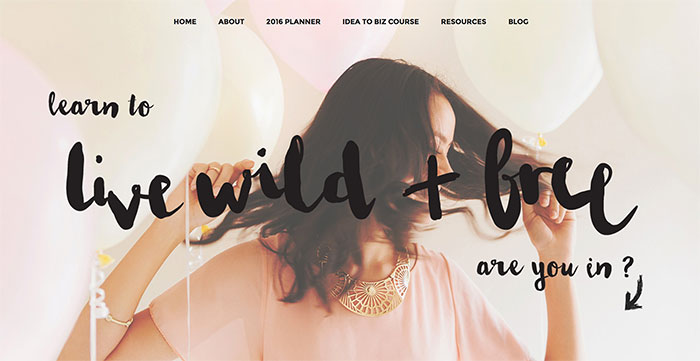 Hyperwallet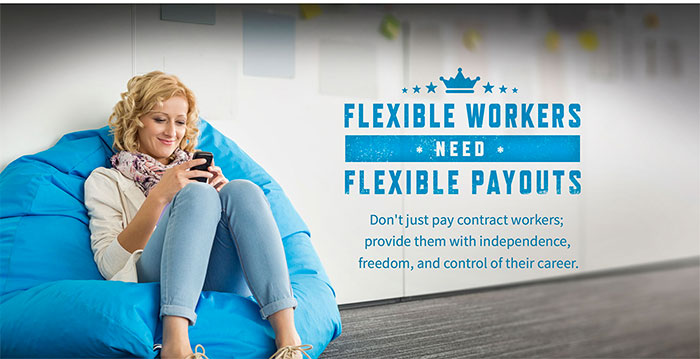 O Magazine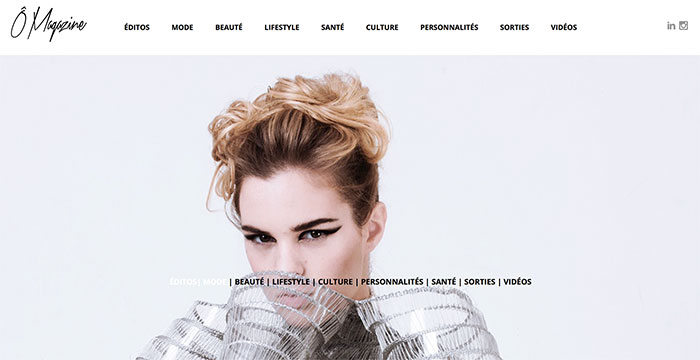 Ohpen
Creative Click Media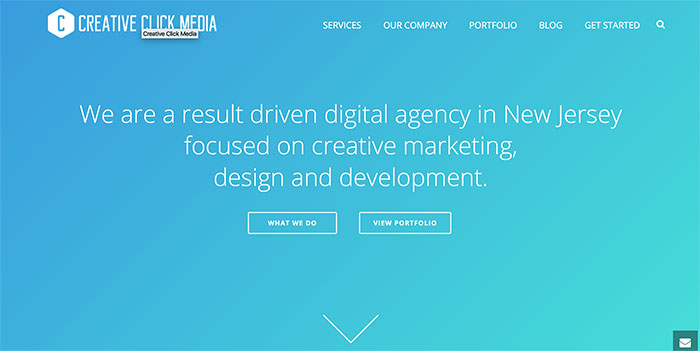 Space Chimp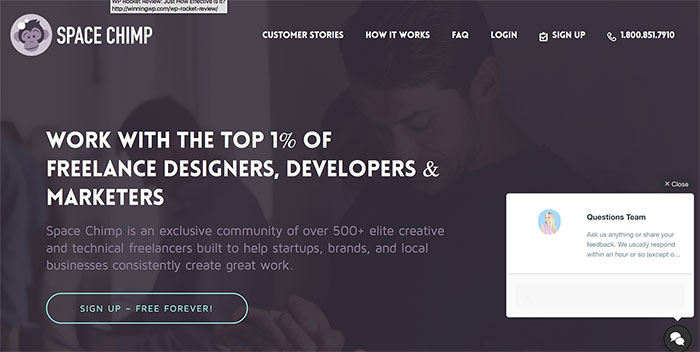 Harbinger Group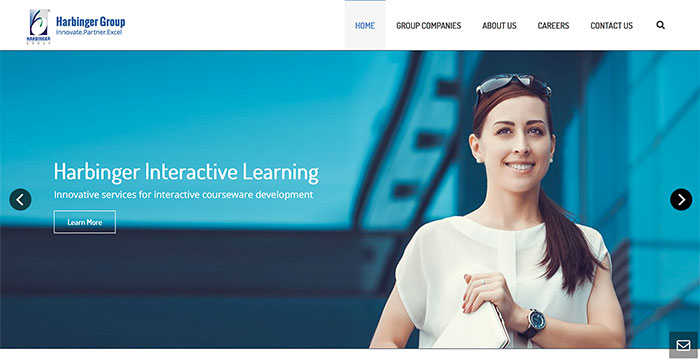 APIXKH GREKA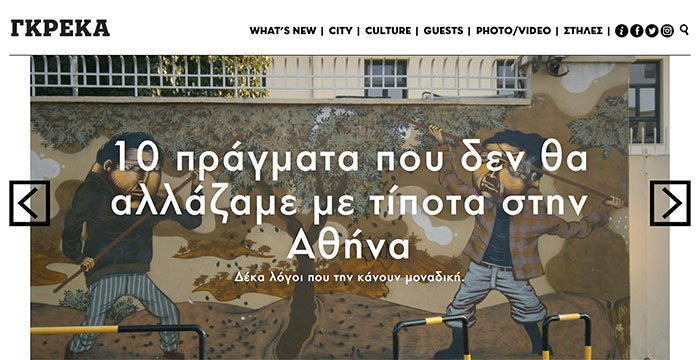 Crowdster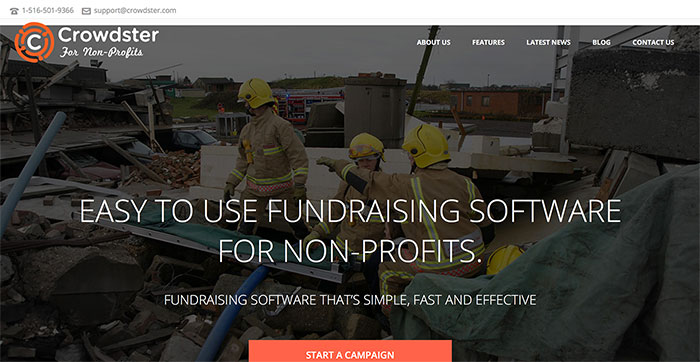 Metail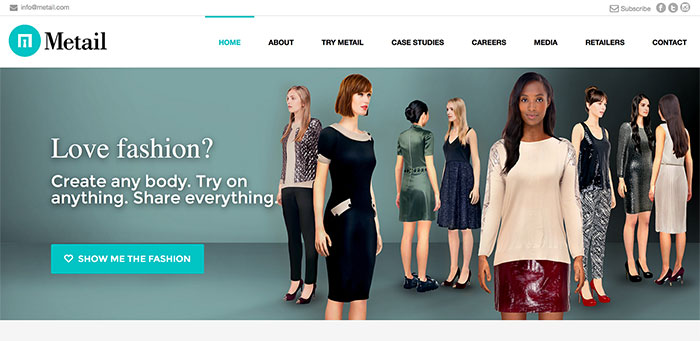 KAA Project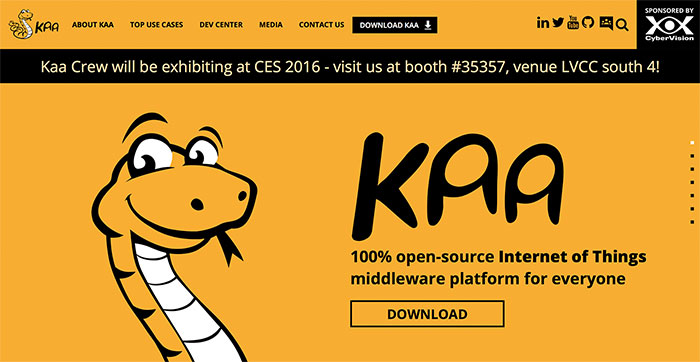 Curso Jupiter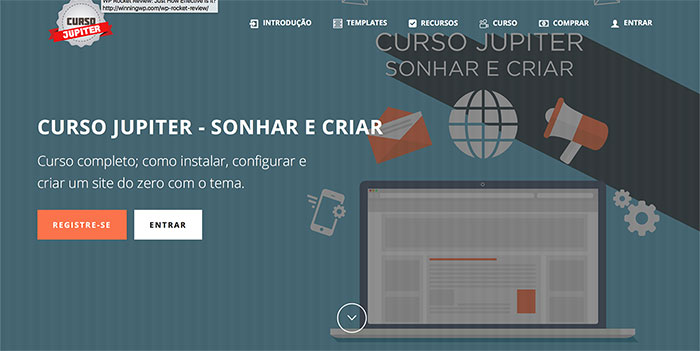 Meatopia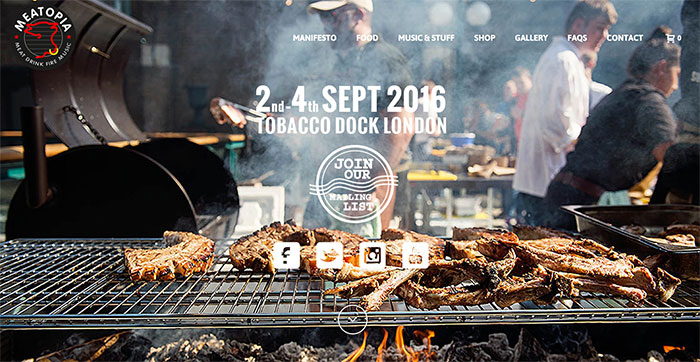 Grupo Sentire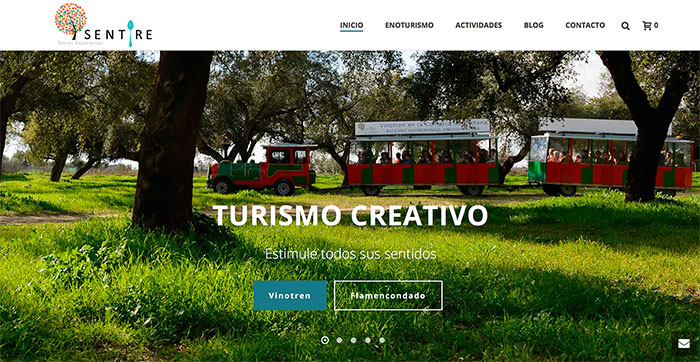 Mockup Zone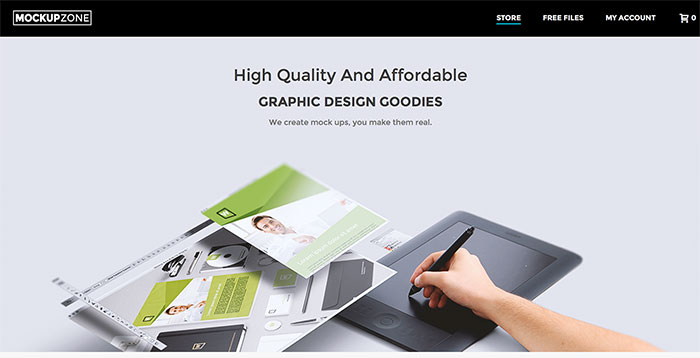 Synaptop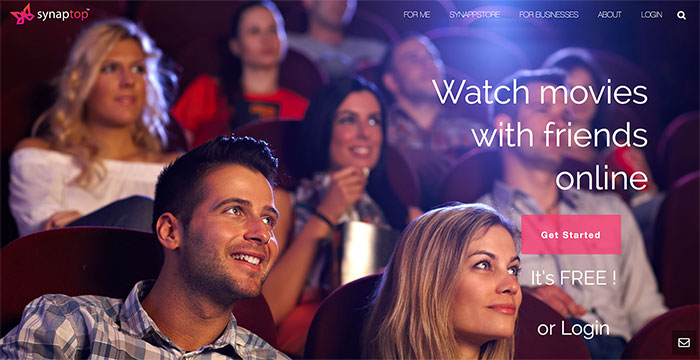 Traffic Trends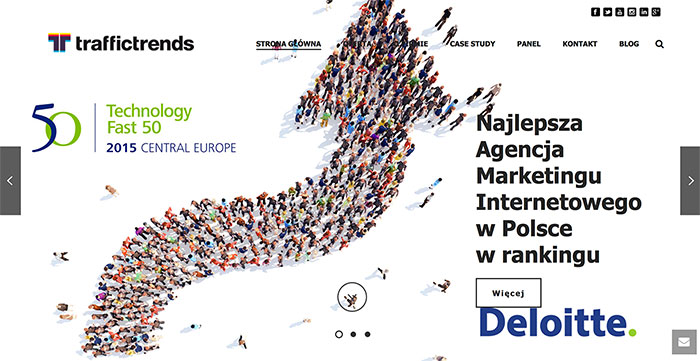 GoGreen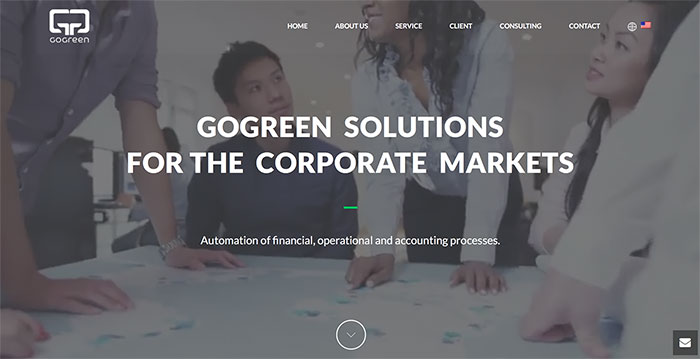 MINDHub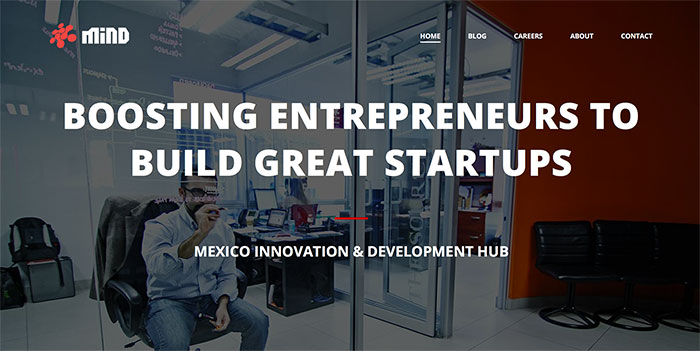 3Medic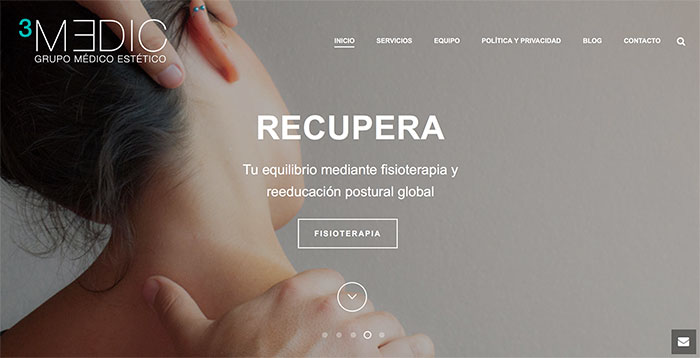 No Blink Media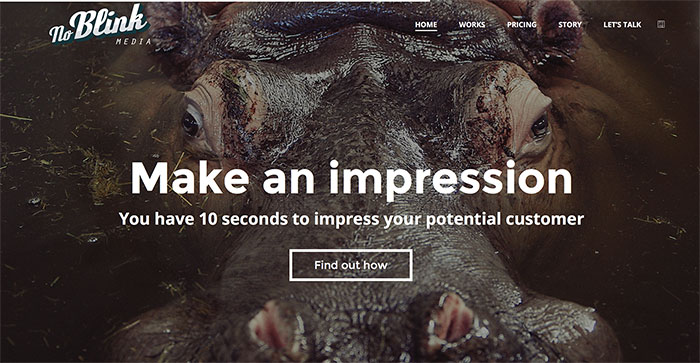 iWOPI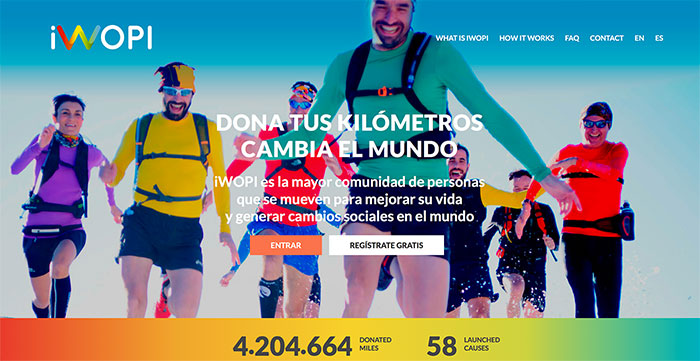 Animal Aid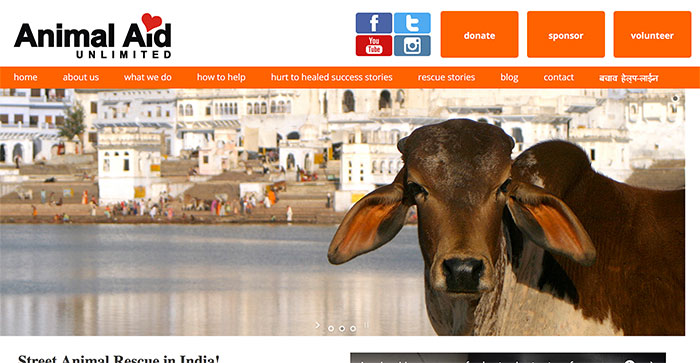 ECommpay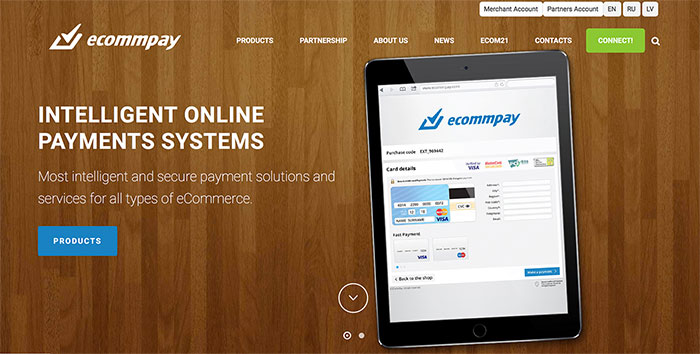 Tante Sien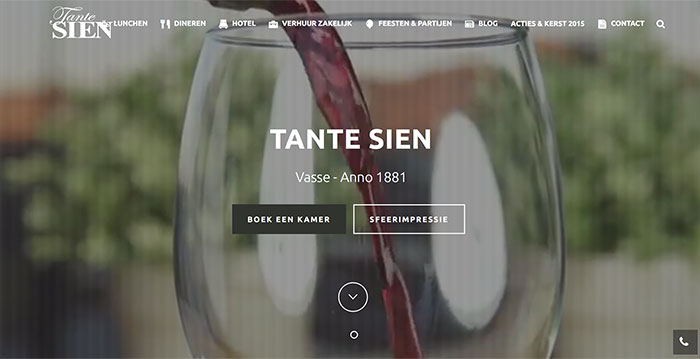 TPNI Engage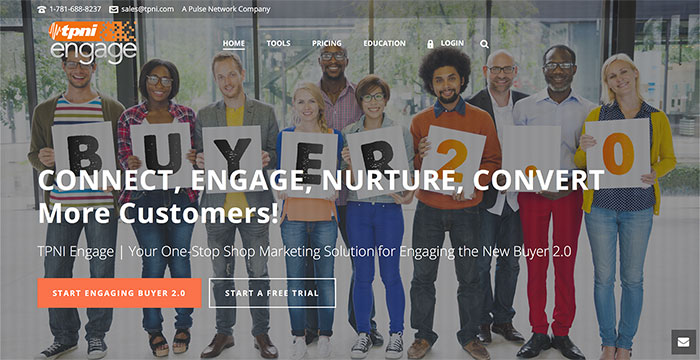 Numerify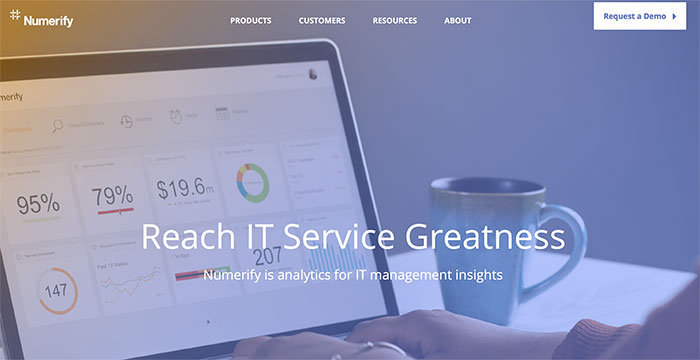 6Sense
Phunware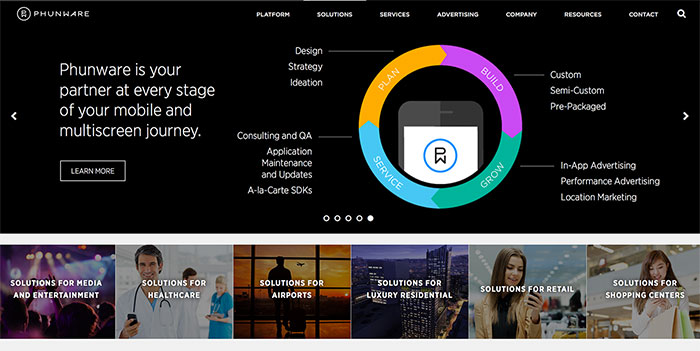 Colossal Media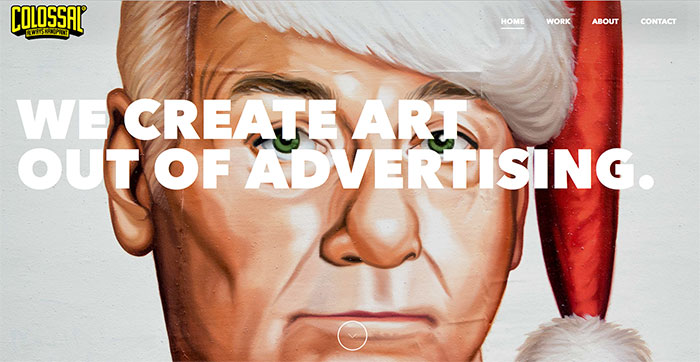 Knowlarity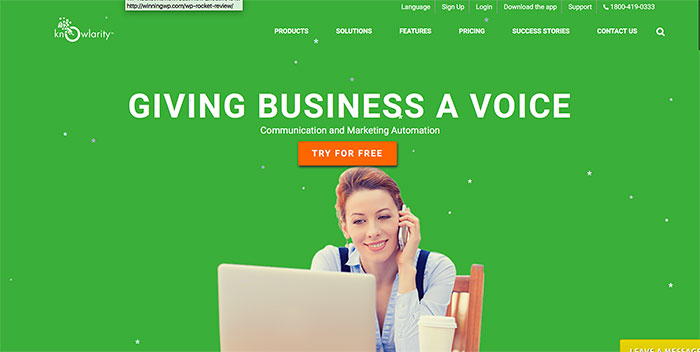 BC Floors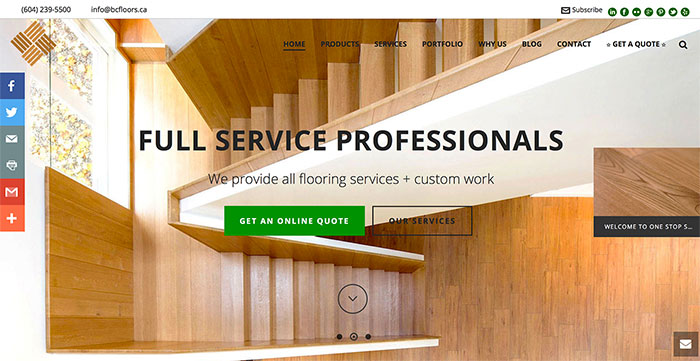 FrontFuels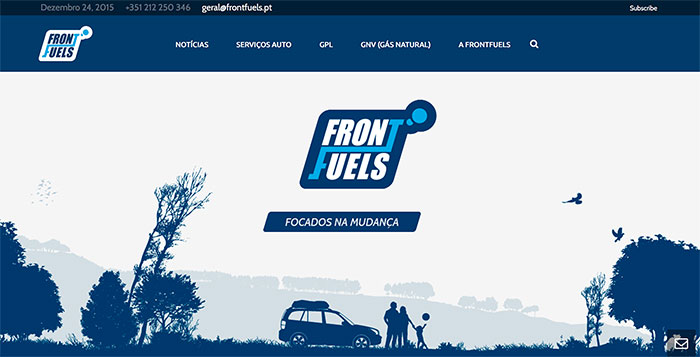 tmob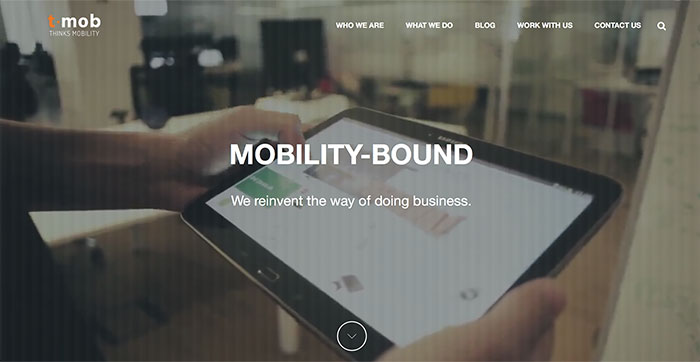 FriFi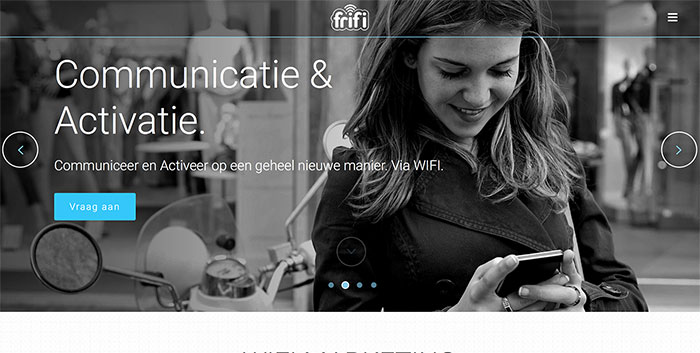 Passed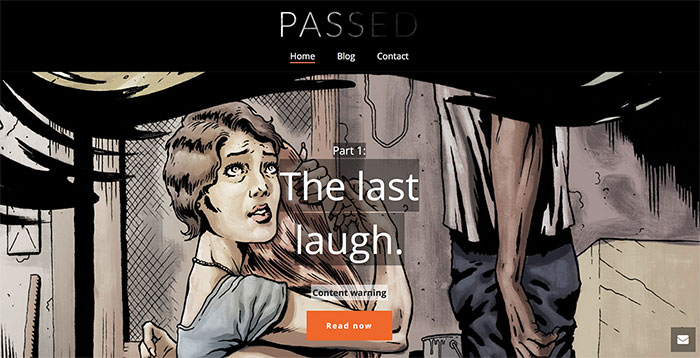 ***END***
*Note: Jupiter is currently the 9th best selling theme on ThemeForest!
Thinking of using Jupiter to create your own website? Be sure to choose the right hosting service!
Know of any other nice examples of live websites using Jupiter? Any favorites?
All comments are held for moderation. We'll only publish comments that are on topic and adhere to our Commenting Policy.
Our commenting form also supports the use of Markdown.