25+ Stunning Examples of Adobe Slate in Action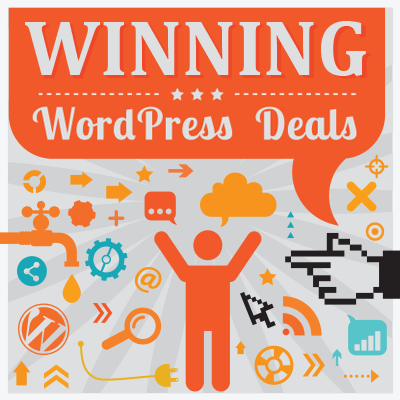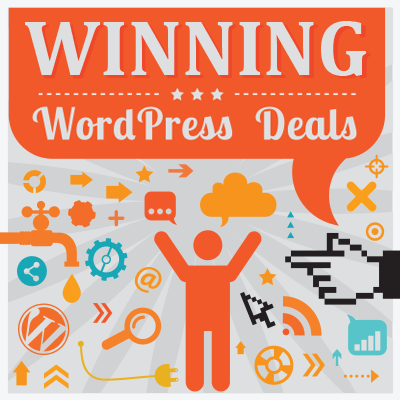 Heard of Adobe Slate yet? It's essentially a completely free and very easy-to-use (no design skills required) online interface — made by Adobe — that people can use to quickly and easily create stunning one-page web pages.
Pretty much as soon as I heard about it, I was interested to learn more. Why (you may ask) so interested? Because (I may answer) although creating fancy webpage designs (either in WordPress — as this site is all about — or otherwise) isn't particularly difficult for those of us with the necessary web-design skills, it's something that's usually all but completely out of reach for everyday — i.e. non-developer — folk. And this new technology from Adobe appears to be something aimed at helping bridge a huge part of that gap: all be it with certain limitations*.
It's impressive. And as I began to learn more, I began to wonder what creative types who wouldn't normally be able to go wild on the web might be able to design?! And then I thought: why imagine when it wouldn't be too difficult to compile a bunch of real-life example webpages actually created with Slate…
Here's the best of what's about (listed in no particular order):
The Phantom Doom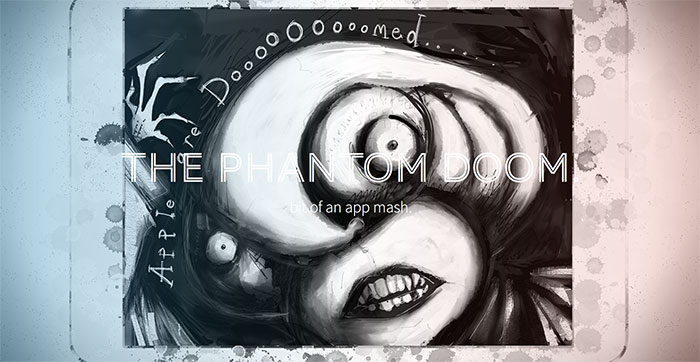 Juanistyle Photography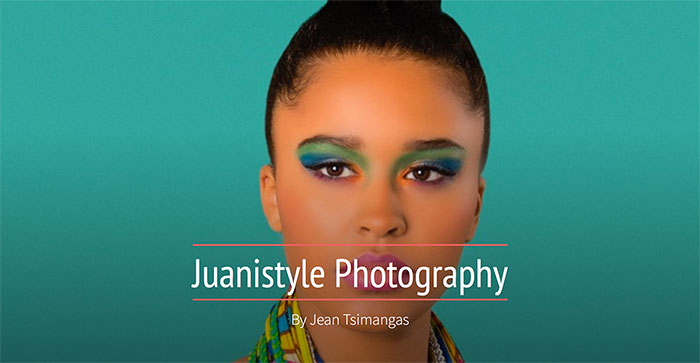 #Neve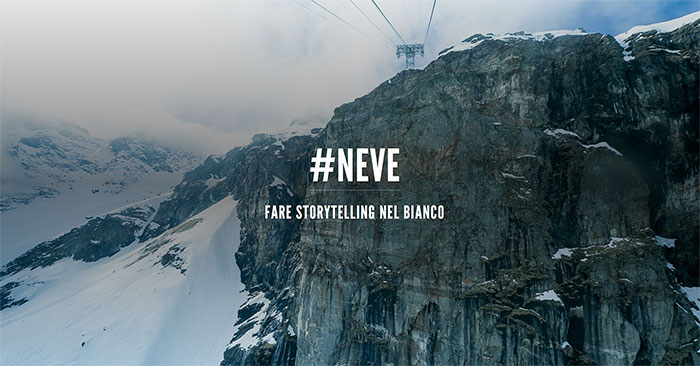 Desert-Oasis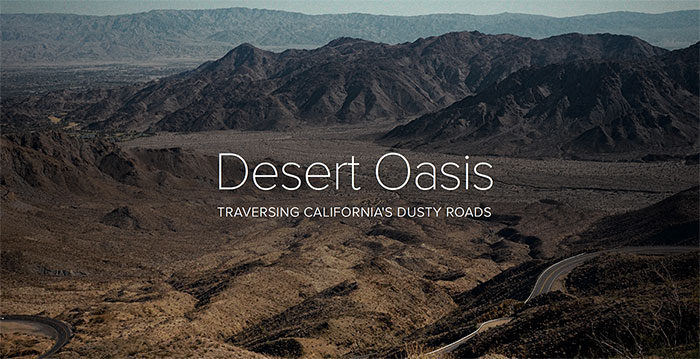 Elaine Biss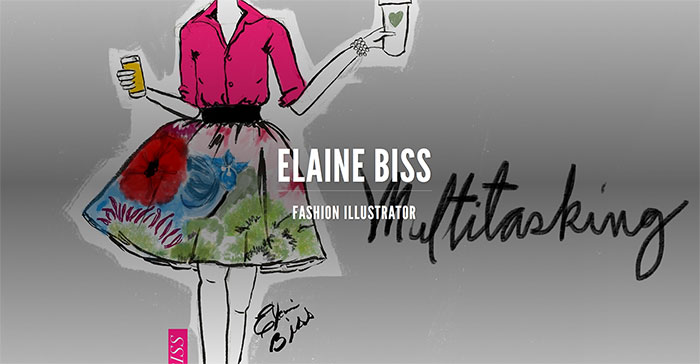 Build The Millenium Falcon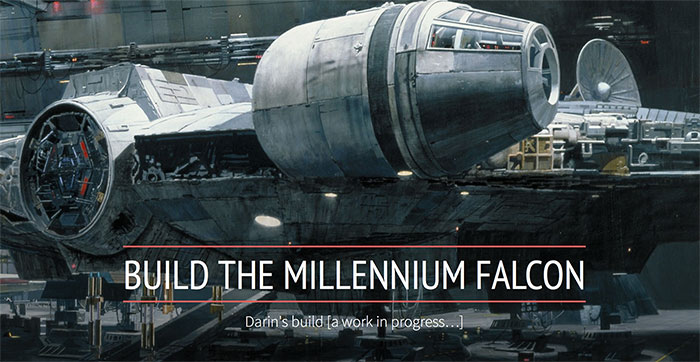 Enter the Rainforest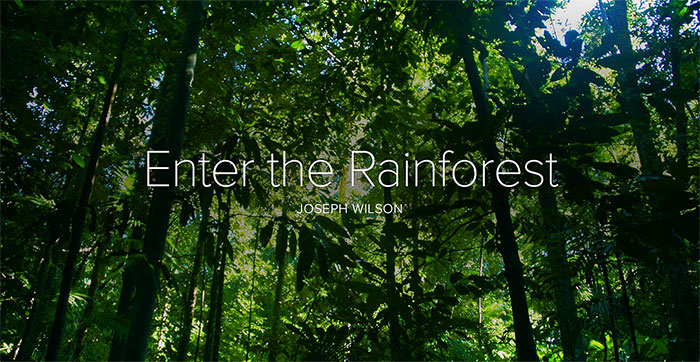 OBX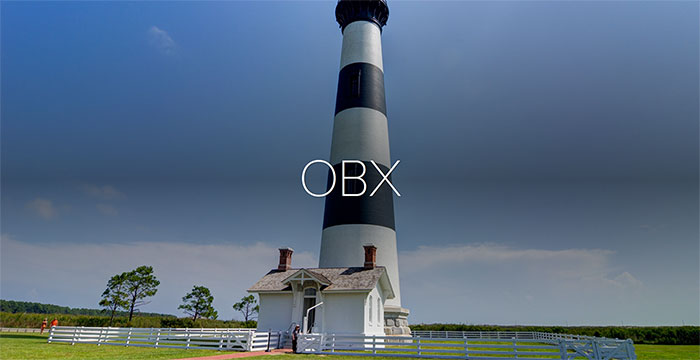 The Very Evil Mr Fly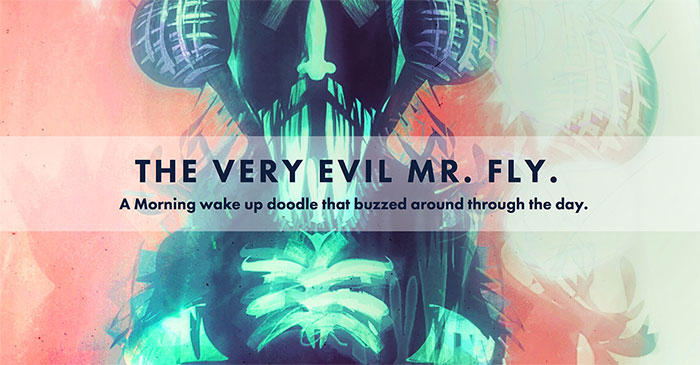 Faces of Streets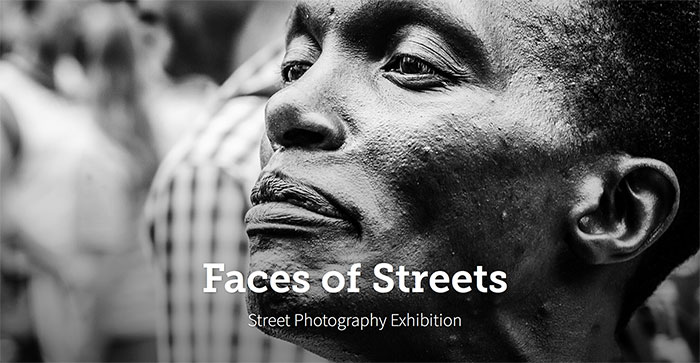 Rome (in a day)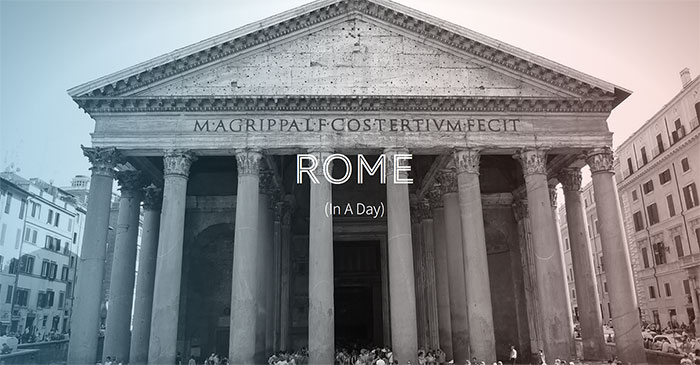 Brando Comes Home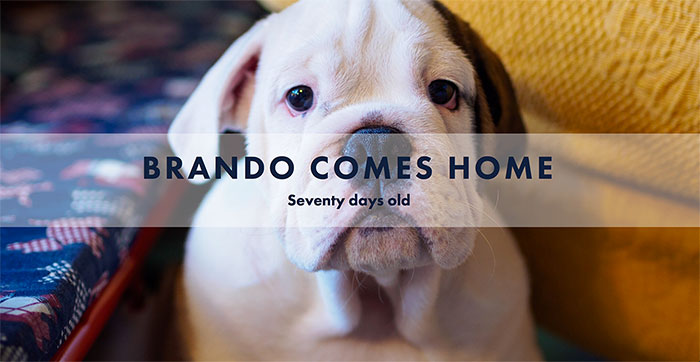 As Time Goes By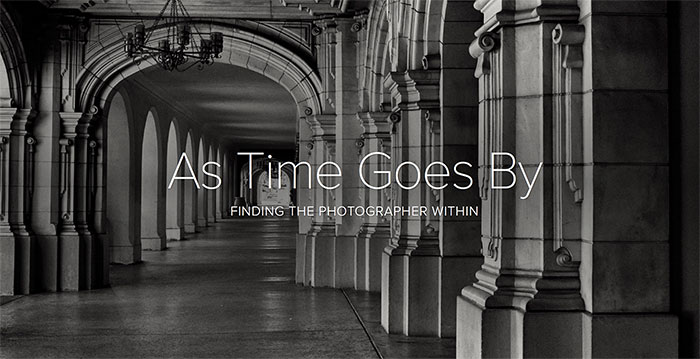 The Color of Autumn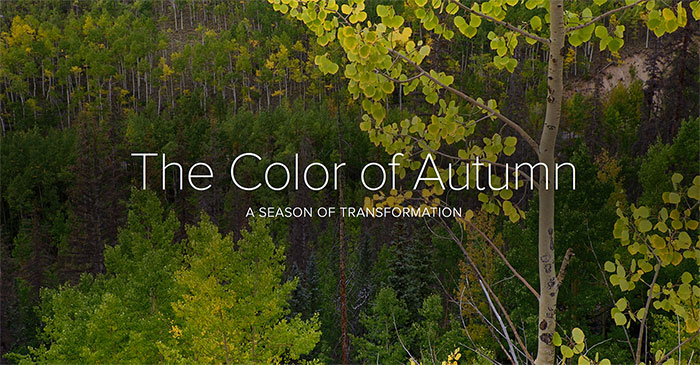 Cabin Repair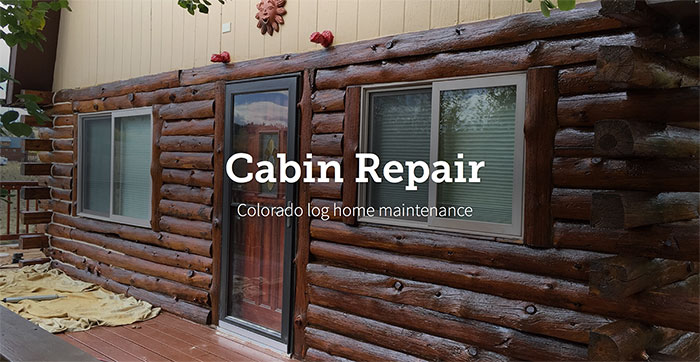 On Styli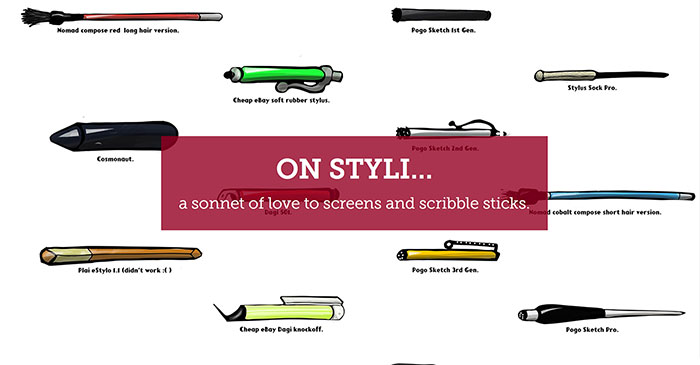 Good Light Hunting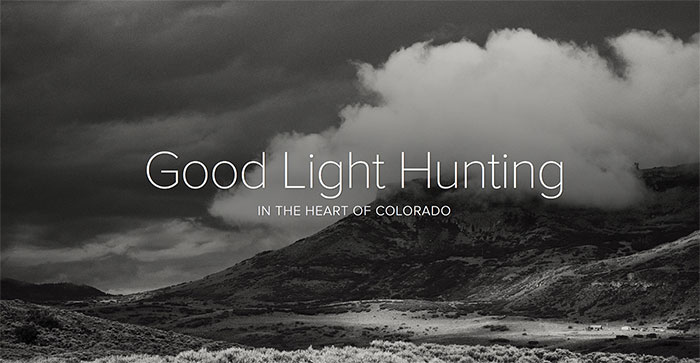 Snowy Owls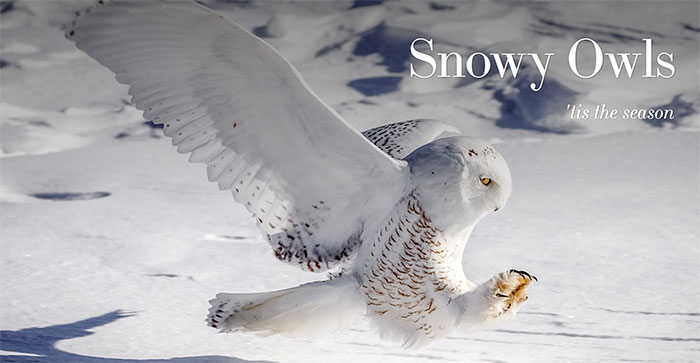 Spirit Chasing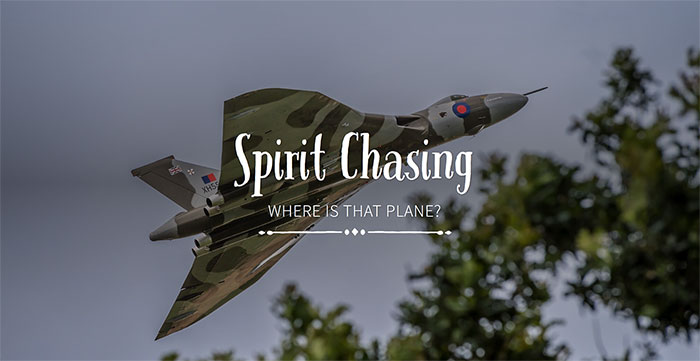 France v Ireland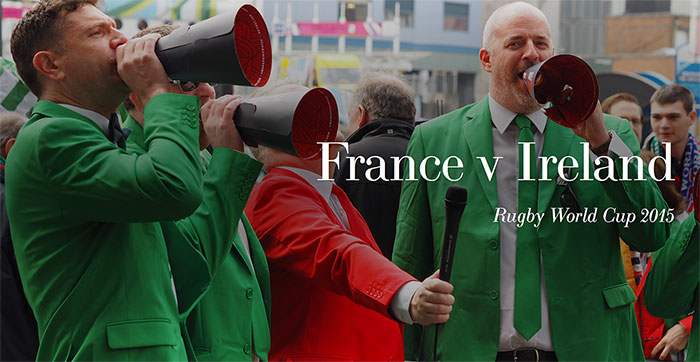 Making a Difference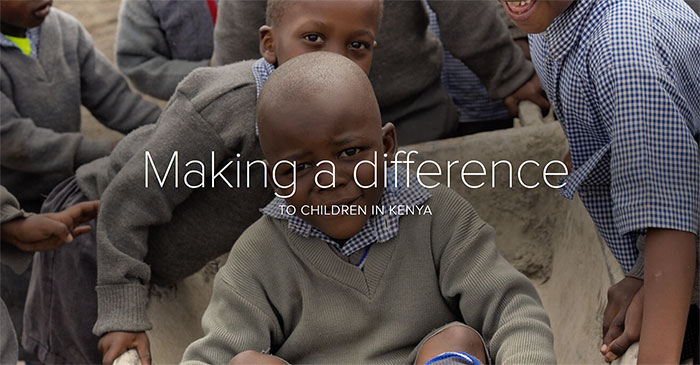 Catching Road Fever with the Bahamas Masqueraders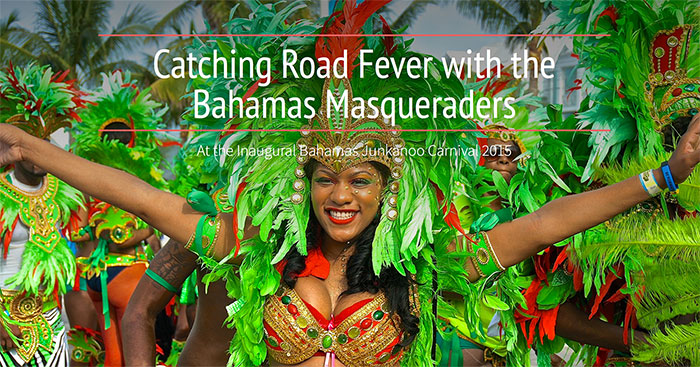 Charlotte & Oliver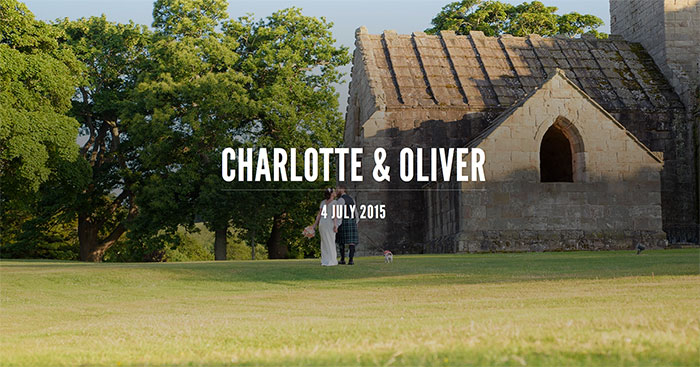 Lightroom Mobile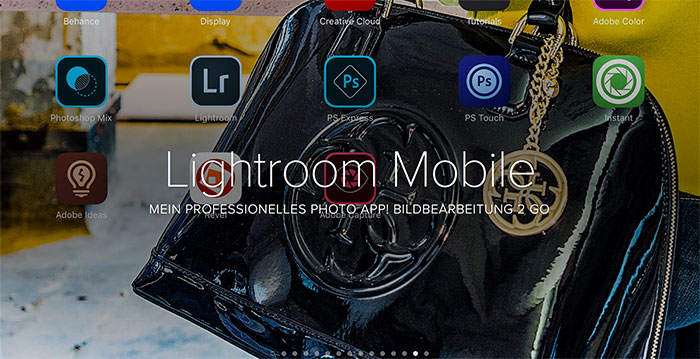 Ethno Tendance Fashion Weekend Brussels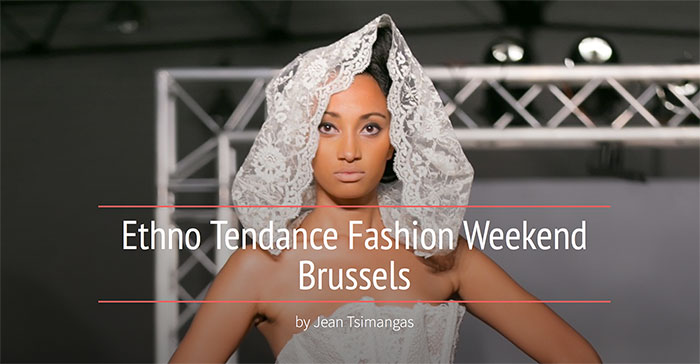 Nadja Gusenbauer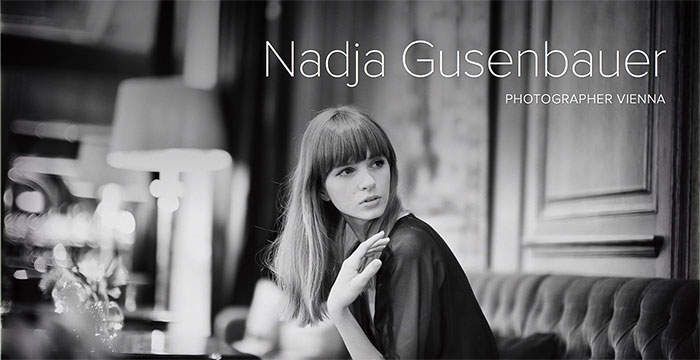 The Snail and The Ladybird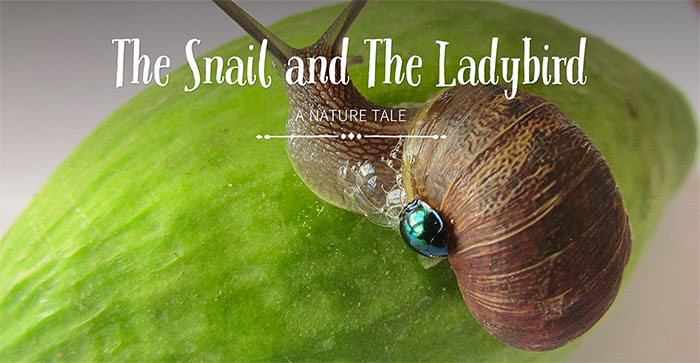 D.C. Image Photography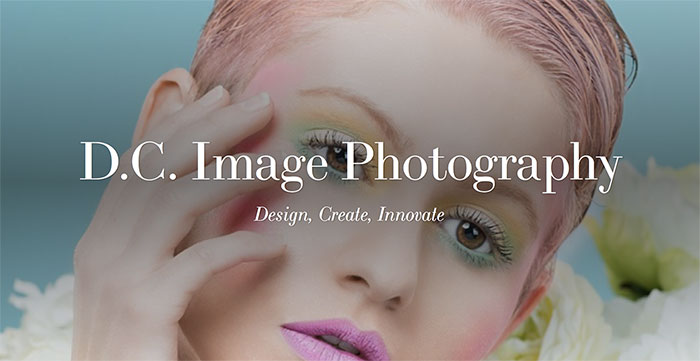 If you're interested to learn more about Slate, check out the official website and/or the official support/FAQ page.
*All be it with two seemingly rather large 'limitations'. 1. All Slate webpages must reside as webpages on the official Adobe website (they cannot, it seems, have custom domain names and can't be fully embedded/integrated into already existing websites), and 2. All Slate sites seem to have what is essentially a huge advert for Adobe in their footer, which cannot be edited or removed.
Created anything impressive with Slate yet? Thoughts?
All comments are held for moderation. We'll only publish comments that are on topic and adhere to our Commenting Policy.