Everything You've Ever Wanted (or Needed) to Know About Domain Names – Over Ten Superb Articles!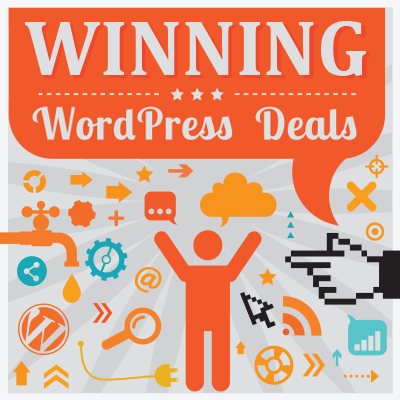 As keen readers will have no doubt noticed, over the last few months we've published a whole array of posts on the subject of domain names: what they are, how they work, how to choose one, where to buy one…
Here's a quick summary, with links, of all we've put together so far:
Plus more to come… Stay tuned!
Anything we've not yet covered? Suggestions for future domain-related posts?
All comments are held for moderation. We'll only publish comments that are on topic and adhere to our Commenting Policy.
Our commenting form also supports the use of Markdown.