Designmodo Launches 'Market' – A brand new marketplace for designers & developers!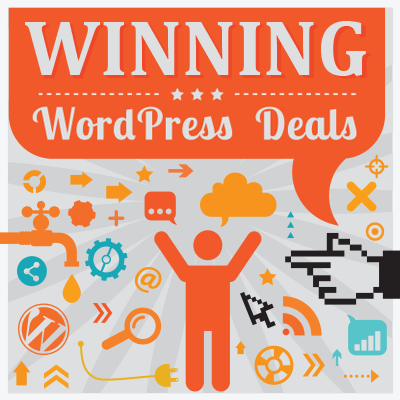 In addition to making some serious headway into the world of WordPress in 2014 — with products like their Startup Framework for WordPress and Qards — Designmodo are also now selling other people's products — in a brand new WordPress-powered section of their site called 'Market'.
In essence, Market is a carefully curated selection of digital products for creatives: a project aimed at "connecting designers with website/app creators".
Although they'll presumably be adding more and more products in the coming days/weeks, they're kicking things off with six featured products: 2 mockups and 4 UI Kits (priced from $19 to $99).
Authors who think they've got what it takes (primarily something impressive to sell that designers and developers might like to purchase etc) can get in contact with Designmodo to see if they'll be open to featuring it on the site via their Market Submissions Page — although be warned: they are intending to be "highly selective"!
Also interesting: it seems each author will also be required to design their own landing page for their product/s using a site-internal version of Designmodo's Qards page building tool (something we first covered in an extensive review back in December 2014) — for those interested, here's a live example of one already up and running on the site.

What's more, in addition to being featured on the platform (note: Designmodo boast over 250k Twitter followers, 200k email subscribers and over 670,000 pageviews a month), authors will also be able to receive a pretty generous 70% of the for-sale-price for their products, which is considerably more than some other leading marketplaces offer!
If you haven't already, check it out here — and if you're thinking of selling on the platform, be sure to also take a quick look over their FAQ for a few more details.
Is Market a contender to one-day take on the likes of Envato and/or Creative Market? Thoughts?
All comments are held for moderation. We'll only publish comments that are on topic and adhere to our Commenting Policy.
Our commenting form also supports the use of Markdown.