CSS Hero Coupon Code
WinningWP content is free to all – if you make a purchase through referral links on our site, we earn a commission (
learn more
).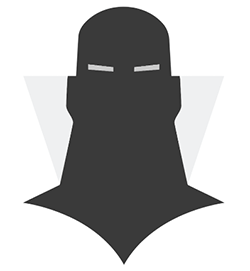 Save up to 40% on CSS Hero!
CSS Hero is a superb WordPress plugin that lets you quickly and easily customize your theme via an intuitive point and click interface — without having to touch a single line of code! For up to 40% discount simply use the below CSS Hero Coupon Code (valid throughout 2023)!
Use coupon code:
…for up to 40% DISCOUNT!
Need more info? Read our CSS Hero Review
(note: for more great deals & discounts see the WinningWP Deals page)
(discount/coupon code last checked/updated 1st September 2023)