50+ Stunning Examples of Bridge – QODE's Top-Selling WordPress Theme – In Action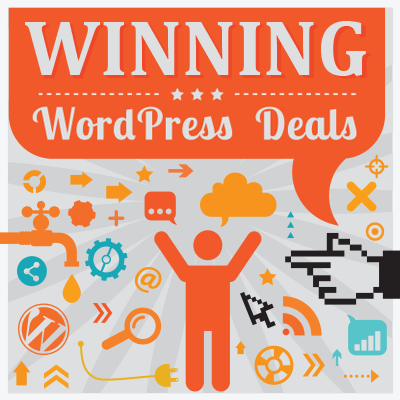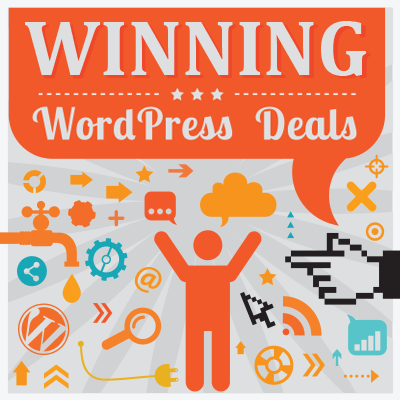 A while back, we took an in-depth look at the extremely popular* Bridge WordPress Theme by QODE. One question we didn't really answer in our earlier review though, was what kinds of sites are people actually creating with Bridge? In an effort to address this, here's a collection of over fifty absolutely stunning real-life, live examples of this particularly versatile, multipurpose WordPress-theme in action!
*At the time of writing, Bridge is the 6th best-selling WordPress theme on Themeforest — boasting nearly 30,000 sales!
In no particular order:
Rep The MidWest
Manipine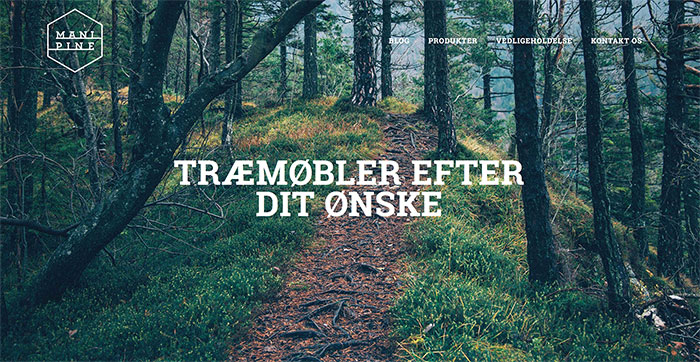 Archers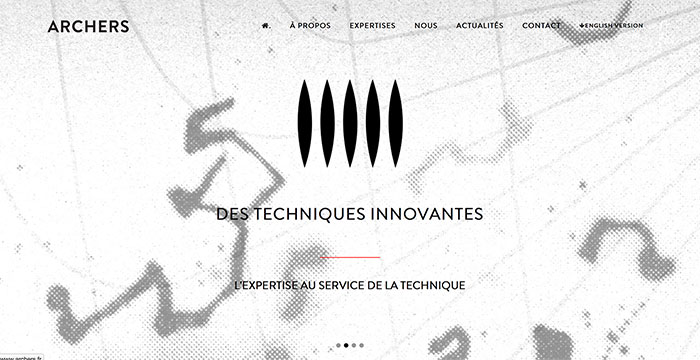 Xtay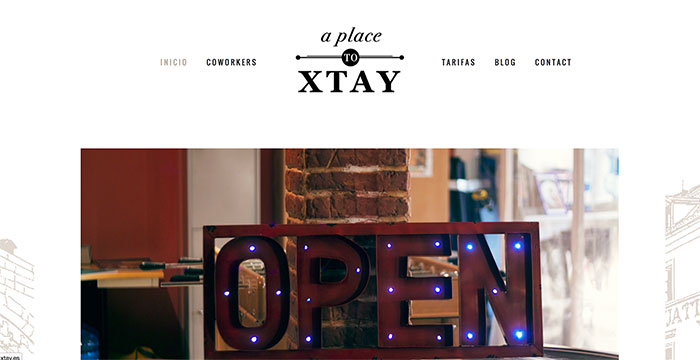 Robin Gillon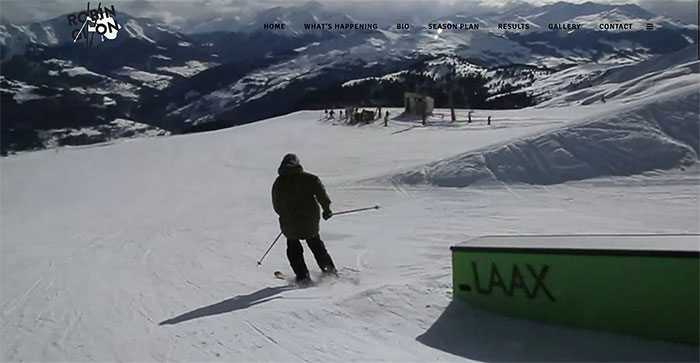 Pawpark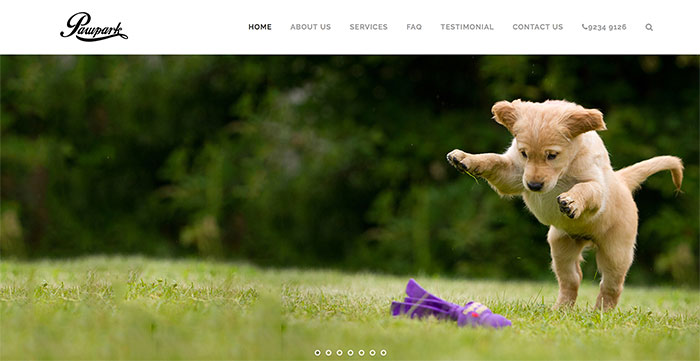 Boint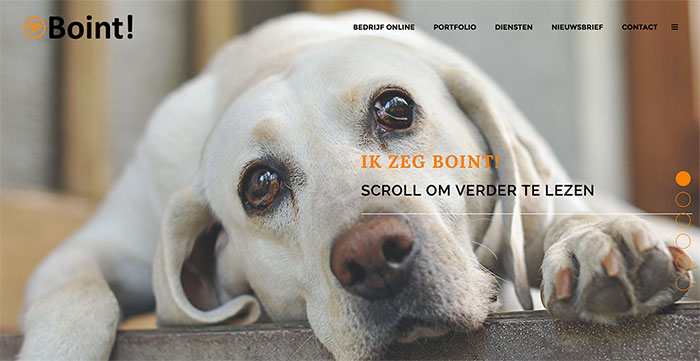 Wild About Wellness for Animals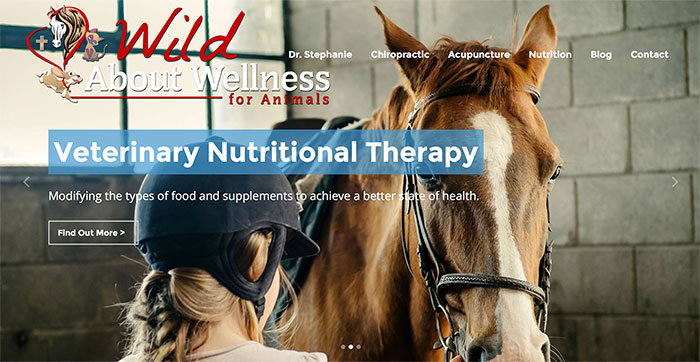 Wooster's Gardens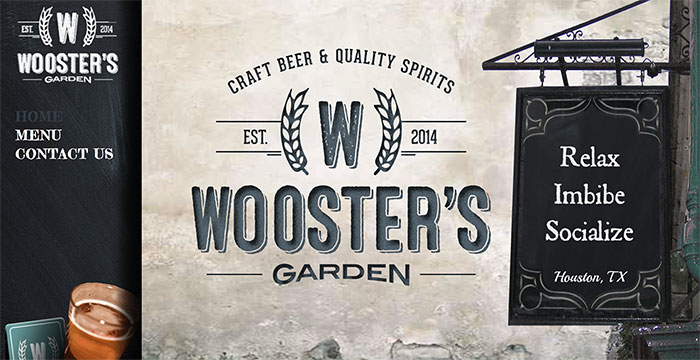 Ocho Videos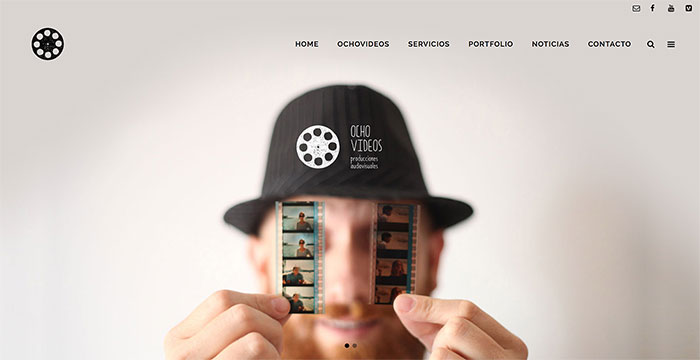 Pacific Pines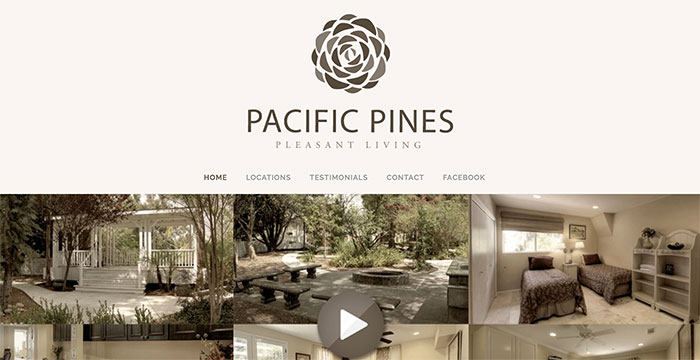 The Design Bootcamp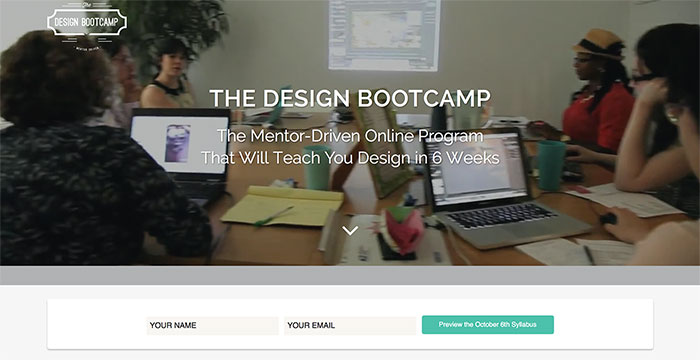 Cono Pizza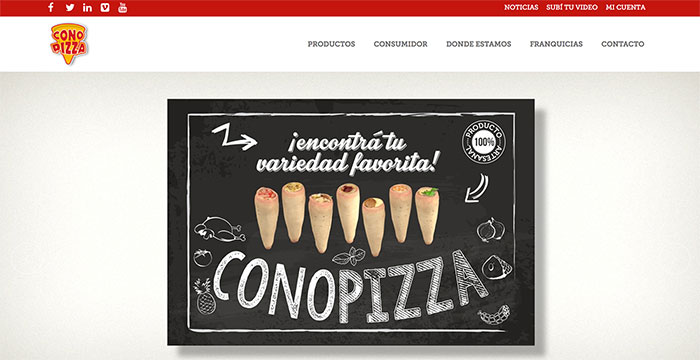 Pharmacy Board Shop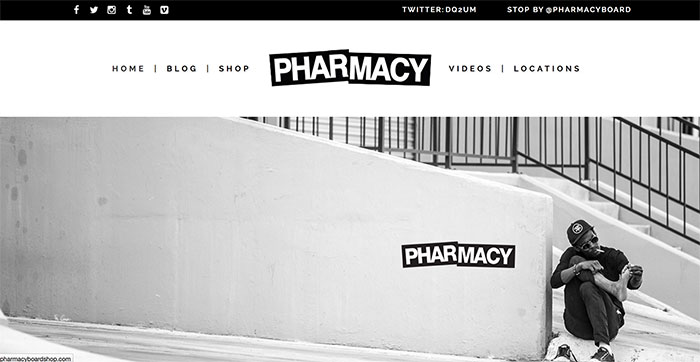 Church Apps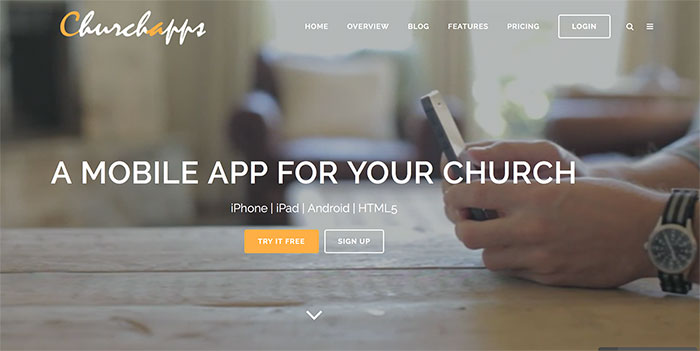 Boxer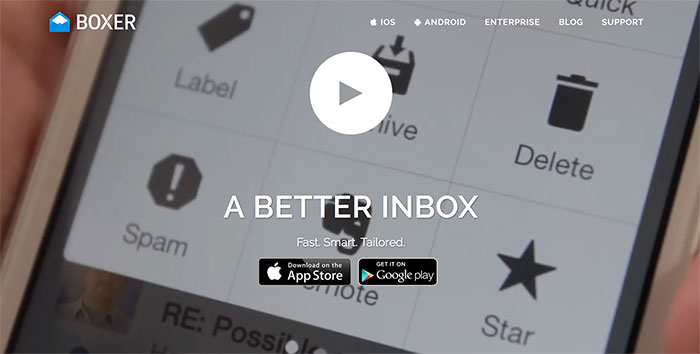 Ljubljana Incentives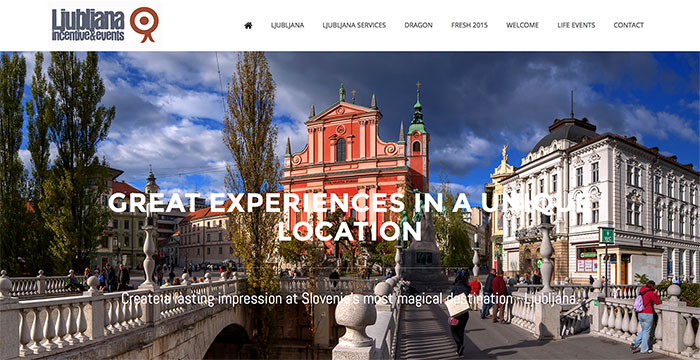 Nueveseis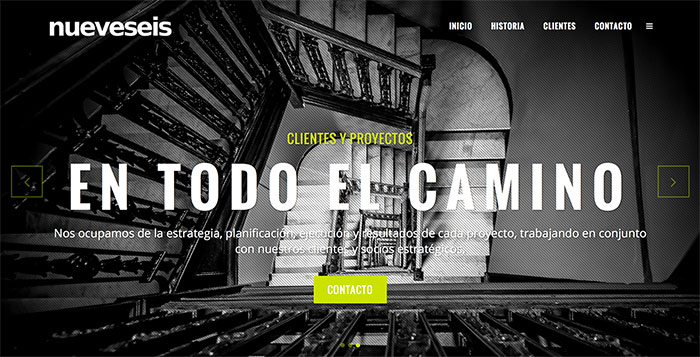 Producha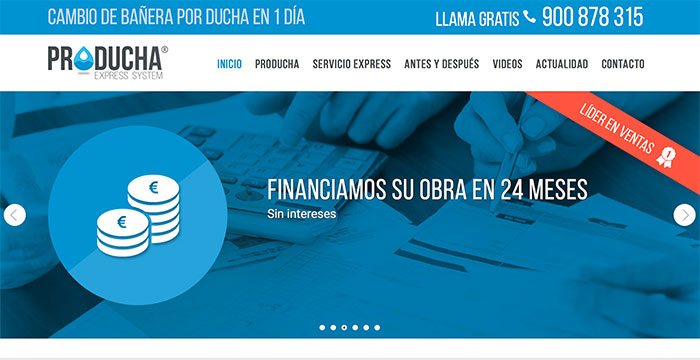 Morso Dealers Ireland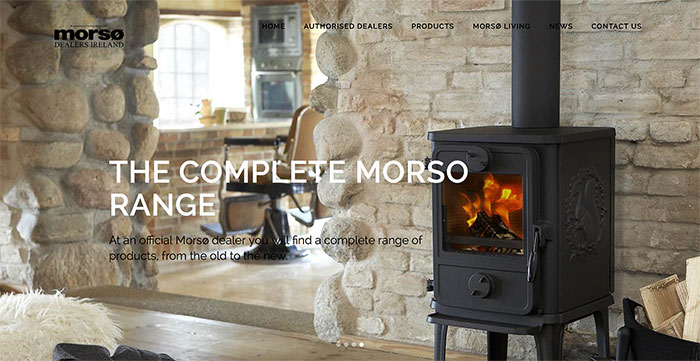 Slovenia Incentives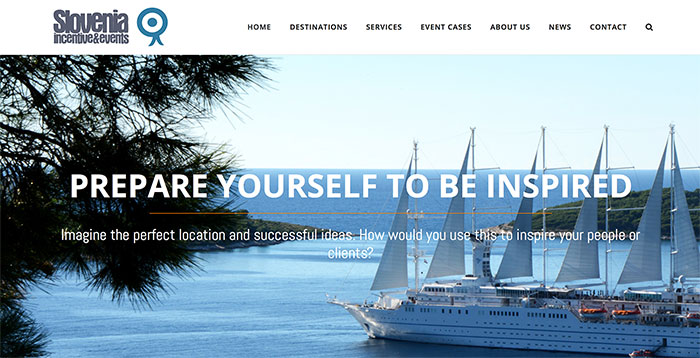 Kidstudio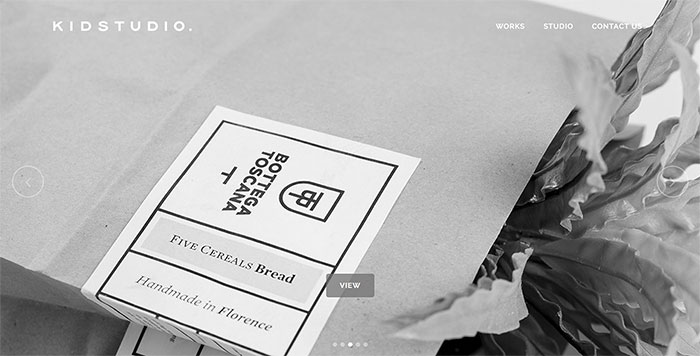 Fiambresdj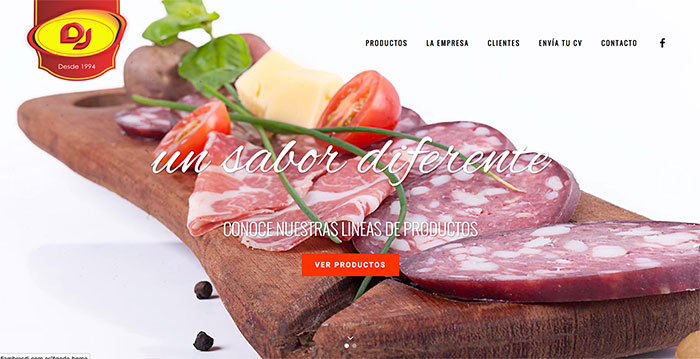 Embrace Wellness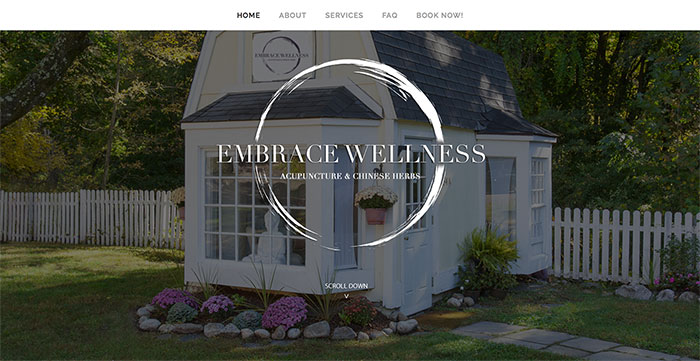 Lahat Express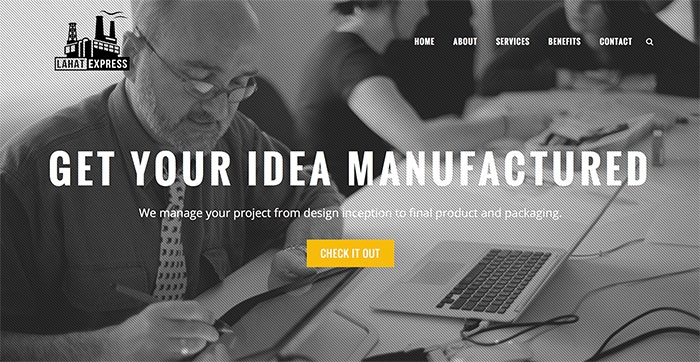 Striiiipes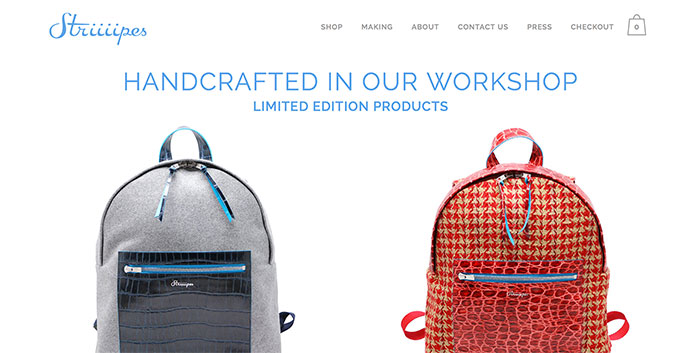 Gratitude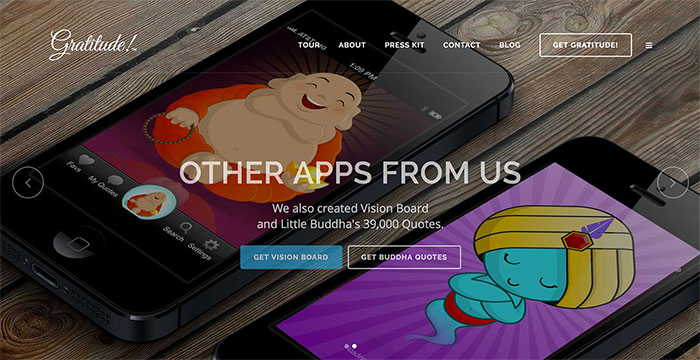 We Eat Italian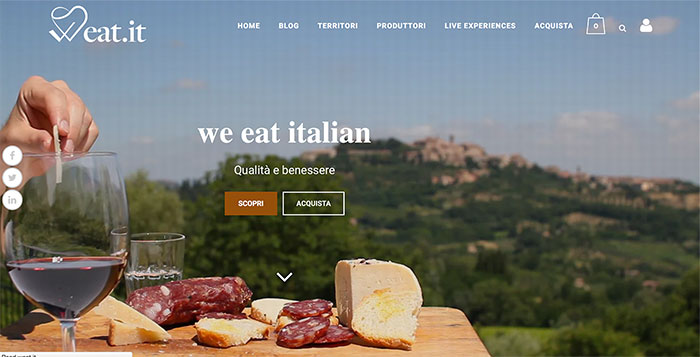 Luxsa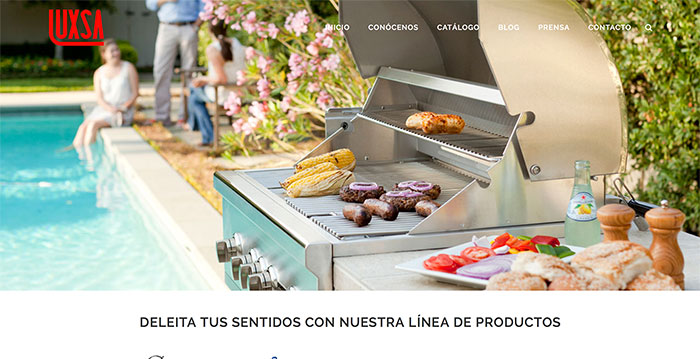 Code Creations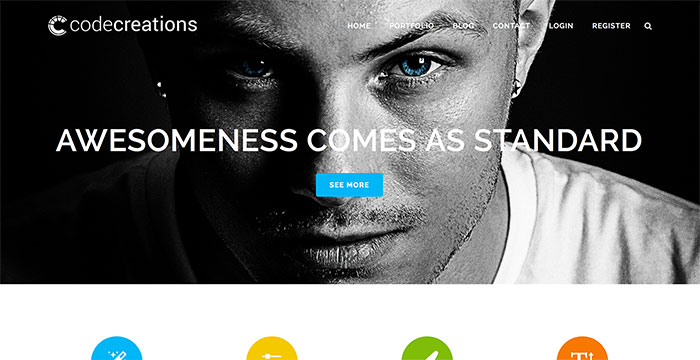 Cairn Expe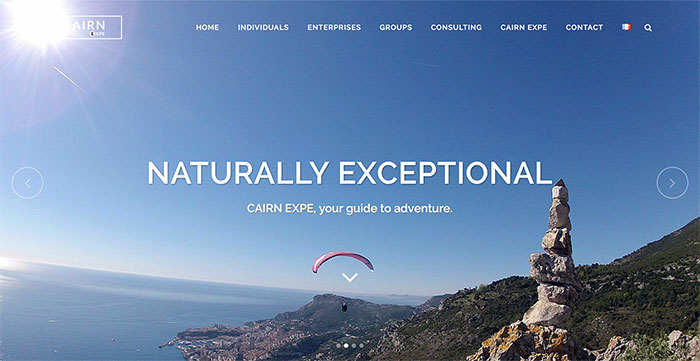 El Ser Creativo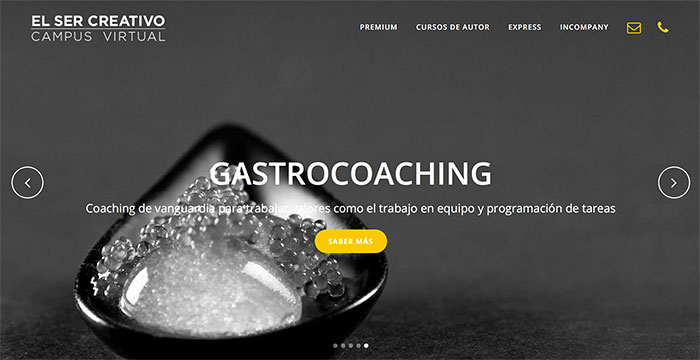 Mogees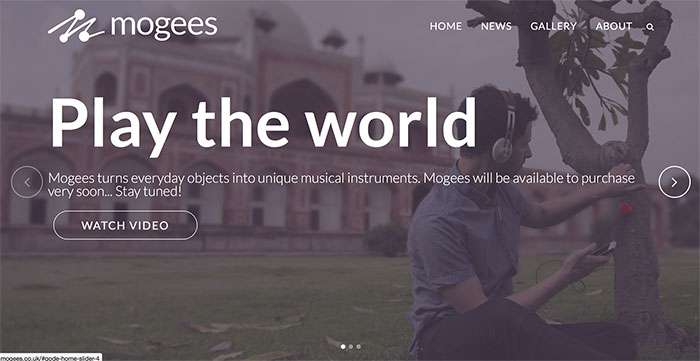 Heather Bilyeu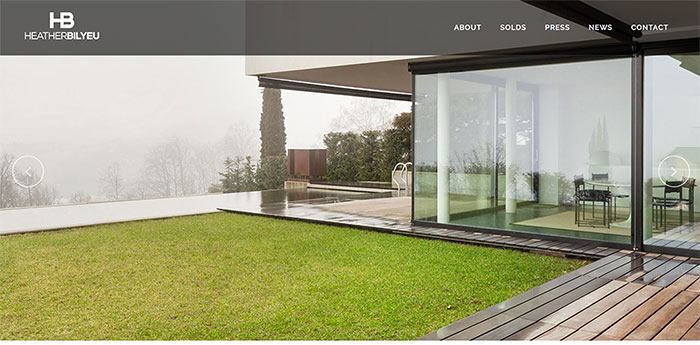 Bar Pop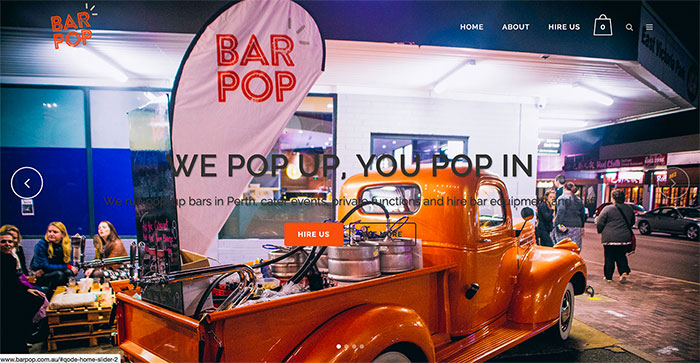 Agence Mercil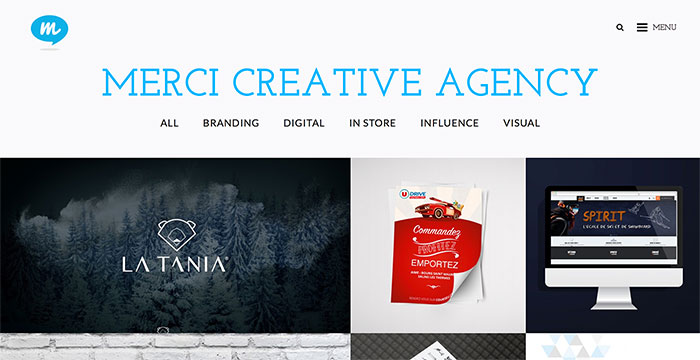 Digifood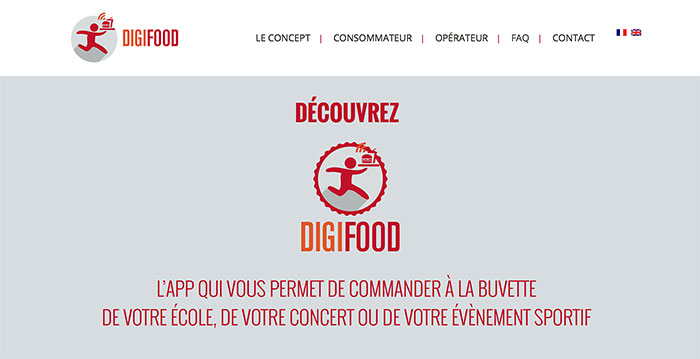 The Startup Guys
Garlic Media Group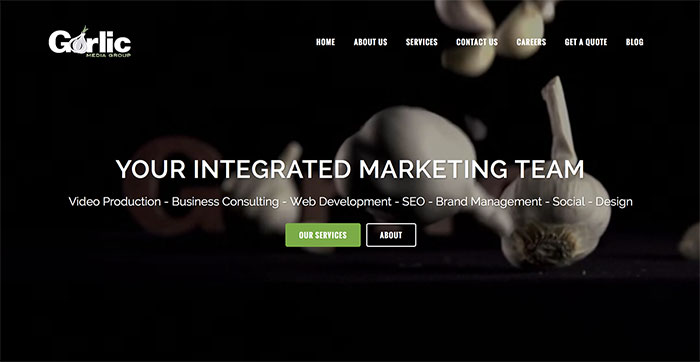 Mimeti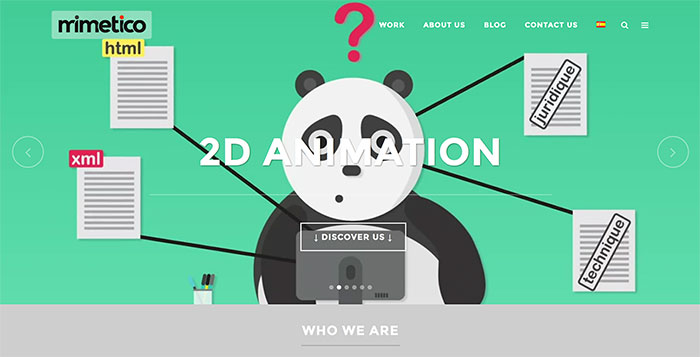 Elusio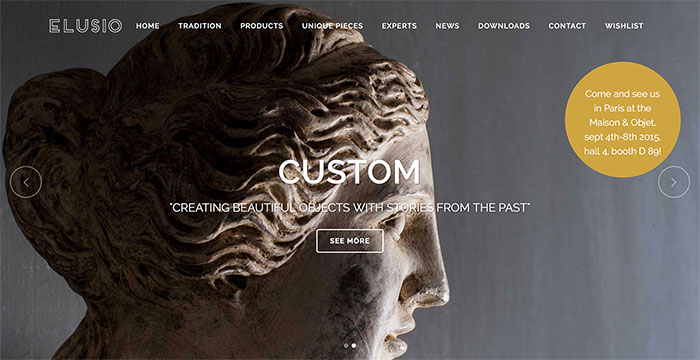 Angle Orange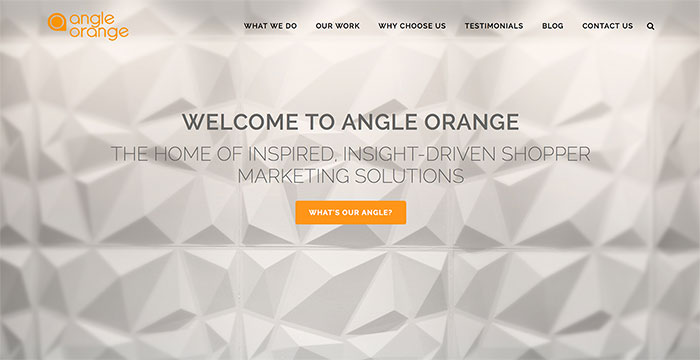 Schawel Coles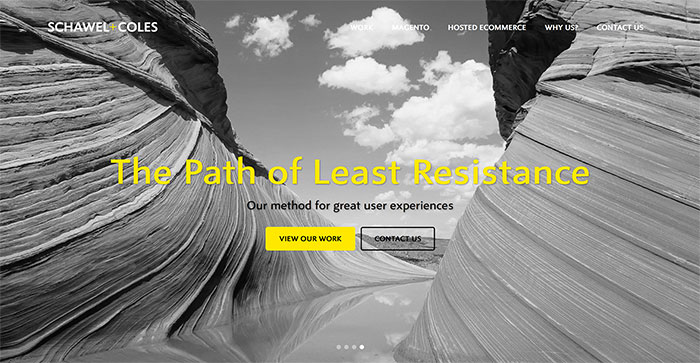 Chocolate Arts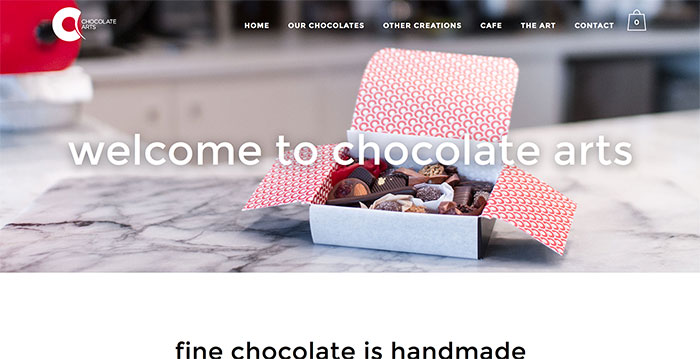 Campersteak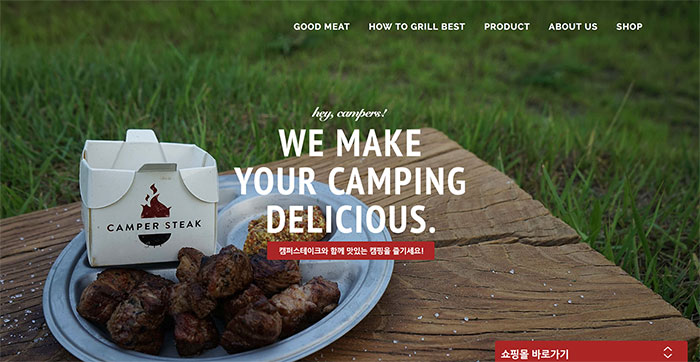 Clarus Glass Boards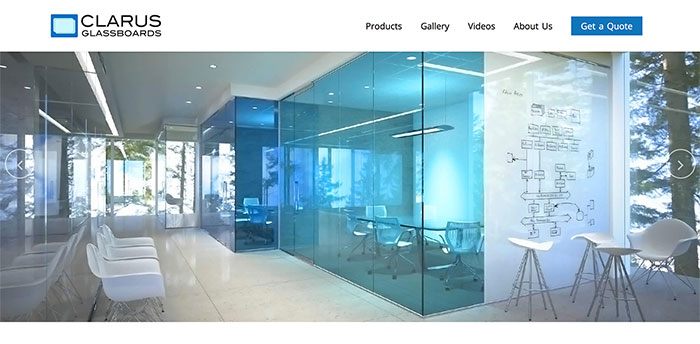 Baobao Digital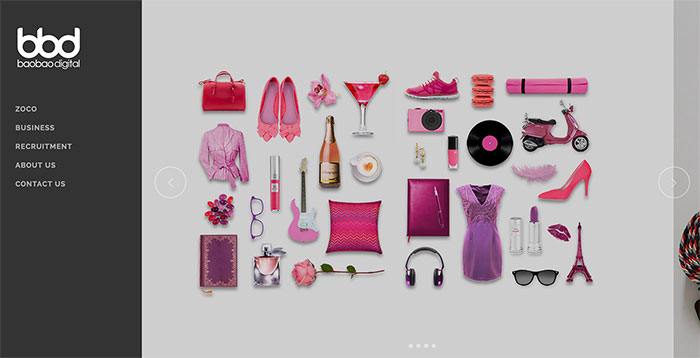 Vito Tongiani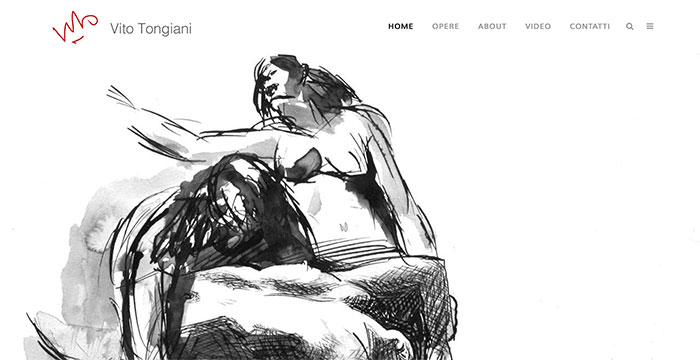 Sticky Wrapper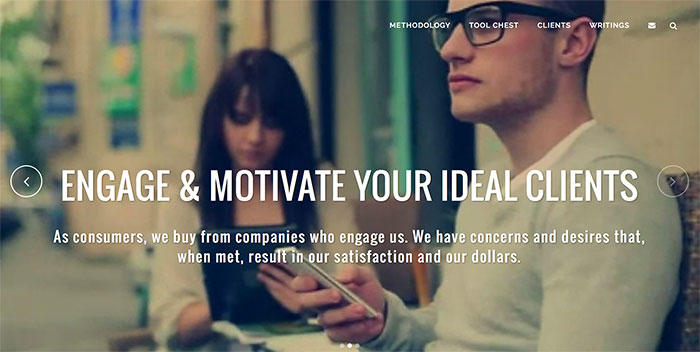 Aspire3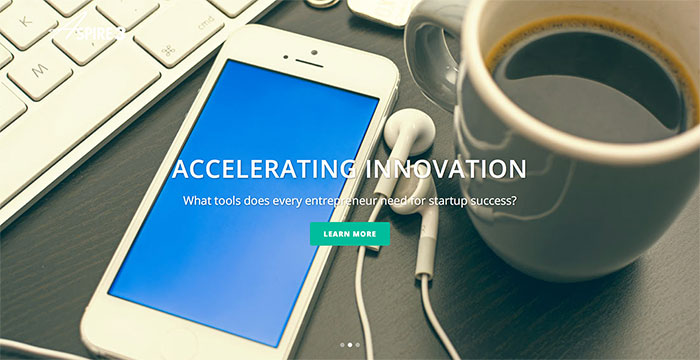 Eric Mok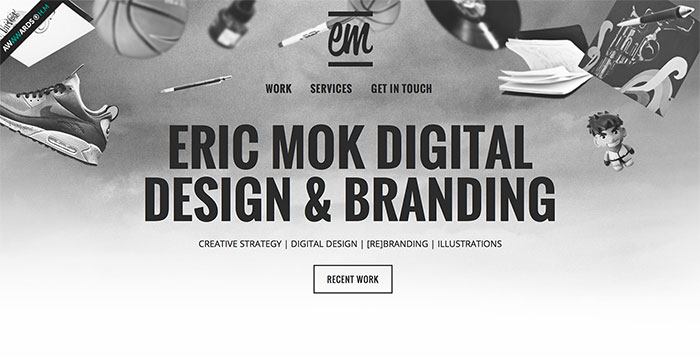 Thinking of using Bridge on your own site? Be sure to choose the right hosting service!
Know of any other nice examples of live sites using the Bridge WordPress Theme? Any favorites?
All comments are held for moderation. We'll only publish comments that are on topic and adhere to our Commenting Policy.