15+ Stunning Examples of ThemeForest's Popular BeTheme WordPress Theme in Action (2022)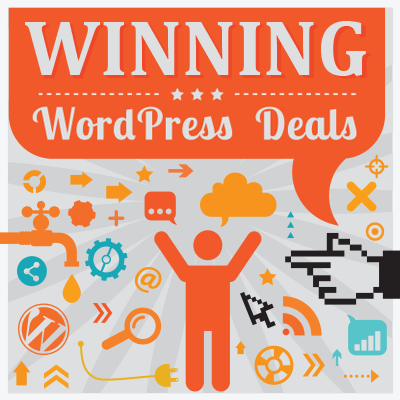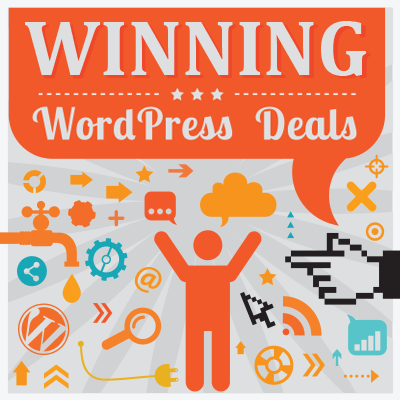 When it comes to MultiPurpose WordPress themes, BeTheme — by MuffinGroup — is one of the most impressive released to date: not only in terms of diversity (it comes with over a staggering 180 ready-to-use pre-made layouts) but also in terms of popularity (BeTheme is currently the 10th best selling WordPress theme available on ThemeForest). With this in mind, we thought it'd be fun to showcase a few real-life sites actually using it.
If you're wondering what others have already done with BeTheme — or maybe you're just looking for some inspiration for the design of your own website — have a browse through a few of the following live examples.
Listed in no particular order:
Pura Candela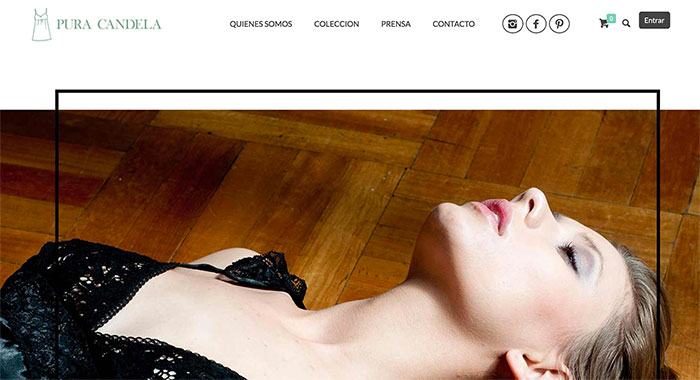 Tale Design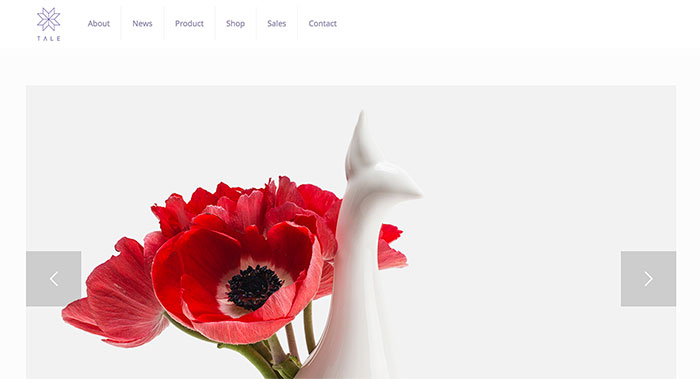 Trove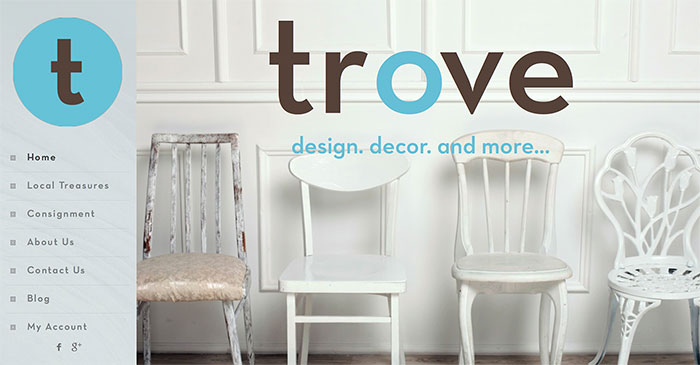 Apunts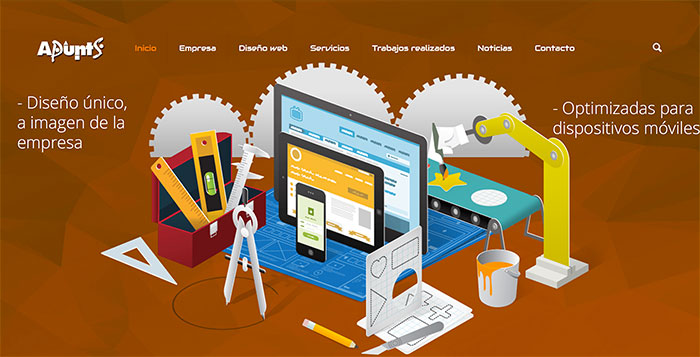 Nishiki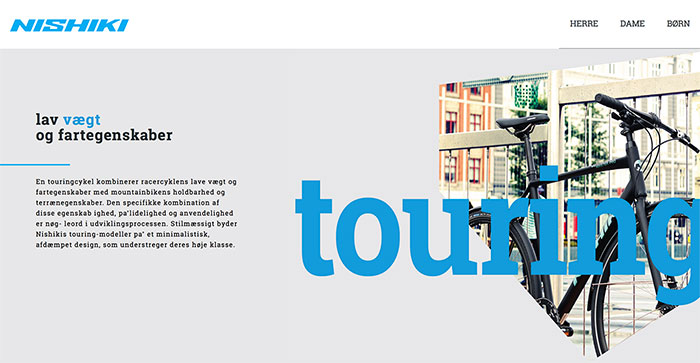 Bullside Management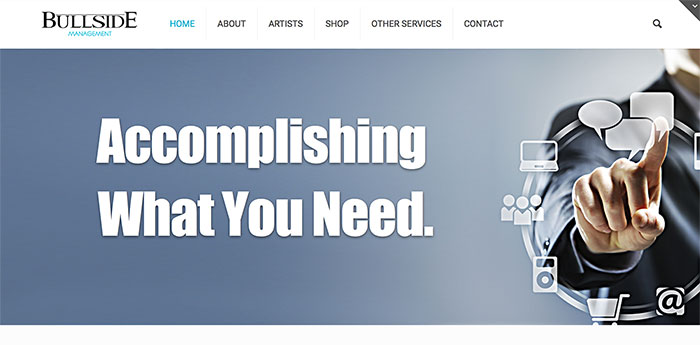 iDalgo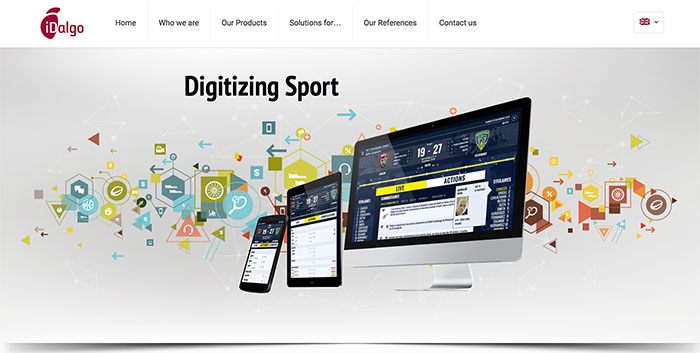 Nascht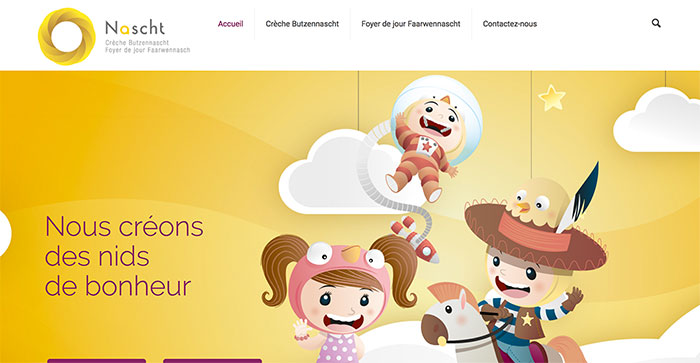 Vergara Breinbauer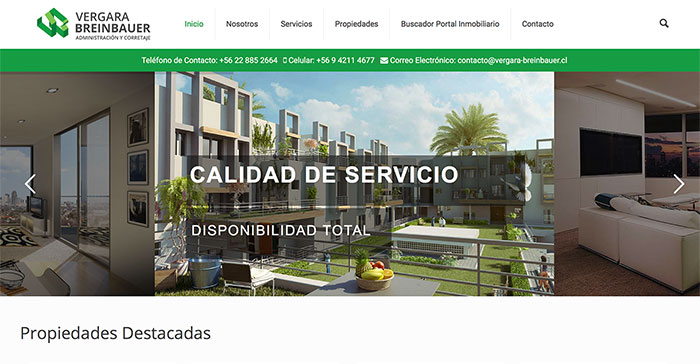 Gavin Dvelys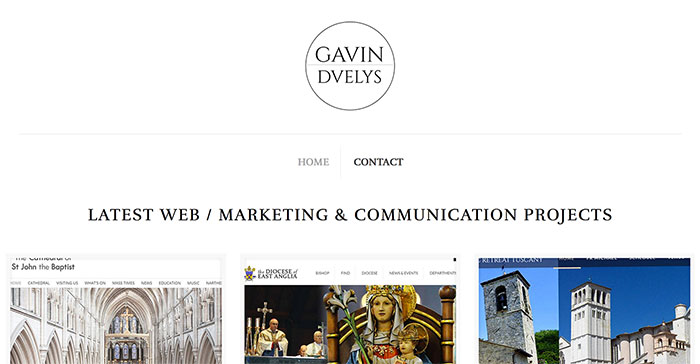 Nutri Way
Combles et Volumes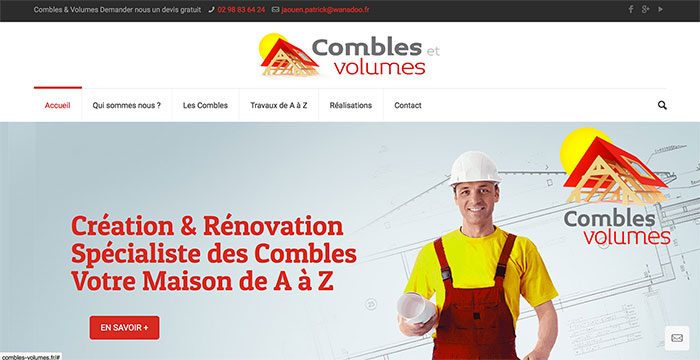 La Palma Pizza Cafe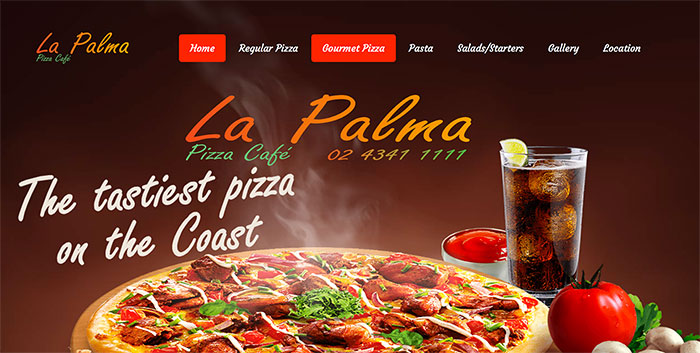 Zippy Toys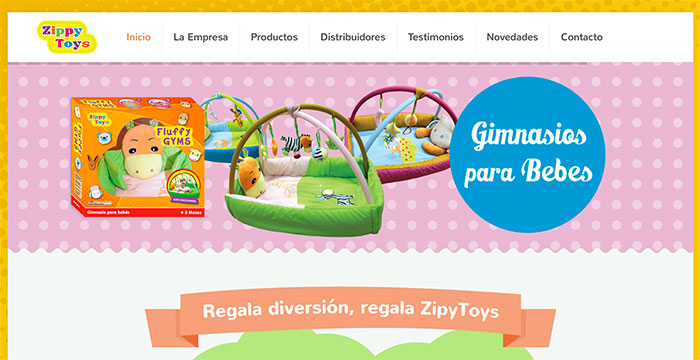 Nomeasy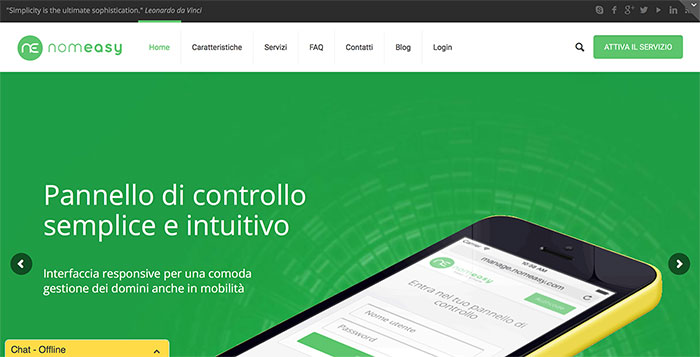 The Max Tattoo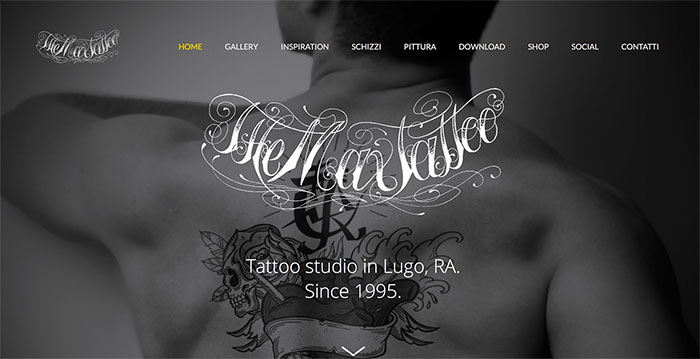 Sixton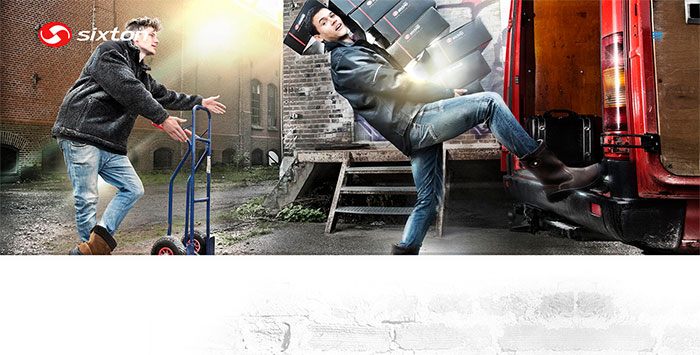 UCanSelfStoreUK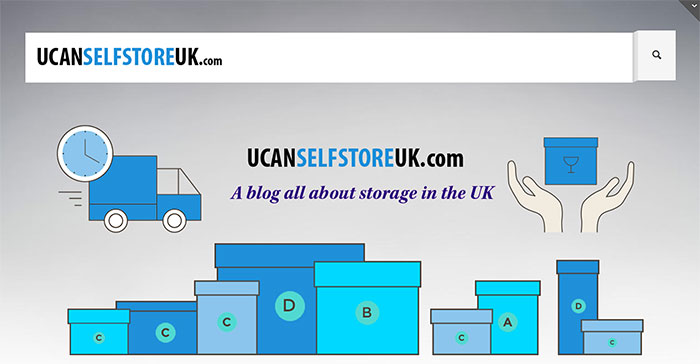 Metropolitan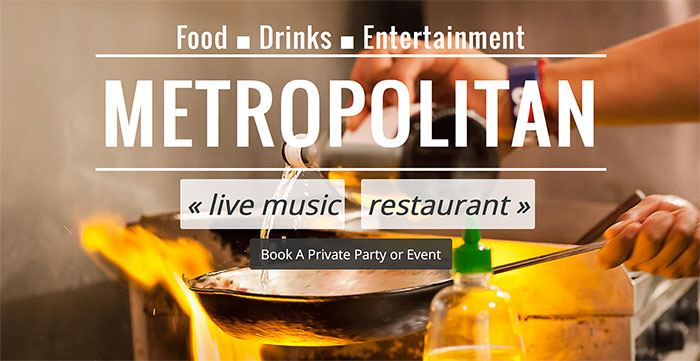 ***END***
Know of any other nice examples of live websites using BeTheme? Any favorites?
All comments are held for moderation. We'll only publish comments that are on topic and adhere to our Commenting Policy.