Best of WinningWP (2013)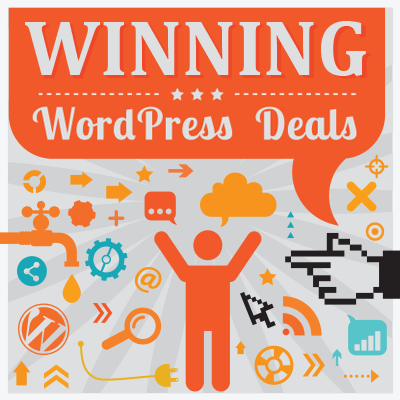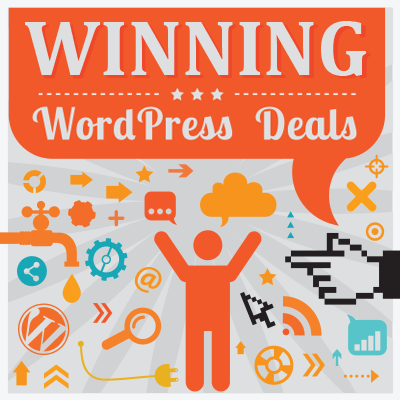 WinningWP isn't even a full year old yet (we actually kicked things off with our first article, 'A Brief History of WordPress' less than eight months ago: back in May) and here we are about to write a 'best of 2013' post… talk about putting the cart before the horse*! And who's to say one post is 'better' than another anyway?! Better looking? Better written? Better for business? Or maybe the 'best' posts are the ones with the most pageviews, retweets or comments etc? Hmmm… for our first time round, let's just brush aside the fact that we've not even been around a whole year yet and keep things entirely objective by saying the 'best' posts are the ones we enjoyed writing the most! Here goes then (in chronological order):
May 2013
Genericons – a free, GPL, flexible icon font for blogs/WordPress!
Congratulations Ghost – 785% funded on Kickstarter!!!
June 2013
How to set up and use a custom short domain for WordPress
Finding Google AdWords Vouchers Online
July 2013
Infographic: Most Popular WordPress Plugins
August 2013
A plugin named MP6? Introducing a brand new WordPress UI design!
How to tell if a website uses WordPress
September 2013
How to add specific page titles and descriptions to WordPress category and tag archives
Poster: 10 Rules for Writing First Drafts
The jazz musicians behind the WordPress version names: who were they?
October 2013
On WordPress trademark policy – how not to name your WordPress-related blog/resource!
November 2013
Six superb books on learning WordPress
Book Review: The Year Without Pants
How to create a self-hosted WordPress blog – in 7 simple steps!
December 2013
Infographic: How Safe is Your Website?
Some interesting WordPress statistics (infographic). . .
*2014 = The Year of the Horse.
Thanks for reading WinningWP and Happy New Year – here's to a winning 2014!
All comments are held for moderation. We'll only publish comments that are on topic and adhere to our Commenting Policy.