New: Beginner Guides to WordPress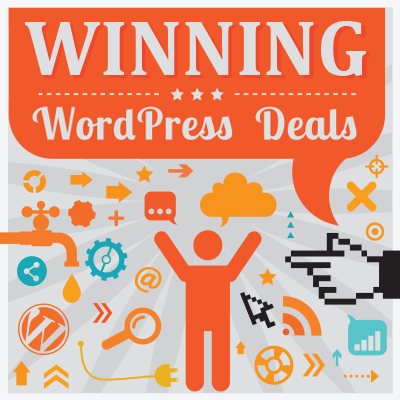 As keen readers may well have already noticed, over the last few months we've been putting together a number of brand new beginner-level guides to WordPress — note the new link in the site's main menu (here's a direct link).
Starting off with a lengthy introductory article on what WordPress actually is and when to use it, before moving on to topics like how to choose the best hosting, themes and plugins for your site, and finishing up with a few slightly more advanced topics like troubleshooting and monitoring your site, there's hopefully something for just about everyone here.
In early 2017, we'll be continuing to add a few more guides on various subjects, but here's a complete list of what's available to date:
(last updated: 13th May 2018)
So, next time you're in need of a few tips — or if you know of any beginner-level folk just getting started with WordPress — you know where to come! ;)
Any requests/particular guides you'd like to see included?
All comments are held for moderation. We'll only publish comments that are on topic and adhere to our Commenting Policy.
Our commenting form also supports the use of Markdown.